Palletized Transport Services:  How To Ship a Pallet and How Much Does It Cost?
Pallet shipping and Less Than Load (LTL) freight make domestic and international shipping easier. They are also known as Local Freight Trucking. Local Freight Trucking industry is worth about $63 billion in the US. Surprisingly, LTL freight takes a large percentage of the market share. Regardless, it doesn't take up the entire space of a container, therefore, wasting potential space. If this is so, Pallet shipping is a worthy alternative. Little wonder, it is also referred to as consolidated freight shipping. The use of the word, consolidated, means that it compacts items. Therefore, saving space, time, and money.
If Pallet shipping saves space and money, how does it work?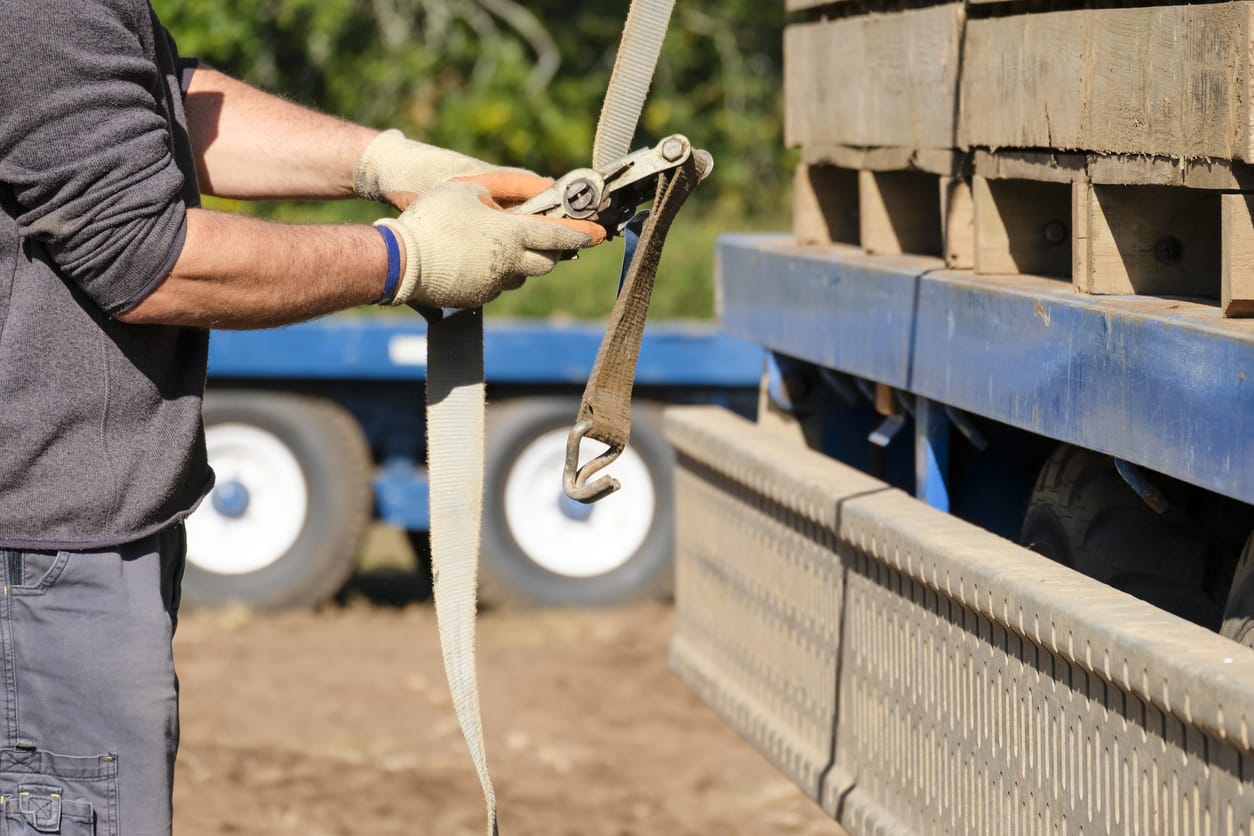 How to Ship a Pallet
It is essential for a business to know how to ship a pallet before they choose this option.
International pallet shipping is an amazing way to move goods globally. To ship a pallet, a pallet shipper would collect items and goods from distribution warehouses. These warehouses compact different packages from different sources.
Sometimes, pallet shippers may need to haul goods to the distribution warehouse. Haulers would collect goods from storage warehouses, ship parts, or even manufacturers. Some pallet shippers may also pack the goods before shipping. It is essential to know that services are from one pallet shipper to the other, as some pallet shippers ship only prepared and palleted goods.
Whether the distribution warehouses staff are packing the items or e-commerce owners have to pack and pallet their goods, it is essential to know how to package items.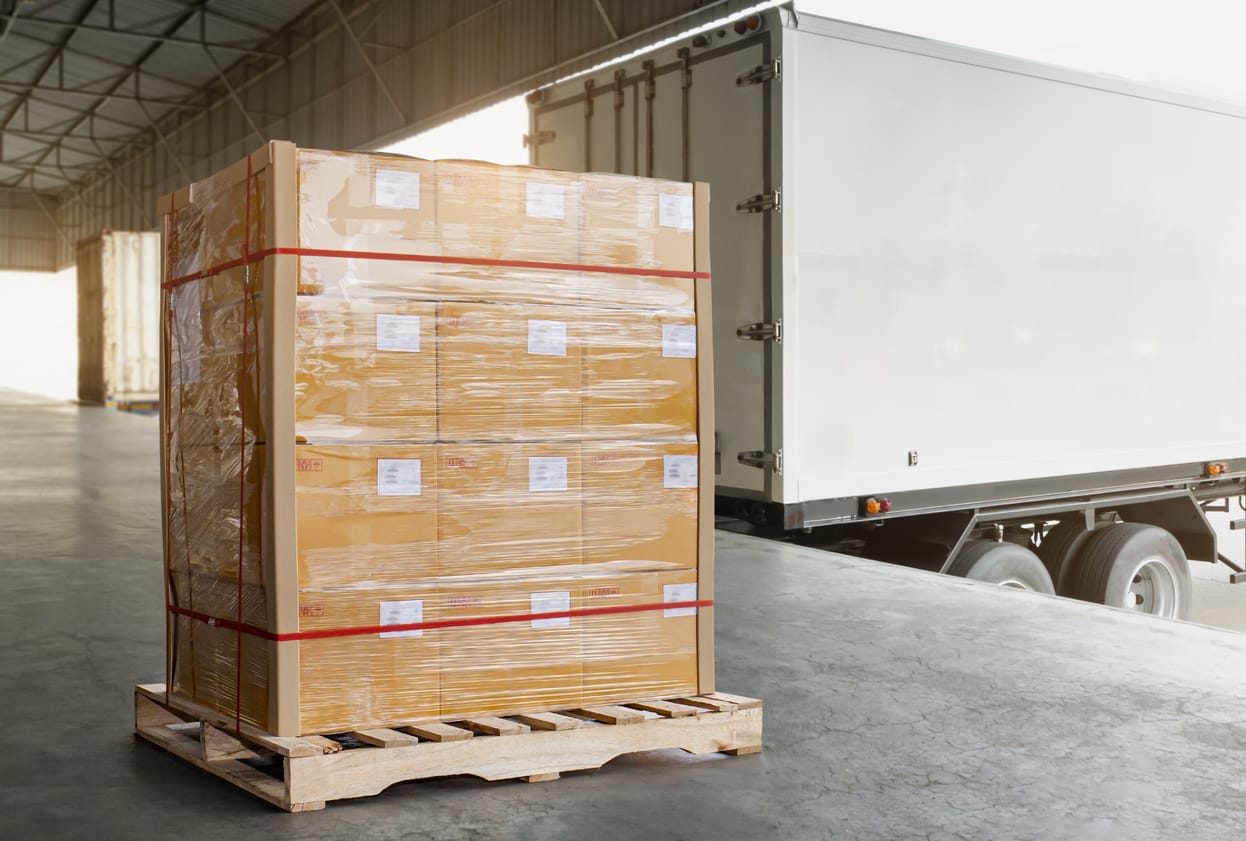 Packing a Pallet
DMM is an essential guideline that warehouse staff should follow when packing items. Another thing is to also have a pallet packing strategy in place.
When packing, you must equally distribute all items based on their weight. Make sure the arrangement is balanced, and there is no room for air. The heaviest items should go down. Arranging items should also start at the center, and then advance toward the outside. It is also crucial to fill all spaces inside the pallet. No open space should exist because goods may get damaged if they are not compact.
Before putting any goods into a pallet, the goods should be appropriately packaged. This is to avoid damaging the goods from impact. After all the stacking of goods, the pallet should be adequately sealed and secured. Also, ensure that no items is dropping from the edges or under the pallet.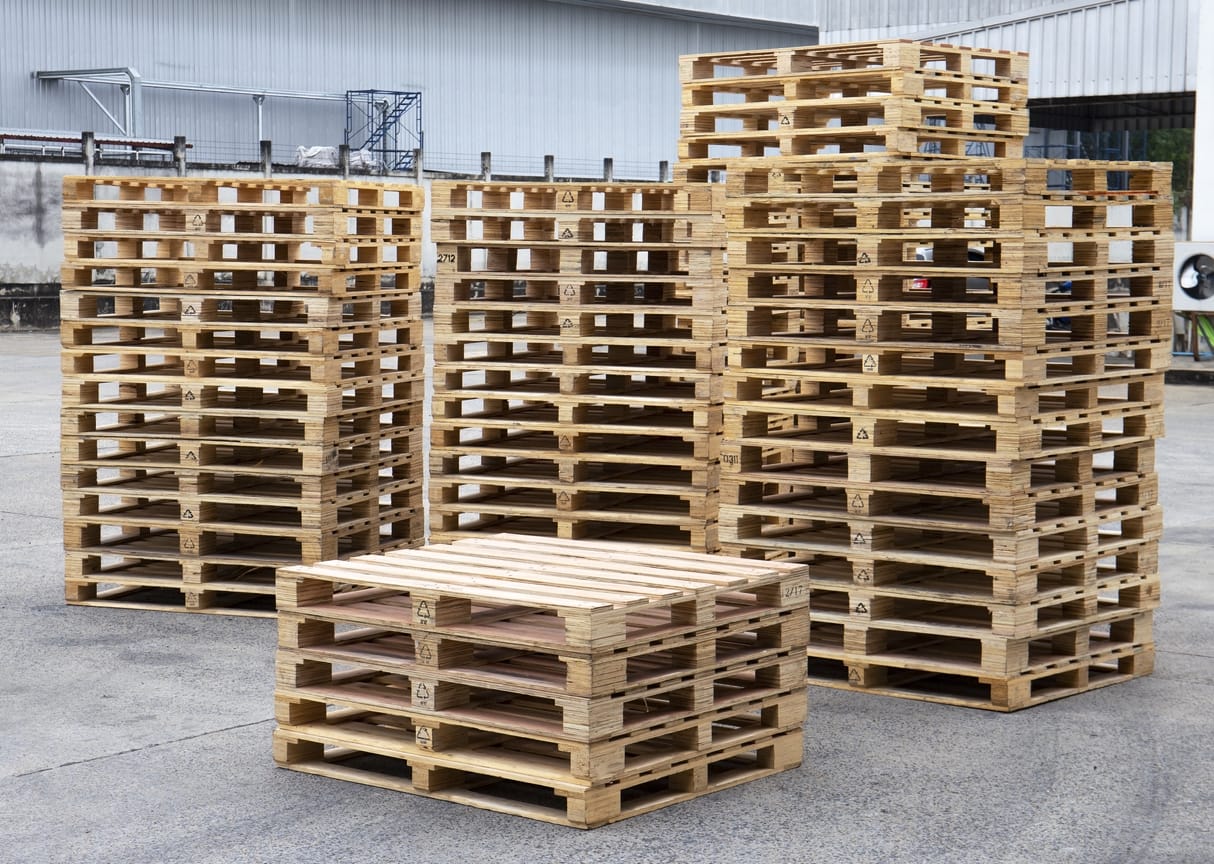 How Much Does It Cost To Ship A Pallet?
There is no one price for pallet shipping. The cost of shipping a pallet is influenced by numerous factors such as the cargo weight, material, packaging type, distance, time, transportation, construction, and many more.
For instance, a pallet hauler will factor in the pickup point and destination. Therefore, international shipping will be more expensive than domestic shipping.
Regardless of the various factors that influence the cost of pallet shipping, it still is more easy to estimate than shipping single items. Plus, ISO standardization helps simplify the calculation.
To calculate the estimated cost, you should use an online calculator or consult a freight expert. A freight expert will give you shipping quotes. It is also essential to factor in taxes and tariffs (if being shipped internationally) as they are not automatically estimated.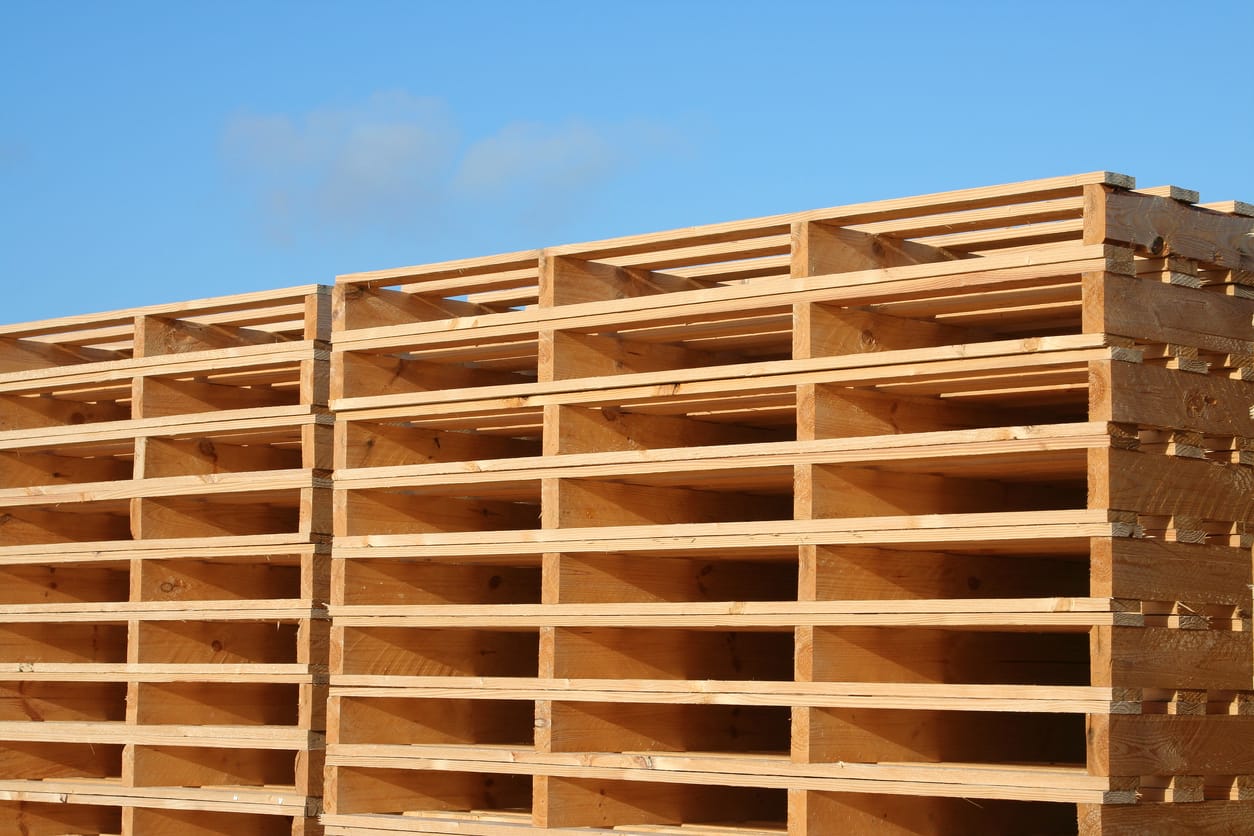 Pallets vs. Loose Cartons: Which Is Cheaper?
Neither pallets nor loose cartons are cheaper, it all depends on the number of goods you are shipping. It is best to use pallets for large goods. This is because the shape of the pallet helps businesses manage space, thereby increasing efficiency. However, loose cartons are most suitable for fewer goods. This is because lightweight and fragile goods may cost less to ship.
Conclusion
Pallet shipping helps businesses ship goods in bulk without spending unnecessarily. It also helps businesses save time and space. However, businesses need to know that pallet shipping needs to be done right. Hence, they avoid the risk of damaging their goods. We have highlighted some tips above that would help businesses to do pallet shipping correctly. Businesses should ensure to pack the pallet adequately, if they can not, then the distribution warehouse will do so. They will also need to haul their goods, and then use the best pallet shippers. This piece has also explained how much it cost to ship a pallet.
It is important to consult freight experts for your pallet shipping. A freight expert will give you correct quotes, haul your goods, pack the pallet, and ship them.
You can reach out to the SAC Heavy Haul Transport Team to help you ship your pallets. Contact us today for a free quote at (866) 452-3657.