The Nissan Altima:  Everything there is to Know About this Car and How to Transport it
To drive a Nissan is to experience the brand's long tradition of producing reliable, low-cost vehicles that are also enjoyable. They prioritize the safety of their drivers and have a proven track record of providing top-notch design.
Nissan is a global leader in automotive technology and design because of its focus on the future. Therefore, you need a trustworthy and experienced auto shipping company to ship your Nissan Altima.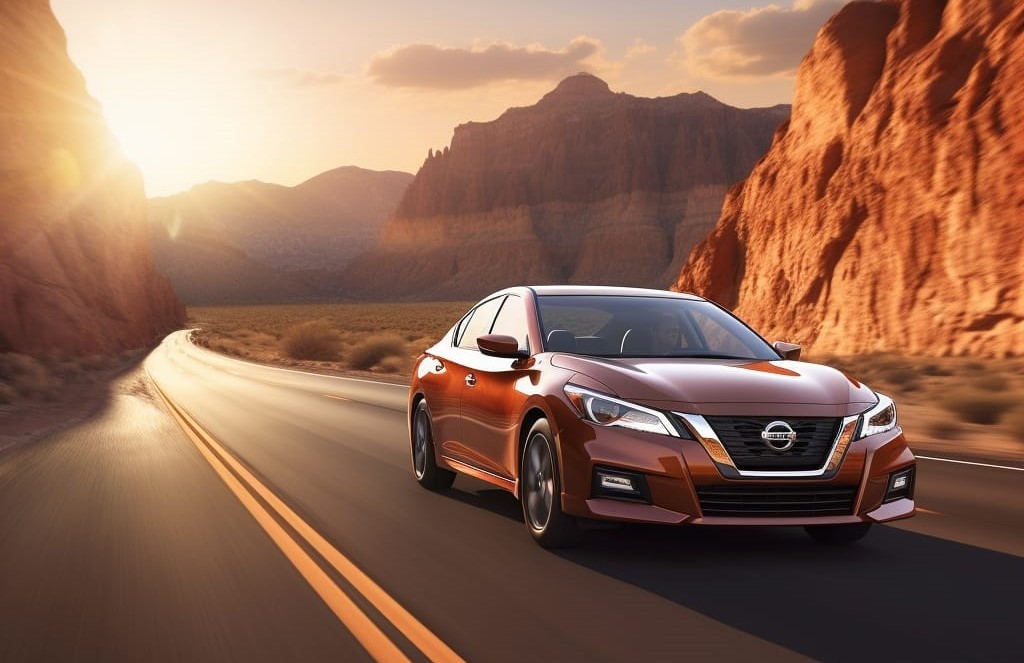 What makes the Nissan Altima such a good investment?
The Nissan Altima typically comes in at a close third place, just behind the Honda Accord and the Toyota Camry, among Japanese family sedans. The Altima has a reputation for dependability, top-notch construction, and excellent gas mileage.
What type of Nissan Altima should I buy?
The Nissan Altima series, which debuted in 1994 and is still in production today, includes the sporty Altima Coupe as a trim level. Although Nissan initially only offered the Altima as a four-door sedan, a two-door variation was released for the fourth generation model year 2007.
Since the Coupe only featured two doors instead of the four doors seen on the regular Nissan Altima, the wheelbase, total length, and height were all reduced.
Nissan Altima Coupe production was terminated in 2013 because of poor sales despite the company's high ambitions for the model. From then on, Nissan primarily concentrated on the Altima 4-door Sedan, which is still in production today.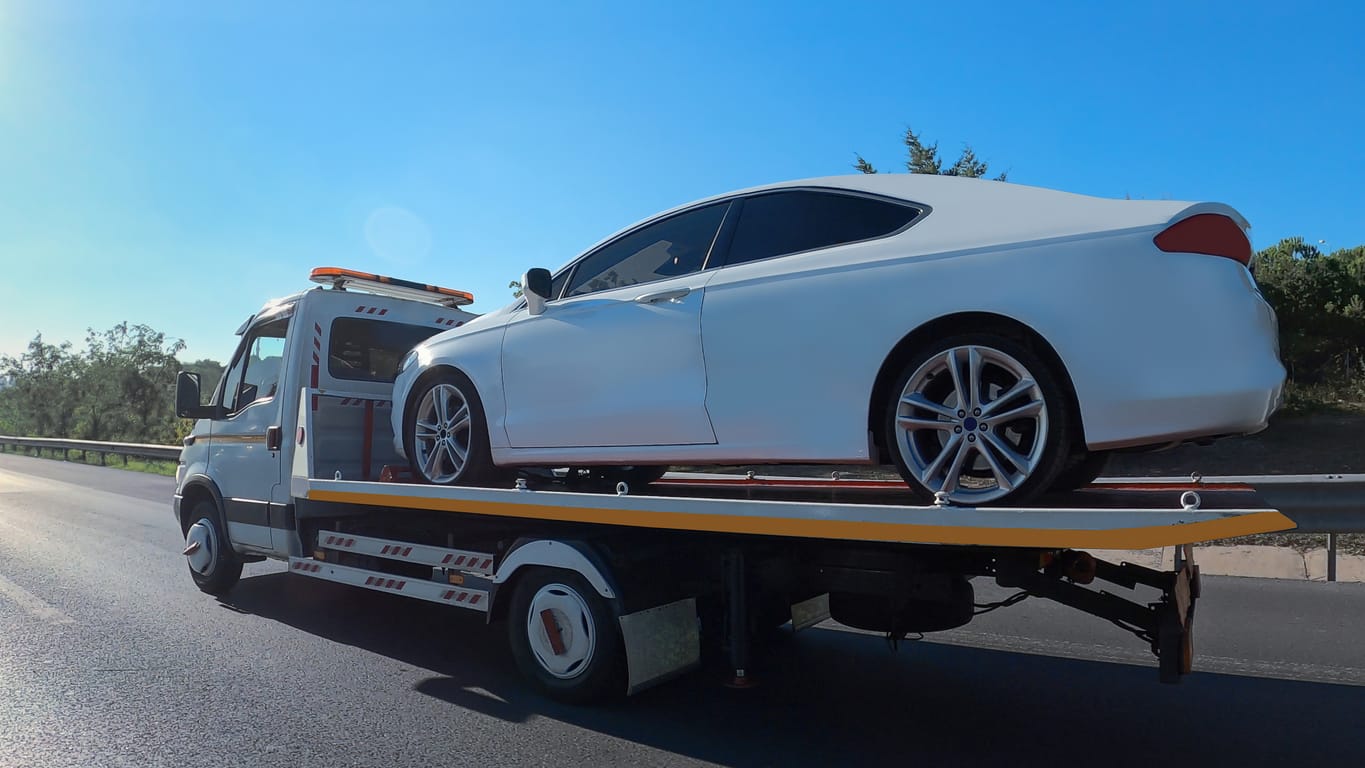 4 Things to Consider When Shipping a Nissan Altima
Here are the four most important factors to think about before shipping your Nissan Altima.
Ensure It Hasn't Been Stolen
You may find this amusing, but it's a serious problem, even though you know you bought it. Without the proper documentation, shipping your Nissan Altima might be difficult.
The Gas Tank Level
When you leave the vehicle at the terminal, ensure no gas is left in the tank. Avoiding an explosion during transport is made easier by emptying the tank.  If you a shipping using a door-to-door auto transport service on an auto carrier, please make sure that the gas tank is filled up ¼ of the way.
Remove Every Valuable
Companies that ship cars would not be held liable for the loss or theft of any property, including illicit materials. Too much things in the car might cause it to be overloaded, which is another issue.
Get the Automobile Cleaned and Photographed
Before sending your automobile over, make sure you give it a thorough cleaning inside and out. Cleaning and washing your automobile before transporting is the greatest method to document any damage that may have occurred during transportation.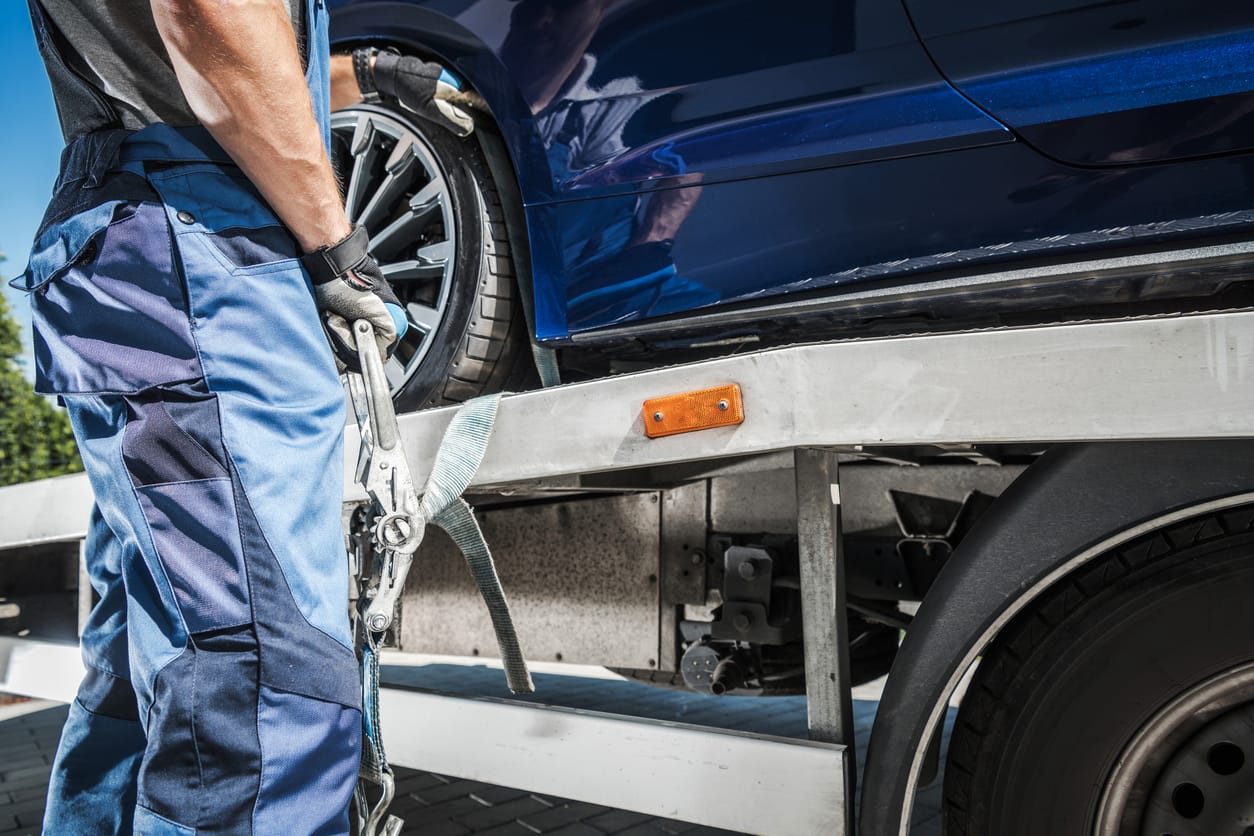 What Are The Best Ways To Ship A Nissan Altima?
A.  Enclosed Car Transport for Nissans
A covered car carrier is the safest option for transporting your Nissan. For instance, when selecting an enclosed car transport service to move your Nissan, you have two alternatives.
Soft Option
Enclosed auto transport with soft sides protects your Nissan from road debris, precipitation, and other factors during transit.
Hard Option
The last option, hard-sided enclosed auto transport, provides the highest level of safety for your Nissan in the event of a collision on the road.
B.  Transporting Nissans in the Open Air
Think about transporting your Nissan using an open carrier.
Cars are "open," or left exposed to the elements, during open-air transport. Approximately 97% of automobiles are transported by open air transport.
An open auto shipment is a safe option that will shield your car from road vibration and other road-related damage.  Suppose you're transporting your Nissan using the open carrier option. In that case, you need experts that will carefully handle your car.  SAC makes sure your Nissan is safe using cutting-edge technology and delivers it to its final destination in no more than seven days.
Trust SAC Professionals to Ship Your Nissan
At Ship A Car, we have the resources to provide you with a top-notch auto shipping service, including a sizable fleet and a team of seasoned carriers.  We offer a wide range of affordable choices for transporting your Nissan vehicle, truck, or SUV. In short, we know how to get your Nissan across the nation safely and securely because we have the necessary knowledge, insurance, and training to do it.   To discover how much it could cost to transport your Nissan Altima car, you can call us at (866) 821-4555 or utilize our pricing calculator.