The 411 on How to Ship a Lexus the Right Way
Shipping a Lexus can be difficult if you don't know what you're doing. It's not as easy as shipping a Ford Taurus, but at the same time, it doesn't have to be rocket science either.
Of course, there are exceptions to every rule, so if you have any specific questions about how to ship your specific make and model of car, it's always better to contact your local car shipping company and ask their advice on how to do it safely and successfully.
From finding the right shipper to preparing it correctly, there are plenty of details that need to go right to get your vehicle shipped smoothly and safely to its destination.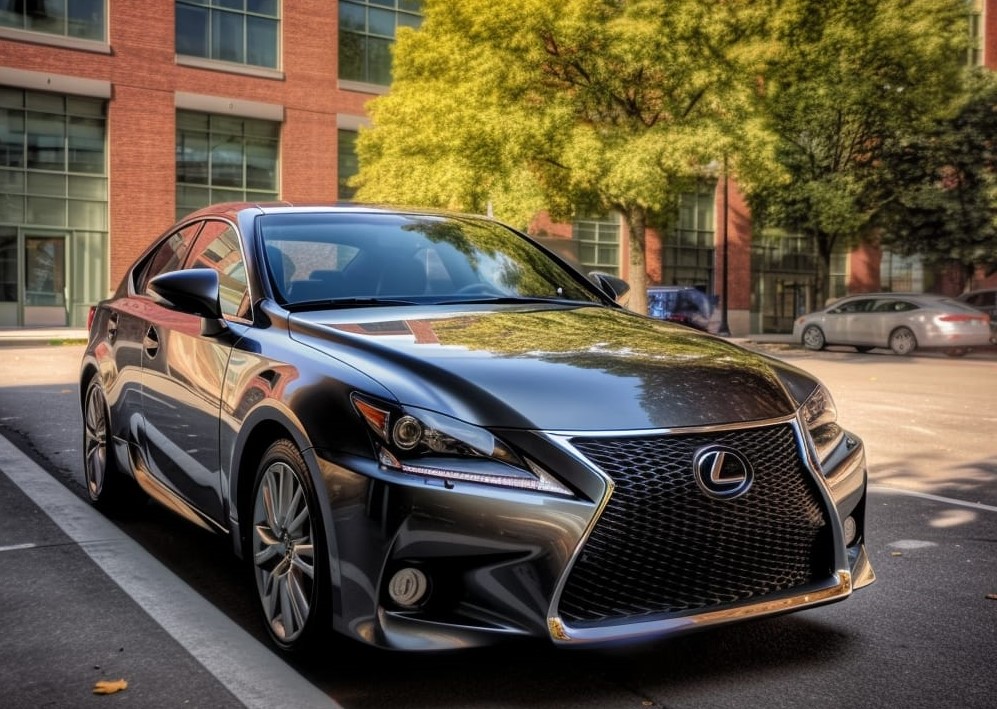 The Different Shipping Options
There are a few different options you have to ship a vehicle. The most common is the open carrier, but you can also choose an enclosed carrier both of which offer door-to-door service.
Open Carrier Pros
Cheaper than other options, requires less preparation time than enclosed carriers.
Open Carrier Cons
Limited protection from weather conditions.
Enclosed Carrier Pros
Protects from weather and theft during transport.
Enclosed Carrier Cons
More expensive than open carriers, requires more preparation time.
Whether you're shipping an enclosed or open carrier, use the following tips to make sure your vehicle arrives safe and sound.
Open carriers are cheaper but offer less protection than enclosed carriers.
Enclosed carriers are more expensive than open ones, but for luxury and high-value vehicles, they provide better protection from the elements during shipping.
If you choose door-to-door shipping (from location A to B), your vehicle will be loaded onto a truck at one location and unloaded at another.
If you choose terminal shipping (from location A to C), your car will be driven through a loading dock where it will be lifted onto an enclosed trailer parked outside of the facility.
For many people, the category of transportation that encompasses "enclosed carriers" may seem like a luxury; however, especially for shipping high-value or luxury vehicles, enclosed carriers are often the only option.
Their cost is higher than open trailers and other options, but this added expense means greater safety and security for your car.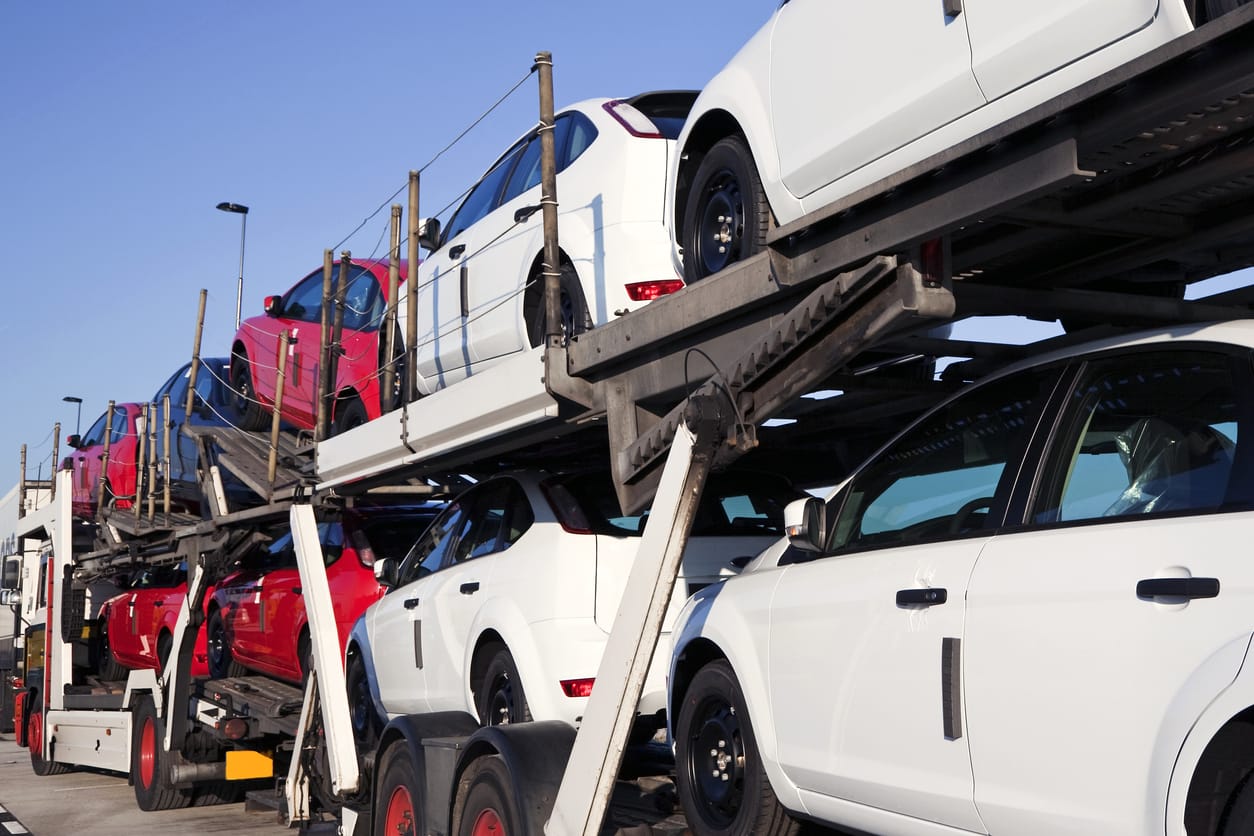 Door-to-door shipping
Is the more convenient option, but it's also more expensive. If you prefer to save money and not have to pick up your vehicle from the terminal, terminal shipping is a good choice for you.
Door-to-door shipping is the most convenient way to ship a vehicle, especially if you're travelling with it. You don't have to go to the terminal and load or unload it yourself, and you won't be stuck waiting in line at the terminal when your vehicle arrives.
With door-to-door service, all of these tasks are completed by professionals who know what they're doing and they'll even help arrange pickup and delivery times that work around your schedule.
If you're looking for a way to get your Lexus shipped on the cheap, terminal shipping is your best bet.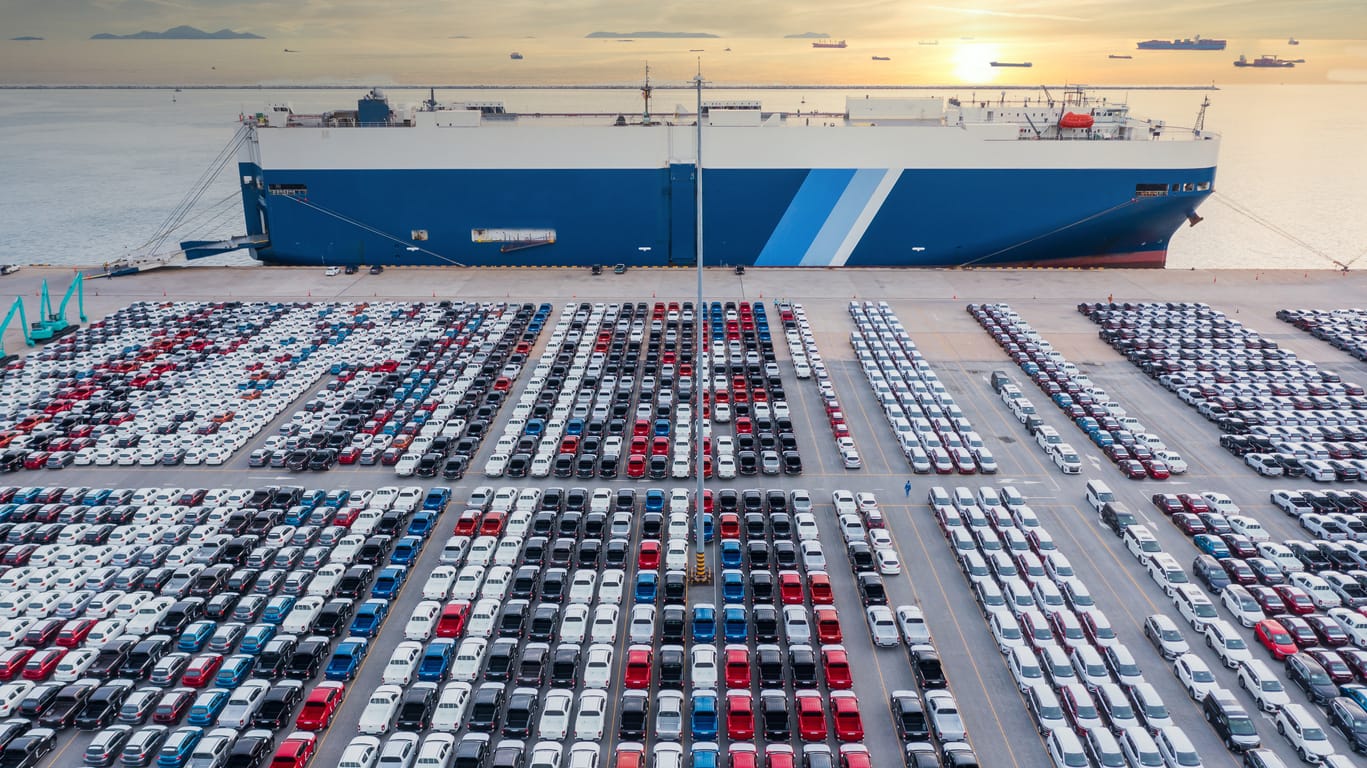 Terminal shipping
Involves letting the shipping company handle everything from pickup to delivery, with no further interaction required from you or your dealership.
This means that the dealer doesn't need to send out a driver, which saves them time and money and it also means that they won't have to deal with any problems that arise during transit.
Terminal shipping costs less than having your car delivered directly from one location to another because there are fewer hands involved in handling it: once the shipper picks up your vehicle in Los Angeles, for example, all subsequent steps will be handled automatically by the terminal staff in Baltimore (or wherever else).
You just sit back and wait until they deliver it right onto your driveway.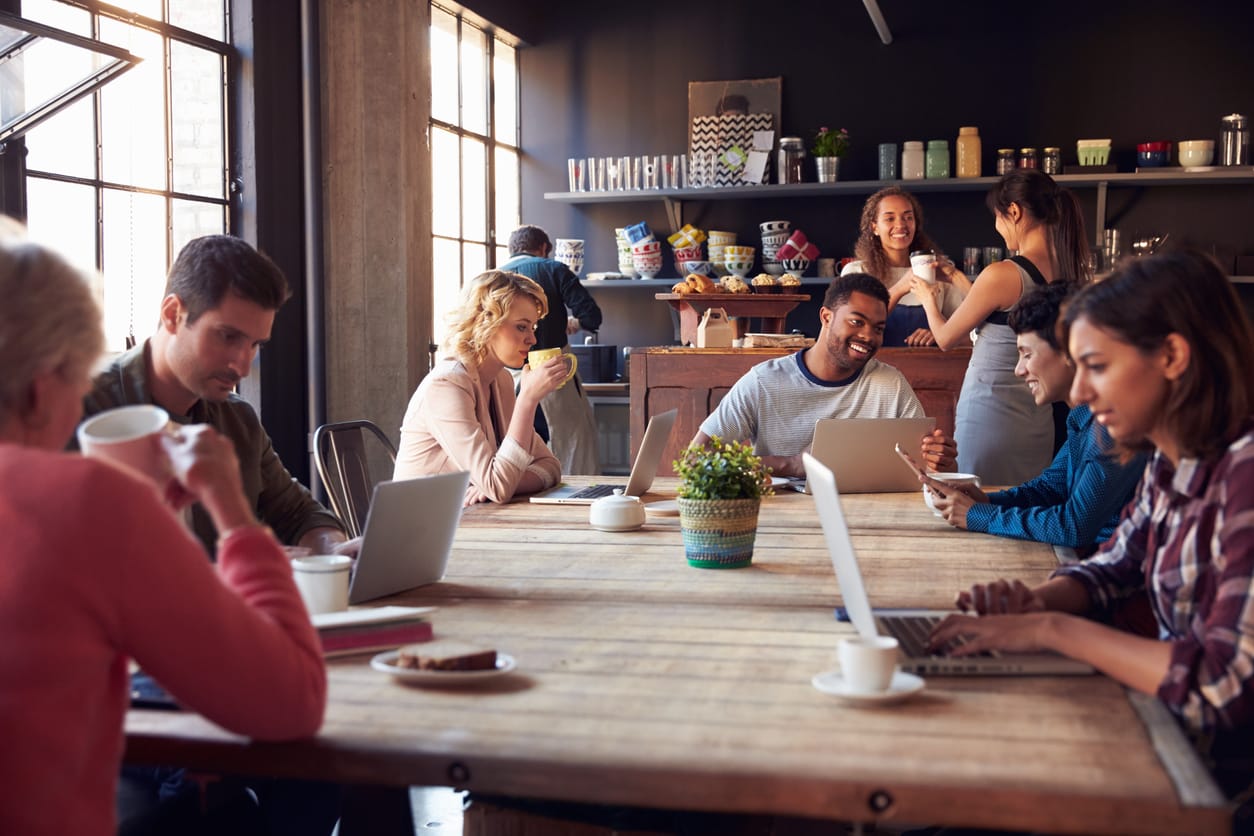 To ship a Lexus, you need to find a company with the right experience and expertise. This is where Ship A Car, Inc. comes in.
We have been transporting luxury automobiles for over 10 years, which means we know how to handle your Lexus and keep it safe throughout its journey.
Our company has built its reputation on customer service excellence and outstanding results, no matter what type of vehicle you're shipping or where it's going. Ship A Car, Inc. is licensed and bonded as required by the U.S. Transportation Department.
We provide transportation services for all types of vehicles, from classic cars to luxury cars like yours. You can trust us as we specialize in transporting high-end vehicles safely across long distances at affordable rates for all budgets (including yours!).
Your Lexus is unique, and you want to ship it for the best price possible. At SAC, we're more than willing to accommodate your needs and help make your shipment process as painless as possible.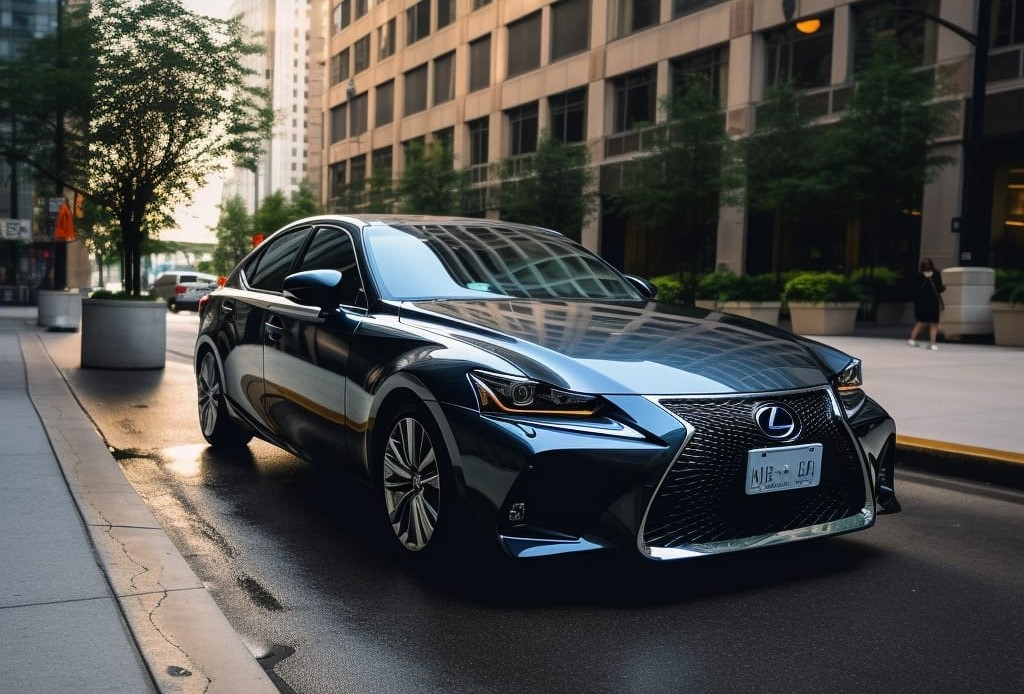 You can choose to ship with a company that has a large fleet of trailers and trucks. With SAC, we have an abundance of vehicles in our nationwide network of car carriers.
We are a reputable company that has been in business for many years and has a great reputation with our customers.
Our customers can feel confident shipping their Lexus because we only use carriers that are licensed and insured, which means you don't need to worry about the safety of your vehicle while it's being transported.
Lastly, SAC has received an A+ rating from the Better Business Bureau (BBB), so you know you'll receive excellent service when choosing us as your carrier!
If you have a Lexus and are thinking about shipping it, then you probably have a lot of questions. Most people don't think about shipping their car until the time comes when they need to ship it, which is why we're here to help!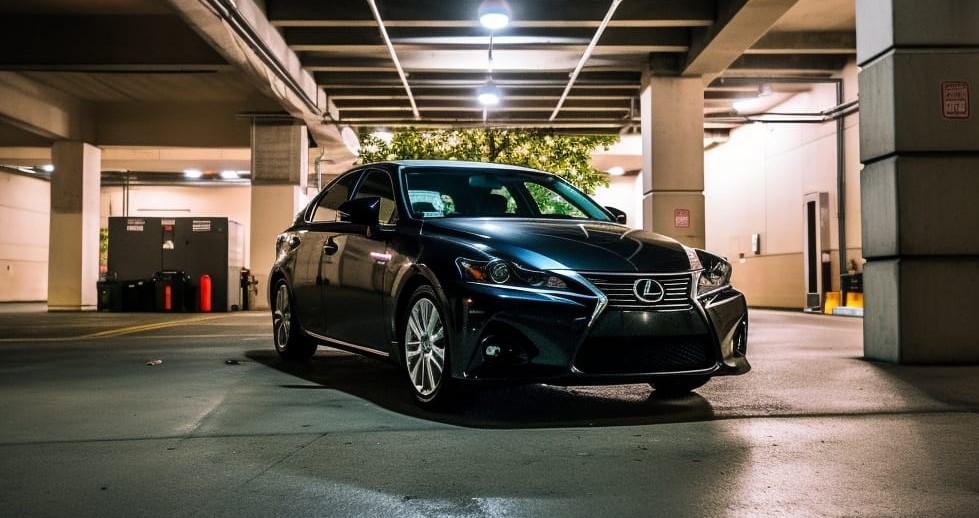 How Much Does it Cost to Ship a Lexus?
The cost of shipping a Lexus is dependent on: the carrier, time of year and the location of your vehicle pick up and drop off locations. The average cost of shipping a Lexus varies based on individualized transport details.
You can expect to pay more if your car is being transported from one state to another or you're planning on transporting it internationally.
If you're looking for affordable rates for shipping luxury cars such a Lexus, then look no further than us.  Call us now to speak with a professional auto transport coordinator (866) 821-4555.