Your Comprehensive Guide on How to Ship a Hyundai Tucson
Hyundai is one of the biggest car manufacturers in South Korea, with several manufacturing plants across the United States. One of the manufacturer's most popular models, the Hyundai Tucson, is an excellent SUV with luxury, comfort, and reliability features. The ideal way to transport this car is to work with professionals who understand the technicalities of shipping cars in the safest ways possible. Transportation could be through air, rail, ship, or road. Therefore, knowing how many trustworthy auto transportation companies are near you makes you an informed customer ready to have the vehicle transported to your destination. If this is your first time transporting a Hyundai Tucson, here is a guide to making your work easy.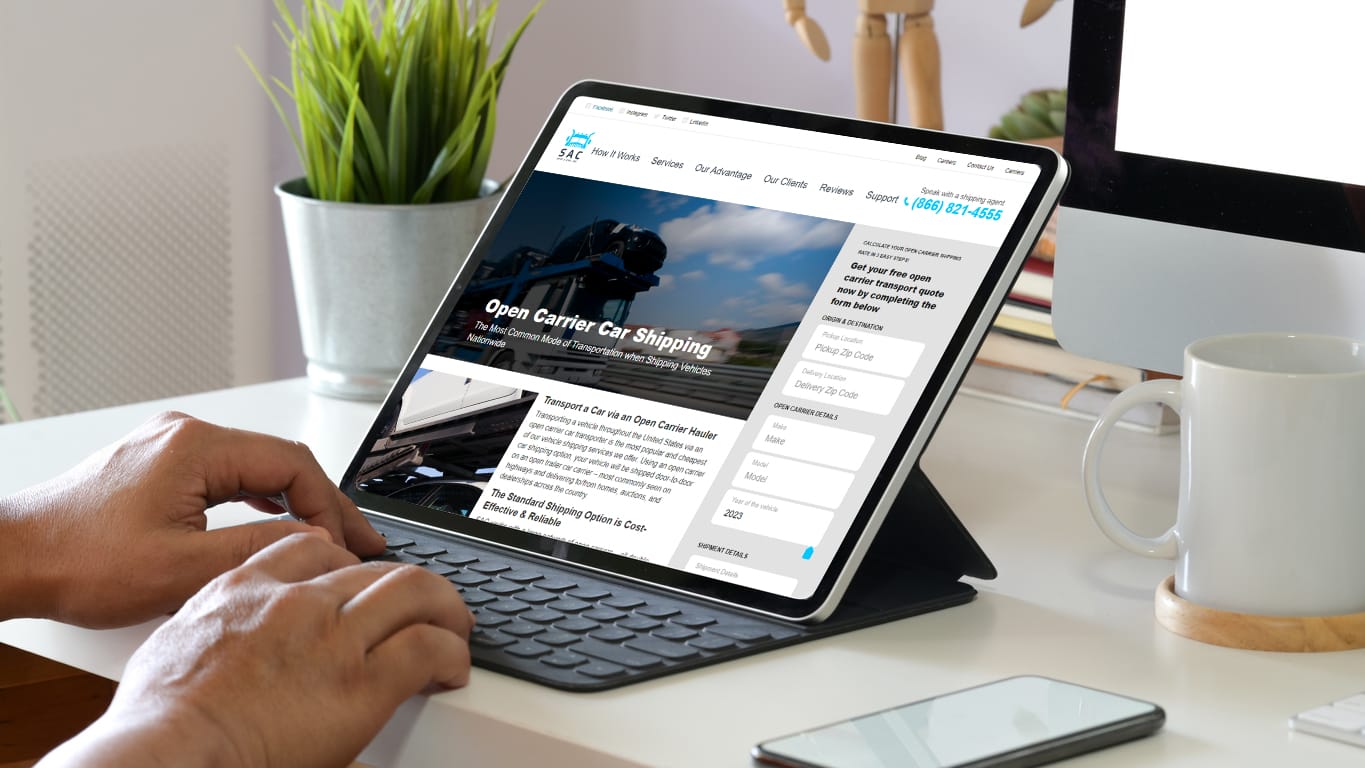 Choose a Shipping Company
Whether you are an individual moving your car across the country, a company, or a dealership, you should work with a trustworthy auto transport broker company. However, during your research, you will encounter many shipping firms making it hard to determine which one works for you. It might seem hard or impossible to transport an automobile for a long distance, but you can find companies offering reasonable shipping rates. These are steps on how to choose an auto-transportation firm for your Hyundai Tucson:
Explore
Research online and ask around to see some reliable companies near you. Read reviews online and look at their social media platforms to know who they are and how they market their services. If you encounter negative reviews online, look at how the company responds. Such things will let you know the type of business they are running and if your complaints will be taken seriously should you work with them and experience a problem.
Get an Estimate
Narrow your search to at least five companies and get a free quote from them. It is an elimination method since you might come across some shipping firms that specialize in exclusively transporting luxurious cars and others that focus on all types of cars. Understand the services the company offers before getting a quotation.
Verify
Call or email some of the companies that have a reasonable rate. It allows you to understand their customer service and have your questions answered. Find out if the company has bond information and licenses required and verify that information on Federal Motor Carrier Safety Administration (FMCSA) for the safety records. Know the company's payment proof and delivery options before starting the process.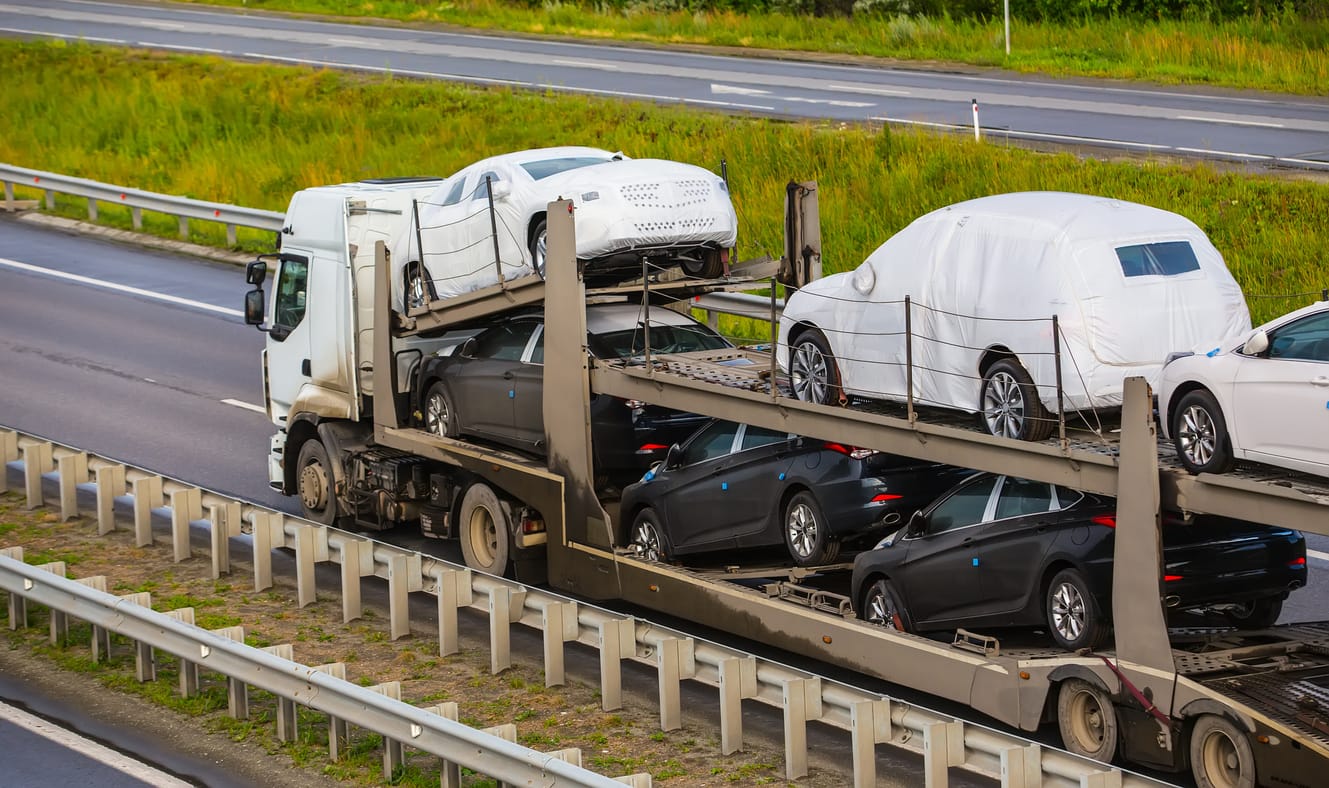 Get a Shipping Contract
Any legitimate auto shipping company provides a contract after you book your car for shipping. Some contracts are complex and lengthy, but you should understand the basics before signing. Most auto-shipping contracts state the following:
Cancellation policies and expenses
Quoted price
Claim process
Insurance
Estimated delivery date
Prepare Your Car for Shipping
Most transportation cars will not clean or remove personal items from your car. After picking the transportation date, here is a checklist you must go through:
Clean the Vehicle
Washing your car gives you ample time to look for scratches, dings, or other issues. If you are shipping internationally, there are particular airports where your car will not pass if you do not clean it well. This is also the case if you are shipping your vehicle from the continental US to Hawaii.  Ensure the exteriors and interiors are spotless to save your work upon delivery.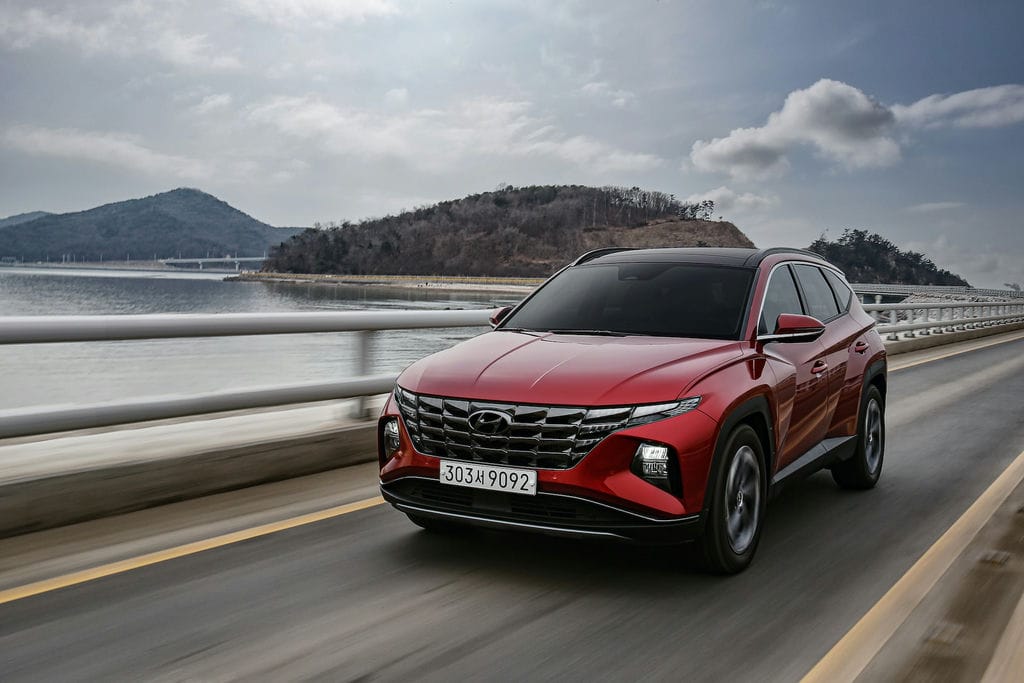 Conduct a Visual Inspection
Check your vehicle for discoloration, scratches, paint chips, and scratches. A thorough visual inspection helps you note the sections of your vehicle that might need attention after reaching the destination. Take photographic records and ensure the images are of good quality. In case of any damage, write some notes on the side to go with the pictures. It is useful evidence if the insurance firm denies any new dents, scratches, or other damages.
Do Not Forget the Car Maintenance
You must conduct a few general maintenance processes when transporting an operable vehicle. It ensures your car is drivable after getting to its final destination. Some of these procedures include:
Looking at the car fluids such as oil, washer, engine coolant, and brakes.
Ensure the vehicle has a fully charged battery.
Empty your gas tank to at least ¼ full.
Keep the tires under the right pressure, ensuring they are not over or under-inflated.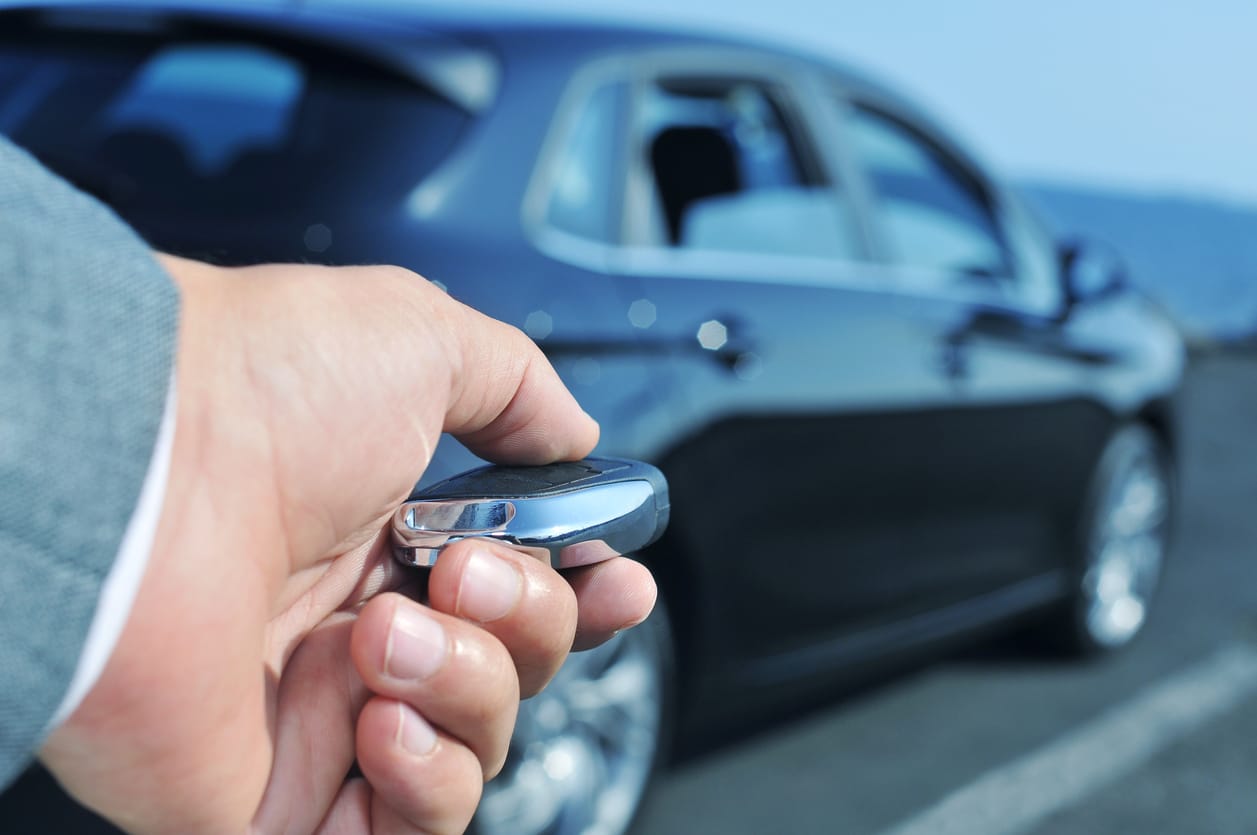 Disable the Alarms
Ensure your car's alarm is disabled before shipping, and remove any accessories from it. Turning off the alarm is vital since if it goes off during shipping, the shipping companies permit their drivers to disable it by any means necessary. Remove custom hoods, spoiler kits, or other body modifications that might get destroyed during shipping.
Conclusion
Shipping your Hyundai Tucson does not have to be a tiring and complicated process. Therefore, choose a reliable and reputable auto shipping company to help with the process. Although the steps above might seem tedious and unnecessary, it is the right way to save money and time and select the right team. Work with a company like Ship A Car, Inc.,  we provide you with competitive shipping rates, discounts when available, great customer service and an excellent online rating across all platforms including but not limited to BBB, Consumer Affairs and Google.