Cross-Country Shipping: The Best Way to Move Your Vehicle Across the Country
The best way to ship your car when moving across the country is to engage the services of reputable and reliable auto shipping companies. These companies provide a specialized service called cross-country shipping, which allows efficient and reliable vehicle shipping over long distances. While this may sound like a complicated process, it is actually not much different than basic vehicle shipping over shorter distances. In this article, we will walk you through the process of shipping your vehicle when you are moving across the United States.
Conduct Research and Prepare your Details
The usual and recommended first step is to do your own research on the entire process of shipping your vehicle across the country. Enlightening yourself on the process is crucial to avoiding silly mistakes and complications. It also helps you make the right choices and decisions throughout the journey.
Another step that is just as important is preparing the details about your vehicle and your shipping requirements. For instance, you may want to document the make, model, size, and weight of your vehicle, as well as the distance to your destination. This is important as it aids in budget planning, and most shipping companies will request it when giving out quotes.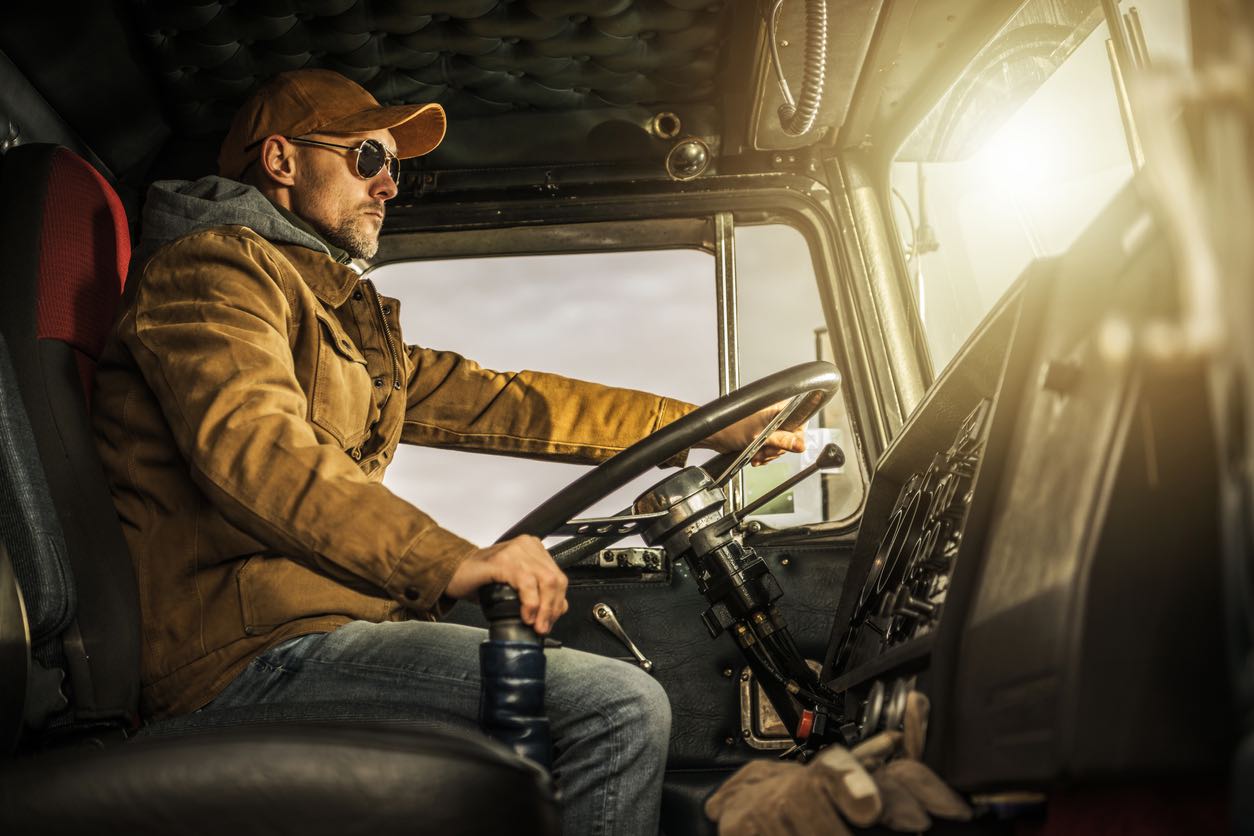 Get Good Shipping Companies and Compare their Quotes
This may very well be the most important decision you will need to make throughout the journey, since your choice of shipping company directly influences the outcome of the shipping procedure. A good place to start is to get recommendations from people around you, such as friends, family, or coworkers. After that, you can go online to learn more about the company. On sites like BBB or Consumer Affairs, you can read reviews that tell you more about the company and the quality of their services.
After getting a list of companies, the next thing to do is to request quotes from each and every one of them. Quotes are the estimated cost of shipping your vehicle and are calculated with details like the dimension of your vehicle, the distance to your location, and your preferred shipping method. Experts advise that you choose a quote that is moderate and in line with your budget; choosing a high quote will cause you to overspend, and choosing a low quote puts you at risk of vehicle shipping scams.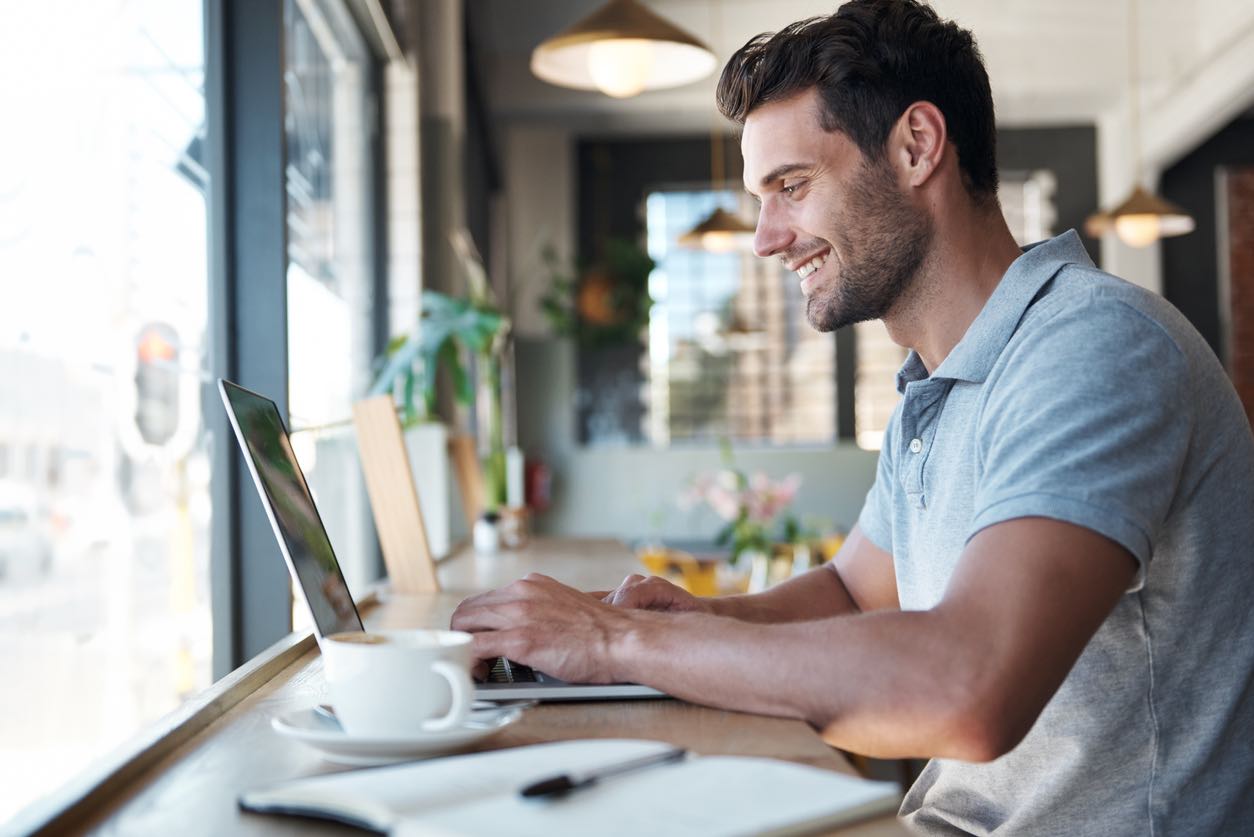 Choosing the Right Shipping Options for Your Vehicle
There are many methods and options you can opt for when shipping your vehicle with a car shipping company. In order to maximize the outcome of your shipping and get an overall worthwhile shipping experience, you should choose a shipping method that is suitable for your car and needs. Here are some recommended shipping options based on the requirements you might have:
Enclosed Carrier: Most shipping procedures make use of open-air trailers to transport your vehicle. However, shipping your vehicle this way over long distances exposes it to various elements that can cause serious damage to the vehicle. Using the slightly more enclosed carrier transport option is the surest way to get additional protection for your vehicle.
Door-to-Door Delivery: Cross-country shipping procedures have defined routes and destinations. If the location you are shipping to is located deep inside, you will need to undergo a stressful process to get your vehicle to where you want it to be. The best option for cases like these is to opt in for door-to-door delivery, a shipping option where your vehicle is picked up from your home address and delivered as closely as possible to your destination.
Additional Insurance: Shipping companies will usually provide your vehicle with basic insurance coverage that will cover damages directly caused by the carrier while the vehicle is in their care. For cross-country journeys, where the risk of damage is higher, it is advised to request a higher insurance package or get additional coverage from a third party.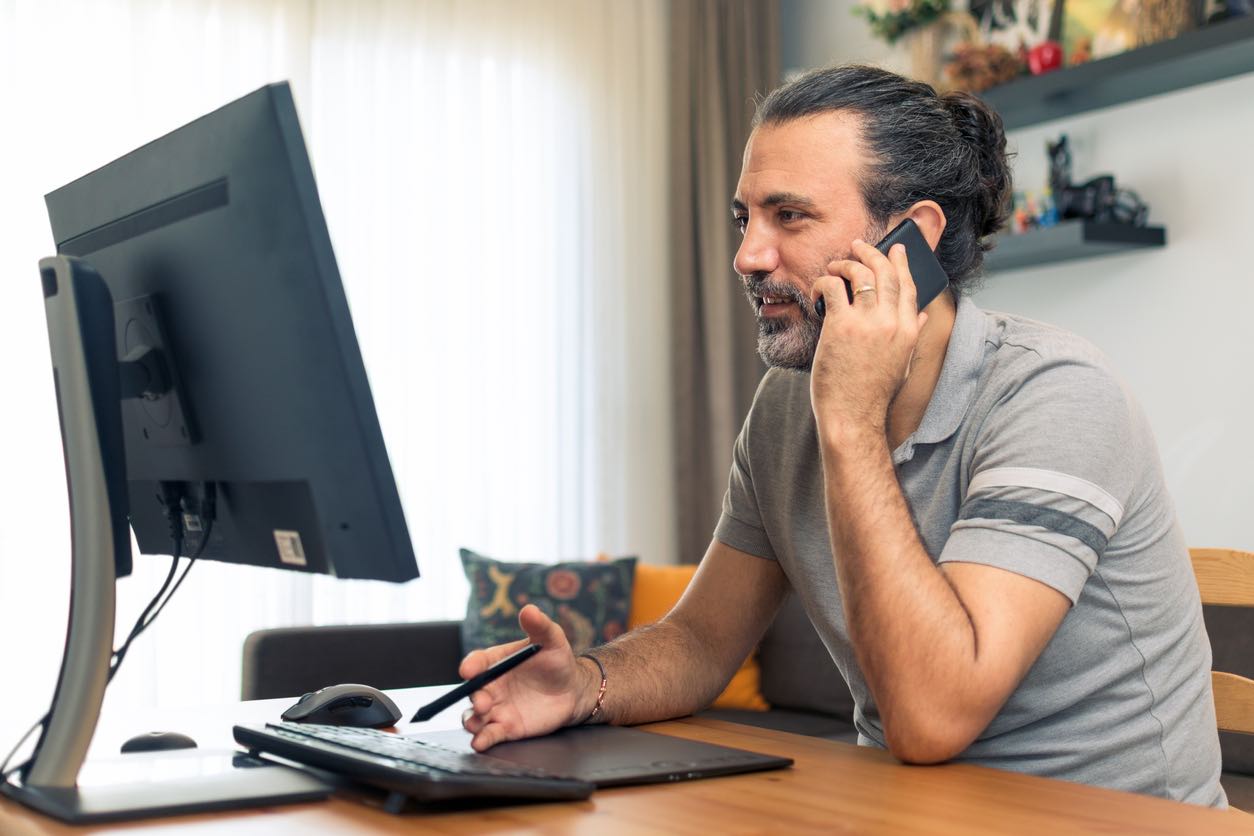 Make Sure your Vehicle is Ready for Transportation
The last step is to make sure that the vehicle you are shipping is ready for the journey ahead by adequately preparing it. You can prepare your vehicle for shipping by carrying out the following steps before handing it over to the shipping company:
Clean the inside of your vehicle and clear out all personal and household items. This is to prevent the items from getting damaged or damaging the vehicle's interior.
Reduce the gas tank to about a quarter empty. Also, check that the vehicle fluid levels are at a maintained level.
Turn off electrical systems like lighting, air conditioning, or security alarms. This is to prevent them from going off mid-transport.
Inspect the condition of your vehicle by taking photographs from multiple angles. This is to identify and document preexisting damage to the vehicle's exterior.
Ensure that the vehicle is functioning correctly by starting it and taking a test drive. This is to ensure all the vehicle systems are intact.
Conclusion
Shipping a vehicle across the country can be just as easy as normal vehicle shipping, as long as you know the process and follow the guide above properly. So long as you do your research, choose a good shipping company, opt in for the right shipping methods, and prepare your vehicle for shipping, you are on track to having a wholesome shipping experience.
Just as highlighted above, the most important step is to engage the services of a reputable and reliable shipping company. This is where Ship A Car comes in. At Ship A Car, we provide quality cross-country shipping services for people looking to transport their vehicles across the country. Our main goals are to provide you with a satisfactory experience and get your car delivered safely and quickly. Call us at (866) 821-4555 to book your cross-country shipping today.