Compact SUV Shipping Explained:
Honda CR-V
Are you looking for the best shipping company to deliver your Honda CR-V to your new home securely and intact? Well, Good news for you; you are in the correct place.
Well, CR-V stands for Compact Recreational Vehicle, and it employs the Honda Civic chassis. Japan, the United Kingdom, Mexico, Canada, China, and the United States are among the countries where Honda produces the CR-V. Both front-wheel drive and all-wheel drive versions of the CR-V are available.
Honda CR-V has an SUV body type. SUV stands for Sports Utility Vehicle. Due to their improved safety features and large luggage capacities, SUVs have become increasingly popular. However, one may mistakenly believe them to be unbreakable, given their ability to control any terrain confidently.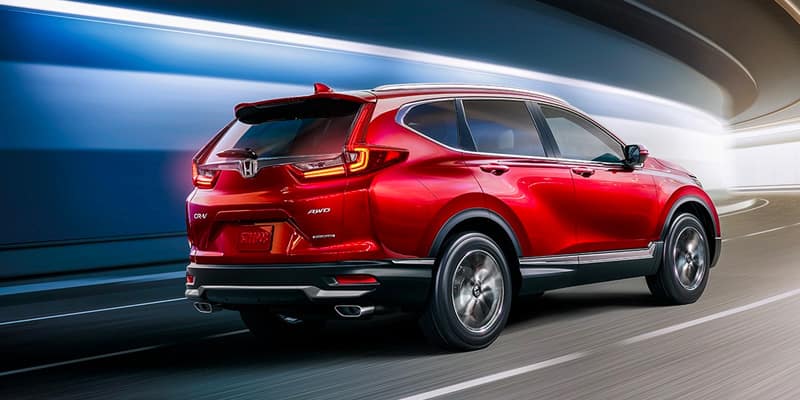 The shipping professionals at Ship A Car, Inc. can explain how SUVs and sedans are transported and the particular problems that occur based on the size of your SUV or your Honda CR-V.
Know Your Vehicle's Details
A sedan may cost less to freight than an SUV like the Honda CR-V. It is the result of a few valid factors. Most large vehicle transporters can transport six to ten ordinary sedans. SUVs, on the other hand, are larger in every way. They are bigger and taller than sedans as well. The biggest statistical distinction between SUVs and cars is their weight. A typical SUV is heavier than a compact sedan.
Consider the Honda CR-V, which is close to 3500 pounds. It would occupy roughly twice as much room on a multi-vehicle carrier, impacting how much it would cost to carry a car. Additionally, if your SUV has been modified by adding bigger tires or a roof rack, it might need additional equipment for loading and unloading and more advanced driving skills.
It's crucial to work with a seasoned auto shipping firm whose representatives are skilled at raising the relevant issues. They can assist you in coming up with a plan to suit your vehicle's particular requirements.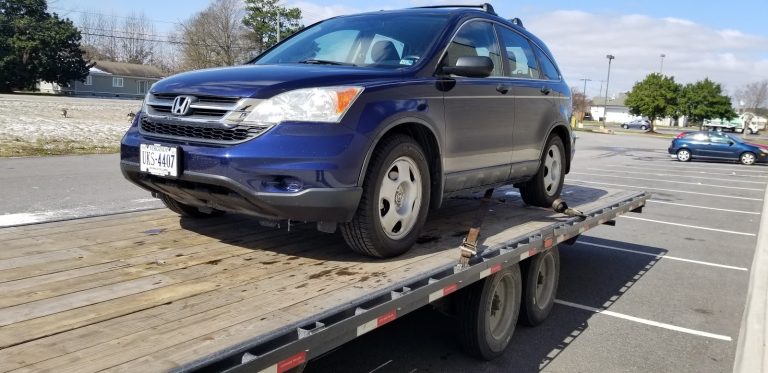 Shipping Costs and Time
The following factors explain why weight is so crucial to transportation costs: Weight restrictions must be followed by carriers. First, shippers can use even a tiny SUV to tow another car. Second, fuel consumption for heavier trucks is higher. Third, for the carrier, an SUV's fuel efficiency is worse.
The carrier can carry fewer automobiles because it is heavier and takes up more room. Therefore, they will have to charge more for SUVs to compensate for this revenue loss.
Before receiving a quote, you must provide your car's year, make, and model. Since Honda CR-V is a compact SUV, it won't cost you much but always remember to discuss things in detail with the shipping company.
Everything relies on the starting point, travel distance, and destination of your Honda CR-V, but since CR-V is an SUV, it has a drawback. Due to its weight, a carrier may need more time to allocate it. In addition, some carriers can't transport larger automobiles. Other transporters have practically full loads and can only accommodate regular sedan-sized automobiles. As you prepare to ship your SUV, keep this in mind.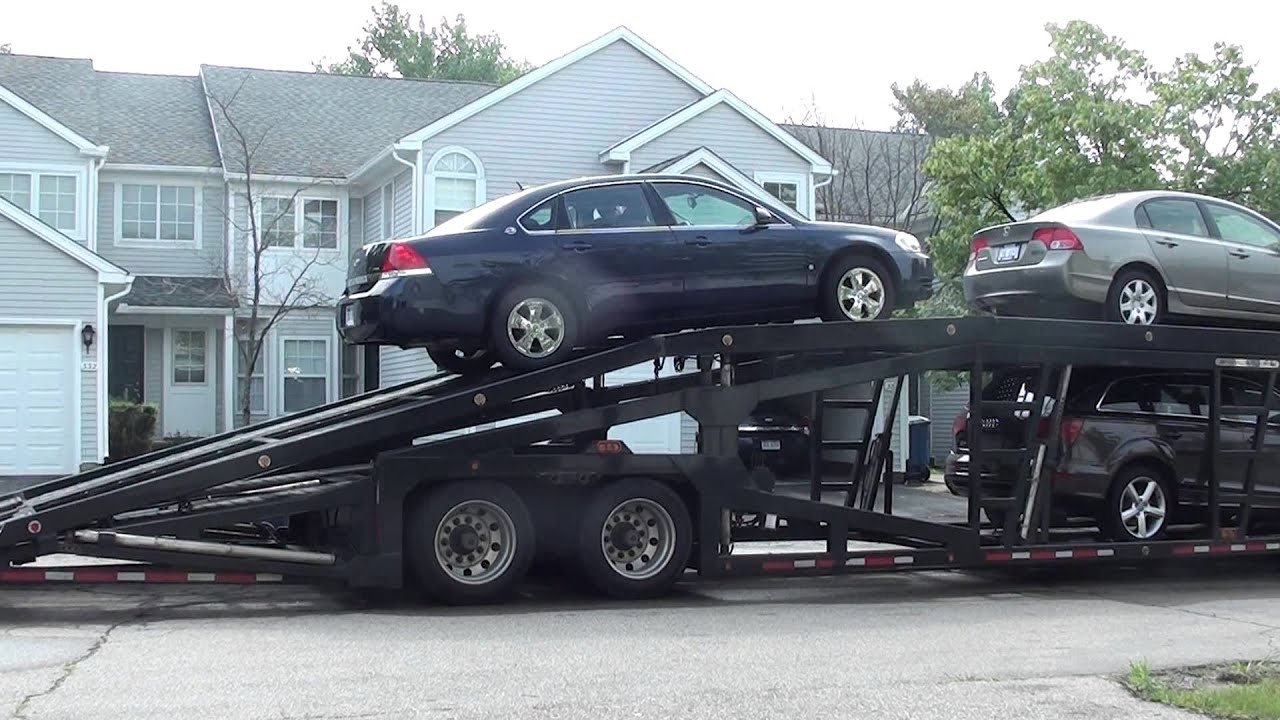 Always Verify the Car Shipping Company's Reputation
Online reviews are useful for learning about possible auto transporters, but confirming that the firm complies with all applicable laws is crucial. For example, the Federal Motor Carrier Safety Administration should issue licenses to reputable auto transport businesses (FMCSA). Additionally, they must have the U.S. DOT number, which you can readily check online to weed out dishonest businesses.
Can I Ship My Honda CR-V with Personal Belongings in it?
The legislation prohibits car transportation companies from transporting anything than automobiles. Therefore, although it could be tempting, it is strongly advised against extra shipping items inside your Honda CR-V. Additionally, keeping your Honda clean of personal belongings may help safeguard it from potential harm during transportation.
However, some auto transport companies will let you pack up to 100 lbs in the trunk of your car. Contact your shipping agency if you need to transport additional items with your car.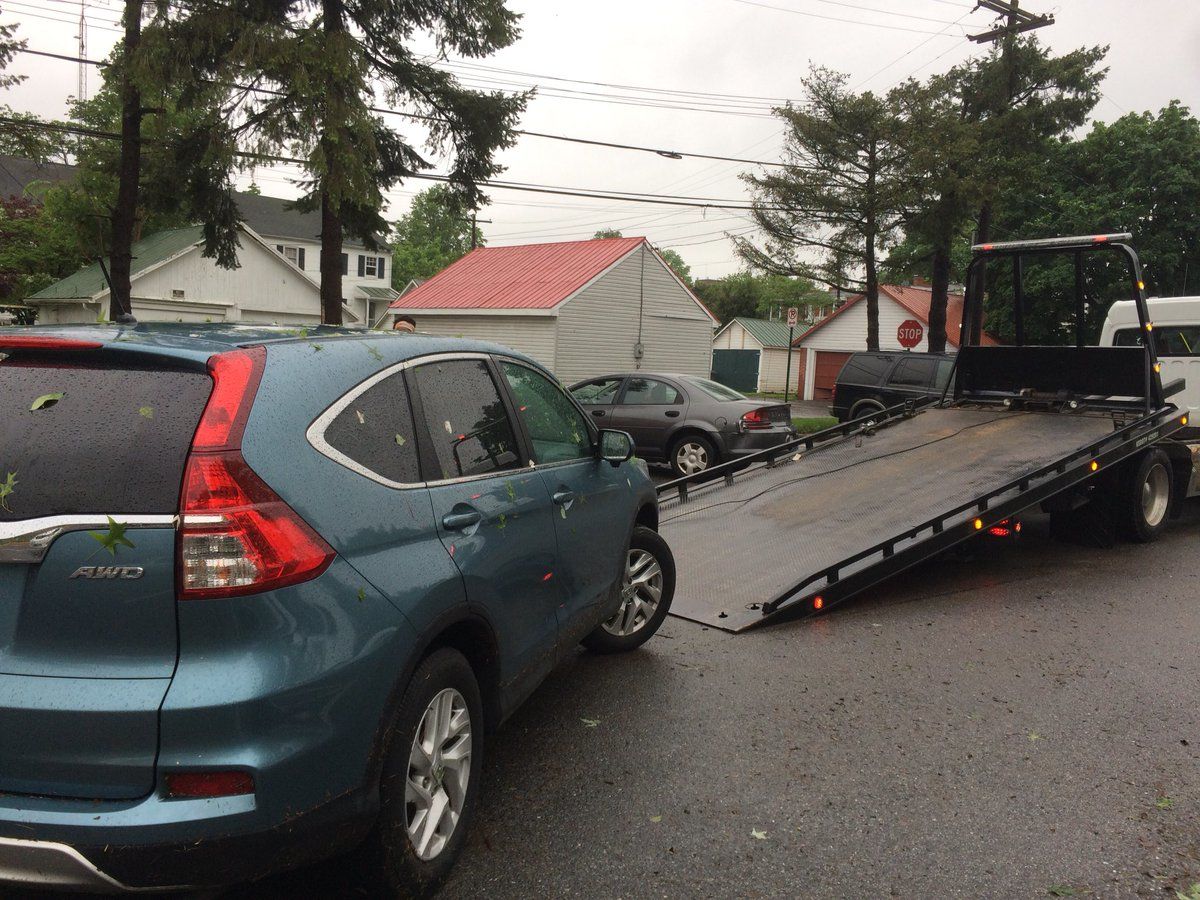 Top Method for Moving Your Honda CR-V
Enclosed auto carriers are considered to be the most safest way to transfer your Honda CR-V. You might have two options for shipping your Honda CR-V in an enclosed container.
Soft-Sided Covered Auto Carrier – Your Honda CR-V is protected by the strong canvas that covers the container protects it from weather-related components such as environmental debris, rain, storms, and snow.
Enclosed Container with Hard Sides – This will safeguard your Honda CR-V in the unlikely event that it is susceptible to serious hazards.
Why would you choose hard sides over soft ones? Hard-sided transports, first and foremost, provide additional security. In addition, the hard enclosed carrier, Because of its extensively strengthened exterior, it provides the best safety and protection on the highway. Hard-sided Enclosed containers provide climate control as well, protecting your expensive car from the thefts and environmental damage.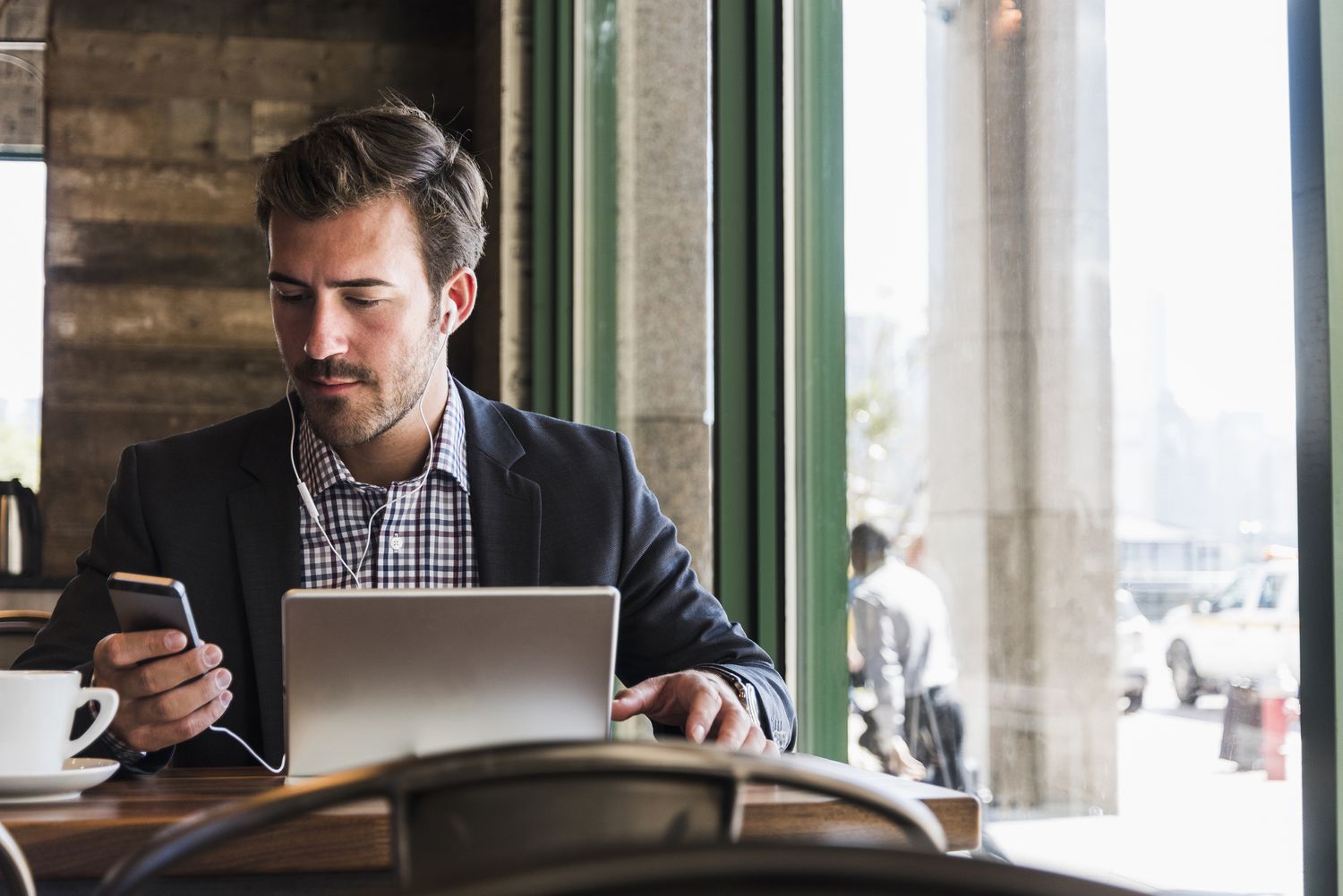 Conclusion
It may initially seem difficult to ship a small SUV like the Honda CR-V to another state, but this is only sometimes the case. Do not worry if you have never delivered an SUV before. You can contact Ship A Car at any time. One of our knowledgeable representatives will respond to your inquiries and offer a free, no-obligation quote for safely and effectively shipping your vehicle.