Shipping Your Car from Washington DC to San Diego California
If you are looking to ship your car from Washington, DC to San Diego, CA, then you have come to the right place. In this article, we will highlight the steps to take to have a stress-free and enjoyable experience when shipping your car. Before we begin, let's know a little more about your destination.
San Diego, the Birthplace of California
San Diego, which is Spanish for "Saint Didacus", is a city in Southern California and lies on the Pacific Ocean coast. The city is known for its mid-year-round Mediterranean climate and is the eighth most populous city in the US, with an estimated population of 3 million as of 2021, and is also the second largest city in California.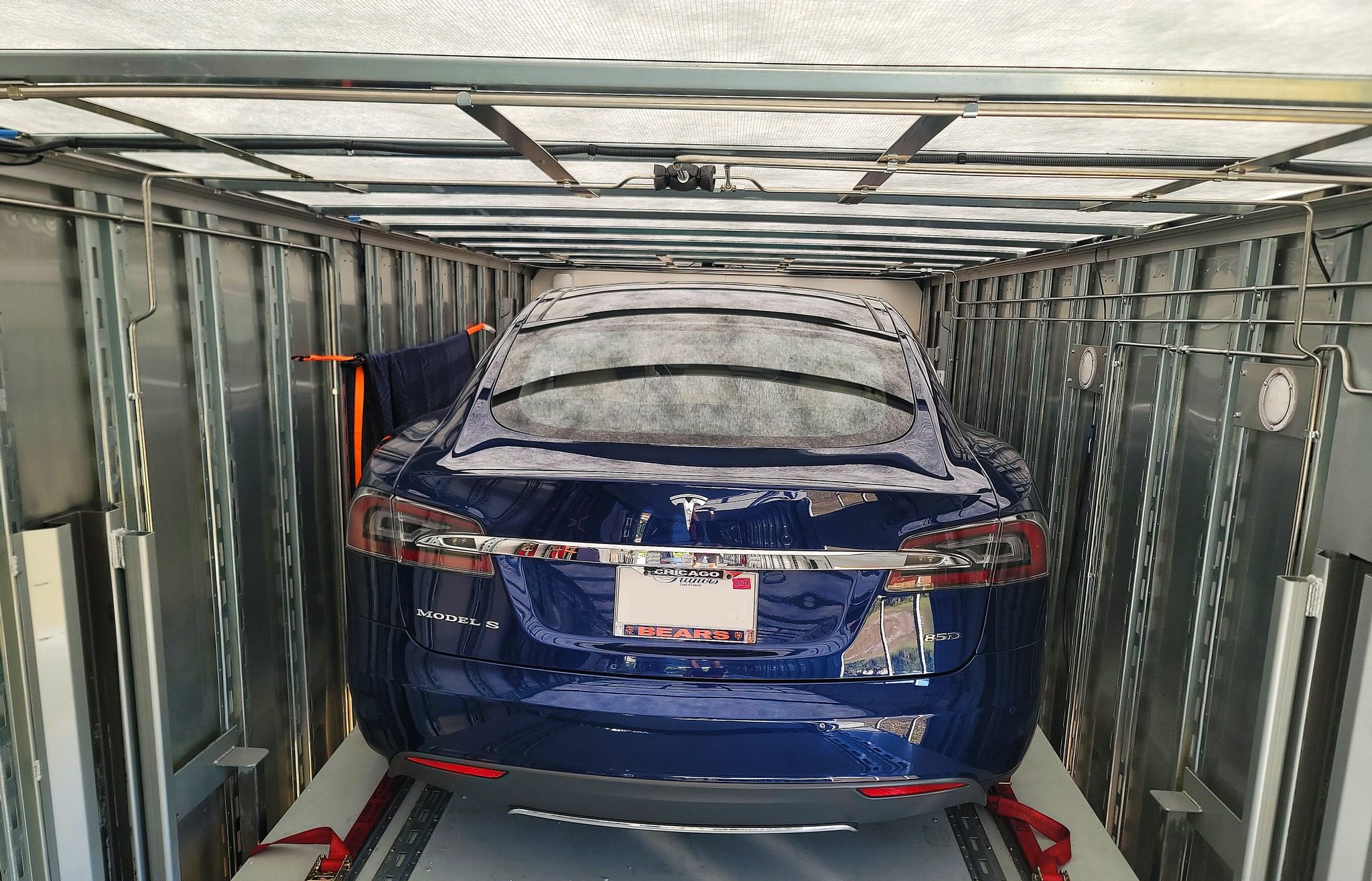 The Best Way to Ship A Car to San Diego
Choosing to manually drive your car can be stressful, time-consuming, and risky, it is also more expensive as you would need to pay for things like gas, feeding, and reservations. The best way to ship your car to San Diego is to hire a reliable shipping company that will ensure your vehicle is shipped stress-free, safely, and on time.
Searching for a Shipping Company
Although shipping companies are the right way to ship your vehicle, you need to make sure you choose an experienced and reliable shipping company. This reduces the chances of your car suffering damage due to poor services or inexperienced handling.
There are many ways to choose the right shipping company, but a good method is to do research; Go to the company's website, and scan through their services to know if they are good at shipping vehicles to San Diego. You should also read reviews left by previous customers to know more about the level of satisfaction they give their customers.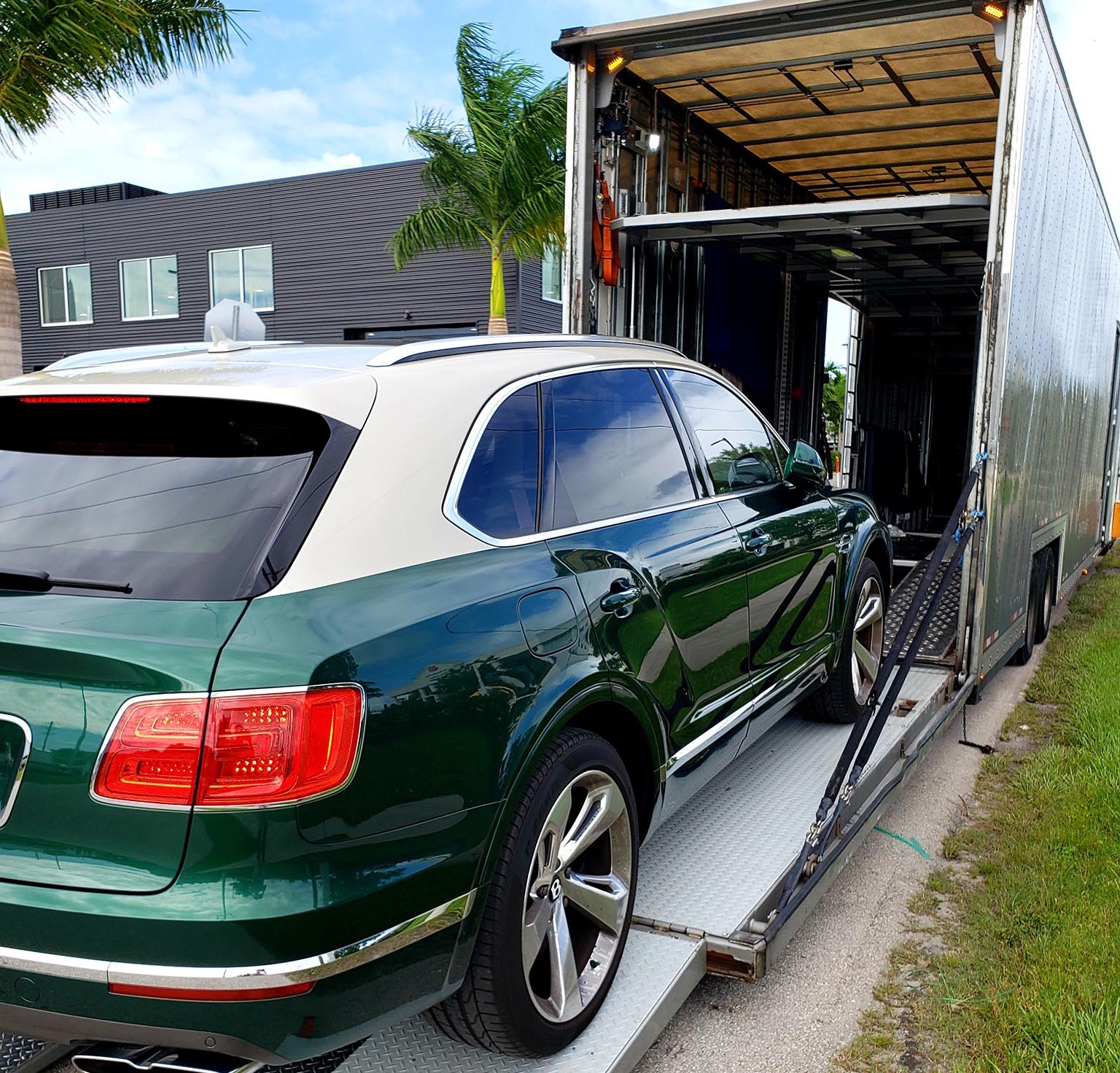 Choosing the Right Shipping Method
After choosing a shipping company, contact and brief them about your car shipping needs. This enables the company to know what methods will be used for shipping your vehicle.
Experts in the company will assist you in making plans for your shipping, for instance, if safety is your priority, then you should opt for the use of an enclosed carrier which protects your car from road debris and bad weather while transporting it.
Making Arrangements for Shipping Your Car
Now that you have chosen your shipping method, you need to arrange for the shipping of the car. Before handing it over to the company, it is advised to inspect and service your car, this allows you to take note of the initial condition of your vehicle and makes damage resolution easier for both you and the shipping company.
Other arrangements like the insurance, date, location of delivery, and any other special requirements should also be made at this time, to ensure you have an overall efficient and stress-free shipping experience with the company.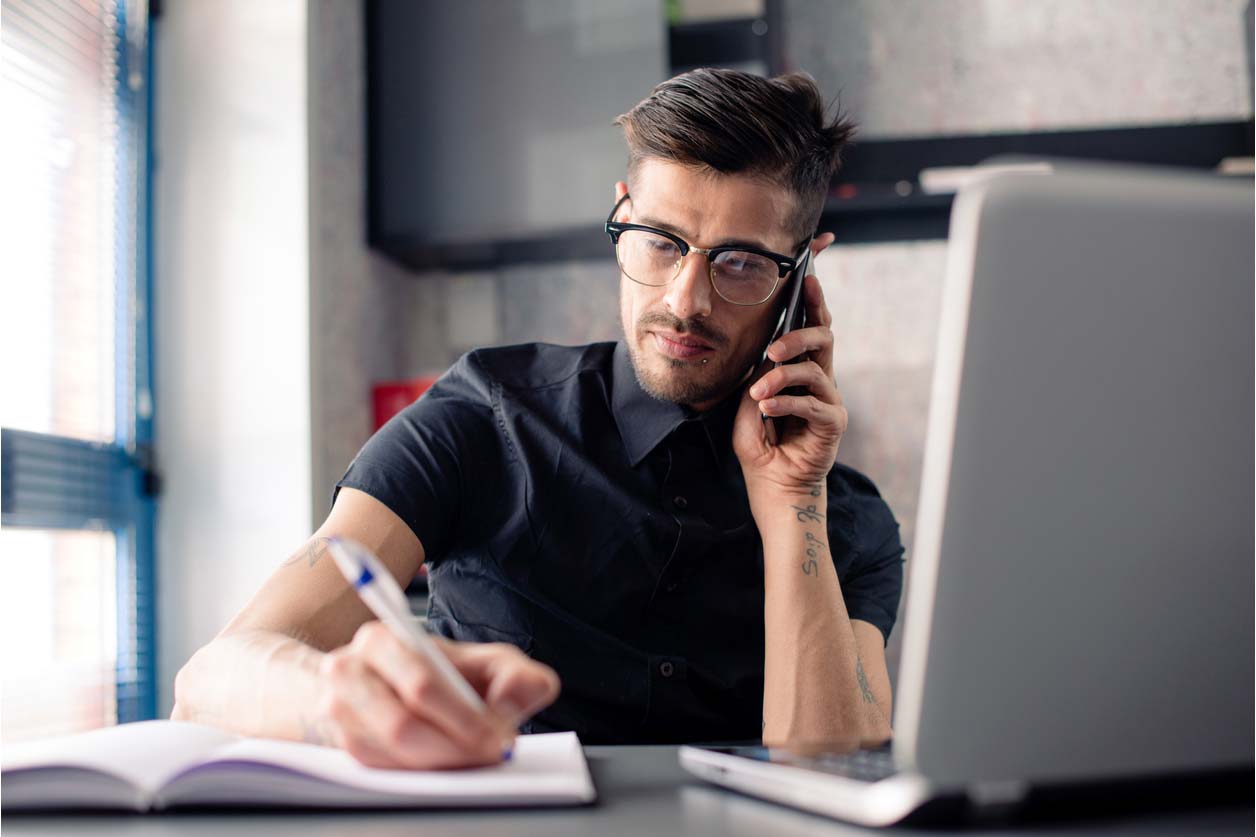 Conclusion
Whether you are an individual or a business, car shipping from Washington DC to San Diego can be stressful, especially if you have special requirements.
With the ability to customize our services, Ship A Car, Inc. can ensure that all of your needs are met and that working with us will be the best decision you've ever made. Contact us at (866) 821-4555 to discuss your needs and receive a free shipping quote right away.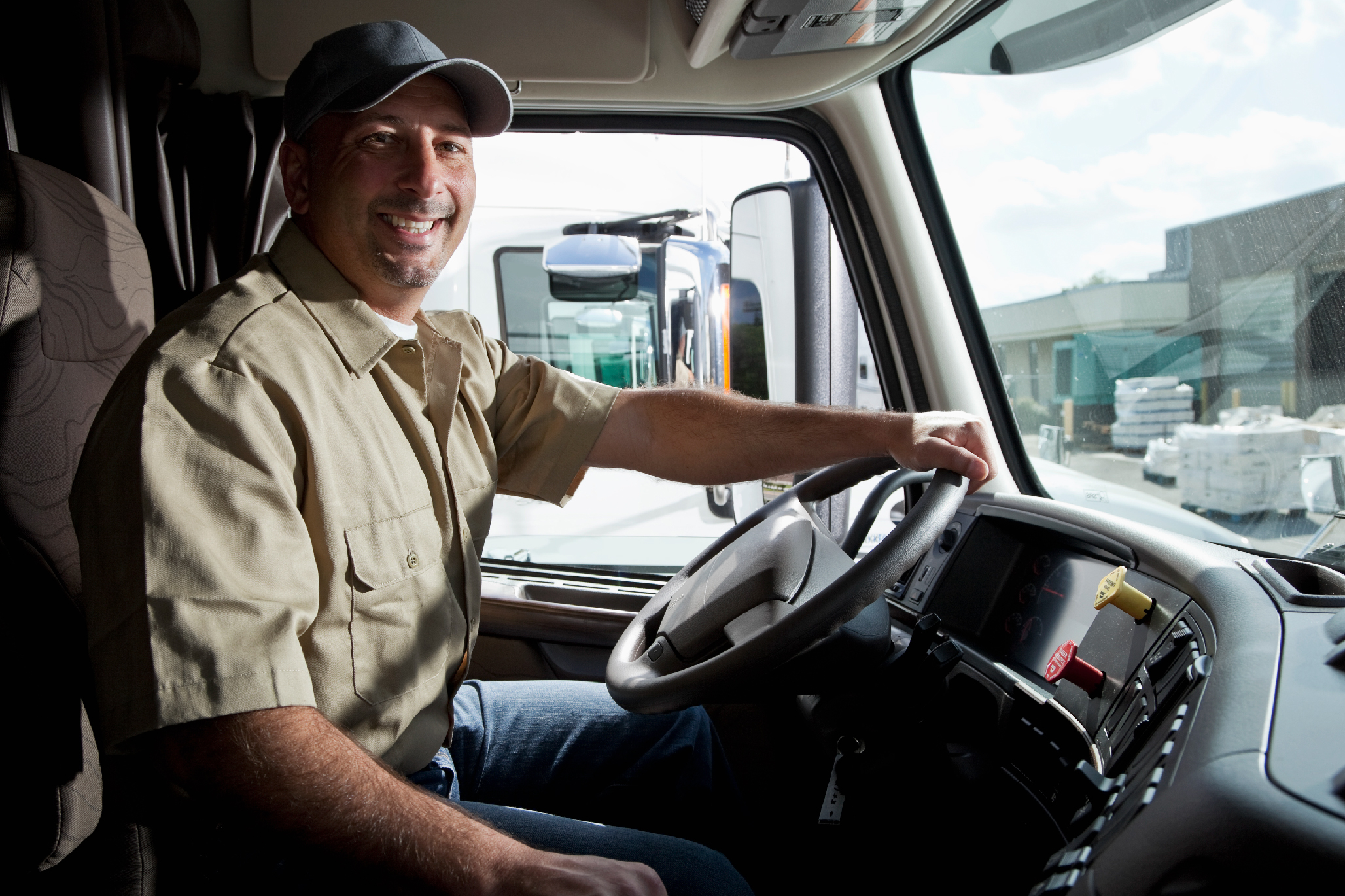 FAQs
How long does it take to ship a car from Washington, DC to San Diego, CA?
About 5 to 7 days, the journey from Washington, DC to San Diego, CA is about 3000 miles, this takes about 20 hours to travel. Carriers usually spend about 3 days on the road, but other factors could lengthen the time it takes to deliver your vehicle.
What is the cost of shipping from Washington, DC to San Diego, CA?
The cost is unspecific as it depends on a lot of factors, like the shipping company, method, and time of shipping. Contact your shipping company to get an instant estimate for shipping your car from Washington, DC to San Diego, CA.