What You Need to Know Before Shipping Your Ford Escape
Did you buy a Ford Escape, but plan to ship to another country or state? Or are you planning to buy the Ford Escape but want to send it out of the US? Worry no more. There are stress-free ways to ship the Ford Escape and any car of your choice to your preferred destination.
Before we dive right into how to ship a Ford Escape, let's have a brief section on what makes a Ford Escape easy to ship.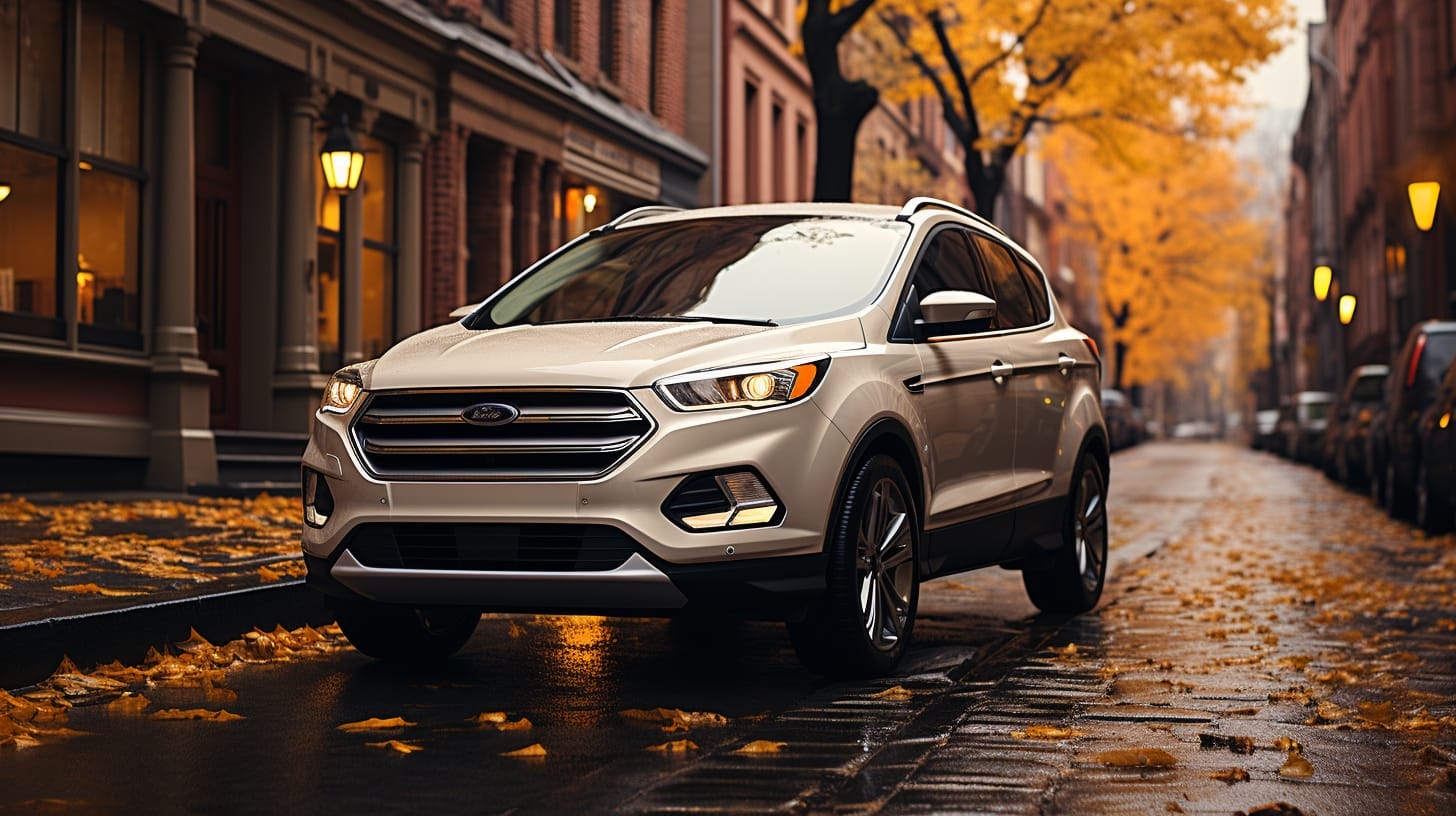 What is a Ford Escape?
The Ford Escape series was launched in 2007, and the Ford Company gave it a fair price that would appeal to an extensive range of customers. The vehicle was designed in many models, including a hybrid version of the famous crossover SUV.
If you don't know, crossover SUVs are the same size as passenger cars. Due to the size similarity with passenger cars, crossover SUVs—including the Ford Escape—are easy to ship. Shipping these cars is a fairly quick and easy process when using a car shipping company like us – the SAC Transport Team.
How to Ship a Ford Escape
With the help of shipping companies, car owners can bring a car to their front door. You have to find out the best deals by comparing quotes, choosing your preferred transport method, and coordinating with the car seller.
Easy? Not yet. Let's walk you through a more detailed process.
You need to:
1. Select a Shipping Company
Every shipping company is not the same. So, you must pick a company that can ship your Ford Escape. You can start by checking online reviews of the best auto shipping company. Consider their pricing and policies. A vital policy to look out for is the damage-free policy or the availability to purchase extra transport insurance.
It is also important to note that there is no fixed price on shipping a Ford Escape. The cost is not just affected by the size of the Ford but also by seasons, travel routes, and shipping methods. So, always ensure to check the quotes of shipping companies.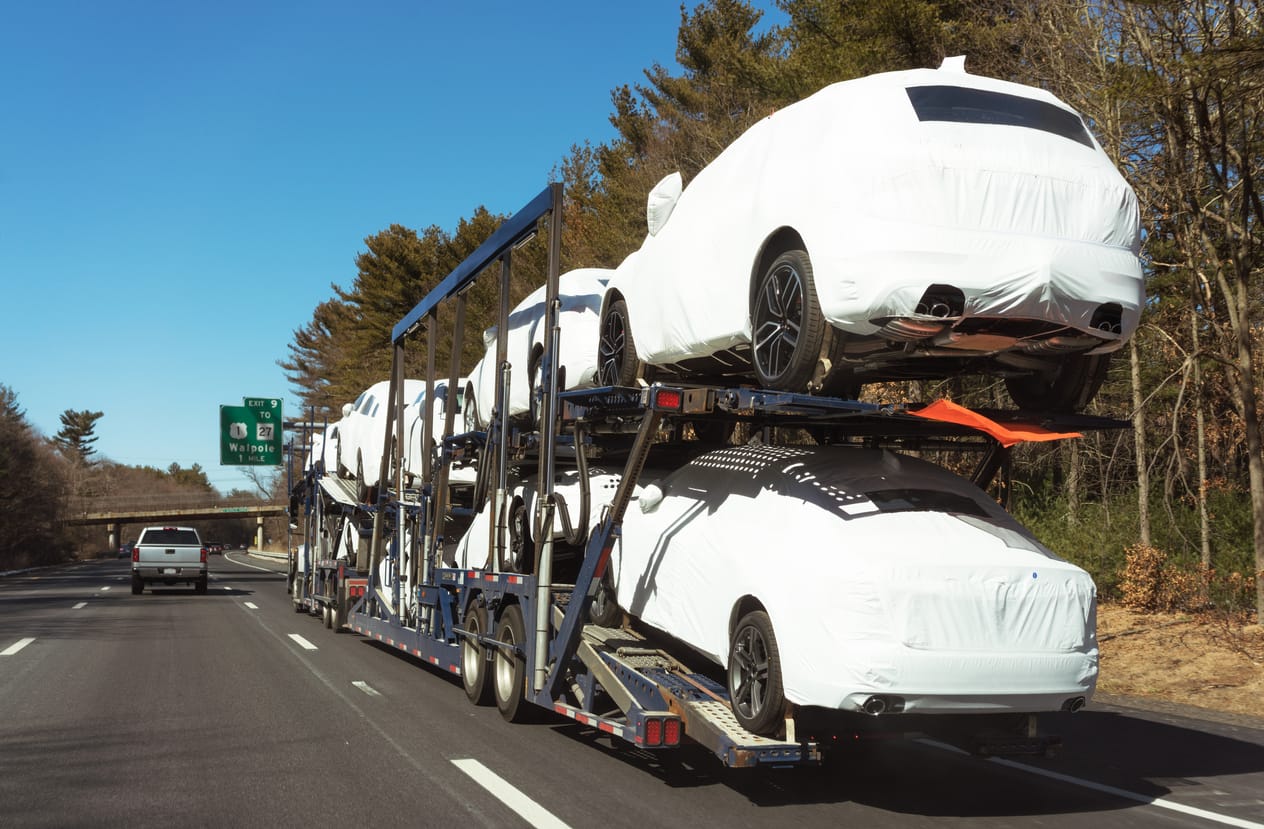 2. Choose a Transport Style
Many transport companies offer two transportation types for auto shipping. These two styles include:
Open Transport
If you drive on the freeway, I expect you must have seen a transport trailer with two open metal shelves carrying roughly eight cars neatly arrayed. This is an open transport packaging style. These transport trailers are the cheaper alternative, but expose your Ford Escape to elements as the roofs are not closed. An open transport method is not advisable for a brand new Ford Escape unless price is a big decision factor.
Enclosed Transport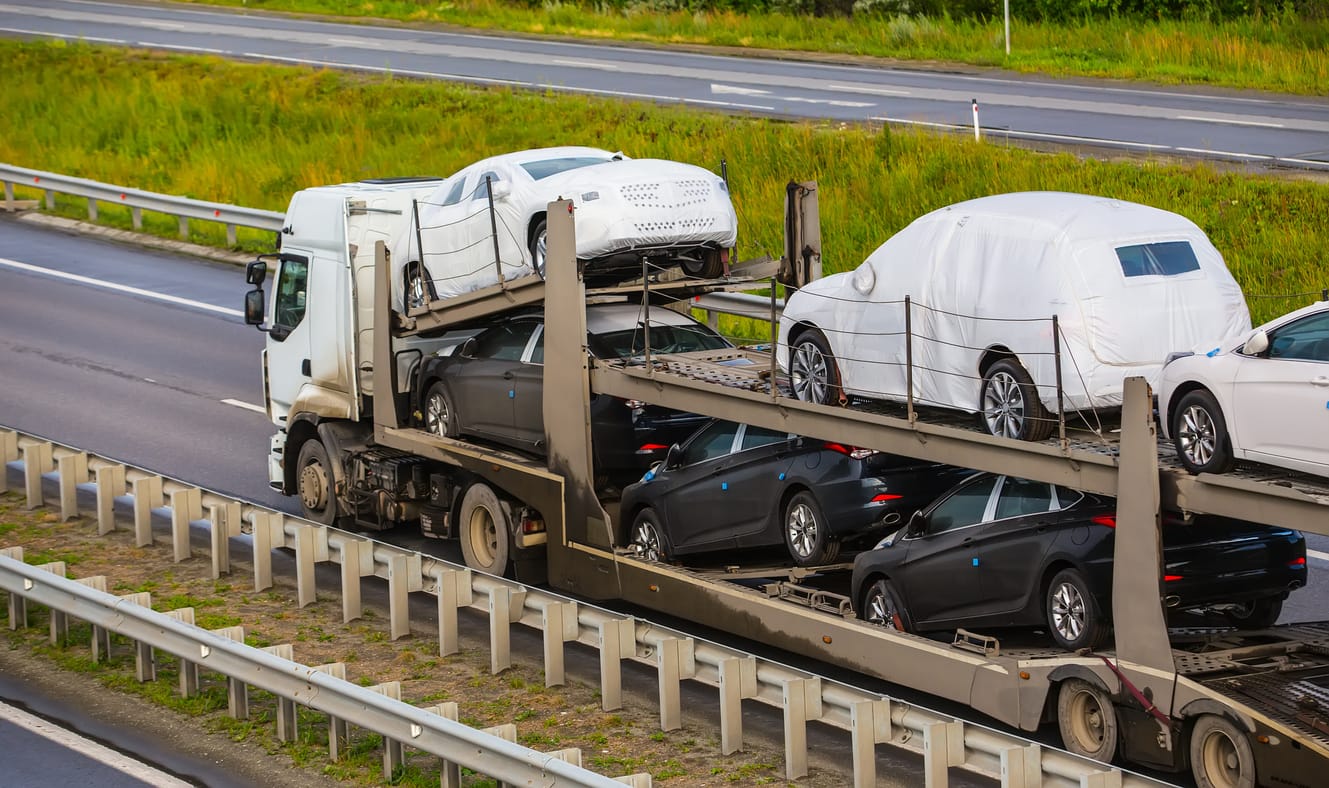 As you would expect, the enclosed transport method is the opposite of the open transport method. The transport trailer is well-covered, so your vehicle is protected from every natural element, like rain, snow, or dust. However, it is more expensive. If you can afford it, choose this option for your Ford Escape shipping.
Work Together With the Ford Seller
Before a transport company can deliver your Ford Escape, they need certain documents. Considering they will pick up the car from the dealer, these documents should be available. So, it is best to reach an amicable agreement with the dealer.
The documents you need include:
Proof of car insurance
The car keys
Copy of your driver's license
Registration and title of your car
After having the required documents, ensure the car dealer is promptly informed so they can be available when the delivery driver comes.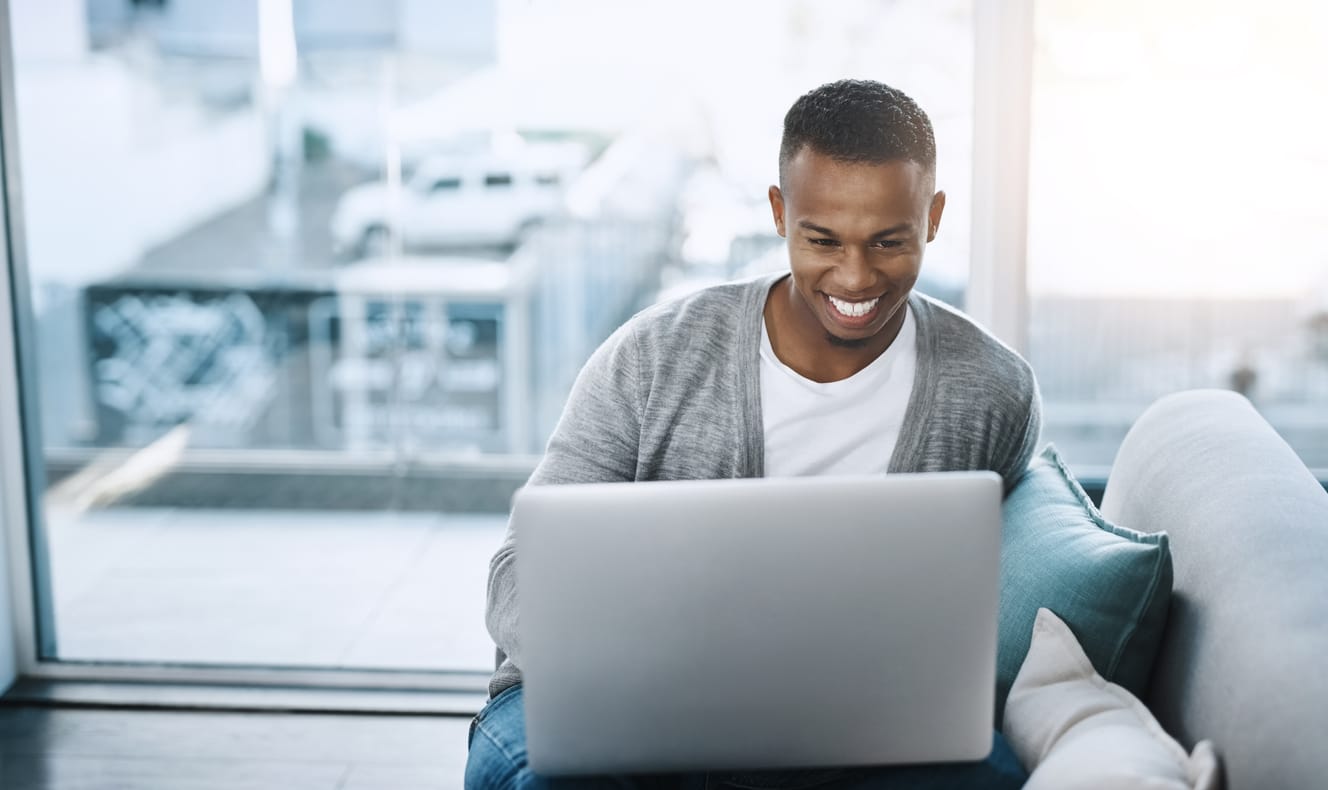 Check the Bill Of Lading
The bill of lading is a legal contract that shows the car is coming to you and the condition before pickup. So, it is essential to instruct your car dealer to collect the bill of lading and sign it before releasing the vehicle. You can also instruct the car dealer to call you before signing the bill.
After that, your Ford Escape will be on its way.
Conclusion
Shipping a Ford Escape is as easy as shipping other vehicles. However, you must follow the proper steps to get your car in good condition. We have mentioned that you need to compare and choose a shipping company, choose a delivery style, provide necessary documents and secure a bill of lading, then your Ford Escape will be on its way. The most important thing is choosing a good shipping company. One of the best auto shipping companies is Ship A Car, Inc. You can call us at (866) 821-4555 for a quote.