Things to Know When You Need to Ship a Chevrolet Silverado
In this post, you will get to know all about how to ship your Chevrolet in the best way possible.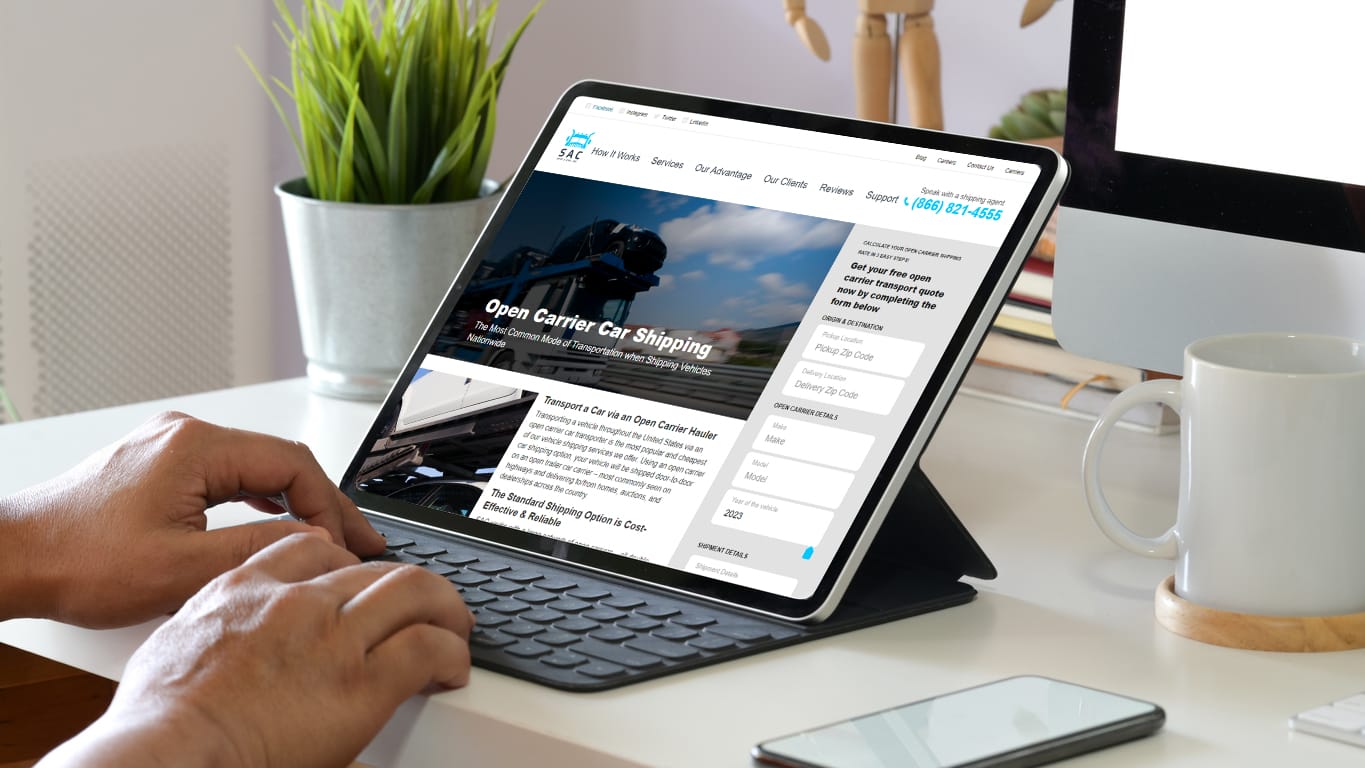 Get a Car Shipping Company
Considering that you are shipping a luxury, your reasons for picking a shipping company will differ from the common reasons. The first thing is to read the reviews. A company with an excellent five-star review assures you that they have a record of safe and on-time shipping services. Don't forget to check out the bad reviews too. Go ahead to make a list of companies with a good track record.
Next, check for licenses and insurance. In unforeseen incidents, will you get your car, or is it gone forever? Answer these questions and streamline your list.
The next step is to check the carrier's equipment is suitable to transport your truck. You can either check on the company's website or speak about it with your auto shipping company representative. Do they have special hauling trailers with ratcheting systems that will keep your Chevrolet secure throughout the journey?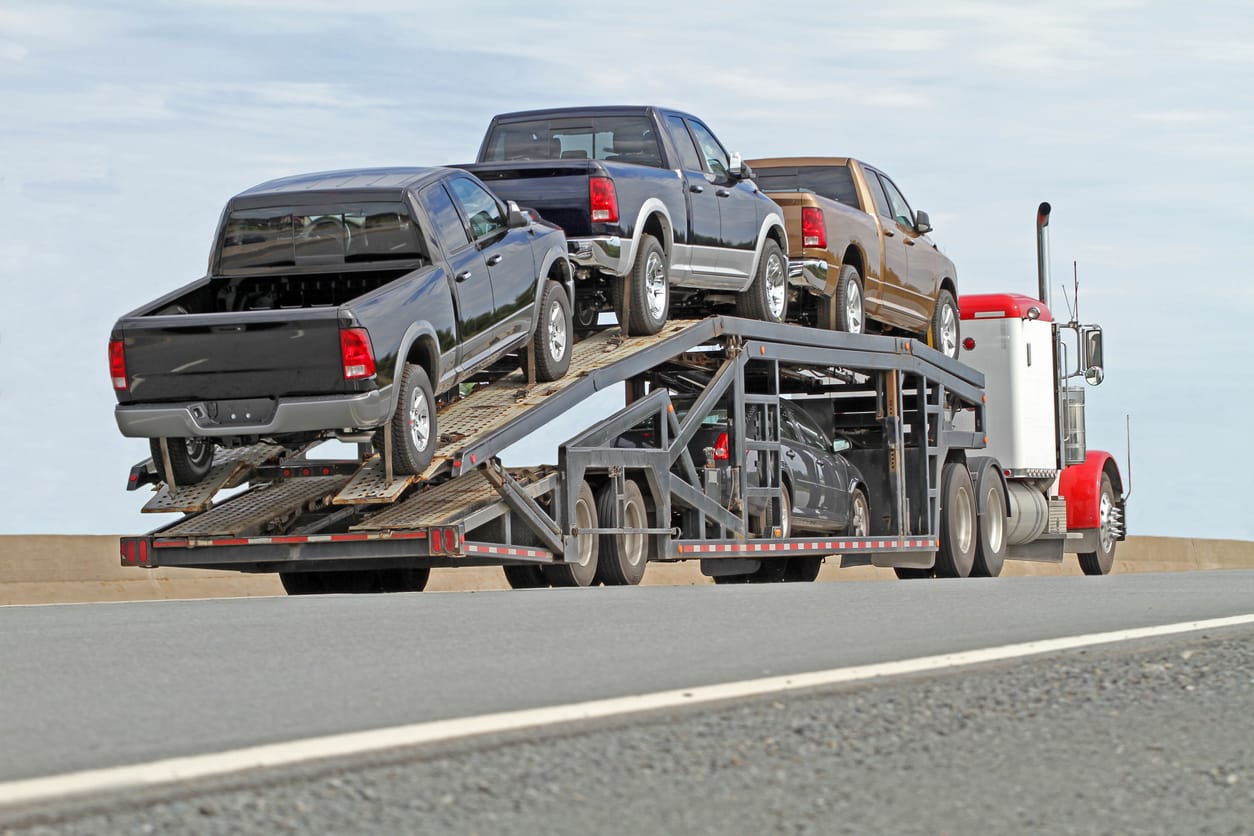 Request a Shipping Quote
Your shipping cost depends on several factors.
Chevrolet Model and Size
Most transport companies have standard rates for shipping Chevrolet vehicles. However, more giant Silverado trucks like the 3500HD Crew cab will cost more as transportation consumes more fuel. When contacting a transporter, you should know your truck details, including the cab size, bed size, and trim level.
Transportation Method
The method of transport affects the price too. While enclosed transport protects your truck from rain, snow, wind-blown debris, and other elements, it is more expensive. Open transport is less costly and protects your car from road shocks and vibrations. Several Chevrolet car dealers prefer to utilize available transport carriers (open or enclosed) in shipping their cars to their customers. While both have advantages, do not hesitate to ask which method will be best for you from the company.
Location
Also, the location determines the cost of shipping. Shipping between smaller cities will cost more than between major cities and states. Also, delivery at your doorstep may create extra charges compared to terminal delivery.
Most auto shipping companies will provide you with an online quote request form. Ensure you fill in all the details to get the exact cost of shipping your Chevrolet. Before making your final decision, request quotes from about three shipping companies. Examine how they relate to you and compare their services with prices to find the most suitable company.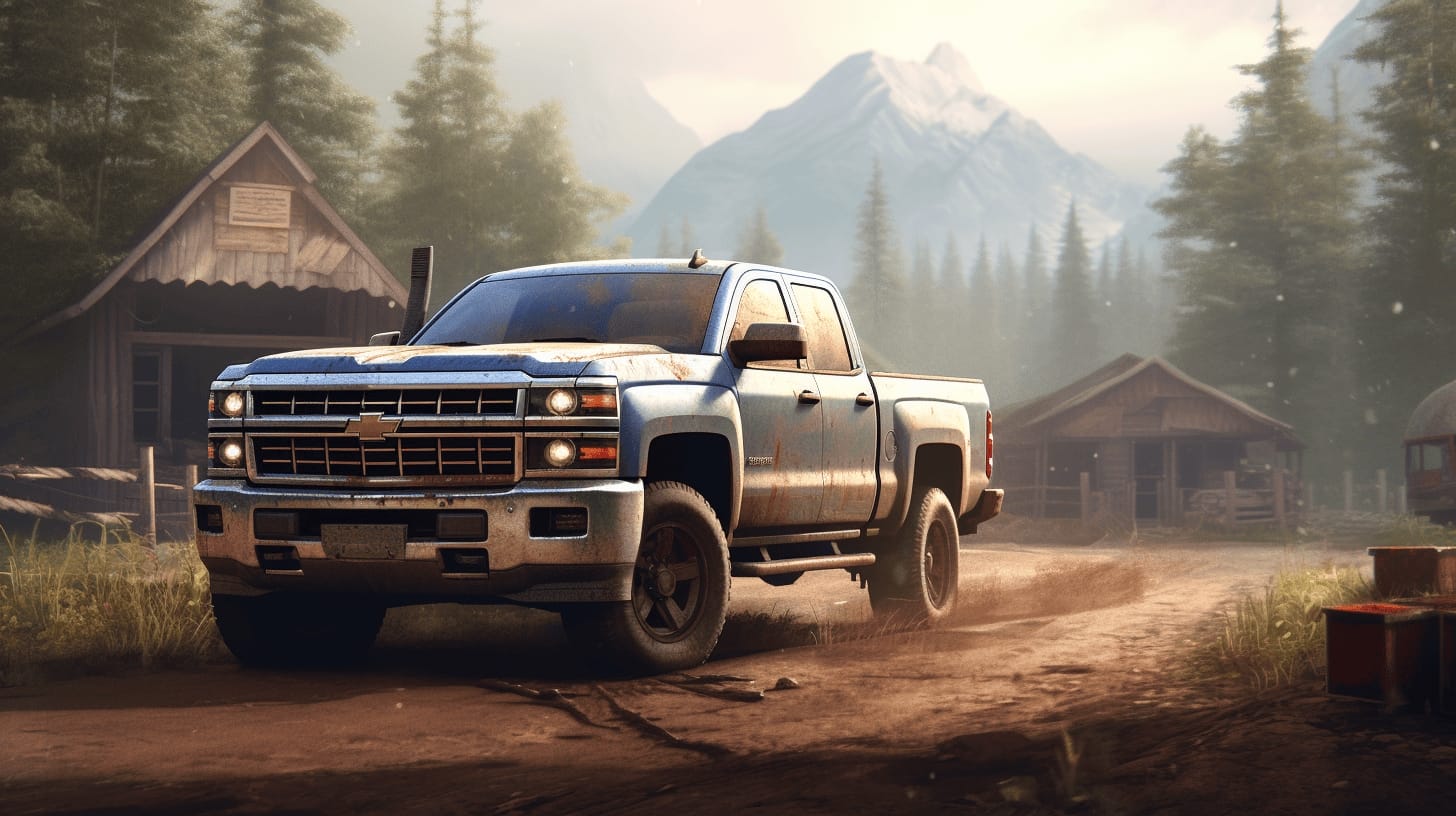 Prepare to Wait
Shipping a vehicle like Chevrolet is not as specific as shipping a gift package. For example, the Silverado 2500HD Crew Cab is large and usually has limited shipping availability in terms of carriers and drivers. So, ensure that you contact your shipping company between three to four weeks ahead for the best prices.
You can then agree on the pick-up and estimated delivery dates if there is an open slot for your vehicle. Most shipping companies prefer to haul during every season except winter. Their trailers could experience delays due to bad weather and closed roads. So if you are shipping in winter, prepare to wait for even more before your truck arrives.
Inspect Your Chevrolet
After choosing your dates, prices, and transport methods, prepare your car for shipping. You also want to take pictures, noting any scratch or dent in and outside your Chevrolet. Upon arrival, you can inspect your truck's condition and, in damage cases, support your claim with evidence.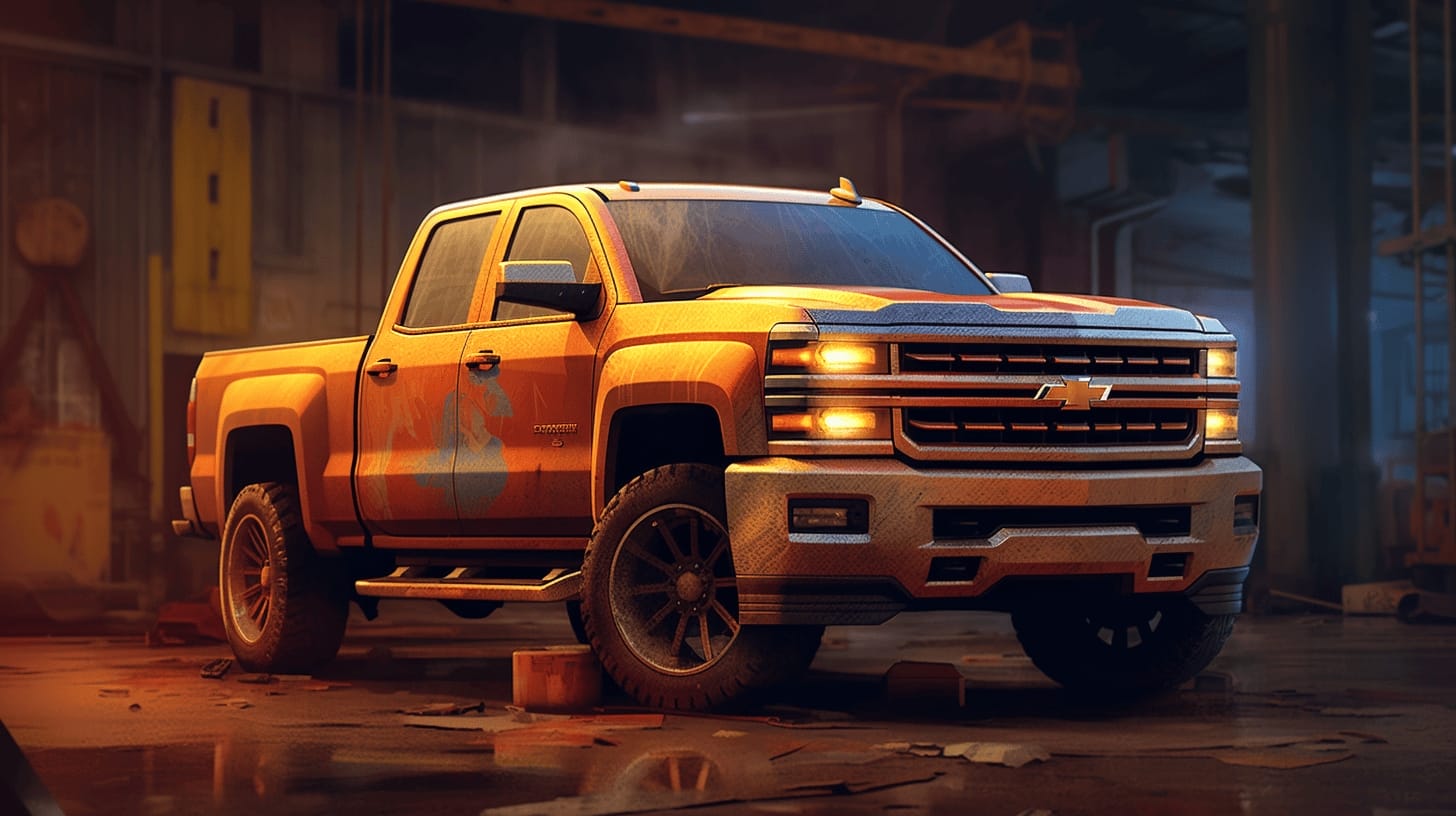 Conclusion
Now that you know the steps to shipping your Chevrolet, the last is to ship with us. At Ship A Car, Inc, we have a proven track record of securely shipping Silverado trucks at the most reasonable rates. No matter your pick-up or delivery location, you can rest assured of enjoying a seamless shipping experience with us. Do not hesitate to contact us for a quote, and be at rest while we do the rest.
FAQs
●     How much does it cost to ship my Chevrolet?
The prices vary according to your location, year's season, and truck details. Feel free to request a quote from us to find out the total cost of your shipping.
●     How long will it take to ship my Silverado Truck across the country?
It takes between 7 to 10 days. However, other factors like time of the year, distance, and road conditions can increase or reduce your truck shipping time.