The Student and Faculty Guide for Vehicle Shipping to/from the University of Texas in Austin
Want to know the best way to ship a car to or from the University of Texas – Austin? In this article, you will be given tips and valuable insights on the best way to ship your car and enjoy a stress-free shipping experience.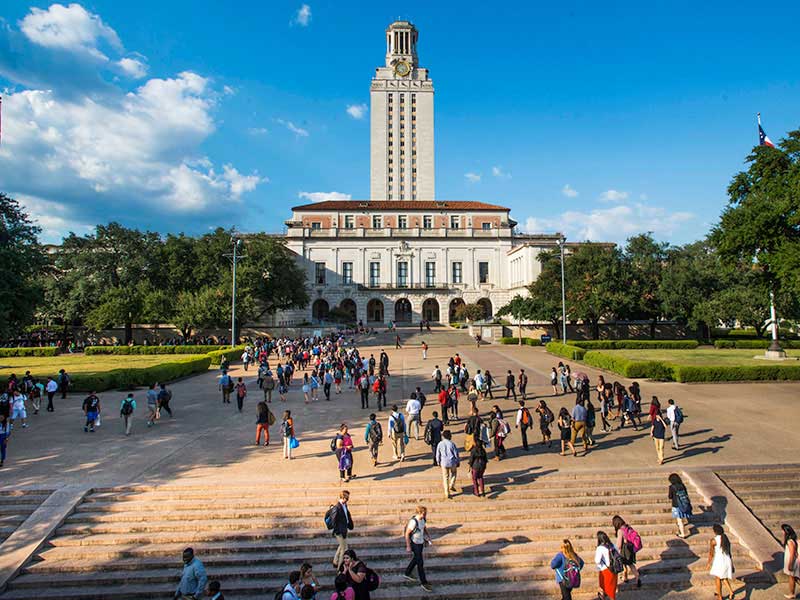 The University of Texas
The University of Texas, or UT Austin, is a public research university founded in 1883 that is currently ranked among the top universities in the United States. Of the university's total 1,438.5 acres of land, 423.5 are occupied by the main campus, which has roughly 150 buildings.
The Best Way to Ship Your Car to UT Austin
If you are looking to ship your car to the university, there are many methods to consider, but if you want a smooth shipping experience, using a shipping company is your best option. Here are some reasons why you should consider hiring a car shipping company: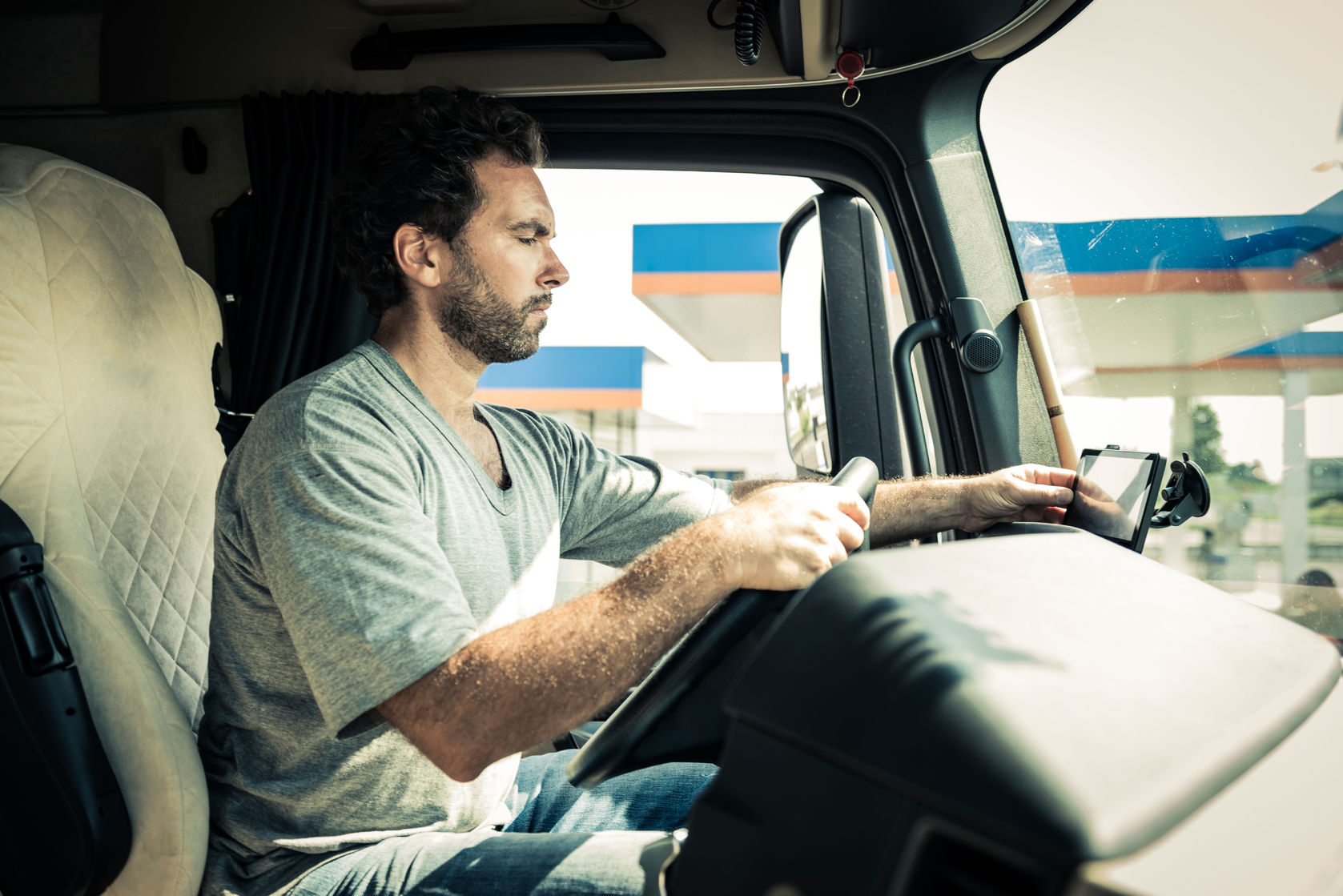 Shipping Experience
Shipping companies like Ship A Car, Inc. have experience shipping thousands of student vehicles for over a decade and are knowledgeable on the processes required to ensure your car is shipped properly.
Student Discounts
Some shipping companies provide discounts for students as their way of giving back to the community and lightening the burden students have to bear on the cost of shipping their vehicles.
Insurance Services
Shipping companies employ the services of insurance companies to protect your car while it is in their care. The cost of fixing damages to a car can be a lot for students; hence, the insurance services are there to account for any that might occur during transit.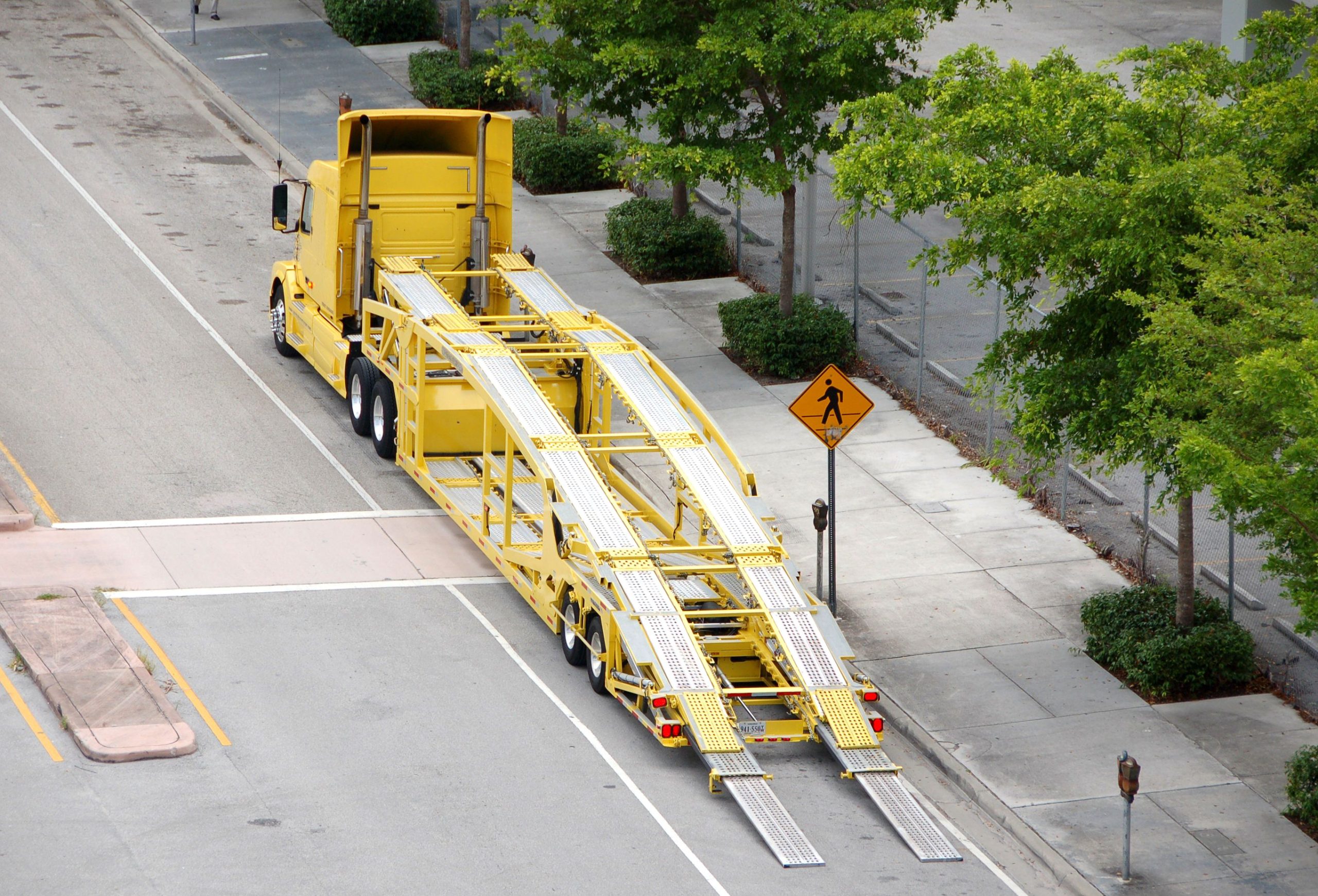 Specialized Carriers
Shipping companies offer both open-air and enclosed carriers, as well as specialists who can handle either type. This ensures that they are able to provide shipping services for a wide range of shipping requirements.
Preparing Your Car for Shipping
Now that you have decided to hire a shipping company, there are a couple of things to keep in mind before handing your vehicle over to them:
Gather the Required Documents
Examples of required documents are Proof of Ownership, a valid driver's license, and other permits and licenses depending on the type of car you want to ship. Providing these documents ensures a smooth shipping process, as some of them may be required to pass certain checkpoints.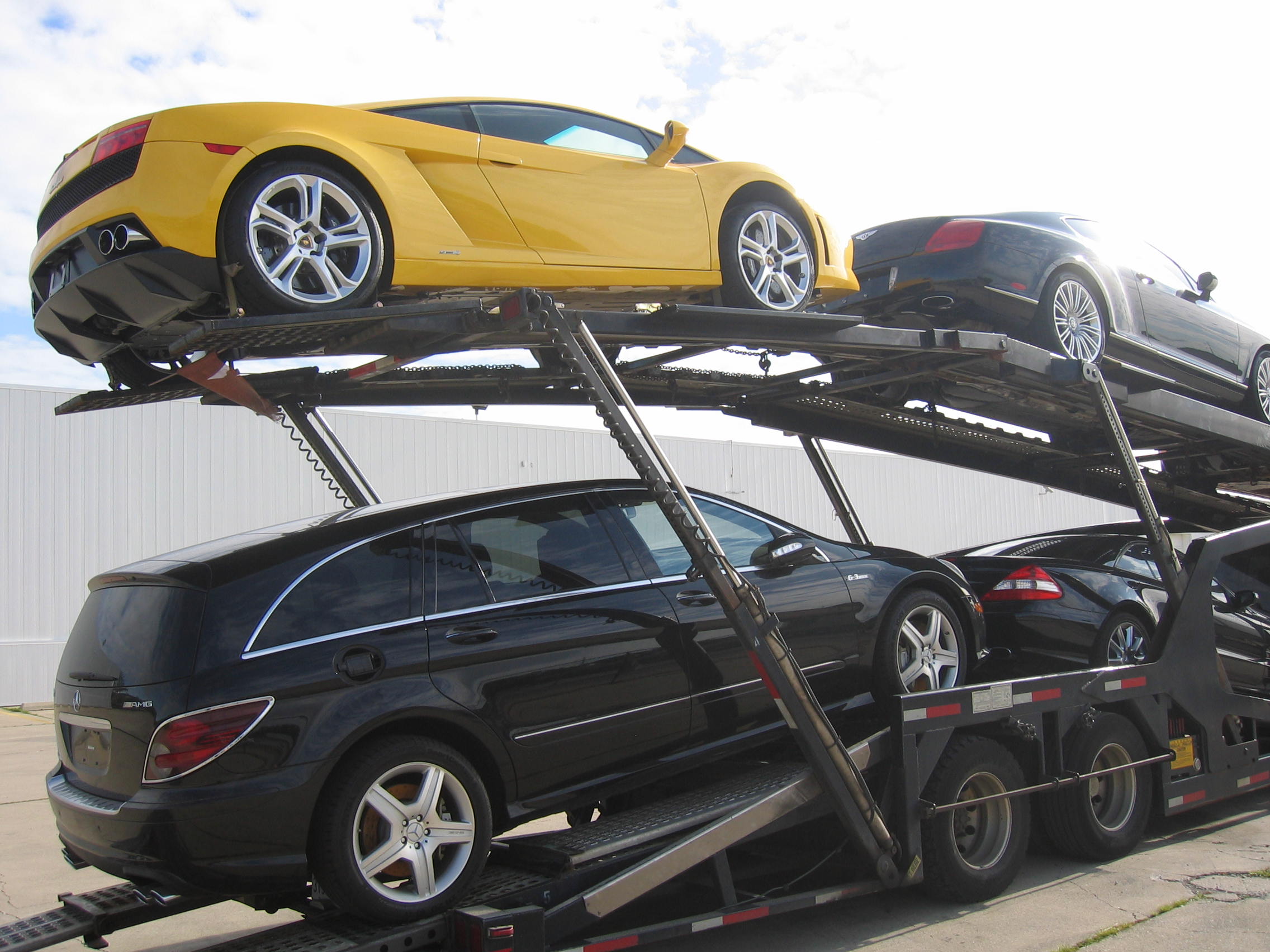 Remove All Personal Items
Removing all personal items from your car ensures that nothing happens to them during transportation because shipping companies will not be held responsible if anything happens to them. It also aids the shipping process by reducing the overall weight of the vehicle.
Inspect and Service Your Vehicle
Your car may sustain damage during the journey; inspecting and servicing your car ensures that you can easily identify any damage that might have occurred. This makes clearing up the insurance much easier for you and the shipping company.
Determine a Delivery Date and Location
Depending on the regulations of the university, the company might be able to drop off your car directly at your residence; if not, they might ship it to a nearby terminal. Agreeing on the delivery date and location ensures that you will be available on the day of the delivery and that you are able to sort out any necessary paperwork.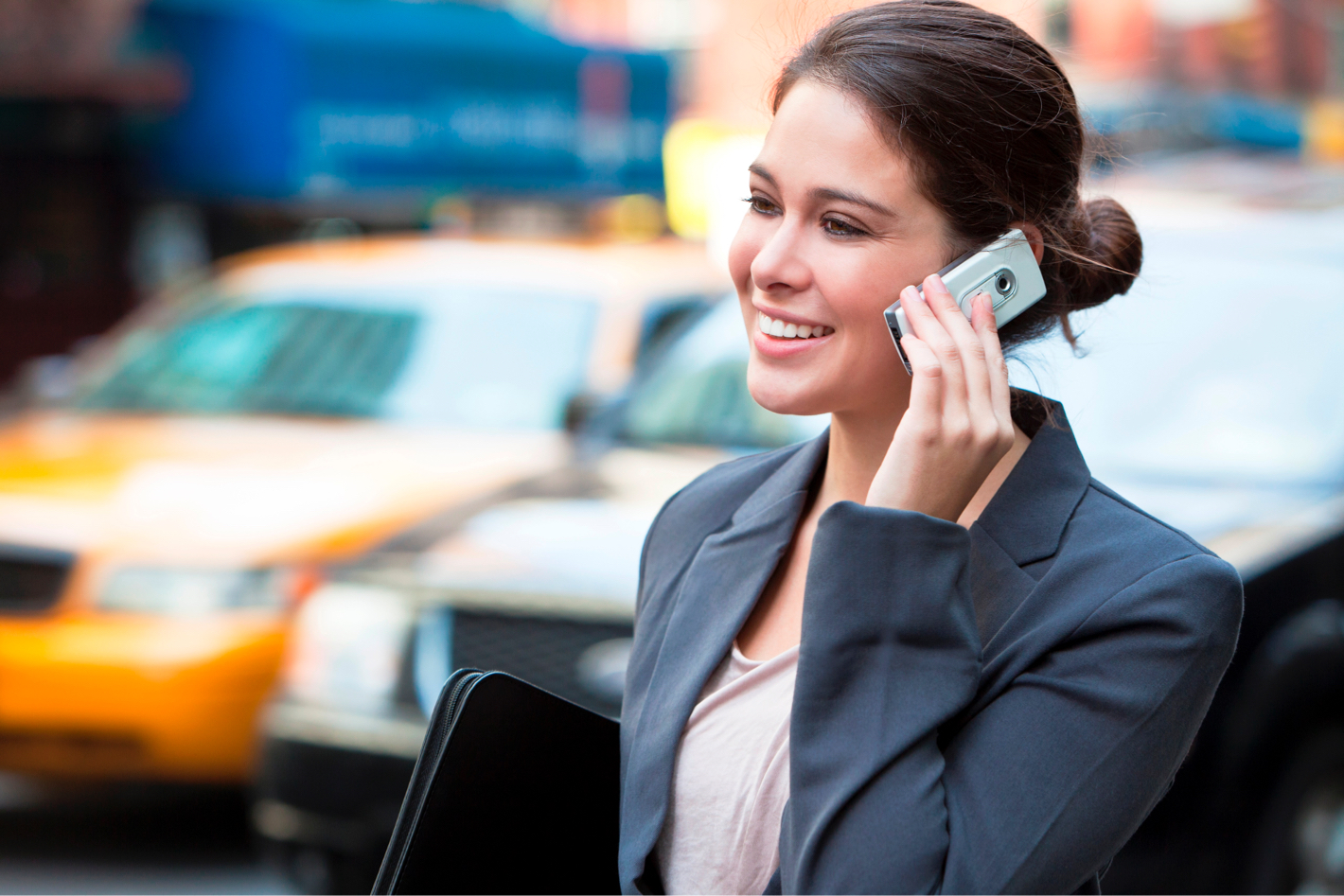 Conclusion
Shipping your car to the University of Texas doesn't need to be difficult, simply hiring the right shipping company will save you loads of trouble. Luckily, we at Ship A Car, Inc. are dedicated to providing students and academics with optimal services to ensure that their vehicles are shipped on time and in top condition. Call us at (866) 821-4555 to get a free transport quote for shipping your car to or from the University of Texas in Austin.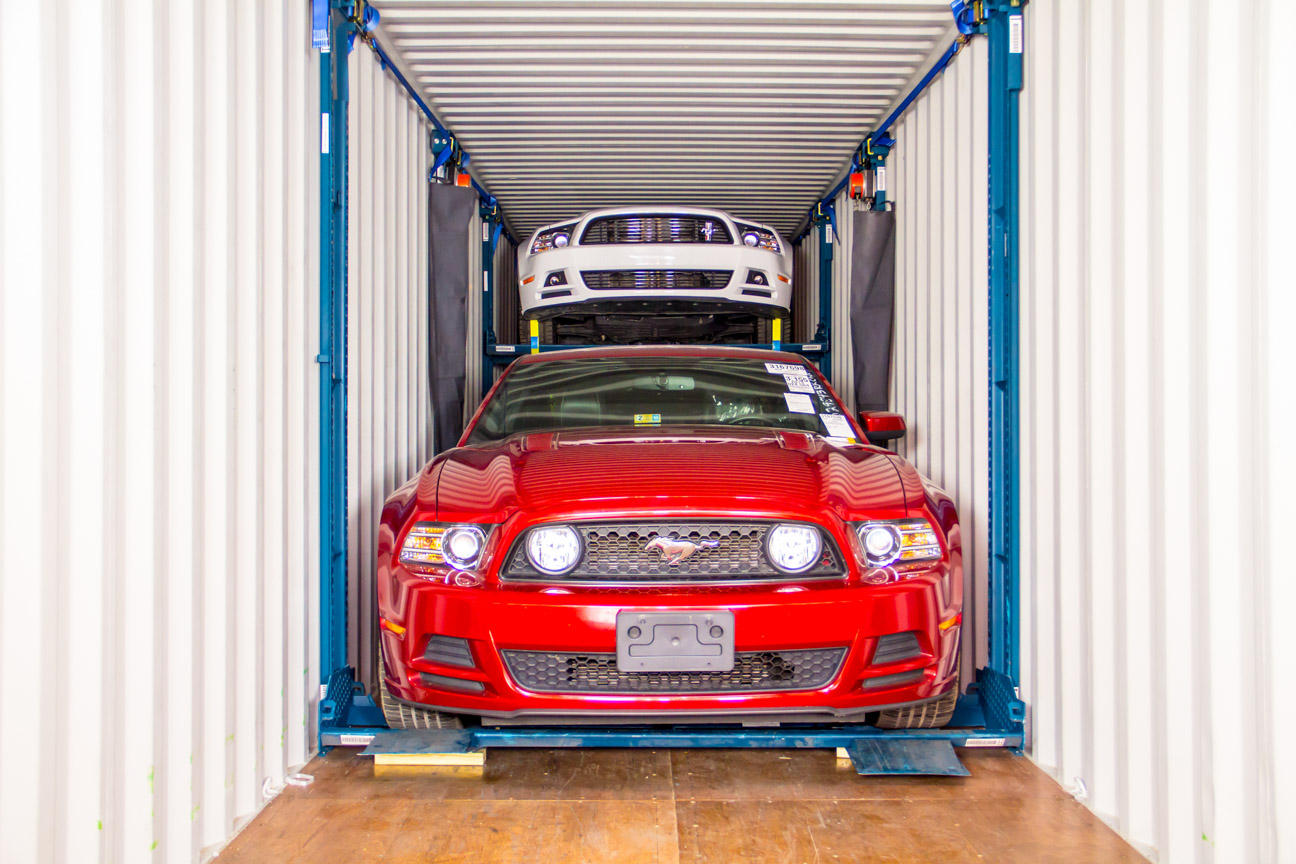 FAQs
What Is a Well-Known University of Texas Landmark?
The Beaux-Arts Main Building is one of the most visible features of the University of Texas and is often used by students and drivers as a landmark to help them with navigation.
Are There Any Restrictions for Shipping My Car to the University of Texas?
The specific restrictions or requirements for shipping a car to UT Austin may vary based on the car shipping company, the type and condition of the car, and the destination or origin of the vehicle. It is best to check with a shipping company that can address these restrictions.