Effortless Car Transport Guide: Navigating Texas Tech University (TTU) Lubbock Transitions
Are you a Texas Tech University student looking forward to beginning your academic career in the vibrant city of Lubbock? Or are you concluding your studies and wondering how you'll return your automobile home? Whatever your scenario, having a car on campus may provide comfort, from grocery and attending college to visiting the magnificent landscapes of West Texas. 
In this guide, we'll lead you through shipping the car to or from Texas Tech University with Ship A Car, Inc., guaranteeing a seamless transition into college life.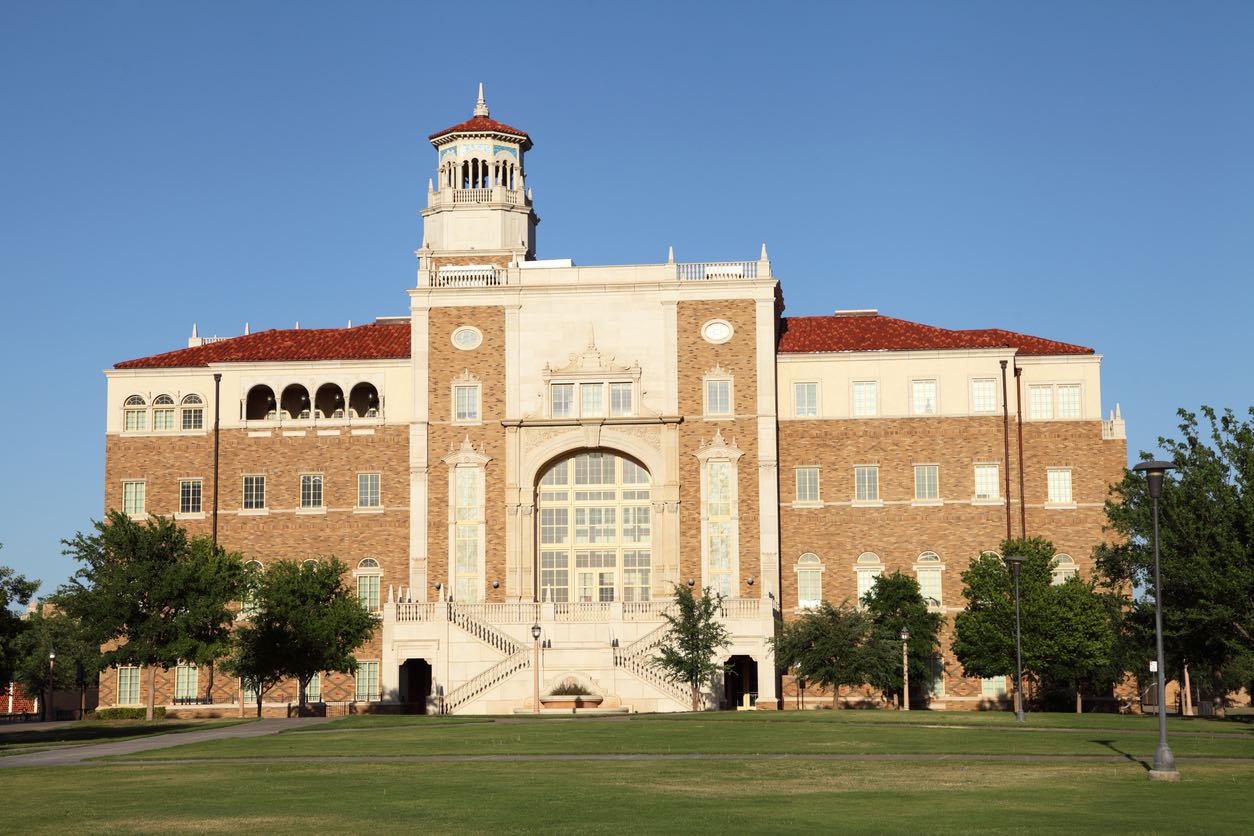 Why Students Need their Cars on Campus
Before we get into the shipping details, consider why having a vehicle on the Texas Tech campus might be game-changing. While attractive, Lubbock is noted for its large size and lack of public transit choices. A car lets you easily attend off-campus events, find part-time employment, and explore the local region.
Furthermore, owning a car on campus gives you a sense of independence and flexibility. Having a car at your disposal guarantees you take advantage of chances, whether meeting family during breaks, doing errands effectively, or going on weekend trips.
The Shipping Process with Ship A Car, Inc.
Ship A Car, Inc. simplifies shipping a car to or from Texas Tech University. To get you started, here's an overview of the process:
Request a Quote
Request an estimate from your pick-up car shipping provider. You must submit details about your car, including its make, model, measurements, and pick-up and delivery locations. The firm will use this information to calculate the cost of shipping your vehicle.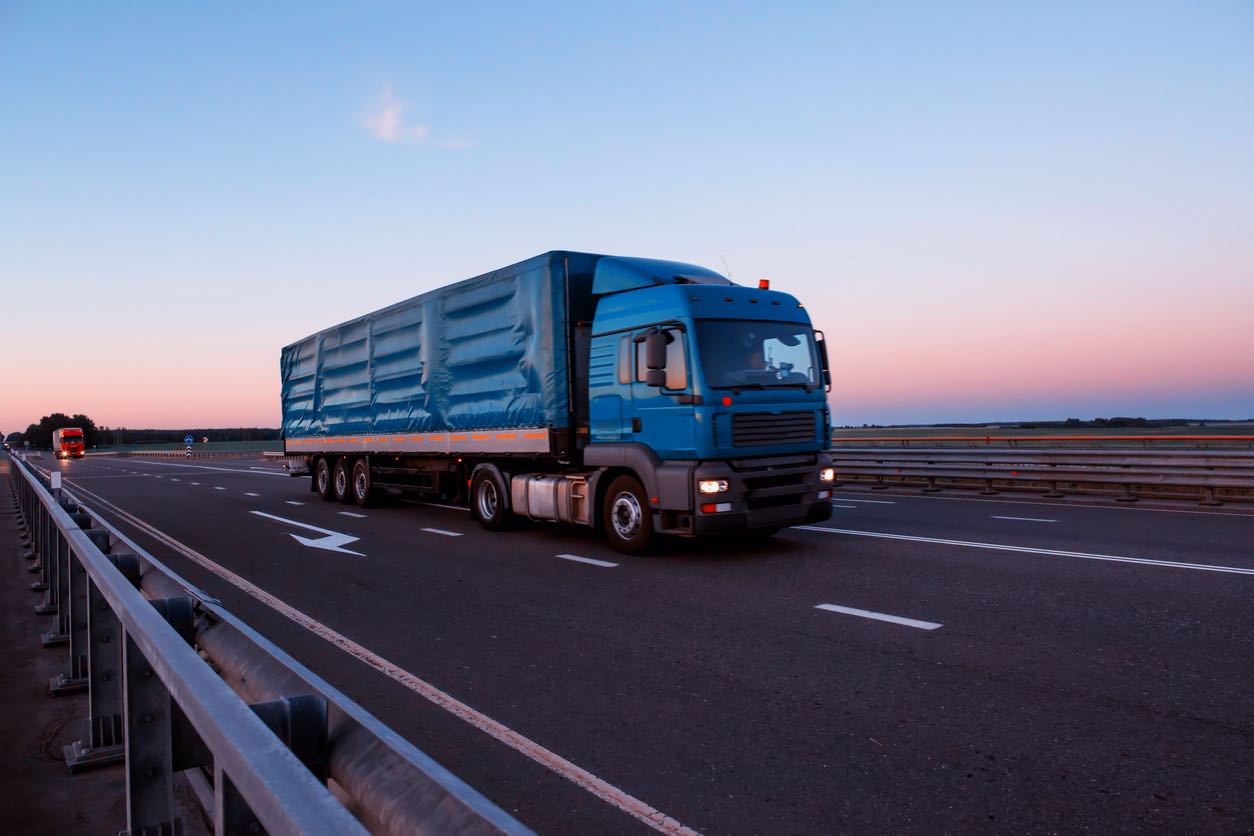 Choose Your Preferred Shipping Method
Auto shipping corporations normally provide two shipping options: open transport and enclosed transport.
Open transport is the most prevalent and least expensive alternative. Your automobile will be put into an open trailer with other vehicles. While exposed to the outdoors, it is a safe and practical alternative for most automobiles.
Enclosed transport adds security if you own a high-end, antique, or luxury automobile. Your car will be shipped in a covered trailer, protecting it from weather and highway hazards.
Book Your Shipment
It's time to schedule your shipment after you've chosen your preferred shipping option and gotten a price. A car shipping business will arrange a convenient pick-up day and time for you.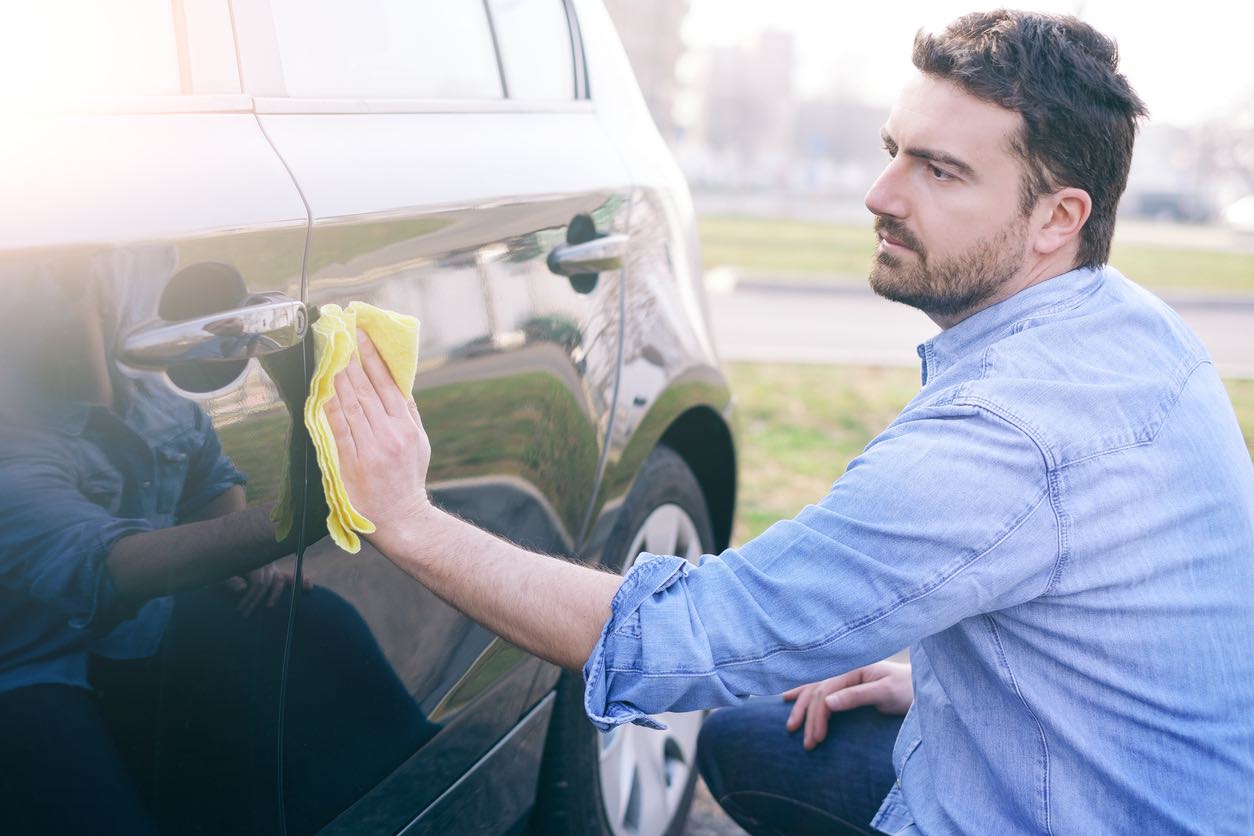 Prepare Your Vehicle for Shipping
Make sure your automobile is ready for travel before the shipping company arrives:
Remove any personal items from the car.
Clean the inside and outside of your automobile to keep track of its condition.
Only leave roughly a quarter tank of gas in the car.
Turn off any anti-theft or automobile alarms.
Check that your vehicle is operating well and notify the shipping company of mechanical concerns.
Vehicle Inspection
When the shipping company arrives to pick up your vehicle, you and the driver will check it. Note any existing damage and ensure it's mentioned on the Bill of Lading, an important document in the shipping procedure.
Shipping and Delivery
Your vehicle will be safely put into the carrier, and the shipping process will begin. You may monitor the progress of your shipment while it is en route. When you get to your location, perform another examination to confirm your car is in the same condition it was when you loaded it.
When you are pleased with the condition of your vehicle, sign off on the delivery, and the car is ready for use at its new location.
To summarize, the car shipping process can be broken down into seven steps: research and select a reliable car shipping company, request a quote, choose your shipping method, schedule your shipment, set up the car, perform car inspections at pick-up and delivery, and finally enjoy the comfort of your vehicle at its destination. You can be sure of a seamless and stress-free car shipping experience by following these measures and dealing with a reputable car shipping firm.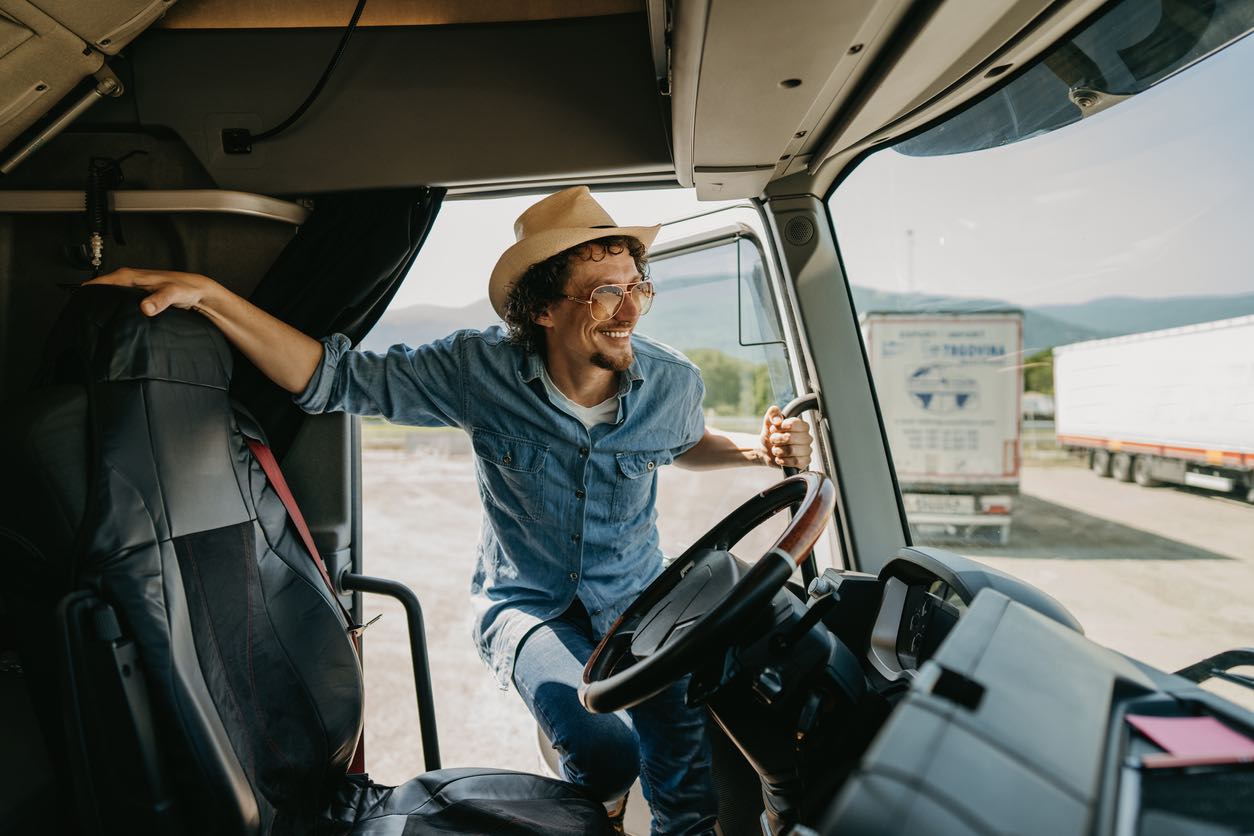 Why Choosing a Reliable Car Shipping Company is Necessary
Choosing a reputable shipping company is important for a stress-free journey. Here are some of the main reasons:
Your car is a significant asset; a competent business will treat it carefully to avoid damage or loss.
Reliable firms have a track record of delivering vehicles on schedule, guaranteeing that your vehicle arrives at its destination on time.
Experienced drivers and employees understand how to load, secure, and move motor vehicles securely.
A reputable organization provides insurance coverage in the event of an accident or damage during travel.
They maintain open communication with you, keeping you updated on the status of your shipment and any potential delays.
Legitimate businesses have the licenses and certificates to operate lawfully and per industry norms.
Reliable firms assist you in avoiding scams and unethical operators that may prey on naive consumers.
Knowing that your vehicle is in skilled hands gives you peace of mind and reduces stress throughout the shipping procedure.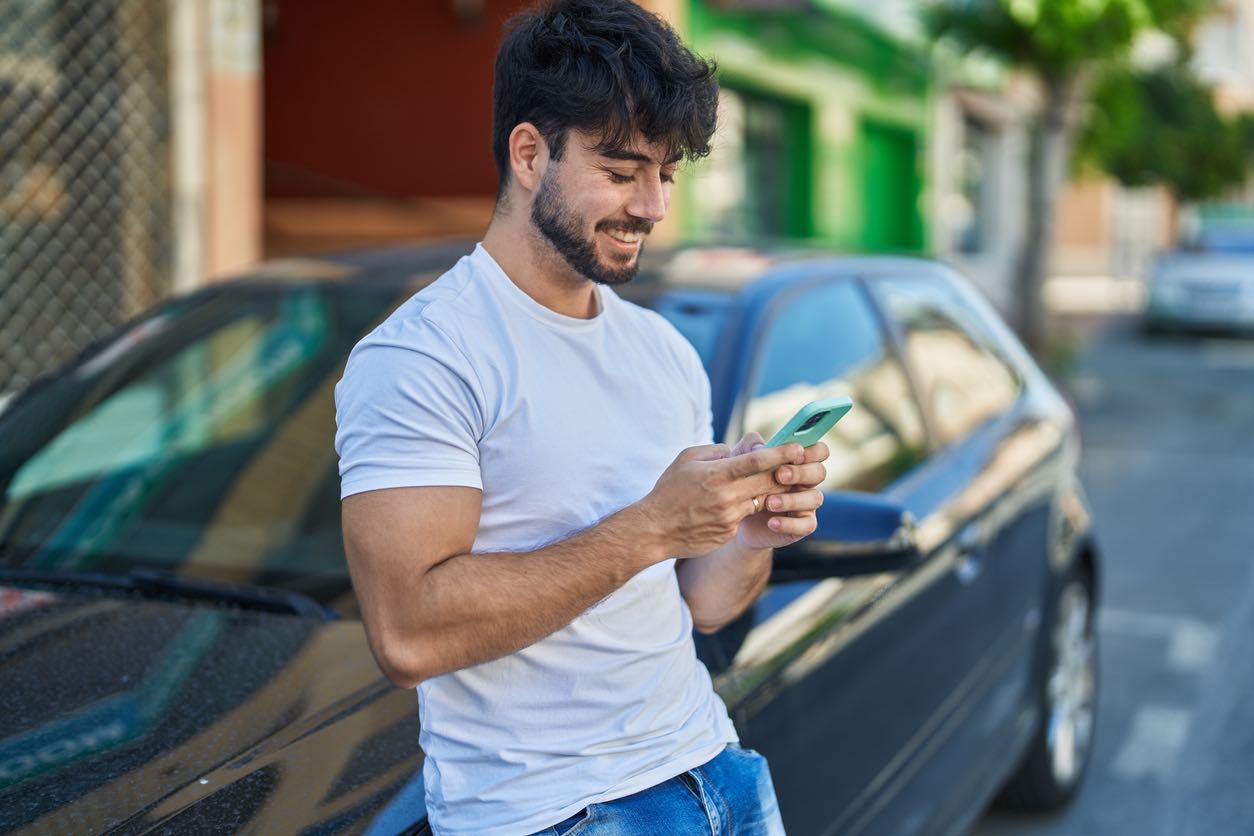 Conclusion
Shipping the car to or from Texas Tech University is a practical and simple alternative that enables you to have your car with you on or off campus. Having a car may make a living in Lubbock more comfortable and pleasurable, whether you're a student starting a new academic path or a graduate thinking about your future steps.
Ship A Car, Inc. is a reliable companion when selecting a reliable shipping service. From obtaining an estimate through the safe arrival of your vehicle, they provide a simplified and stress-free shipping experience. Ship A Car, Inc. ensures that your automobile arrives in the same state as when it was loaded, giving you peace of mind during the voyage via skilled handling, honest communication, and a dedication to customer satisfaction.