What You Must Know Prior to Shipping a Vehicle to/from Arizona State University in Tempe, Arizona
Got admitted to the Arizona State University? Congratulations. The first thing you'll need to think about is shipping your car there. It is preferable to contact a reputable shipping business to handle the task for you rather than deal with the trouble of driving yourself there, allowing you to come to your campus stress-free.
To move your car to or from Arizona State University, Ship A Car, Inc. is your go-to car shipping company. Keep reading to learn how we can help.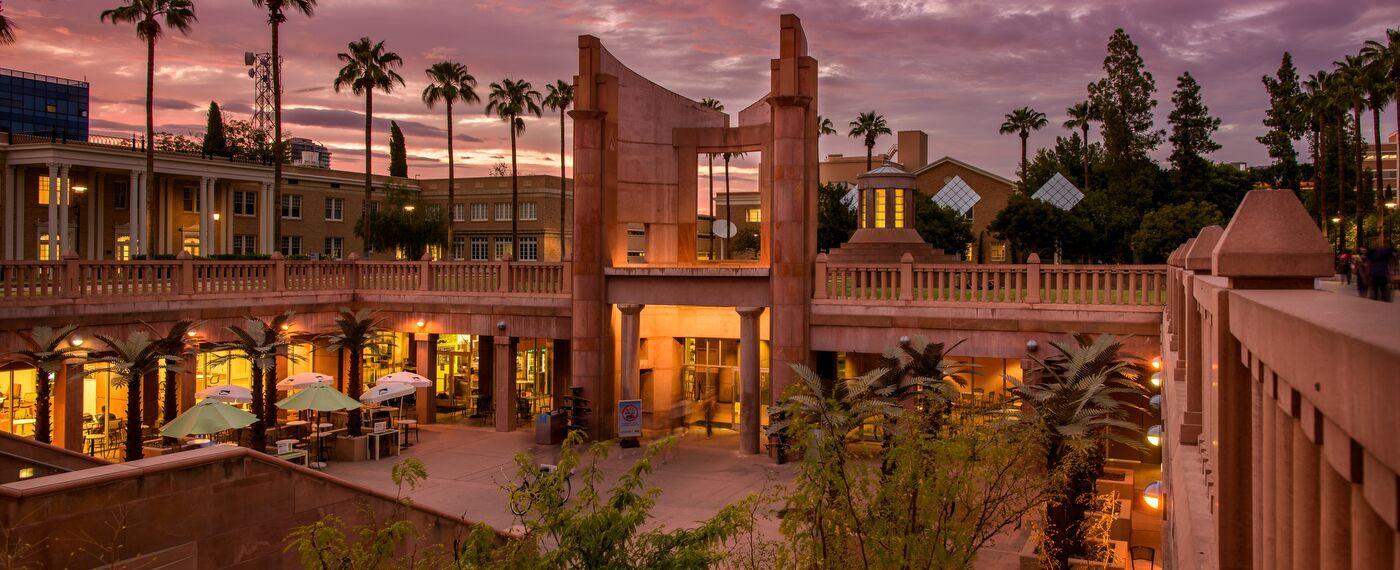 Reasons to Hire a Car Shipping Company
It will be a tremendous stress off of your shoulders if you hire a car shipping company and utilize their shipping services. Some of the main reasons why it's a good idea to hire a car shipping company are listed below: 
Hiring a shipping company to relocate your car to/from Arizona State University can save you plenty of time to do other important stuff. Whether you're traveling to a local city or a far-off state is fine. All your other work will still need to be scheduled around the move.
You may get door-to-door services from a lot of shipping businesses. Your automobile can be picked up at your door by a skilled auto carrier and delivered anywhere you need. You can do something useful or spend additional time engaging in your favorite activities rather than scheduling and driving.
You'll have to pay for gas, hotel, and meals if you drive the entire distance to your destination. You can expect to spend a lot of money repairing your car if it unexpectedly breaks down, has a flat tire, or has an overheated engine, but hiring a car shipping firm will cost you less.
To choose a car shipping firm, perform a Google search and read reviews from customers who have sent cars. Alternatively, ask other students or staff members at Arizona State University which car shipping companies they recommend or use.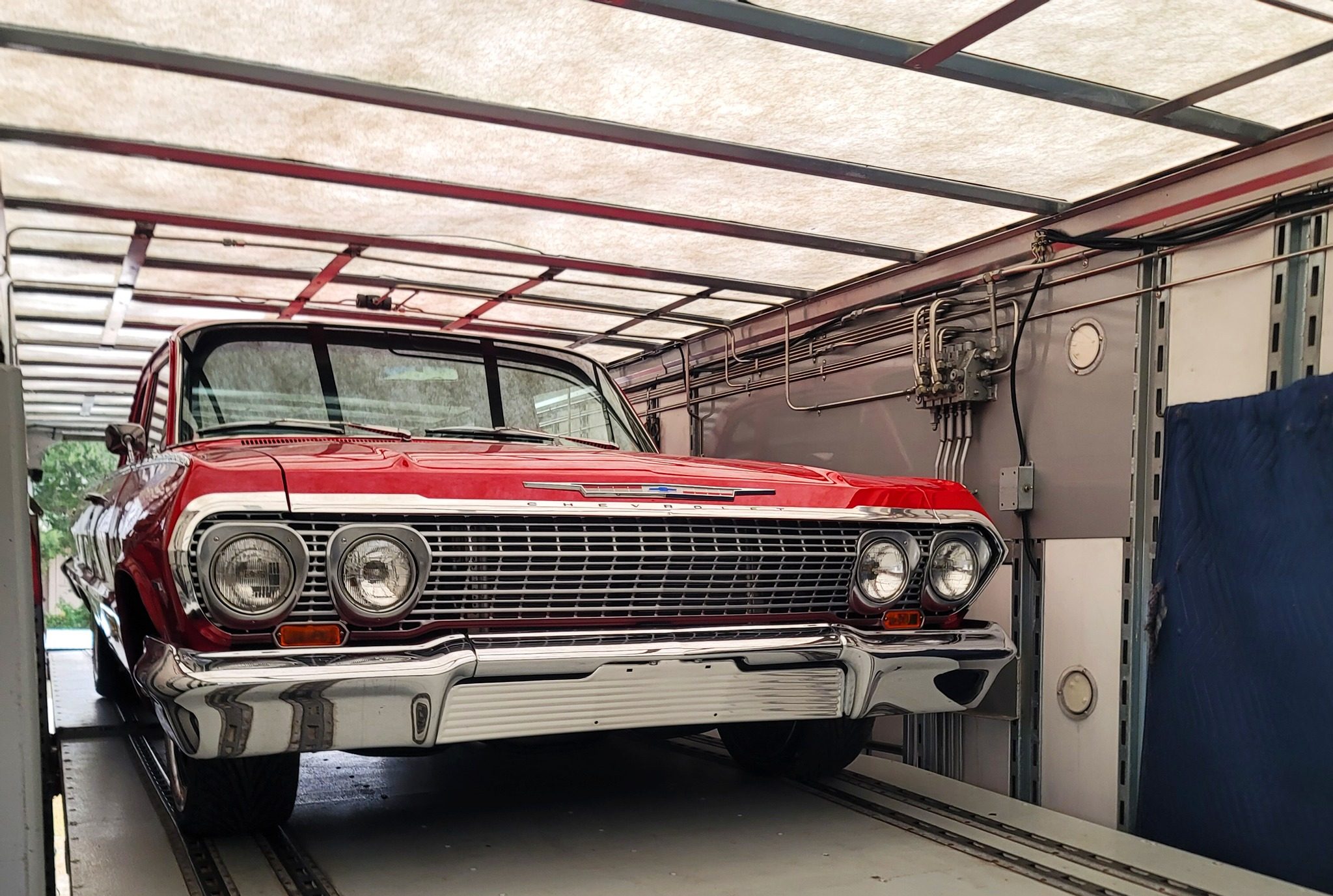 Prepare Your Car for Shipment
It takes more work to get your car ready for transport than just scheduling a pick-up with the car shipping company and calling it a day. So follow these steps to ensure your car gets to your destination undamaged.
Gather the Necessary Documents
Shipping companies want documentation proving ownership of the vehicle before they ship it. So prepare these documents in advance to avoid shipment delays and last-minute file and glovebox searches:
Details of vehicle registration.
Evidence of insurance.
A bill of sale or other evidence of ownership
Vehicle's original title.
A valid ID card with a photo, such as a passport or a driver's license.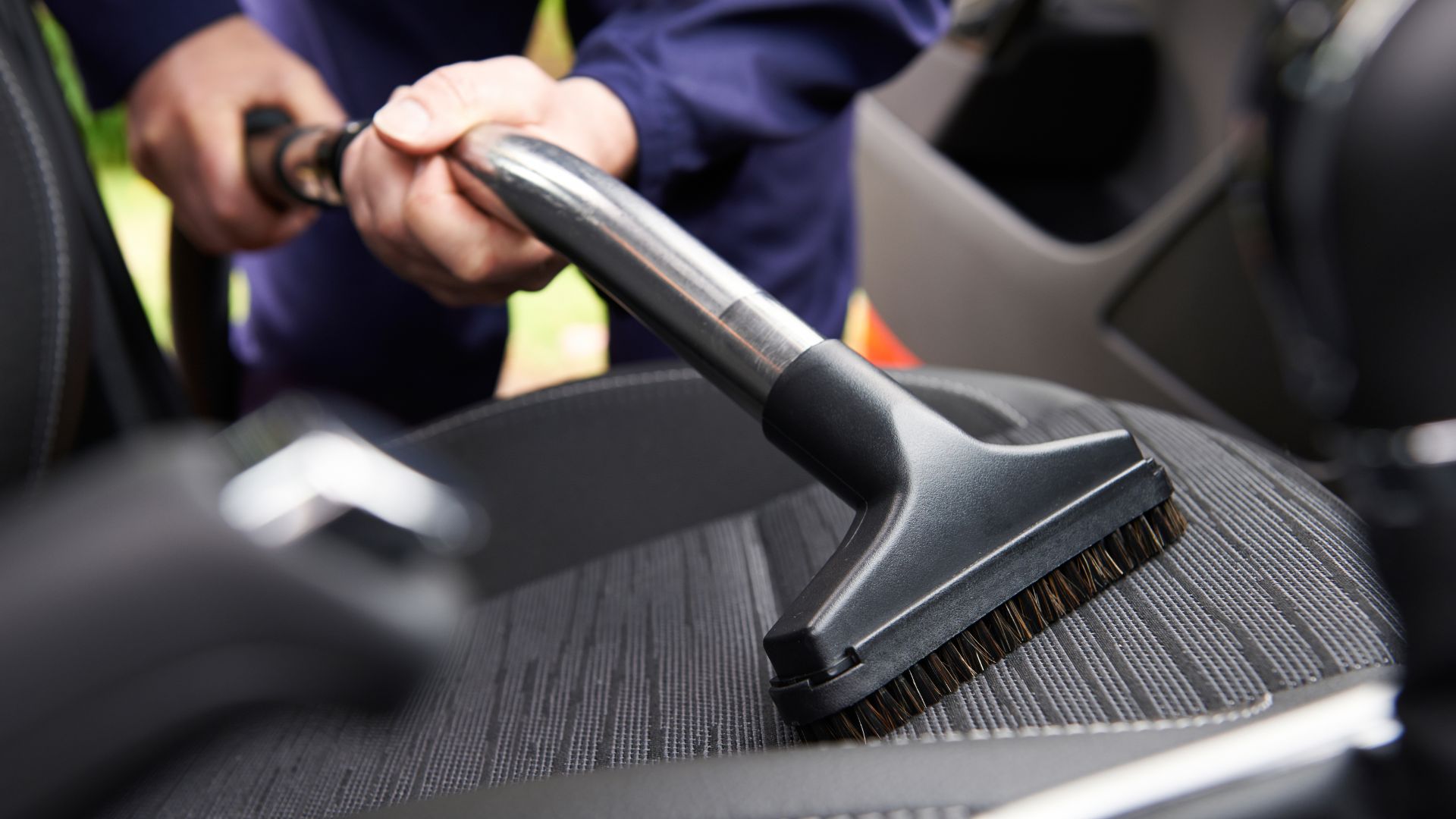 Clean Your Car
Although washing your automobile before shipment may seem contradictory, doing so will help you spot any additional damage that occurs during the car transport service because a clean car helps you detect existing dust, dings, and scratches already on your car.
Remove Unessential or Personal Belongings
You might be tempted to store a few large boxes in your car before shipping it if your moving van is getting close to capacity. Yet that is a grave mistake. The items you pack in your car won't be covered by insurance against theft or damage, and moving companies who do so risk being fined.
Instead, remove anything personal or unnecessary from your car, such as water bottles, old chapstick, GPS units, sunglasses, and charging cables.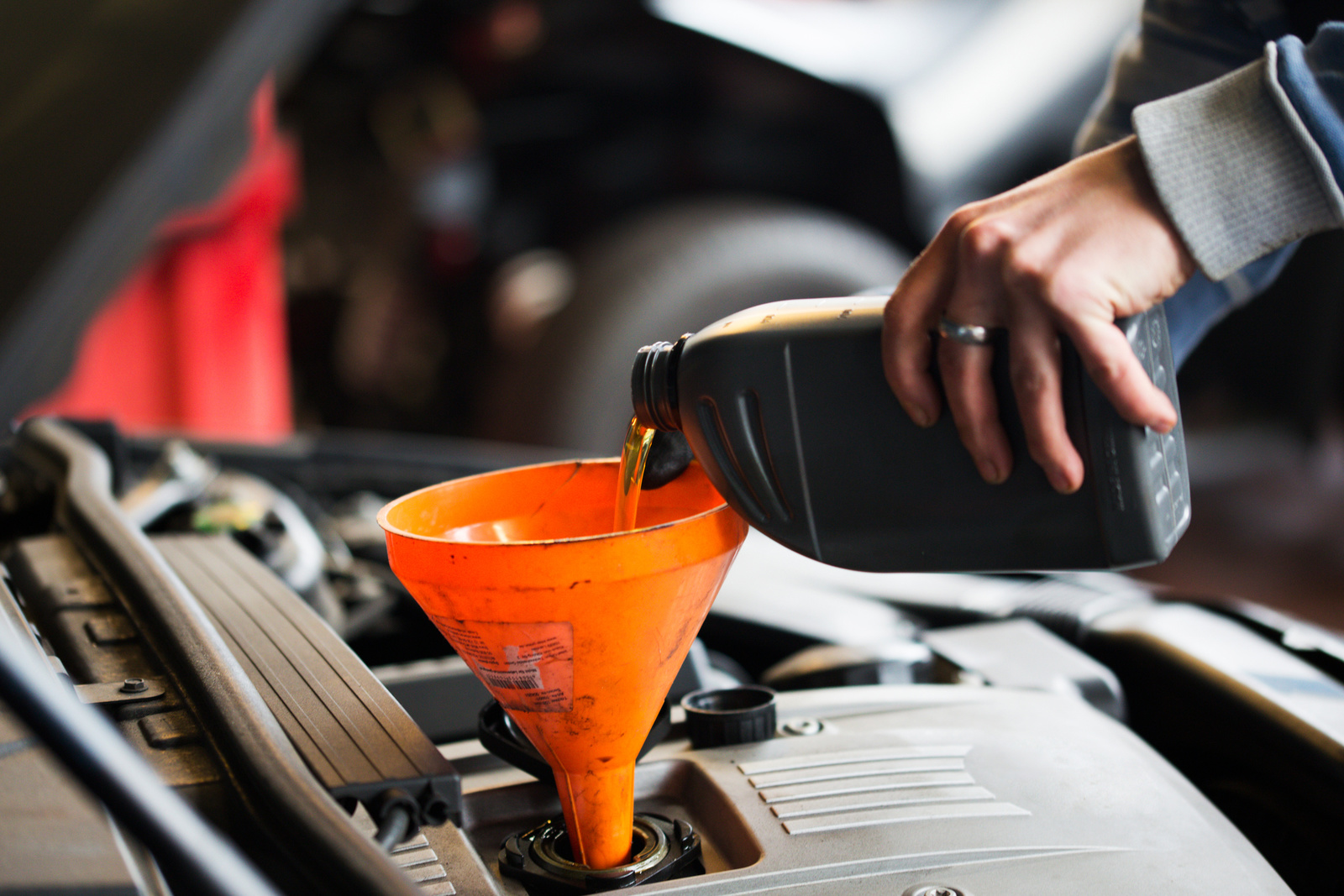 Check the Car for Maintenance
Check your automobile for leaks, technical problems, and topped-off fluids before transporting it through a car shipping firm. Before your vehicle is picked up, fix any leaks you see. You don't want to be "That person" who lets their car spill oil all over the transporter-mounted car.
Check for Discounts with Shipping Companies
Because some students may need more financial resources, When you present your student ID, several shipping businesses might offer discounts to students at different colleges. So you can get your car shipped and save some bucks.
Conclusion
Using a car shipping business will always work to your advantage, whether you want to transport a single automobile or a fleet of vehicles. Driving lengthy distances will wear down your car more and make you physically and mentally exhausted. Consequently, using a shipping firm to ship your car will be easier, safer, and more inexpensive.
Hence, choosing Ship A Car, Inc. over driving your vehicle to your destination is smart. To provide stress-free shipping, our organization offers quick and secure shipping. With years of experience in domestic and international car shipping, we offer immediate, free shipping quotes based on affordable rates. So get a free quote from us right away.