Everything Military Personnel Need to Know About How to Ship a Car
If this is your first family move, you may think it is stressful. But not to worry, you will get to know how to ship your car with ease at the end of your read.
How does Military Car Shipping Work?
You can ship your car as an active member of the military or an authorized retiree at the government's expense. It's also available for DoD civilians with orders. If your PCS is overseas, the government will cover the shipping expense of one Privately Owned Vehicle (POV). The vehicle could be owned or leased by you or belong to your dependent. However, you have to be authorized to do so. So the first step is to confirm your order.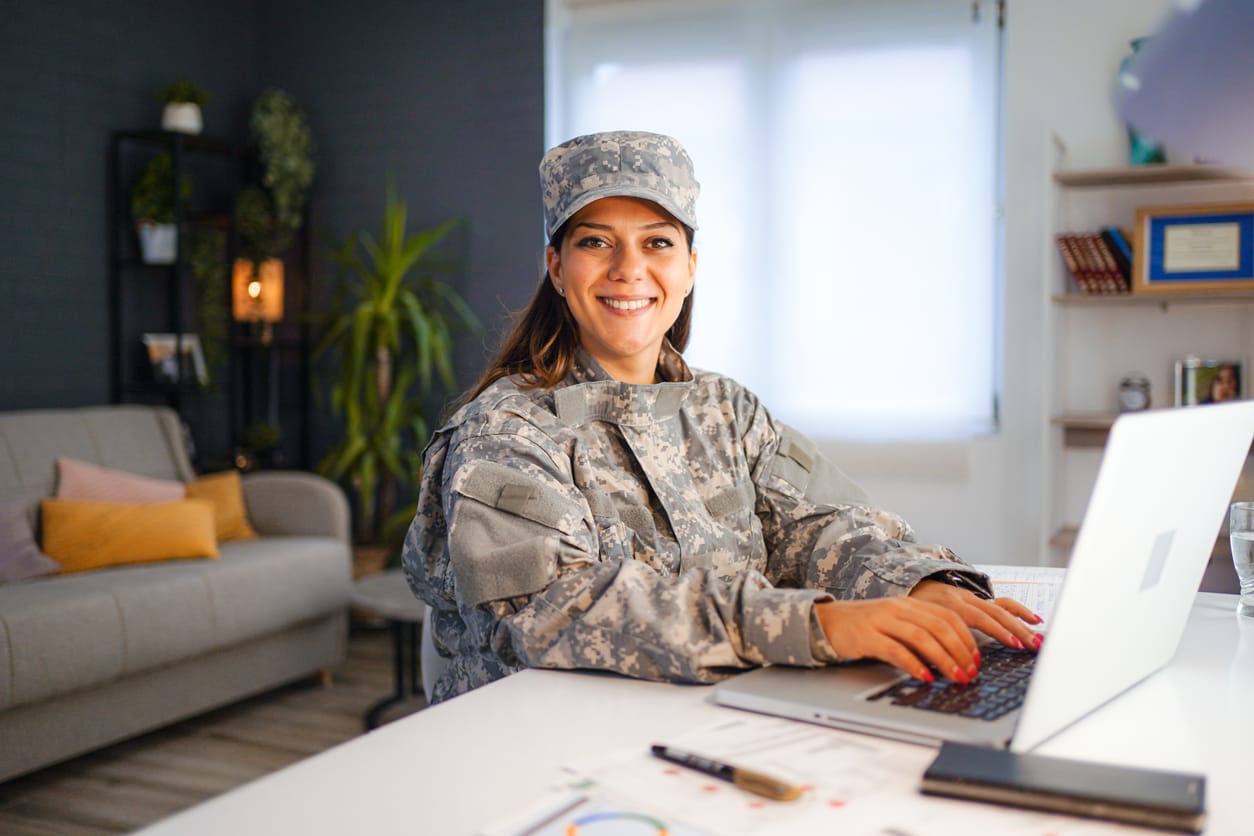 Confirm your Order
If you have received a Continental United States (CONUS) or an Outside Continental United States (OCONUS) order, check with your transportation office for the entitlements that come with it. You may need to pay import duty if you are transporting a second vehicle. Also, you may qualify for CONUS-CONUS funding as long as you tick the necessary boxes.
Confirm if Your Vehicle can be Shipped
Not all vehicles can be shipped. There are weight and type restrictions. For the type, you can only ship self-propelled, wheeled motor vehicles, including pickups, light trucks, vans, scooters, and motorcycles. And for the weight, your car can weigh up to 20 tons, equivalent to 40 cubic feet.
If your car is a low rider, you will need to raise your car to 6inches above the ground. Your car lift should not go beyond 3 inches. This restriction is to ensure your vehicle stays intact from loading to the point of delivery.
Check your Shipping Timetable
There are different procedures for the army/air force and the navy/marine. If you're in the Army and your tour overseas is for more than one year, you can ship your vehicle within a period of 90 days. The 90 days count starts when you leave for the new station. If your tour is within one year, you should ship your vehicle within 30 days. If you are in the navy, you will be able to send your POV if you are left with at least 12 months to serve at your overseas port. If perhaps you experience some delay, you can request special approval from the overseas commanding officer.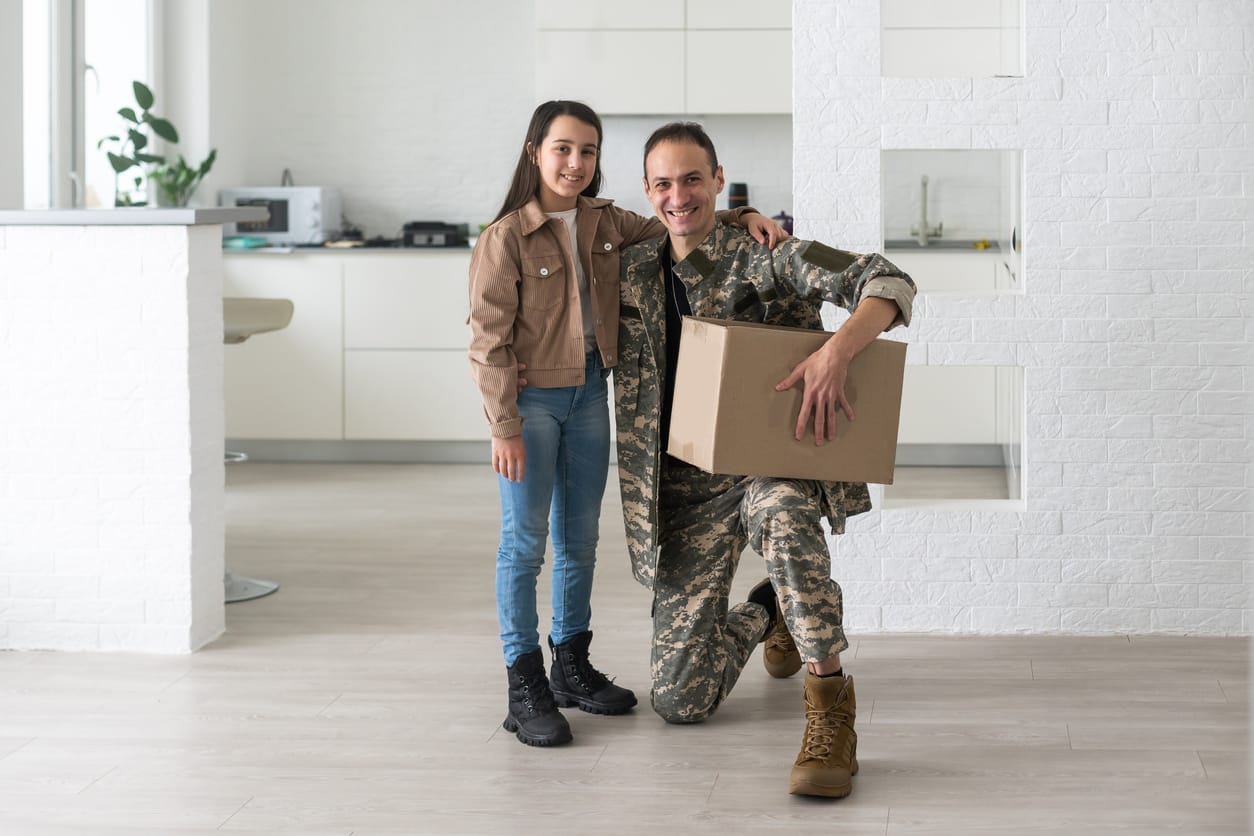 Find a Military Car Shipping Company
While the government will fund the process, you must search for a shipping company that understands your unique military needs. Sometimes the government can cover the entire logistics. Other times, the government will reimburse you, and you can sort the shipping yourselves. Also, check if they provide insurance for cars and belongings.
Prepare Your Vehicle for Shipment
Before shipments, these are the necessary information and documentation you should prepare.
Consignee form: You will be required to provide your email address, delivery address, and phone number, as well as your vehicle information, value, and emergency contact details.
Proof of identity: A valid Government/State issued identification.
Proof of entitlement: Official PCS order documents.
Proof of vehicle ownership: You will present a copy of either your vehicle registration or a legal title. If the vehicle belongs to a dependent, you must provide copies bearing the dependent's name.
In the case of a lease, you will provide an authorization letter allowing your vehicle's exportation.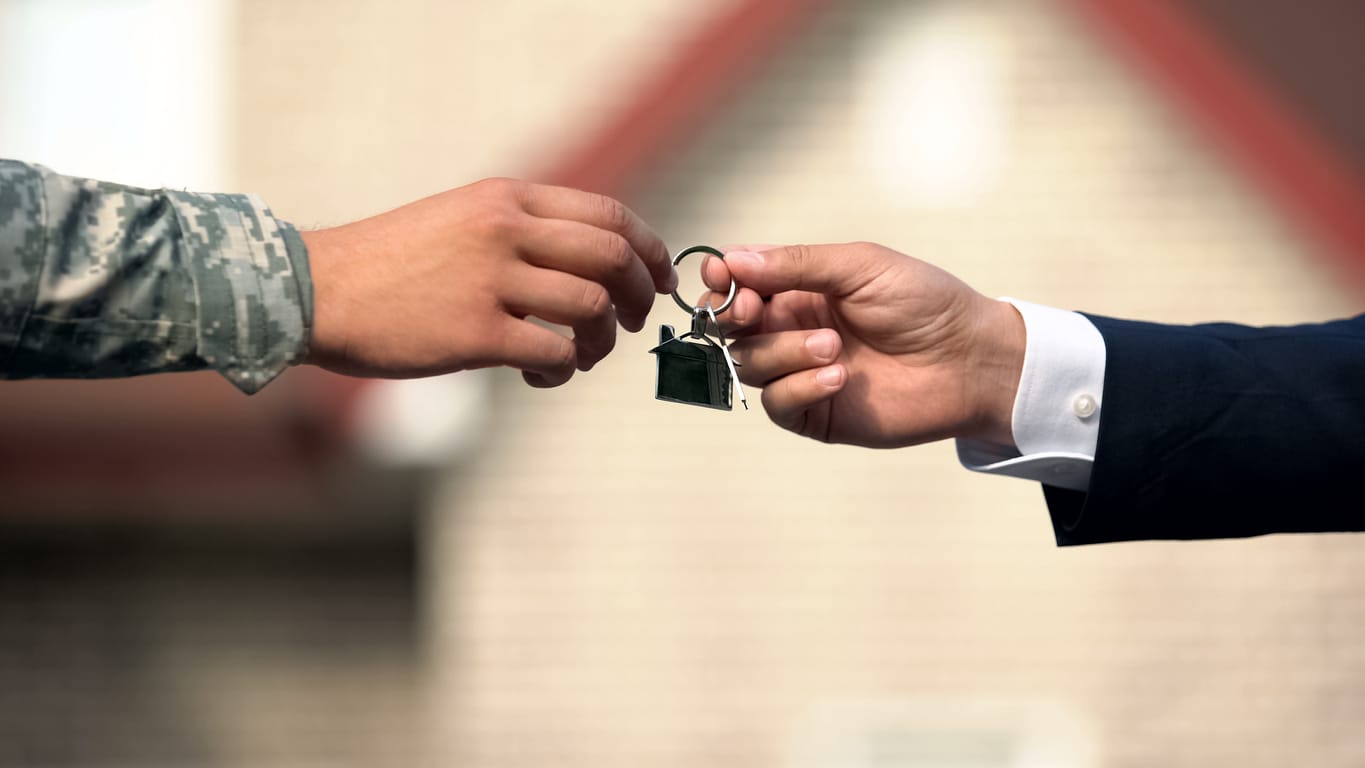 Conclusion
Now that you know the critical facts about shipping your POV, you need to select a car shipping company that understands your needs as military personnel. You need a reliable shipping company like ours to prevent delays or damage to your vehicle. When you contact Ship A Car, you will get a smooth experience throughout your shipment process.
FAQs
Can I ship other items with my car?
Shipping other items with your car costs your shipping company. Some companies will allow you to include one suitcase with your belongings, as long as it is under 100lbs. You can check with your transportation office for a list of transportable items. You cannot ship large household items like TV sets or camping items.
Can I get my car shipped at a discount?
You can get discounts depending on the shipping company you employ. Some offer discounts for specific groups, including veterans, reserves, or military dependents.
How long will it take to deliver my car?
Transit time varies between 3-10 days, depending on the transit method and the destination.