New York to Phoenix Auto Shipping
When you want to ship a vehicle from New York to Phoenix, there are many factors you should consider that will influence the shipping process and the overall cost of moving your vehicle. The aim here is to remove any uncertainties concerning the shipping process and how much you might end up paying. At Ship A Car, Inc., some of the factors that determine your shipping quote include the weight of the vehicle, the economic value of gasoline, the shipping season, modifications on the car, and the type of shipping service you want.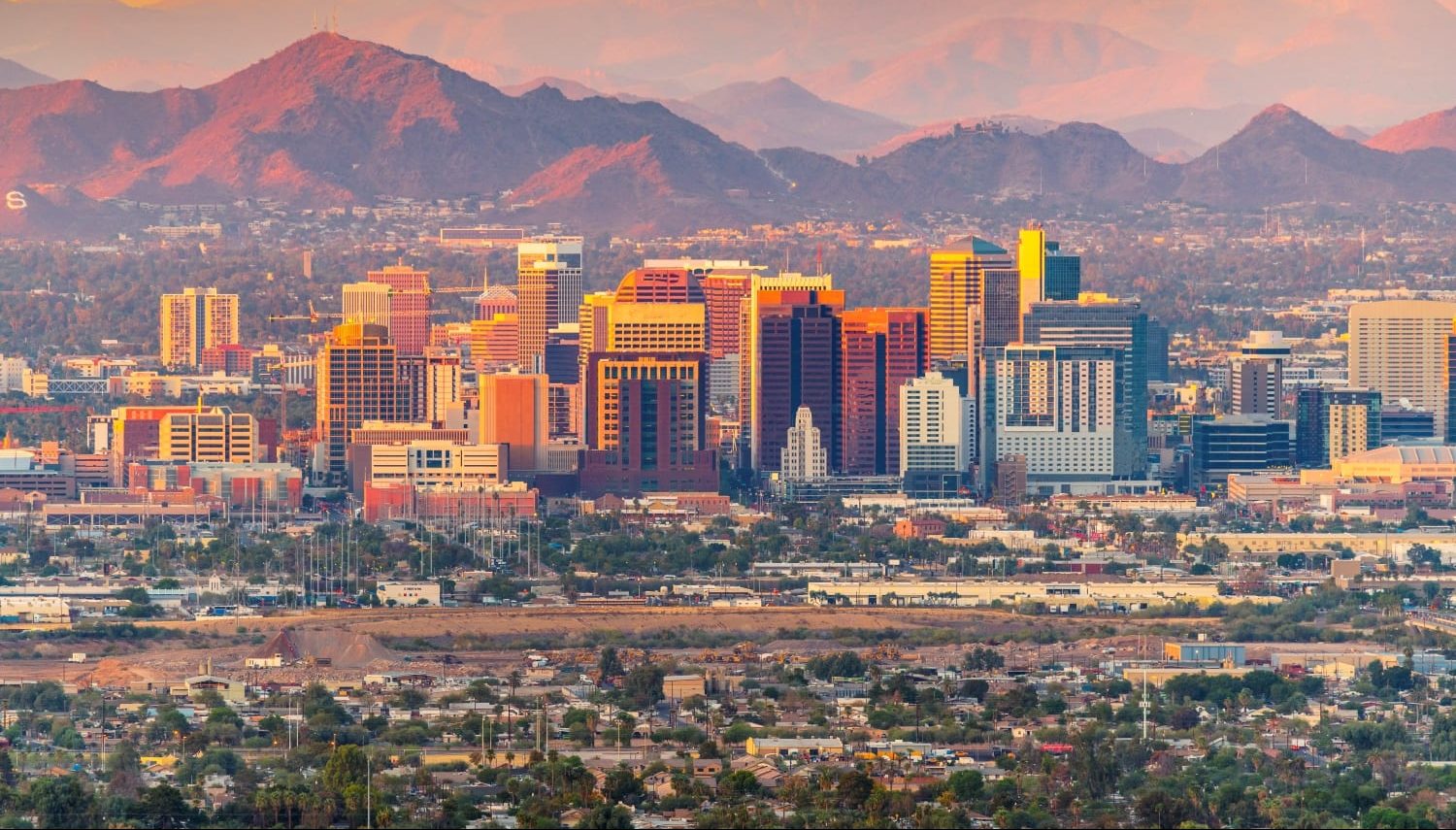 Of course, navigating all these factors to ship your car from New York to Phoenix might seem challenging. However, Ship A Car strives to make the process easy and straightforward. Here's how our services streamline the car shipping process.
How Ship A Car Works
Ship A Car has a 4-step process that helps you to transport your vehicle from New York to Phoenix.
1. Get Your Shipping Quotation
First, it's crucial that you know how much you will spend to ship your car from one state to another. Our online car shipping cost calculator lets you quickly get a rough estimate. Alternatively, you can contact us to speak directly to our specialist about your shipment.
2. Book Your Shipment Reservation
Once you get your quote and have agreed on the price to move your vehicle, you need to book your car transport. It's worth noting that you're not required to pay anything until your car is dispatched to a carrier. Nevertheless, signing the transport contract to complete the reservation is important.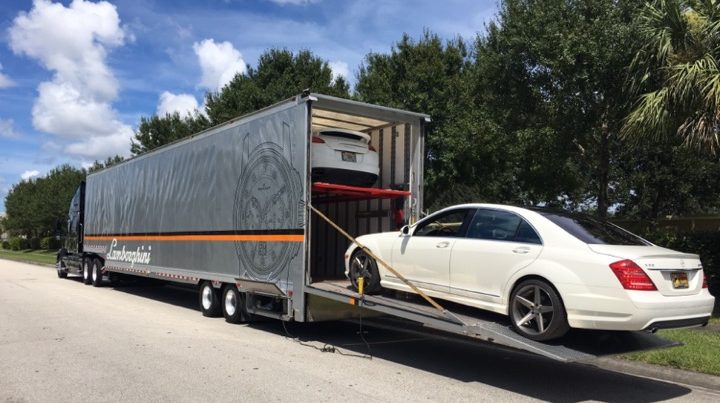 3. Vehicle Dispatched to Carrier
We will then assign your car to a specific carrier to ship your car, depending on your preferred route, price, and timeframe. It's only after agreeing to the chosen carrier that your car shipping payment is due. This helps to secure a spot in the carrier's truck.
4. Vehicle Pickup & Delivery
The last step is where your vehicle is delivered to your ideal pickup destination.
Ship A Car delivers, and we aim to ensure you don't stress about the shipping process. We understand how you value your car and strive to make sure we deliver it in mint condition. Our BBB A+ rating is a trademark for the exceptional car shipping services we offer to our esteemed customers.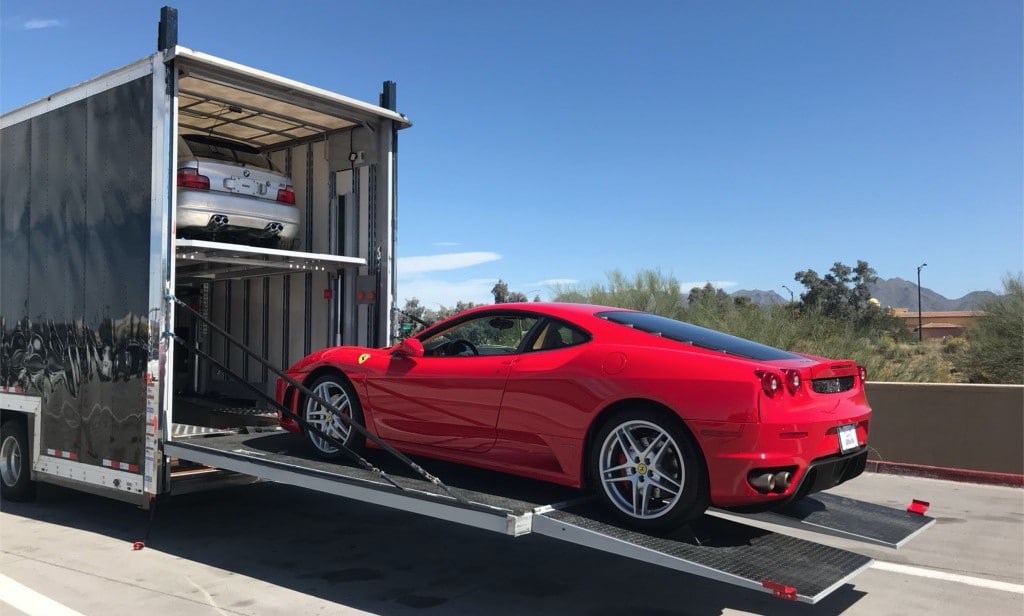 Ship Your Car from New York, New York to Phoenix, Arizona
When choosing the right company to help you ship your car from New York to Phoenix, you want to rely on services with a proven track record. Of course, you want to work with experts who know the ins and outs of moving a car from one state to another. Ship a Car will work with you to ship your car according to your preference. We also go the extra mile to ensure we surpass your expectations.
We understand the dilemma you might be facing when you want to ship your vehicle to another state. It's stressful and tiring, but we are here to assist you with the shipping process. We specialize in moving SUVs, vans, trucks, motorcycles, and classic cars across the country. To get started with Ship a Car, you simply need to contact our agents, who will help you to get your baby to your desired destination.
How Long Does it Take to Ship a Car from New York to Phoenix?
Typically, the time it takes to ship your car depends on a variety of factors, including the distance, routes and checkpoints, driving hours, and weather conditions. For instance, there are instances where bad weather conditions can delay your shipment. Checkpoints along your chosen route will also add extra time to the trip. But these factors shouldn't worry you once you've booked your shipment with us. Your car is safe, and all you need to do is be patient for the delivery.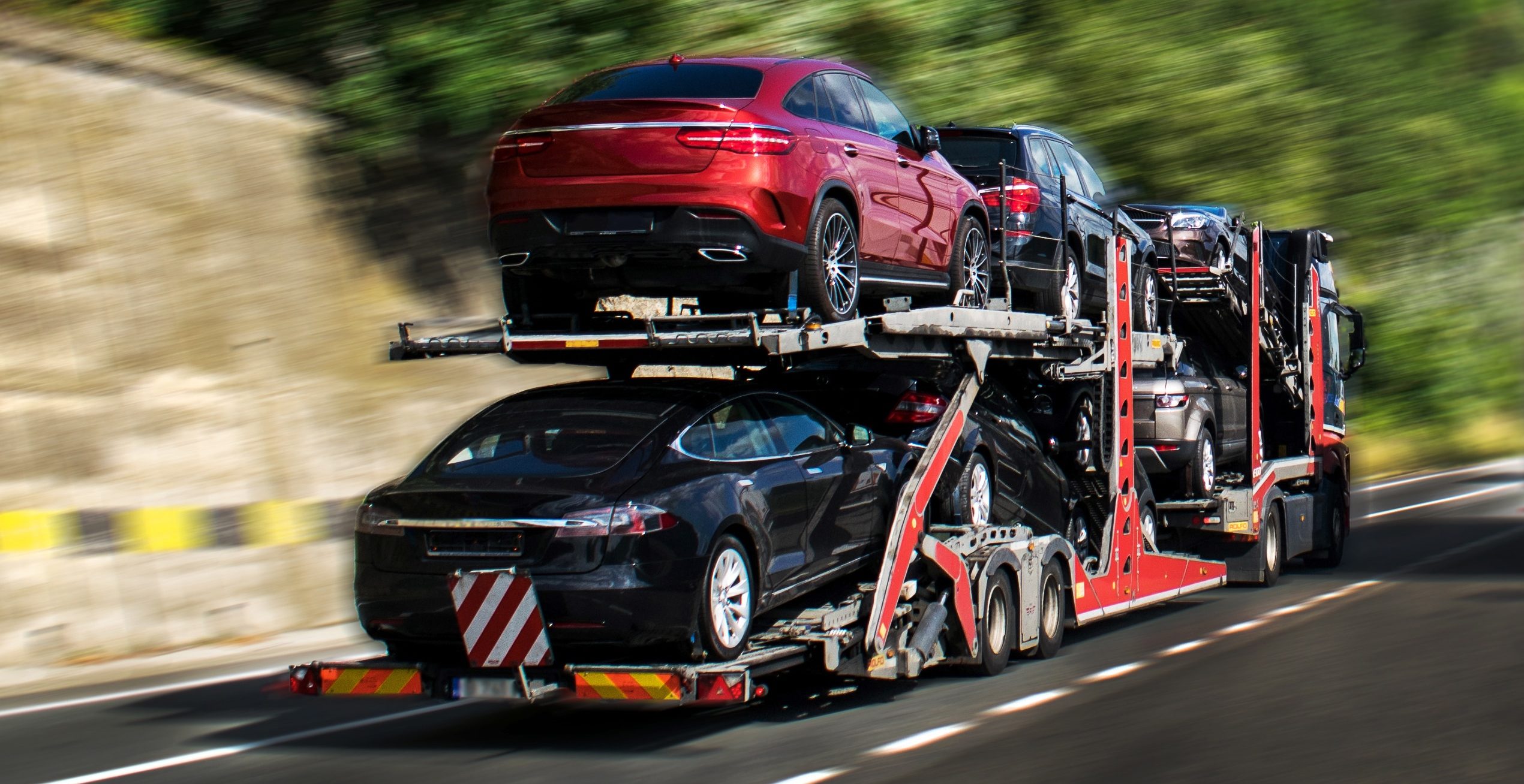 Ready to Ship Your Car to Phoenix?
Get started with our shipping services by ensuring your vehicle is ready for transportation. Get the necessary documents ready to prove ownership and insurance. We'll pick it up from there.
Conclusion
Ship your vehicle from New York City to Phoenix by relying on exceptional services you can trust from Ship a Car, Inc. Get your quote today and initiate the shipment process right away.