How to Transport a Vehicle from New York to Dallas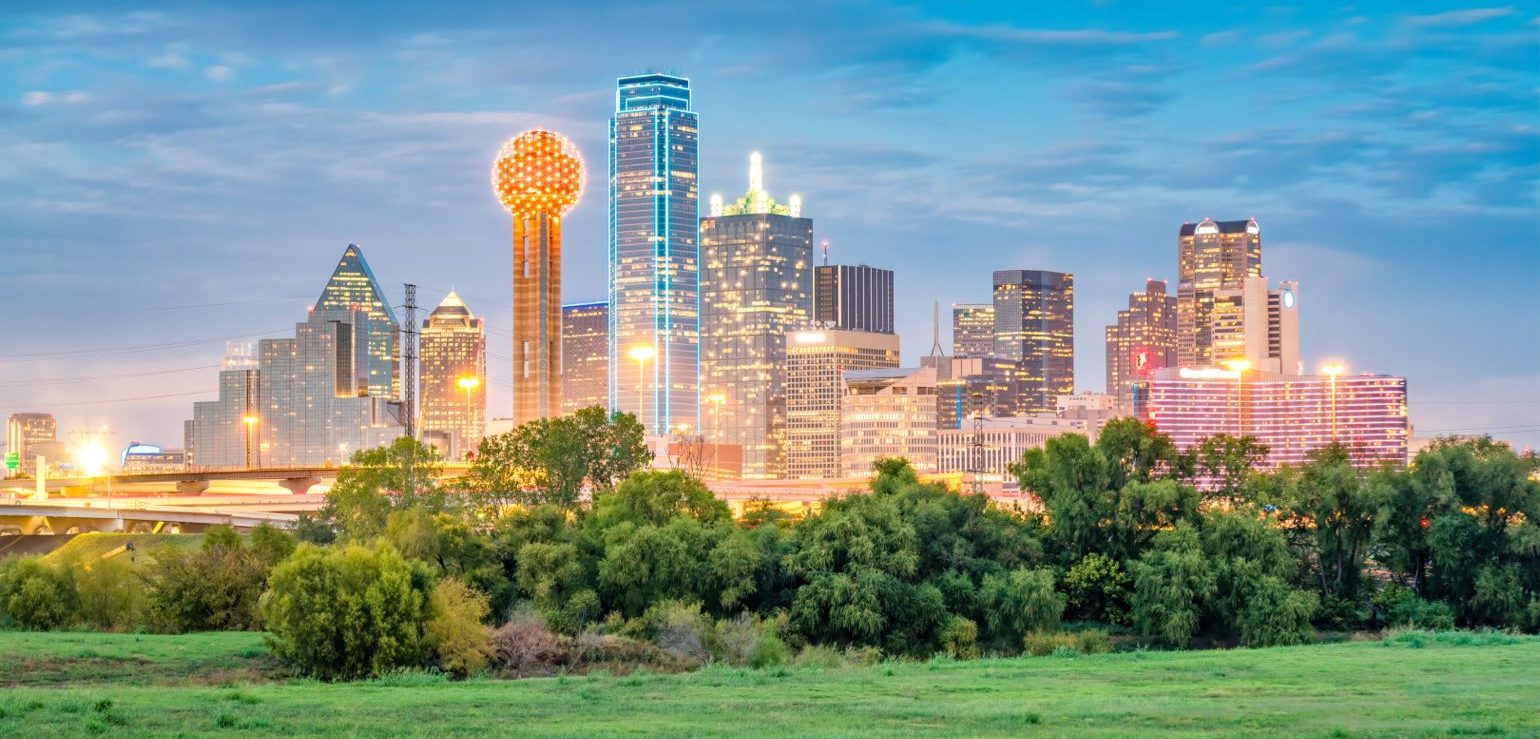 A Little about the Dallas City of Texas
Dallas is the third-largest city in Texas and has a humid subtropical climate, with four well-defined seasons and hot summers with severe heat waves, as opposed to the freezing winters and rainy summers in New York. 
New Yorkers are packing their bags and moving to the oil and cowboy land. Some major reasons for this movement include the relatively low costs of housing and living and the active lifestyle in Dallas. There are also lots of fun places to visit in Dallas, like the Dallas world aquarium, Dallas zoo, and Dallas Museum of Art.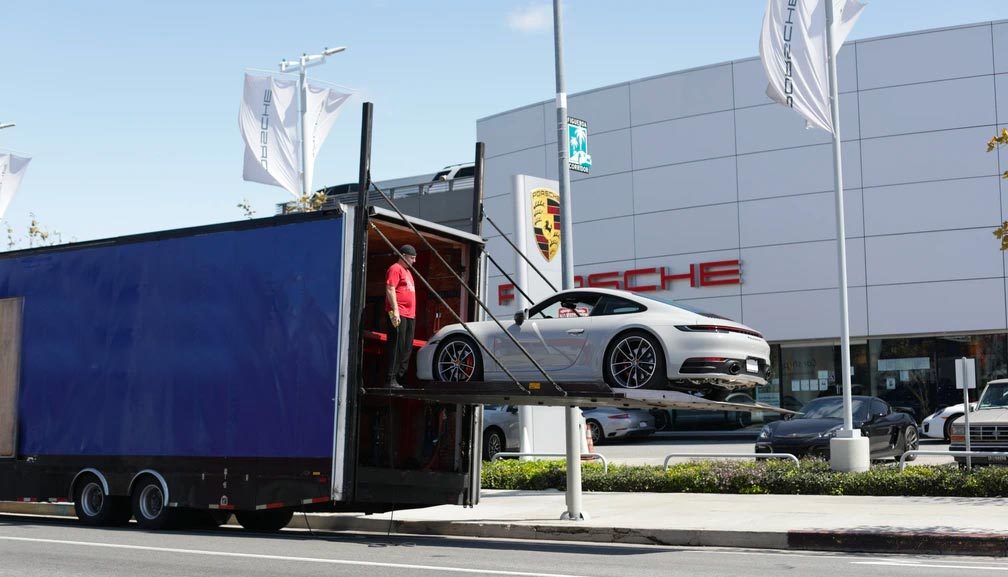 Car Shipping from New York to Dallas
Due to the frequency of people moving from New York to Dallas, the route has attracted the attention of major car shippers like Ship A Car, Inc., which transport thousands of cars for its customers. If you are looking to have your vehicle shipped, here is how to get started:
Get a Quote and Research Companies
Get quotes from multiple shipping companies and compare them. It is best to go with a price that works with your budget, and you should also note that lower costs might mean lower quality of service.
After getting quotes, visit the company's website, go through its catalogs, and read reviews left by its previous customers. This allows you to know if the services offered by the company are worth their cost and lets you know about the company's level of customer satisfaction.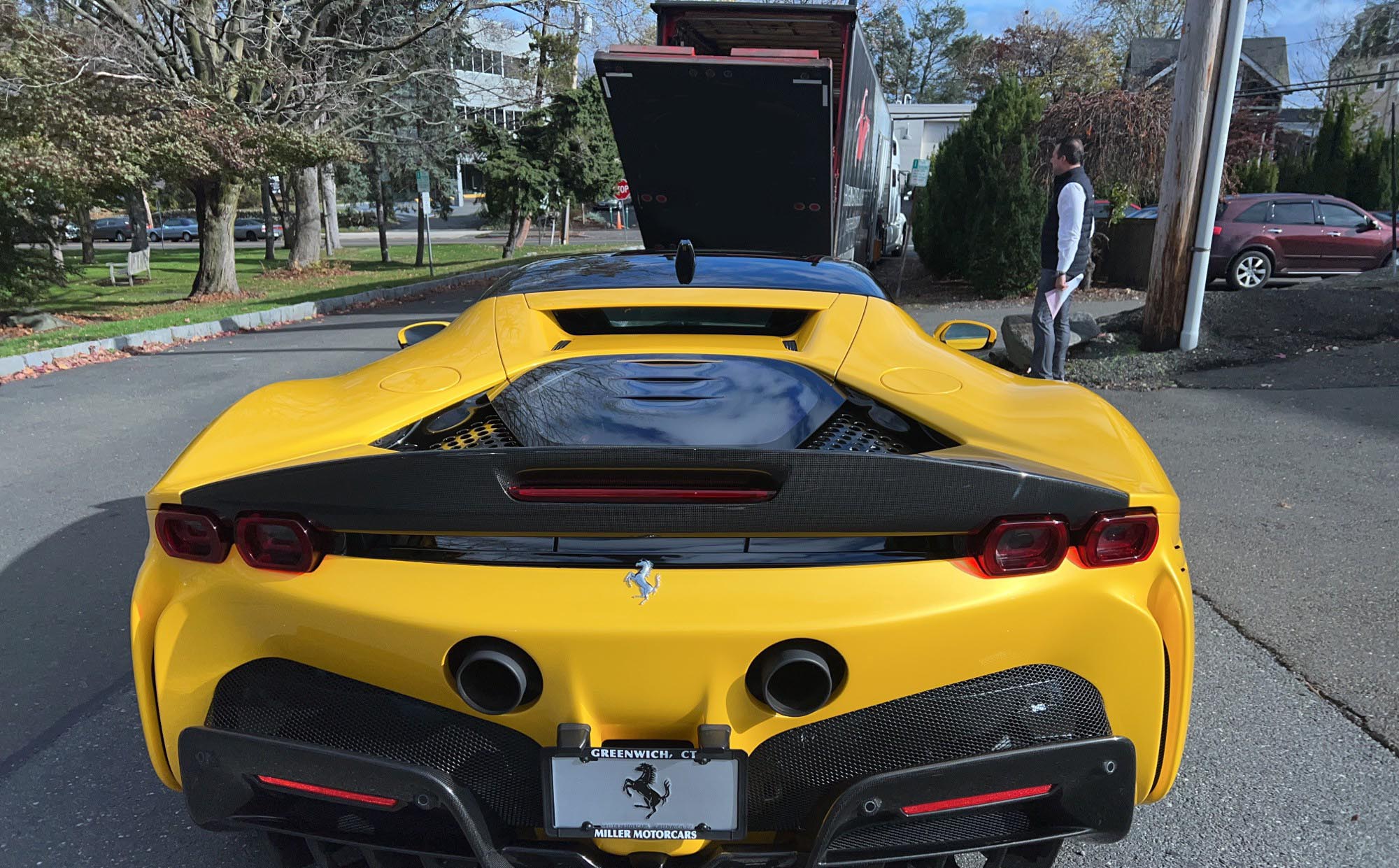 Make Arrangements with the Shipping Company
Contact the company ahead of time to discuss things like your shipping options, the timeframe of delivery, insurance services, and the location of pickup and delivery. This gives the company enough time to plan your shipping and make the process as smooth as possible.
Make arrangements on the type of carriers you want to use; enclosed carriers are the best option if the safety of your car is a priority, while open carriers are cheaper, but expose your car to external factors during shipping. You should also arrange for insurance, in a case where damage occurs to your vehicle during transit. Most companies offer basic insurance services, but you can get more coverage or request supplementary insurance from your personal insurance company.
Preparing Your Vehicle for Shipping
Properly clean and tidy your vehicle and ensure that all personal items and attachments are removed from the vehicle. This reduces the overall weight of your vehicle and makes the process of shipping your car easier for the company.
Service and inspect your car before handing it over to the shipping company, to ensure that all the components are in working order. It also allows you to take note of the vehicle's initial condition, which comes in handy when sorting out insurance and other documents after your vehicle has been transported successfully.
Why You Shouldn't Drive Your Car & Instead Ship it
In case the thought of personally driving your vehicle crosses your mind, you might want to reconsider. If you manually drive your car from New York, NY, to Dallas, TX, you would have to take out time (about a week) for the process of transporting your vehicle cross-country.  You also need to account for the costs of gas, feeding, and lodging, plus there is a high chance that your car might suffer damage from projectiles, harsh weather, or vandalism, and repairs would have to be covered by you.
Conclusion
You can save yourself the stress, cost, and risk of transporting your car from New York to Dallas, by hiring a reliable and experienced shipping company like Ship A Car, Inc., where you will receive high-quality service at a low cost, as well as get safe delivery from anywhere in New York to anywhere in Texas. Call us at (866) 821-4555 today to make inquiries, get a free quote, or get started.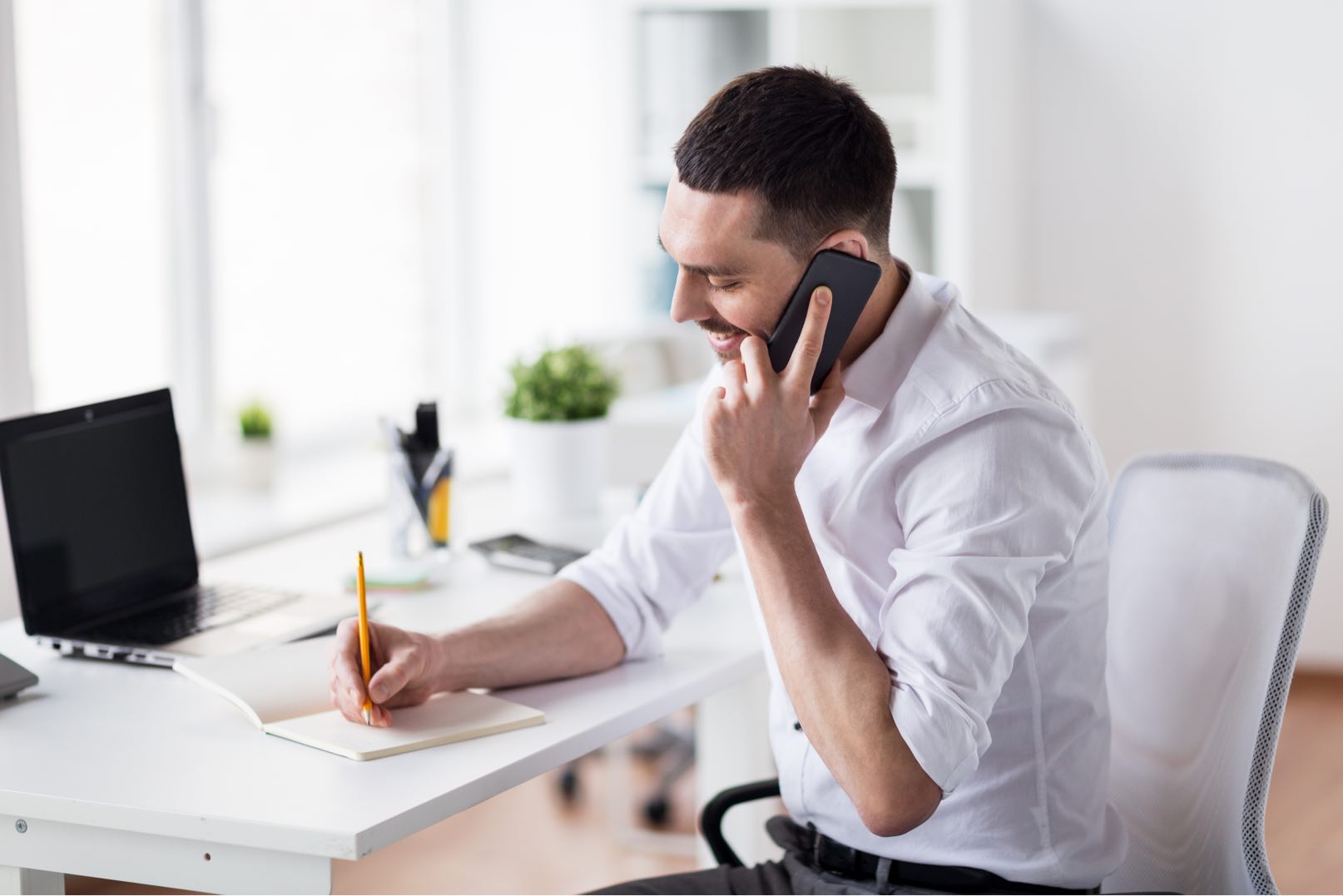 FAQs
How long does it take to ship a car from New York to Dallas?
The distance by road is about 1560 miles and the time it takes depends on a lot of factors, like the shipping company, the time you are shipping, and weather conditions. Generally, it should take about 4 to 6 days, give or take.
How can I reduce the cost of shipping my vehicle from New York to Dallas?
Booking ahead of time and choosing an open carrier can help to reduce the cost of shipping your vehicle. You could also request for terminal delivery, as door-to-door shipping is more expensive.