Michigan to Florida Vehicle Transport
Michigan State is situated in the northeastern territory of the US. Along with Ohio and Indiana, Michigan also has water borders with Wisconsin and Michigan across Lake Michigan. Politically, Michigan is divided into 83 counties, each of which is run by a county seat. Cities are further separated into Michigan's counties.
Florida is a state situated in the Southeast territory of the US. It is encircled by the Straits of Florida, the Atlantic Ocean, Alabama, Georgia, and the Gulf of Mexico. Florida is the state with the third-highest population in the nation. Tallahassee serves as the state capital.
Florida, also referred to as "the Sunshine State," strongly emphasizes travel and tourism. As a result, Florida beaches are widely highlighted, in addition to the amusement parks and family-friendly locations. The Florida Keys, Everglades, Fort Lauderdale Beach, South Beach, and other popular attractions are also nearby.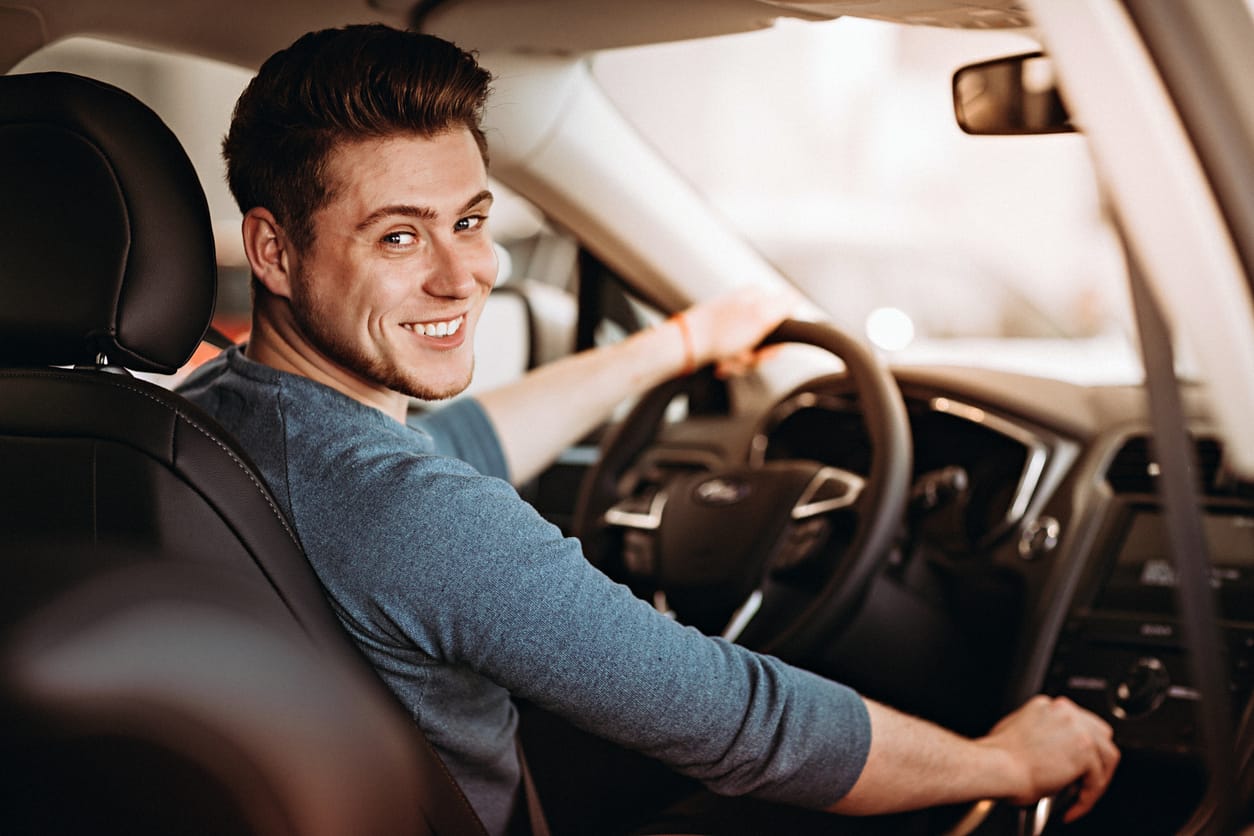 Although the four great lakes in Michigan provide a lot of fresh water, the biggest city in the state is known for being the headquarters of the three carmakers. More than 10 million people are living in Michigan. The price of such an endeavor will depend on the distance between the destination city and the origin city and the shipping method you favor if you plan to transport an automobile from a city in Michigan to one in Florida.
Trust Ship A Car to transport your vehicle from Michigan to Florida securely. As a reliable shipping company, we can safely ship your car from Michigan to Florida. Keep reading to learn more.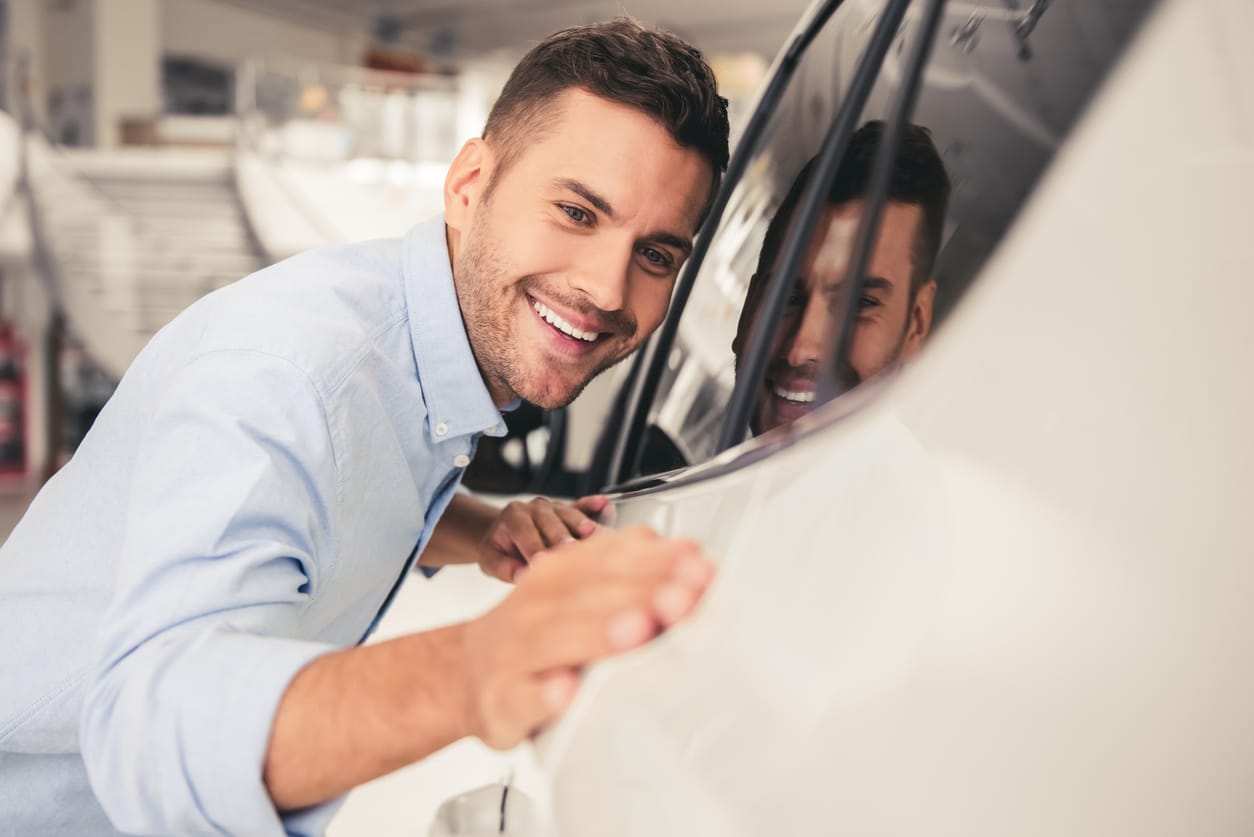 Cost of Shipping a Car to Florida
The cost of shipping an automobile to or from Florida will depend on how far it must go. The distance will affect how much it will cost to send the car.
Additional factors affecting transportation prices include the car's size, weight, and special shipping needs (e.g., insurance, etc.). If you're interested in finding out the actual price of shipping an automobile or any other specific equipment to or from Florida, use the online quote calculator to get a free, immediate quote.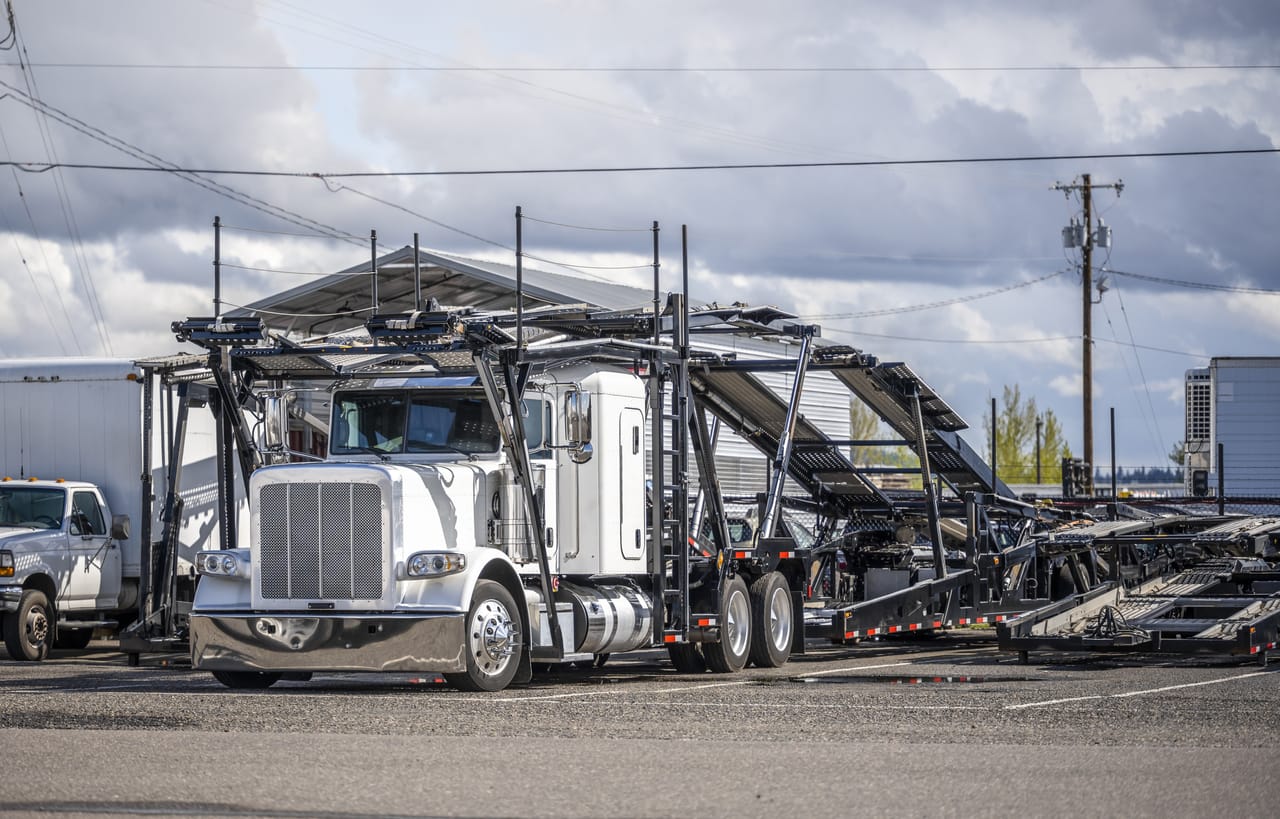 Things to Consider Before Shipping a Car to Florida
Your vehicle can be transported in an open or enclosed trailer. Although open trailers are frequently less expensive, the cars being transported are more vulnerable to weather, road debris, theft, and damage. To prevent damage to the vehicle, reliable enclosed car transport firms utilize nylon straps or wheel netting to restrain cars on open trailers.
Sports and luxury cars are best transported via enclosed auto transport. It provides total defense against the elements of the weather and the road. However, scheduling and making reservations could take a little longer.
The kind of vehicle you need to ship will determine the carrier type you should use. Everyday vehicles like a Honda Civic or a Toyota Corolla typically get shipped on an open trailer. Choose an enclosed trailer if you need to transport a high-end sports car, luxury vehicle, or any vintage vehicle.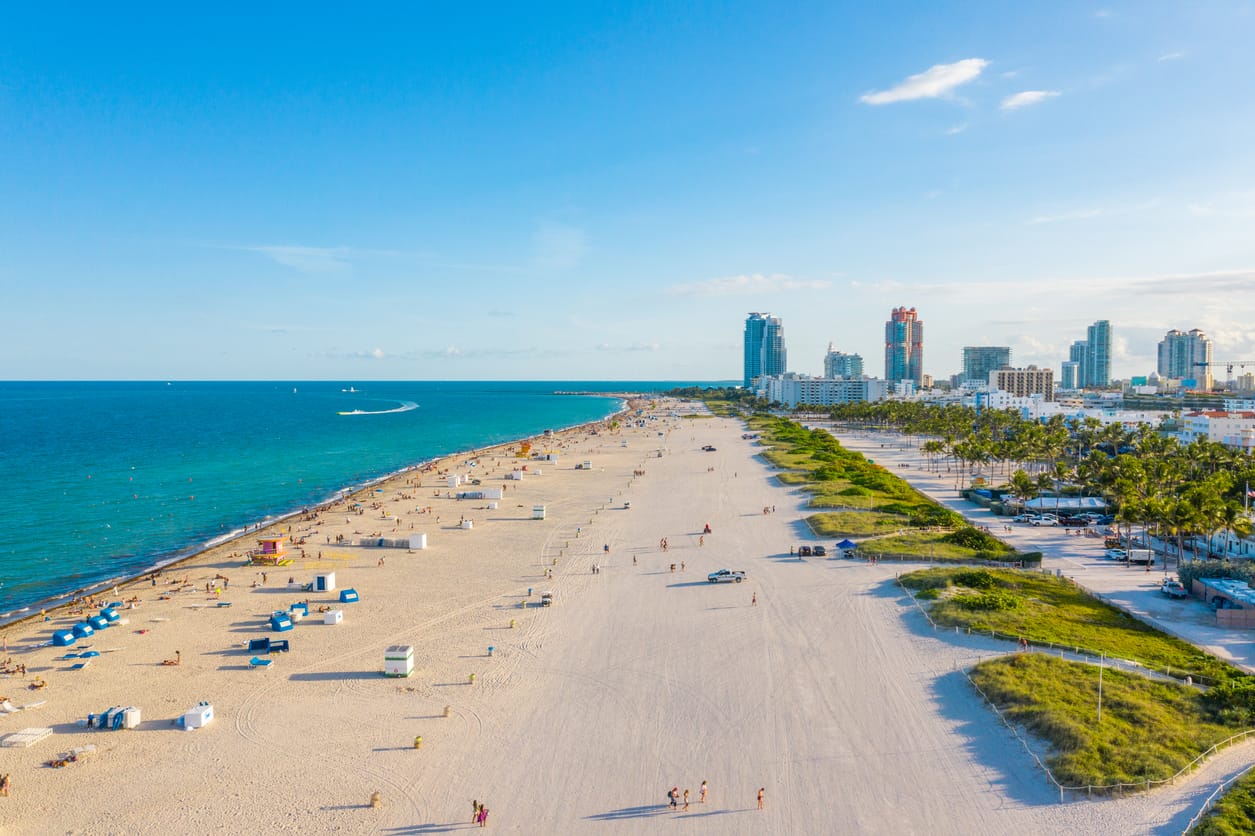 Standard car shipment entails the quick pick-up of your vehicle by a carrier. In this instance, delivery would take 5-7 days. However, all times and dates are merely estimations. Your automobile may be picked up or delivered on time or by a specific date and time if you choose expedited delivery.
When moving an automobile from Michigan to Florida, you or someone on your behalf must release the vehicle to the carrier during pick-up.
The individual picking up the item must also sign a Bill of Lading (BOL). The BOL is both an inspection report and a receipt. Before signing, ensure all existing defects have been marked during the carrier's vehicle inspection. Never put your signature on a blank or unfinished document.
Prepare Your Car for Shipping
Considerations to make when using car-shipping services. Here are some ways to help ensure you receive the best service attainable.
Any personal items you may have, such as clothing, gadgets, and accessories, should be removed from the vehicle. When products are on display, theft could happen.
Avoid filling up your gas tank before shipment since this adds weight. The recommended gas level for the car is 1/4 tank.
Since the automobile needs to be loaded up the ramp, provide the driver a spare set of keys so they can move the vehicle.
It would be best if you washed your automobile before shipping to guarantee the most thorough inspection.
Turn off or deactivate the alarm on your car.
Always ask the driver for the bill of lading during delivery.
Make that the car starts readily and that the battery is operating properly. A vehicle will be deemed unusable if it breaks down while transported (which may attract additional charges).
Racks and convertible tops should both be fixed if they are loose.
For safety reasons, projecting antennas need to be disconnected.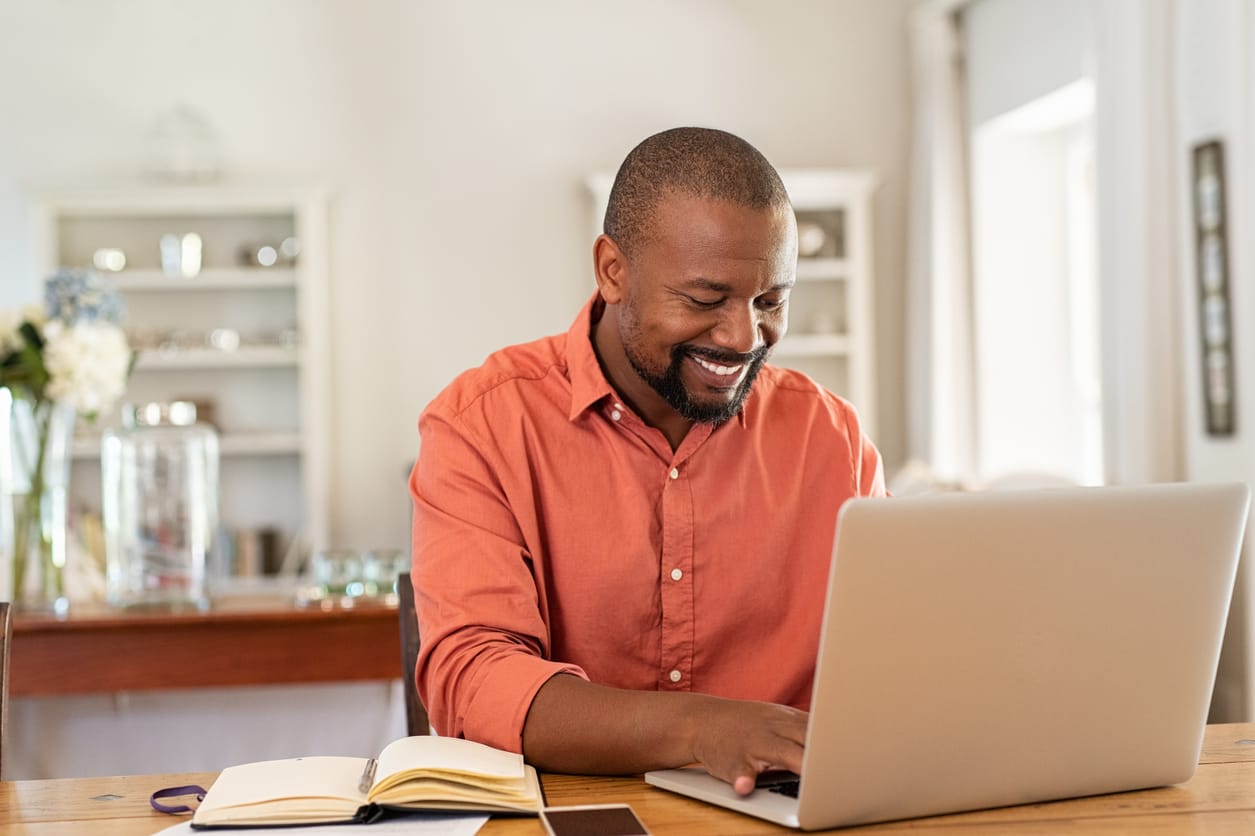 Conclusion
Shipping your car from one place to another can be a stressful job. Contact Ship A Car and avail a reliable and safe shipping experience.
Ship A Car is a well-known business with years of knowledge in the auto transport sector. We take great pride in offering individualized service. Our representatives will walk you through the procedure and guide you in the best possible way.