Auto Shipping Insurance – All You Need To Know
What Is Auto Shipping Insurance?
Auto shipping insurance is insurance that covers your car while it is in transit. This type of insurance is not required by law, but most auto shipping companies recommend it. The cost of auto shipping insurance varies depending on the value of your car and the length of the shipment, but it is usually between $100 and $300.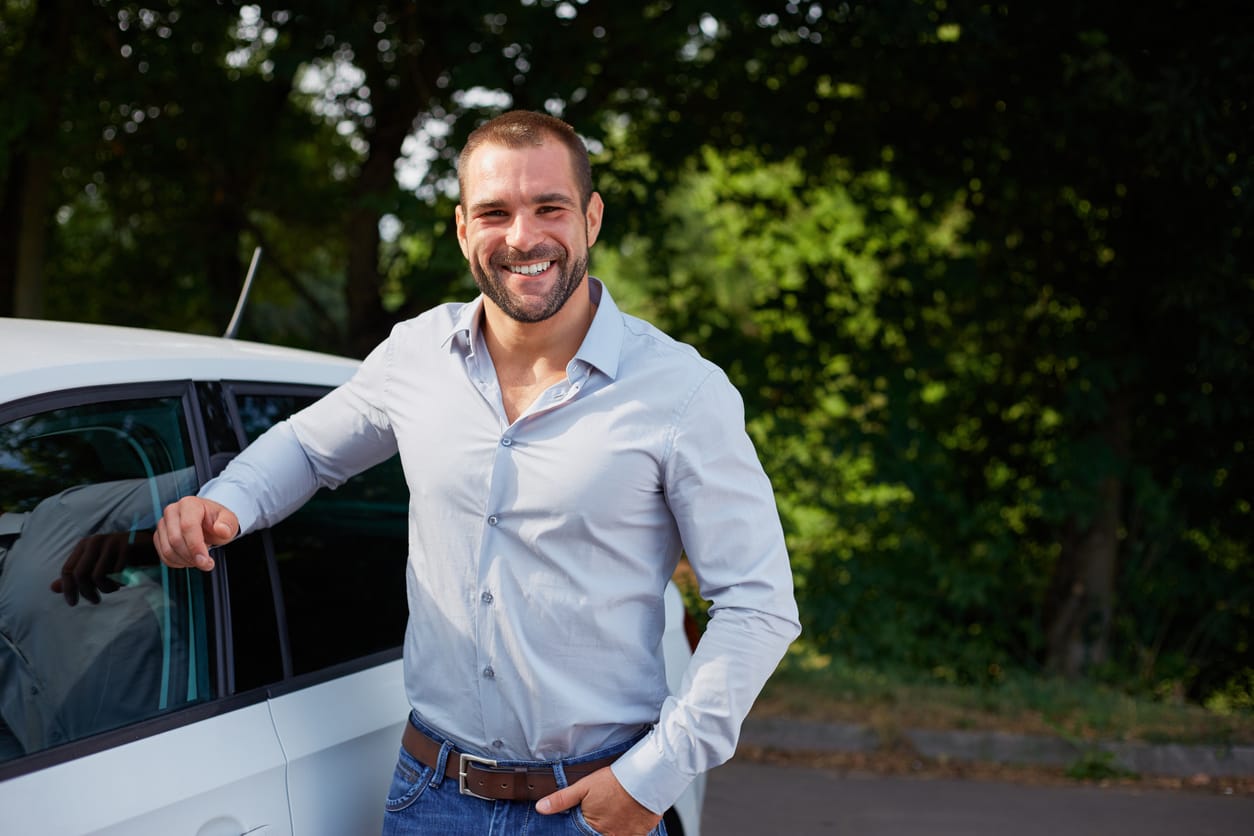 There are two main types of auto shipping insurance: declared value coverage and actual cash value coverage. Declared value coverage insures your car for the amount that you claim it to be worth, regardless of its true cash value. Actual cash value coverage insures your car for its actual cash value at the time of the shipment, which may be less than the amount you declared it to be worth.
Most auto shipping companies offer declared value coverage as standard, with actual cash value coverage being an optional upgrade. However, it is essential to note that declared value coverage does not cover damages due to weather or other acts of nature. If you are concerned about these types of damages, you should purchase actual cash value coverage.
What Does Auto Shipping Insurance Cover?
Auto shipping insurance covers damages that occur to your car during transport. This includes damages caused by accidents, mechanical problems, weather, and other acts of nature. However, it does not cover routine maintenance or wear and tear that occurs during transport.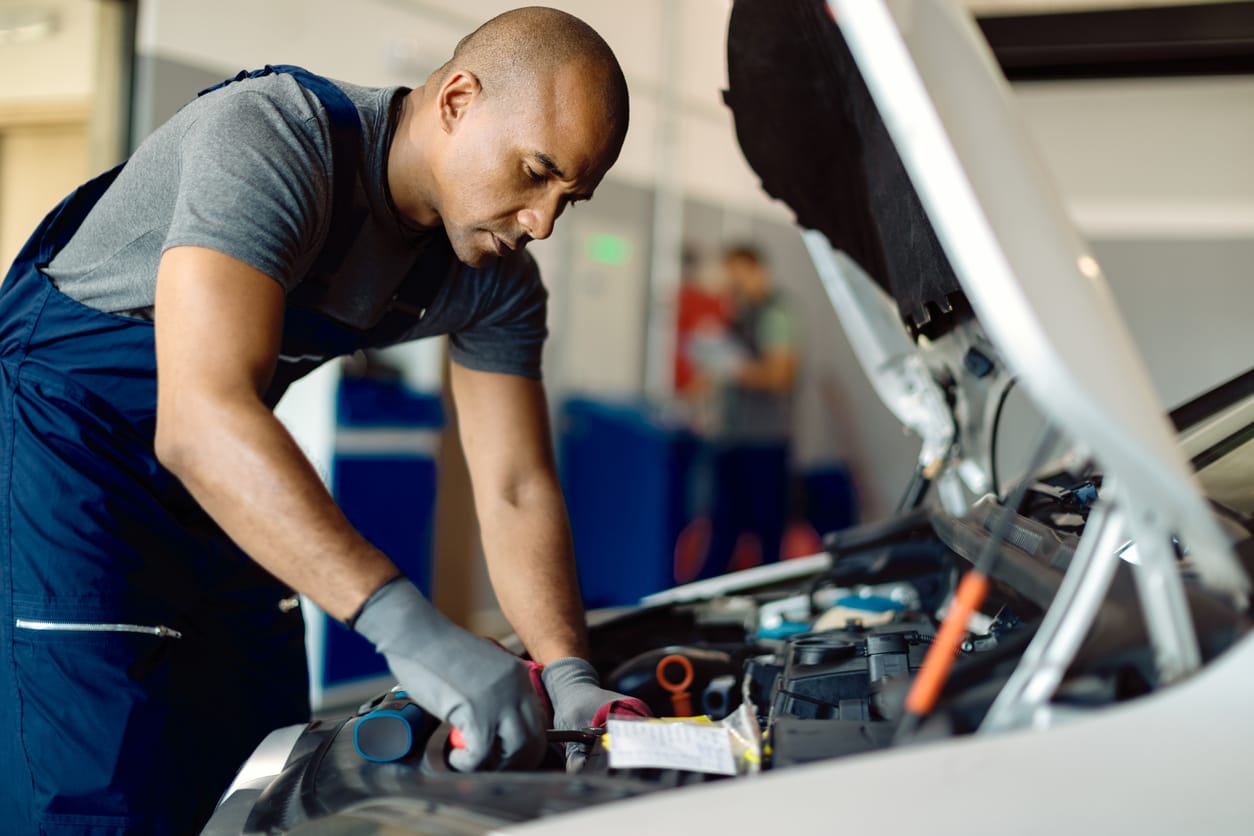 If you have declared value coverage, the auto shipping company will likely reimburse you for any damages up to the amount you declared your car to be worth. If you have actual cash value coverage, then the auto shipping company will likely reimburse you for any damages up to the actual cash value of your car at the time of shipment. In either case, you need to review your contract to see what is and is not covered.
How Do I Get Auto Shipping Insurance?
You can purchase auto shipping insurance from most auto shipping companies. The insurance cost varies depending on your car's value and the shipment's length.
When getting quotes from different auto shipping companies, be sure to ask about their insurance policies so that you can compare costs and coverage options. Some companies include insurance in their quoted prices while others do not, so it's important to ask so that you can accurately compare quotes.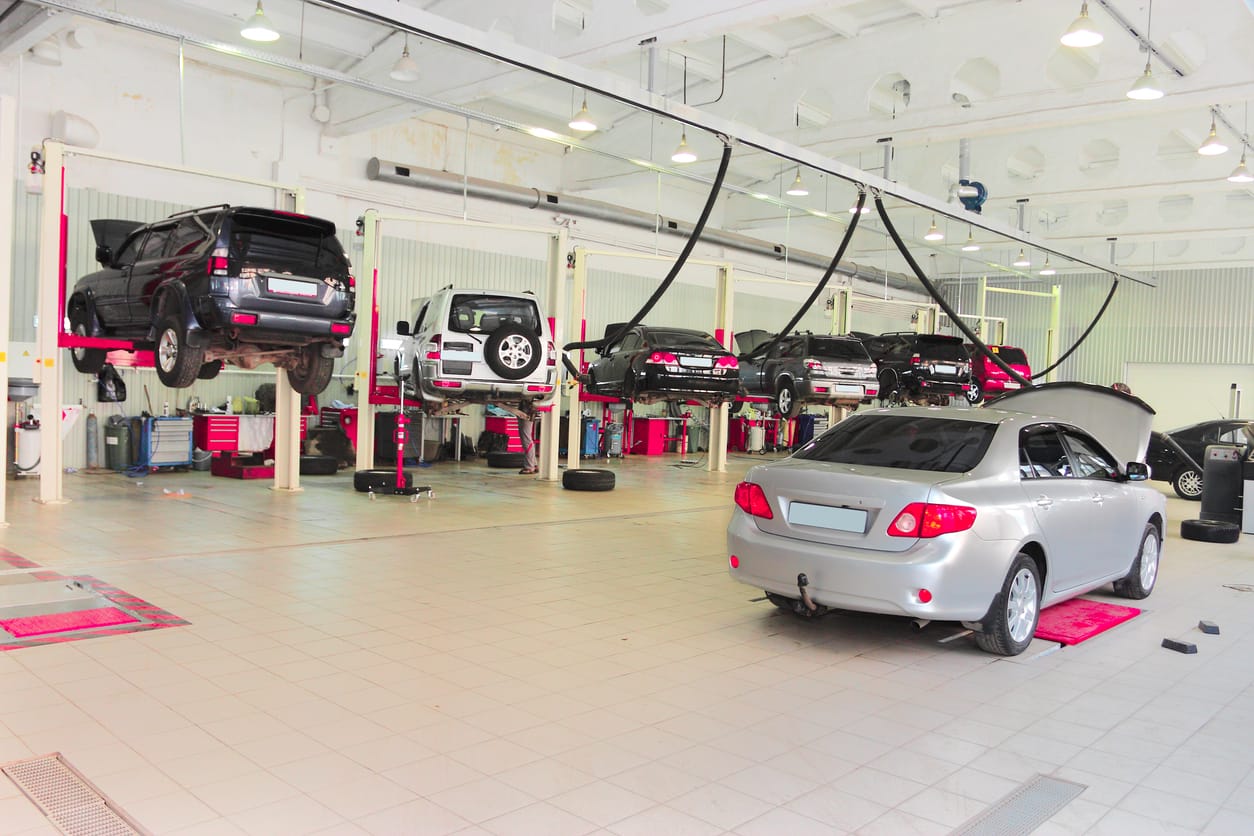 Ship A Car has partnered with Othex Auto Deductible Coverage to provide our customers with the best possible service. If your car is damaged while being transported, Othex Auto Transport Zero Deductible Coverage will help to cover the costs. This coverage is available to consumers and brokers who ship cars across the contiguous United States. It helps supplement the insurance given by the carrier transporting your car. This coverage will also pay for minor damage or your personal insurance deductible if substantial damage occurs.
Deciding whether or not to purchase auto shipping insurance is a personal one. There is no right or wrong answer – it ultimately comes down to what makes you feel comfortable. Your car is an expensive investment that deserves the best care possible. Here at Ship a Car, we treat your vehicle as if it were our own. Our door-to-door transportation services are always on time and delivered by fully insured and bonded carriers. With over ten years of experience in the business, you can trust us to take good care of your car. Call us at (866) 821-4555 to get started with a free quote!