All You Need to Know Prior to Shipping Your Vehicle from Boston, MA to Phoenix, AZ
Shipping a car from Boston, MA to Phoenix, AZ, can be challenging when you have no clue where to start. This process can be smooth and stress-free with the right preparation and resources. The journey involves a considerable distance of approximately 2,300 miles. It covers several states and a vast geographical area, which requires careful planning, preparation, and attention to detail. The distance between Boston, MA, and Phoenix, AZ, is challenging in terms of geographical considerations and involves dealing with various logistics and other factors that can impact the shipping process.
Here, you will learn three tips when shipping a car from Boston, MA, to Phoenix, AZ. These include; tips on how to prepare your vehicle for shipping, what to look for in a car shipping company, and how to handle the delivery of your vehicle once it arrives in Phoenix, AZ.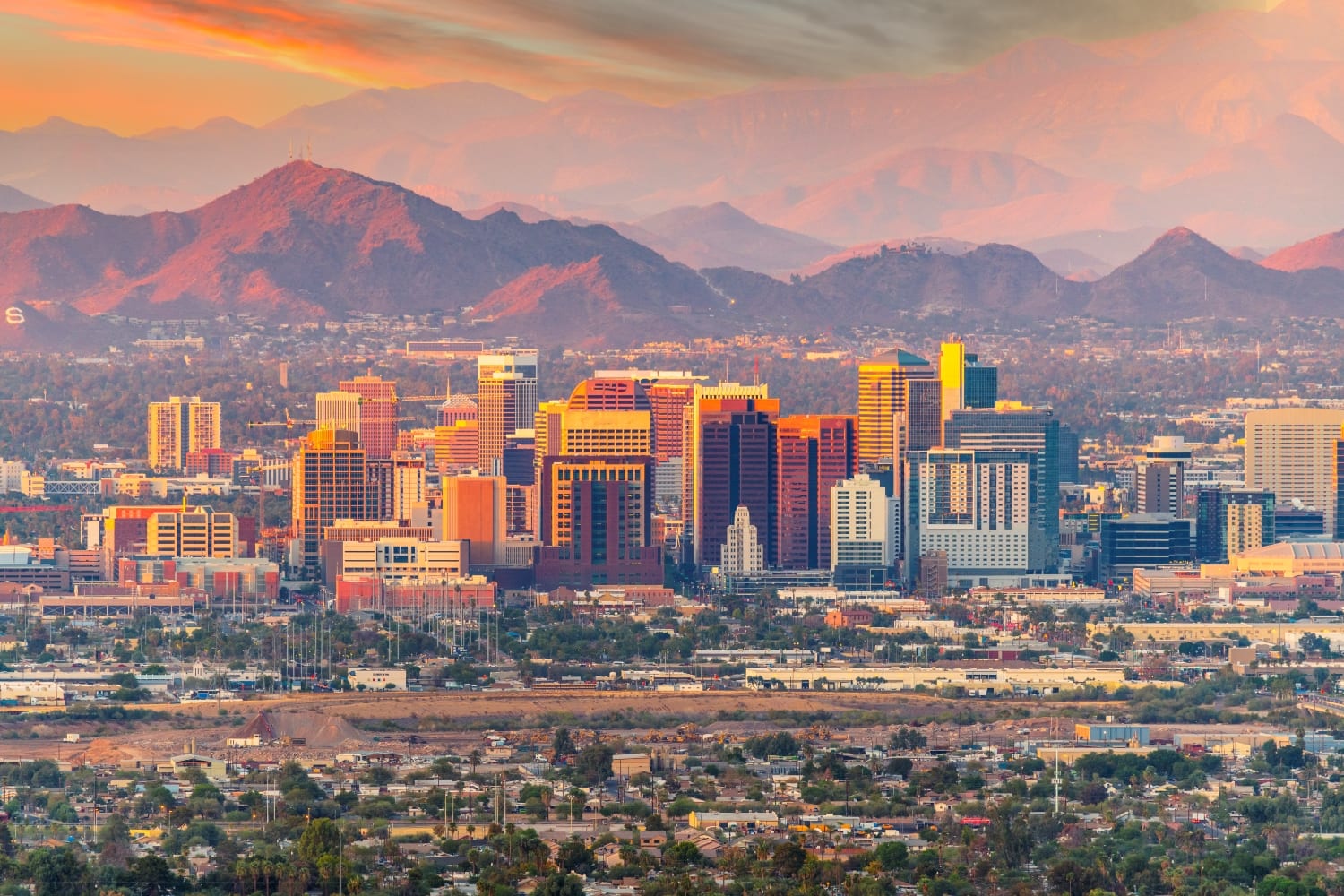 The Shipping Cost
Shipping a car from Boston to Phoenix, AZ, can cost between $1,300 and $2,000. You should pay for express shipping if you need your car on specific dates. Express shipping provides a fast way to deliver goods, typically within a few business days, at an additional cost. This shipping service is used when customers require their vehicles to arrive quickly, often for urgent or time-sensitive deliveries. There are a few factors that affect the shipping expenses, such as:
The type of vehicle
Shipping method
Distance or mileage
The ideal way to get an accurate estimate for shipping a car from Boston to Phoenix is to contact multiple car shipping companies for quotes.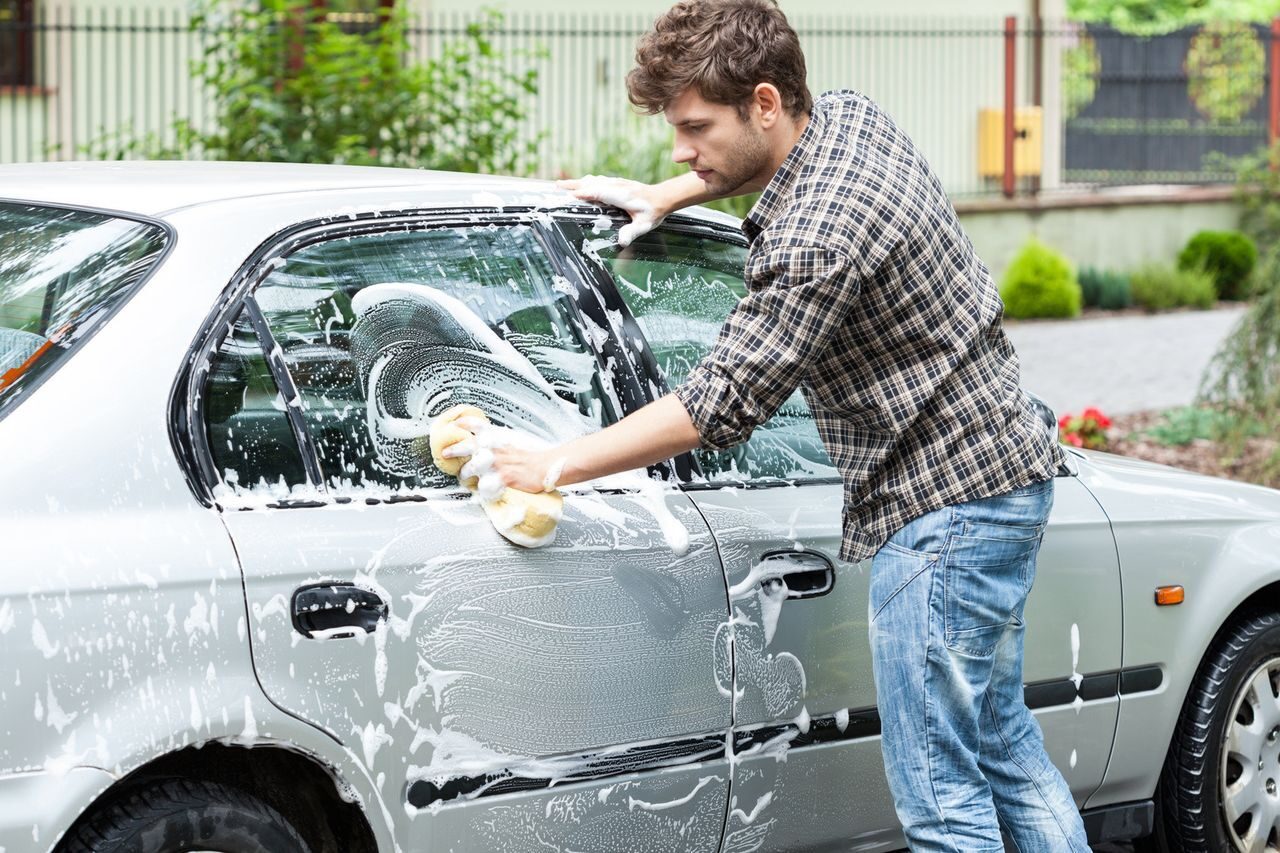 Prepare the Vehicle for Shipping
Your goal is to ensure your vehicle arrives at its destination in the same condition it left. Therefore, it is crucial to prepare it properly before shipping. Are you still wondering how to go about that? Here are a few points to help:
Clean the vehicle: A thorough cleaning of the interior and exterior will make it easier to identify any pre-existing damage. The shipping company will have a clear view of the vehicle when loading it onto the trailer.
Disconnecting the battery: Disconnecting the battery prevents any electrical malfunctions during transport and protects the battery from discharge during transit.
Remove personal items: Ensure there are no personal items by the time the shipping company picks up your vehicle. These items include GPS systems, radios, CDs, and loose items in the trunk. Removing them ensures you do not lose them during shipping.
Disable the alarm system: it prevents the alarm from going off during shipping.
Look at the fuel level: The fuel level in the vehicle should be no more than a quarter tank. This reduces the car's weight, thus preventing spillage during transport.
Note down pre-existing damage: Before shipping, inspect the vehicle and note any pre-existing damage to the body, windows, and tires.
Preparing your vehicle ensures that it arrives at its destination in the same condition as it left. It also saves you money since the insurance company can take responsibility if some damage occurs along the way.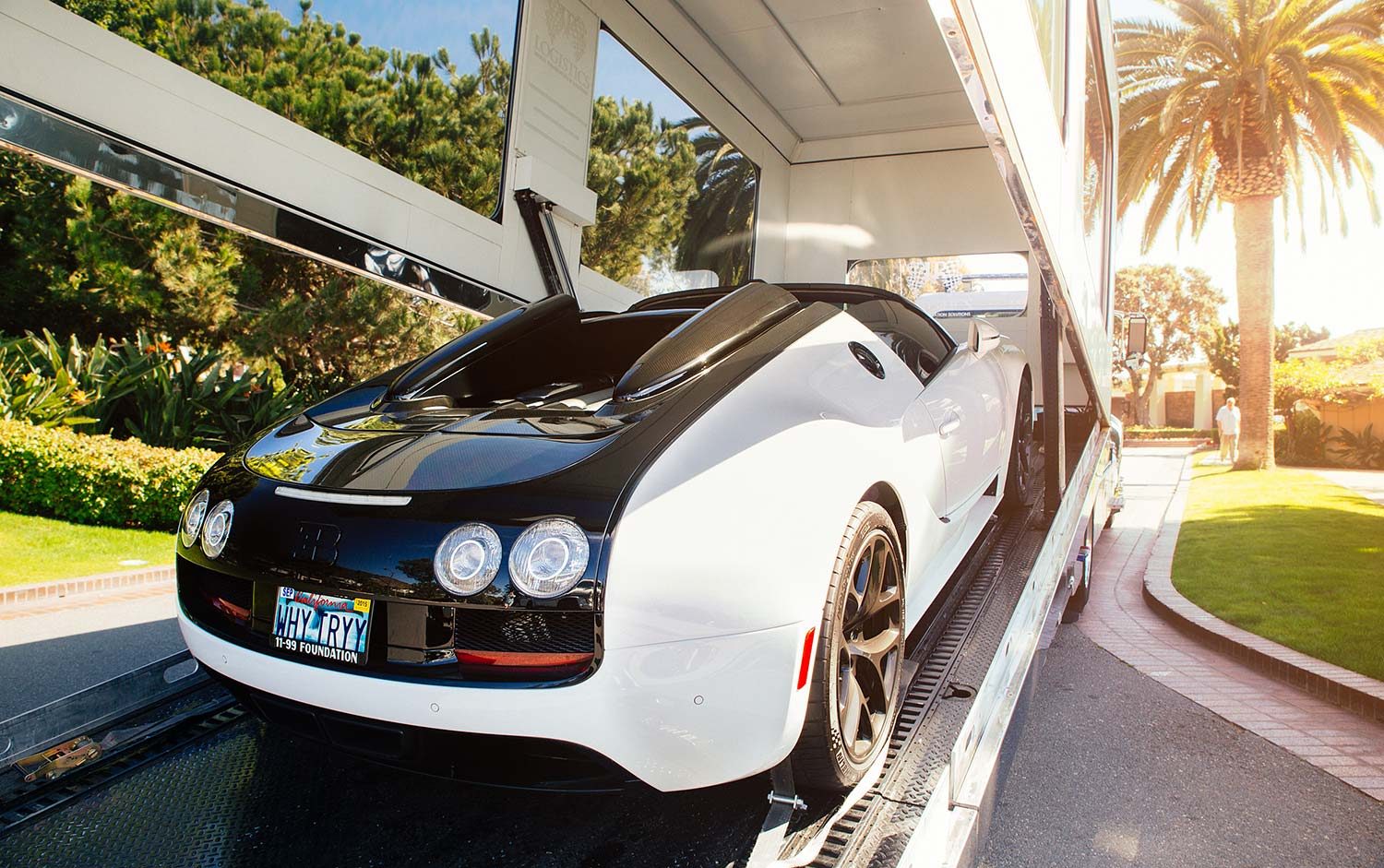 What to Search For In an Auto Transport Company
Selecting a reputable shipping company you can rely on is crucial before shipping your vehicle. A reliable shipping company is a crucial part of transporting goods. If you want your shipment arrives at its destination on time and in good condition, it's important to consider several factors when choosing a shipping company, including:
Look at the reputation: This involves reading reviews and testimonials from previous customers. It should be a company with a great reputation based on the reviews. However, avoid a company with no negative reviews. The team might have filtered them to save their face.
Compare prices, shipping times, and delivery options: Compare the prices and services different shipping companies offer to find the best value for your specific needs. It helps in selecting a shipping company that best matches your needs.

 

Proper licensing and insurance coverage: It is great to see that the company has the right papers to operate nationwide. Insurance coverage is useful in fixing damages that might occur during shipping.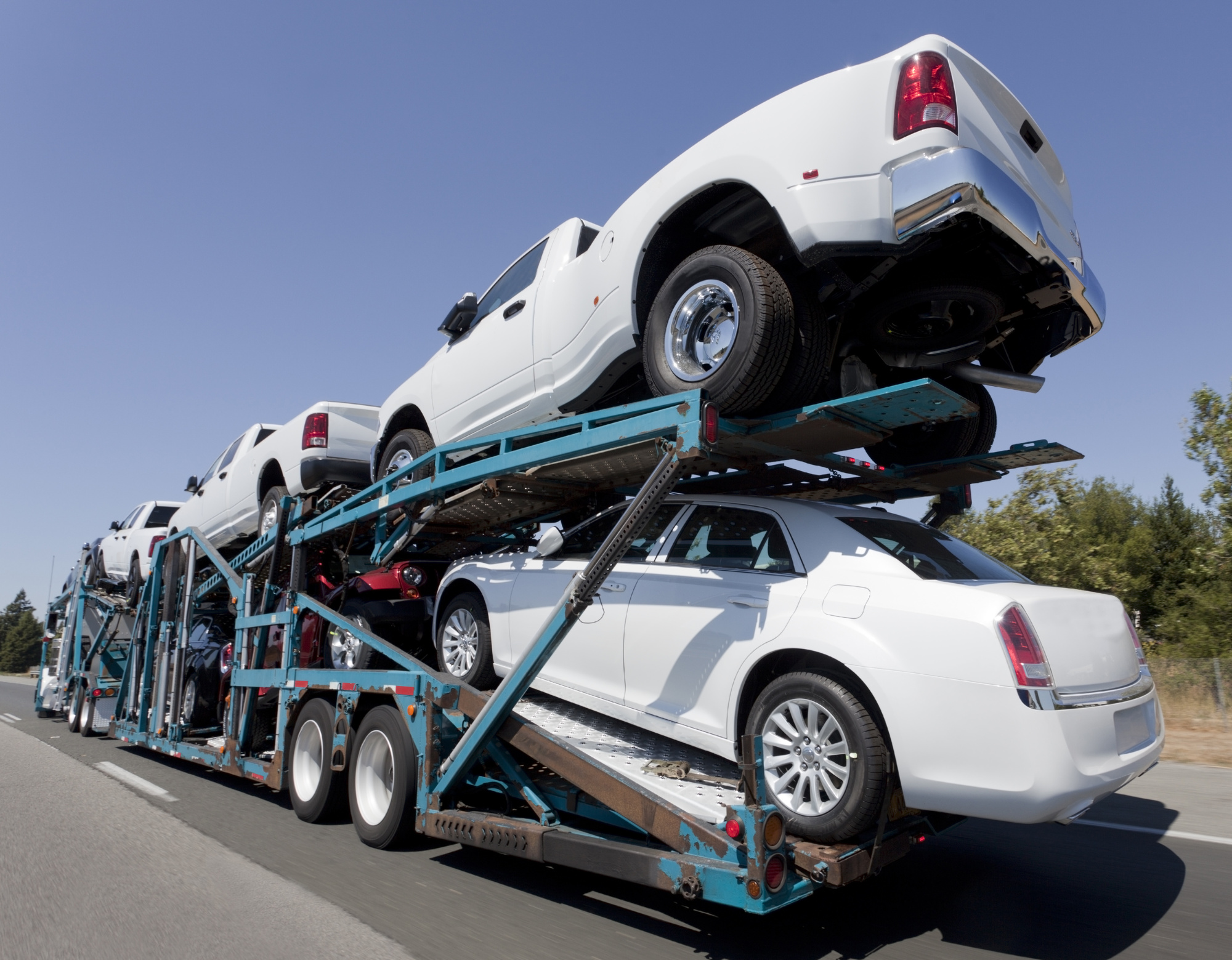 Experience: Choose a company with years of experience handling different types of vehicles, from high-end luxurious cars to SUVs, minivans, sedans, and more.
Network: A shipping company with a wide network of locations and partnerships can offer more shipping options and better delivery times.
Customer Service: A reliable shipping company should have a responsive and helpful customer service team to handle any issues or questions during the shipping process.
Taking these factors into account increases the chances of selecting a reliable and efficient shipping company for your needs.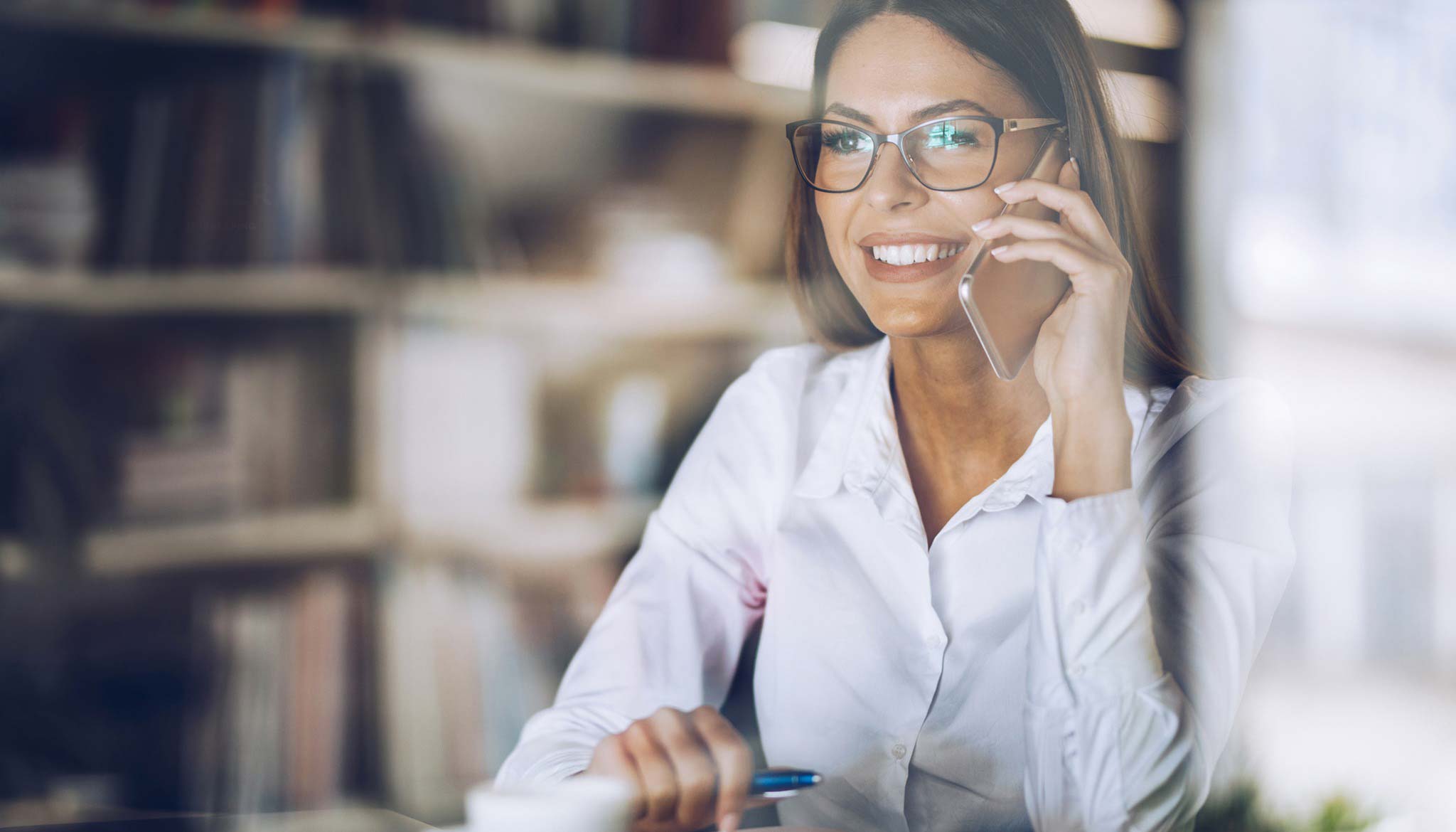 Conclusion
Shipping a car from Boston, MA, to Phoenix, AZ, is a process that requires proper planning and attention to detail. Research different car shipping companies to find the best option for their needs and budget. With the right preparation and execution, shipping a car, you will be amazed at how smooth and stress-free this process can be!
Are you ready to receive an auto transport quote to move your vehicle from Boston to Phoenix?  Don't wait any longer.  Pick up the phone and dial (866) 821-4555; an experienced SAC car shipping agent is standing by to answer all of your questions.