Purchasing a Car Out of State?
Here's What You Need to Know.
To learn everything before purchasing a car from out of state, continue reading.
Why Purchase a Car from Out of State?
There are several situations where purchasing an automobile outside your state makes sense. First, the car you want might be less expensive in another state based on local demand and production. Manufacturers' cash rebates and other incentives can vary by the state if you're purchasing a new vehicle. To find out what is available where, visit the websites of the manufacturer.
Second, prices for certain car models might vary based on where in the state they are located. For example, four-wheel-drive trucks and SUVs may be more expensive in colder areas, whereas convertibles may be more expensive in warmer states.
Third, the automobile you want might only be offered in a few locations if your eyes are set on a specific make, model, color, or option package. Ship A Car can help!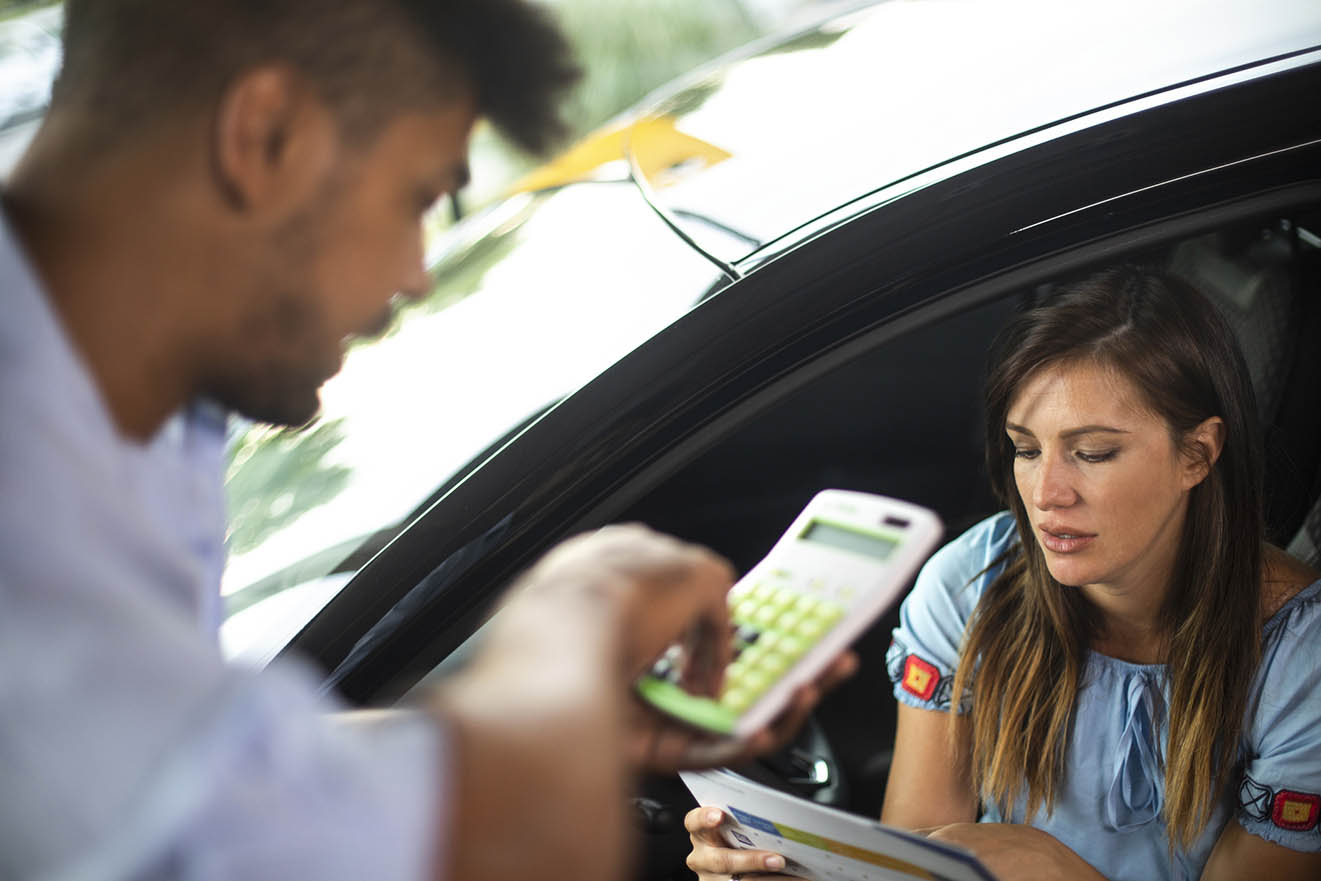 Things to Consider Before Buying
Searching through numerous brands and models while looking for the best deal may often be time-consuming and difficult when buying a new or used automobile. In addition, when buying a used car, you must consider additional variables, such as whether to buy from a seller who offers certified pre-owned merchandise or take the chance of doing so from a private party.
Due to different laws across the nation and other administrative activities you'll need to do as part of the purchasing procedure, purchasing an automobile out of state entails different processes. 
However, what if the ideal car you find is located outside of your state? Is it only about driving there, completing the paperwork, and returning home? Regrettably, no. It's more complicated than that.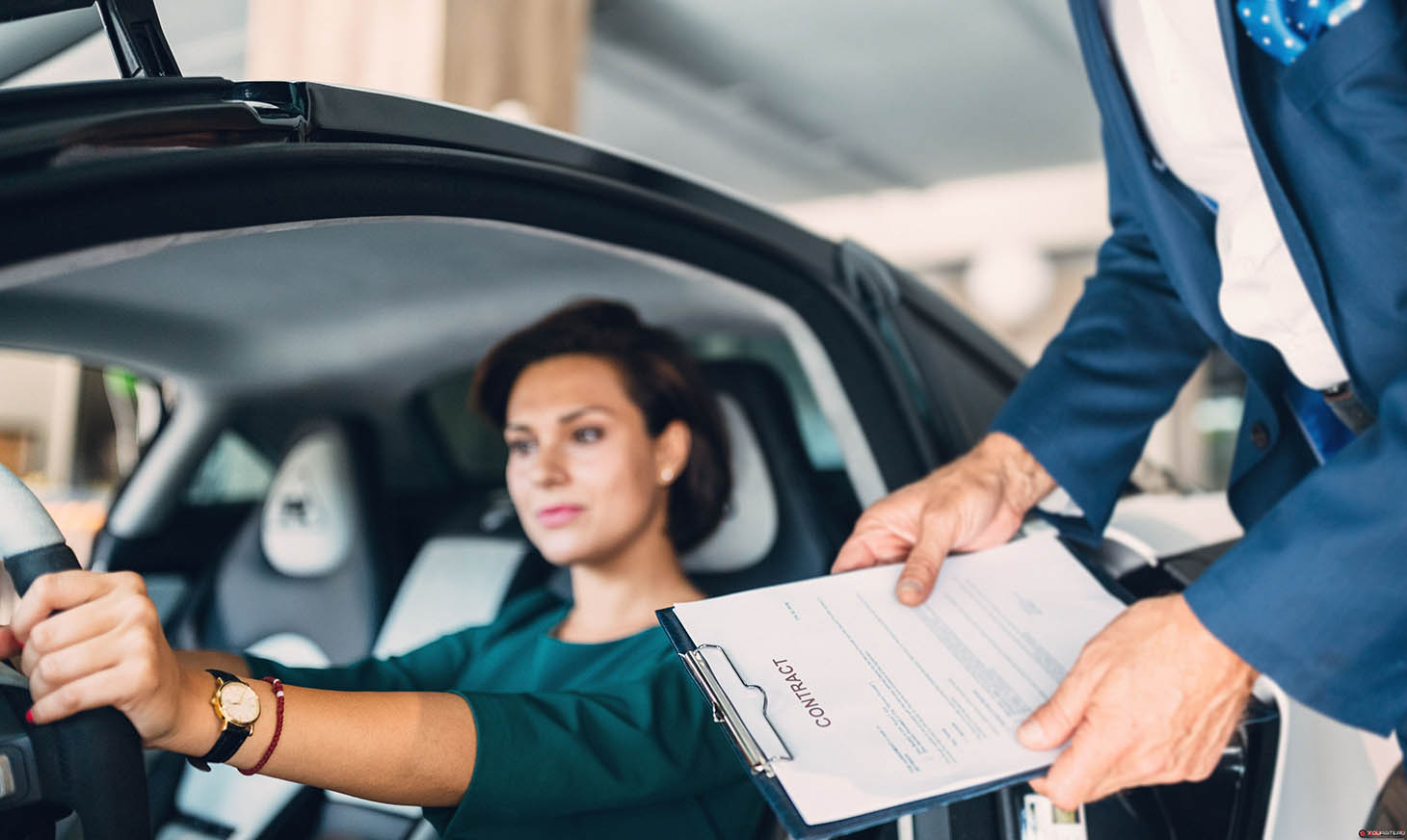 Look Out for Scams
A "bait-and-switch" scam, when the seller agrees to a deal that is no longer given upon arrival or the vehicle isn't as described, is something to be aware of while looking for a car out of state. 
Paying the seller by wire transfer, bitcoin, or prepaid gift cards is another typical scam strategy, so be cautious while engaging in these kinds of transactions. You should be confident of getting out of a contract if something feels off.
Try to deal with trustworthy sellers to safeguard against these scenarios. It's worth shelling out the little money for a vehicle history report or pre-purchase examination if you still need to figure out the vehicle's history (especially if it's a used car).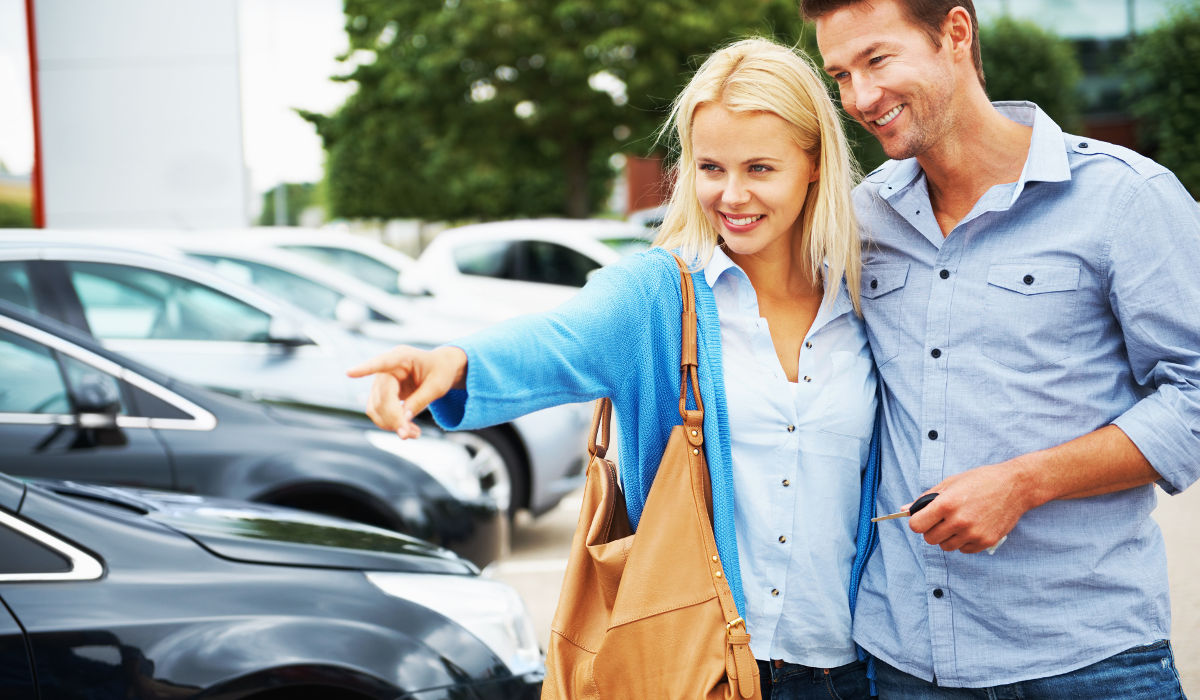 Choosing a Private Seller or a Dealer
Since private sellers aren't in the auto industry, they are less likely to be concerned about tarnishing their name. But to remain in business, a dealer needs to turn a profit on each sale, which is why "dealer fees" are included in the price of your car.
Private sellers, on the other hand, conduct one-off transactions and are typically not dependent on turning a profit. They may also be willing to accept a sale at a lower price because they probably want to purchase a new vehicle as soon as they sell their old one. 
A private seller is more likely to know more about the vehicle's history since they own and regularly drive it. For peace of mind, requesting a vehicle history report is still a good idea.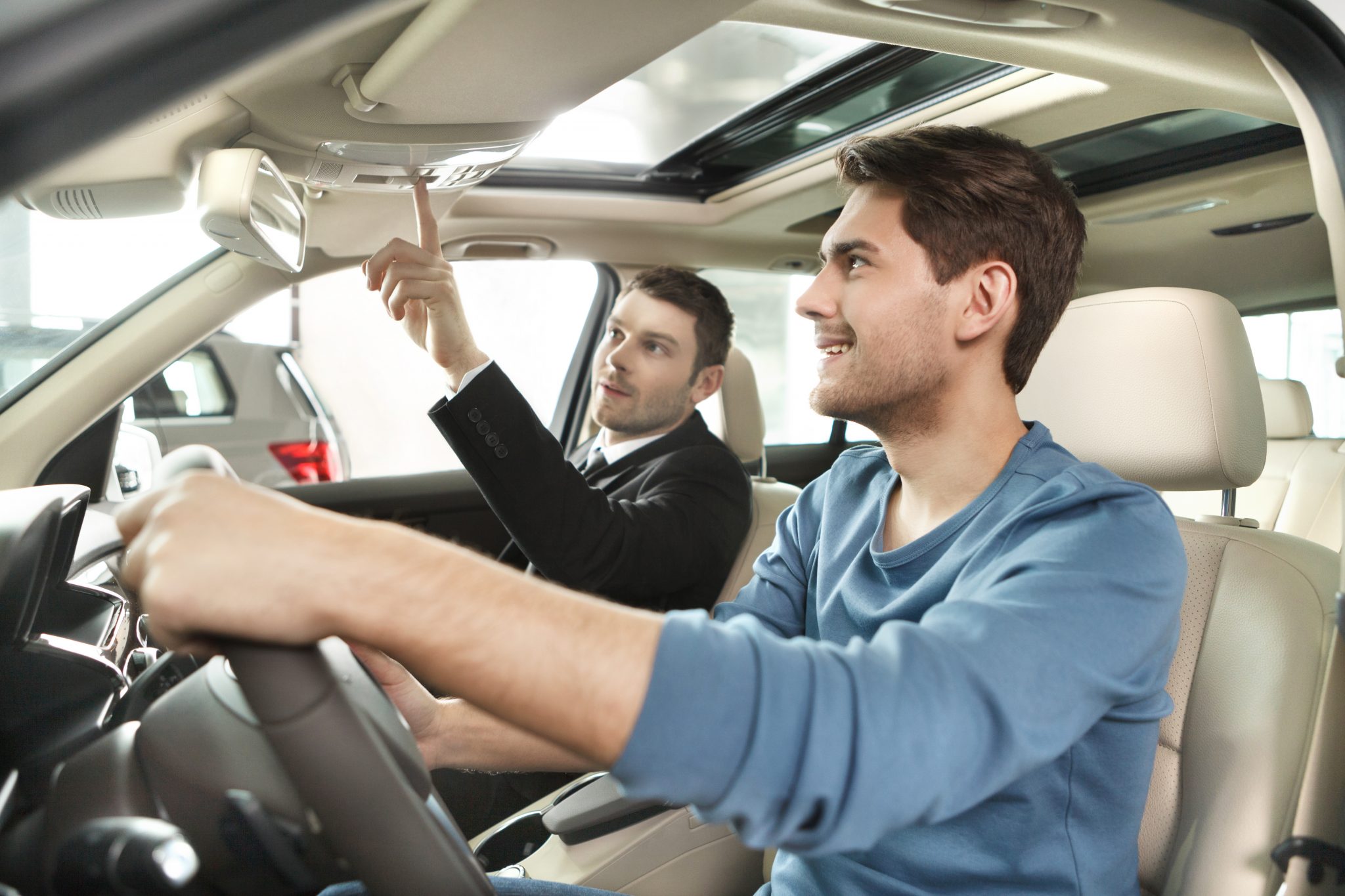 Test-Drive and Inspection
Try and drive the automobile if you can. Consider having a nearby mechanic check it out to ensure it functions as promised. If there are problems, you can decide whether they're deal-breakers and negotiate a lower price with the vendor. 
If the automobile is far away, think about locating a local person who can test-drive it and take it for an inspection.
Paperwork and Post-purchase
You decided to purchase after the inspection was clear and the price was reasonable. Congratulations! You must ensure your paperwork is in order before bringing the car home.
Make sure the seller offers you a signed title and a bill of sale if you're buying from a private seller, so you have documentation proving your vehicle ownership.
Make sure to note the mileage on the title at the time of the sale. A notary public could also be required to sign the title, depending on your state. Whether you're purchasing from a retailer or an individual, you should get a bill of sale that lists the sale's location, the price paid, the vehicle's year, manufacture, and model, and the addresses and names of the buyer and seller.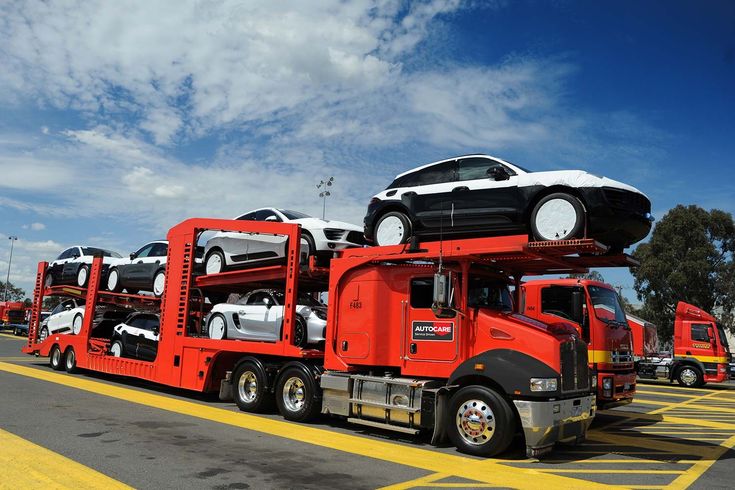 Transporting your Vehicle
Depending on your budget, you can either ship your car back home or drive it yourself. Suppose you decide to ship it, research and choose a dependable shipping service. Some businesses will charge a fixed rate, while others will charge according to the car's size, weight, and required distance. Verify the company's insurance coverage and learn the specifics of what it covers.
Check with the Taxes and Registration Fees
You'll need to determine the taxes and fees you can anticipate paying in the state where you purchased your vehicle and your home state. You will frequently be asked to pay sales tax at a dealership, which will forward your payment to the appropriate state agency.
You might be required to pay the difference and any applicable local sales taxes, such as municipal or county taxes, if the sales tax in that state is lower than yours. To clarify which taxes you have previously paid, mention tax in your bill of sale paperwork.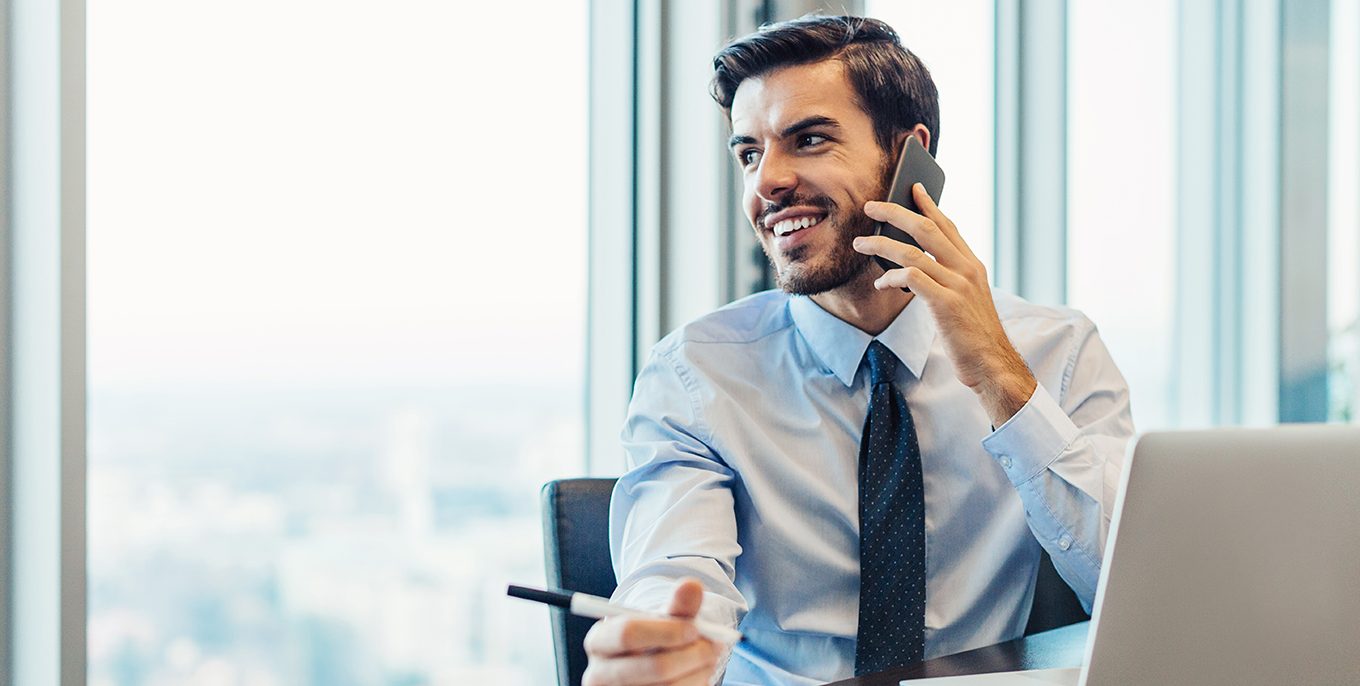 Conclusion
If all of this seems like a hassle, we won't lie; it can be. However, the outcome might also be worthwhile. Take your time with studying and preparation if you want to buy an automobile from another state without pulling out your hair. On the other hand, you won't be unpleasantly startled if you are aware of the procedure and the measures you must follow.
On the other hand, if you go out and buy a car in another state without seeing it and without giving taxes, registration, shipping, or insurance any thought, you can end up in a serious mess.
Ship A Car, Inc. is here for you no matter where you live in relation to where you purchase your new vehicle.  Give us a call anytime at (866) 821-4555 to receive your free no obligation auto-shipping quote.