How to Avoid Scams and Pick a Trustworthy Car Shipping Company
Scams are pretty common in the car shipping industry due to its highly competitive nature. The damages caused by scams include subpar services, getting ripped off, or having your car sustain damages, or stolen.
This guide will teach you how to identify scammers posing as auto shoppers and help you select a reputable shipping company for your desired vehicle relocation.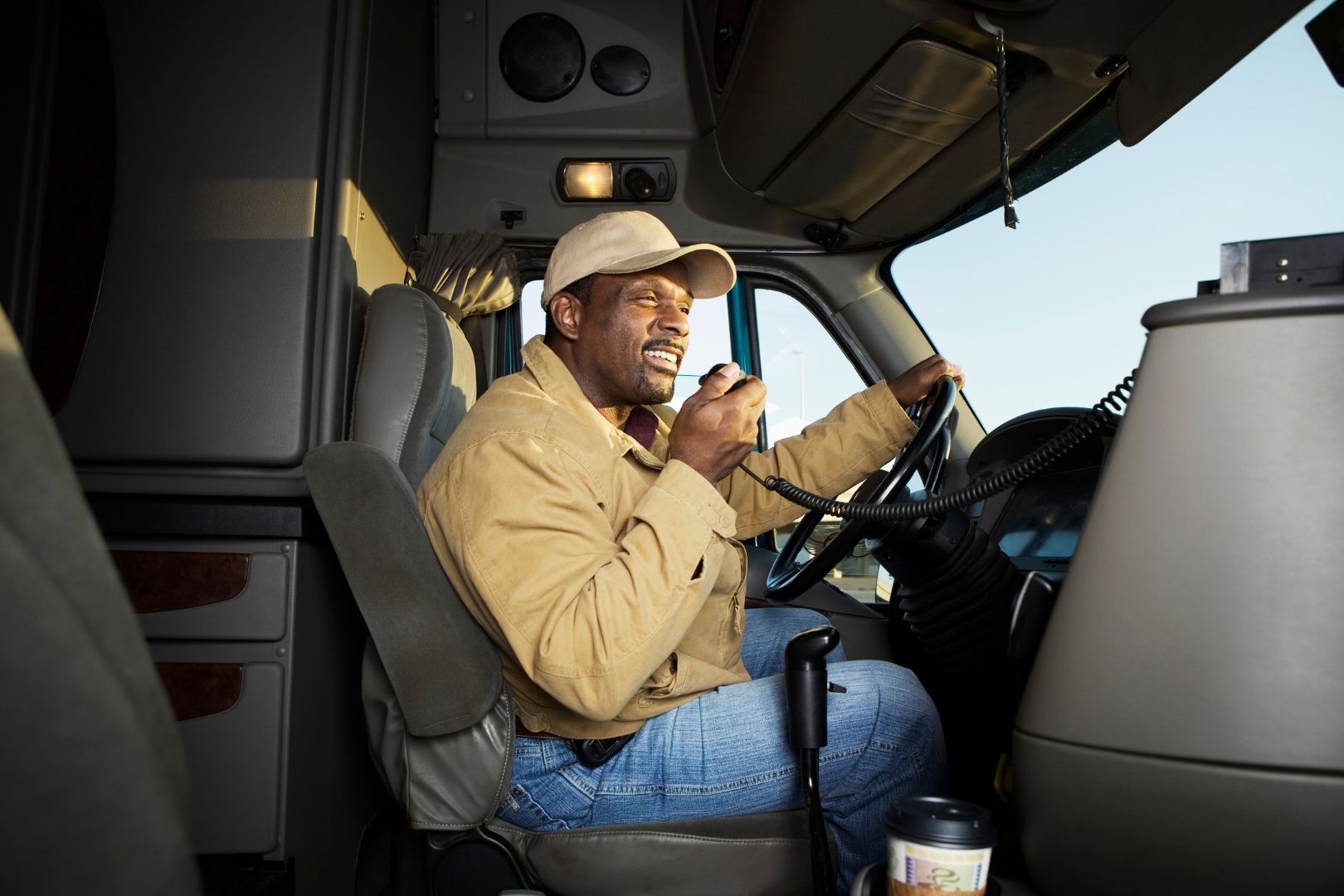 Signs to Look Out For to Avoid Scams
Before rushing to hand your car over to a random shipping company, there are some signs you need to pay attention to, which uncover red flags about shipping firms you must avoid.
Inconsistent Communication
Always pay attention to the clarity of communication you have with the shipping company; swindlers are known to give poor or inconsistent answers to enquiries. Watch out for people who are vague with their responses because they are trying to give as little information about them as possible.
Suspiciously Low Fees
While looking for a shipping company, you may be tempted to choose the one with the lowest quote. This not advised, and here are two reasons to support this: 
Lower quality services: Lower prices may imply lower quality services and may also Sorel out scams. Companies with little resources or experience will use lower quotes to attract customers. Unfortunately, poor service may result in damages to your vehicle.
Misdirectional quotes: Another type of scam done by some companies is to give quotes which includes hidden fees. The final quote of the actual service rendered may completely differ from what you expected.
Poor Online Presence
Dubious shipping companies often maintain a poor online presence to avoid detection by authorities. You might find it difficult to find reviews about the company or they might have sketchy websites which contain very little information.
Requests for Upfront Payment
It is a common practice among shipping companies to only request for payment after successfully shipping your vehicle. Companies that request upfront payment or payment before delivery should be labeled as suspicious.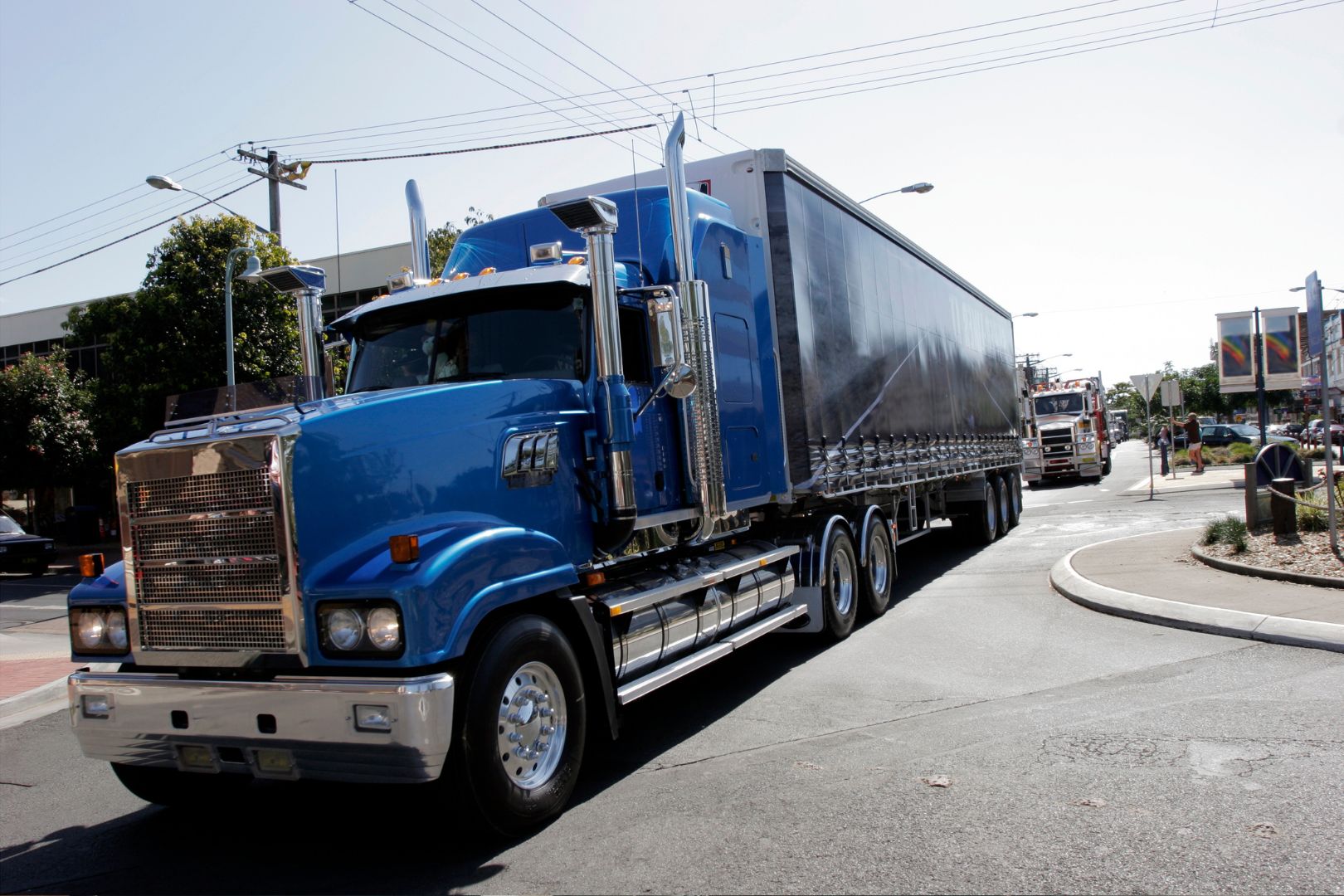 Choosing a Reputable Shipping Company
Listed below are the 2 major steps to take to increase your chances of engaging with a reputable shipping company, and ensuring you get the highest quality of services for whatever amount you invest into shipping your car.
Conduct Proper Research
The best way to prevent falling victim to scams is to conduct proper research on the shipping company. This could involve browsing through the company's catalog of services or reading reviews about the company on trusted sites, such as the BBB or Google Reviews. 
The company should also be registered and licensed to carry out vehicle shipping operations. If you are unable to find information about the company, like its physical location or registration and licensing with the Department of Transportation (DOT), then it is probably a sign of a sketchy corporation that should be avoided.
Only Consult Trusted Sources
There are several review websites dedicated to providing valid information about shipping companies and their operations. These sites have systems to ensure only reviews from guaranteed buyers are made about companies on their sites. 
Word of mouth from friends and family is also a good way to find a shipping company. Ask around about which shipping companies they would recommend or have used in the past. This ensures that you only engage reliable and reputable shipping companies.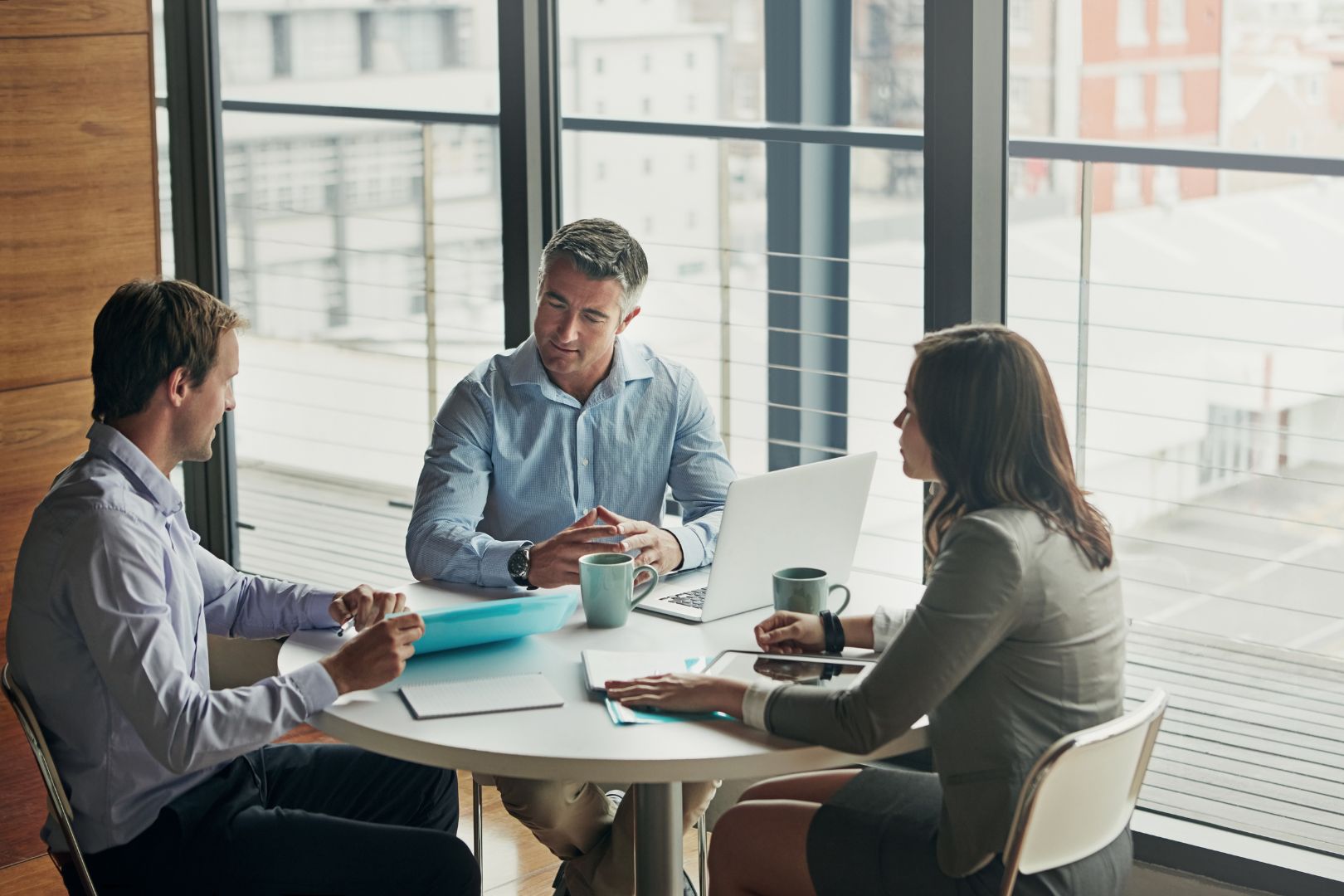 Conclusion
Like many other industries, the auto transport industry is filled with swindlers and scammers. Being able to identify them is key to having a smooth shipping experience and avoiding complications or mishaps.
Ship A Car, Inc. is a reliable and transparent car shipping company that can help you with relocating your vehicles. We provide top-notch services and transparent operations that have guaranteed countless positive reviews from our previous customers. Call us at (866) 821-4555 to get started!
FAQs
What Should I Do if I Encounter a Car Shipping Scam?
Stop communicating with the company and report them to the appropriate authorities. You could also leave a negative review about them, warning other customers about your experience with them.
Why Is It Wrong To Choose the Cheapest Car Shipping Estimate?
Shipping estimates should not be the only factor used to choose a shipping company; also consider their reputation, insurance coverage, and customer reviews. So if a company has a low shipping estimate without any of the above, it most likely means poor-quality services.