What the Trucking Industry Should Do to Prevent a Decline in Freight Prices
While inflation has risen in many industries throughout the economy, both spot and contract freight shipping rates have decreased. This is mostly because the trucking industry is subjected to their own two or three year business cycle, which will alternate between periods of inflation and deflation. During the alternation, it is extremely rare for the truckload market to be equal; it is nearly always either a buyer's or seller's market. 
The cycle does not coincide with macroeconomic conditions, meaning shippers, carriers, and brokers each adjust strategies in response to the changing market. The industry is able to remain relevant in markets that are either suffering from inflation or deflation due to interpersonal relationships and improving collaborations.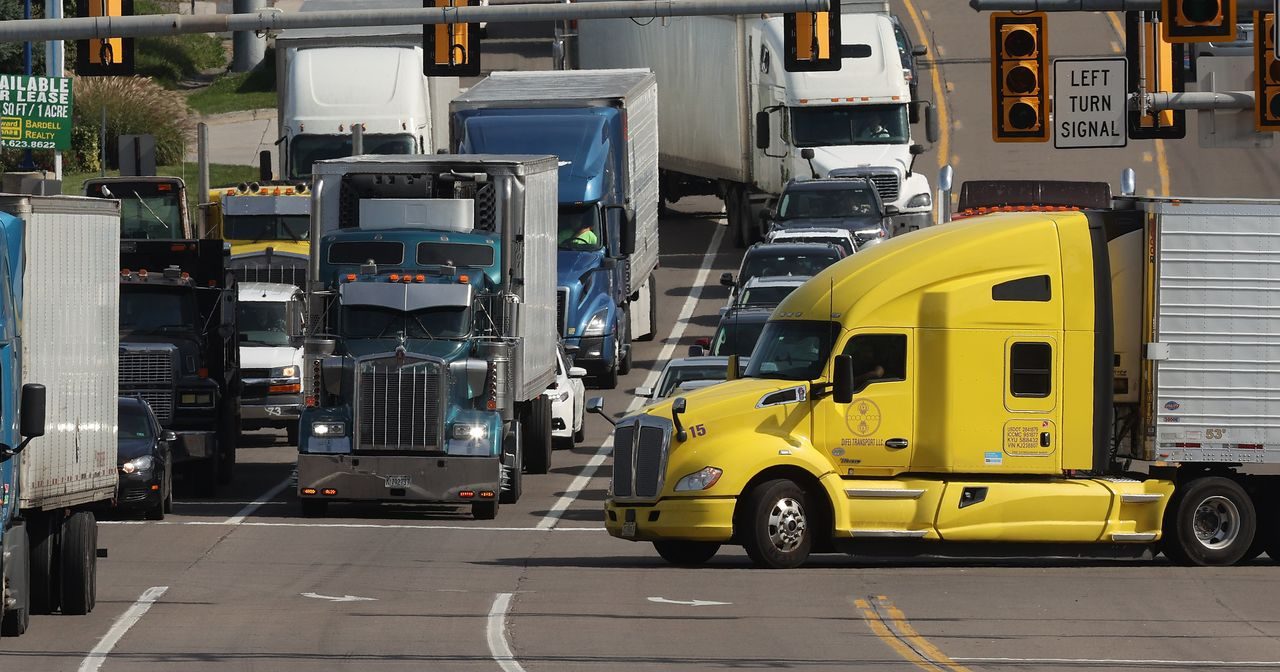 Inflation and the Trucking Industry
During the pandemic, shippers were required to pay higher rates to secure trucking capacity. Due to this scenario, an impression was given that all carriers were thriving financially, which is not always the case. It was the larger contract-based carriers that had benefited from the market conditions during the pandemic, with the smaller carriers and owner-operators benefiting as well. However, smaller carriers and owner-operators that had entered the market during the pandemic and operated in the spot market had suffered from declining rates in 2022. 
It is actually the consumer inflation that has led to the deflation of truckload linehaul rates. Consumers are much less likely to buy nonessential items with the higher prices, leading to the overall demand lowering as well. Consumers have also shifted their spending from products to services, which also lowers the demand for the movement of goods. With a lower amount of consumer goods, shippers do not have to use fewer carriers to transport the goods. Since the number of owner-operators have increased during the pandemic, carriers must now compete for lower-paying shipments as the shippers pay excessive fuel prices, which is ultimately a lose-lose situation. 
While the relationship between shippers and carriers can prove to be difficult, the two sides are able to improve their situation by cooperating with one another. Through improved connectivity between carriers and shippers, the parties are able to overcome the challenges that have risen due to the pandemic.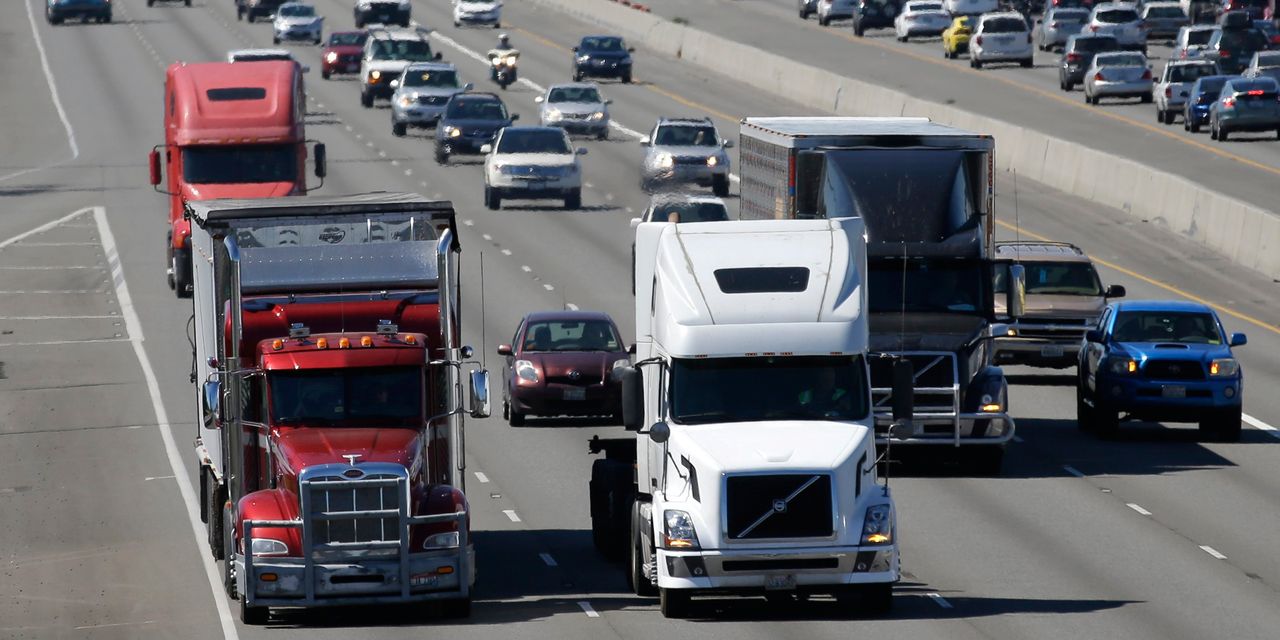 How Trucking Industries Can Establish Themselves Moving Forward
One area that the industry must turn their attention towards is the high driver turnover rate. With the long hours, physical, and mental stress, drivers have exited the industry at high rates in the past. However, there are a few steps the industry can take to eliminate unnecessary stress and reduce the redundancies in drivers operations. 
Develop stronger relationships with existing partners

Buyers who are looking for lower costs for service will usually broaden their search. However, due to the pandemic, many shippers are instead investing in their relationships with the current carriers. The biggest question carriers and shippers have to answer is how to balance relationship-building with financial decision making.

 

An excellent example of this would be with each party having different incentives depending on the market conditions. During tight market conditions with more demand than available capacity, shippers have to raise rates and offer incentives to secure trucks. Roles are then switched during softer market conditions, as carriers will reduce their rates in this scenario. Strong relationships between carriers and shippers will help keep each party continuously building up, regardless of what the market is dictating.

 

Take advantage of dedicated capacity

According to the CSCMP's State of logistics Report, the industry saw a 39% increase in dedicated truckload spending during 2021. Dedicated contracts offer stable revenue for carriers. Furthermore, working with the same shippers on a regular basis helps carriers complete more transactions quickly and efficiently as opposed to searching for loads through the spot market.

 

Within the spot market, carriers benefit by working with a brokerage. Brokers are able work as a consolidator within the industry, helping shippers and carriers connect in the spot market. With a soft market, carriers tend to be shipper friendly to become the carrier of choice. The relationships are ultimately based on who is benefitting from the current market. This being said, both carriers and shippers must form secure relationships in order to be safe in the long haul.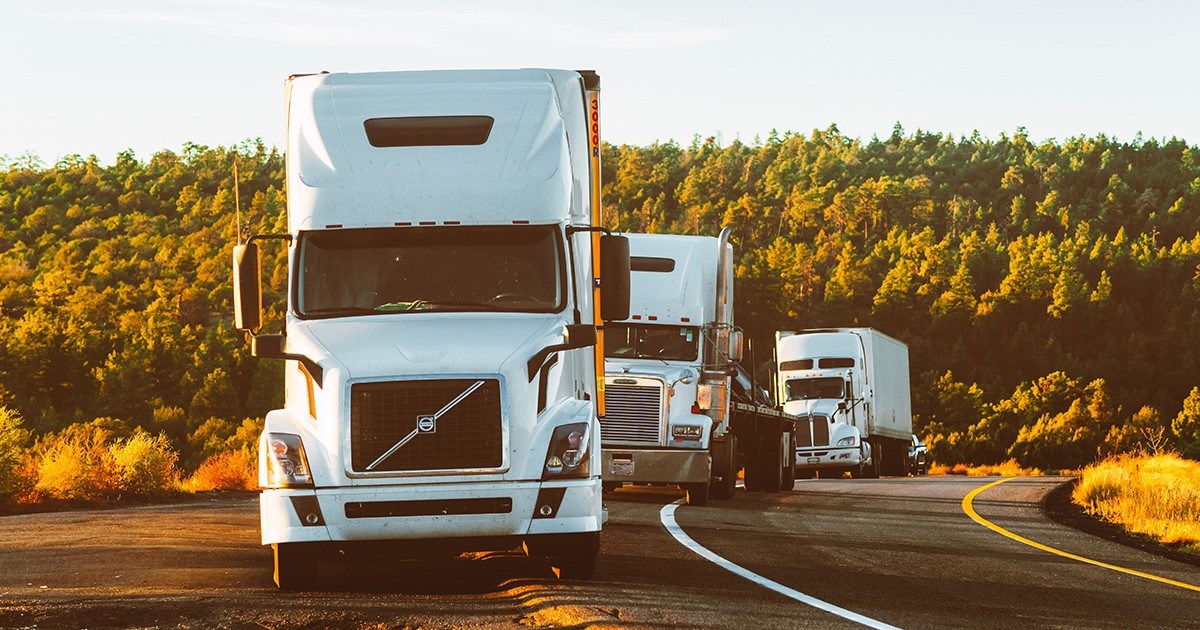 Conclusion
Overall, the transportation industry is built upon carriers and shippers working together to create an efficient operation on both ends. Thanks to technology and improved collaboration between the two groups, their operations will continue to improve, no matter what the market conditions are. As long as companies are able to work together, the transportation industry will continue to thrive. 
For those looking to have objects moved, whether it be a prized vehicle, a beat up junker, or any other pieces of cargo, contact a SAC representative today to get started!