What Is the Time Frame for Shipping a Car to Hawaii?
Shipping a vehicle is always smooth and straightforward, even to an island like Hawaii, if you have the right company. Most set their terms and policies before interacting with the clients to ensure no hidden expenses or information and that they are on the same page with the potential clients. Shipping your car requires research and planning to ensure your vehicle arrives safely and on time. One of the factors to consider when shipping a car to Hawaii is the time it takes to transport your vehicle from the mainland to the island. The duration of the shipping process varies depending on the shipping method and the time of year. Read on to understand how long it takes to ship your vehicle and how you can fasten the process.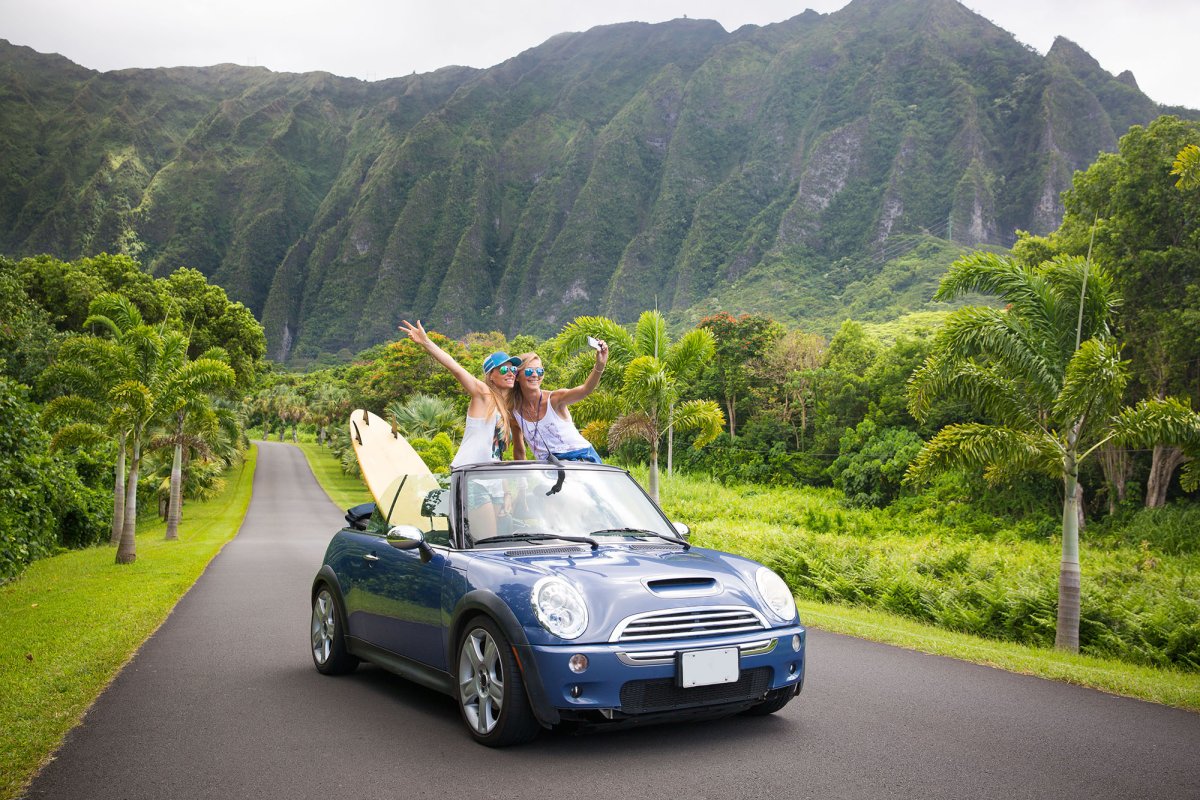 The Duration
Shipping a vehicle to Hawaii can be a convenient option for those moving or planning an extended stay on the island. It is why much research on how long it takes to ship a car there and understanding the information below will help you prepare well.
Firstly, it's essential to understand that shipping a vehicle to Hawaii is not as simple as sending it across the country. Hawaii is a set of islands in the Pacific Ocean, meaning that vehicles must be transported by sea. This process can take several days, roughly 19 days, depending on a few different factors, including:
Location of the Departure Port
Generally, the departure ports for shipping vehicles to Hawaii are located on the West Coast of the United States. Therefore, if you are located in the Midwest or East Coast, your car must be transported to the departure port, adding several days to the shipping time.
The Type of Shipping Method You Choose
Two main options for shipping a vehicle to Hawaii are roll-on, roll-off (RORO) or container shipping.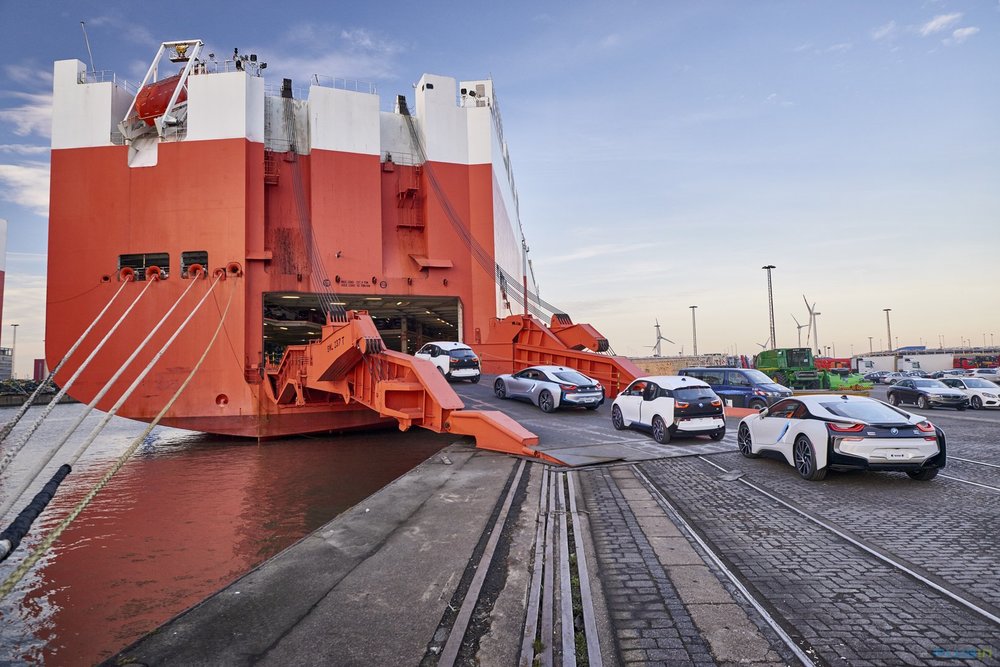 RORO
RoRo is the most popular method and involves driving the vehicle onto a specialized ship designed to carry vehicles. It involves moving the car onto a specialized vessel and securing it to the ship's deck. The vehicle is then transported to the destination port in Hawaii, where it is driven off the ship. The procedure is typically faster than container shipping, but it's important to note that RORO may not be available for all types of vehicles. This method is typically less expensive than container shipping, allowing multiple cars to be shipped on the same vessel.
Container Shipping
The method involves loading the vehicle into a container and then loading that container onto a ship. It is typically more expensive than RoRo, requiring more handling and vehicle preparation. Four major factors make container shipping more costly than RoRo shipping, including:
Handling costs: Container shipping requires more handling compared to RoRo shipping. The shipping company loads and unloads containers using cranes, forklifts, and other equipment. This results in higher handling costs usually passed on to the customer.
Infrastructure costs: Container shipping also requires more infrastructure, such as container terminals, yards, and ships.
Security costs: Auto shipping companies seal and lock the containers making them more secure for shipping high-value goods. However, this also means that security measures such as x-ray scanners and security personnel, whereas RoRo shipping, require fewer security measures, which can result in lower costs.
Shipping routes: Container shipping tends to operate on longer routes and may involve multiple ports of call. This can result in higher fuel costs, longer transit times, and additional fees, making container shipping an expensive option.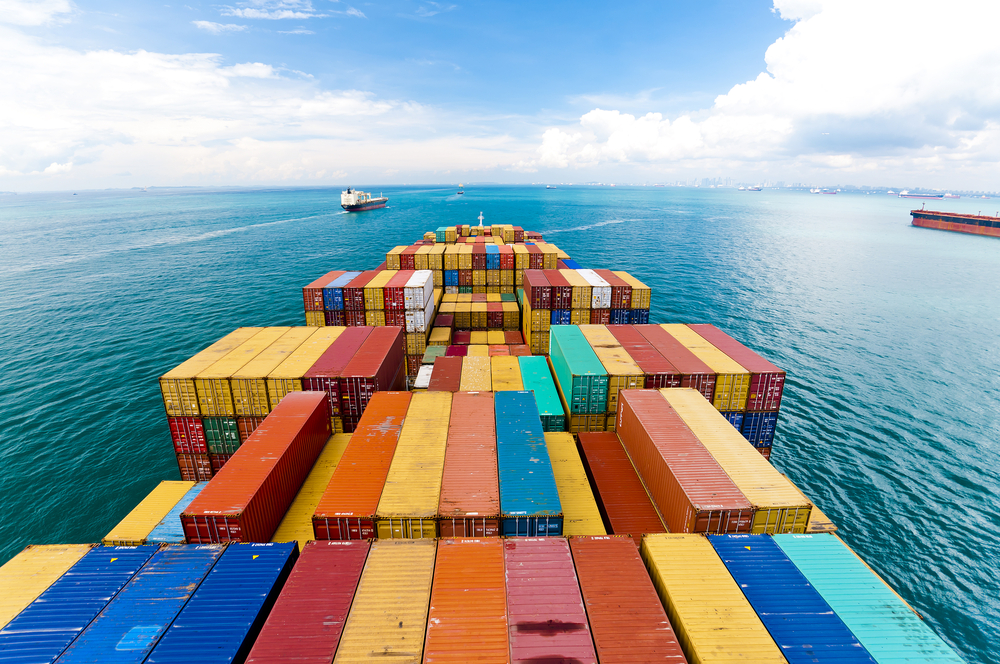 How to Fasten the Shipping Process
If you need fast shipping services to Hawaii, do the following:
Choose a reliable shipping company: Research and choose a shipping company with a good reputation and experience in shipping cars to Hawaii. Make sure they have experience in shipping vehicles to the island.
Book early: This is the ideal way to avoid any delays. Some shipping companies may offer discounts for early bookings, saving you money.
Prepare your car for shipping: Before shipping it, prepare it by cleaning the interior and exterior, removing personal items, and taking pictures of any pre-existing damage. This will help you to assess any damage that may occur during the shipment.
Be flexible with the pickup and delivery dates: If possible, be flexible with the pickup and delivery dates. This can help avoid delays caused by weather conditions, port congestion, or other unforeseen circumstances.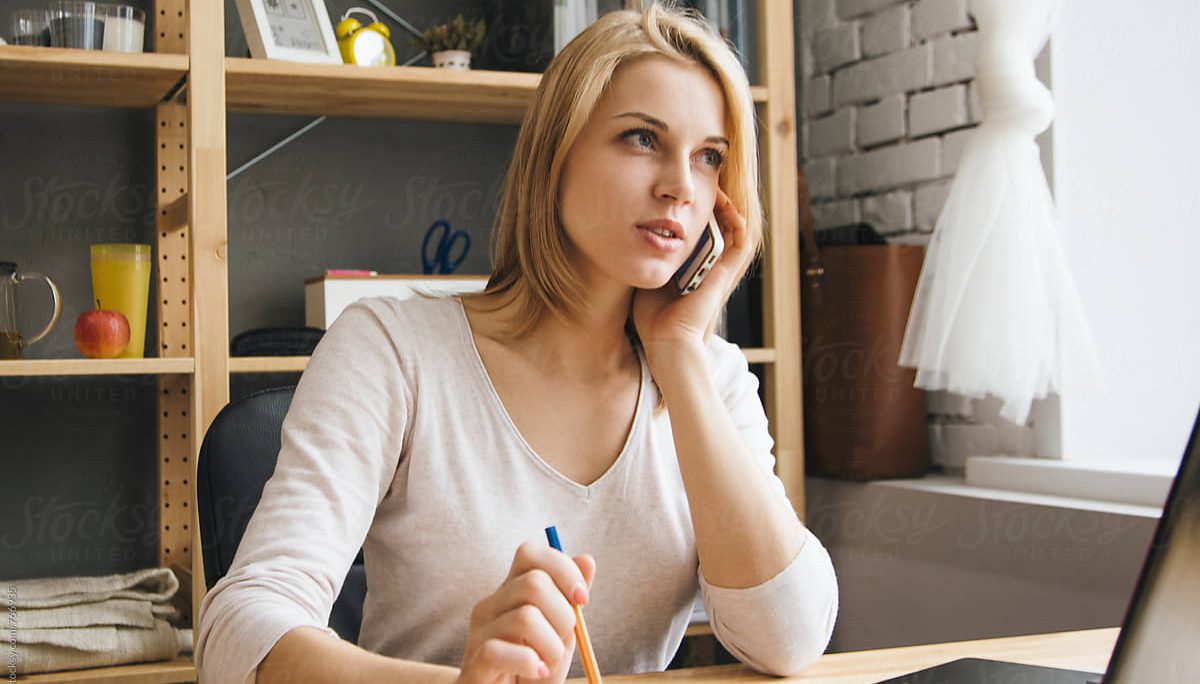 Conclusion
Shipping a vehicle to Hawaii can be a convenient option for those moving or planning an extended stay on the island. The shipping time can vary based on several factors; therefore, communicate with the shipping company to understand how they operate and what to expect when shipping your vehicle. Research shipping companies and plan to ensure a smooth and timely shipping process.
Now that you are better informed about automobile shipping to and from Hawaii, call a Ship A Car, Inc. agent at (866) 821-4555 to begin your car shipping reservation.