How Long Does It Take to Ship a Car Across the United States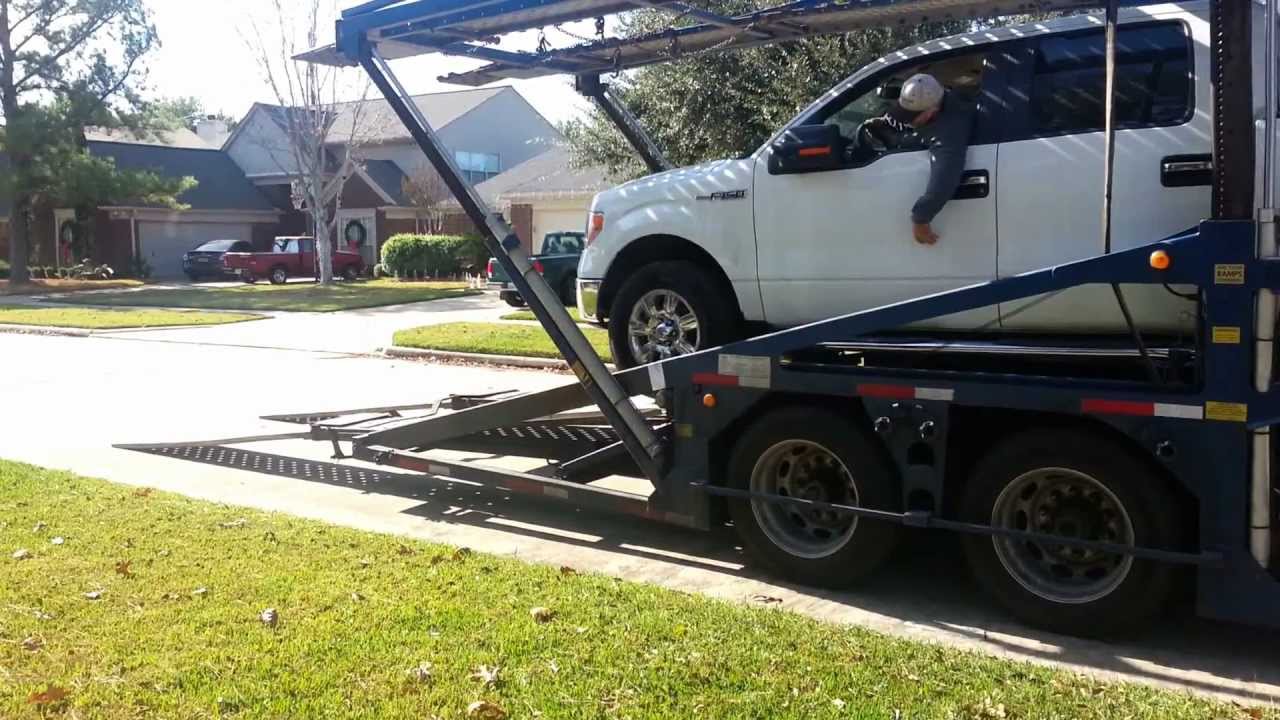 There are many things to consider while moving to another region of the country. After all, you're moving to a brand new place while packing up your entire existence. You know you may employ a moving company to transport your possessions to your new residence, but what about your car?
Driving your car across the country may take more than a week, and if you're beginning a new job or have another date, you might not have the time. Fortunately, you can ship your car across the nation, travel to your new residence, and skip one of the most time-consuming parts of your relocation.
The fact that there are so many factors at play throughout the automobile shipping procedure means that not even the greatest car shipping firms in the nation can guarantee a delivery date for you. Instead, they will provide you with a projected delivery window for your automobile.
You would still like to know the general period in which you will receive your automobile, even if there isn't a definite delivery date, so you can do some basic post-relocation planning. Keep reading to find some general information on how long it takes to ship a car across the United States.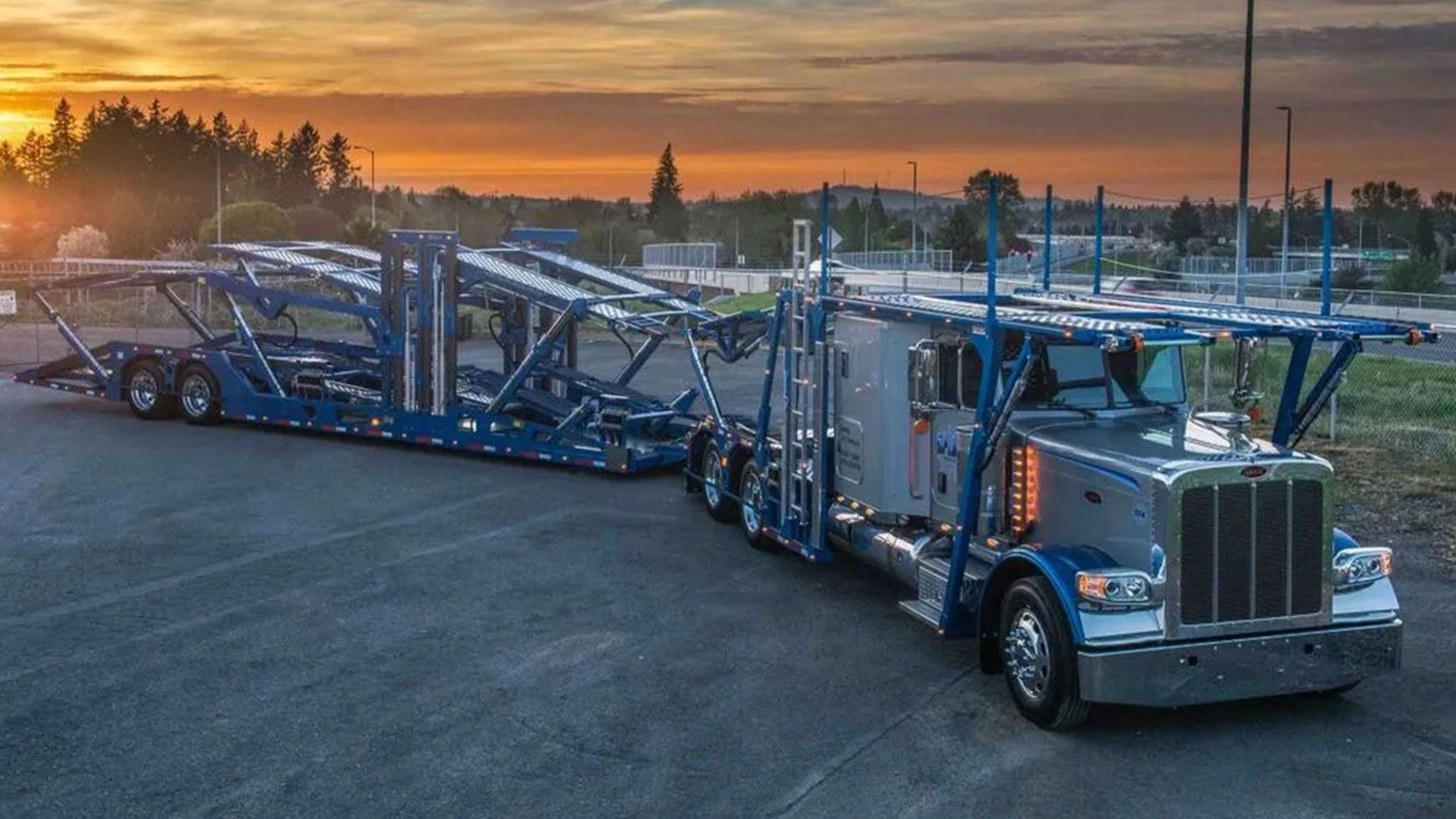 Factors That Affect Shipping Times
Due to atypical routes or the time required to pick up the vehicle, transporting a car may take longer than expected, increasing the shipping time. You need to concentrate on the following  aspects that indirectly impact shipping timeframes to obtain the correct response to the question, "How long does it take to transport a car?"
1. Pick-up and Drop Off Locations
Where will the pick-up and delivery of the car take place? If both sites are in difficult-to-navigate neighborhoods or if they are in rural regions, it will take longer since the driver must detour from the main route. These two locations might affect the shipping time of a car.
2. Final Destination
The time it takes to transport your vehicle depends greatly on where you're shipping it. Short-haul shipments of less than 500 miles should typically take one or two days, whereas shipments between 500 and 2,000 miles may take two to seven days.
It will take between seven and ten days for your automobile to travel to your new house when the distance is longer, such as for shipments of more than 2,000 miles. More than 2,500-mile deliveries might take up to two weeks to complete.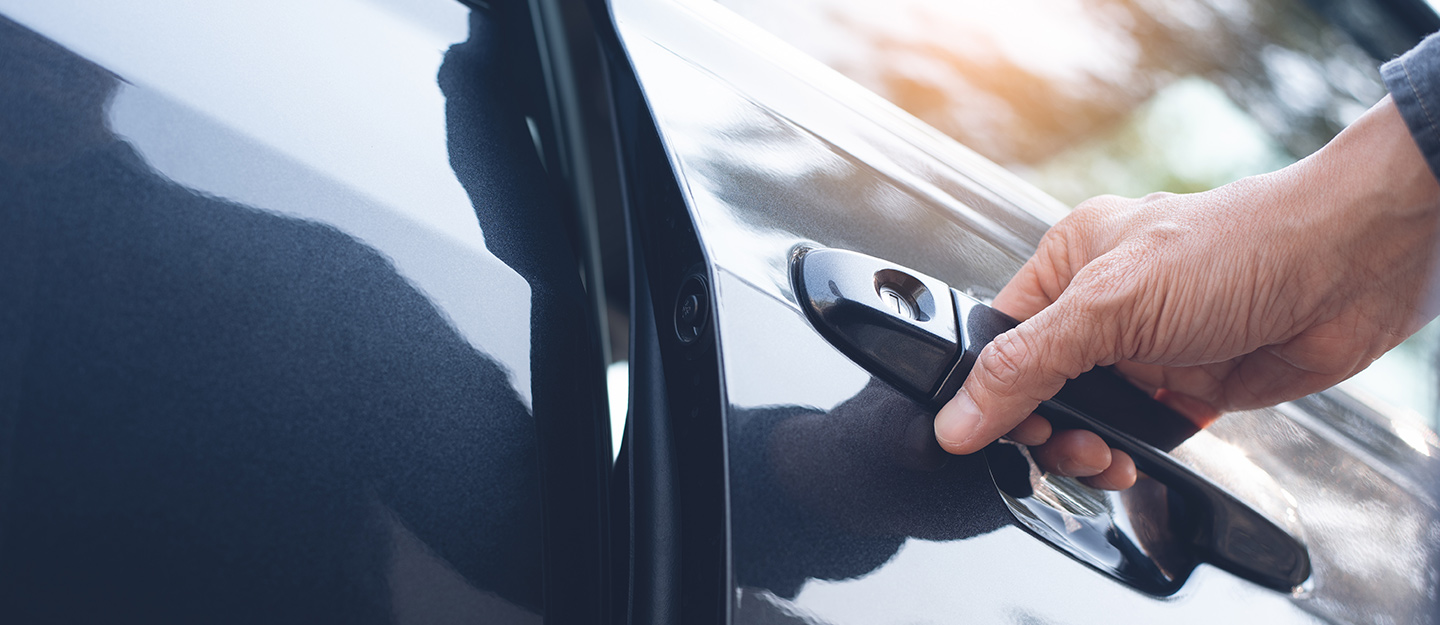 3. Road Conditions and Traffic
There is a possibility that your vehicle may need to go on a major road that is now undergoing construction; as a result, you should anticipate an additional delay. As was previously discussed, there will always be traffic. Conditions of the weather are also a factor, particularly if motorists are required to drive more cautiously to prevent collisions and maintain the integrity of their cars.
4. Shipping Method
Using open vehicle carriers is one of the quickest methods to move your car across the nation. Although they'll need to stop along the road to pick up more vehicles, open car carriers are the most popular type of auto shipping, so you should be able to reserve one much more quickly. Comparatively speaking, it will take significantly longer and cost more money to locate enclosed car carriers because just 10% of auto transport uses these types of vehicles.
5. Time of Year
The good news is that the trip time is reduced, even if there may be occasions when the cost of transporting your car increases. Since late spring to early fall is the busiest moving season, there is a high demand for vehicle transport services during those times. Your car could be picked up earlier because of the large number of trucks traveling back and forth across the country.
However, as fewer individuals require car transportation services in the winter, scheduling pick-up and delivery during these times may take longer. Additionally, due to the strenuous schedule, there is already a lack of truck drivers. Consequently, the availability of drivers also has a significant impact.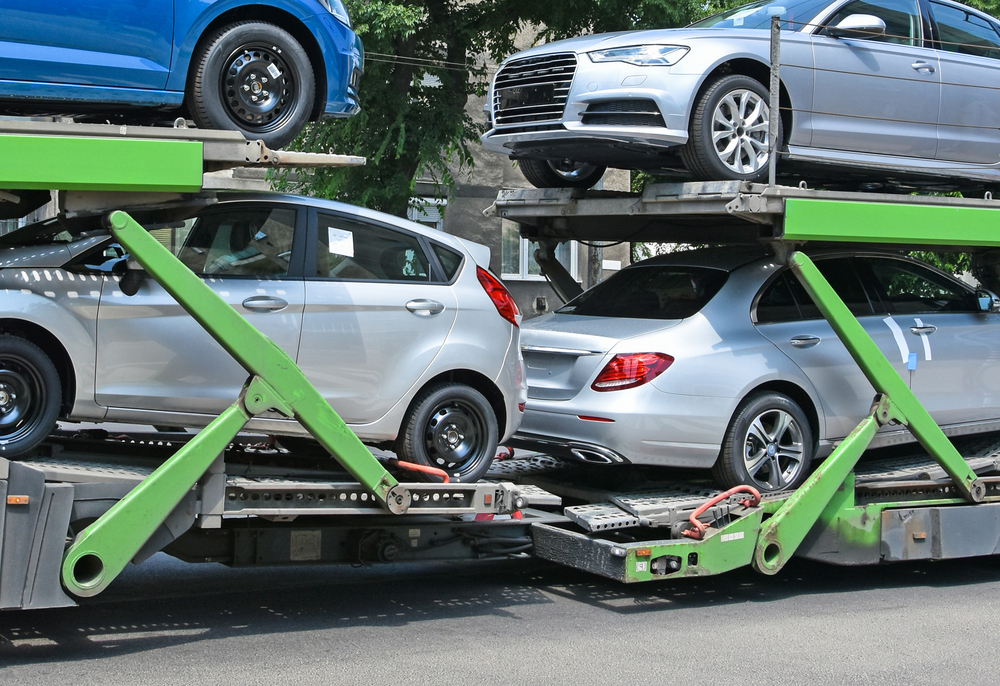 Estimated Timetable for Interstate Car Shipping
| | |
| --- | --- |
| Coast to Coast | 7 – 10 days |
| 3/4 Cross Country | 5 – 7 days |
| 1/2 Cross Country | 3 – 5 days |
| North to South / South to North | 3 – 5 days |
| Interstate and/or the Neighboring States | 1 – 3 days |
| Within the Same State | 1 – 3 days |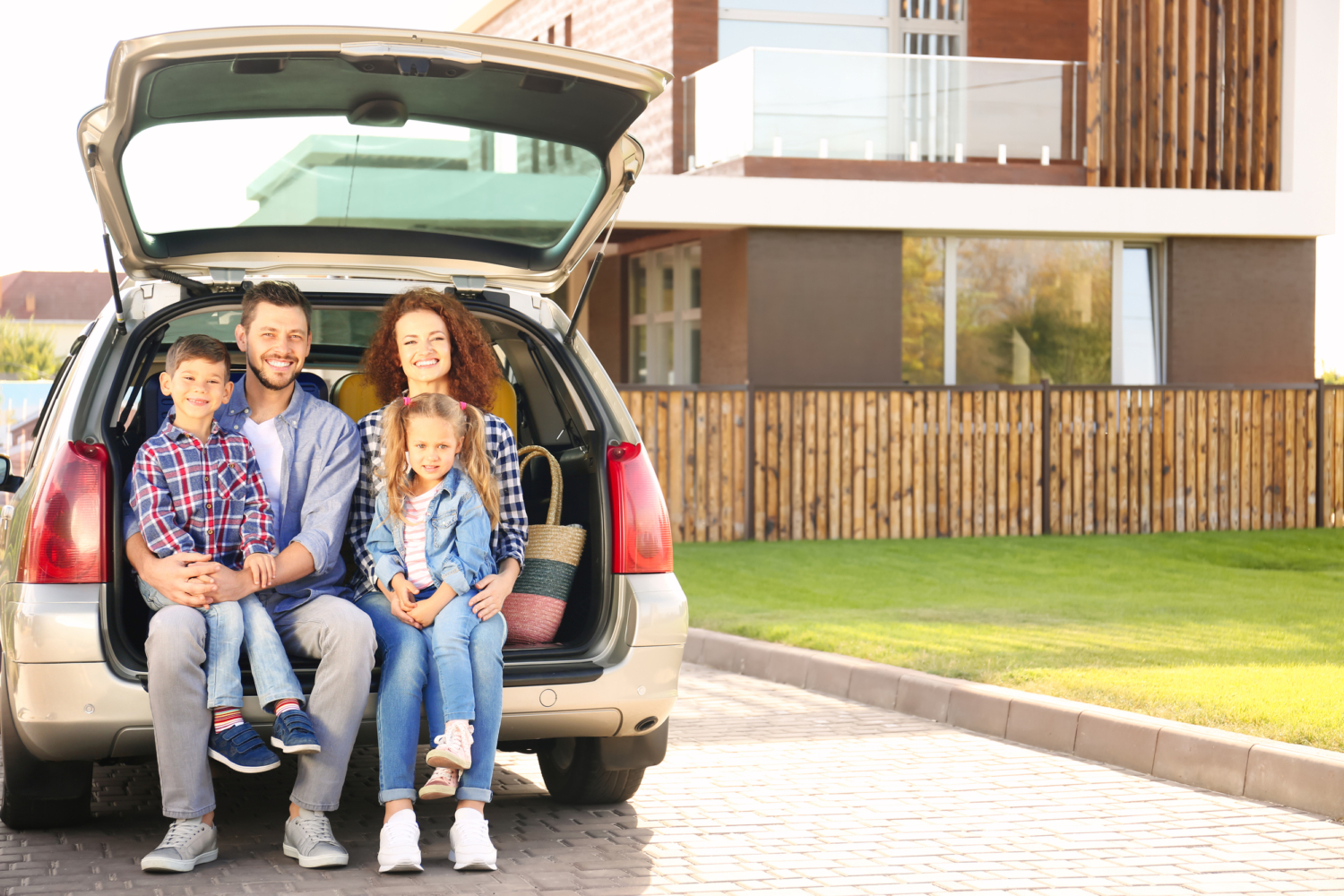 Conclusion
Numerous variables affect how long it will take to transfer your car cross-country. If you're arranging a cross-country trip, you should anticipate that the process will take anywhere from ten days to up to two weeks. 
You should work with a trustworthy auto shipping company if you want your automobile to arrive on schedule. Automobile moving services from Ship a Car, Inc. are affordably priced, trustworthy, and surprisingly easy to use.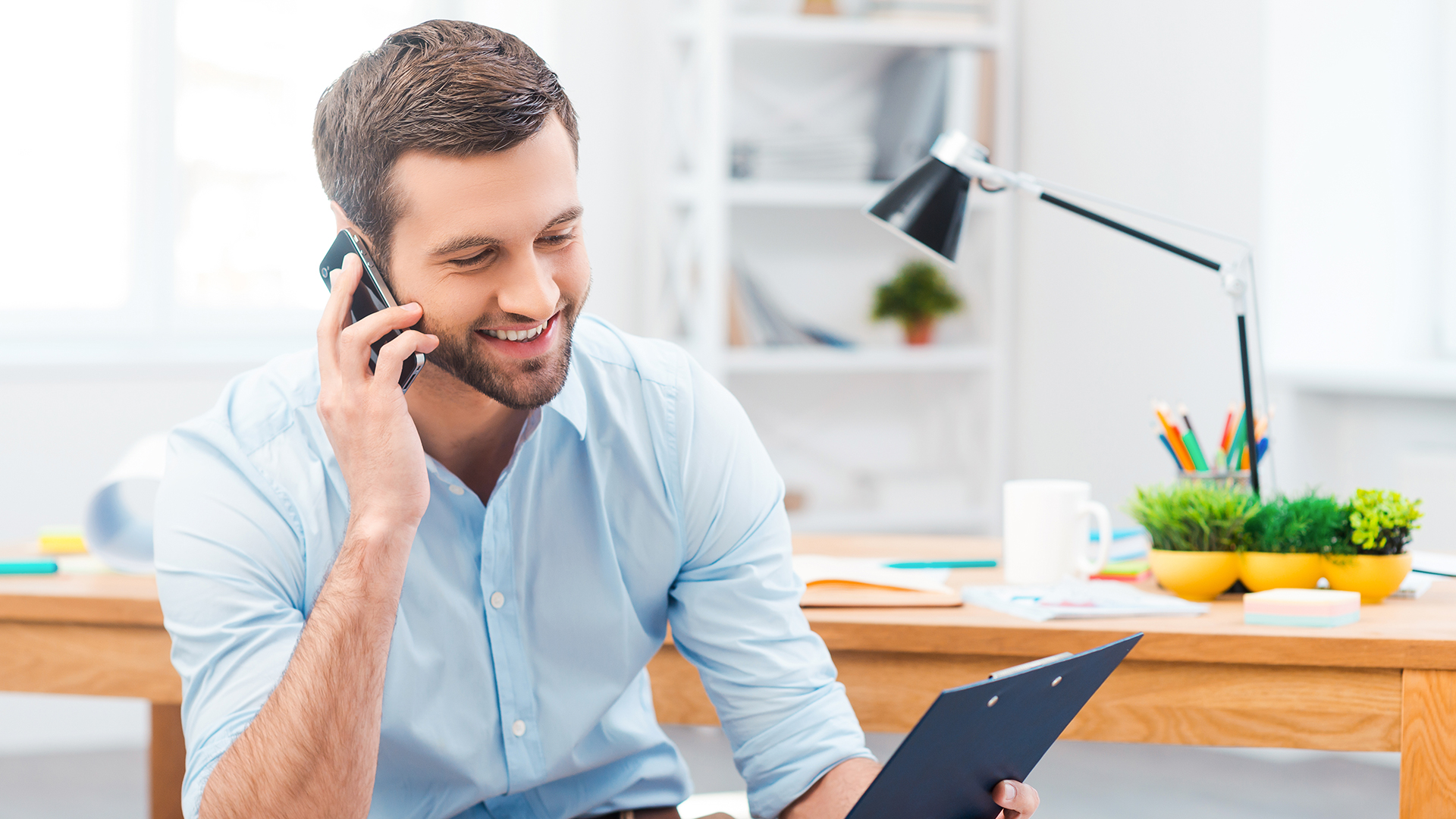 FAQS
Why Does Shipping Take So Long?
The process of transporting an automobile takes so much time because there are many factors to consider. There are holdups because roads have been closed, heavy traffic, and even storms have occurred. Finding a carrier traveling to your area may also be time-consuming for vehicle transport firms.
How Soon Can a Pick-up Be Scheduled?
Most firms who move automobiles can schedule a pick-up within three to five days, but others may take as long as seven days. You should, ideally, plan your finances to allow for a pick-up in five days so that a delay in delivery does not catch you off guard.