Exactly how do I Transport my Vehicle by Myself?
Did you recently buy a vehicle and wonder if you can ship it on your own? The simple answer is yes. However, it can be tough. Whether you purchased your car from a dealer out of state or abroad, working with the ideal shipping company makes the process smooth and efficient. Although the process is simple, there are a few things to consider to ensure that you do not get this process wrong. If you are trying to understand how to ship a car, you are not alone, and here are a few factors to consider.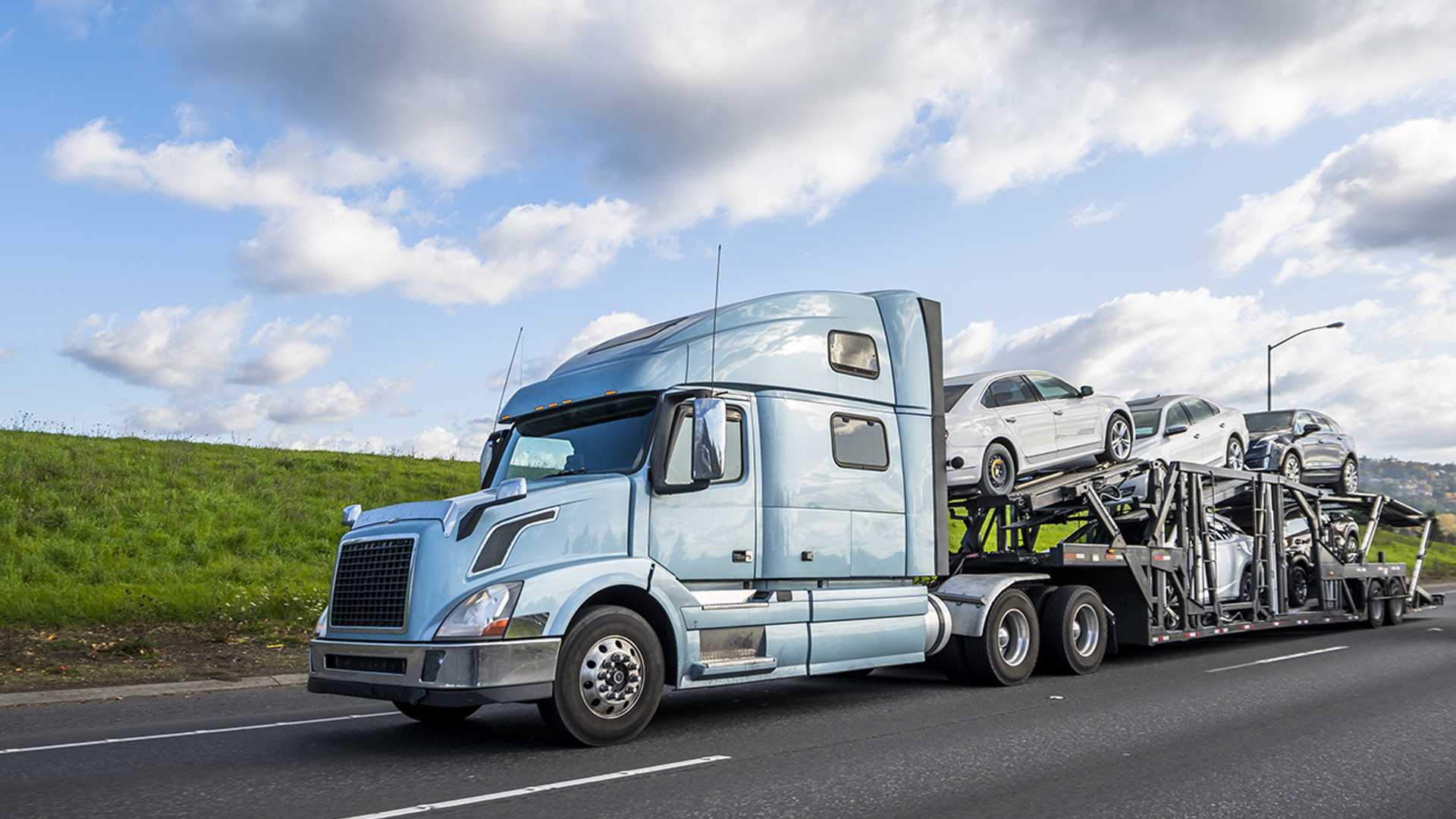 Plan Early
The last thing you would want is scheduling last-minute car shipping, which has limitations. Scheduling the shipping earlier saves you time and money. You can also go through the process with the experts to understand all the details. Understand how much it will cost to ship to your location to avoid last-minute expenses.
How early is early enough? Work with a two to four weeks window depending on when you want to ship the vehicle. Booking auto shipping services within this duration ensures you do not pay high shipping rates, and in case of delays, the company can sort it out on time. Most companies base their prices on the distance, whether you use open-air transportation or enclosed and if you require additional services. Planning allows you to go through all the details without rushing through either.
Research Shipping Companies
Look for reputable companies that offer car shipping services. You can ask for recommendations from friends or family or search online for reviews. Compare the quotes you receive and choose the best fit for your needs and budget. Ensure you read the terms and conditions of the contract carefully before signing.
Once you have a list of potential shipping companies, request quotes from each. Be sure to provide them with all the necessary details, including the make and model of the car, the pickup and delivery locations, and any special requests you may have. There are many auto shipping companies worldwide, and here are a few pros of working with them:
You get qualified and experienced drivers.
Ensures there are no added miles on your vehicle.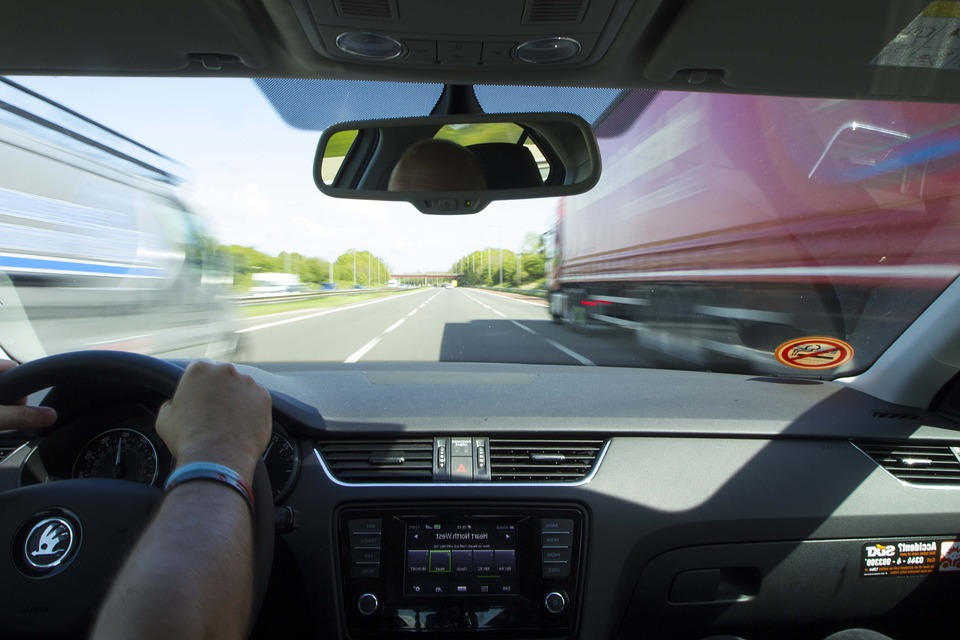 Drive the Vehicle to the Destination
You can drive your car to its new destination instead of working with professionals. You can drive if you have the time and the car is in good enough condition to make the trip. Alternatively, using a car-hauling trailer also works. Rent a car-hauling trailer and attach it to your vehicle. It allows you to transport the car independently, but it will require additional planning and preparation. That includes securing the car and ensuring the trailer is properly attached to your vehicle.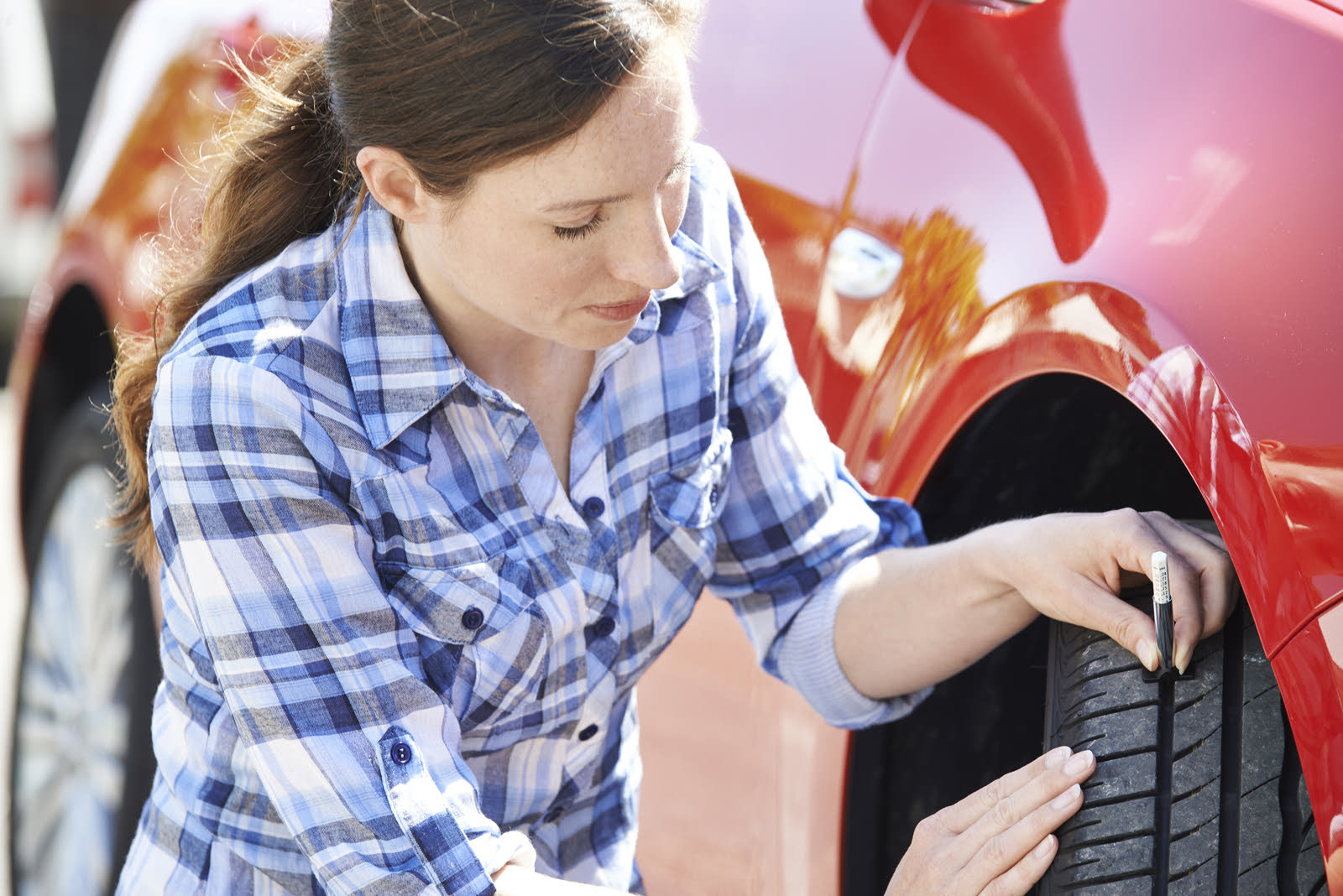 Inspect your Car
You have to inspect your vehicle for damage before shipping. Look at not the interiors and exteriors, taking note of how each part looks. See if there are scratches or dents and note them. Take pictures, too, so that once the vehicle is delivered to its next destination, you will see what has changed or if there are other damages and ask for compensation from the shipping company.
Select the Right Shipping Method
There are two major shipping methods; enclosed and open vehicle shipping. The enclosed shipping method means your vehicle will be completely closed in the truck. It is useful in transporting luxurious cars and collectibles or if you do not want your vehicle exposed to weather elements. Open vehicle shipping involves putting the car in an open truck and transporting it with other vehicles. Enclosed car shipping is quite expensive compared to open-air shipping; therefore, look at your budget to determine which method best works for you.
Have a Contract
One of the ideal ways to protect yourself during shipping is to get a contract from the company you are interested in hiring. Although the contracts can be lengthy and complicated, you should understand some basics before signing. Some of the elements that the auto shipping company should include are:
The cancellation policy and fees
The price
The insurance information
Estimated delivery date
The claims and procedure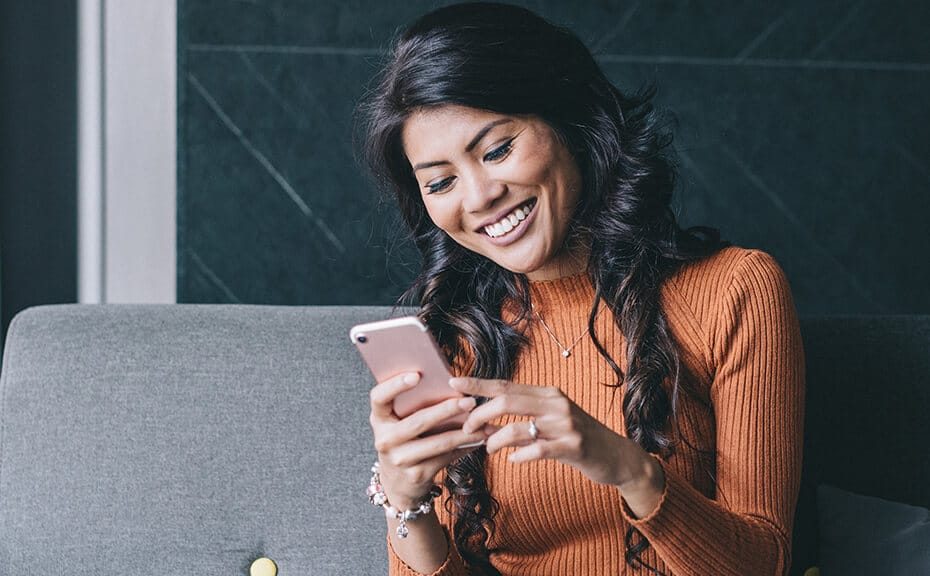 Conclusion
There are a lot of shipping methods you can consider while shipping your car. One of the best and most efficient methods is choosing an auto shipping company that best serves your needs. Ensure you are on the same page with the shipping company and understand the basics such as the cost, cancellation policy, insurance, and delivery dates. Before deciding on a shipping method, it's important to consider the distance, the condition of the car, and your budget. Whichever option you choose, research the company or service thoroughly and get all the necessary documents and insurance to protect your car during shipping.
Are you ready to ship your car?  Contact a Ship A Car transport coordinator at (866) 821-4555 right now to receive more information on your specific transport and to receive a free no obligation quote right over the phone.