The Convenience of Car Shipping From Coast To Coast
Moving to a new city or country can be an exciting adventure, but the logistics of relocating can be daunting. One of the challenges many individuals face during a move is transporting their vehicles safely and efficiently. Most people often try to drive it themselves, especially if the distance between the two locations is short. But this isn't a viable option for longer distances. And this is where car shipping services come in. 
Car shipping services offer a reliable and hassle-free way to move your vehicle from one location to another, regardless of distance. So, you can entrust your vehicle to professional car shipping companies rather than enduring long hours of driving, potential wear and tear on your car, and the stress of navigating unfamiliar routes. These companies have the resources and expertise to transport your car safely while you focus on the other aspects of your move. 
In this guide, we'll explore how car shipping services make relocating from one country to another easier and provide valuable tips to ensure a smooth and successful experience.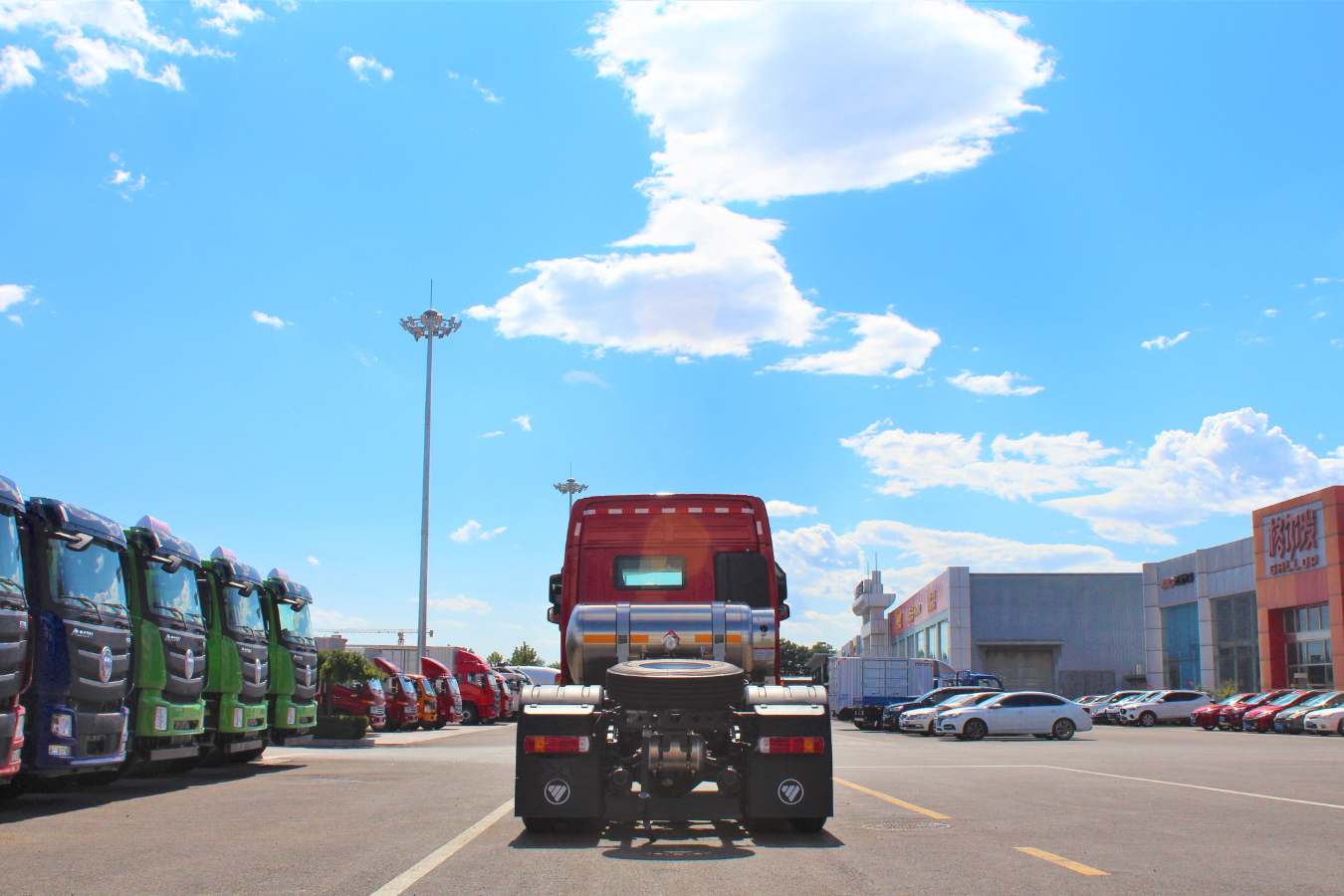 How Car Shipping Enhances Your Relocation Experience
Saves Time and Energy
Driving a vehicle by yourself across a long distance can be time-consuming and exhausting, and car shipping allows you to delegate this task to professionals. This way, you eliminate the need to spend hours or even days on the road, dealing with traffic, potential road hazards, and rest stops. You can save precious time and focus on other aspects of your relocation, such as paperwork, organizing your belongings, and ultimately reducing unnecessary stress and fatigue.  
Cost-Effective
Considering the expenses associated with driving your vehicle by yourself across long distances, car shipping is unarguably a more affordable option, even though it also comes at a cost. You can save costs on fuel, maintenance, repairs, and accommodation, amongst other expenses, during the journey. Car shipping also eliminates the need for detours or side trips that could come up while driving yourself. You can adhere to your relocation budget and allocate finances to other essential aspects of your move. 
Convenience and Flexibility
Many car shipping companies offer door-to-door or terminal-to-terminal delivery options. So you can choose which best suits your needs based on your most convenient pick-up and drop-off locations. This eliminates the hassle of arranging storage for your vehicle, transportation to and from terminals, or corresponding with multiple parties. These car shipping companies also work with your schedule to ensure timely pick-up, delivery, and an overall stress-free experience.
Vehicle Safety
Reputable car shipping companies employ professionals specializing in secure transportation of vehicles. They also use special carriers, secure strapping systems, and various loading and unloading techniques and equipment to prevent any damage or accidents during transportation. Knowing that your vehicle won't experience wear and tear or road hazards, you can have peace of mind. Additionally, professional shipping companies offer insurance coverage for the vehicles they transport, which ensures that you are financially protected should any unforeseen circumstance occur during transit. 
Customized Options
Car shipping services offer various options and services tailored to your car needs. Whether you have a standard vehicle, classic automobile, or luxury vehicle, these companies have options to suit these needs. For example, you can choose between open or closed transport, depending on the type of car and the level of protection you require. There are also expedited shipping options if you're working on a tight schedule and tracking systems with regular updates that keep you in the know regarding the progress of your vehicle.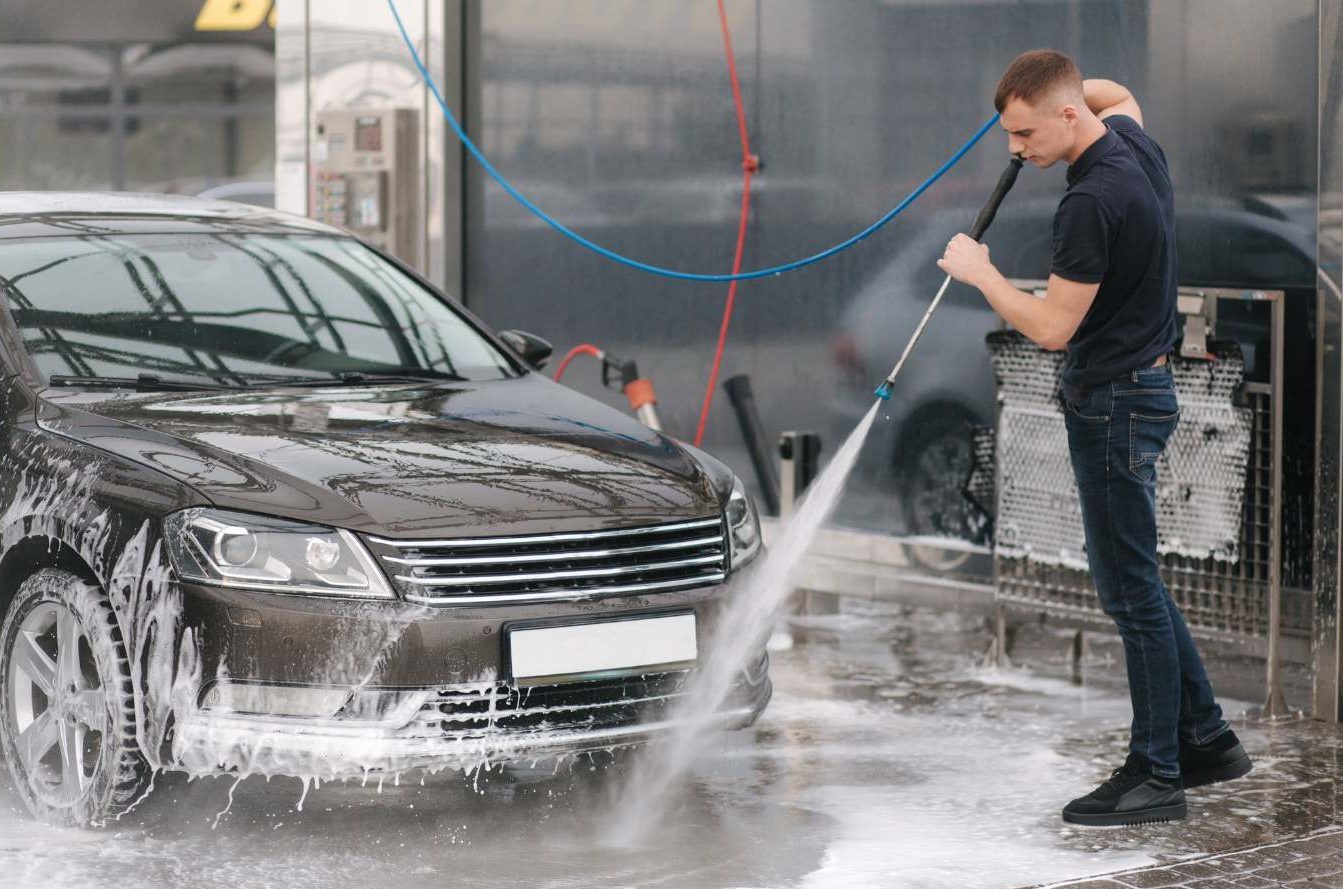 Essential Tips to Consider Before Shipping Your Car
Inspect Your Vehicle
Before shipping, cleaning your vehicle inside and out and removing any personal belongings, valuable items, and non-permanent accessories is crucial. Document the vehicle's current condition by taking photos or videos, so you can compare upon delivery to pick out any discrepancies. Also, check for and fix any mechanical issues beforehand to avoid complications and ensure that loose parts are properly secured. 
Empty Your Gas Tank
A full gas tank adds unnecessary weight to your vehicle, increasing final shipping costs. It can also lead to potential fuel spillage during transportation, which could lead to a significant hazard. It is advisable to empty your gas tank to about a quarter full before shipping. You could also empty it totally, but a quarter full tank might be necessary in case the car needs to be driven off the carrier. Moreover, you should find out what your shipping company's regulations are regarding your tank's capacity. 
Communicate Special Instructions and Check For Insurance Coverage
You should inform your shipping company about any special instructions or requirements regarding the pickup and delivery of your vehicle beforehand. This should include time restrictions and accessibility. You should also ensure the company provides adequate insurance coverage for your vehicle during transit.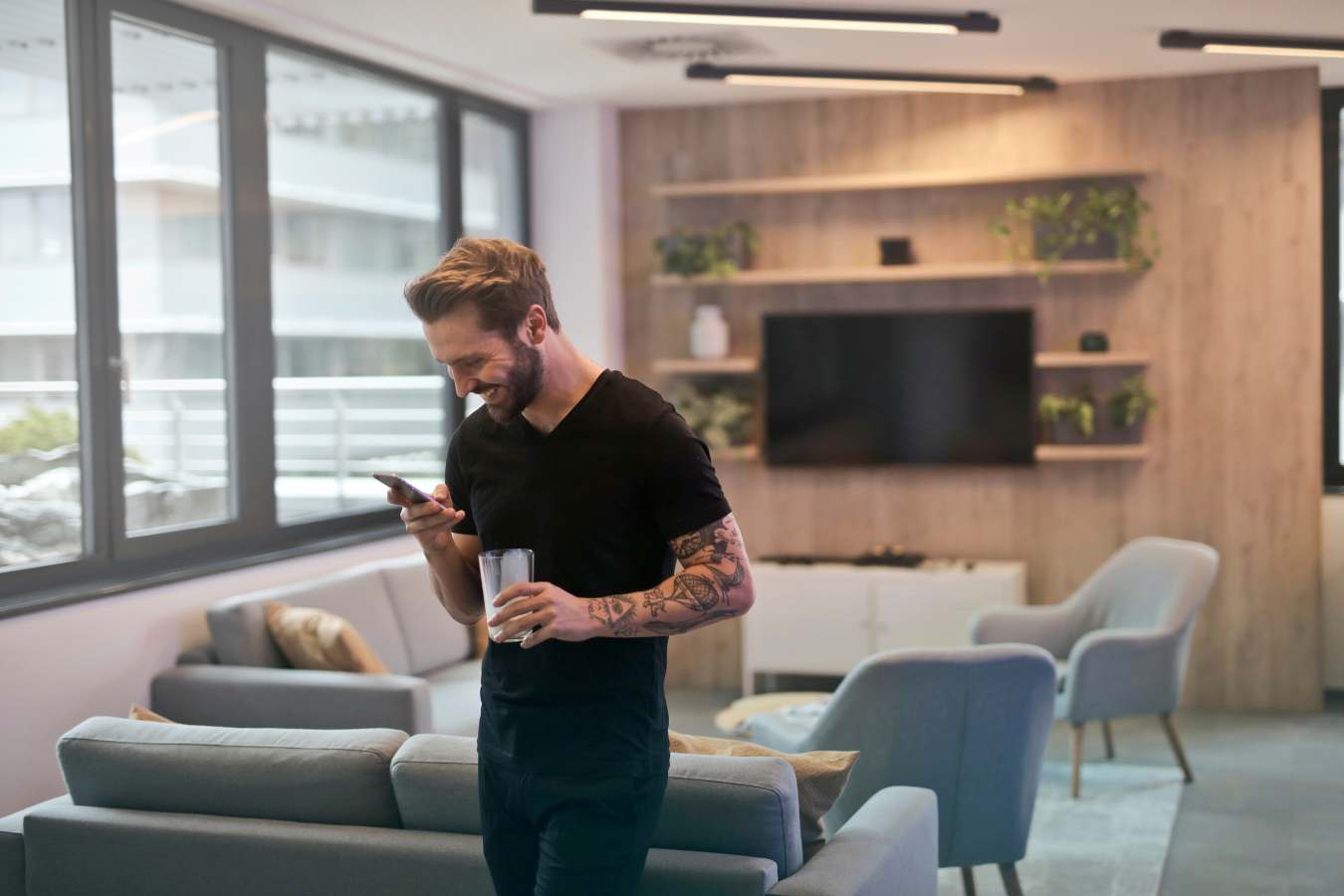 Conclusion
Consider using a car shipping service whenever you're relocating to save time and energy, ensure vehicle safety, and simplify your relocation process. However, you don't have to go far to get a reliable car shipping service because we provide convenient, secure, and cost-effective services at Ship A Car, Inc. Call us at (866) 821-4555 to speak with our shipping agent. 
FAQs
How do I choose a reliable shipping company?
When selecting a car shipping company, you should consider experience, licensing, reputation, customer reviews, insurance coverage, and costs. Then choose the one that best suits your budget and requirements. 
How long does it take to ship a car from coast to coast?
Your shipping company will determine the exact transit time, as it varies. But the duration usually depends on the distance, route, weather conditions, and availability of carriers.