Inside the Electric Transition: Market Dynamics, Competitive Pricing, and Ford's Strategy
Within the automobile industry, Ford is regarded as a classic representation of engineering excellence, innovation, and the American dream. Ford has continuously led the industry's transformation, from the legendary Model T that revolutionized personal transportation in the early 20th century to the cutting-edge electric vehicles of today. There is a noticeable trend towards sustainable solutions and climate change, which has made the case for electric vehicles (EVs) stronger than ever. Leading automobile companies are competing not just for market share but also for a position in the more environmentally friendly transportation of the future.
Nonetheless the journey toward electrification is not without its difficulties, as is the case with every major technical change. Consumer perceptions, price dynamics, production complexity, and market competitiveness all come together to create an exciting and instructive story. As interest in Ford's much-discussed F-150 Lightning grows, its development offers an insightful look at the challenges and struggles faced by a large carmaker in the competitive electric vehicle market. This blog explores Ford's most recent electric project in-depth, including observations from both its setbacks and achievements to create a thorough overview of the state of EVs today.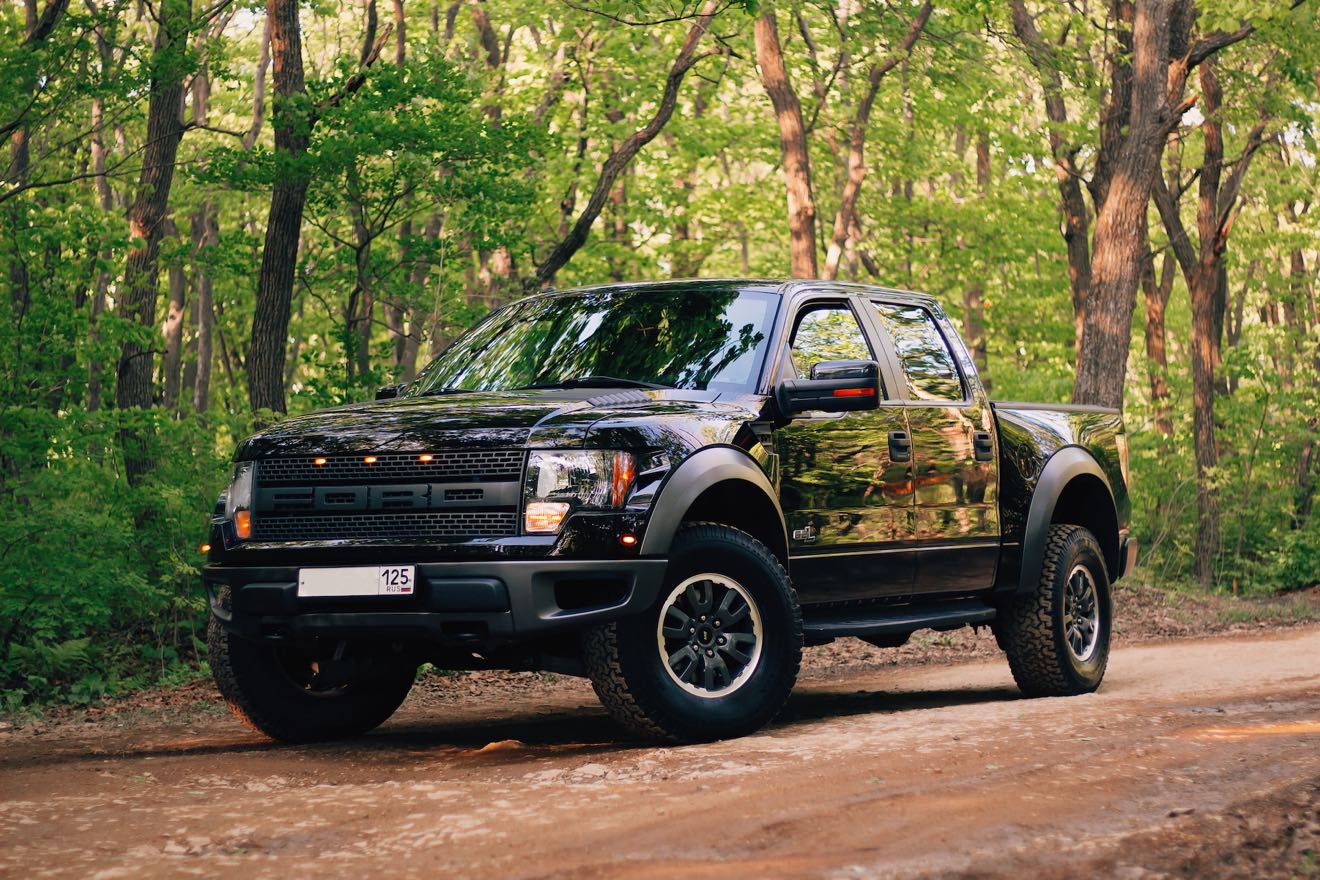 Plugging into the Future: Navigating Ford's Electric Speedbumps
In a time when technology and sustainability are merging, electric cars are not only the transportation of the future; they are a revolution. The stakes are high as major automakers compete to carve out a position in the rapidly expanding electric vehicle industry. Ford, a well-known brand in the car industry, is not an exception, throwing its F-150 Lightning into the battle. However, Ford has had its fair share of difficulties, just like any precursor to change. This section provides an extensive review of the expected Lightning's path to date, the challenges it has encountered, and the steps the firm has taken to overcome them.
Navigating the Lightning Storm
With much hype surrounding its release, many saw the F-150 Lightning as a crucial test of Ford's commitment to the electric development. This vehicle represented Ford's inventiveness in a quickly changing environment; it wasn't just any EV. However, its performance in the third quarter gave a different impression. Sales plummeted by 46%, a statistic that stunned the industry. Ironically, the decision to suspend operations at the Dearborn, Michigan factory for six weeks in an effort to increase production capacities led to a block in the supply chain.
The Waiting Game: Quality over Quantity
Early August saw the start of manufacturing again and with it a new set of difficulties. Dealers, prospective customers, and industry watchers were left in the dark while the much-anticipated trucks stayed inside the Rouge Electric Vehicle Center. Examining the situation more closely, Ford's spokeswoman Deep clarified things by highlighting the business's everlasting dedication to quality. Even if it meant delaying supplies, they would not compromise. Every truck that was allowed to leave the site, demonstrating their commitment to excellence, met Ford's strict requirements for quality. As for the future, Deep hinted to an upside, predicting a more seamless and effective distribution system for the last quarter.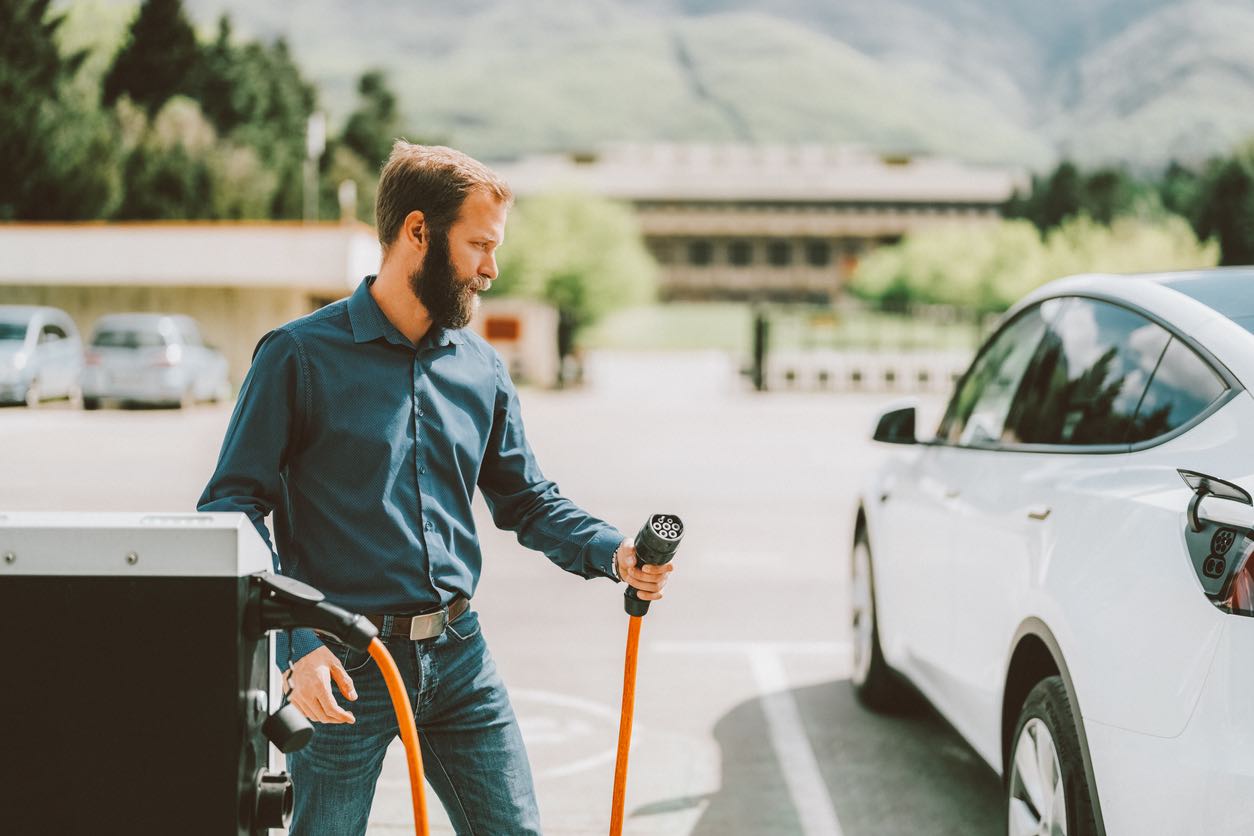 Battling for the Electric Crown: Ford's Pricing Strategy in the EV Arena
Companies are doing all in their power to obtain a competitive advantage as electric vehicles emerge as the next big thing in the automotive industry. Ford is no different, with its legendary F-150 Lightning. Given the growing competition, particularly with Tesla, the industry titan, Ford's latest pricing moves provide insight into the broader forces at work. Pricing battles and the delicate balance between hybrids and all-electric cars create an intriguing picture of the US EV market's evolution.
The Game of Strategic Price Reductions
Pricing in the highly competitive world of electric vehicles is more than simply math; it's a strategic move. Ford didn't make this bold choice to lower the price of the Lightning model by as much as 17% in July. Taking on industry powerhouse Tesla Inc. head-on was a well-thought-out decision. The aggressive price-cutting trend, which has been brought to light by Ford and Tesla in particular, highlights the present state of flux in the EV market and points to a wider industry reaction to the problems posed by high EV pricing and slower-than-expected growth in US sales.
Walking the Tightrope: The All-Electric vs. Hybrid Debate
The attractiveness of electric vehicles is undeniable. However, many customers find that the hefty price tag they frequently come with is a major impediment. Ford CEO Jim Farley provides an insightful viewpoint after realizing this hurdle. He is an advocate for gasoline-electric hybrid vehicles, viewing them as a crucial market area with significant room for expansion rather than merely a passing fad. Farley's confidence for the hybrid industry is evident, as estimates suggest that Ford's hybrid sales will climb fourfold over the next five years. This begs the interesting question: Will hybrids carve out a dominant niche of their own, or are they just the bridge to an all-electric future?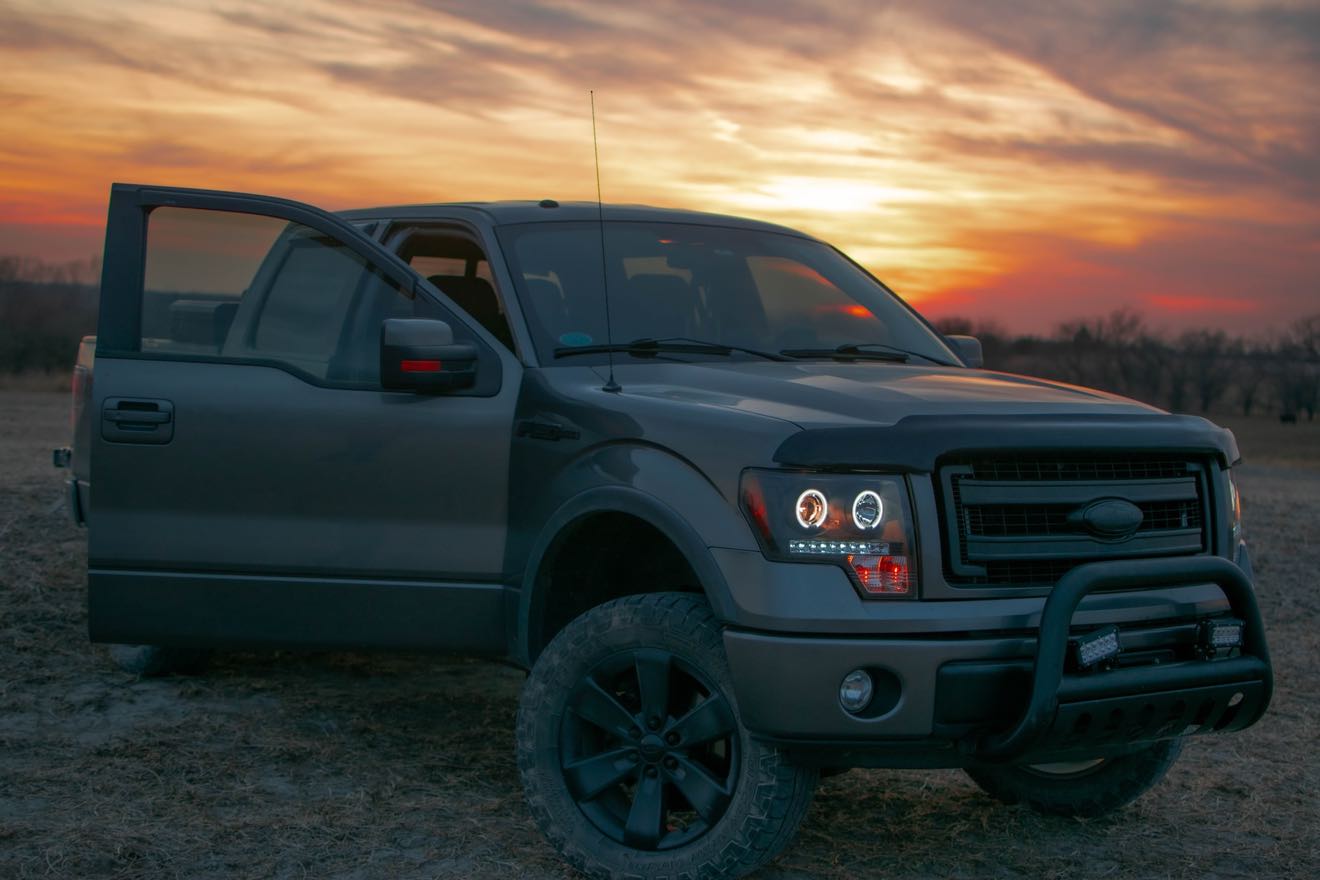 A More in-depth Look at Ford's Electric Adventures: Going Beyond the Lightning's Storm
The field of electric vehicles (EVs) is characterized by constant innovation, rivalry, and flexibility. This trip has been a mosaic of highs and lows for Ford. Even if there have been some recent sales hiccups with the F-150 Lightning, it's important to stand back and consider Ford's success with EVs in a larger context. Enter the fascinating world of electric vehicles as we study the struggles and victories of one of the most recognizable automakers in the world.
Ford's Expanding EV Portfolio: More Than Just Numbers
Ford's overall development in the EV industry is optimistic, even with regard to the Lightning's current challenges. Ford continued its unshakable commitment to environmentally friendly transportation in the third quarter, recording a solid 15% jump in its overall EV sales. This remarkable increase equates to 20,962 cars overall, demonstrating Ford's continued market appeal and flexibility. In an automotive industry that is changing quickly, these numbers highlight Ford's adaptability and suggest that it may be able to overcome obstacles in the future.
The Mustang Mach-E: Rising Above the Fray
Ford's brightest light, the Mustang Mach-E, shines through the choppy waves. This marvel on wheels experienced a remarkable 43% surge in sales, a direct aftermath of its factory's strategic expansion in Mexico earlier this year. This upward trend is more than just data; it tells a story about Ford's flexibility and vision. As Ford's sales analyst Erich Merkle incisively notes, the Lightning's early challenges are similar to those the Mach-E faced in its early development. Nevertheless, the Mach-E's recent achievement, which culminated in a quarter that set a record, provides encouragement and a lesson in tenacity.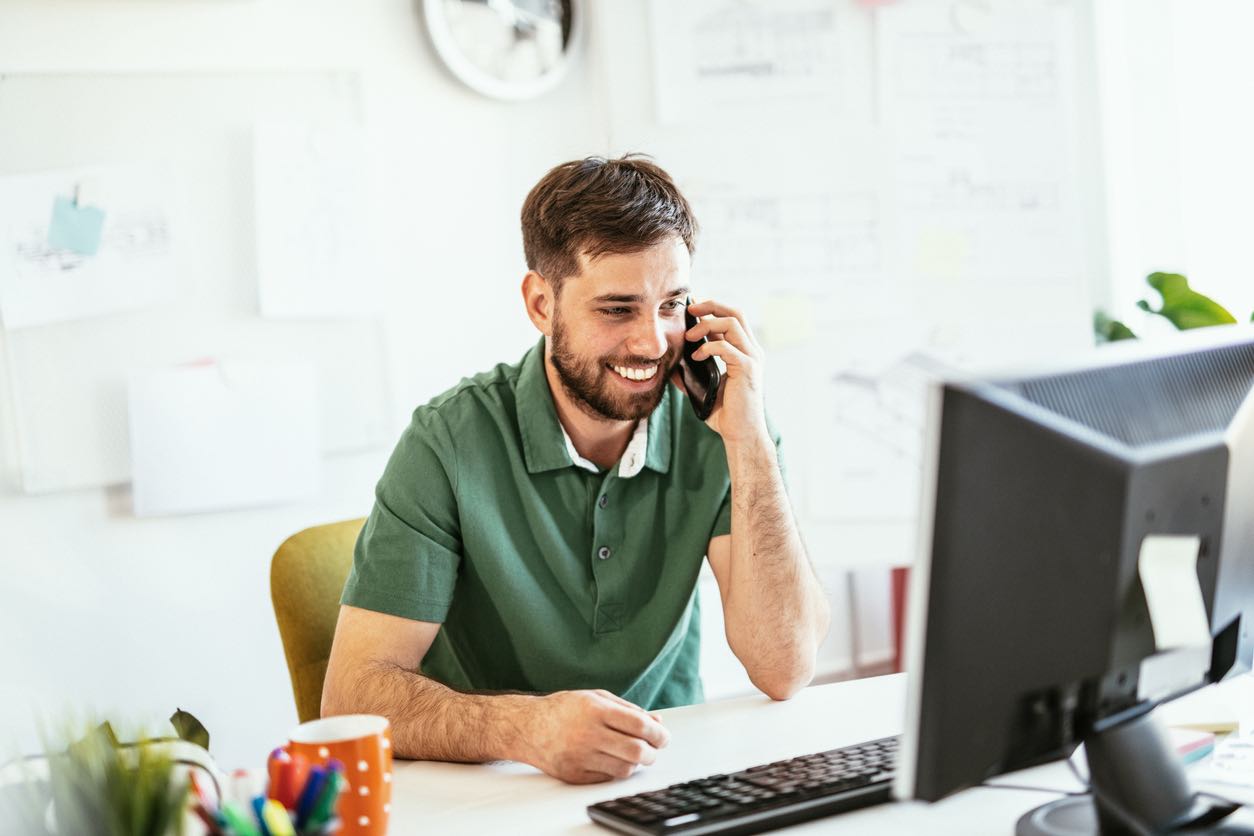 Navigating Electric Horizons and Ensuring Seamless Vehicle Transition with Ship A Car, Inc.
The story of Ford's F-150 Lightning, a representation of automotive innovation, illuminates the complex dynamics involved in making the switch to electric cars. Though fraught with difficulties, the electrification route is overflowing with opportunity. The Lightning's tale demonstrates the industry's tenacity, and Ford's strategic vision suggests a more promising and electrified future for the auto industry.
But as we envision a world dominated by electric vehicles, the practical aspects of relocating these advanced machines come into play. Let us introduce you to Ship A Car, Inc., a pioneer in the field of automobile shipping. Ship A Car, Inc. covers the whole country with an extensive range of services for both new and used cars, regardless of the kind of power source—conventional gasoline or state-of-the-art electric. Their distinguished, exhaustive network of vetted carriers ensures that your vehicle's transit is not just timely, but also enveloped in layers of safety and professionalism.
For those on the precipice of making transportation choices, let Ship A Car, Inc. be your guiding star. The arrival of the electric revolution necessitates skilled logistics, which makes Ship A Car's selection all the more important. Every journey with a vehicle, whether traditional or electric, deserves the gold standard in car shipping. So why hold off? Lean forward with assurance and let Ship A Car, Inc. to be your automotive wingman. Get in touch with SAC right now to start your car on its next exciting adventure.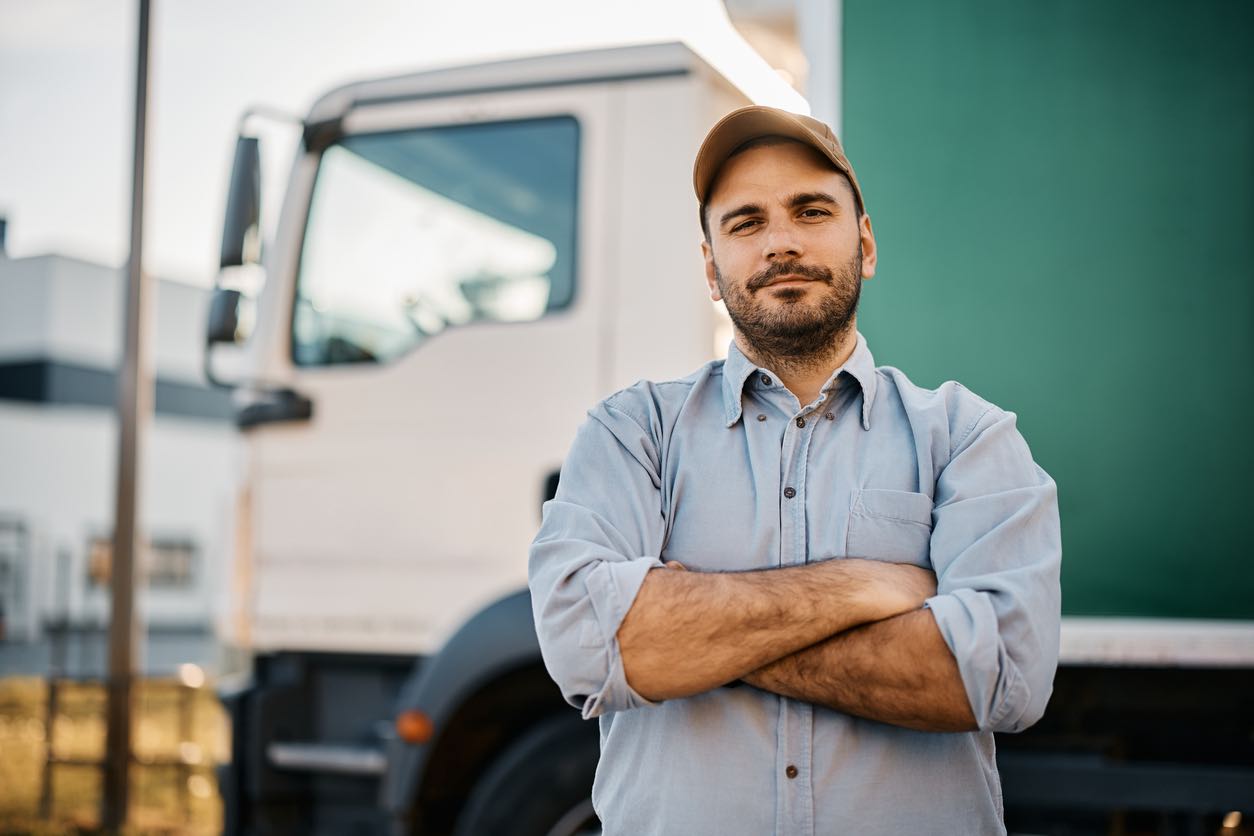 FAQs
Why did Ford's EV F-150 sales see a drop in the third quarter?
The principal cause was a stop in production for a period of six weeks as a result of the expansion of the facility in Dearborn, which was followed by delays for quality control tests.
How has Ford responded to the competitive pricing in the EV market?
Ford slashed the prices of its Lightning models by up to 17% in July to stay competitive, especially against rivals like Tesla.
Are there other Ford EV models performing well in the market?
Yes, the Ford Mustang Mach-E has delivered encouraging results, as evidenced by a 43 percent rise in sales during the third quarter following the development of its own plant.
Can Ship A Car, Inc. transport both electric and gasoline-powered vehicles?
Absolutely! Ship A Car, Inc. is equipped to handle the transportation of all vehicle types, be it traditional gasoline-powered or the latest electric models. They ensure every vehicle, regardless of its power source, receives the utmost care during transit.
What makes Ship A Car, Inc. stand out from other vehicle shipping companies?
Ship A Car, Inc. stands out from the competition due to their unyielding commitment to the complete satisfaction of their customers and their extensive network of experienced carriers. Ship A Car, Inc. offers unrivaled levels of service quality throughout the entirety of the United States, and they can help you move anything from a brand-new electric car to a treasured family automobile.