Everything You Need to Know About Moving Your Household and Your Vehicles to Albuquerque, New Mexico
The city has tons of things to offer and is one of the fastest growing cities in America and regularly experiences population growth year after year.
It's also been named one of the safest cities in the country, so if you're looking for somewhere safe with plenty of opportunities then this is your spot. The cost of living here is low and there are tons of great neighborhoods with affordable homes.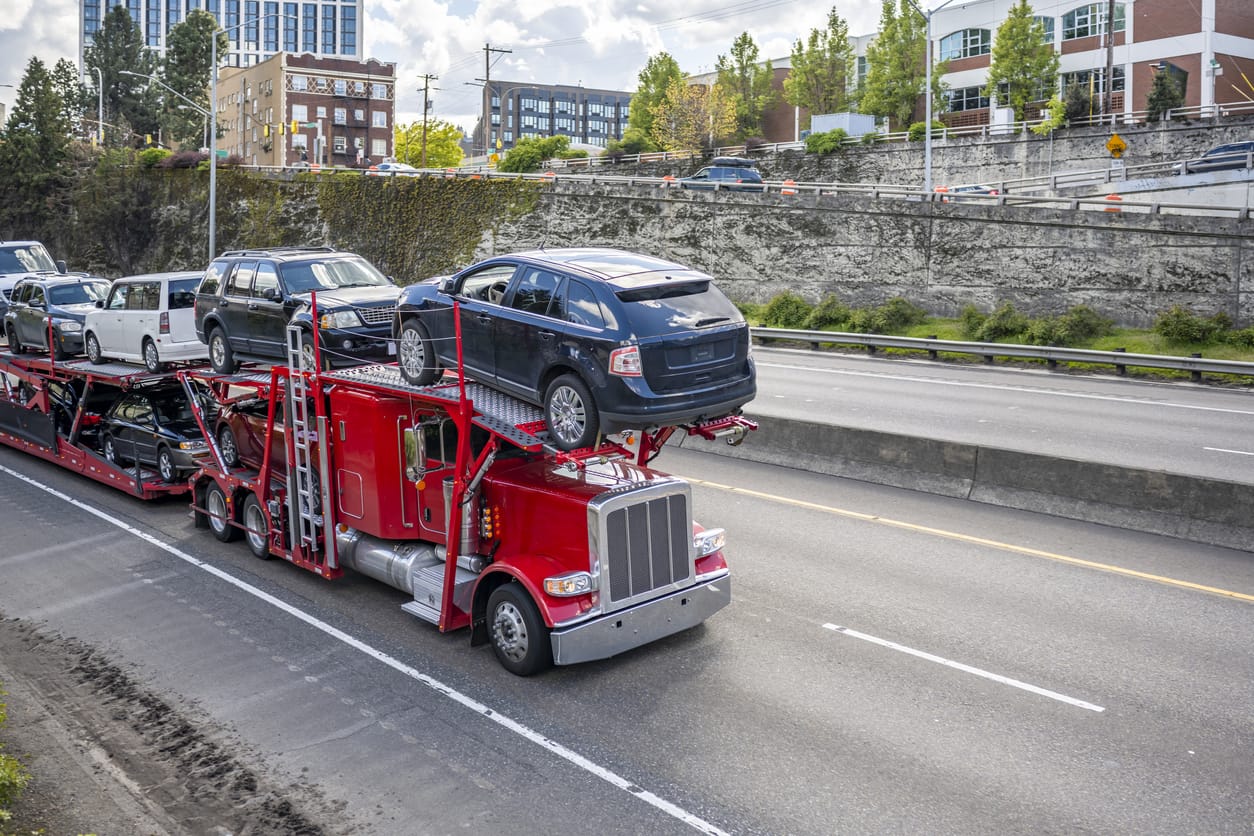 Population & Demographics
Albuquerque is the largest city in the state of New Mexico, with a population of 545,942 people and a population density of 3,732 people per square mile.
The city proper has plenty to offer you as it is the culture is rich and diverse, with many different neighborhoods that all have their unique personalities.
But if you're thinking about moving there from out of town or even just across town, it's important to know what life will be like for you before you make that big move.
Is Albuquerque a Good Place to Live?
Albuquerque is a great place to live. It's a growing city, with plenty to offer its citizens and visitors alike.
The weather is relatively mild compared to other parts of the country, so if you're looking for warm weather but don't want the humidity or heat of some cities further south in the United States, Albuquerque may be just right for you.
It also has one of the lowest living costs in all 50 states and it's certainly less stressful than living in New York City or San Francisco.
If you're looking for an affordable place with good schools that still has plenty going on socially and culturally, Albuquerque will make a great home base while you explore this beautiful part of America.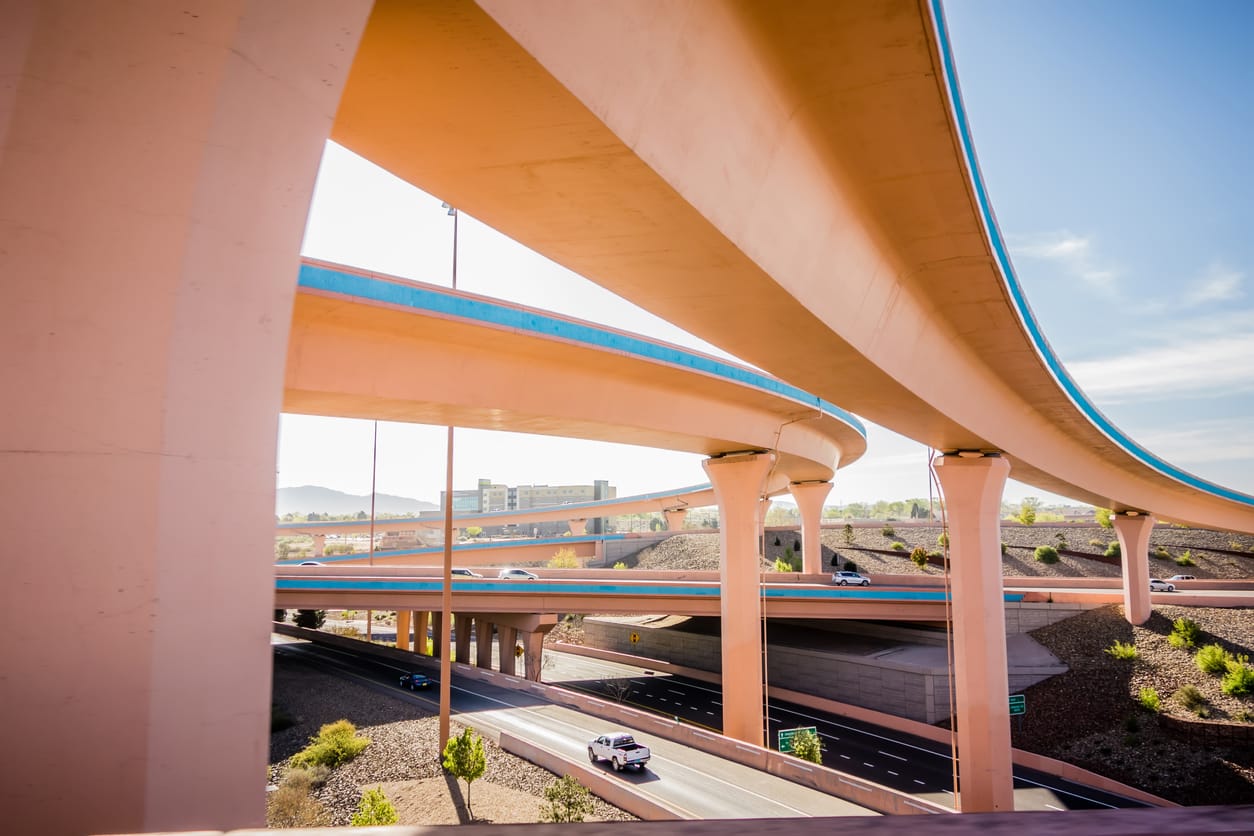 Culture & Activities
Albuquerque is a cultural and recreational hub. The city boasts an active arts community, with many museums, galleries and theatres; it's also home to a vibrant music scene.
There are many festivals and events in Albuquerque each year, such as the annual Balloon Fiesta at Balloon Fiesta Park (one of the largest balloon fiestas in the world), Fiestas Patrias (a celebration of Mexican independence) or New Mexico Folk Festival (an annual event showcasing folk artists).
You'll find parks, trails and open spaces throughout Albuquerque no matter where you live. Take advantage of them by walking your dog or bird-watching in one of our many green spaces.
There are plenty of sports teams in Albuquerque: from professional baseball teams like the Isotopes to collegiate football games at UNM's Dreamstyle Stadium or the Rio Grande Valley FC Toros soccer matches at Isotopes Park.
If you're more into spectator sports than participating yourself (or if you simply don't have time). There are lots of restaurants that offer views from high above ground level so that no matter what game is on television. It will still seem like you're right there next to them playing ball yourself.
What's the Cost of Living?
Is it cheaper to live in Albuquerque than in other large cities? Yes, it is. The cost of living in Albuquerque is lower than the national average and housing costs are much lower than in other New Mexico cities.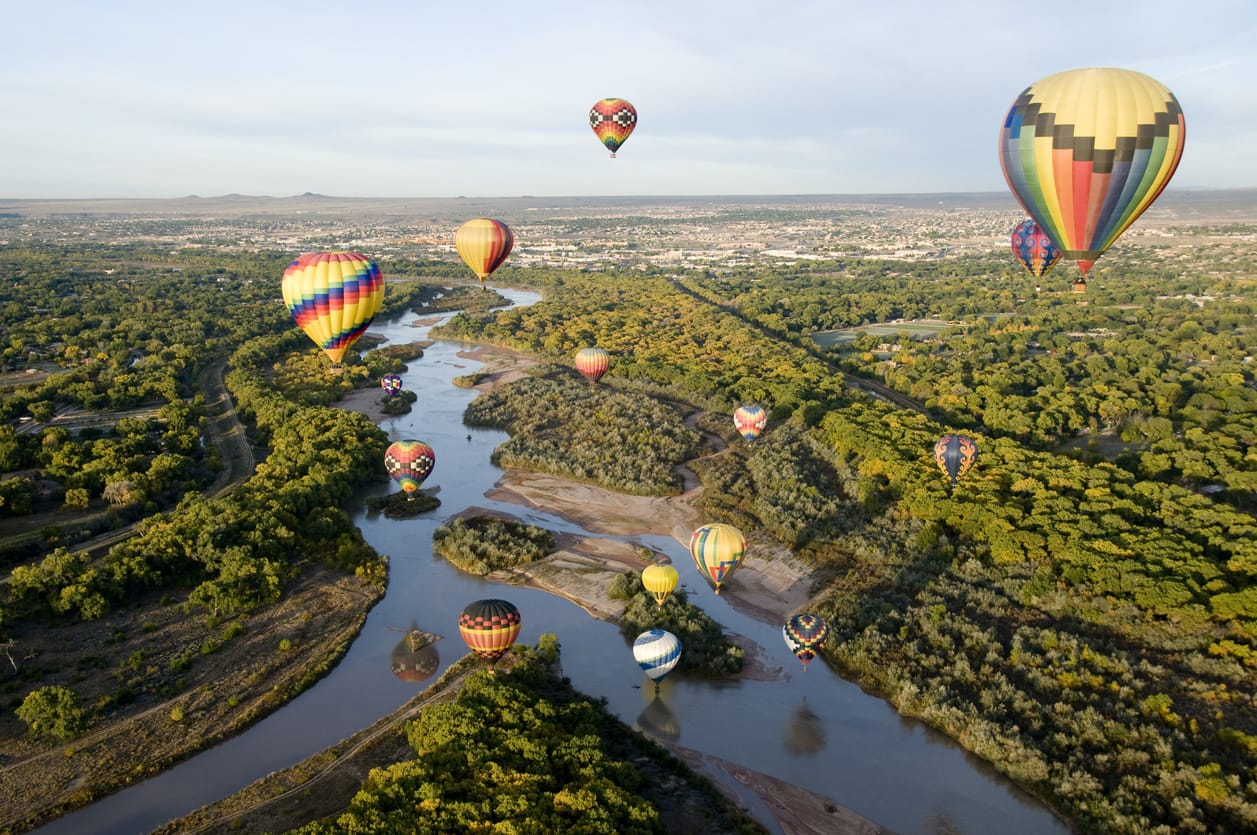 The average rent for a two-bedroom apartment is $1,000 per month and the average price of a home is about $200,000.
How Does the Weather Look Like?
If you're moving to Albuquerque, you'll want to know what it will be like when you are there. If the weather is important to your decision, having this information can help you with planning.
Albuquerque has a dry climate and doesn't get as hot as other cities at its latitude. But don't let that fool you: summers in Albuquerque can still be quite hot and sometimes even humid.
Because of its high altitude (over 5,000 feet above sea level), summertime temperatures are cooler than those found in other cities of similar latitudes, so if cool temperatures are something that matters to you during summer months then look no further than Albuquerque.
Are There High Crime Rates?
Albuquerque has one of the lowest crime rates of any city in the U.S., with only 4 murders per 100,000 residents. By comparison, there are 7 murders per 100,000 residents in New Orleans and 6.2 murders per 100,000 residents in Chicago both cities that are similar in size to Albuquerque.
Overall crime rates have been dropping over the past few years: there were 2% fewer violent crimes reported in 2016 than in 2015 and 3% fewer property crimes reported as well. Still, you should use caution while living here.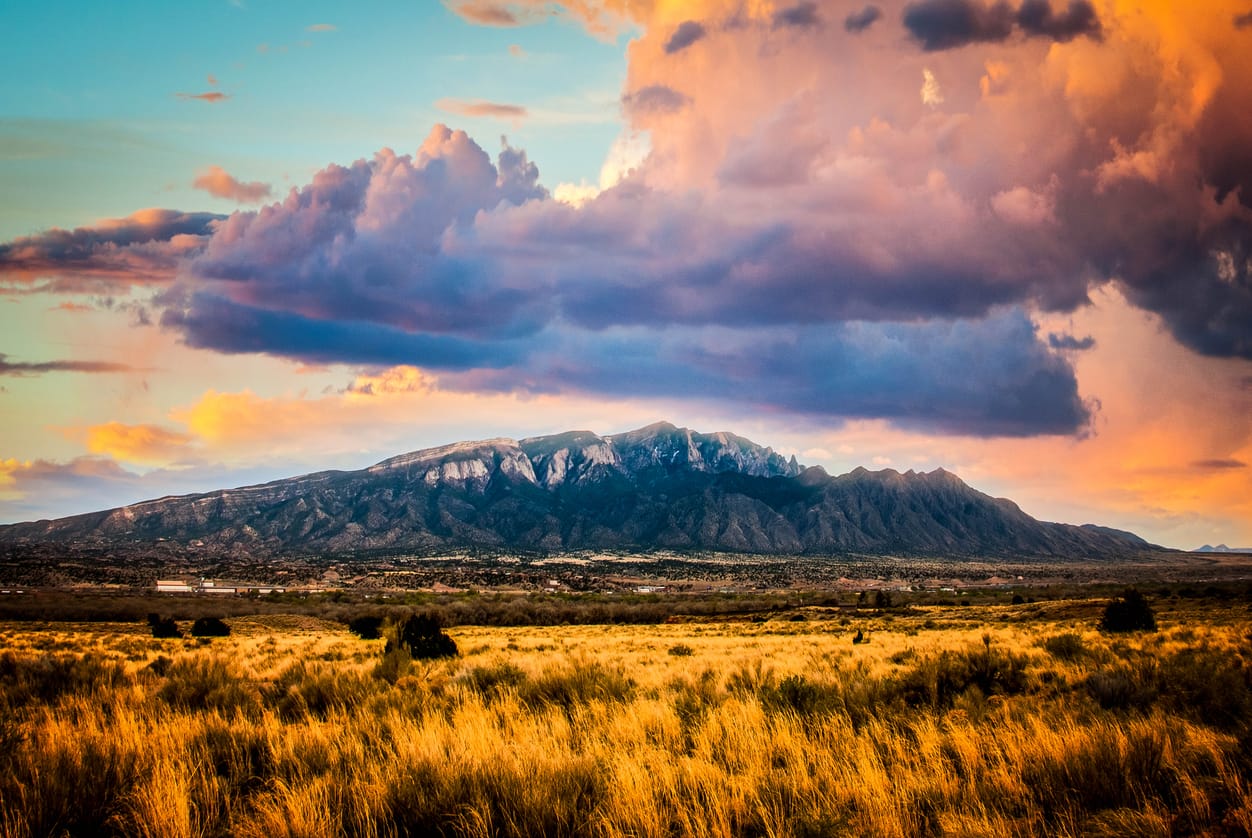 Where Can You Go to School or University in Albuquerque?
If you're moving to Albuquerque and looking to further your education, the city has several universities and colleges that offer a wide range of programs.
The University of New Mexico (UNM) is one of the top higher education institutions in the state, offering bachelor's degrees for students interested in business, health sciences or engineering.
The university also offers master's degree programs as well as doctoral programs in such fields as pharmacy and law.
Albuquerque Technical Vocational Institute (ATVI) provides technical training for high school students.
Those who wish to pursue careers in specific technical trades such as welding or auto mechanics; ATVI also offers continuing education courses for adults wishing to improve their skills.
The National University offers online courses through its branch campus in Albuquerque. Central New Mexico Community College offers associate degrees at its main campus downtown as well as at several satellite locations throughout the metropolitan area.
It also provides continuing education classes on various subjects including accounting and childcare techniques. The Albuquerque Technical Academy offers vocational training programs geared toward people who have recently graduated from high school but need additional preparation before entering college.
Pima Medical Institute has campuses around the country including one here where students can earn associate degrees or certificates in healthcare-related fields such as medical assisting or dental hygiene.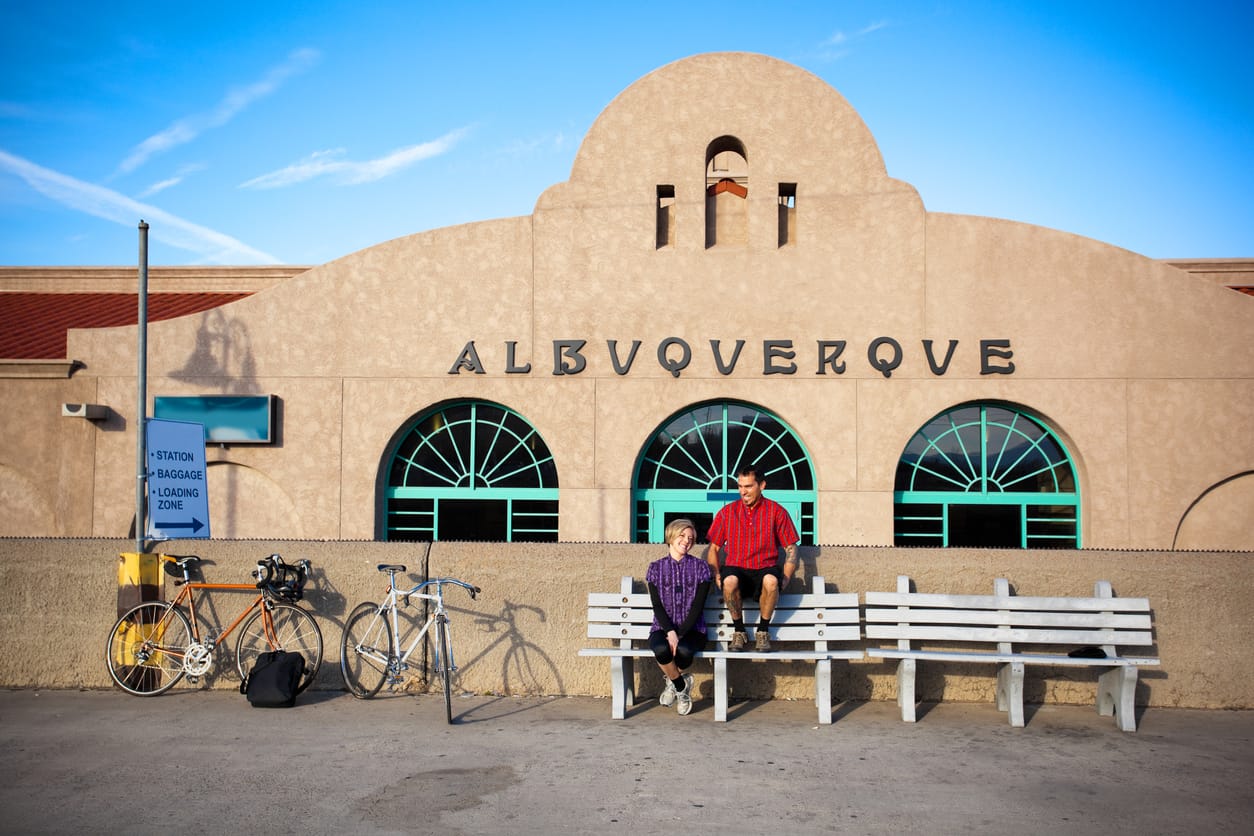 Opportunities for Work and Career Advancement
Some of the most popular industries include:
Information Technology
Healthcare
Government & Military
How Are the Real Estate Markets in Albuquerque?
The real estate market in Albuquerque is growing, but it has a long way to go before it reaches the prices of major cities like New York or Los Angeles. The median home price in Albuquerque is $255,000.
The average rental price is $1,650. This number factors in rent prices for both apartments and homes, which are typically higher than that of an apartment alone. Plus, there's a high amount of rental vacancies, and the average rental vacancy rate is 2.9%.
You Need to Know all of These Things Before You Move to Albuquerque.
To make sure you have a great experience in Albuquerque, it's important to know what to expect before moving there:
You'll want to be prepared for the weather and temperature changes.
The cost of living can be low, but it depends on where in Albuquerque you live.
There are lots of opportunities for outdoor activities and sports.
It's easy to get around without a car if you live downtown or near downtown.
There are a lot of food options from Mexican food at La Montanita Co-op (the world's largest co-op) to modern restaurants such as The Guild, which is known for its locally sourced ingredients.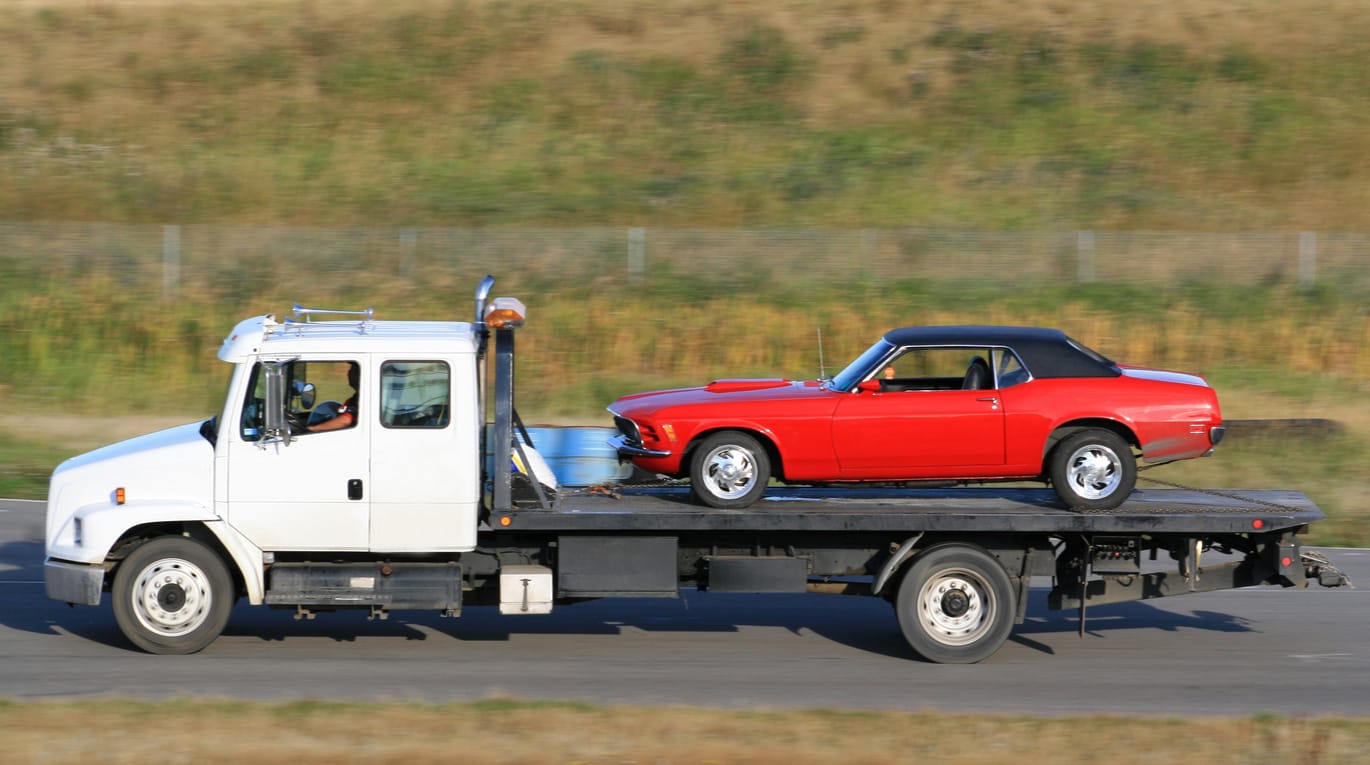 Shipping and Moving to Albuquerque, New Mexico
If you're moving to Albuquerque, New Mexico, it's important to find the right shipping company or moving company. Your move will be much easier and less stressful if you work with a reliable mover.
The cost of shipping or moving depends on several factors including the distance of your move, the distance between cities in Albuquerque NM and any special requirements that need to be met during your relocation (such as specific time frames).
To get an accurate quote for your vehicle shipment or relocation costs to Albuquerque NM, contact us today at (866) 821-4555.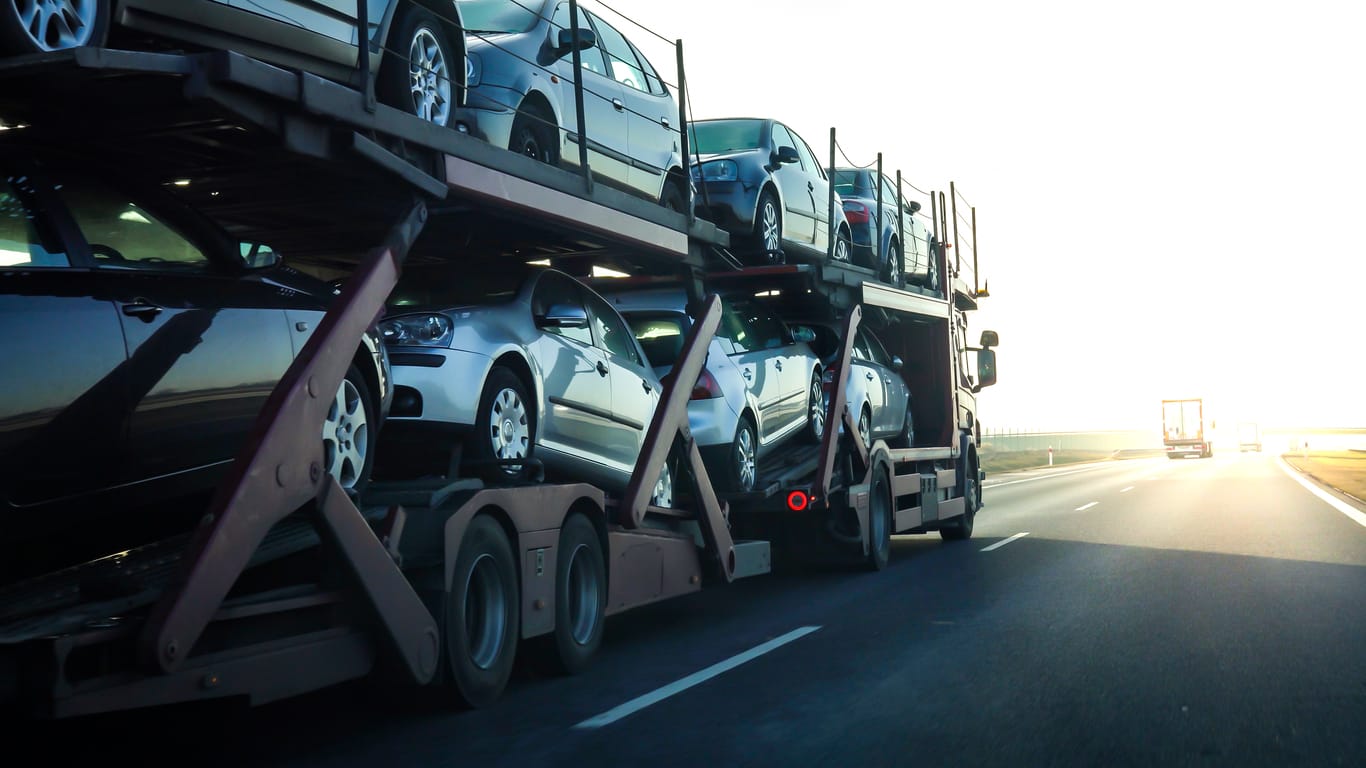 Shipping Company to help move to Albuquerque
You aren't moving to Albuquerque alone. You are bringing all of your stuff, and that means you need to find the perfect shipping company for your move.
It can get overwhelming trying to choose a company from among the hundreds available online. Remember that not every company is made equal.
Ship A Car (SAC) has been providing safe and reliable Albuquerque car shipping services. We provide direct service to and from any residential or business location in Albuquerque, NM – safely delivering thousands of vehicles on a monthly basis.
Conclusion
Moving your family and your vehicles to Albuquerque can be an exciting time. But it's also important that you understand what you're getting into so that you can plan accordingly.