How to Transport Emergency Vehicles with Ship A Car, Inc. (SAC): A Comprehensive Guide
The secret to success when shipping emergency vehicles is choosing a transportation partner who is aware of the subtleties and complexity of the process. In the logistics industry, Ship A Car, Inc. (SAC) distinguishes itself by providing specialized services that cater to the unique needs of emergency vehicle shipping. Every kind of vehicle—a police cruiser with sensitive electronics, an ambulance loaded with life-saving gear, or a fire engine with long ladders—is assessed to ascertain the best mode of transportation. SAC's experience provides that these essential vehicles are transported with the consideration and urgency they require, utilizing tools such as air-ride suspension trailers to reduce the possibility of damage occurring while on route.
Additionally, Ship A Car, Inc. is aware that in the field of public safety, timing is crucial. Because of this, they give emergency vehicles faster travel alternatives, ensuring that these vital units get at their destinations on time. The logistics team at SAC together with the motor carrier carefully helps prepare the route, taking into consideration all relevant factors such as weather, traffic, and road conditions, in order to ensure that the delivery goes well. Transporting emergency vehicles is a commitment to the effectiveness and continuity of public safety services, not just a job.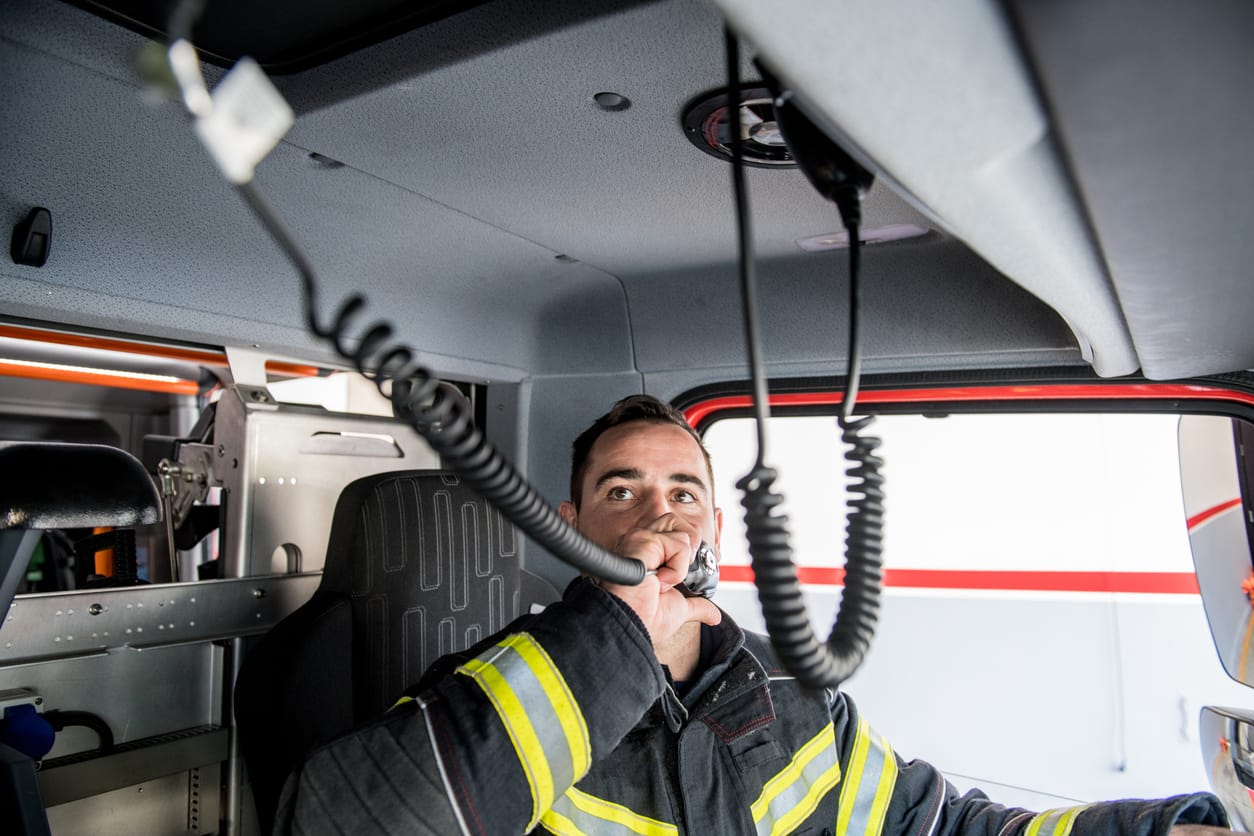 Understanding Emergency Vehicle Transportation
Managing the complex emergency vehicle transportation process requires a thorough awareness of all the variables that affect the shipping process. Choosing a transportation option that is suited for the particular emergency vehicle—be it an ambulance, fire engine, or police cruiser—must come first. Step-deck trucks and specialty flatbeds are among the options available; each is appropriate for a particular vehicle's weight and size. This decision is crucial because it establishes the conditions for making sure that the vehicle arrives safely and is prepared for immediate service. Furthermore, emergency vehicles frequently have fragile instruments and life-saving gear installed, so they need a transportation partner that can ensure the highest level of care while on route. Ship A Car, Inc. (SAC) is aware of these crucial details and gives priority to shipping options that meet these particular requirements.
SAC's dedication to quality extends to strict observance of state-specific laws and safety guidelines, which can be a complicated web of legal obligations. Since emergency vehicles are frequently at the forefront of crucial reaction situations, handling every shipment with accuracy and timeliness is of utmost importance to SAC. This entails knowing the insurance and liability issues that are specific to emergency vehicle shipping in addition to carefully screening cargo routes and procedures. Public safety agencies' confidence in their transportation partners to handle their most important assets is strengthened by SAC's experience, which guarantees that the process is not only quick but also focused on the emergency vehicle's integrity and readiness while in transit.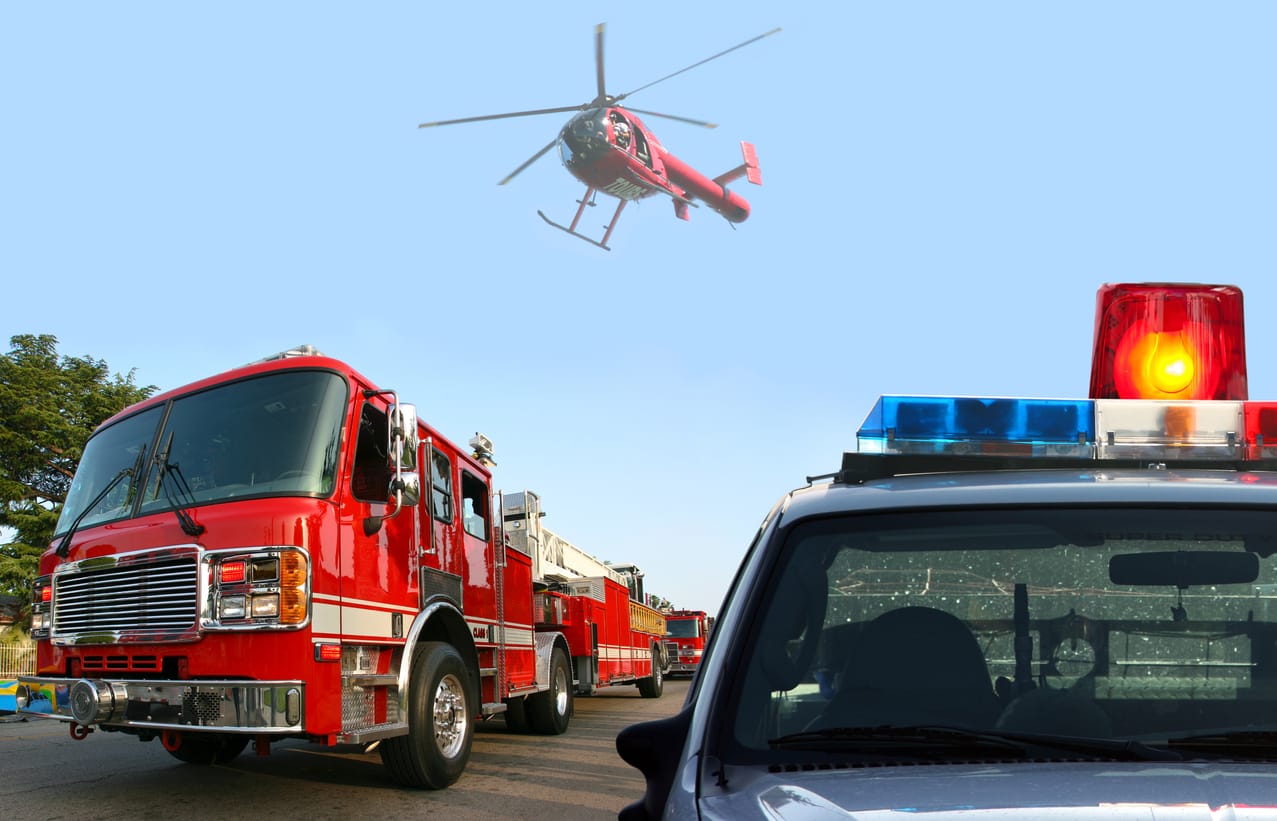 Understanding the Imperative of Emergency Vehicle Transportation
Since emergency vehicles are specialized units that are essential to public safety and crisis response, the logistics of moving them are crucial. Every action, such as moving a fire engine strategically for better service coverage or relocating a police interceptor for quick deployment at a site with high danger, is meticulously planned. Experts in the industry understand the complexities involved in transferring these vehicles and work to make the move as seamless and quick as possible, understanding how vital it is for them to be easily accessible. Even more complicated are ambulances, which sometimes have to be shipped for maintenance or after being damaged while performing their duties. In these cases, expert management is required to prevent additional disruptions to service. Reputable transportation companies that are skilled at these crucial jobs become an emergency service's greatest ally, making sure that their fleets are always exactly where they're needed, fully operational, and prepared to go when called upon.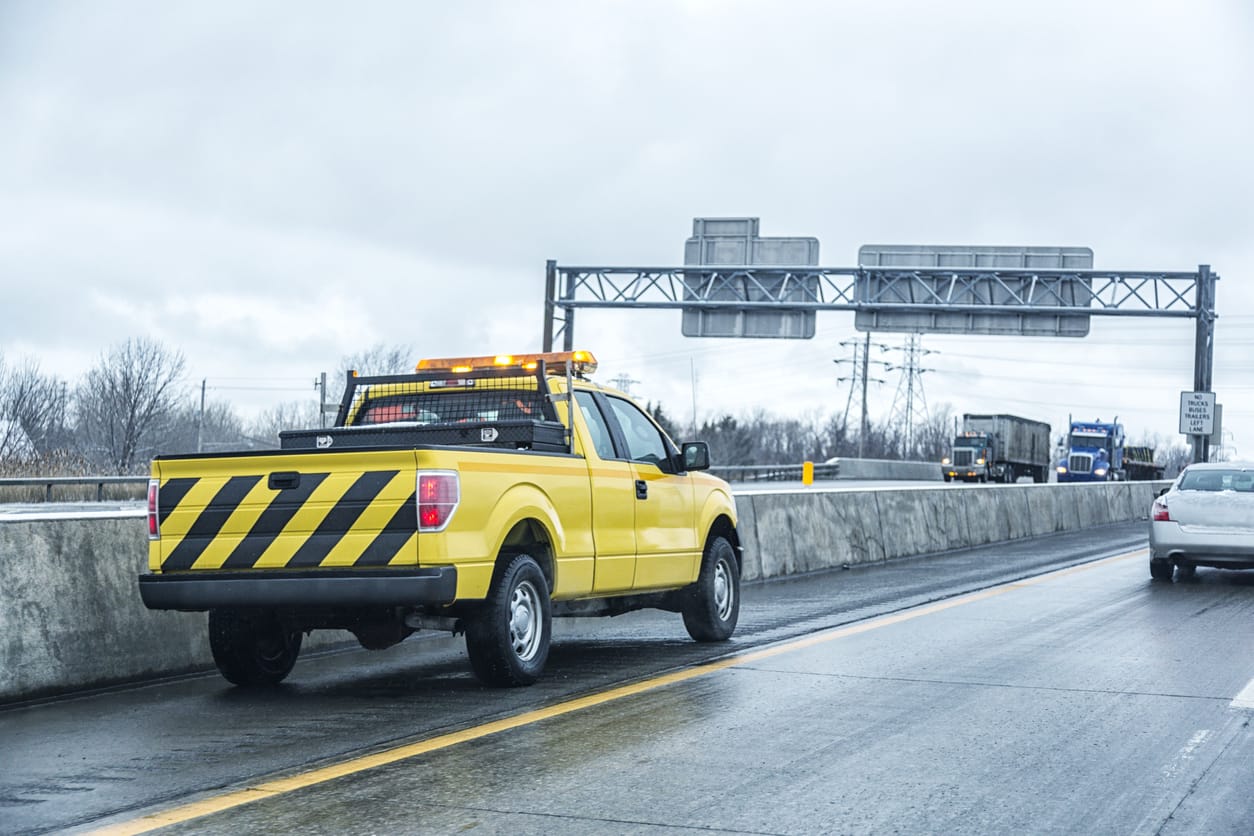 Preparing for the Transport of Emergency Vehicles with Ship A Car, Inc.
Moving emergency cars with Ship A Car, Inc. (SAC) requires careful preparation and professional coordination to make sure every aspect is taken care of. The first step in this process is a thorough consultation to determine the exact requirements for your emergency vehicle, taking into account its size, weight, and delivery schedule. SAC places a high priority on preparing the required paperwork, which includes confirming ownership, obtaining evidence of the vehicle's worth, and making sure full insurance protection is in place to safeguard your asset while it's being transported. SAC's team of seasoned specialists assists with international shipments by navigating the intricate web of customs rules, resulting in a quick and easy customs clearance procedure in both the importing and exporting nations. By providing this extensive range of customized services, SAC ensures that the transportation of your vital emergency vehicles will not only adhere to the strictest safety and legal requirements, but also be carried out with the highest level of effectiveness and accuracy, getting your vehicles to their destinations quickly and completely.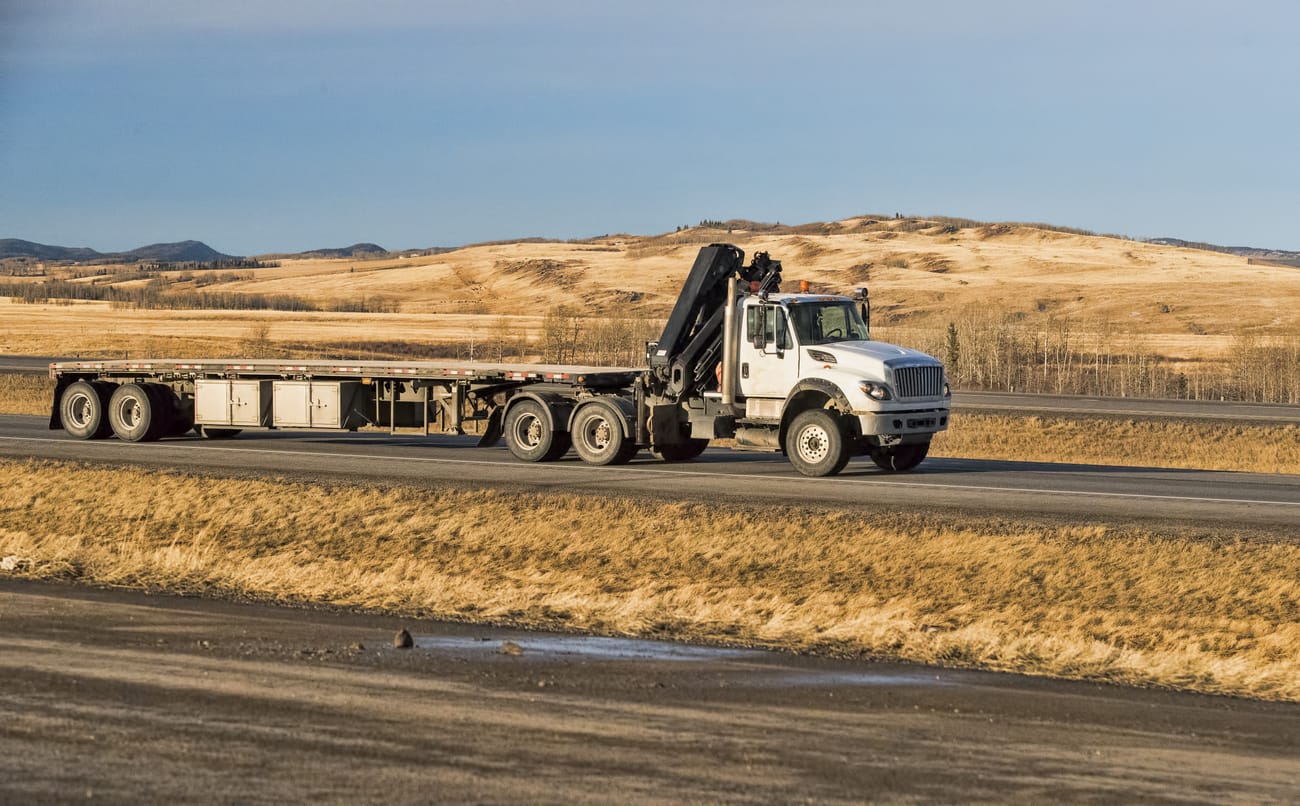 Preparing for Transport with SAC:

 

Types of Emergency Vehicle Transport Offered
Ship A Car, Inc. (SAC) provides an individually tailored approach to emergency vehicle shipping that provides the prompt and secure delivery of these vital units. Recognizing that every vehicle has distinct needs, SAC has created customized transport methods to fit a variety of emergency vehicle types.
Flatbed Trucks: Flatbed trucks are the ideal choice for smaller emergency vehicles. These trucks offer an open transit environment that facilitates simple loading and unloading and gives flexibility in securing a range of units, from specialized emergency support vehicles to emergency response vehicles.
Step Deck Trucks: Step deck trucks are the best option for bigger emergency vehicles, especially those that surpass typical height clearances. Because of the way they are made, even the ,most robust emergency vehicles may be transported securely and reliably. They are designed to accommodate vehicles with large dimensions.
Rollback Transport: Rollback transport services from SAC are available for emergency vehicles that are too big or heavy for regular trucks. This approach is made especially to handle the special requirements of heavy-duty vehicles, offering a stable foundation for secure transportation in spite of obstacles related to size or weight.
By incorporating these particular transport methods, SAC is dedicated to fulfilling the unique requirements of emergency vehicles, ensuring that every unit reaches its destination prepared for prompt deployment. Our capacity to meet the particular needs of the public safety and emergency services industries, as well as our meticulous attention to detail, demonstrate our dedication to excellence in transport services.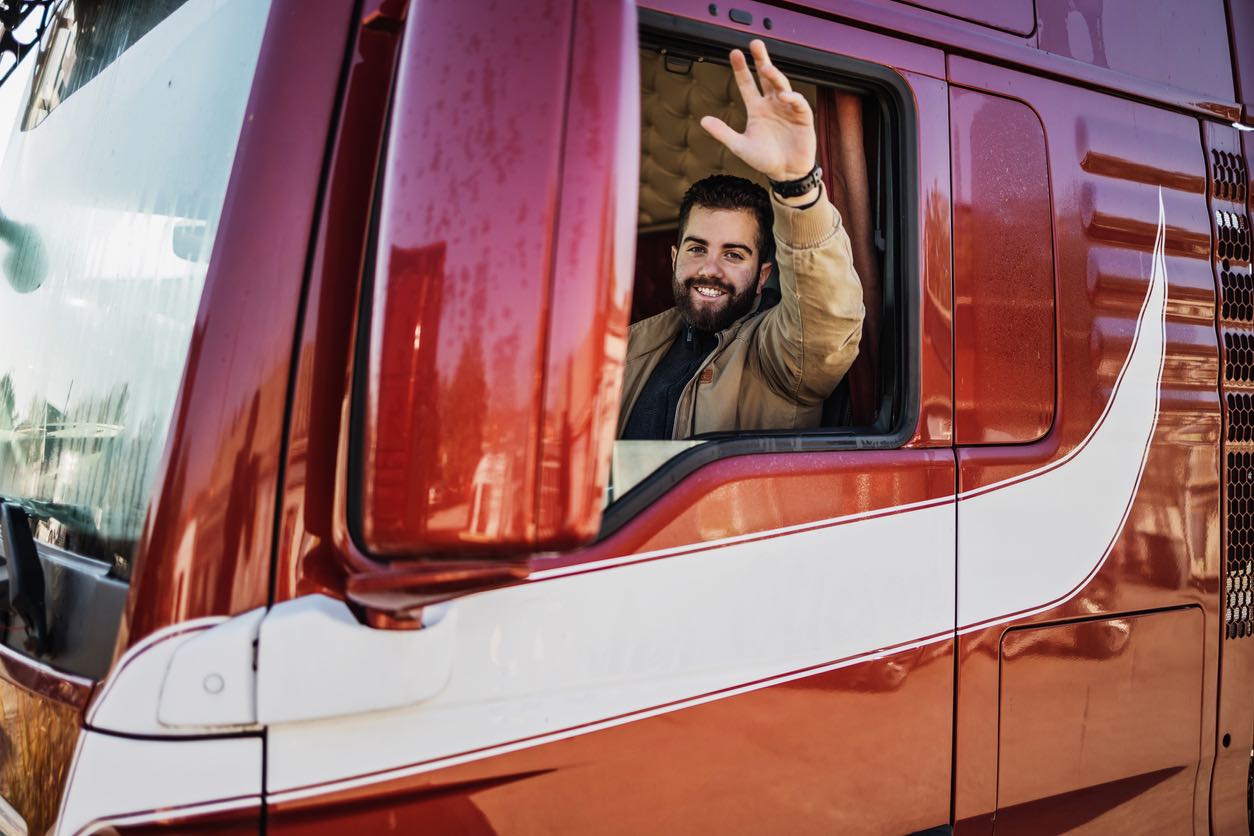 Considerations During Transportation
In order to make sure the secure and safe transportation of emergency vehicles, SAC carefully takes into account a number of important aspects. These factors are critical to preserving the vehicles' operational integrity and preparedness when they reach their destination.
Parking: It's important to choose an appropriate spot for an emergency vehicle. SAC prevents deployment delays by verifying that the site of choice is both accessible and safe. They consider the dimensions and features of the vehicle in order to avoid any space limitations that might impede easy entrance or rapid mobility.
Ventilation and Power: Making sure an emergency vehicle's storage facility has a steady power source and enough ventilation protects the vehicle's operational integrity. Locations with constant power supply are identified by SAC in order to safeguard the vehicle against inclement weather that can jeopardize its operating readiness.
Security: Security is a non-negotiable need for expensive emergency vehicles. SAC ensures that these assets are kept in locations with strict security and monitoring protocols. By reducing the possibility of theft or damage, this keeps the vehicles in top shape and available for use right away when needed.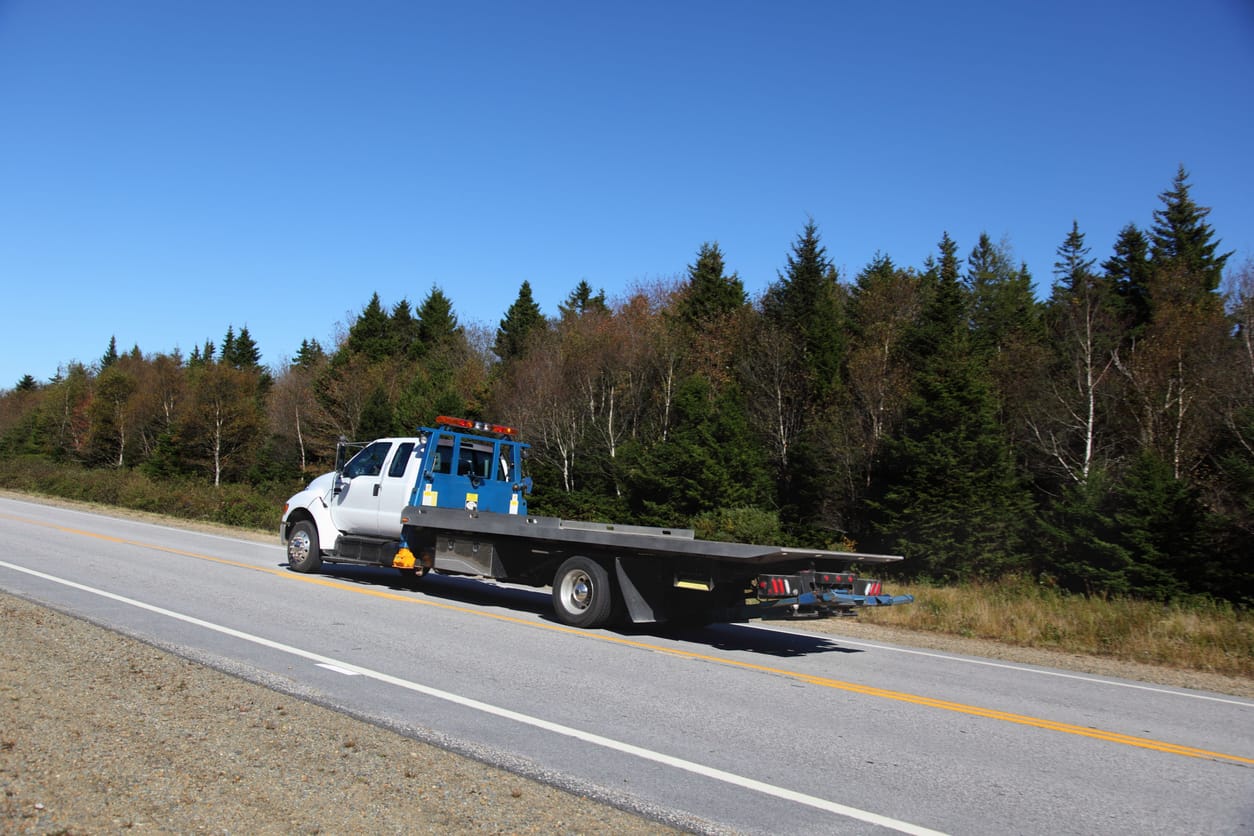 SAC's Specialized Shipping Services
Learn about the superior shipping services that SAC offers specifically for the emergency service industry. Our experience ensures that your specialty emergency vehicles are delivered in a safe and compliant manner.
Non-Vessel Operating Common Carrier (NVOCC) Services: SAC provides NVOCC services, which are essential to the logistics of transporting large and specialized emergency vehicles. Our team of professionals coordinates the entire shipping process, managing complex loads with the precision needed to safely transport sensitive equipment, ensuring each vehicle reaches its intended location in perfect condition for operation.
Processing Services: The complex processes involved in emergency vehicle transport are made simpler with our processing services. SAC's expertise offer invaluable assistance in managing the intricate process of customs clearance and providing accurate paperwork. This ensures timely and compliant delivery both domestically and internationally.
Services from Door to Door: SAC's door-to-door services take the worry out of arranging for emergency vehicles. By choosing only the most skilled and reliable drivers, we assure a seamless transition of your vehicles. Every vehicle is cared for with great attention, keeping them ready from the time of pickup until the last handover at the address you designate.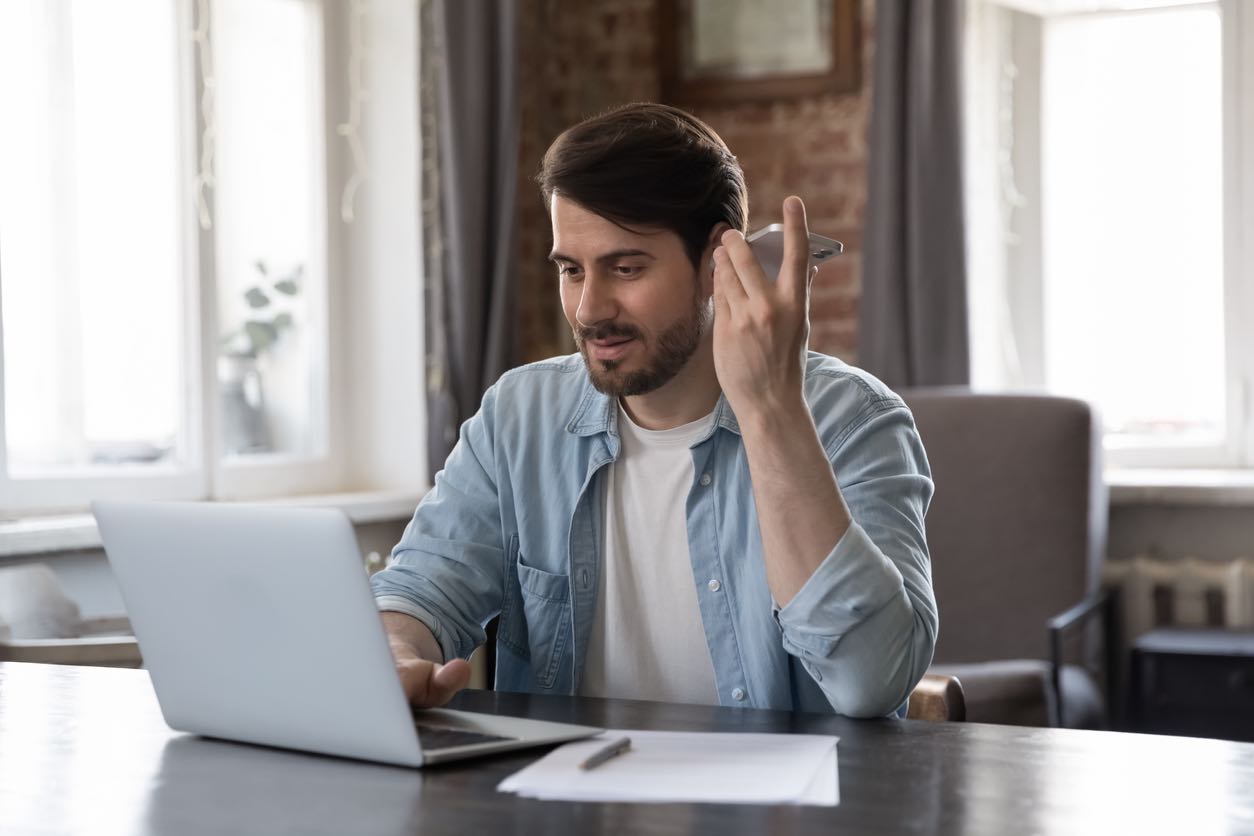 Emergency Vehicle Transport Services: Secure and Timely Delivery by SAC Experts
Emergency vehicle transportation goes beyond simple logistics to become a concern of public safety and service continuity when the task is urgent and every second matters. In this situation, Ship A Car, Inc. (SAC) intervenes with an uncompromising dedication to accuracy, security, and prompt delivery. Selecting SAC for your emergency vehicle transportation requirements gives you access to a network and a wealth of knowledge built to meet the particular requirements of emergency logistics. Our experienced coordinators make sure that every detail is carefully planned so that the vehicles are delivered prepared for instant use. SAC takes care of every detail to ensure the safe transportation of your vital emergency units, from navigating the unique legal requirements to choosing the best mode of transportation.
Because we recognize the significant impact that these vehicles have on the communities they serve, our service is based on dependability and openness. SAC is your strategic ally in preserving the essential emergency services operations; we are more than just a transport company. We use a comprehensive approach, taking into account the unique features of each vehicle, the urgency of delivery, and the intricacy of the route to provide a personalized transport solution that supports your goals. Speak with an experienced SAC transport consultant to start the smooth relocation of your emergency vehicle or to receive a customized estimate that takes into account your unique needs. Make contact with us at (866) 452-3657 to begin the process of implementing a transport solution that puts your emergency fleet's integrity and preparedness first. Put your trust in SAC to be your silent partner in public safety activities, where each transfer is carried out with the haste and accuracy that it requires.
Frequently Asked Questions
Q1:  How long does it take to transport an emergency vehicle? 
A1:  Although the timetable is subject to change depending on a number of circumstances, SAC prioritizes efficiency. The time required for domestic transit is normally one week or less, however the time required for international transport might range anywhere from three to four weeks.
Q2:  What is the cost to transport an emergency vehicle? 
A2:  The price is dependent on a number of factors, such as the distance traveled, the mode of transportation utilized, and the size and weight of the vehicle. SAC will offer you with estimates that are adapted to your particular requirements, ensuring that they are both transparent and cost-effective.
For tailored solutions and expert assistance with your emergency vehicle transport needs, choose Ship A Car, Inc. (SAC) — your reliable partner in specialized vehicle logistics.