An Exclusive Service of Dedicated Vehicle Shipping Solutions for Diplomats and Government Officials
The task of relocating to a new city, state, or country can be quite daunting and stressful. This is quite unfortunate for diplomats and government officials, whose jobs usually require them to relocate to different locations. The relocating process involves locating a suitable home, making travel plans for the family, transporting their belongings, and shipping their vehicles.
Fortunately, the auto transport company can help get rid of the headache involved in shipping vehicles by providing specialized services. These specialized services are what we will be discussing in this article.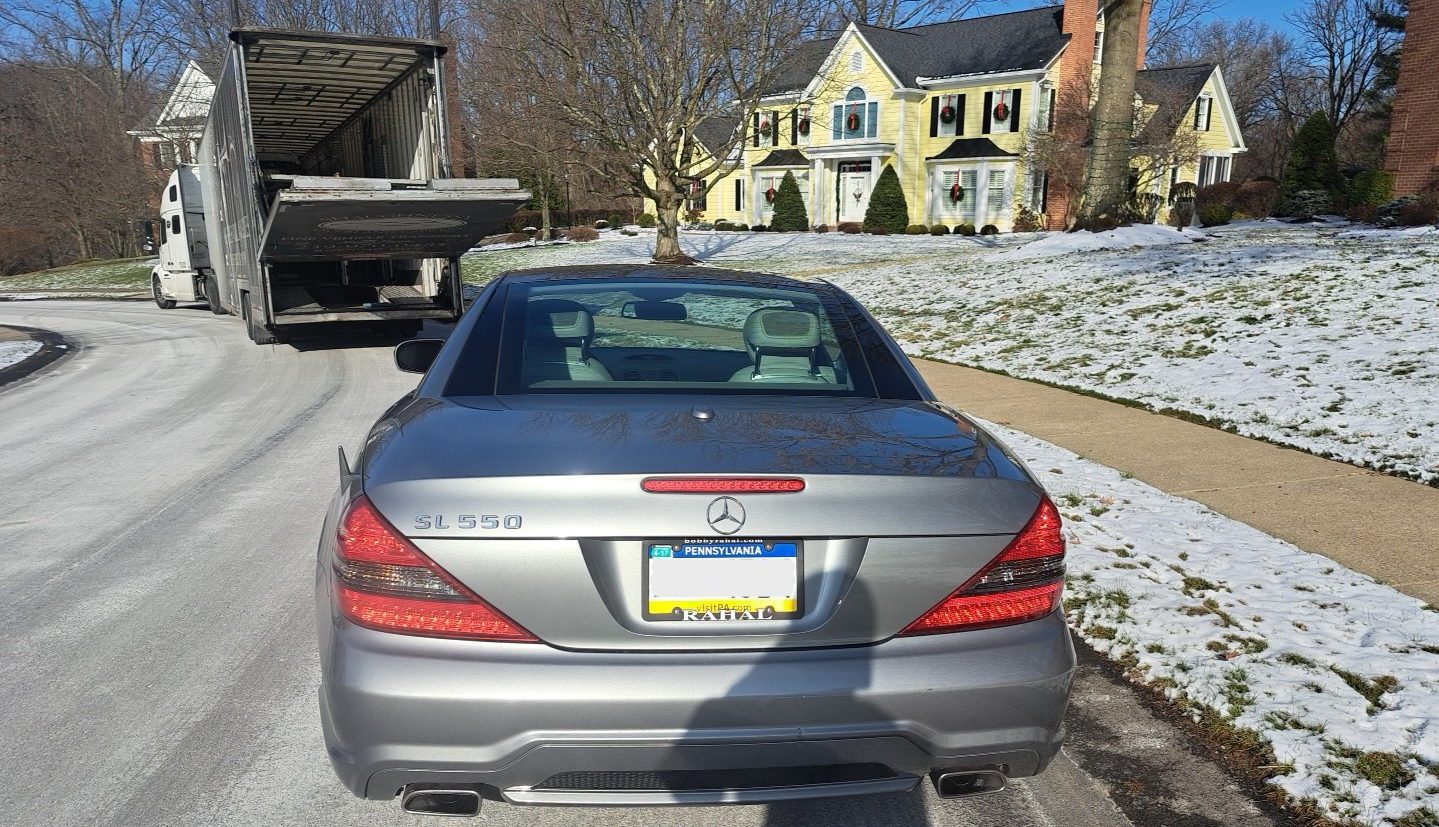 Specialized Auto Transport Services for Diplomats and Government Officials
As aforementioned, the work done by diplomats and the government officials requires them to move around. But auto transport companies make use of their expertise and resources to provide services that meet their requirements and take the stress out of shipping their vehicles.
Enclosed Transport Services
As government officials, especially highly ranked ones, they might possess high-value or exotic cars that require expert handling. These cars are very expensive and should not suffer any damage during transit. This is why shipping companies make use of enclosed carriers to ship such vehicles.
Enclosed carriers ensure that vehicles are protected from damage from external elements, such as debris or extreme weather conditions. Even if a high-value vehicle still suffers damage from an unlikely, unfortunate event. Officials do not need to worry about the cost of repairs, as most automobile transport companies are fully insured. All cars are given basic coverage over damage that is directly caused by the company, such as damage that occurs during loading and unloading. But for an exotic vehicle that could cost thousands or even millions to fix, it is best to request supplementary insurance from the auto transport company, or from a third party.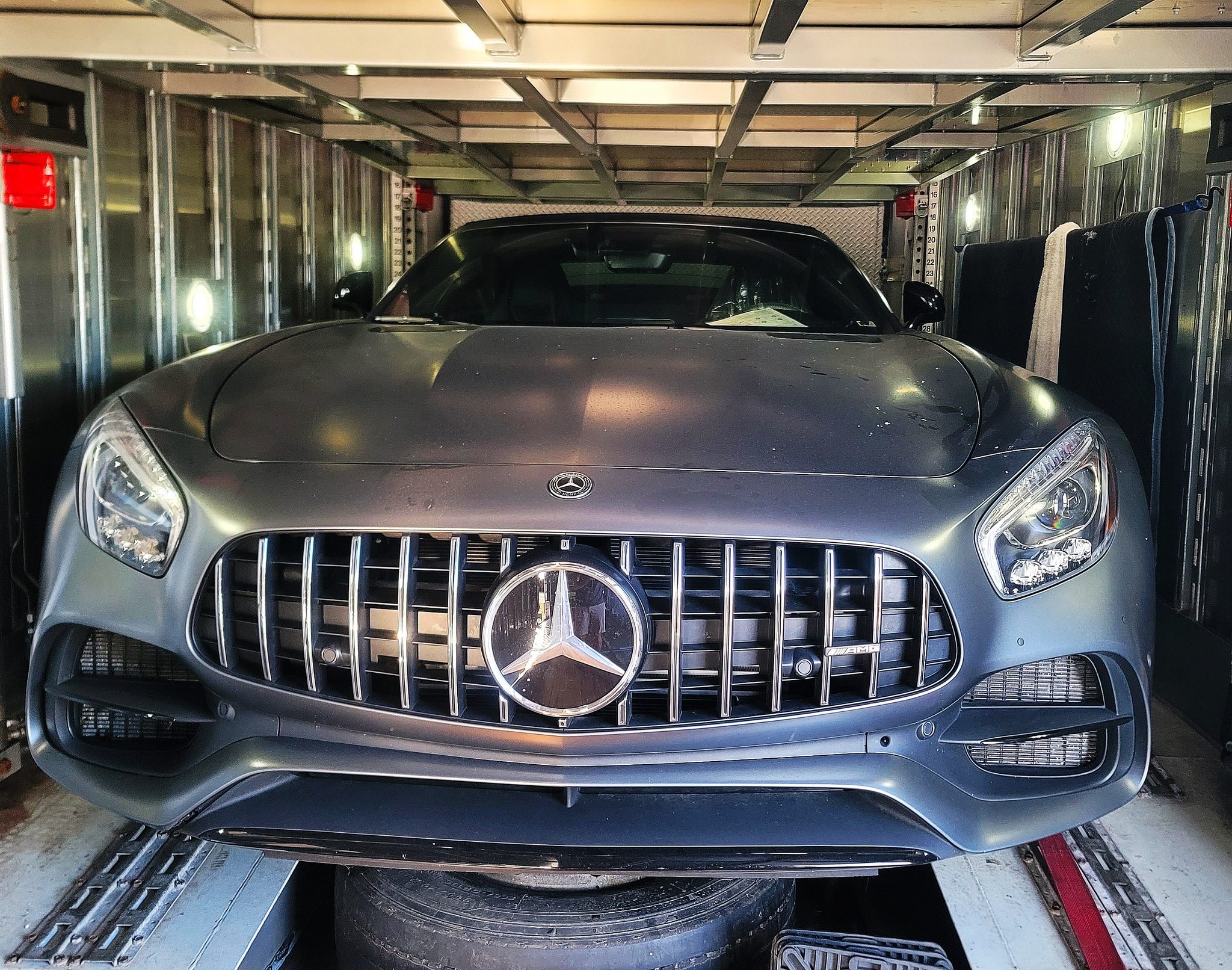 Timely, Safe, and Secure Delivery
Diplomats and government officials usually have clustered schedules. This might make them unable to oversee the details of shipping their vehicles. This is why auto transport companies have a department that is able to take the necessary factors into account and efficiently plan the transport of your vehicle.
This enables the officials to focus on settling into their new environment and performing their duties while their vehicles are safely delivered to their doorsteps. Trying to relocate in a hurry can have unforeseen consequences, such as having your vehicle or personal items suffer damage. This is why we, as auto transport companies take care of the nitty-gritty details involved in car shipping to ensure that the delivery of the vehicles is done safely, quickly, and securely. Shipping companies also offer expedited delivery to ensure that the vehicles arrive on time.
Single and Multiple Shipping Services
It is quite common for government officials to have numerous vehicles to their name. These can greatly increase the stress involved in the task of shipping these vehicles. This is why shipping companies offer single and multiple-car shipping services for officials that need to ship a single vehicle or a fleet of cars. This is made possible with specialized trailers and carriers that are able to transport multiple vehicles at a time with ease.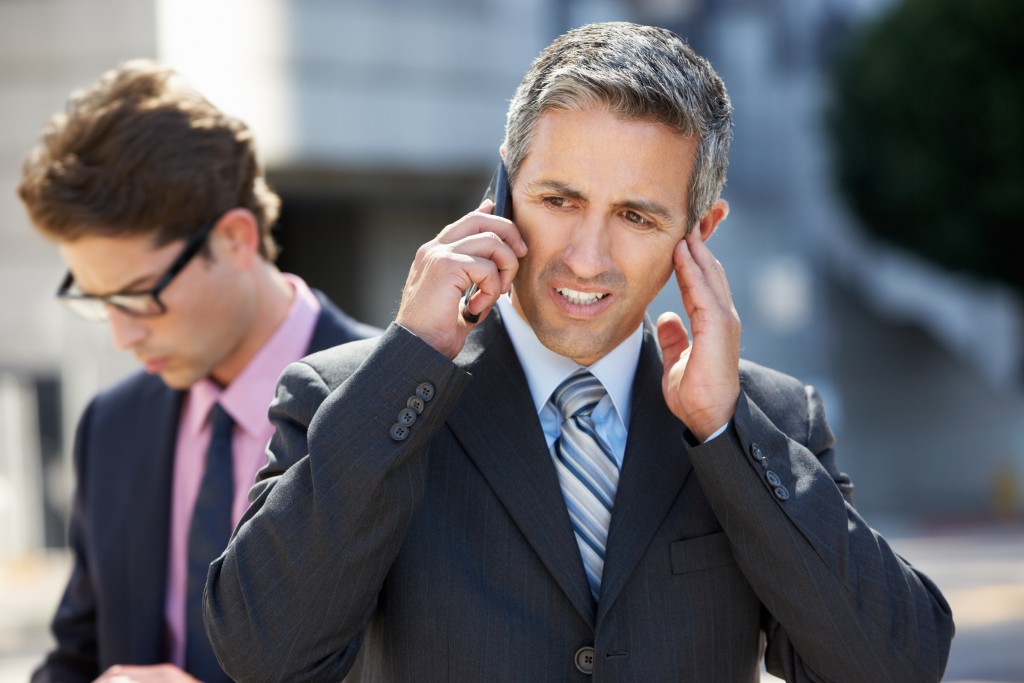 Conclusion
For government officials and diplomats, relocating to a location within or outside the country is part of the job description, but the stress involved doesn't have to be. Engaging the services of an experienced shipping company ensures that the relocation process gets an expert touch to make it seamless and secure.
If you are in search of a company with an expert touch, then look no further as Ship A Car, Inc. has got you covered. Contact us on (866) 821-4555 to get information about the services we offer for Diplomats and Government Officials, and get quick, safe, and secure transportation for your vehicle.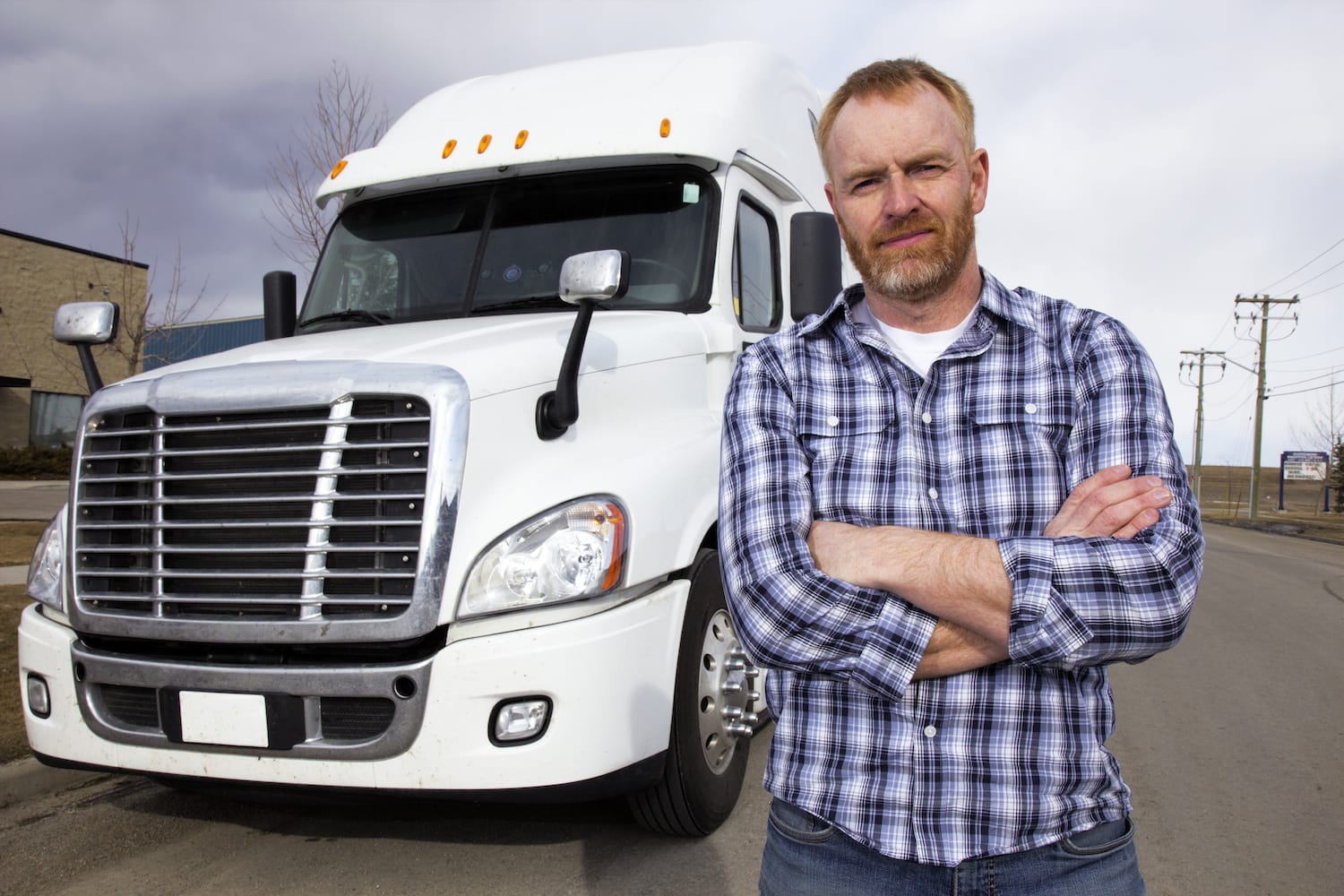 FAQs
Can I transport my high-value vehicles with an auto-transport company?
Yes, auto transport companies are fully capable of transporting high-value vehicles. They do this with the utmost care and state-of-the-art equipment to ensure that the transportation process is seamless and secure. 
Are there discounts for diplomats when shipping their vehicles?
Yes, some auto transport companies offer discounts to diplomats and other government officials as a way of giving back to the community and appreciating them for their work. Always make inquiries about discounts before going along with the shipping.
What services do auto transport companies offer to diplomats and government officials?
Auto transport companies offer a wide range of transportation services to meet the unique needs of diplomats and government officials. Some of these services include, enclosed transport services, single and multiple shipping services, as well as safe and secure time-efficient deliveries.