Are You Shipping a Car? How to Know if You Need to Insure Your Vehicle
Whether you're shipping a car across the country or just giving it to a friend, you might be wondering if you need to insure your vehicle during transit. Here's a quick guide on what you need to know about insuring your car while it's being shipped.
Do I Need Insurance When I Ship My Car? 
The answer to this question depends on what type of shipping service you are using. If you're using an enclosed shipping service, then your car will be protected from the elements, and likely won't require additional insurance. However, if you're using an open-air shipping service, your car will be exposed to the elements and could benefit from additional insurance.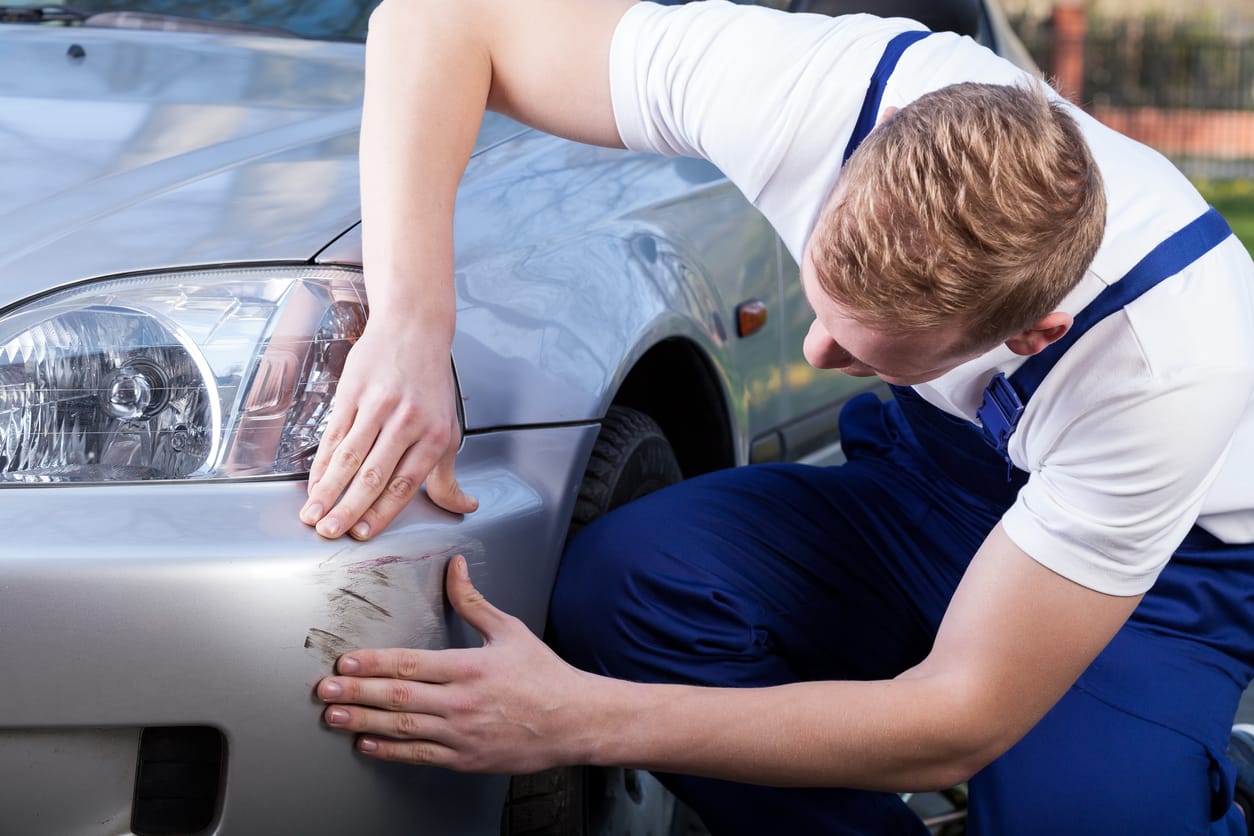 Do You Already Have Car Insurance?
Your regular car insurance policy probably doesn't cover your vehicle while it's being shipped. If something happens to your car during transit, you'll likely have to foot the bill yourself if you don't have shipping insurance.
When you're shipping your car, you want to make sure it arrives in the same condition it left in. That's why insurance is so important. If your car is damaged during shipping, you'll be glad you have insurance to cover the repairs.
Most people don't realize that their regular auto insurance policy probably won't cover damage that happens while the car is being shipped. That's because auto insurance typically only covers damage that happens while the car is being driven. Therefore, if something happens to your car while it is in transit, you could be stuck with a huge repair bill.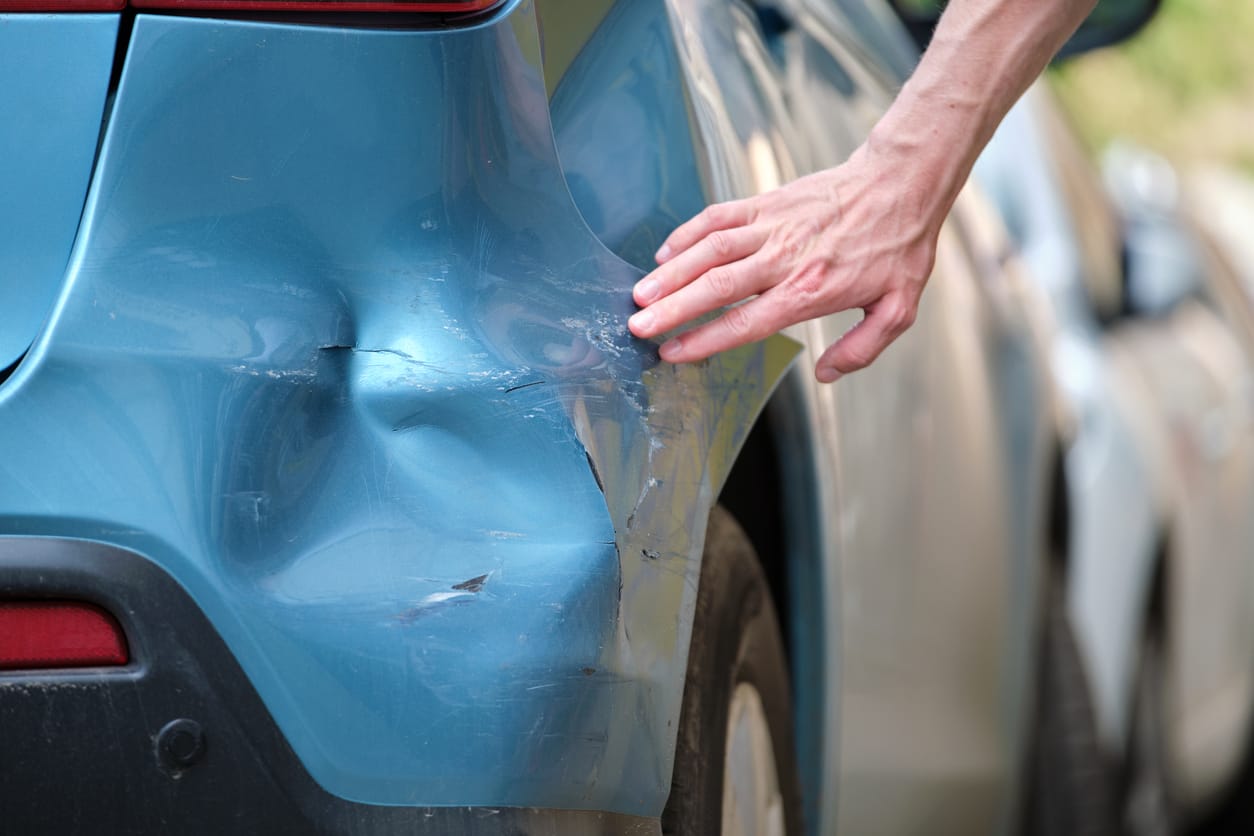 Shipping companies usually offer some level of insurance, but it's often not enough to cover all potential damage. That's why it's a good idea to purchase additional insurance from a third-party provider. This way, you'll have peace of mind knowing that your car is fully protected against any potential damage.
How Much Car Shipping Insurance Do I Need?
The amount of coverage you'll need will again depend on the value of your car and the shipping method you've chosen. For example, if you're shipping an older car that isn't worth very much, you might not need as much coverage as someone who's shipping a brand new luxury vehicle. In general, it's a good idea to purchase enough insurance to cover the full value of your car in case of any damages that may occur during transport.
How Much Does Insurance Cost?  
Auto shipping insurance typically costs between $50 and $200, depending on the value of your car and the distance it is being shipped. If you are shipping your car across the country, you can expect to pay on the higher end of this range. Insurance is an important part of auto shipping, as it protects your car in case of damage during transport. It is important to get a few quotes from different shipping companies before deciding on one, as insurance costs can vary significantly. Be sure to read the fine print on any insurance policy you purchase, as some policies will only cover certain types of damage.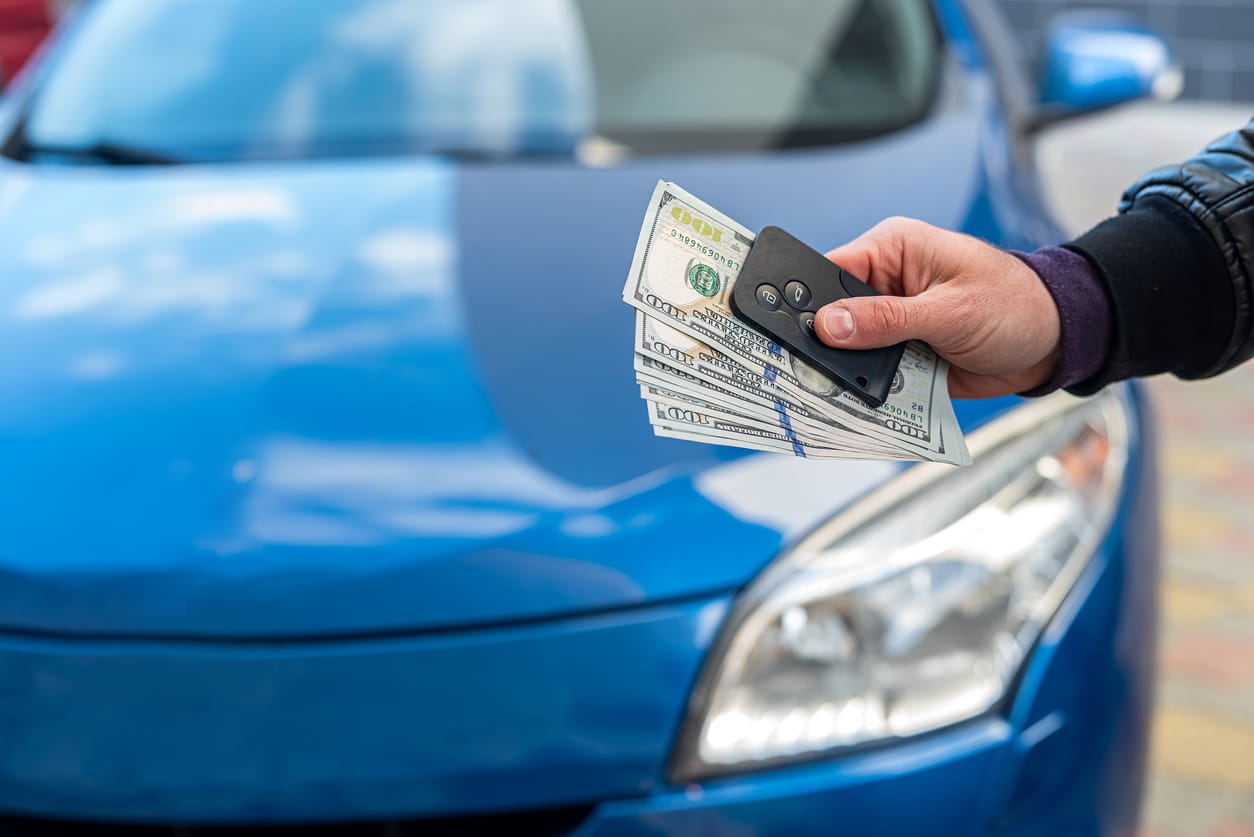 How to Choose Your Auto-shipping Company.
Whatever your reason, deciding to ship your vehicle is a significant step. It's also not something to take lightly. There are a lot of different car shipping companies out there, and not all of them are created equal. So how do you choose the right one?
Here are a few things to keep in mind:
First, check reviews. See what other people have had to say about the company's service.
Second, make sure the company is licensed and insured. This is important! You don't want to risk having your car damaged during transport or getting stranded if the company goes out of business.
Third, get a quote from multiple companies before you decide. Shipping your car can be expensive, so it's important to compare rates before you commit to anything.
Finally, trust your gut. There is a reason for the saying, "If it sounds too good to be true, it probably is." When it comes to shipping your car, you want to make sure you're working with a company that you can trust. If something about a company doesn't feel right, it's probably best to just move on. Go with your instincts and choose the company that feels right for you.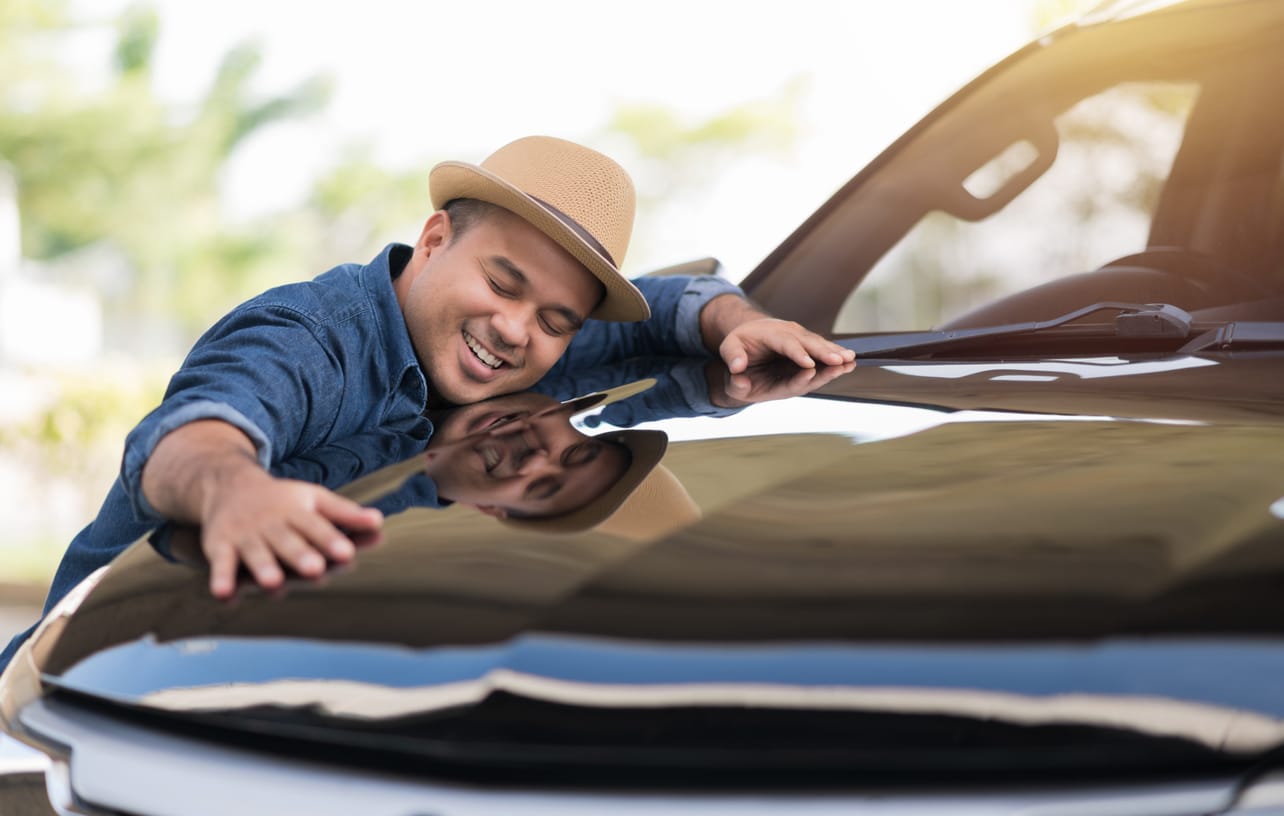 At the end of the day, whether or not you decide to insure your vehicle during shipment is up to you. If you're shipping a rare or expensive car, we recommend purchasing additional insurance to cover any potential damages. However, if you're moving a less valuable car, you might not worry as much. Most reputable shipping companies have excellent safety records and plenty of insurance to cover any damages that might occur during transit.
If you're looking for a reliable and experienced auto transport company, look no further than Ship A Car. We offer door-to-door delivery with fully insured and bonded carriers. Plus, we have over 10 years of experience in the industry! Get your free quote or give us a call at (866) 821-4555.