Seasonal Car Shipping
The shipping frame of mind is not the same throughout the year.  While there is a peak season, when there is a high demand, there is also a season where demand is very low. In this post, you will read about the various seasons and how they affect shipping attitudes.
How do seasons affect car shipping?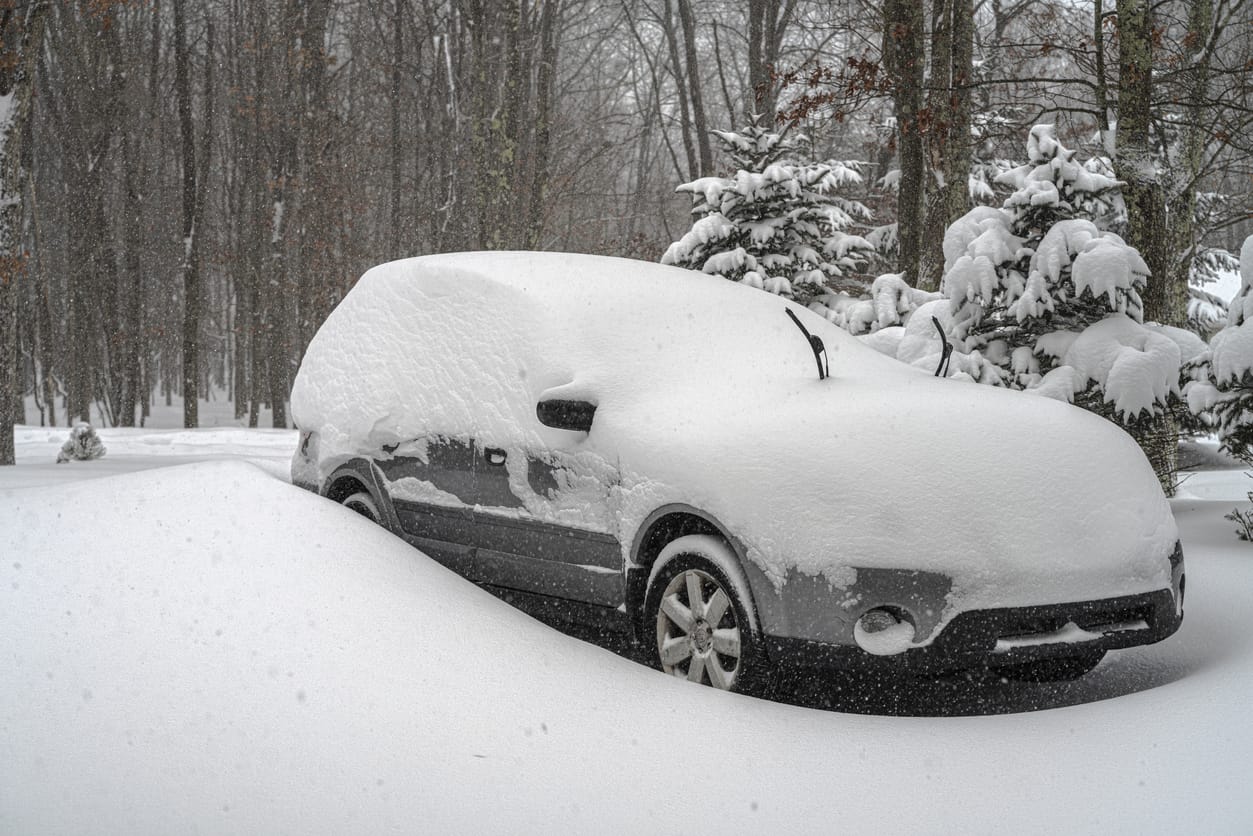 Spring and Summer Time
Springtime is between March and May when the air begins to lose its winter chill. In Northern states, ice and snow begin to thaw. Summertime comes immediately after, between May and September. The weather is warm, between 52°F and 80°F. These two seasons are the peak season for car shipping as they offer a high guarantee of safety and freedom from harsh weather elements. During this period, the shipping time is usually accurate or one or two days late, as there will be no reason to wait due to snowy roads or heavy rain.
However, because of the safety, many people choose to ship their cars during this season. Families decide to relocate during this period, and snowbirds will begin to head back. As a result, there is an increased demand for shipping companies. Since an increase in demand equates to higher prices, shipping rates are usually higher during this period. Many shipping companies will be busy, with most of their trailers in use. So they tend to squeeze out availability for owners ready to pay the price.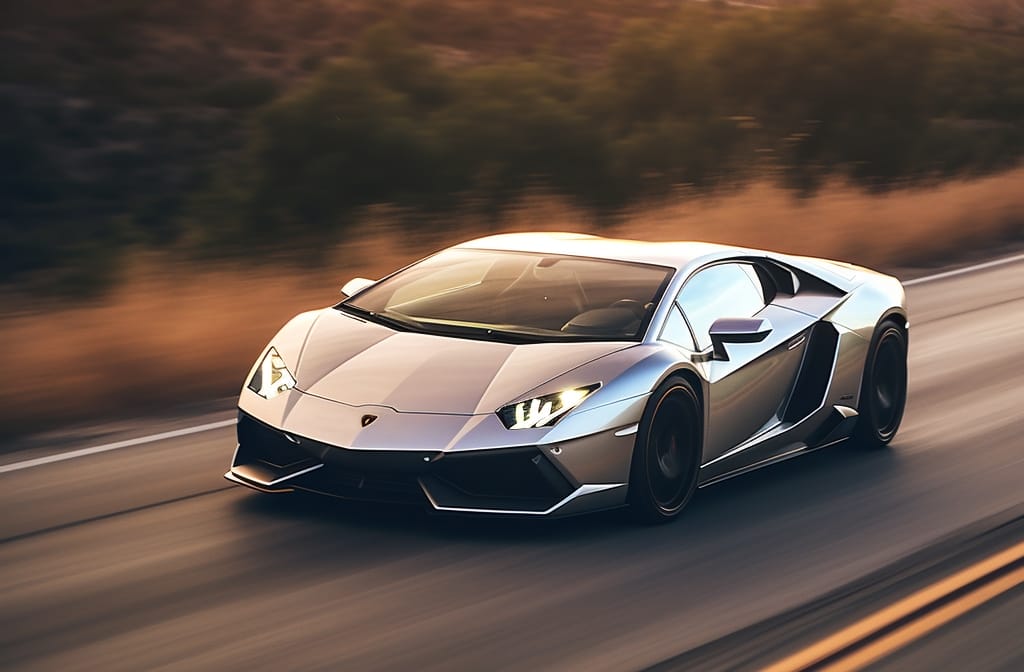 Winter Season
Winter is the coldest season of the year. It comes with rain and snowfall. Most families are either on holiday or in the busiest time at workplaces. So, shipping is very low here. Because few cars are being shipped, the shipping rates are usually lower than during peak periods. The demand for shipping companies is down, so they reduce prices.
The disadvantage of shipping your car in the winter is the unfavorable weather. The rain could be minimal or heavy, requiring the driver transporting your car to drive with extra caution. Heavy snowfalls can lead to slippery roads, making it impossible for shipping trucks and trailers to move. Also, shipping in winter takes longer than in any other season. Several state governments close major roads during winter, making the driver go through longer routes before reaching your delivery location. If you choose winter to ship your car, ensure you do so with a professional shipping company.
Snowbird Season
After having a long productive year of closing deals, making money, and raising the kids, would it not be nice to spend the winter holiday in a warm climate? It would, definitely. If you look around, you will find neighbors who leave you in the cold and snow to warmer weather for a holiday. These people are usually called snowbirds, that is, seasonal residents.
Snowbirds leave their Northern US cities for the warm Southern states for winter. While some have vacation homes there, others stay with family. The fantastic thing about the snowbird season is that when it starts during Thanksgiving in November, it continues up until January. Shipping companies are in high demand, and as a result, rates are higher.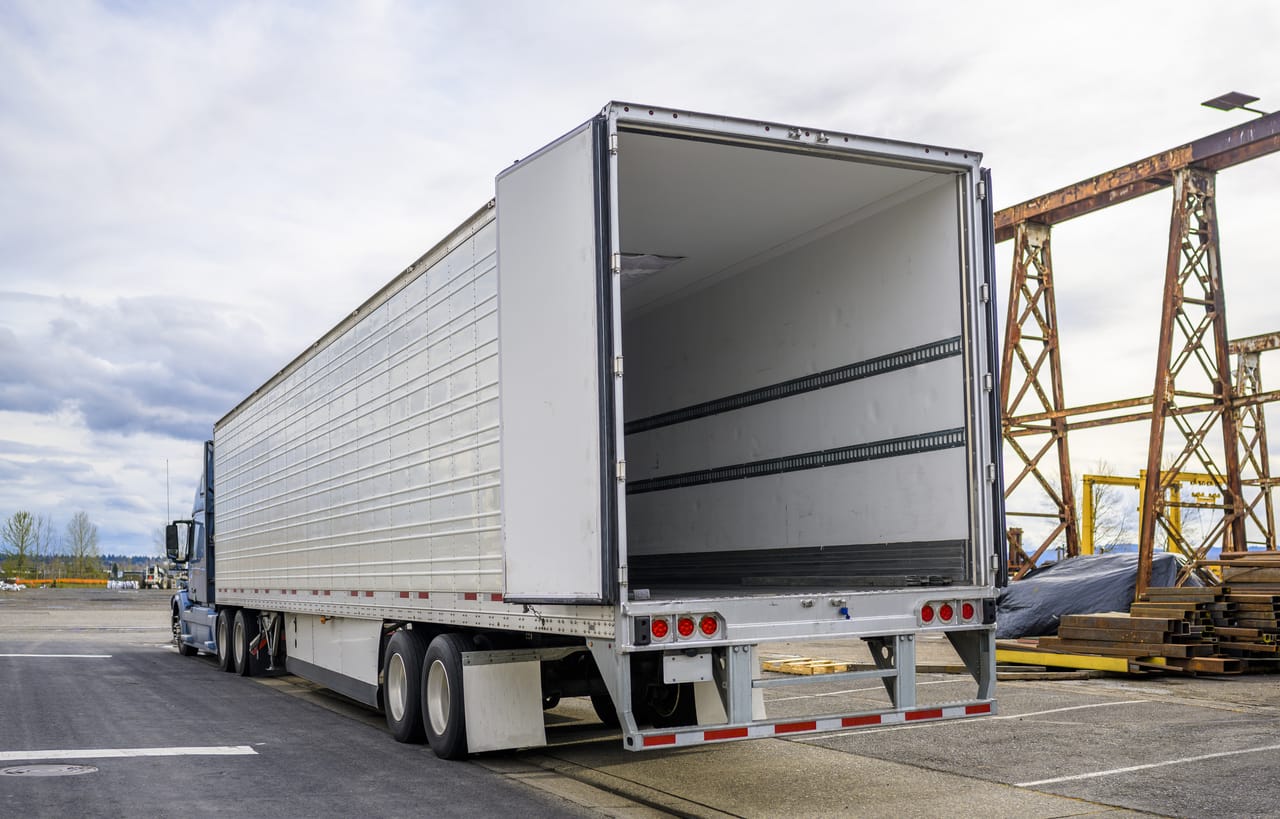 How do seasons affect shipping methods?
You could either ship via an open transport or an enclosed transport method. You can go for the open transport method during the peak shipping seasons. However, if you have to ship your car in winter, do not hesitate to use the enclosed shipping method. It will protect your vehicle from snow, hail, and damage from bad weather.
Conclusion
Now that you know more about seasonal car shipping plan to ship your car or cars at your most preferred season. When you choose, contact a reliable and experienced shipping company like Ship A Car, Inc. When you contact us, we will ship your car in the safest and most secure method. Our drivers have the training and experience your car needs to get to you as you have given us.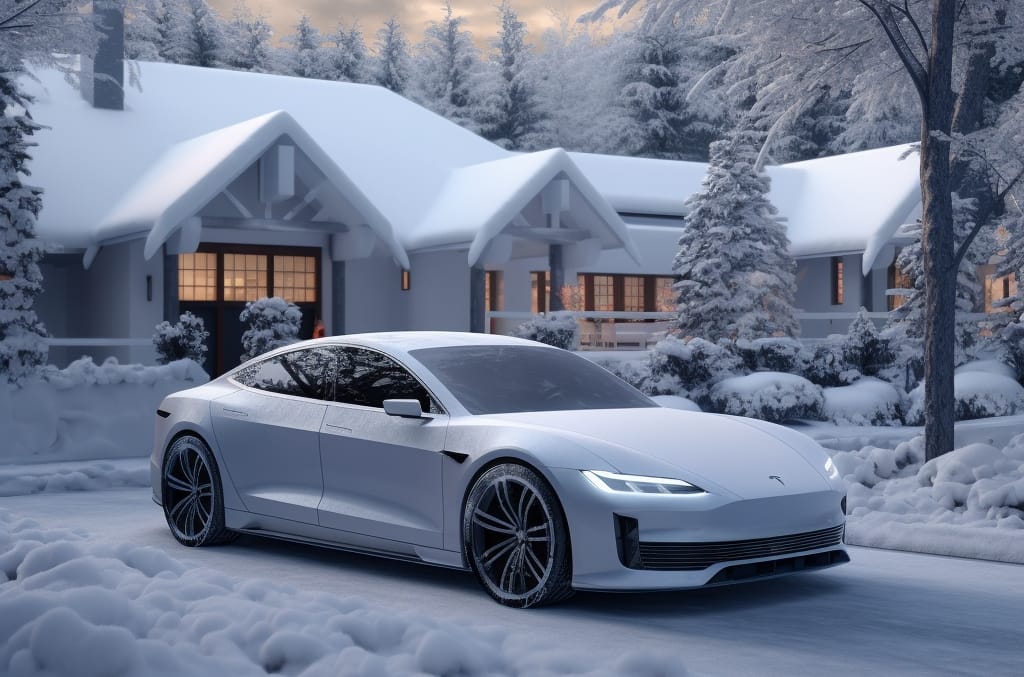 FAQs
When is the best time to ship my car?
Although there is no best time, you can consider the season, your budget, and the urgency you need your car shipped.
Can I ship all my cars at once?
Yes. If you have a large family, you can book all your cars for shipping at the same time and expect them delivered at the same time.