Master the Art of Transporting Your Dream Car: Expert Tips and Tricks in a Comprehensive Guide
When you have finally achieved your dream of acquiring your dream car, the only challenge that stands in your way is the daunting task of transporting the vehicle to your desired location. We have compiled this comprehensive guide to provide you with all the information needed for a safe and seamless transportation experience. In addition, you will gain useful tips and tricks as well as expert advice that will aid the shipping process and ensure the protection of your vehicle during transportation.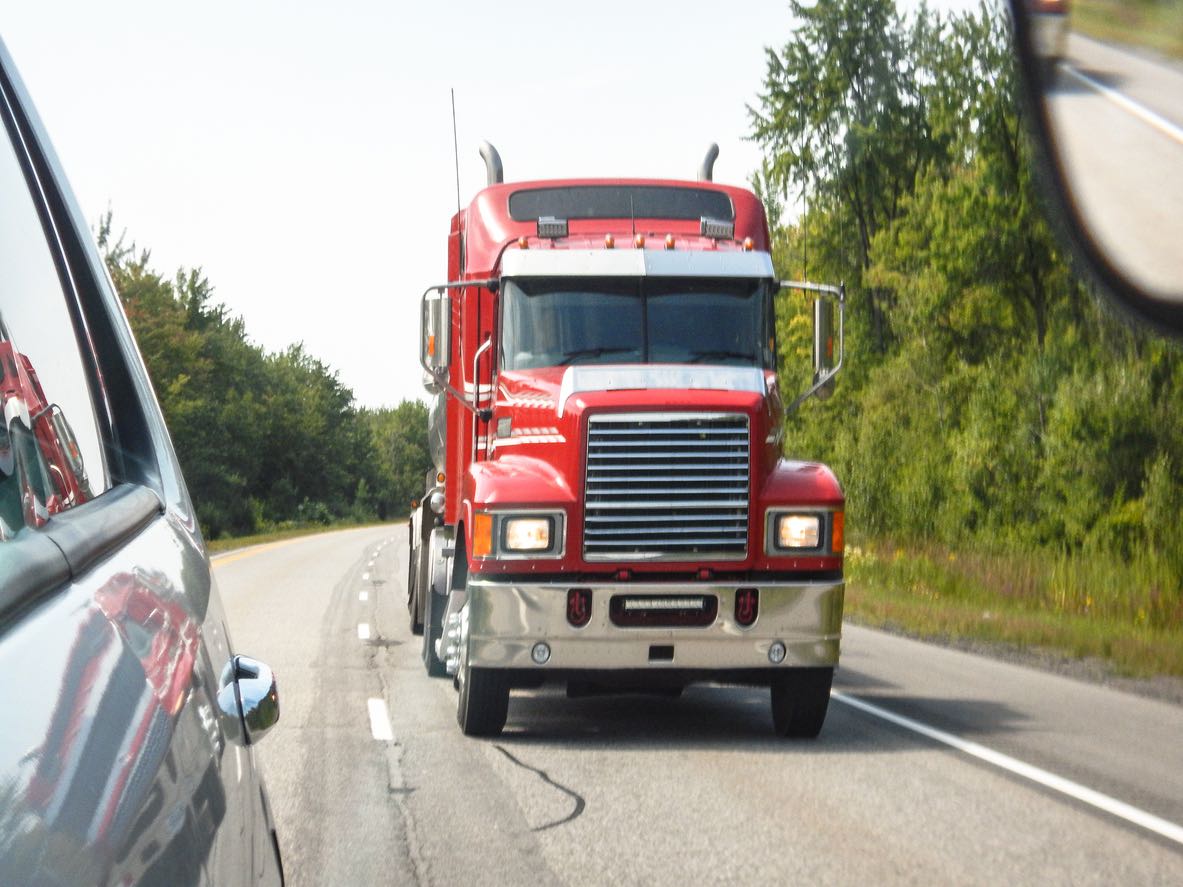 Research Reliable Auto Transport Companies
There are numerous shipping companies in the auto transport industry, which means you need to conduct thorough research in order to find a reputable and reliable auto shipper. Start your research by asking for recommendations from friends and relatives who have recently used shipping services. Additionally, you can explore online platforms that offer trusted reviews or visit shipping company websites to gather information about their offered services.
In this selection and research stage, you need to prioritize companies with a proven track record of safely delivering vehicles. It is crucial to ensure they have reliable insurance coverage and adequate experience transporting vehicles. This step is very important, as the shipping company you choose will greatly influence your overall shipping experience.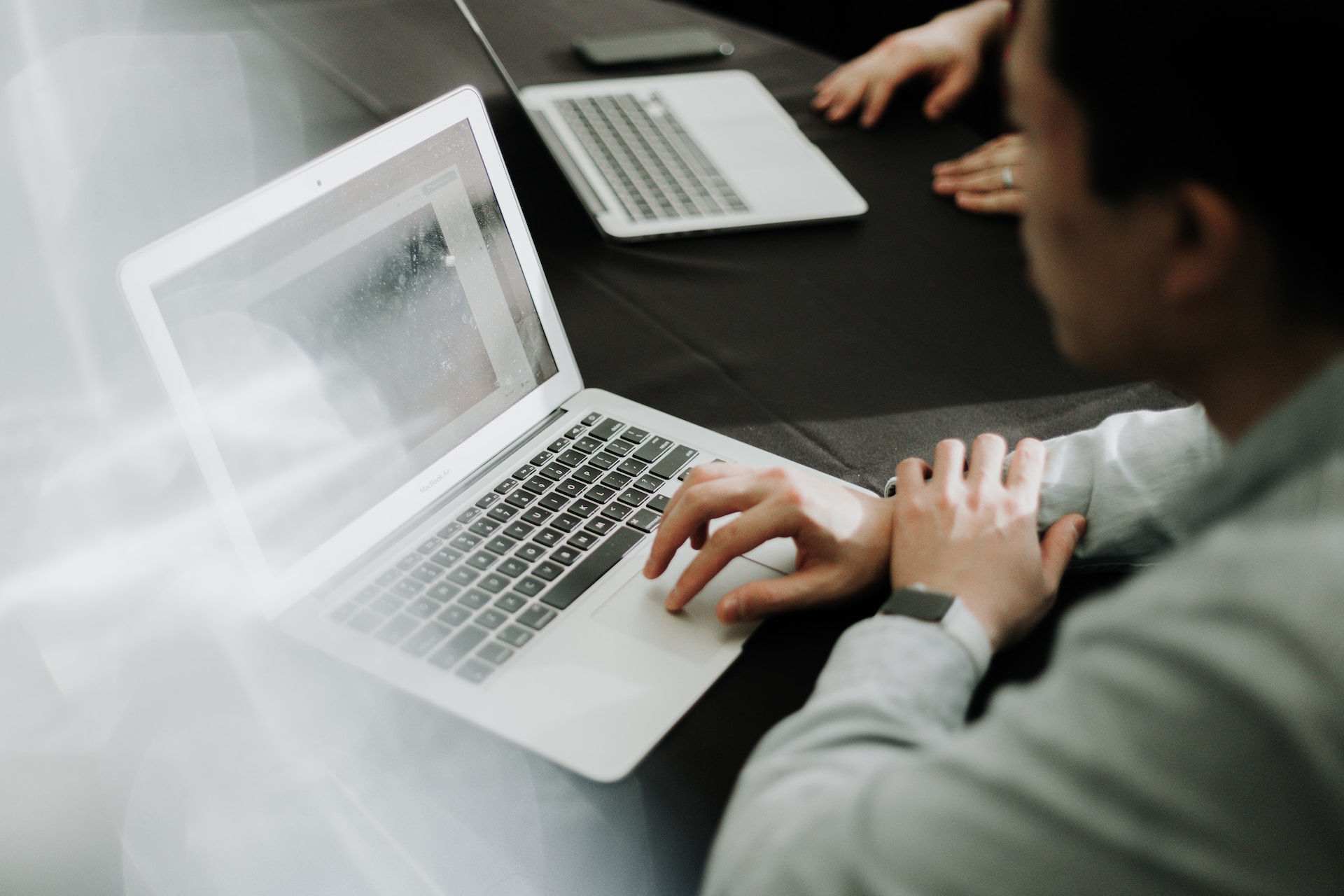 Request Shipping Quotes and Make Arrangements
The next step involves gathering shipping quotes and comparing them to determine the one that aligns with your budget. To obtain a quote from a shipping company, you will need to provide specific details about your requirements, such as the make, model, and dimensions of your car, your preferred shipping option, and the distance the car needs to be transported. Keep in mind that the quotes offered by shipping companies reflect the value of their services. This means that the cheapest option may not always be the best choice if you want to safely transport your dream car.
Once you have made your choice, contact the shipping company to make arrangements for the transportation of your dream car. During this discussion, you will need to address details such as shipping options (enclosed or open-air), the delivery location (whether it will be your doorstep or a nearby terminal), and the estimated duration of the transportation. Ensuring clear communication and making all the necessary arrangements allows for a smooth shipping process.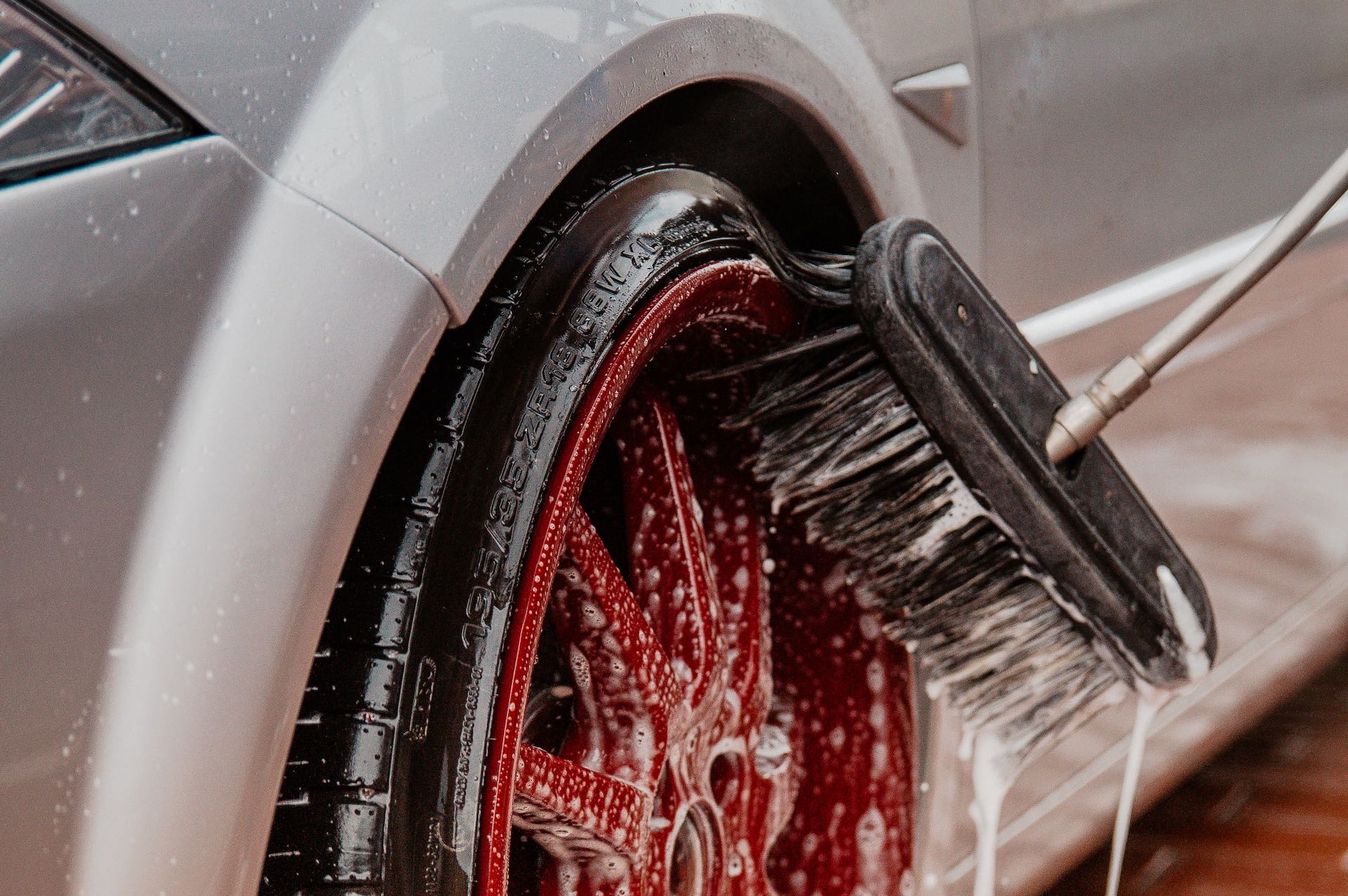 Prepare Your Dream Car for Shipping
Before handing the vehicle over to the shipping company, there are several steps you need to take to prepare it for shipping. First, you will need to thoroughly clean the car to ease the inspection process. Next, conduct a detailed inspection of the exterior of the vehicle. Check for any pre-existing damages, such as scratches or dents, on the vehicle's surface and document them using photographs from various angles.
The inspection also goes beyond the vehicle, as you will need to assess the functionality of critical systems such as brakes, suspension, electrical systems, and handling. By doing so, you can ensure that the entire vehicle, both inside and out, is in optimal condition, allowing you to spot any damages or malfunctions upon receiving the vehicle.
Retrieve the Vehicle and Complete the Process
Once the vehicle has been successfully delivered, the remaining steps to complete include the necessary paperwork and a final inspection. Being present at the point of delivery allows you to personally oversee these processes. In most cases, shipping companies collect payment after safely delivering the vehicle. This is to ensure the quality of their services and to provide an opportunity for customers to handle insurance matters at the same time.
The final inspection upon receiving the vehicle is crucial to identifying any damages that may have occurred during transit. Carefully examine the exterior for dents or scratches that were not present during the initial inspection. If feasible, take the car for a test drive to ensure that all internal systems are functioning properly. The documentation and photographs from the first inspection can be used to support your insurance claims, if required.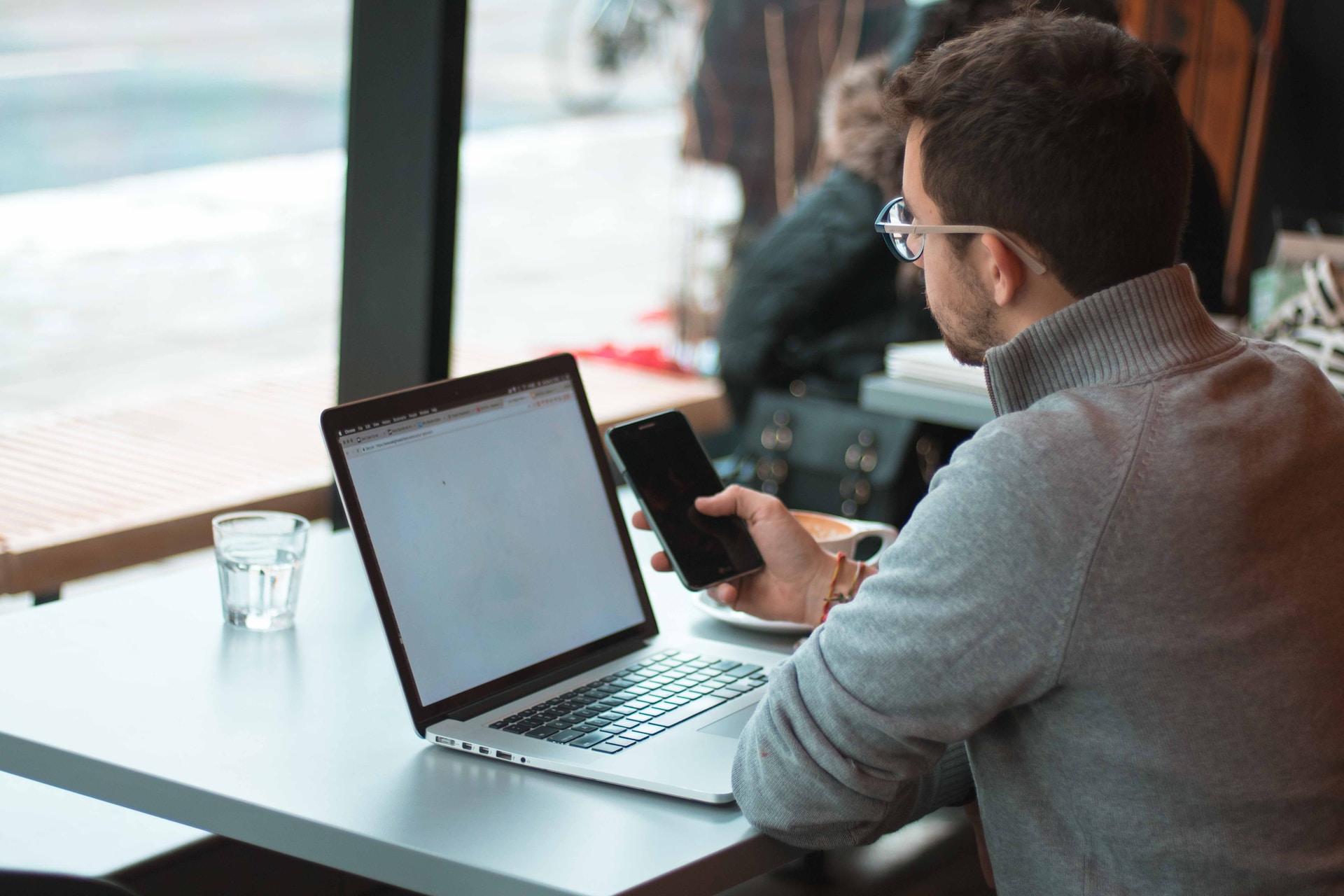 Conclusion
The process of shipping a dream car should be executed with the utmost care to prevent any potential damages during transit. It is crucial to select a reputable and reliable shipping company, as their services will determine the overall outcome of the journey.
In light of these considerations, if you are following the aforementioned steps and seeking a shipping company with a proven track record of safe deliveries, we recommend visiting Ship A Car, Inc. Our experienced carriers and state-of-the-art equipment enable us to provide top-quality services to all our customers. To book a service for your dream car, call us today at (866) 821-4555.