Why Ship A Car Should Be Your First Choice
When it comes to shipping cars, whether you're an individual moving across the country, a dealership, or a company, it's always important to work with a car shipping company that you can trust. It may seem difficult to arrange the transportation of one or more automobiles long distance, but choosing to work with SAC will guarantee that that the job will be done adequately and at a reasonable price to take the stress out of the task. Here are some reasons why Ship A Car Inc. should be your first choice when choosing a car shipping company.
A Fair and Honest Price
Ship A Car is a transport company that will always offer fair prices. SAC won't try and swindle customers and barrage them with hidden fees after the fact. Instead, we are transparent and honest right from the very beginning, offering prices that are beneficial to everyone involved.
A Good Insurance Policy
A successful auto transport company will provide its customers with comprehensive insurance coverage that will protect most aspects of their car shipment, in which the car's safety is guaranteed. Furthermore, SAC has all of its official insurance documents available, either on our website or immediately available upon customer request.
Great and Professional Staff
Our staff members not only have to have the correct certifications, but we are extremely professional in our behavior. We follow all protocols, meaning no shortcuts and we treat each car as if it were our own.
Excellent Customer Reviews

We extremely appreciate our customers and we put in a lot of work to make the process as stress-free as possible, and our customers do not hold back showing their appreciation towards SAC. Our customer reviews talk about our services, timeliness, whether or not the car arrived in optimal condition, and their customer service. The numerous amount of positive reviews and 5-star ratings have helped make Ship A Car the leading provider of trusted and reliable nationwide transport shipping services for vehicles and cargo of all sizes and types.
Exemplary Customer Service
We will also provide exemplary customer service, with a telephone number in which you can speak to a person, preferably 24 hours a day. You are able to ask any question that you want about auto transport and expect to receive an answer that is clear and detailed. Exemplary customer service means being patient with a customer if the customer doesn't understand something.
An Easy to Navigate Website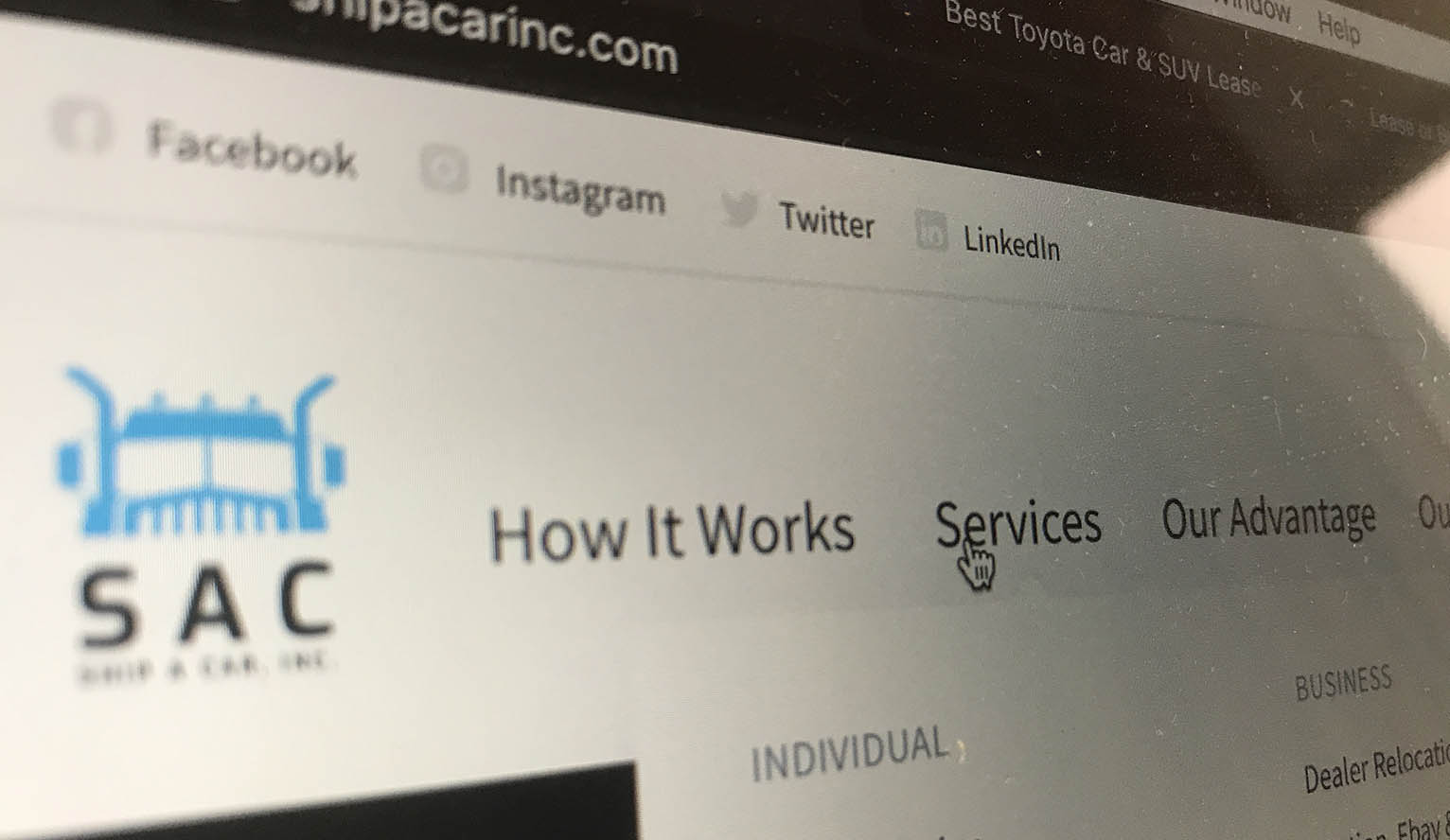 Some auto transport companies seem to have websites that looked like they were designed in 1998 when the internet was still in its relative infancy. SAC's website looks the part and is clear to navigate, with instant price quotes being offered and all of its services being clearly laid out.
If you think about it, the above qualities should be the norm, rather than the exception, but you'd be surprised at how often this simply isn't the case. Keep a lookout and make sure that you chose the right auto transport company in the future, such as Ship A Car Inc.!
At Ship A Car, Inc. we value each and every one of our customers. Providing the highest quality of service to our customers is our first priority! If you need any more information please feel free to contact us @ 866-821-4555.