Which Method Is the Best for Shipping a Motorcycle?
Shipping a motorcycle can be tricky, especially if you buy it in another state, want to take it to a motor rally, or are moving and need to give it some TLC. You will need to decide whether you want to ship your bike in an open-air container or in a closed container, whether to crate it, and what shipping method to use.
The best way to ship your motorcycle often comes down to two things: how much time you have and how much money you have. How fast do you need your bike to get to you? Does it have to be there by a specific date? And how much money do you have?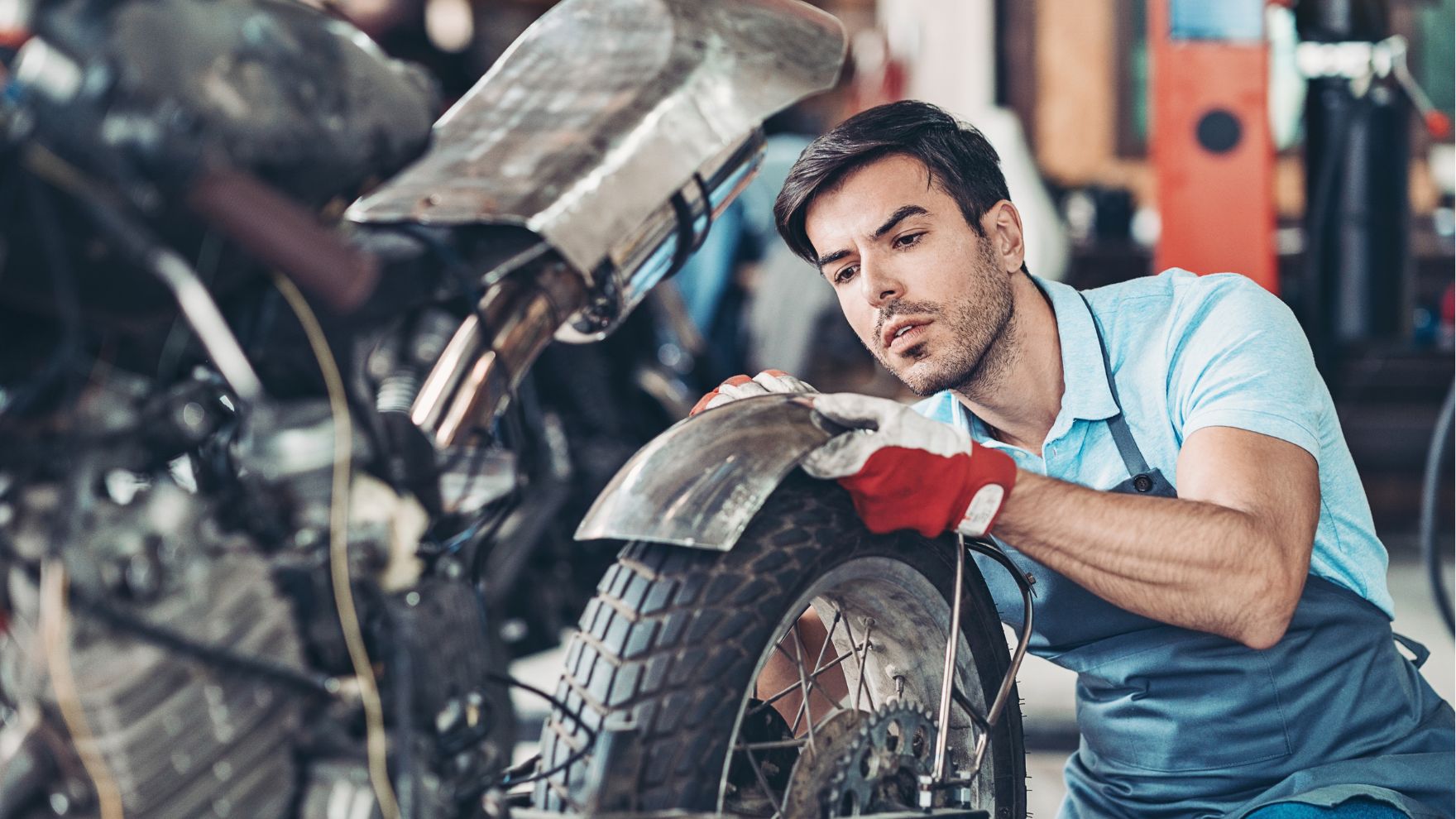 How Can You Ship a Motorcycle
When shipping a motorcycle, you have four different alternatives to choose from. You can do it yourself, hire a freight carrier, hire an independent hauler, or use a firm that specializes in the shipment of motorcycles. Each method offers its own benefits, and selecting one may be the best way to send your bicycle, depending on the specifics of your situation. While each method has its advantages, we strongly recommend using a professional shipping company like Ship A Car, Inc, as we have the know-how to get the job done right and experience. 
Always Use a Professional Shipping Company
Working with a reputable shipping business is going to be your best bet. This business will focus on moving motor vehicles, such as automobiles and motorcycles. If you want to ship your bike, you should do it with a reputable firm that has a lot of expertise, like Ship a Vehicle, Inc., because they have a lot of experience.
A reputable motorcycle shipping business will provide you with quality service and the assurance that your bike will be transported securely and on time. The process, which will need very little involvement on your part, will also be relatively hassle-free.
You may communicate your needs to the shipping business, after which you can anticipate receiving door-to-door service and insurance for your motorbike. This ensures that you will be compensated for any damages caused while it is in transit. You will not obtain this benefit with any other available transportation modes.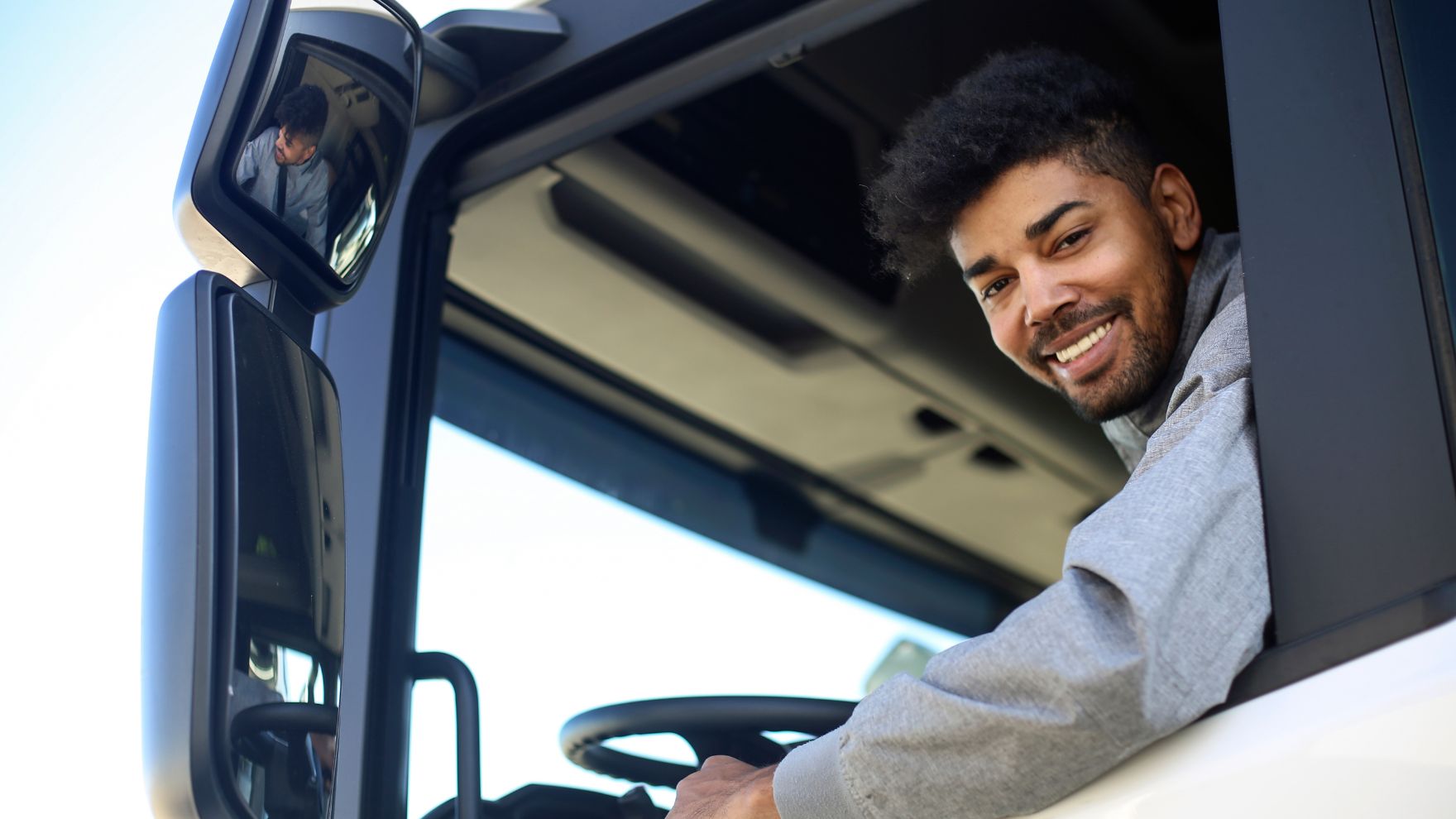 Open or Enclosed Shipping?
Both enclosed and open-air trailers can be used to carry motorcycles. Although it often costs more, transporting a motorbike in an enclosed trailer will shield it from the elements and flying pebbles and debris. On the other hand, choosing open-air transport is usually not as important if you are only shipping your motorcycle a small distance.
Using a Crate
The easiest approach to ensure that your motorbike arrives with little to no damage is to ship it in a crate. But you have to make your own, buy one, or have one manufactured just for you. Whatever option you select, it won't be inexpensive, and when estimating how long it will take to transport your motorbike, you must account for the time it takes to build the container.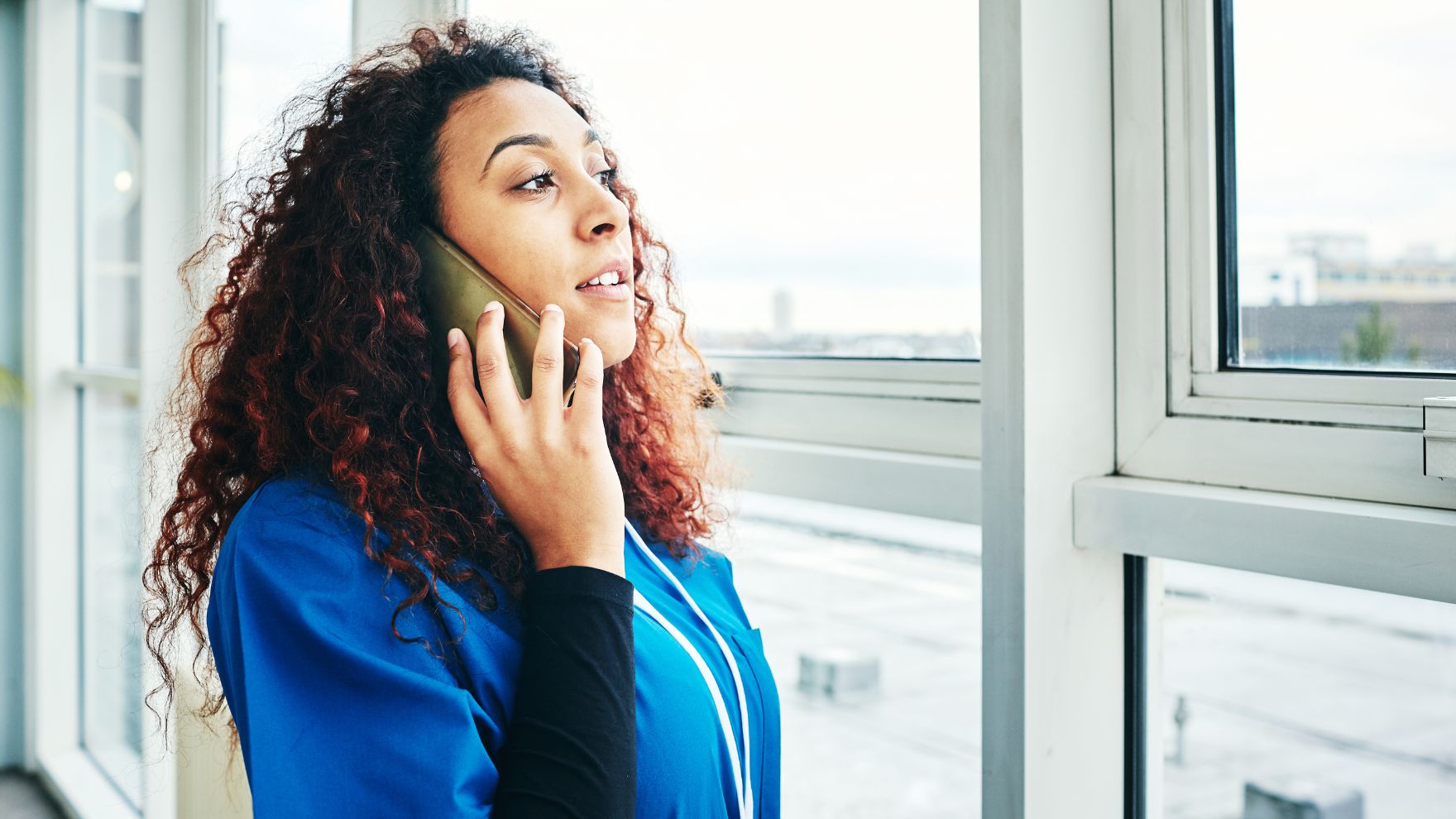 Conclusion
Moving your motorcycle across vast distances is simple and affordable when you ship it. No matter why you're shipping your motorcycle, the most important thing is to make sure it gets there in perfect condition. Transporting your motorcycle on your own is a viable alternative. However, it's not the best choice as everything falls on you. Using a professional transportation company such as Ship a Car, Inc is the best choice, as we take care of everything for you. From pick up to drop off, the professionals at Ship a Car, Inc are here for you every step of the way. Give us a call today to see how we can help.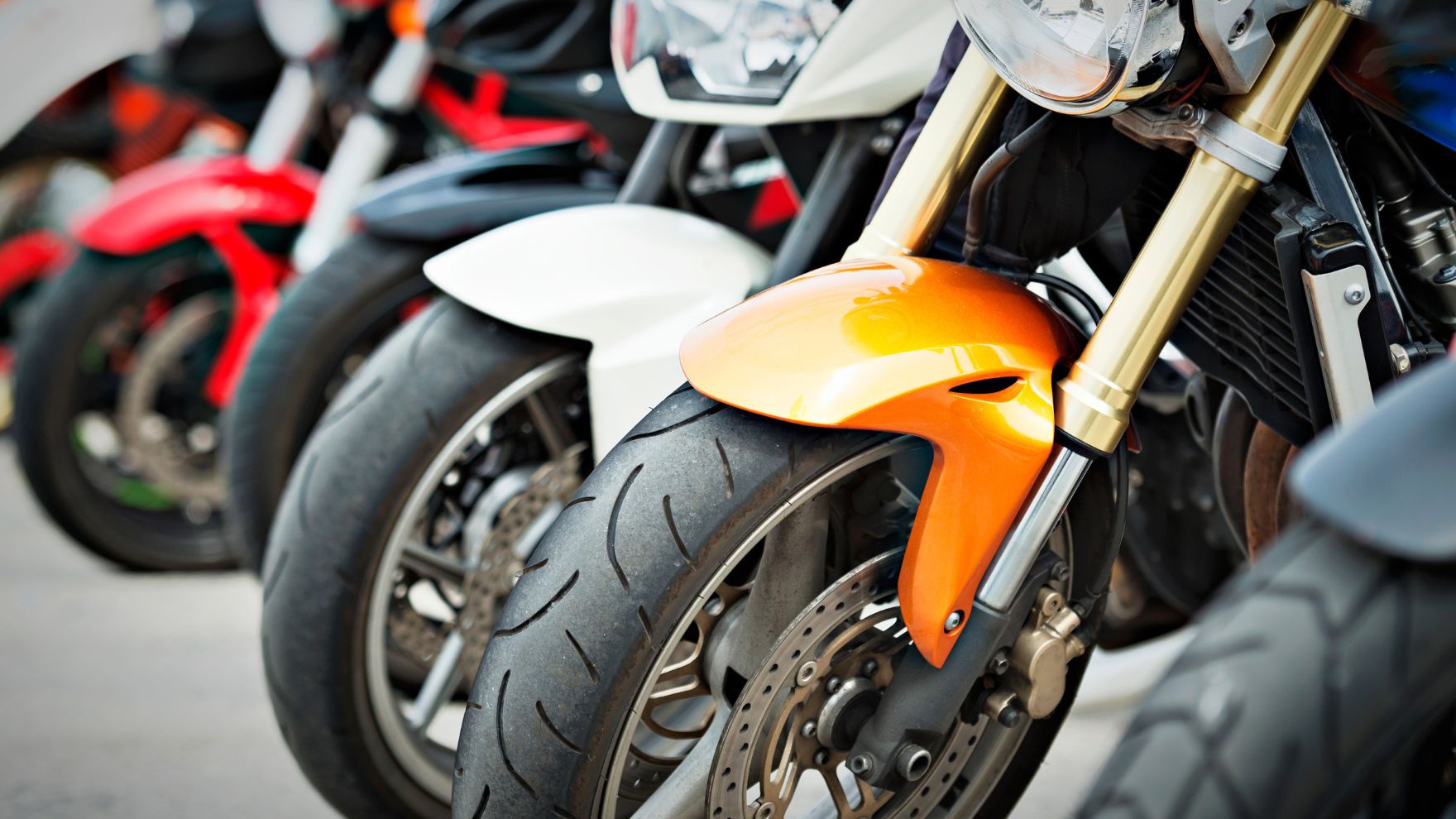 FAQs
How to Prepare Your Motorcycle for Shipping?
It is unsafe to load a motorbike onto a trailer when it still has fuel in the tank. Have the tank nearly empty, and think about draining all other fluids, including the coolant and engine oil. Ask your mechanic to do this task for you if you're unsure how to proceed.
To prevent a spark from being started by an unintentional touch, think about wrapping all of the bike's cables. Also, you might wish to unplug the battery. Remove any unnecessary or loose goods to prevent harm to them during delivery. You want to ship them separately. 
How Does Shipping Work?
Bikes can be transported on an open trailer or in an enclosed trailer, depending on the shipping method chosen. Get in touch with a vehicle shipping company to arrange for the safe transportation of your motorbike from point A to point B by setting up a pick-up and delivery appointment.