Ship A Car, Inc. Delivers Comprehensive Freight Transport Services in Warren, MI
Ship a Car, Inc. invites residents of the city of Warren to learn more about the remarkable transport services that they provide. Our devoted staff is committed to delivering safe and effective transportation solutions for a variety of shipping needs, ranging from individual shipping requirements to commercial and specialist transport services. Ship a Car is your reliable partner for all of your shipping needs, whether you are moving your personal automobile, your business vehicles, or need to transfer specific equipment.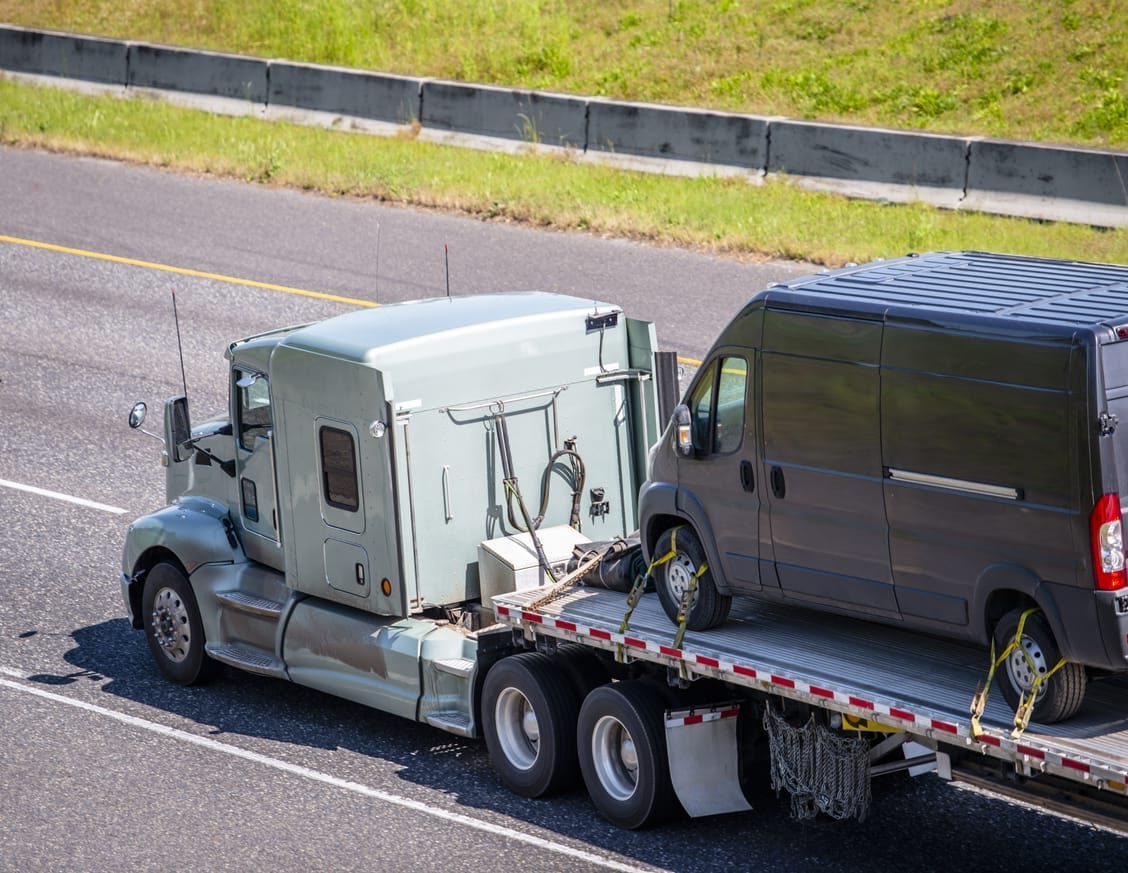 With the help of Ship a Car, you won't have to stress about your shipping needs. Your convenience is our top priority, so we will walk you through every stage of the process, ensuring that all of your transportation requirements are satisfied along the way. Our extensive selection of individual shipping services includes car transport for traveling healthcare practitioners, nurses and other medical professionals, shipping of golf carts, shipping of ATVs, UTVs, and Side by Sides, shipping of motorcycles, shipping of student automobiles, shipping of privately owned vehicles owned by members of the military, shipping of seasonal automobiles, shipping of cross-country vehicles, shipping via open carriers and closed carriers, shipping of classic automobiles and shipping of exotic automobiles. You have the option of transporting with an open or enclosed trailer, providing you both flexibility and peace of mind. Snowbirds may rely on our knowledge and experience in seasonal transportation.  Don't forget to ask about the discounts available to you, as there are discounts available for seniors, students, and military personnel, just to name a few.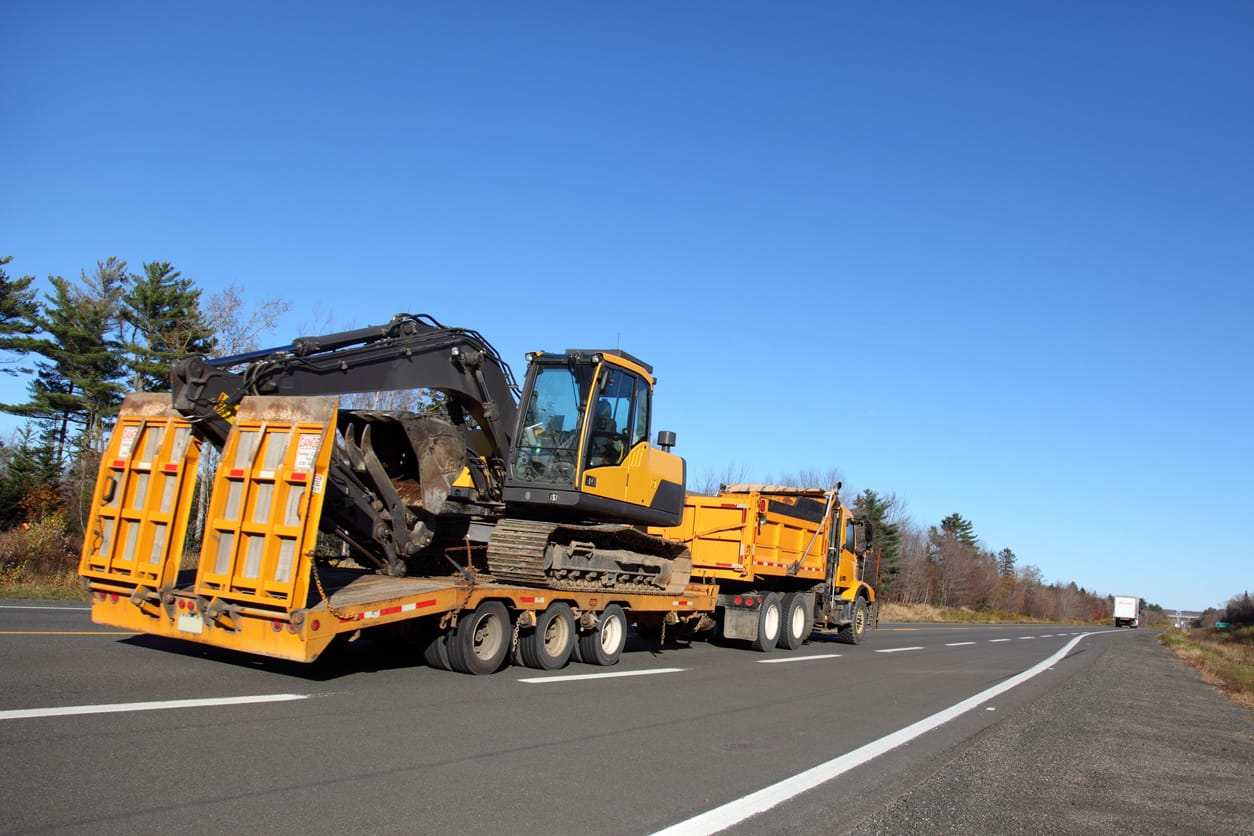 Ship a Car provides its services to companies of varying sizes, including dealerships, corporate clients, and organizations in the automobile sector. Our services also include the relocation of business vehicles, which helps to ensure that the whole process is expedited for employees and their families. Experience the ease of not having to make deposits until you have agreed to a carrier and your vehicle is dispatched for transport, having daily carrier availability, and having countrywide coverage. Our expertise is in the management of fleet relocations, during which we transfer cars to new locations or work sites in an effective manner. In addition to this, we are able to assist with dealer relocations and offer flexible delivery options. Another one of our areas of expertise is auction vehicle transportation, which enables dealerships to easily move automobiles to and from auctions while guaranteeing that their customers are completely satisfied.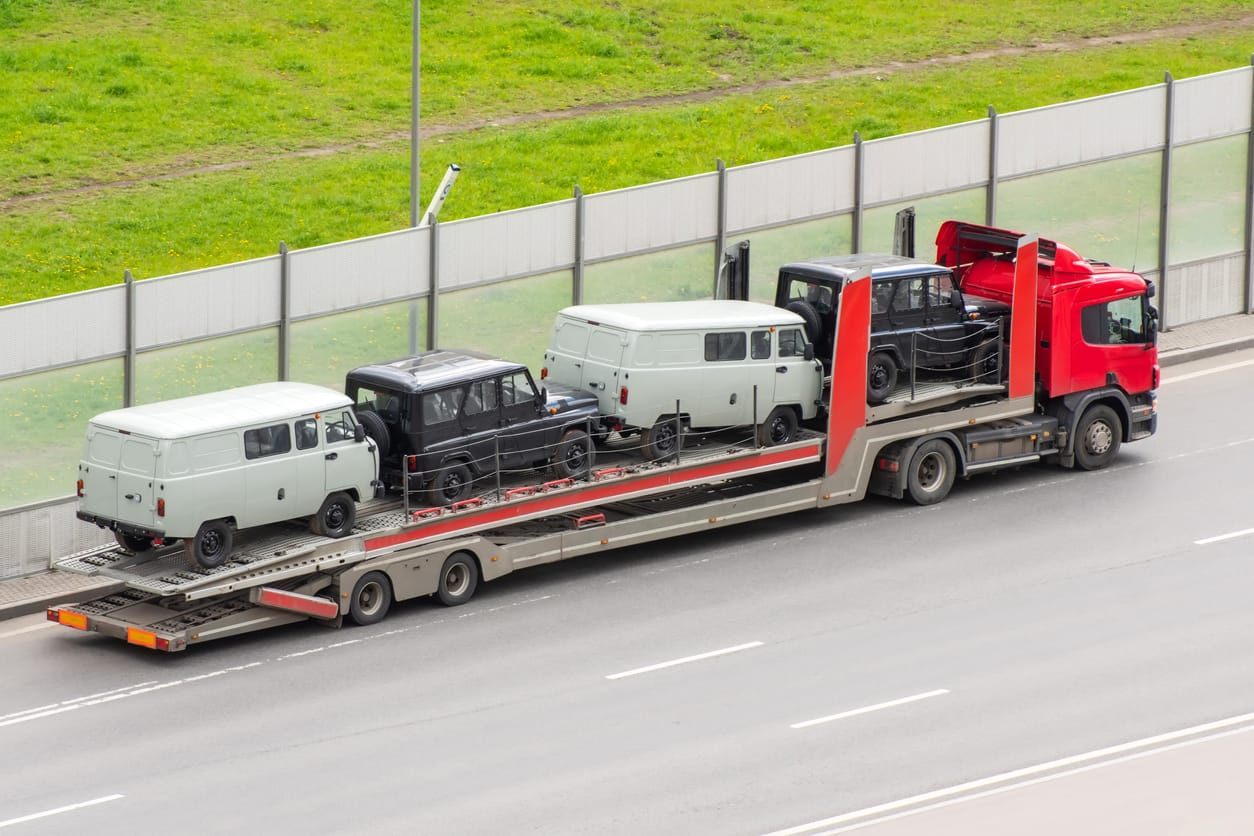 Specialty Transport Services
Ship a Car is an industry leader with years of expertise in providing specialized transport services. The company specializes in the shipping of heavy machinery such as backhoes, bulldozers, dump trucks, tractors, and objects that are overweight or over-dimensional. Because of our knowledge, the planning and shipment of these one-of-a-kind objects may be accomplished without any problems. Our company provides a comprehensive selection of specialized transport services, such as shipping miners, scrapers, loaders, articulated trucks, asphalt paving machines, cold planers, excavators, rock trucks, graders, dump trucks, bulldozers, compactors, backhoes, pipes, piling, and logs.
Ship a Car, Inc. is a reliable business partner for all of your transportation requirements in the Warren, Michigan area. We are dedicated to providing transportation options that are both safe and effective, and our extensive menu of services, which includes individual, commercial, and specialty transport, reflects this commitment. You can count on Ship A Car to make the process of moving a personal car, relocating the fleet of your business, or transporting specialized equipment easy and stress-free for you, no matter what you need to move. Get in touch with us as soon as possible to schedule your transportation services.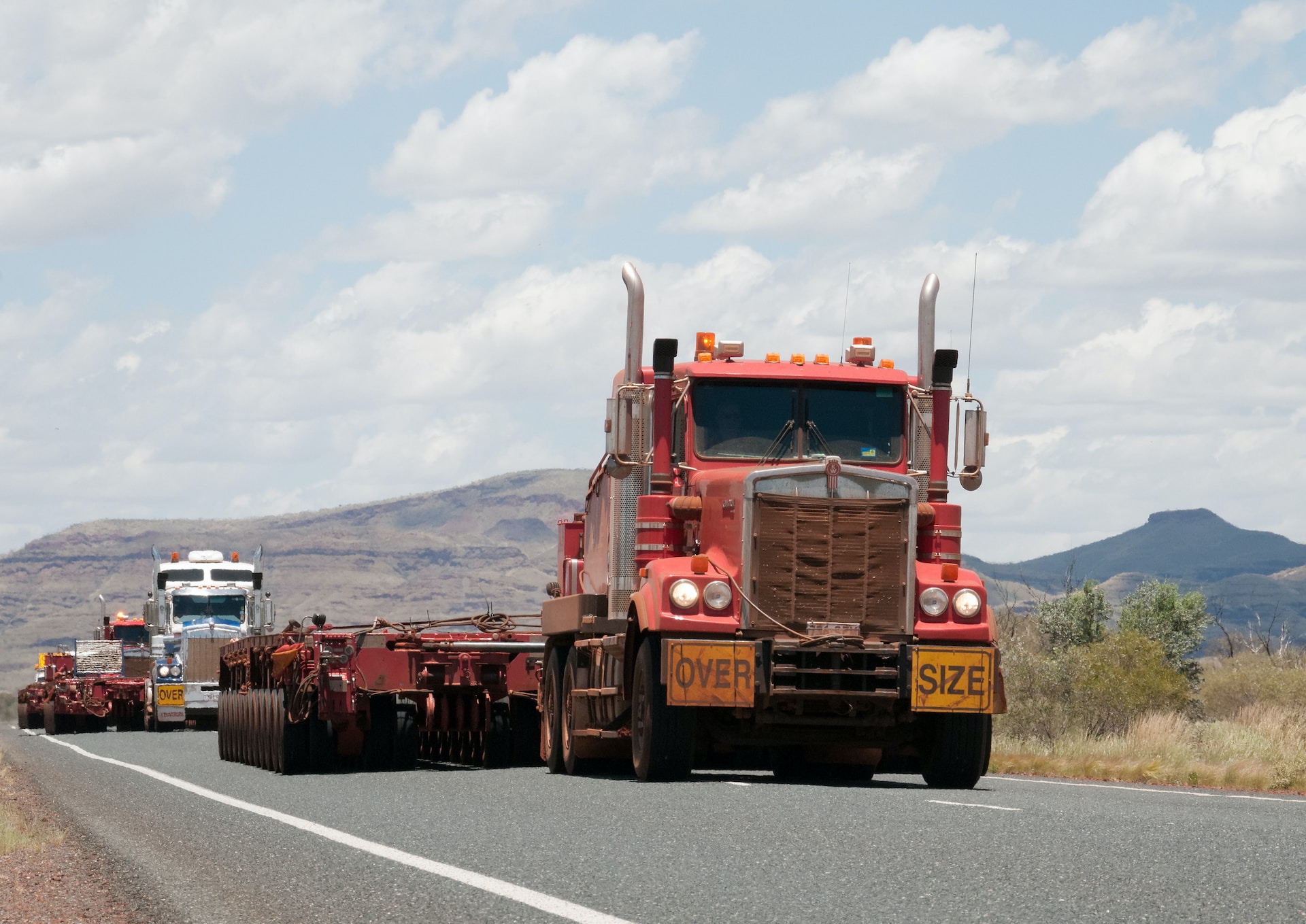 Everything You Need to Know About the City of Warren, Michigan
A total of 135k people lived in Warren, Michigan in 2017, with a median age of 39.4 and a typical family income of $45,611. The population of Warren, Michigan increased from 135,069 to 135,147 between 2016 and 2017, a growth of 0.0577%, while its median household income increased from $44,017 to $45,611, an increase of 3.62%.
Warren, Michigan has a 69% White Alone population, 18.4% Black or African American Alone population, and 7.67% Asian Alone population. N/A% of residents in Warren, Michigan speak a language other than English, and 94.7% of them are American citizens.
Macomb Community College (2,981 degrees issued in 2017) and Mr. Bela's School of Cosmetology Inc (35 degrees) are the two major institutions in Warren, Michigan.
The homeownership rate in Warren, Michigan is 69.7%, while the typical property value is $102,100. The majority of residents in Warren, Michigan travel alone by car, and the trip takes an average of 24.2 minutes. In Warren, Michigan, there are typically two automobiles per household.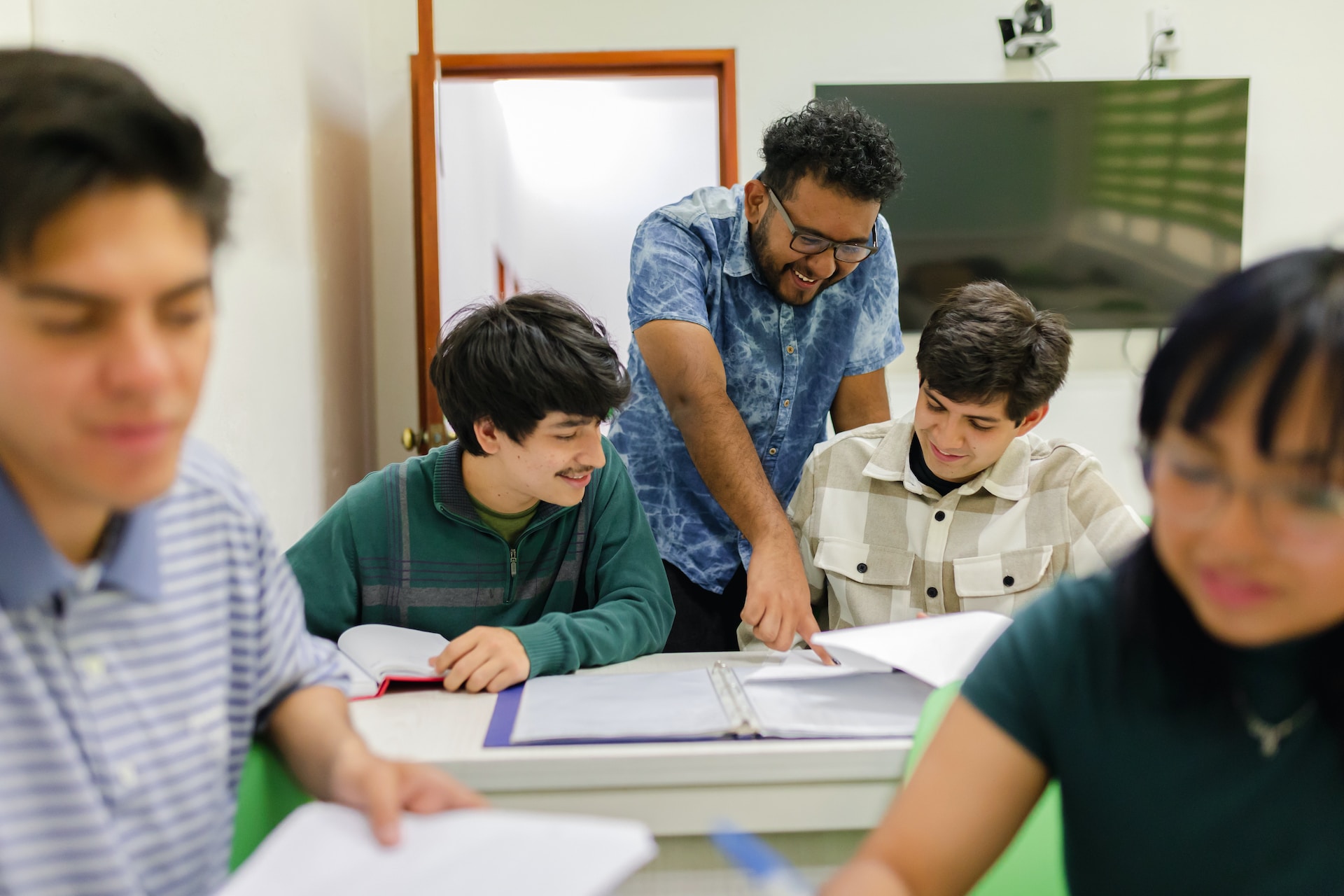 Education in Warren, MI
3,016 degrees were awarded by Warren, Michigan's institutions in 2017. 9,878 male students and 11,170 female students make up Warren, Michigan's student body, which is weighted toward females.
White students (2,163 and 75.1%) make up the majority of university graduates in Warren, Michigan, followed by Black or African American (244 and 8.47%), Unknown (239 and 8.29%), and Asian students (95 and 3.3%).
According to the number of degrees issued, Macomb Community College (2,981 and 98.8%) and Mr. Bela's School of Cosmetology Inc. (35 and 1.16%) are Warren, Michigan's major institutions.
General Studies (1,085 and 36%), General Business (251 and 8.32%), and Liberal Arts & Sciences (233 and 7.73%) are the most widely used majors in Warren, Michigan.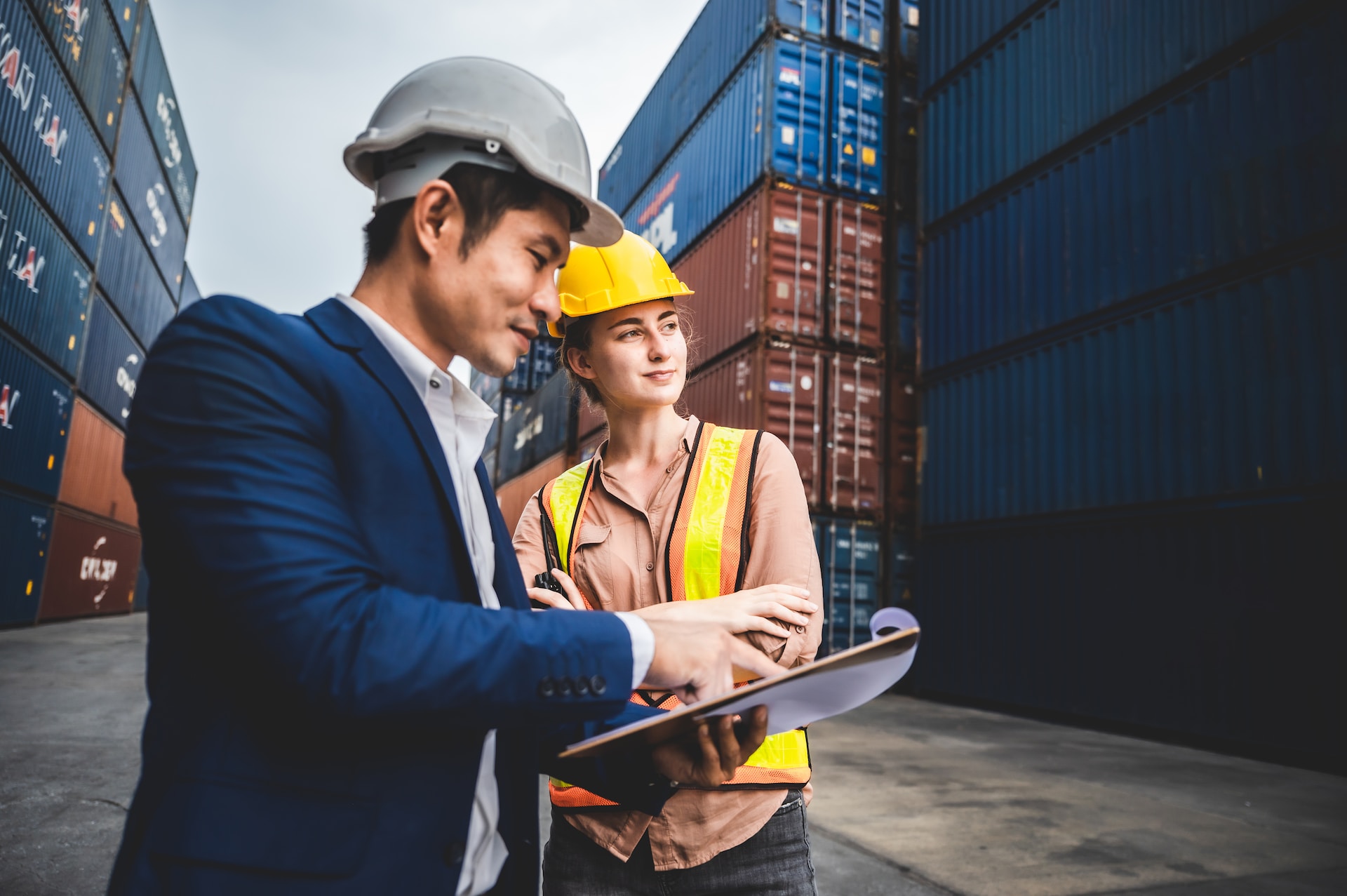 Economy in Warren, MI
Warren, Michigan's economy employs 59.3k people, and the unemployment rate there is 4.8%. The employment situation in Warren has improved by 0.2% during the past year. Over the next 10 years, job growth is expected to be 35.1%, above the US average of 33.5%. Manufacturing (12,867), Health Care & Social Assistance (8,885), and Retail Trade (6,959) employ the most people in Warren, Michigan. Utilities ($83,083), Mining, Quarrying, & Oil & Gas Extraction ($71,429), and Management of Companies & Enterprises ($61,917) pay the highest wages.
The typical yearly income for households in Warren, Michigan is $45,611, which is lower than the national median income of $61,937. In contrast, the median income in 2016 was $44,017, an increase of 3.62% annually.
Tax Rates for Warren, MI
Warren's sales tax rate is 6.0%.
Warren's income tax rate is 4.3%.
Income and Salaries for Warren
A Warren resident makes an average yearly salary of $21,762.
A Warren resident's median yearly household income is $43,500.