Exploring the Multifaceted World of Pickup Trucks
When they were first created, pickup trucks were just basic workhorses used for pulling and hauling. They have become emblems of adaptability in the current day, fusing elegance with usefulness in a seamless manner. These vehicles are becoming a popular option for families, travelers, and everyday commuters alike; they are no longer limited to the farm or construction site. Their standing in the automobile industry has increased due to their superior features and capacity to adapt to different activities and terrains.
With the increasing demand for pickup trucks, buyers have an increasing array of alternatives to choose from. There is a vehicle for every need and taste, ranging from little editions ideal for commuting to large trucks designed for demanding off-road experiences. Potential purchasers must make an educated decision while navigating the plethora of options, especially if they are thinking about purchasing pre-owned cars. With its insights into the wide world of truck sizes and configurations, the publication seeks to simplify that trip and help you make the best selection possible based on your needs and lifestyle.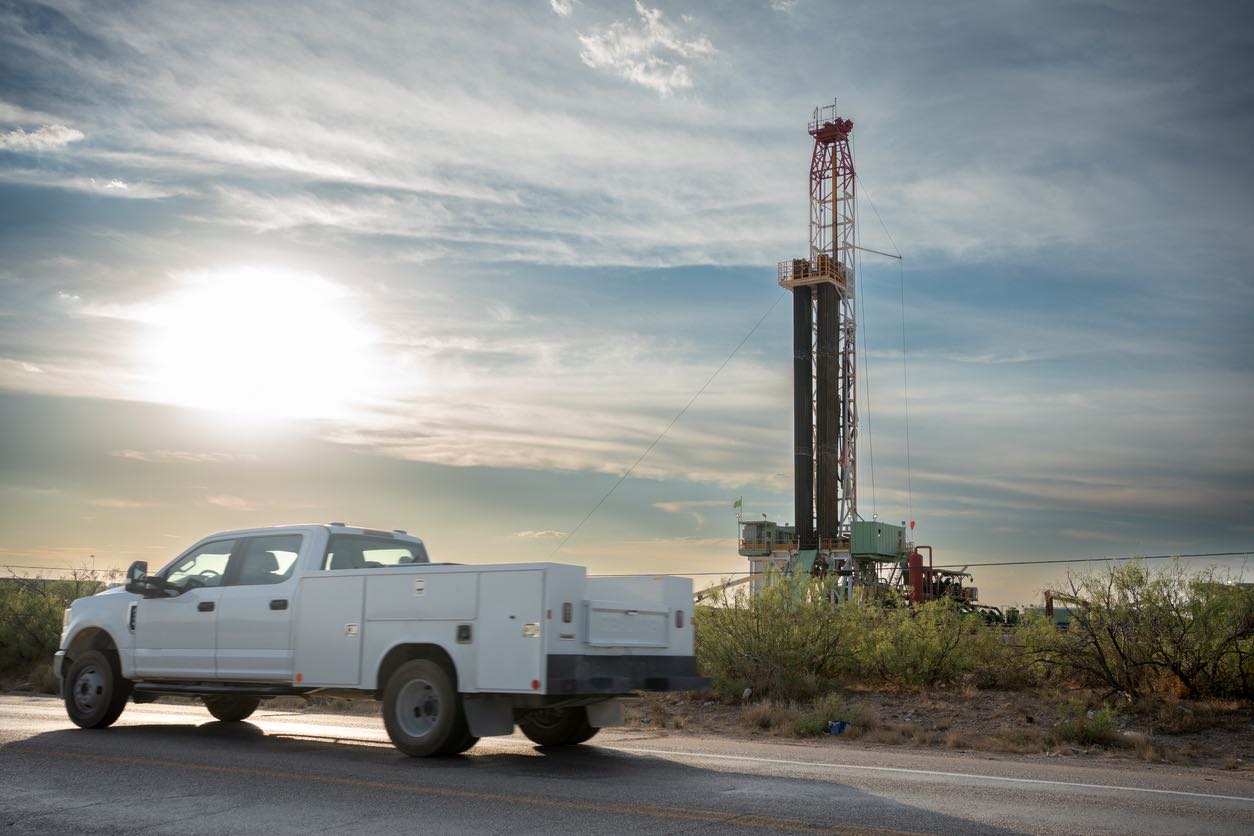 Diving Deep into the World of Truck Sizes
Size is important when it comes to pickup trucks. Knowing the differences between the various size categories is crucial, regardless of whether you're searching for a vehicle that can do heavy lifting or is agile enough for city driving. Each category offers unique advantages tailored to specific needs, ensuring that there's a truck for everyone. Let's examine these categories in more detail, highlighting their unique qualities and functionalities.
Compact Trucks: Compact trucks are made for those who want the functionality of a truck without the weight. They are sometimes referred to as the urban warriors of the truck world. They may not be the largest vehicles on the road, but they are highly effective and have respectable fuel efficiency. They are ideal for maneuvering through confined parking spots and city streets due to their tiny size. They can, however, nonetheless easily do modest carrying and towing duties when called upon.
Midsize Trucks: Striking a balance between size and performance, midsize trucks are the jack-of-all-trades in the truck world. Compared to small trucks, they are more spacious and have a higher towing capacity, but they are still maneuverable enough to be useful for driving on both city and highway routes. Their greatest asset is their adaptability, which makes them a top choice for anyone who require a vehicle for both business and play.
Full-size Trucks: Full-size trucks are the workhorses of the truck world; they are designed to do the heavy lifting. Larger engines, higher towing capacity, and roomy interiors make them the perfect choice for individuals who want more from their car. These vehicles are capable of handling any duty, including hauling building supplies, pulling a boat, and starting a family vacation. They can easily handle difficult terrain and large loads because to their strong construction.
Heavy-duty Trucks: Heavy-duty trucks are the titans of the truck industry, unmatched in any other category. These vehicles are built to withstand the most rigorous tasks and are furnished with sophisticated towing technology, strong engines, and reinforced frames. These trucks are the preferred option for any operation requiring a lot of power, such as towing a big trailer or moving big gear. Those in companies and households who want the best vehicle performance find them invaluable because to their unmatched strength and endurance.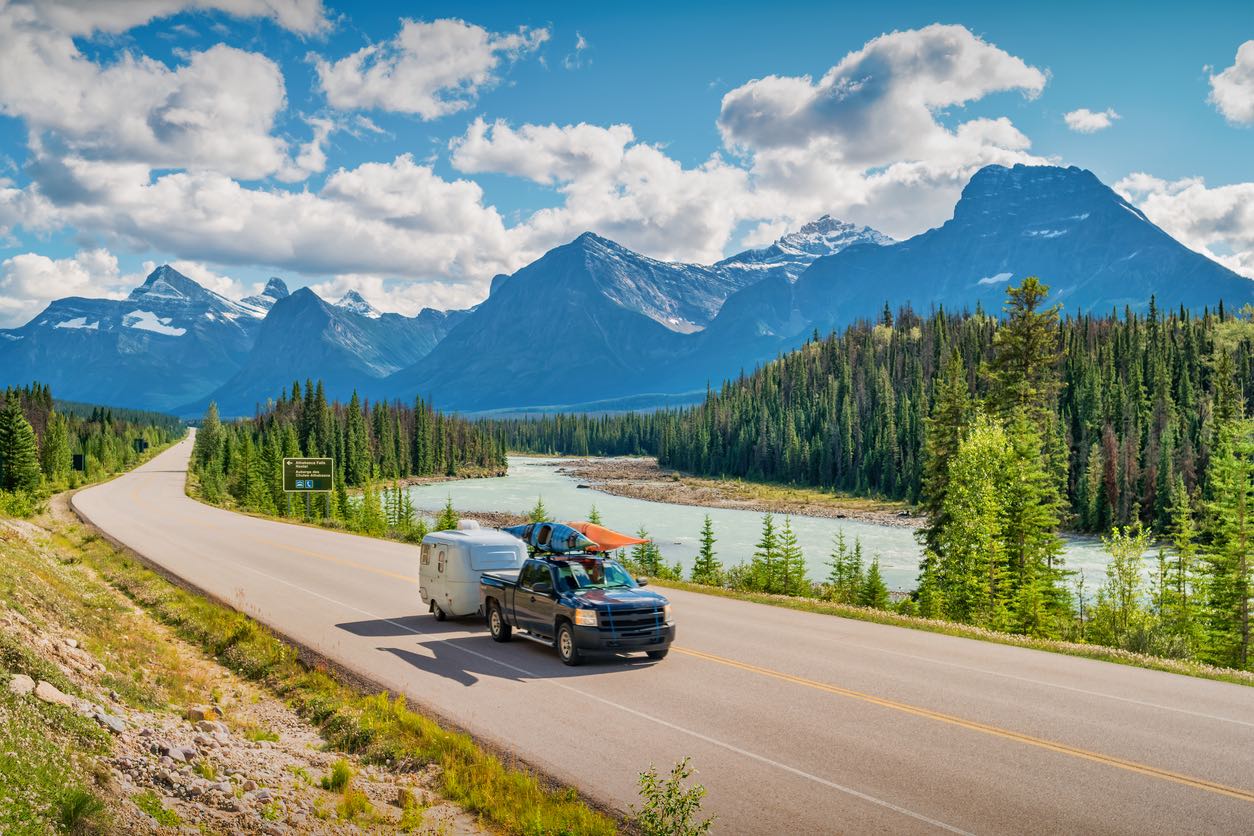 Understanding Truck Payload Capacities: More Than Just Weight
The payload capacity of pickup trucks is an important consideration that frequently dictates whether or not a vehicle is appropriate for a certain activity. It's not only about how much weight a truck can tow; it's also about how adaptable, strong, and effective the vehicle is under different load scenarios. The payload capacity of trucks have changed along with time, with newer versions now being able to carry loads heavier than ever before. You may better grasp the capabilities of various truck classifications by reading this section, which dissects the variations in payload capacity.
The Evolution of Half-ton Trucks: Those who are not familiar with truck terminology may find the word "half-ton" misleading. Although these trucks were designed to carry loads weighing a thousand pounds or more, improvements in engineering and design have greatly increased their capacity. Nowadays, popular vehicles with a payload capability of up to 2,260 lbs. include the Chevy Silverado 1500. Conversely, the Ford F-150, a popular vehicle, is capable of towing up to 3,325 pounds with ease. These vehicles are ideal for anyone who need a truck that can be used for both occasional heavy lifting and daily use.
The Power of Three-quarter-ton Trucks: Over time, there have been notable changes to the three-quarter-ton trucks, which were initially intended to support a minimum of 1,500 pounds. Contemporary versions have expanded the realm of possibility. For example, Chevrolet's dedication to innovation is demonstrated by the Silverado 2500 HD, which has a maximum payload capacity of 3,979 lbs. The Ram 2500, not to be outdone, is amazing in that it can tow an incredible 4,010 pounds. When it comes to heavy-duty jobs like farming, construction, or other situations where large loads are often handled, these vehicles are the preferred option for both people and corporations.
Majesty of One-ton Trucks: The pickup industry's giants, one-ton trucks are built for the hardest jobs. Although their original purpose was to tow 2,000 pounds or more, advances in technology have expanded their usefulness. Large, contemporary trucks like the Ford F-350 are designed to tow up to 8,000 pounds. These trucks combine force and accuracy to ensure that even the largest loads are handled safely and effectively. They are not simply about physical strength. Trucks with a payload capacity of one ton are the best in the business when it comes to hauling heavy loads, industrial duties, or any other application where performance is crucial.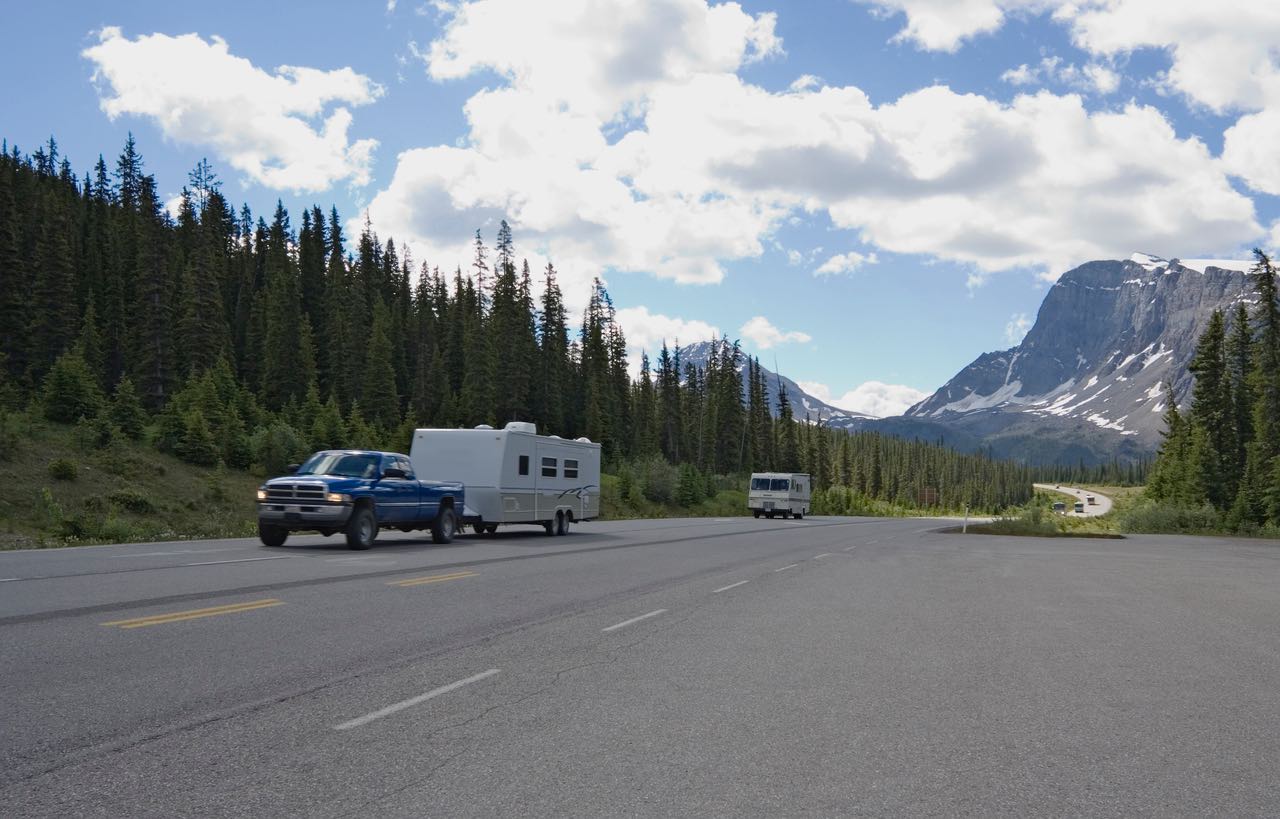 Unlocking the Secrets of Truck Cab Sizes: Choose Wisely!
One of the most important considerations when getting into pickup trucks is cab size. In addition to determining how many people you can fit inside, the cab size also affects the truck's general use and comfort. With so many possibilities accessible, it's critical to comprehend the special qualities and advantages of each kind. This section will walk you through the various cab sizes so you can make an informed decision that meets your needs.
Regular Cab: The classic and compact choice. Regular cabs are ideal for people who appreciate simplicity and efficiency since they have two doors and a single row of seats. They may not be the best choice for big groups, but they work well on jobs requiring quick reflexes and ease of movement. For individuals who commute alone or want a vehicle solely for work-related uses, the standard cab may be the most suitable option.
Extended Cab: A fusion of practicality and spaciousness. Two rows of seats are available in extended cabs, which are an upgrade above standard cabs. Although there are many different door designs, smaller rear doors that make it simpler to reach the back seats are usually included. For people who occasionally travel with a partner, business associate, or even a pet, this style is perfect. More storage space is available behind the front seats, which makes it a flexible option for both work and play.
Crew Cab: Travel in groups? Not an issue. The design of crew cabs takes bigger groups into consideration. Their two roomy rows of seats and four full-sized doors guarantee that everyone, including family and friends, travels in the ultimate comfort. Families and businesspeople alike love the truck because of its ample inside room without sacrificing performance.
Extended Crew Cab: Redefining space. Before you judge crew cabins to be roomy, consider the extended crew cab. Designed for individuals who never settle for less space, these trucks are ideal for big groups of people, families, or anybody who appreciates roomy interiors. When taking a team to a construction site or taking the family on a holiday, the extended crew cab makes sure there's enough space for everyone and everything.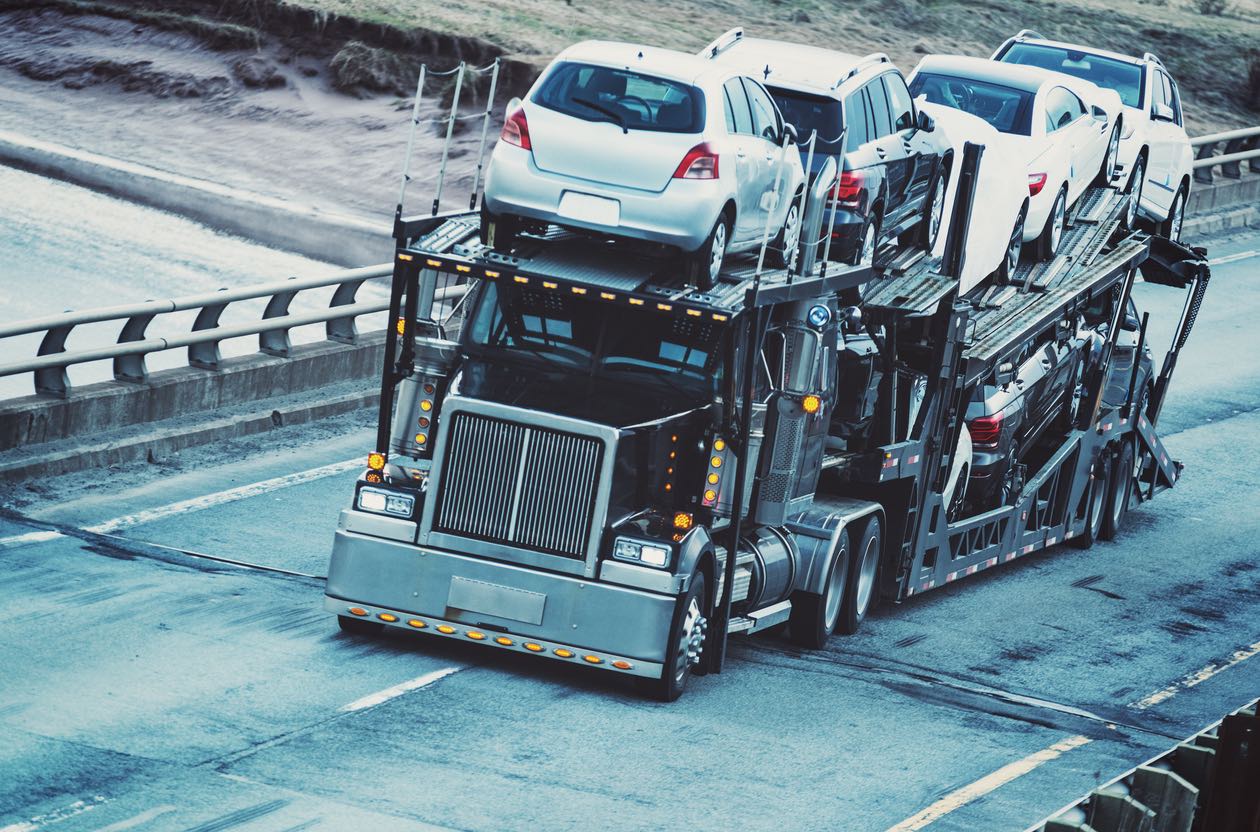 Maximizing Utility: Choosing the Right Truck Bed Size for You
A pickup truck's bed size is a distinguishing characteristic that defines its usability and usefulness. The bed size is crucial to making sure your demands are satisfied while moving big objects, carrying equipment, or transporting recreational gear. Given the range of sizes offered, it's critical to comprehend the benefits and differences of each. In-depth information on the three main truck bed sizes is provided in this area to assist you in making an informed choice depending on your particular needs.
Compact Convenience: Short Beds Short beds provide a compromise between usefulness and mobility; they are usually 5 feet 8 inches long. For city people who need more cargo capacity than an SUV can offer but don't want the heft of a full-size truck bed, they're a great option. These beds are ideal for weekend trips, infrequent hauls, and little do-it-yourself tasks. Additionally, parking in confined city places is made easy by their small size.
Versatile Choice: Standard Beds Standard beds are designed to combine convenience and space, with a length of around 6 feet 5 inches. With enough of space for tools, equipment, and camping supplies for the whole family, they are the preferred option for a lot of truck owners. Whether you're a family packing for a trip or a contractor hauling goods, the regular bed offers a flexible option. The compact design guarantees that you won't have to give up any room while still taking advantage of its simple mobility.
For the Heavy Hauler: Long Beds The largest beds in the world of pickup trucks are those that extend up to eight feet in length. They serve people and companies that often move big, heavy objects. The long bed can accommodate all your needs, be it building supplies, large equipment, or even many bicycles for a road trip. Because of its large capacity, which makes carrying heavy goods easy, specialists in sectors requiring significant hauling capacities like it.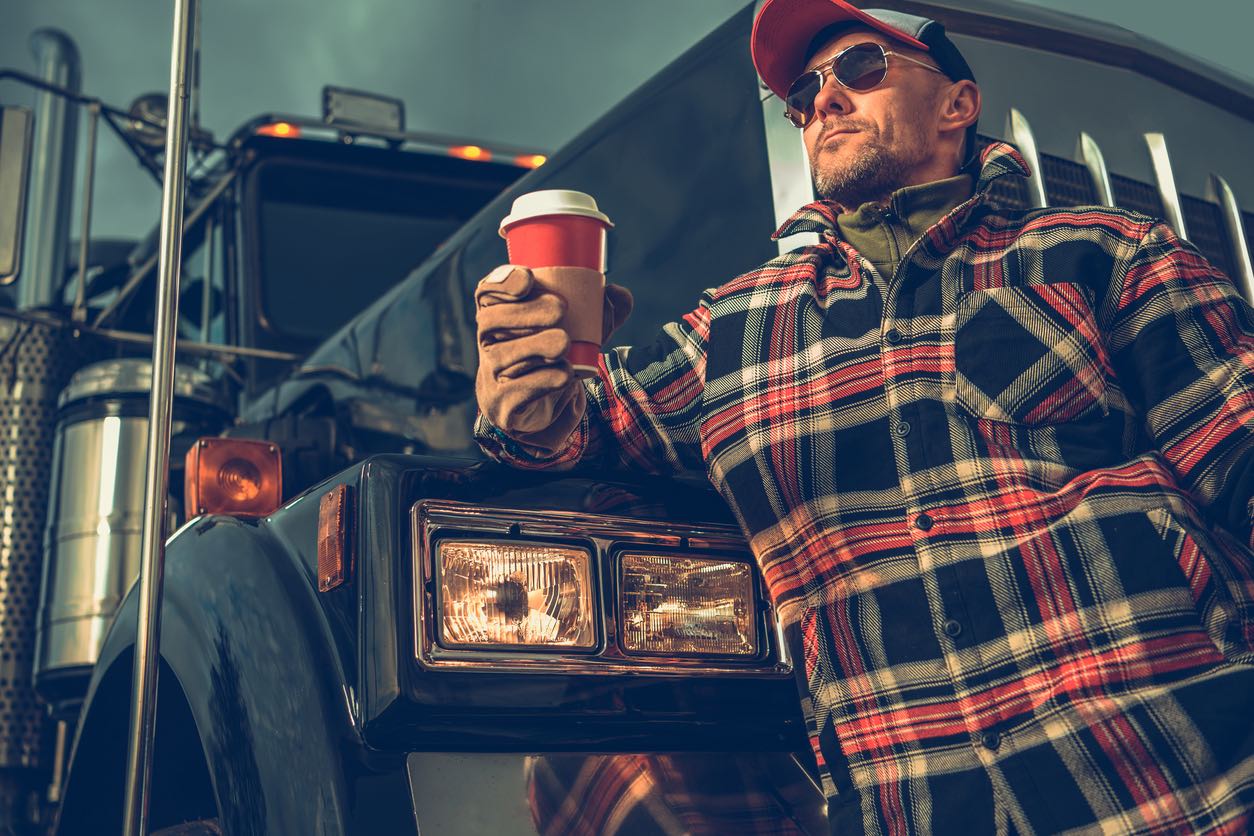 Unlocking the Secrets to Picking the Perfect Used Truck
It can be confusing to navigate the secondhand vehicle market since there are so many different routes that might lead to different options. The benefits of this journey, however, are enormous. Purchasing a pre-owned vehicle not only allows you to save a lot of money, but it also gives you the chance to own models that may not be affordable when they are new. The secret is to approach this process with precision and a clear set of standards.
Make a list of your most important needs first. Are you searching for a heavy-duty mover, a dependable everyday driver, or a tough off-road vehicle? After you've determined what you need, start your research. Participate in truck forums, read reviews, and even think about asking existing truck owners for guidance. Their own experiences can provide priceless insights. Finally, when thinking about buying a secondhand car, make a thorough examination your first priority. Ascertaining that the vehicle's state corresponds with its description will ensure that you leave with not only a truck, but the ideal truck for your needs.
Final Thoughts:

 

Mastering the Art of Pickup Truck Selection
Over time, pick-up trucks have evolved beyond their intended use and solidified their status as versatile automobiles that can fulfill an extensive array of needs. Some trucks are built to perform well in a variety of settings, from the busy streets of cities to the rough paths of mountains. Their versatility, which serves families, explorers, and regular commuters in addition to the industrious individual, is evidence of their design progress.
Selecting the ideal pickup is an investment in a trustworthy partner rather than just a transaction. No matter what your needs are—transporting machinery, going on a cross-country road trip, or just running everyday errands—there's a vehicle made to fit. You equip yourself with the information to make a decision that will steadfastly serve you for years to come by thoroughly understanding the subtleties of size categories, payload capacity, and other important qualities. Keep in mind that the ideal truck isn't only about power or size; it's also about discovering a car that perfectly fits your goals and way of life.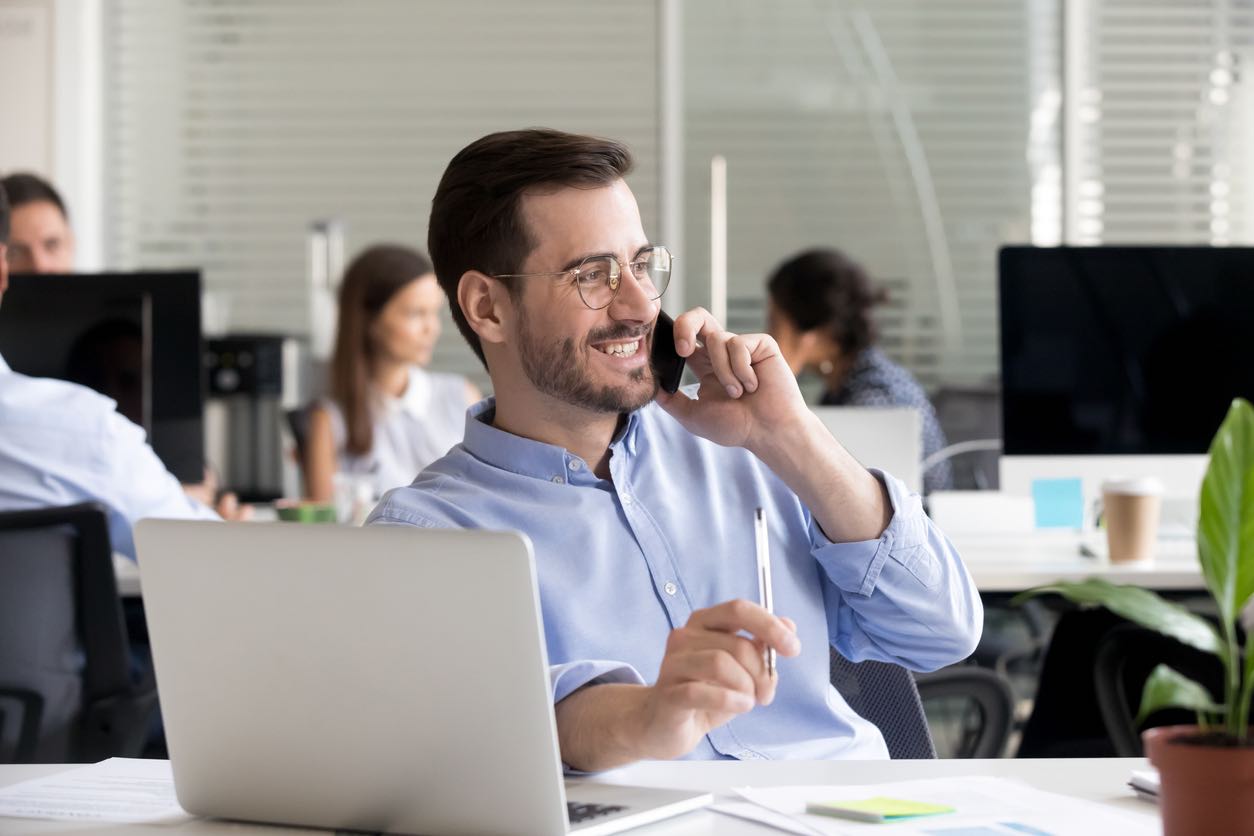 Discover the Gold Standard in Truck Shipping: Ship A Car, Inc.
In the realm of vehicle transportation, Ship A Car, Inc. has carved a niche for itself, especially when it comes to shipping trucks. Whether you are moving with your dependable old truck or have recently bought a brand-new pickup, Ship A Car, Inc. promises a smooth and stress-free transportation experience. In addition to attesting to their dedication to quality, their A+ rating from the Better Business Bureau also shows the confidence that many happy clients have placed in them.
But what really makes Ship A Car, Inc. unique is their extensive network of carefully selected carriers, which ensures that every truck—regardless of size or class—is delivered with the highest care and expertise. Their staff is the preferred option for truck owners around the country because of their commitment to on-time deliveries, open communication, and exceptional customer service. Thus, consider Ship A Car, Inc. when considering truck shipping—a place where dependability and efficiency collide.
Frequently Asked Questions
What are the main categories of pickup trucks?

 

Pickup trucks are arranged into the categories of small, medium, full-size, and heavy-duty according to their overall size and capabilities.
How do I choose the right truck bed size?

 

Think about how much stuff you need to move. Standard beds are appropriate for moderate hauling demands, short beds are appropriate for minimal hauling, and long beds are appropriate for maximum capacity.
Why should I consider Ship A Car, Inc. for transporting my truck?

 

Ship A Car, Inc. has an A+ rating with the Better Business Bureau and maintains a broad network of carriers, which together assure the company's ability to transport any type or size of truck in a reliable and timely manner.