Top Cities That Tempt to Move There
You'll be surprised to learn that there are cities paying people to move there and start a new life. Many cities are recompensing you to migrate there. Some offers are better when compared to the others, but how will you find it out which is the best new city to call home? Below is a list of the top cities that fit the bill and may entice you to make the big move.
Tulsa [Oklahoma]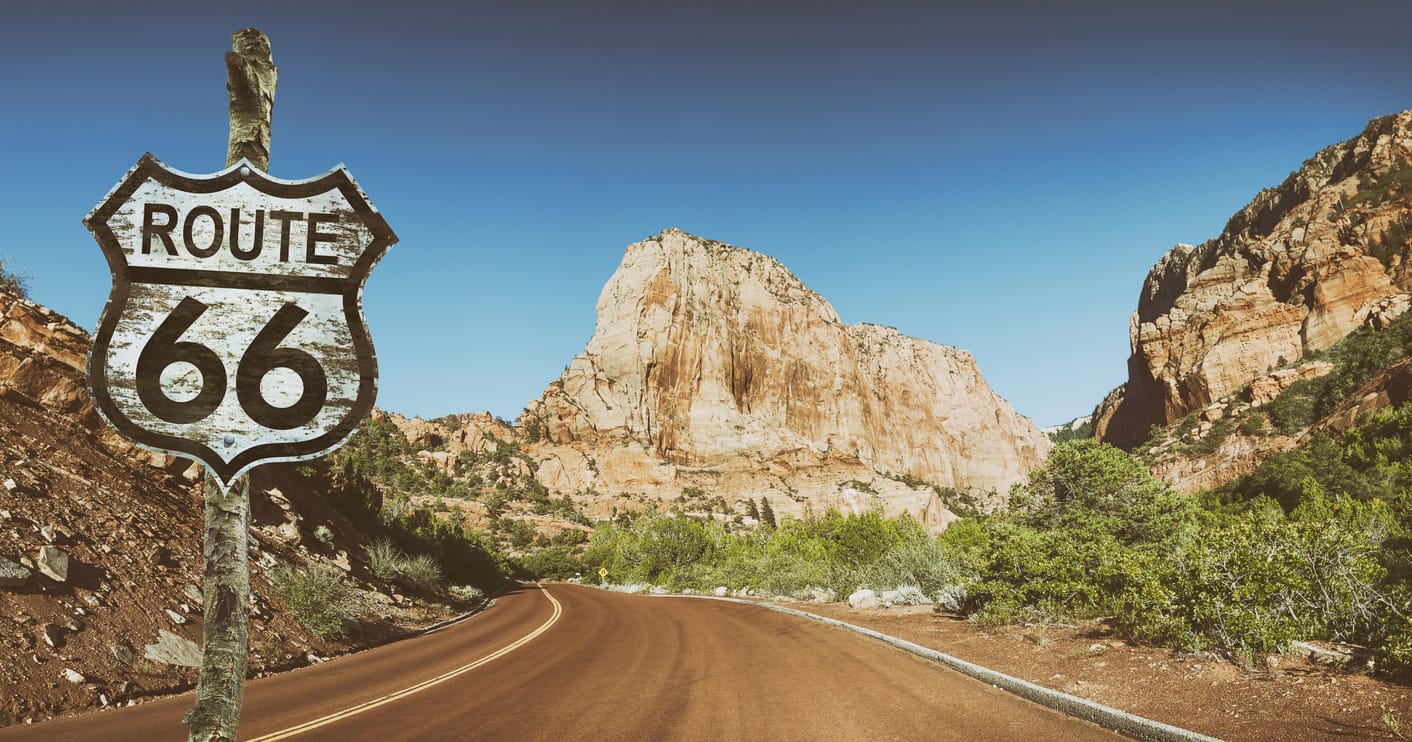 Tulsa in Oklahoma offers an attractive incentive program to people working remotely due to the coronavirus pandemic. They hope to bring people working from home to their city to become the hub for all kinds of talent.
Full-time remote worker gets $10,000 along with extra $1,000 as housing remuneration to move to their city and reside there.
The funds get paid within a year.
To qualify, you will need to move within 6 months. You need to be 18+ and not be a resident of Oklahoma. Besides, your job must allow you to work remotely. There are a few other conditions for getting approved to get paid for the move across the country program. Check them before you make leap.
Ozarks [Arkansas]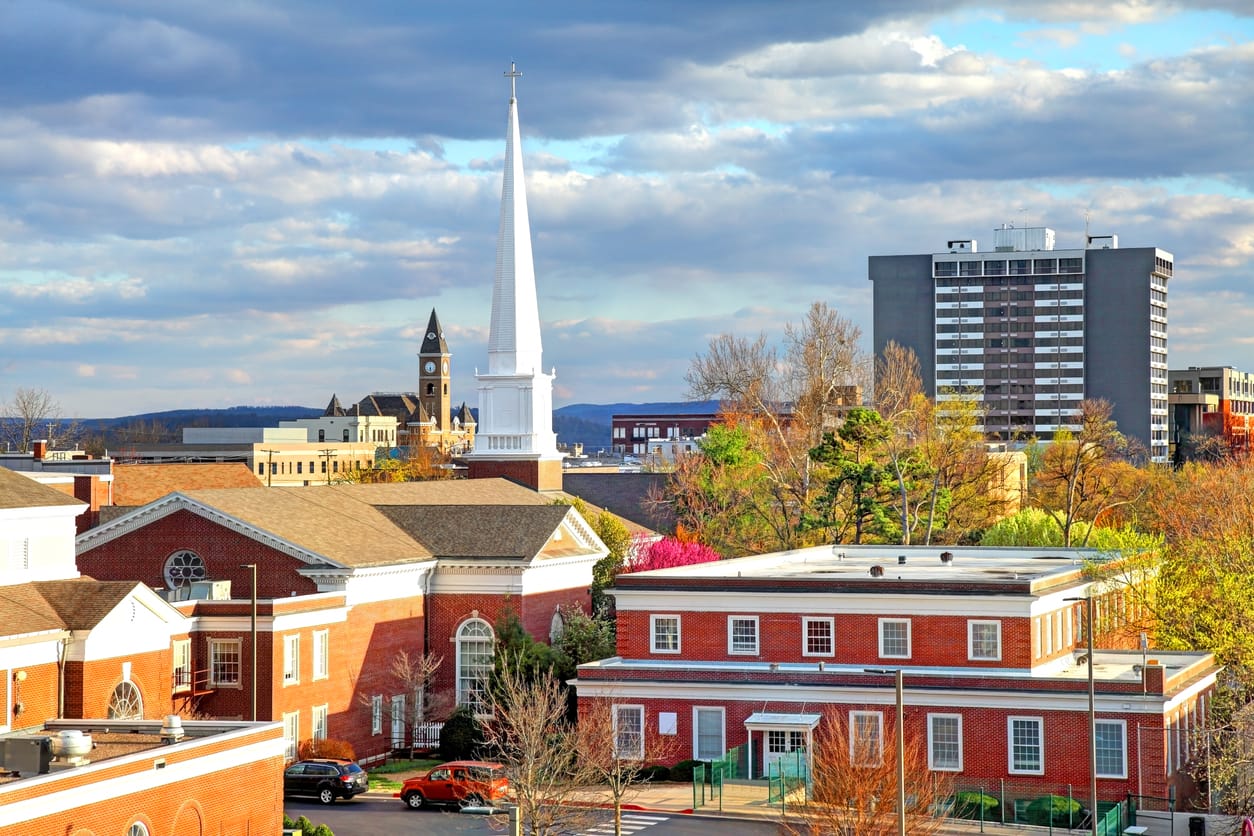 The Arkansas Council aims to attract and tap all types of talent for the long-term to support their economy.
Full-time remote worker gets $10,000 to move to Benton or Washington County.
Besides, you also get a bicycle.
One grant is given per household, which means if both husband and wife work remotely, just a single person will get the remuneration.
To quality, your age has to be 24 years with 2 years' work experience, and should be prepared to move within 6 months.
Marquette [Kansas]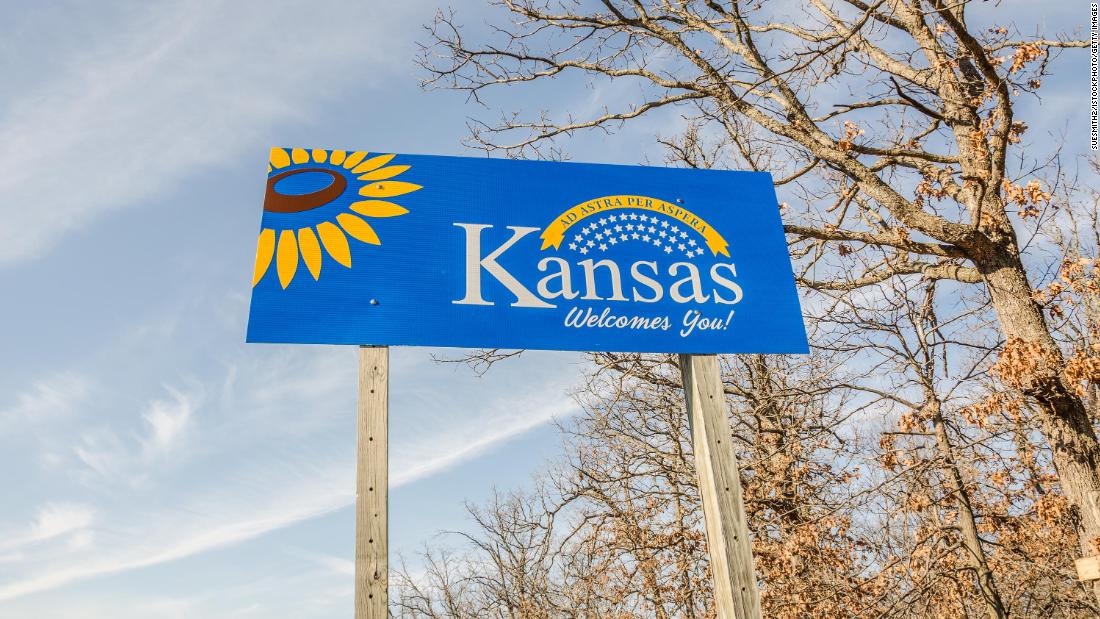 The population in Marquette, Kansas is declining, so newcomers are offered a free land plot in the west of the town. The town has abundant space and you can see the amazing sunset and sprawling fields in the Westridge.
The agreement is to build your house on this free plot within a year.
After the home is constructed, you will need to stay there for one more year.
North Platte [Nebraska]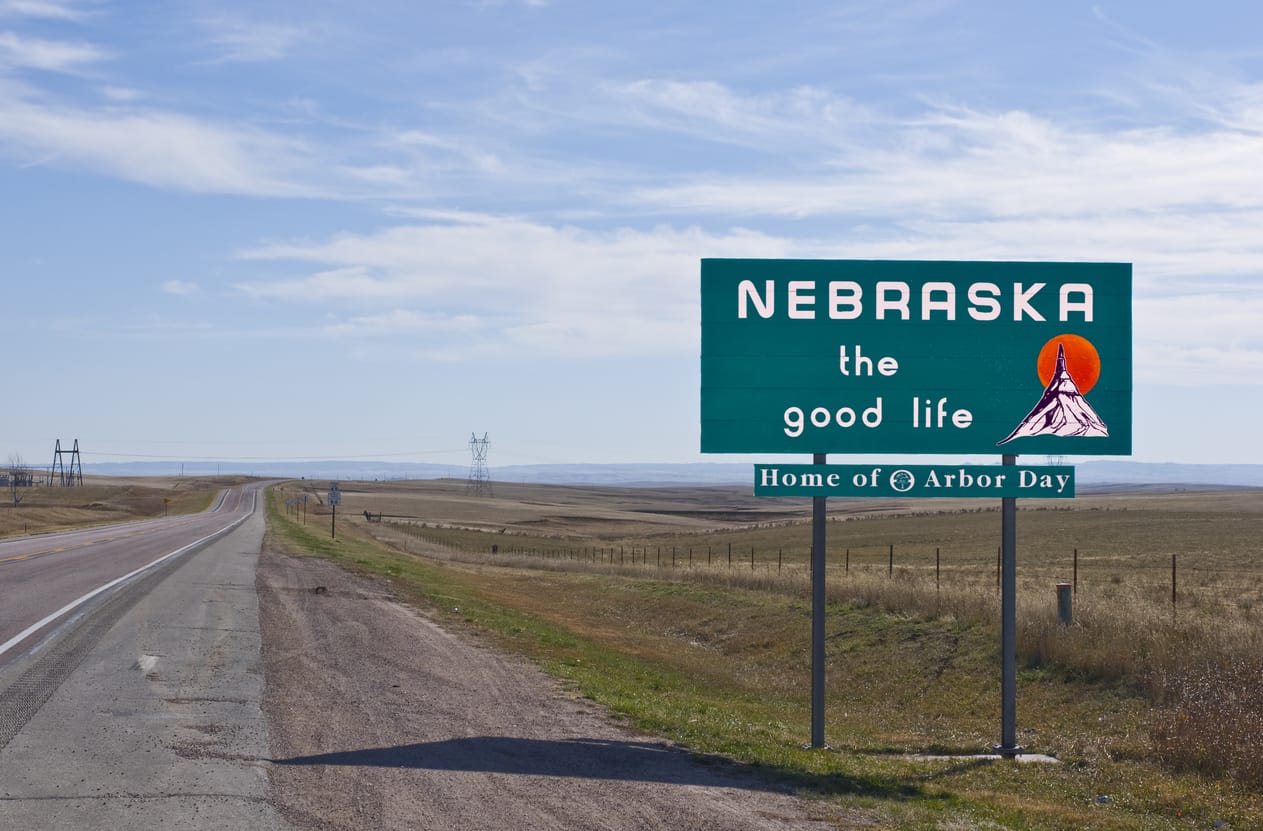 The local employers have come up with a work NP program to enhance the city's economy. If you accept the job here, then your sign-up bonus is $5,000. It means if the new employer pays $5,000, North Platte will also pay $5,000. Accepting the job there adds $10,000 to your bank account.
There are stipulations to get eligible for the city bonus. You have to earn a minimal $20 per hour and reside here for the next 3 years.
Topeka [Kansas]
Under the 'Choose Topeka' program, you can receive cash up to $15,000 to live and work there. You will need to buy a house there but if you decide to rent then you will qualify for $10,000 only. The money you will be approved and granted only when you live here for minimum of one year.
Chattanooga [Tennessee]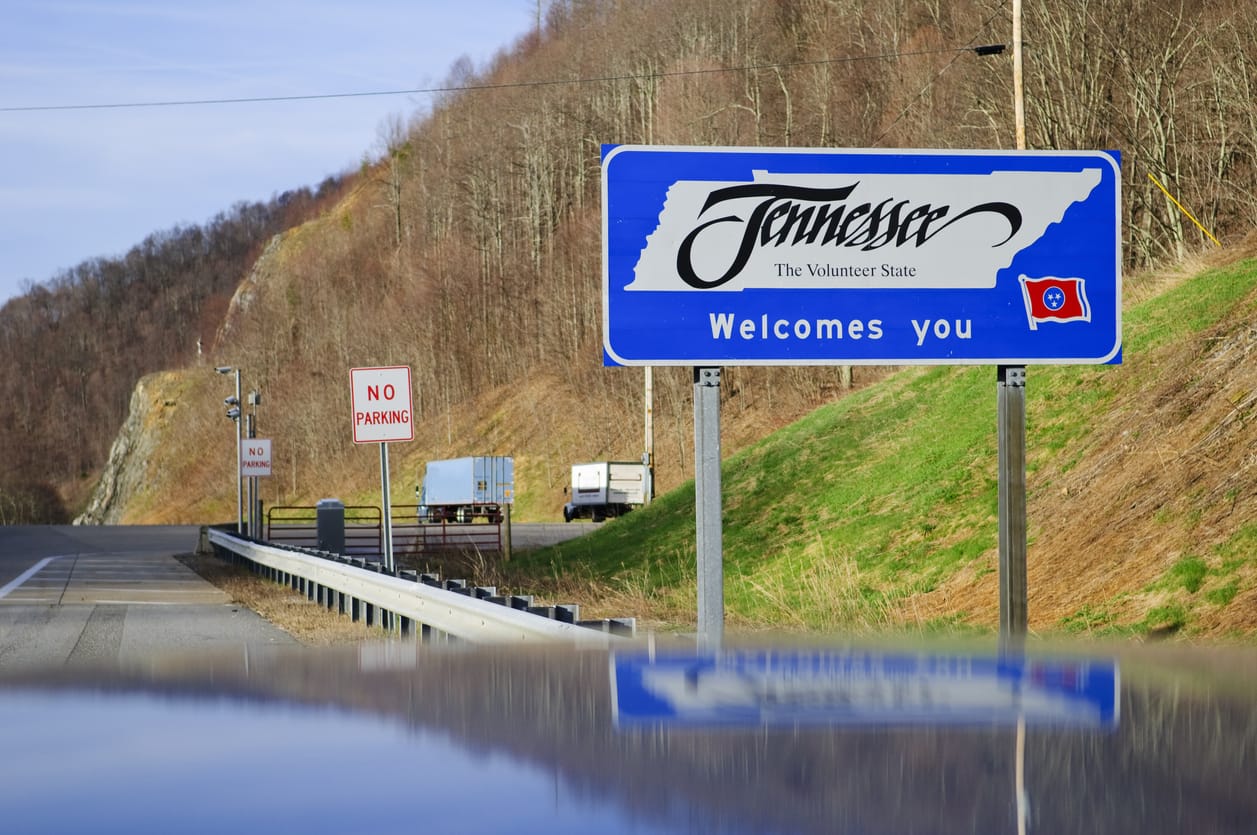 Chattanooga is making efforts to enhance its tech sector. Many tech enthusiasts are moving there. 'Geek Move program' offers people $1250 for relocation and $10,000 on a mortgage, which will eventually get forgiven.
If any one of the above cities interest you and you are moving in your car, then please feel free to contacts us. Although you can opt to drive yourself but to save on the mileage it is better to book shipping your car with us.
That said, we do hope you contact Ship A Car, Inc. to arrange for transport for your automobile. We've shipped thousands of cars since 2012. We have earned an overall 5-star rating from our move than 35,000 total customers as well as an "A+" rating from the Better Business Bureau.
Call us at 866-821-4555 to discuss all of your auto transport needs and requirements.