Navigating the Hazards: Comparing the Risks of Cross-Country Driving and Car Shipping
Let's say you have a vehicle that needs to be shipped across the country. You may be tempted to personally drive the car to save money or for some other reason. However, you may not be aware that there are numerous risks involved in driving your vehicle over such a long distance, especially if you have never driven cross-country before. 
In this article, we will highlight the risks of driving your car cross-country and discuss the safer alternative of having the car shipped by a reputable auto shipper to avoid these risks. Other than the risks and safety concerns, we will also explain some other reasons why you are better off hiring an auto transport company.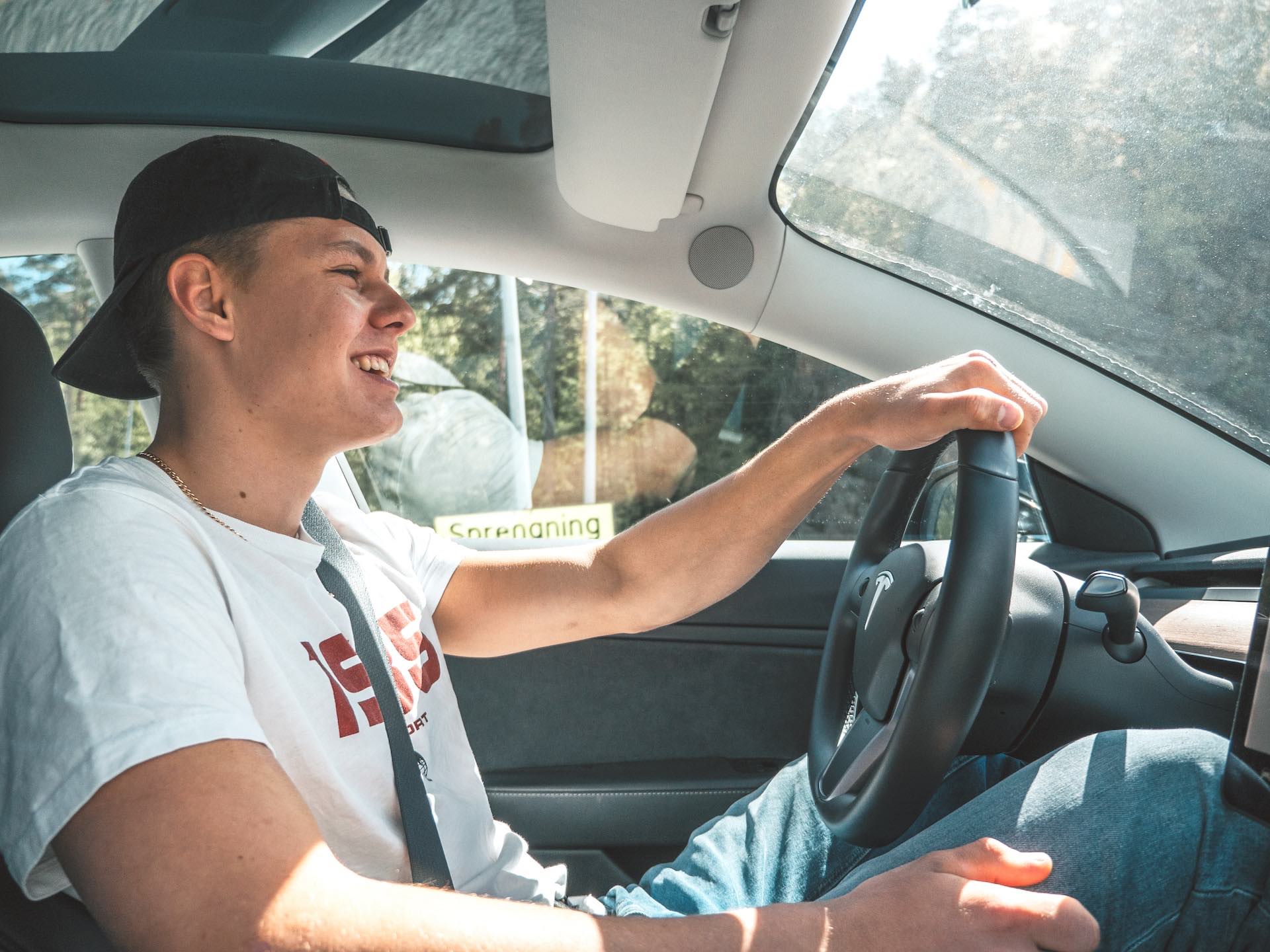 Risks and Damages Involved In Cross-Country Driving
A major risk to consider when driving your vehicle cross-country is the potential damage you or your vehicle might sustain during the journey. This is especially worrisome since your vehicle may not be insured, and the cost of repairs will come directly from your pocket. Some causes of damage during a cross-country journey include:
Road Debris
Traveling such a long distance involves driving over all sorts of roads. Particles from these roads, such as dirt, small stones, broken glass, and litter, can have serious effects, like bursting tires, breaking lights, or cracking windows or windscreens.
Weather Elements
Driving in severe rainstorms or conditions exposes your vehicle to harsh weather elements, which can do a number on your vehicle. It could also negatively affect driving and jeopardize your safety behind the wheel.
Theft and Vandalism
Cross-country journeys usually take more than one day to complete. No matter where you park the vehicle for the night, it is still accessible to criminals who might want to steal it or vandalize it for parts.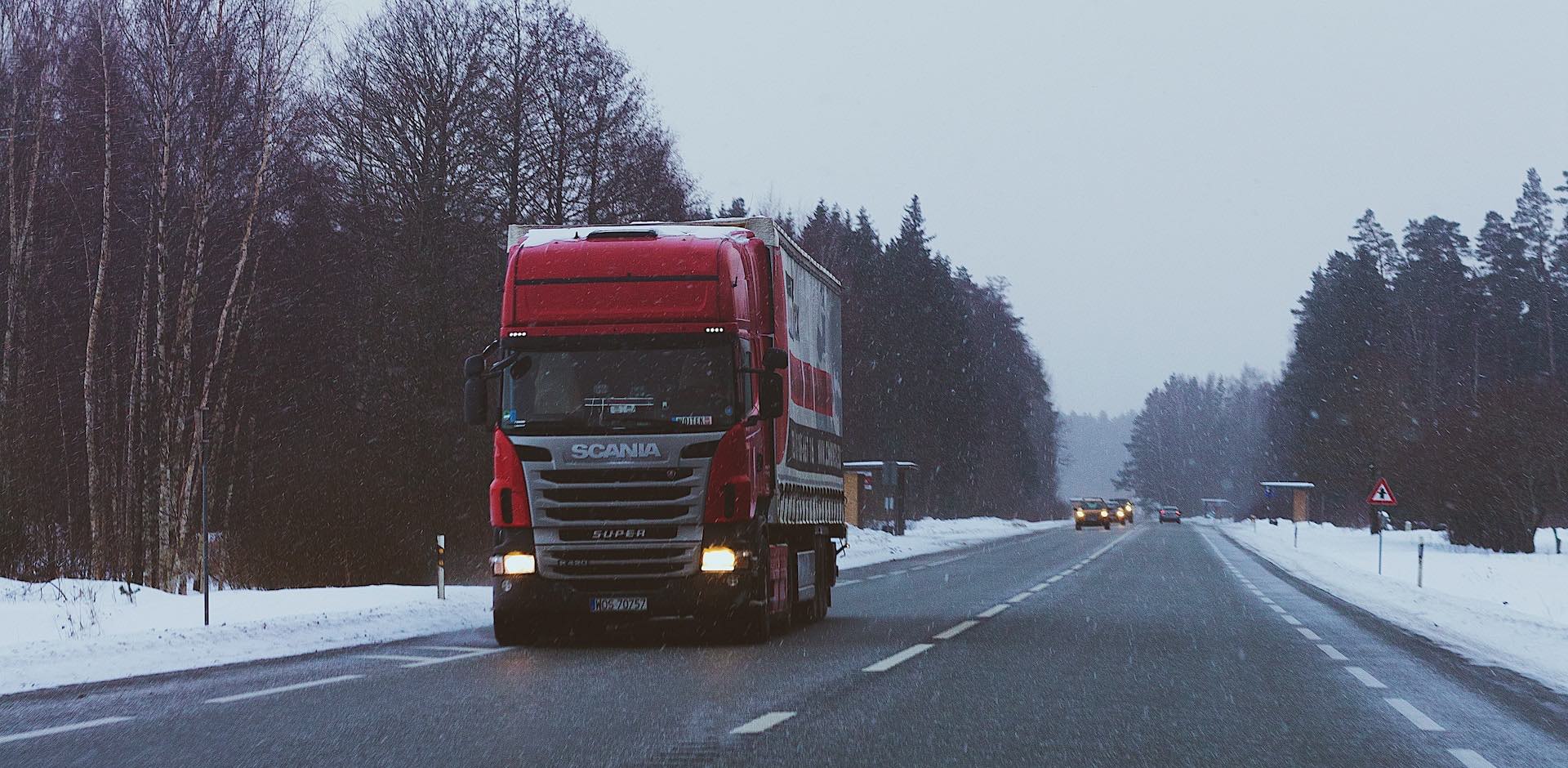 Other Problems with Driving Your Vehicle Cross Country
Driving may be more practical for short distances; however, numerous problems are involved when the vehicle needs to be transported over a long distance, such as across the country. Apart from the risk, you are putting yourself and your vehicle in; here are some other problems you may need to consider:
Additional Expenses
One reason why most people choose to drive their cars cross-country is the apparent cost of transporting the vehicle with a shipping company. However, shipping a vehicle is more cost-effective than driving it yourself due to the additional expenses involved. For instance, on a cross-country journey, you will have to fuel your vehicle multiple times throughout the entirety of the journey, and you will also need additional fees for feeding and accommodation.
Stress and Time Consumption
Cross-country journeys might take anything from two days to more than a week, depending on how many hours you can drive daily and how far away your destination is. There is also the matter of how stressful it is to drive and navigate unfamiliar places for long periods of time. If you plan to drive your car cross-country, then you need to be prepared for the immense stress and time consumption involved.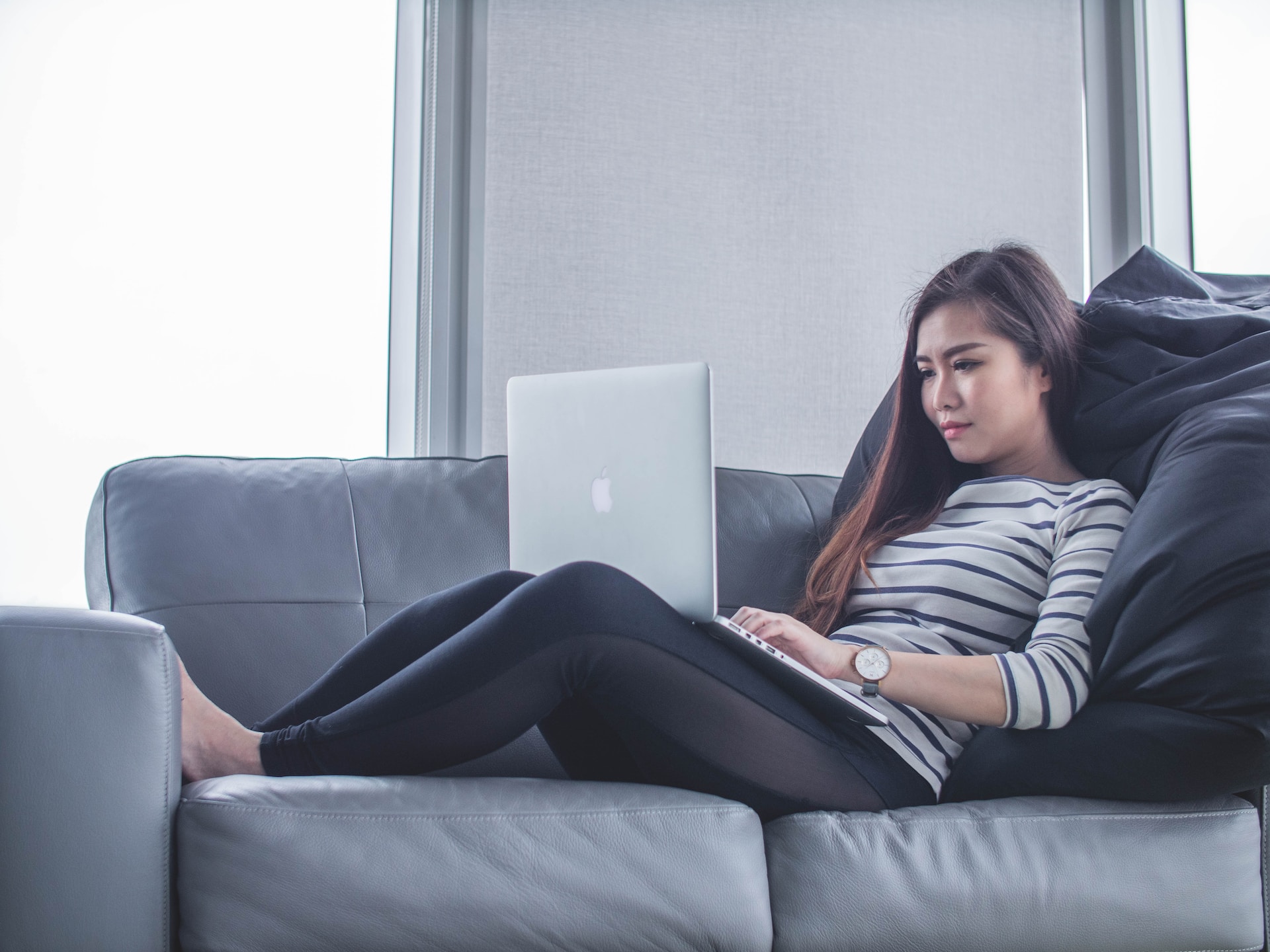 Benefits of Shipping Your Car Instead of Driving It
All the risks and problems involved in transporting a vehicle across the country are mitigated when you choose to ship your vehicle instead of drive it. The carriers provided by shipping companies protect your vehicle from all sorts of damages and dangers during the journey. And even in the case of an unfortunate event, the damages and repairs are resolved with the company's insurance.
With auto transport companies, the cost of shipping the vehicle is split among the passenger vehicles in the carrier, giving you a more cost-effective quote that is free from additional expenses. Your vehicle is also handled by experienced carriers who are trained to undergo the stress of transporting vehicles cross-country.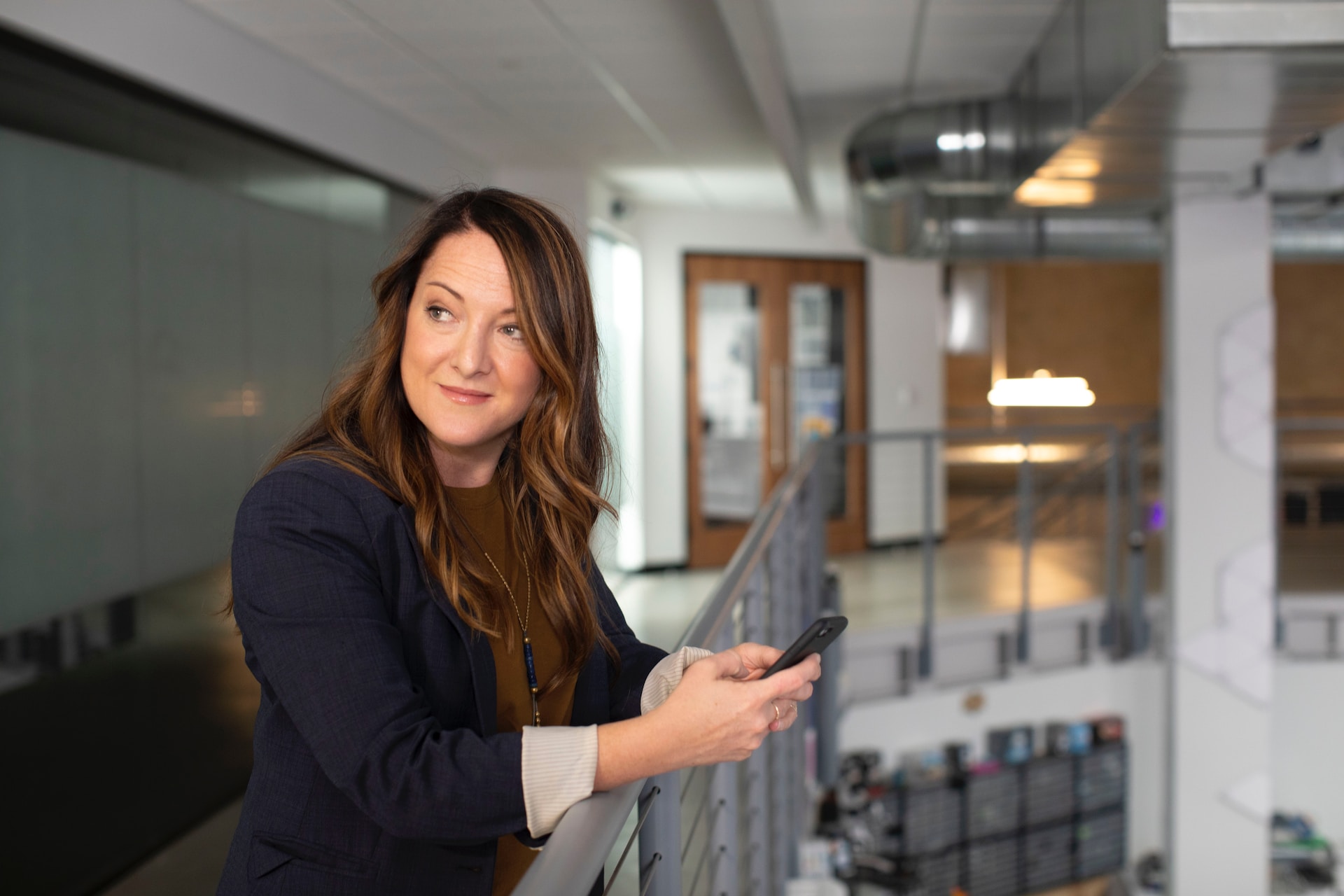 Conclusion
All in all, it is a much better choice to engage the services of a shipping company than to drive your car across the country. Not only is your vehicle protected from all sorts of damages, but you are also able to avoid additional expenses and the stress and headaches involved in the transportation process.
At Ship A Car, Inc., one of our top priorities is the safety of the vehicles we ship and the satisfaction of our customers. We are able to offer our top-notch services with our team of experts and state-of-the-art equipment, including enclosed carriers for the maximum protection of vehicles in our care. If you need to transport a vehicle across the country, simply contact us at (866) 821-4555 for a risk-free and convenient shipping experience.