Demystifying the Total Loss of Flood-Damaged Vehicles
In the United States, floods are a typical type of natural catastrophe that may cause considerable damage to a variety of assets, including automobiles. The article explores the reasons why flooded automobiles are frequently ruled complete losses, the ramifications that this has for insurance, and how to handle such circumstances.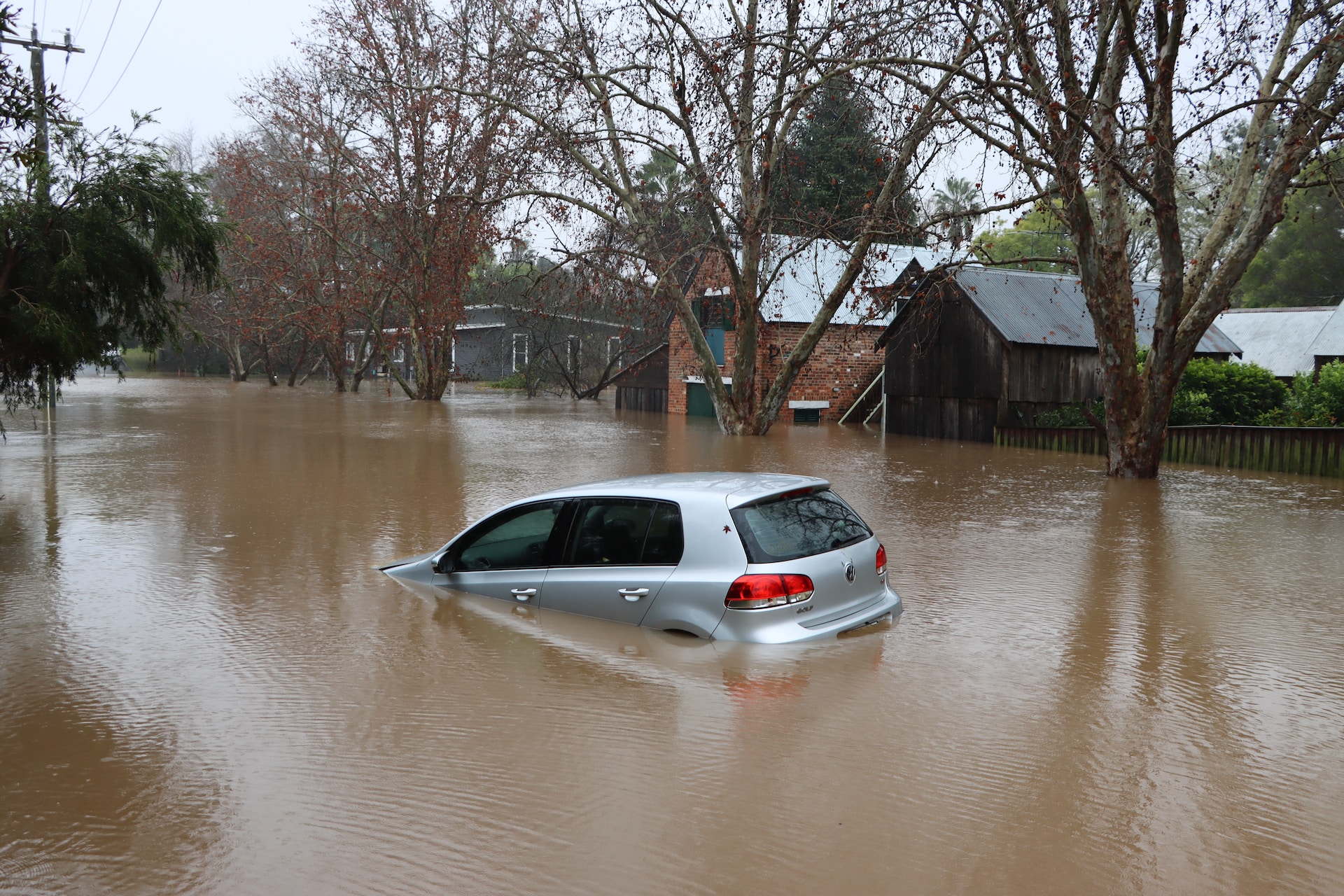 The Impact of Floods on Vehicles
The Destructive Consequences of Water
There are several different ways in which water may wreck havoc on a car. When a vehicle is underwater, water has the potential to get into the engine, the gearbox, and other essential components. This can result in serious mechanical problems, breakdowns of the electrical system, and even components of the safety system being compromised.
The Dangers Lying in Wait
After being submerged in water, a vehicle may appear to be operating correctly; nonetheless, there may be unseen damage that will cause complications in the future. It may take a significant amount of time before the corrosion and rust that water caused to the interior components of the automobile become noticeable.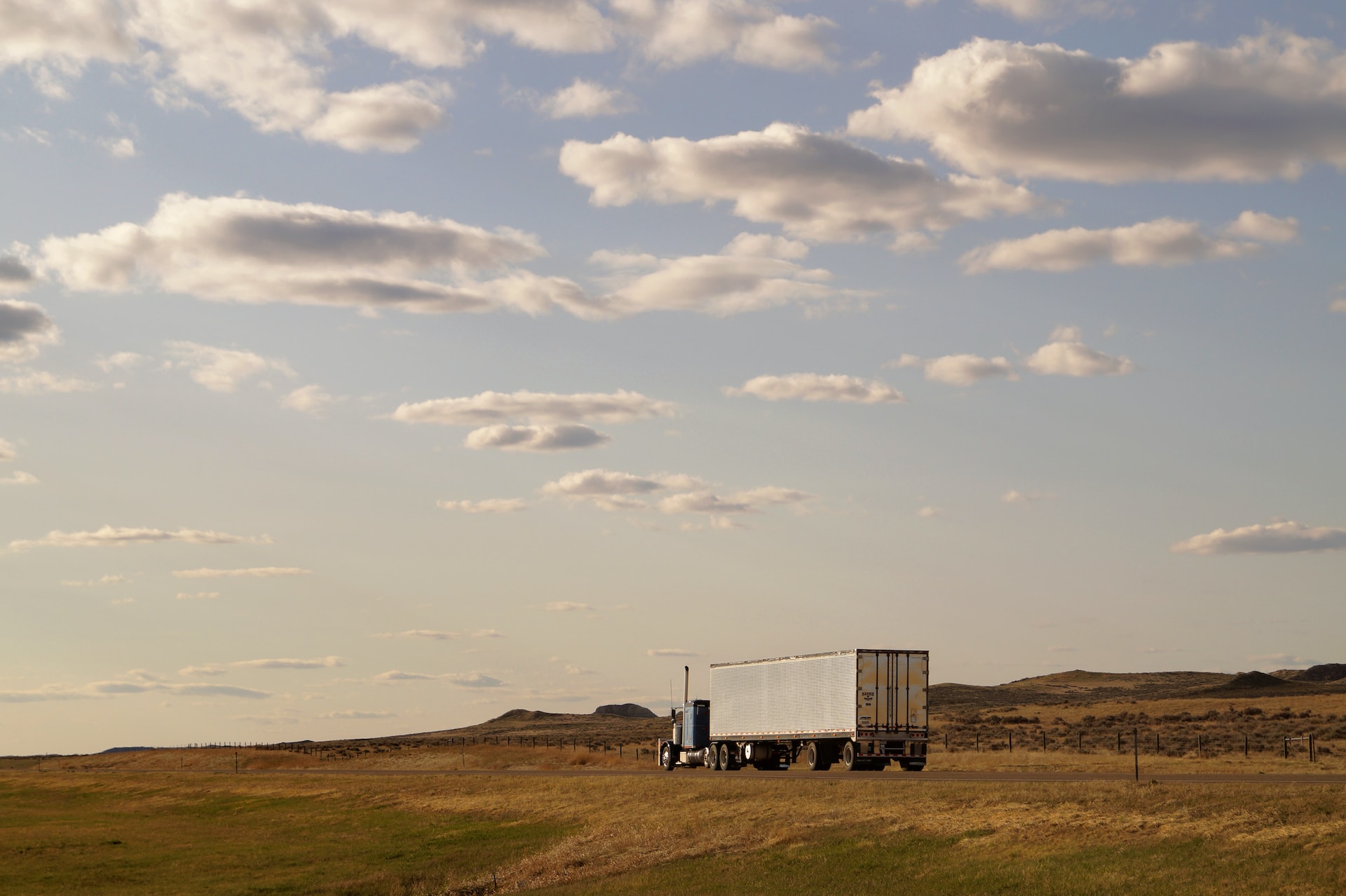 The Insurance Perspective
Declarations of Complete and Total Loss
The majority of the time, insurance companies consider flooded automobiles to be total losses. This is due to the fact that the expense of fixing the automobile can be greater than its present worth on the market. The cost of drying out the automobile, repairing any damaged parts, and making sure the vehicle is once again safe to drive after being submerged in water can be prohibitively expensive.
The Importance of Having All-Inclusive Coverage
In circumstances like these, having comprehensive auto insurance coverage is absolutely necessary. It protects owners against suffering severe financial losses in the case of damage brought on by disasters such as floods.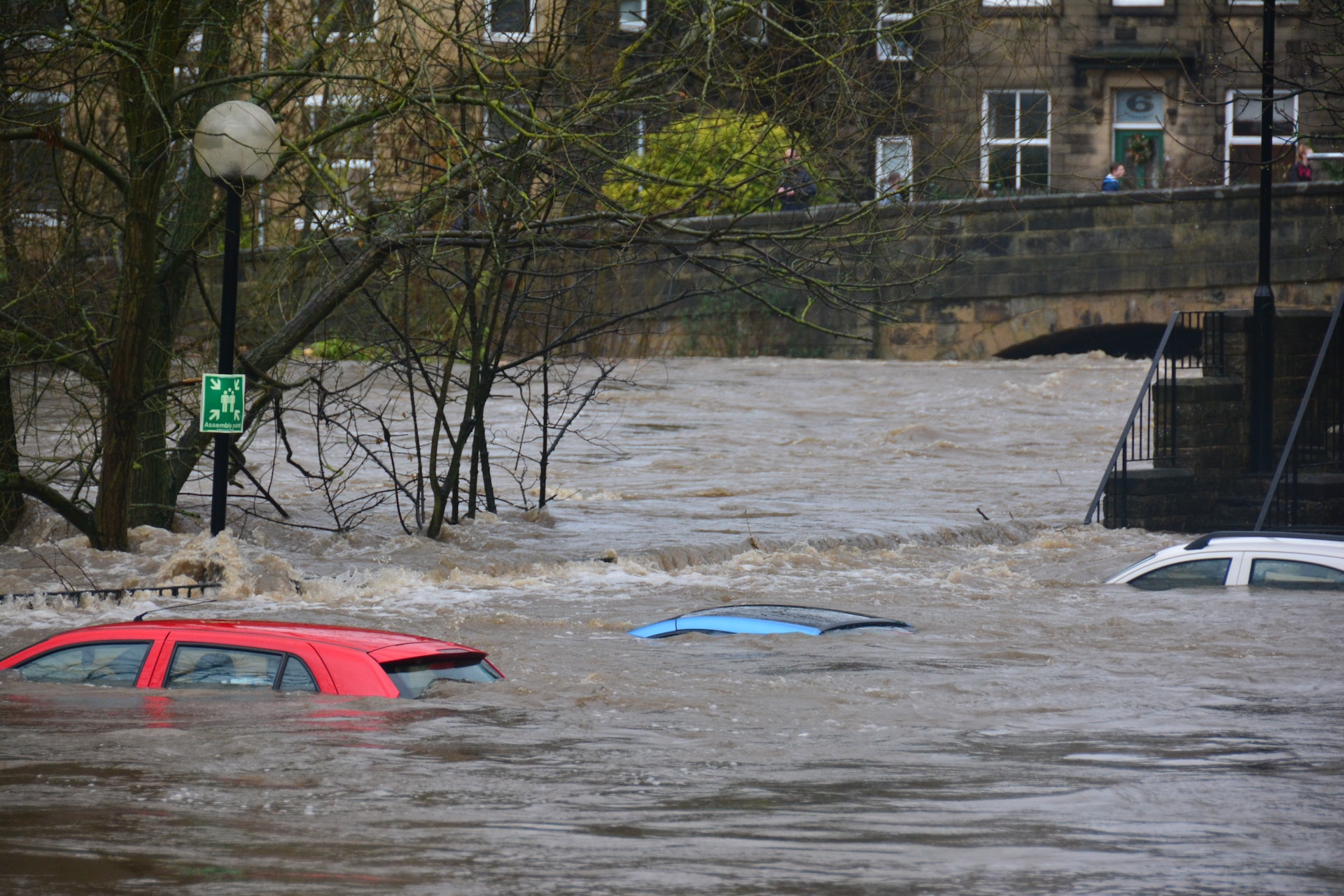 What to Do If Your Car Is Flooded
To Begin With, Safety
If your vehicle is inundated or located in a flooded region, your safety should come first. You should refrain from engaging in activities that could put you in danger. Notify your insurer about the vehicle's most recent location, and then take the following procedures as advised by them.
Examining Your Automobile
When looking over your flood-damaged vehicle, make a note of how high the water level got inside the vehicle, and don't even try to start it because doing so might do much more damage. You should get started on drying out your vehicle as soon as possible, and you should get in touch with your insurance provider to arrange for a tow.
The Role of Technology in Natural Disasters
Drones and other newly developed technology are being put to use in the aftermath of natural catastrophes to speed up the recovery process. If you are unable to access your car, your insurance company may send out drones to take an overhead photograph of the area surrounding the vehicle as preliminary proof of the loss.
In Concluding Consideration
Floods may cause substantial damage to vehicles, which can frequently result in insurance companies declaring the vehicle to be a total loss. The protection of owners against major financial loss is significantly enhanced by the purchase of comprehensive insurance coverage. In the wake of a flood, the major concern that should be given attention to is safety, and assistance from professionals should be sought for the recovery and examination of vehicles.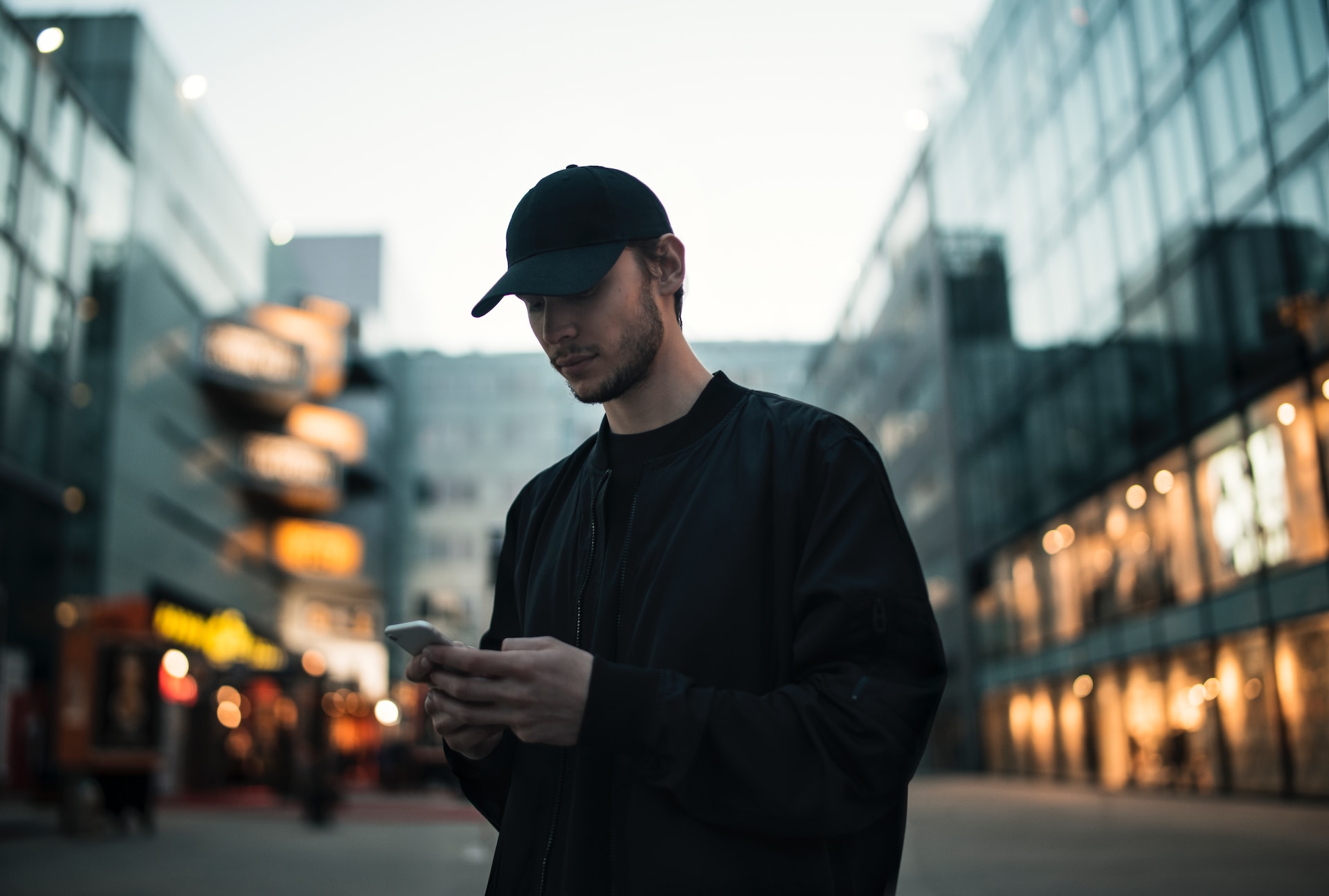 What Makes Ship A Car, Inc. the Most Qualified Auto Transport Company for the Job at Hand?
When dealing with the aftermath of a flood, you will need a trustworthy partner to take care of the transportation requirements for your vehicles. Ship A Car, Inc. is the most qualified auto transport business for the position. They can guarantee that your car will be moved securely and effectively because to their significant knowledge, commitment to providing excellent service to customers, and countrywide coverage. This will help alleviate one of your primary concerns during this trying time.
Questions that are Typically Asked
Why is it common practice to write off vehicles that have been submerged in water? Cars that have been flooded are frequently written off as total losses since the price of restoring the water damage might be higher than the car's current worth on the market. The engine, gearbox, electrical system, and other crucial components of the vehicle are all susceptible to severe damage when exposed to water.
If the water in my automobile becomes too high, what should I do? In the event that your vehicle becomes submerged in water, put your own safety first. Do not make any attempt to start the automobile or move it. Get in touch with your insurance provider, explain the circumstance to them, and take the actions that they advise you to take next.
When it comes to shipping my car, why should I go with Ship A Car, Inc.? Ship A Car, Inc. provides services for transporting automobiles that are dependable, effective, and available across the nation. They have vast expertise managing vehicle transportation in a variety of conditions, including the aftermath of floods, which makes them a reliable partner in times of difficulty because of their breadth of knowledge.