Exploring the 2024 Polaris XPEDITION for Ultimate UTV Camping Experience
Introduction to the 2024 Polaris XPEDITION
The off-road vehicle industry will be forever changed by the 2024 Polaris XPEDITION. You may travel farther into the woods with this sport side-by-side vehicle than ever before. The XPEDITION is reinventing what it means to go camping with a UTV thanks to features like a heated and cooled enclosed cab, enough of storage for individuals who like to over pack, and the ability to navigate difficult terrain.
A New Kind of Adventure
The XPEDITION is a ticket to adventure rather than merely a vehicle. It is a tough vehicle on any off-road terrain because to its 114 horsepower, 14 inches of ground clearance, and suspension system centered on Fox Podium QS3 shocks. The XPEDITION is capable of maneuvering across any terrain, including gravel, sand, mud, and rocks.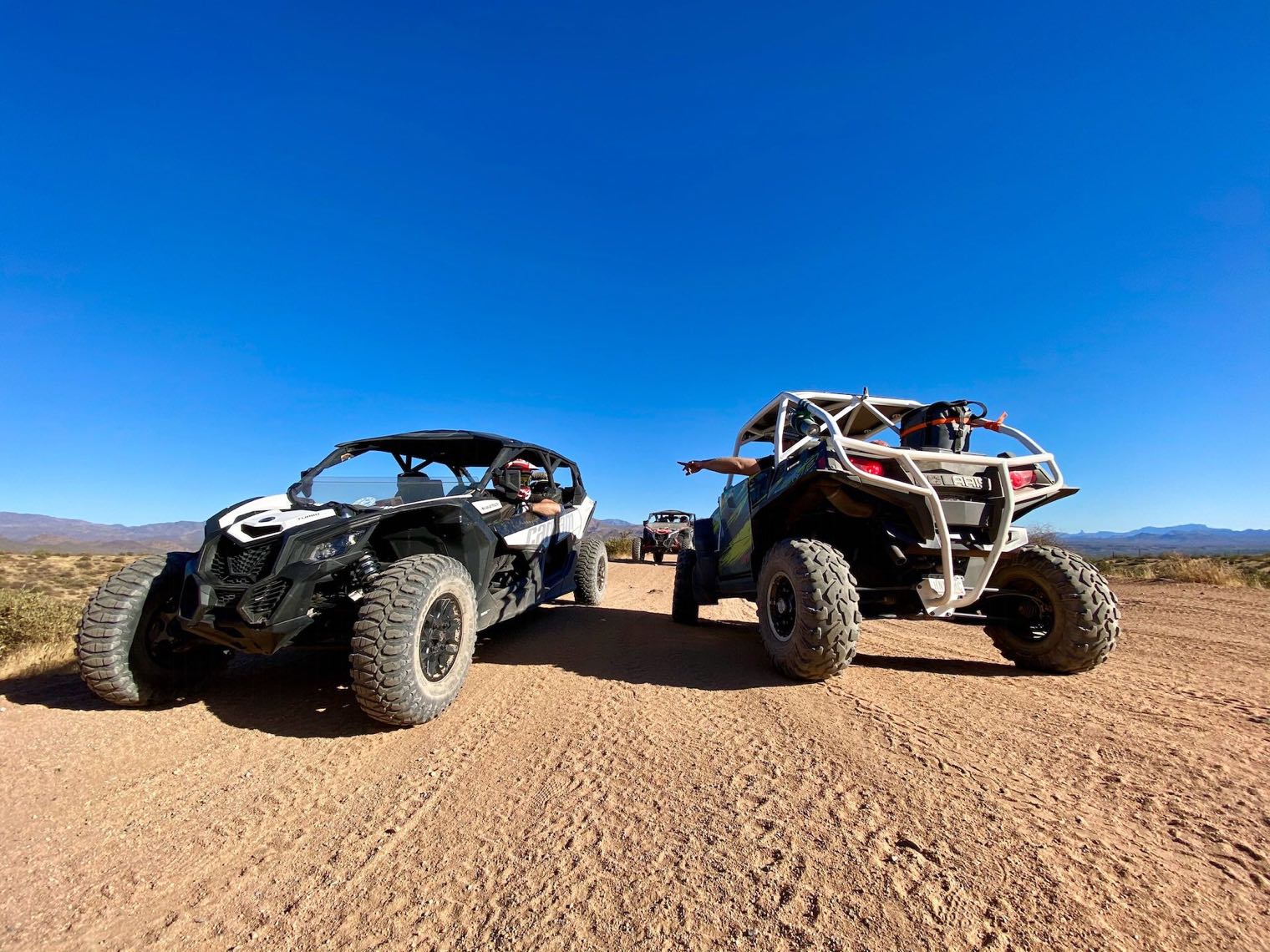 The XPEDITION Experience
A Day in the Life of an XPEDITION Driver
Consider driving the XPEDITION for a whole day. You're traveling 110 miles via a variety of landscapes around the Grand Canyon's North Rim. The desert is throwing everything at you, including thunderstorms and rock climbing. But you're doing it all from the comfort of a vehicle that has a range of more than 200 miles, can accommodate up to five people, and can be outfitted with a variety of equipment to accommodate a wide range of overland and adventure sports activities.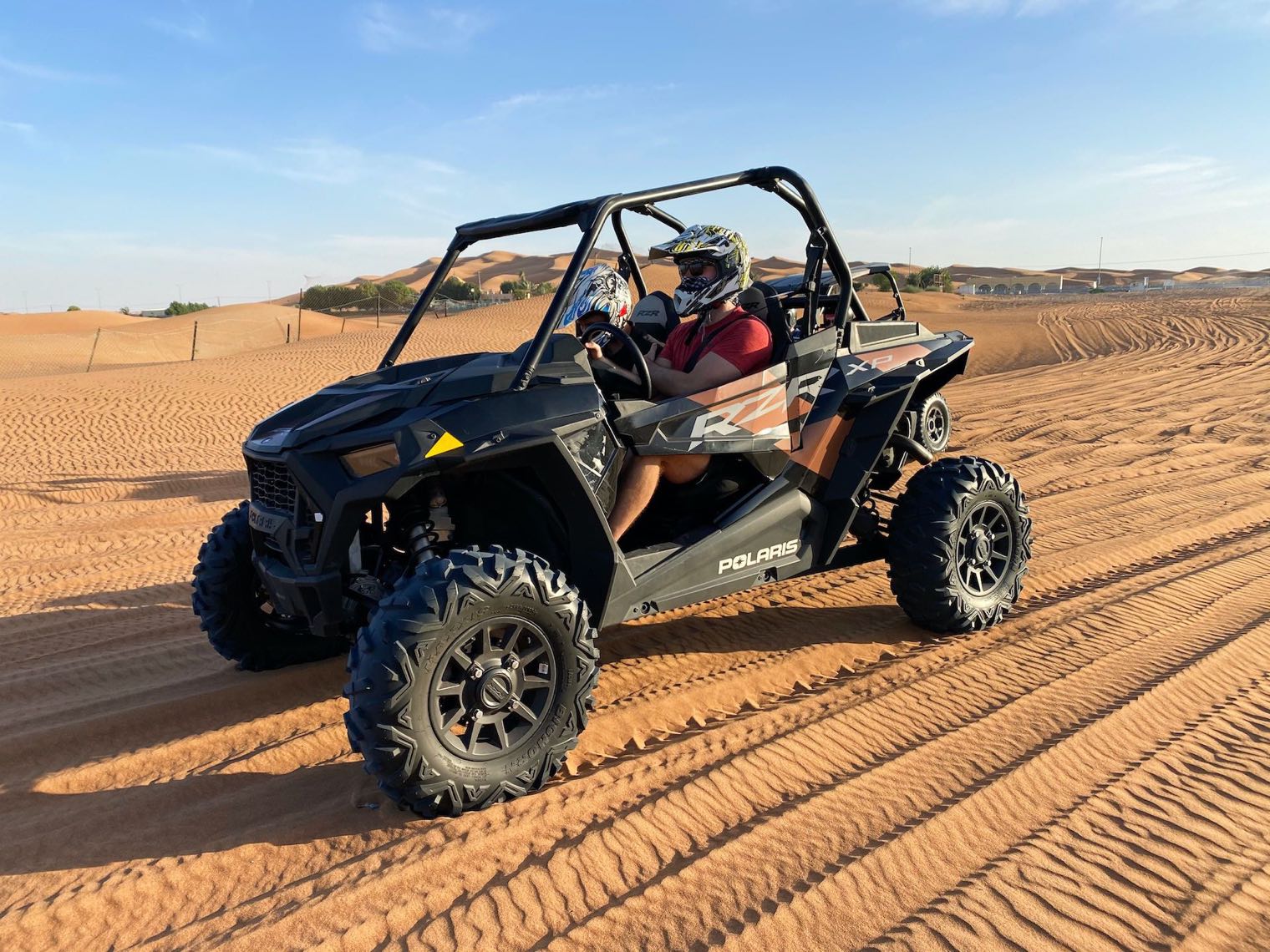 The XPEDITION Specs
Power and Performance
A 999 cc liquid-cooled ProStar 1000 Gen 2 engine with 114 horsepower powers the XPEDITION. It has an on-demand genuine AWD/2WD/VersaTrac Turf Mode drive technology and an automated PVT gearbox. With a 12.5 gallon fuel tank, it provides an amazing range for lengthy expeditions.
Capacity and Comfort
The comfort and capacity of the XPEDITION were considered during design. Its bed box is 36.2 x 47.25 x 13.38 inches, and its box weight limit is 600 lbs. The vehicle's estimated dry weight is 2,790 lbs. It is designed to traverse tough terrain with ease, having a 14-inch ground clearance and a 117-inch wheelbase.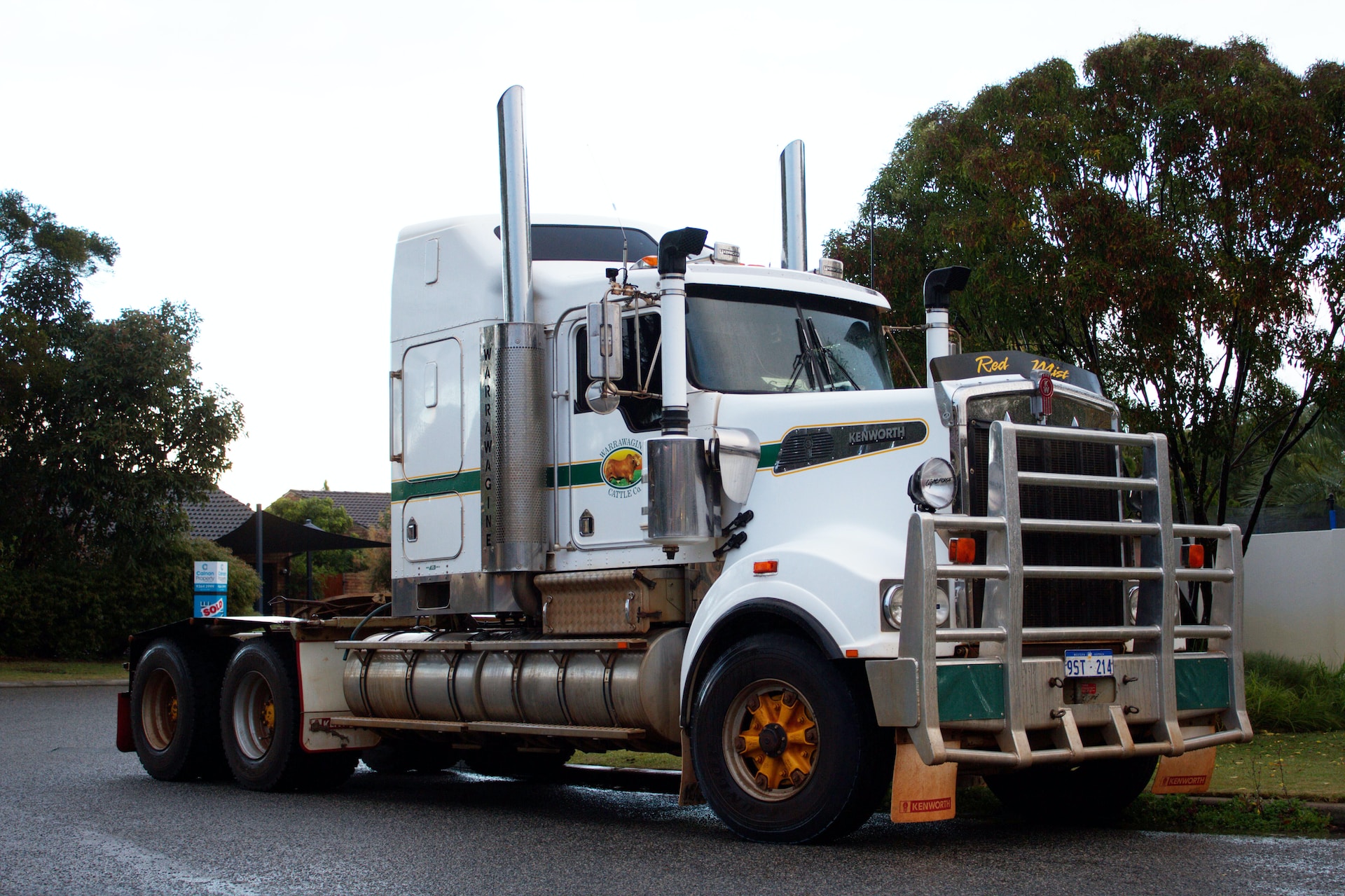 The XPEDITION Models
ADV & XP Models
There are two separate types of the XPEDITION, each with a choice of two or five seats. Power door windows, a tip-out front windshield, and a special HVAC system are included as standard features in the top Northstar trim. The XPEDITION XP has a 30-inch dump box in place of a covered rear cargo compartment, but the XPEDITION ADV has an enclosed cabin and cargo room with optional heating and cooling.
The Outcome
The Polaris XPEDITION is a new way to enjoy the great outdoors in 2024; it's more than simply a UTV. It's built to carry you farther into the woods than ever before thanks to its outstanding performance, comfort, and capacity. The XPEDITION is a game-changer for everyone, whether you're an explorer, a camper, or just someone who enjoys the rush of off-road driving.
Why is Ship A Car, Inc. the finest auto shipping business for the job?
Ship A Car, Inc. is the finest option for moving automobiles like the 2024 Polaris XPEDITION. SAC has a wealth of expertise shipping a variety of vehicles, including UTVs, so they can make sure your XPEDITION is moved quickly and safely. Additionally, you may get all the information you need from their skilled team to get your car ready for transfer.
Answers to Questions
What distinguishes the Polaris XPEDITION for 2024? Because it blends the excitement of off-roading with the comfort and space of a camping vehicle, the 2024 Polaris XPEDITION is special. It can handle difficult terrain and has a heated and cooled enclosed cab as well as plenty of storage.
For whom was the Polaris XPEDITION created in 2024? Adventurers who wish to explore the woods without compromising luxury might consider the XPEDITION. It's ideal for anyone who enjoy camping, off-roading, or other outdoor activities.
Why should I transport my 2024 Polaris XPEDITION using Ship A Car, Inc.? UTVs like the XPEDITION are among the many different kinds of vehicles that Ship A Car, Inc. has a great deal of expertise transporting. They provide exceptional customer service along with reliable, safe transportation.