The U.S. EV Marketplace is Expected to be Ruled by Tesla
Tesla's Continued Dominance in the EV Market
Tesla's Unwavering Market Position
The well-known electric vehicle (EV) maker Tesla Inc. is anticipated to continue to lead the electric car market in the United States through at least 2026. This prediction comes from a recent analysis that credits Tesla's smart pricing and the launch of new models with maintaining its dominance.
The Battle for Second Place
Although Tesla is in the lead, other industry juggernauts are not far behind. Ford Motor Co. and General Motors Co. are anticipated to compete for the runner-up position, with each company predicted to have around 14% of the domestic EV market share by 2026. With an 8% share, Stellantis NV is predicted to come in second.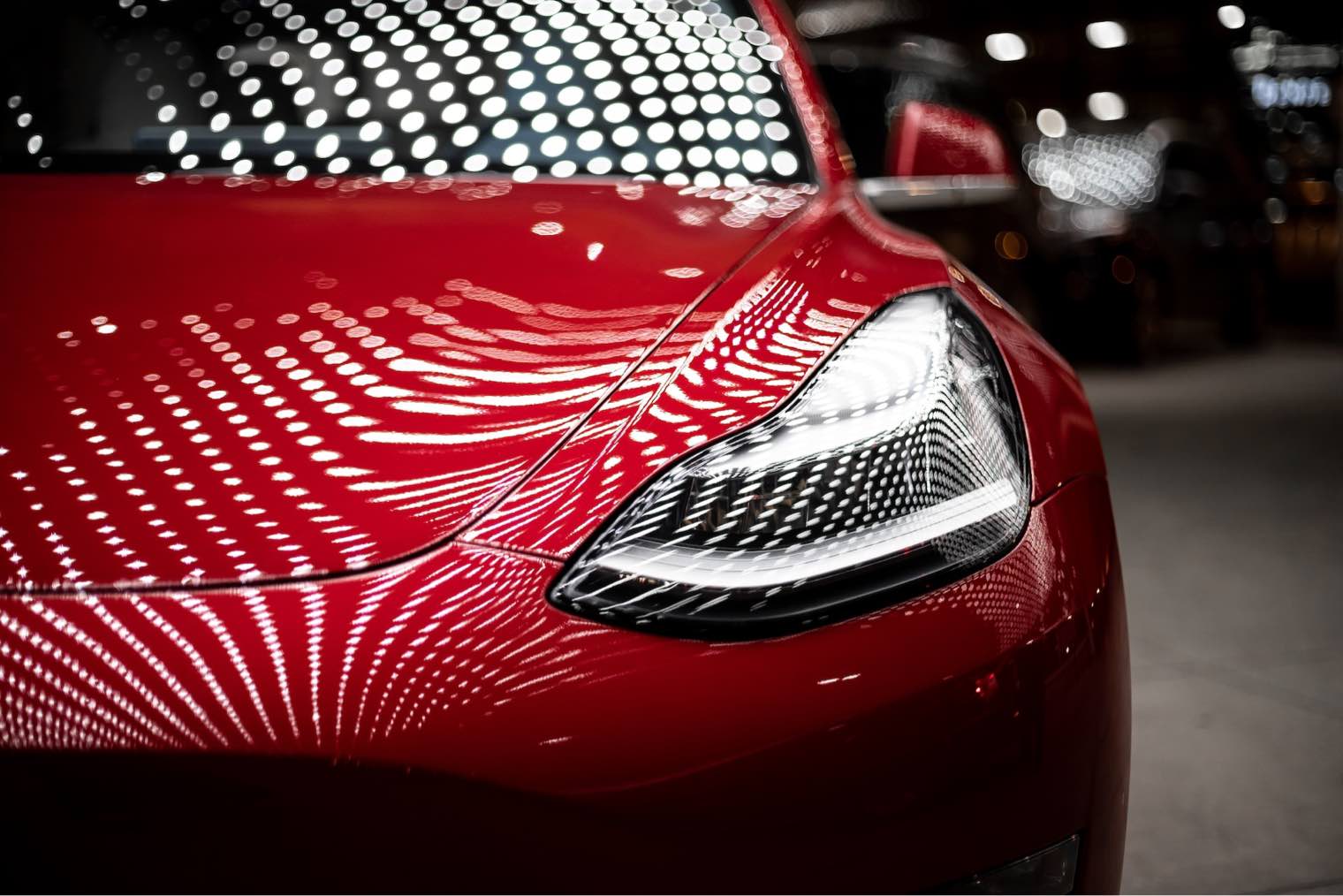 The Shift in Market Forecasts
A Change in Predictions
This projection contrasts sharply with those made the previous year, which indicated that Ford and GM will exceed Tesla by 2025. The current environment is a result of Tesla's intentional price cuts, which have rekindled sales momentum.
Tesla's Pricing Strategy
Elon Musk, the CEO of Tesla, has demonstrated a willingness to settle for lesser profitability in exchange for retaining market share. Tesla's sustained market domination has been largely attributed to this aggressive price policy.
Tesla's Future Plans
Affordability and New Models
Tesla is anticipated to maintain its top spot through additional price cuts and the release of new models as cost becomes an increasingly important element in the mass adoption of EVs. According to the article, a new, inexpensive car will go on sale in 2026, and the Model 3 would be updated the following year.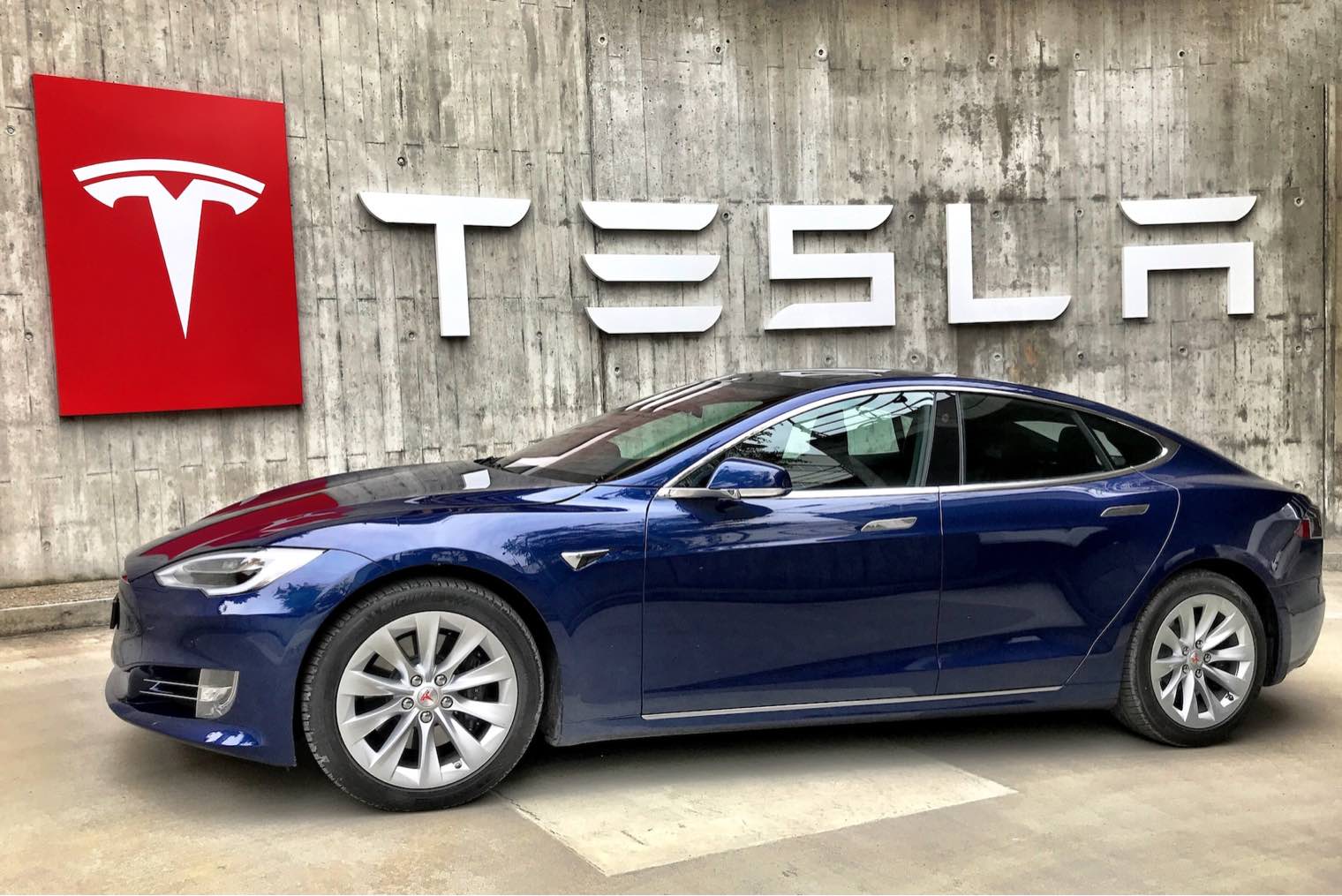 The Role of the "Everyday Man's EV"
The Arrival of the Everyday Man's EV
According to the study, the model that would serve as the "everyman's EV" won't be available until 2026. Tesla's expansion strategy is anticipated to include more price cuts up to the release of this more affordable model.
Conclusion
Tesla's Continued Market Dominance
Tesla is anticipated to hold onto its top spot in the US market through at least 2026, despite growing competition in the EV sector. Strategic pricing employed by the business and the forthcoming release of new models are likely to support its sustained dominance. Tesla's capacity for innovation and adaptation will be essential to preserving its market dominance as the EV industry changes.
Introducing Ship A Car, Inc.: Your Trusted Partner for Hassle-Free Tesla Shipping Across the US, Including Hawaii and Alaska.
Ship A Car, Inc. is the best auto transportation business you can trust when it comes to moving your beloved Tesla. We have established ourselves as the go-to choice for shipping automobiles, including Teslas, to any location inside the US, even the difficult regions of Hawaii and Alaska, thanks to years of industry experience and a solid track record.
Our constant dedication to customer satisfaction and the greatest care we take when handling your Tesla set Ship A Car, Inc. apart from the competition. Our knowledgeable transport coordinators provide a smooth and stress-free shipping process customized to your individual specifications because we are aware of the special demands of Tesla owners.
You can feel secure knowing that your Tesla will be treated with the utmost care and attention to detail from the time you leave us with it. Throughout the whole voyage, you may travel in peace thanks to our vast network of dependable carriers, cutting-edge technologies, and substantial insurance coverage as required by the DOT and FMCSA.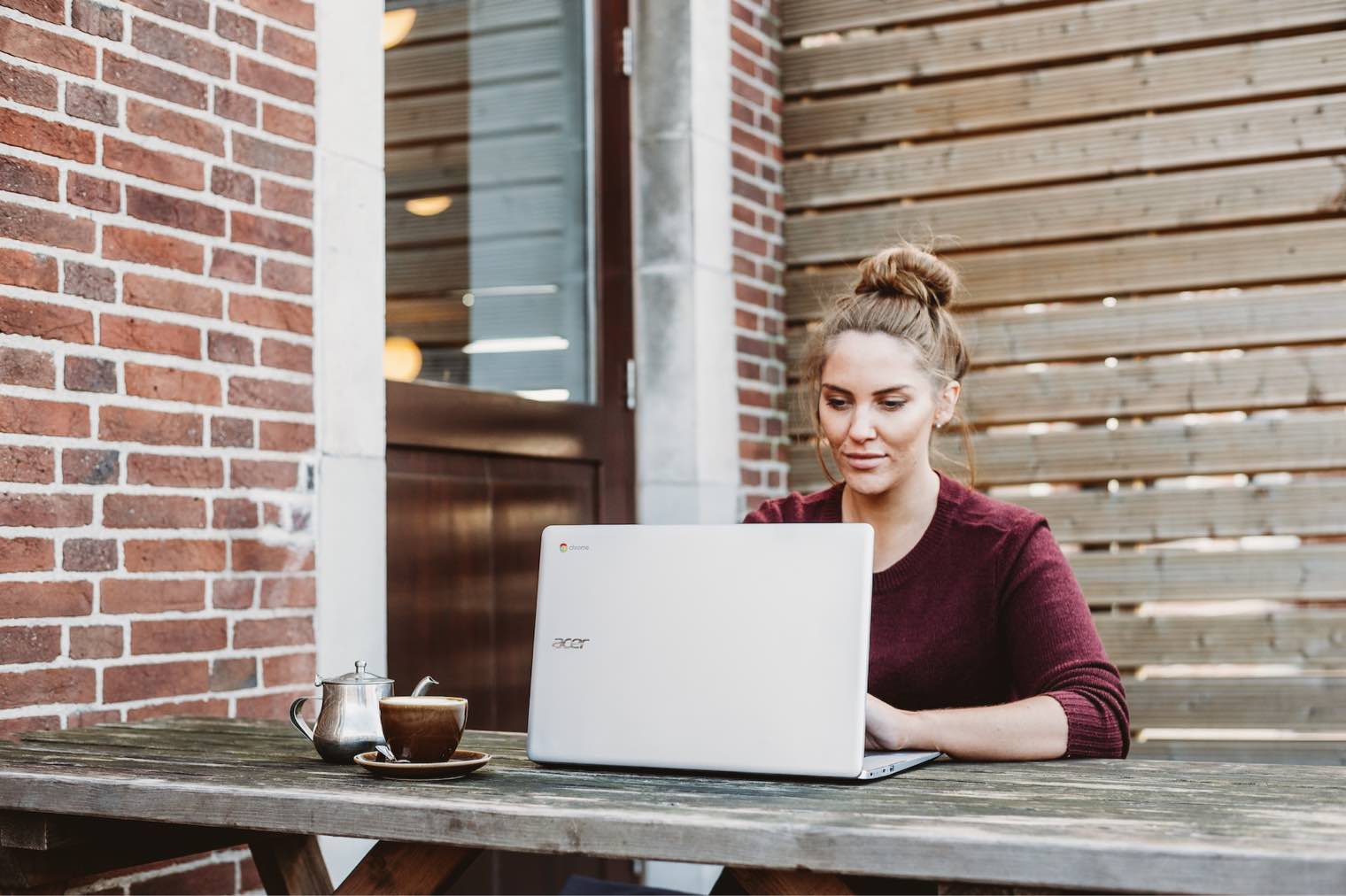 Ship A Car, Inc. can transport your Tesla whether you need to move across the nation, travel on vacation to Hawaii, or visit Alaska's attractions. Our devoted team is here to help you at every stage, providing tailored assistance, open communication, and frequent updates to guarantee a successful and easy shipping experience.
Discover the benefits of working with the finest in the business. Find out why SAC is the best option for shipping your Tesla anywhere in the US, including Hawaii and Alaska, by getting in touch with us at (866) 821-4555 today. With the highest care, dependability, and expertise, rely on us to deliver your precious asset.
FAQs
Up to 2026, who is anticipated to be the country's top seller of electric vehicles? Through at least 2026, Tesla Inc. is anticipated to continue to lead the electric car market in the United States.
What tactics is Tesla employing to keep its market leadership? To keep its top spot in the market, Tesla is using a combination of clever pricing and the launch of new models.
How long does it take to transport a Tesla with Ship A Car, Inc.?

 

We at Ship A Car, Inc. are aware of the value of timely and effective automobile shipping. The time it takes to move your Tesla might vary based on the distance, the route, and any logistical issues. Domestic shipments within the US typically take 7 to 14 days to reach their destination, however this might change depending on the particulars of each journey.