10 of the Best Cars for the Best Value
There are many affordable cars in the market today that not only will get you from point a to point b, but have a luxury factor to it as well. Typically a luxurious car will have a high price tag, but there are a few that will not require you to break the bank account in order to drive. 
Jaguar XK8
Jaguar is a well known car brand for a luxurious ride. This retro Jaguar comes with a V8 engine, capable of 300 horsepower. An added feature for this model is that it comes in a coupe body style or a cabriolet – with a retractable soft top. There is the minor drawback of it not being a luxurious car that will last a lifetime, which is priced accordingly ($7,500)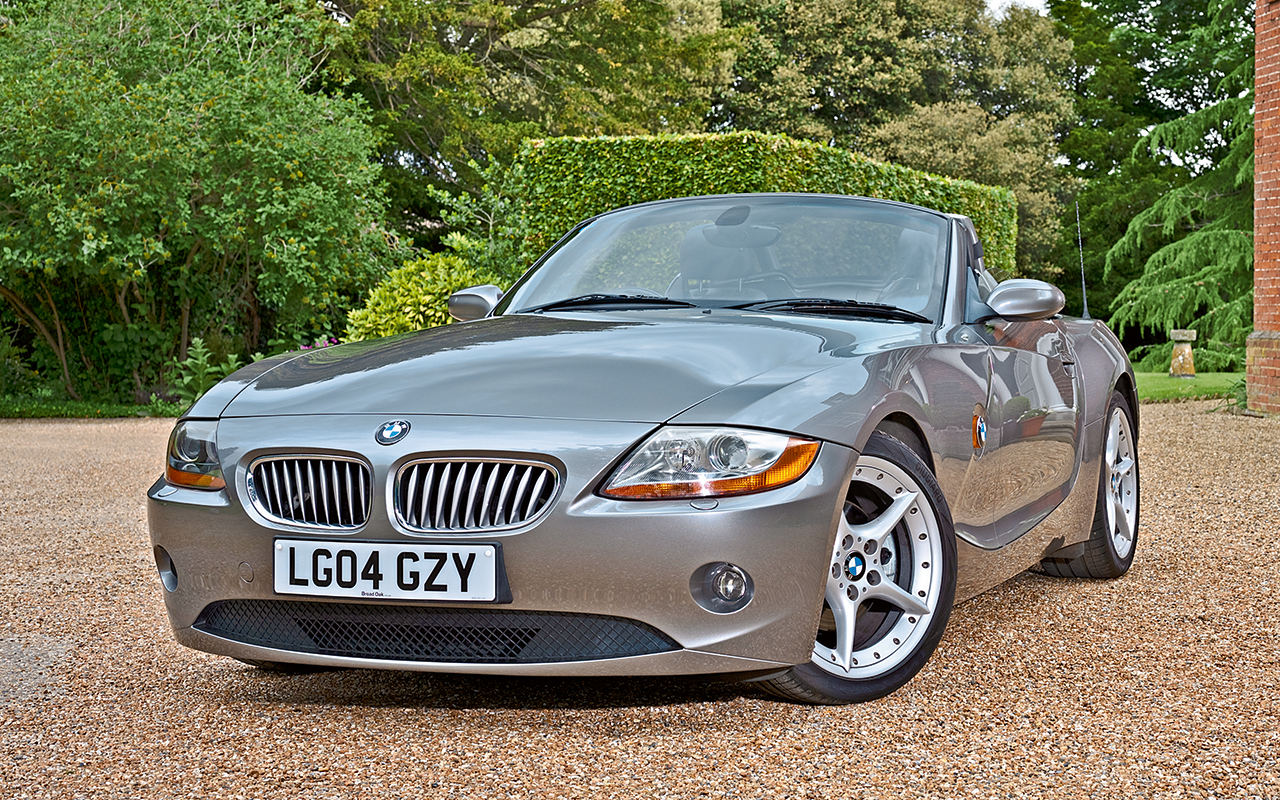 BMW E85 Z4
This early generation BMW is one of the few sports cars that is great for daily drivers. While its popularity was slim when it first entered the market, its popularity has risen drastically, making it one of the most popular BMW's in their lineup. It does come with a powerful 265-hp-inline-six engine, giving the vehicle a lot of power as well.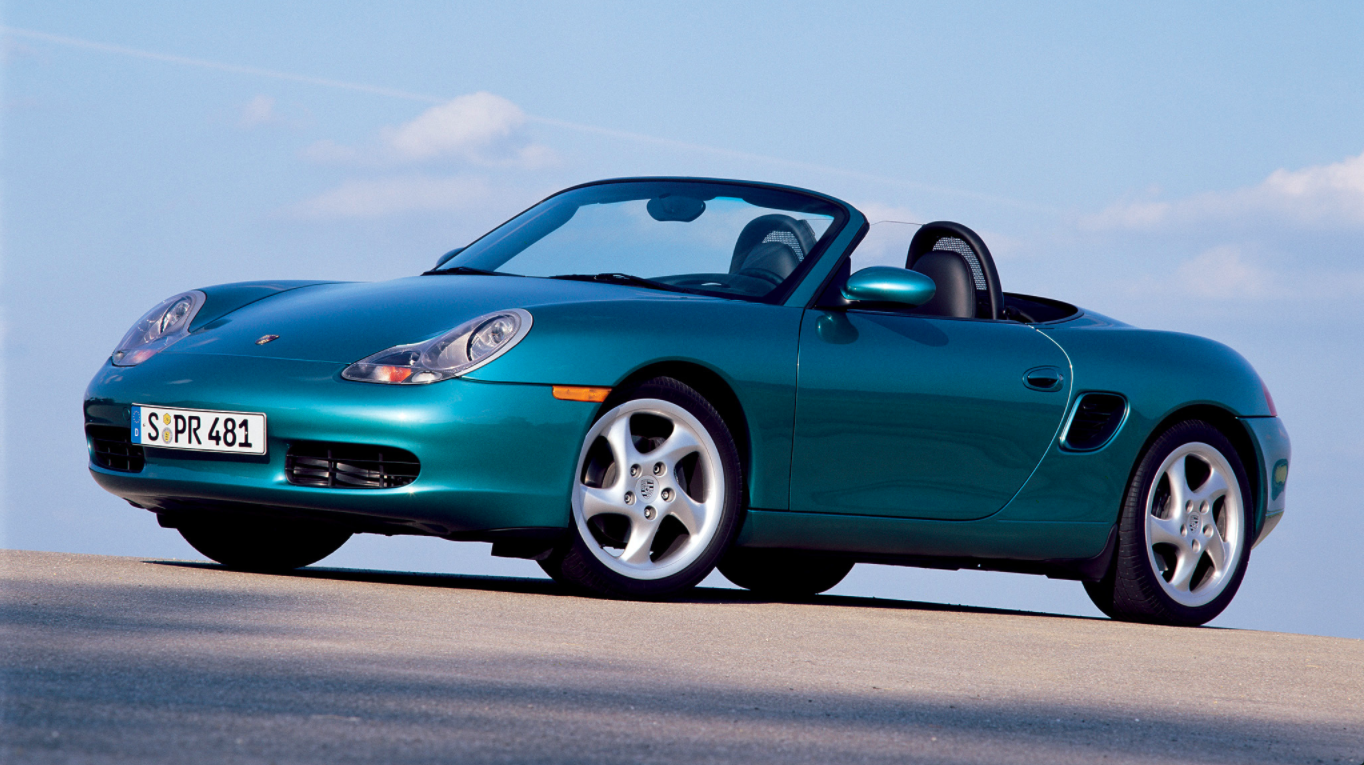 Porsche 986 Boxster
If you are looking to get a Porsche, the Boxster will still turn heads like a 911 will, but at a fraction of the cost. Warm weather drivers will love this no top vehicle, especially given its impressive flat-six engine above the rear axle. The horsepower ranges anywhere from 200 to 254, depending on the style you purchase. 
Saturn Sky
The Saturn Sky was expecting to receive a lot of popularity, which was of course not the case, leading to it being on this list. While not insanely popular, the Saturn Sky is still an impressive vehicle to drive. The Saturn comes with a 173 horsepower engine and 167 lb of torque. Thanks to the low popularity and simply better sports cars, you are able to purchase this car for under $10,000.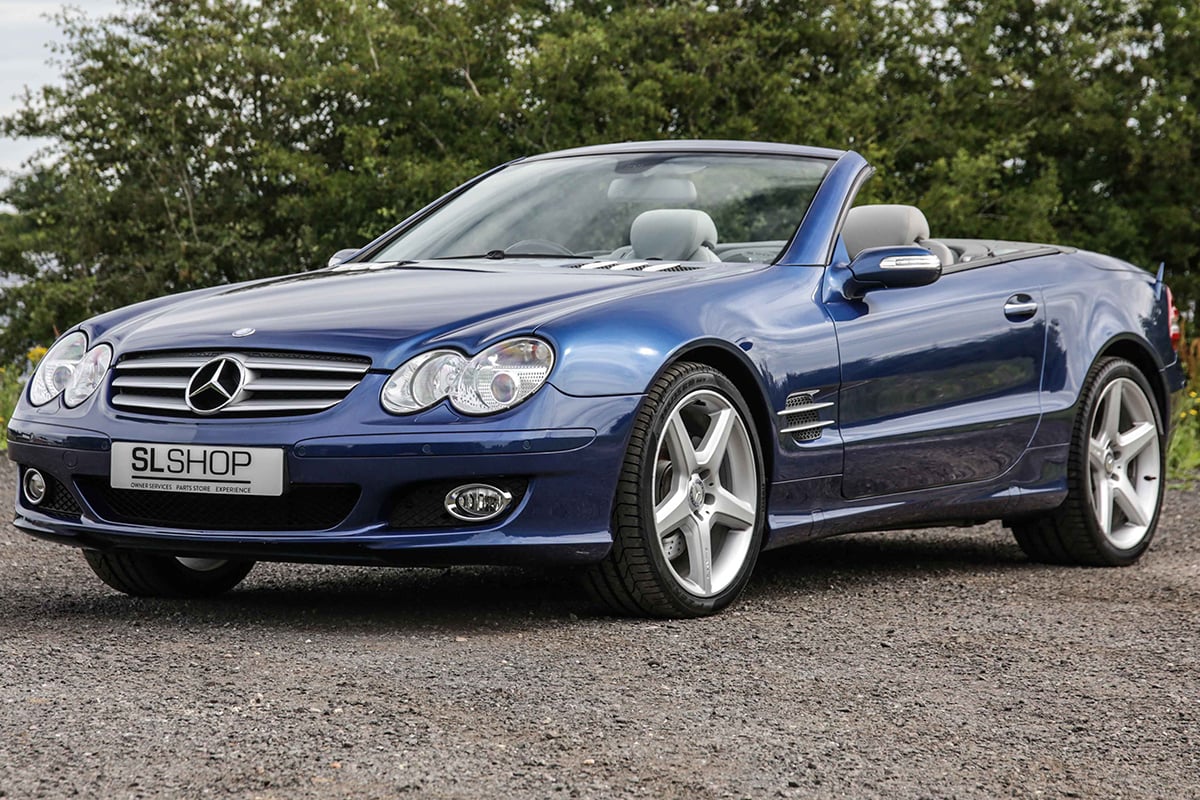 Mercedes-Benz R230 SL 500
This Mercedes is the perfect combination of style and powerful sports car. It comes with a naturally aspirated 5.0-liter V8 with 302 hp and 339 lb-ft of torque. Despite its style and power, it still may be purchased for under $10,000 due to the high maintenance costs associated with the sports car.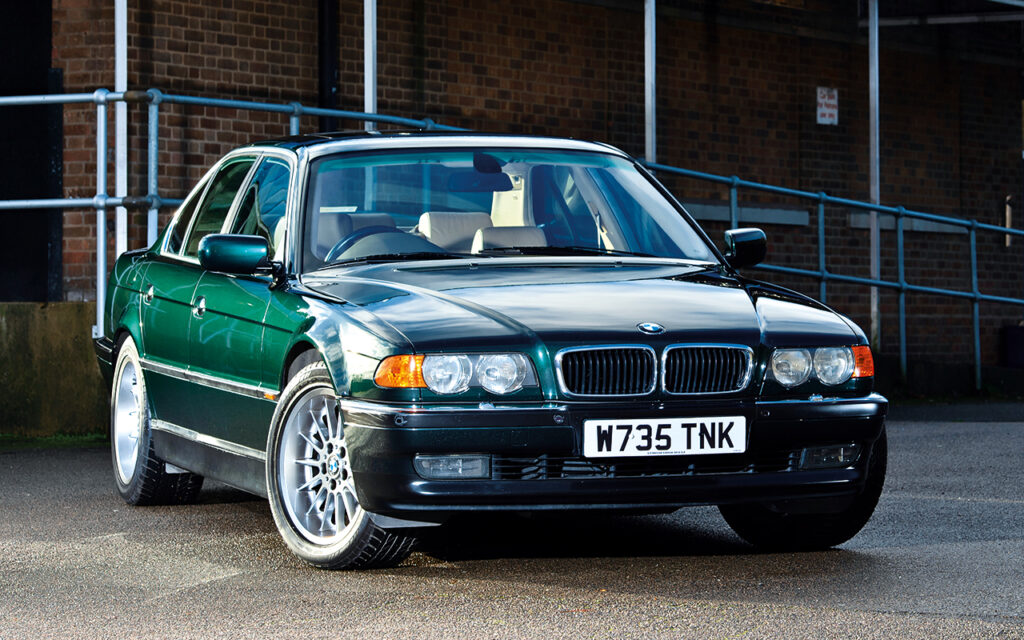 BMW E 38 7 Series
If you are a fan of the James Bond series, you will love this vehicle as it was featured in the 1997 film, Tomorrow Never Dies. This is the first sedan on this list for style and luxury. The interior is just as luxurious with heated seats, soft-close doors, and even soft suspension. This even comes with the price tag under $10,000. 
This British convertible car is perfect for those who enjoy the classic and sophisticated style of vehicles. Weighing in at just over 2,000 pounds, the engine is only able to put out just up to 100 horsepower. However, people are not buying this classic convertible for the power, it is more about the history of the vehicle.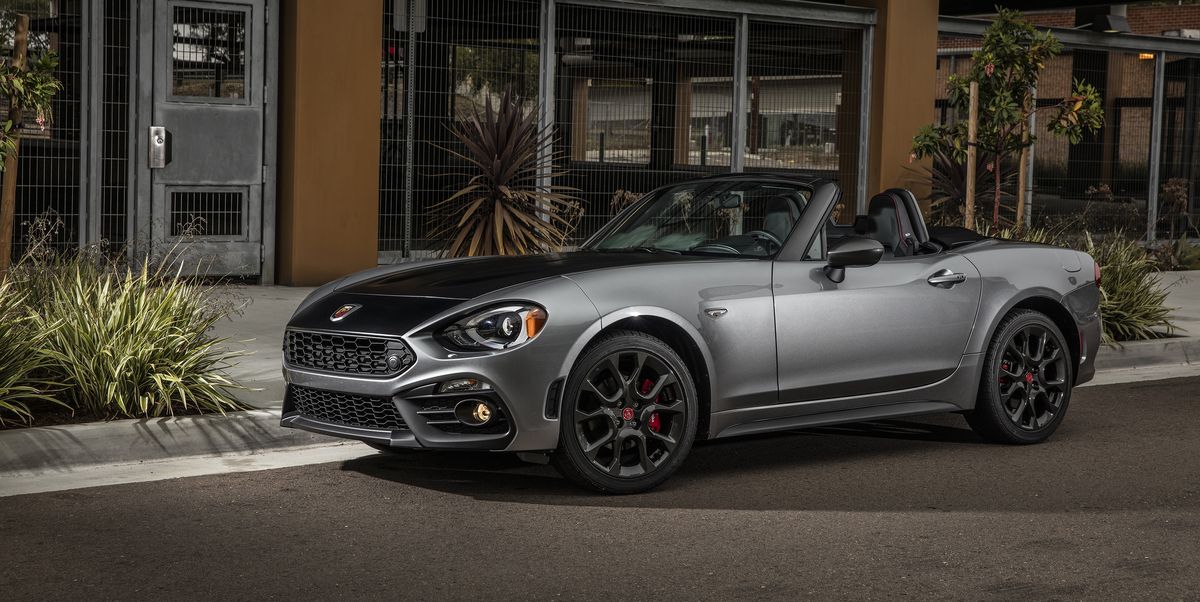 Fiat 124 Spider
One of the newest sports cars on this list, the Fiat Spider is great for turning heads as it is a one of a kind design. It is built on the Mazda ND Miata platform, but outperforms the Miata in every way.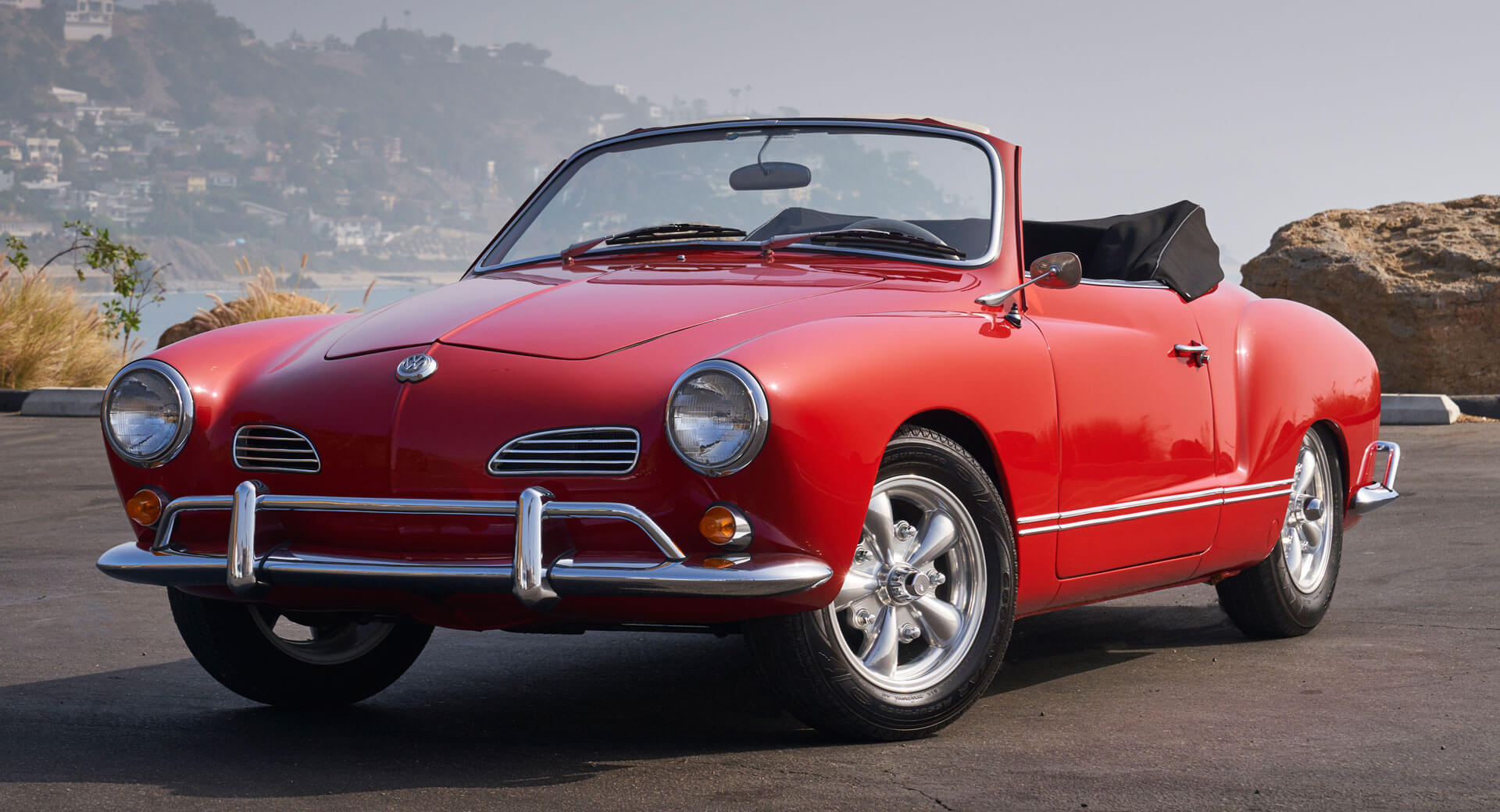 Volkswagen Karmann Ghia
The Karmann Ghia is one of the most beautiful Volkswagens one could purchase. It only makes this list because it is old enough to have gone down significantly in value over the years.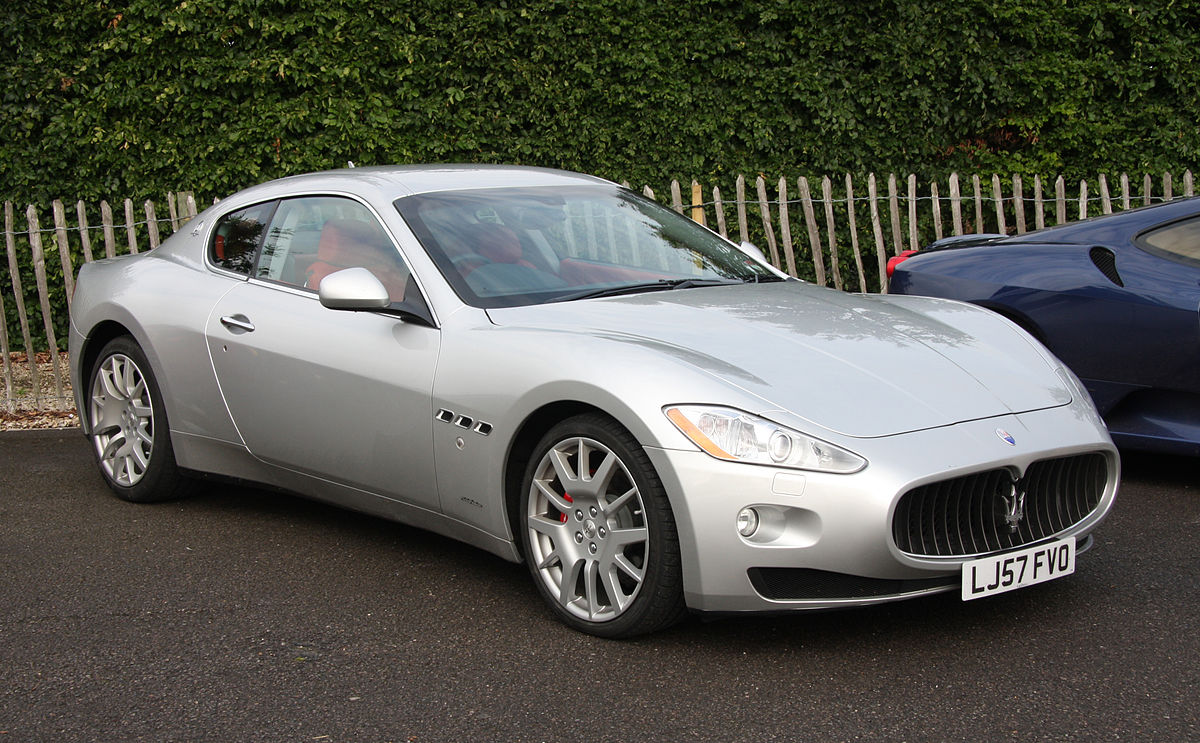 Maserati GranTurismo
The Maserati is the most expensive vehicle on this list, coming in at $22,999. This luxurious sports car comes with an impressive 4.2-liter V8, capable of 399 hp and 339 lb-ft of torque. It's luxury and power is the main reason why it tops this list of vehicles. 
Conclusion
Thankfully, cars depreciate in value once they leave the lot, which is why people are able to purchase expensive sports cars without truly breaking the bank. It truly depends on what you want out of your car, if it is more powerful than luxury, then the Maserati is perfect for you. If you are looking to drive a piece of history, the Volkswagen is right up your alley! No matter what you are looking for, make sure you do your research, and find what you are most looking for in your vehicle before going to test drive.