Shipping from the State of South Dakota to Rhode Island
The territory that would become South Dakota was added to the United States in 1803 as part of the Louisiana Purchase. The first permanent American settlement was established at Fort Pierre by the Lewis and Clark expedition in 1804. White settlement of the territory in the 1800s led to clashes with the Sioux, as some of the lands had been granted to the tribe by an earlier treaty. Nevertheless, the territory was incorporated into the union on November 2, 1889, along with North Dakota.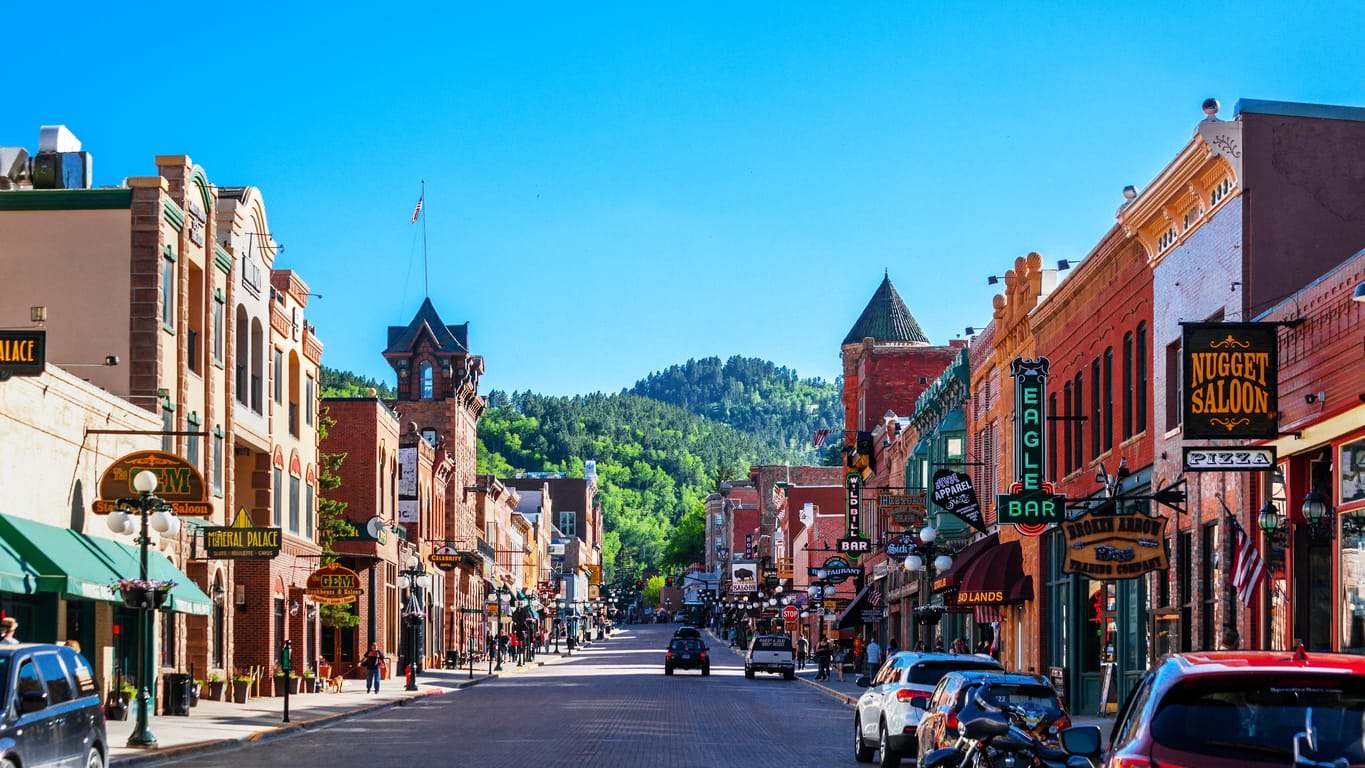 Due to a controversy over which state would be admitted to the union first, President Benjamin Harrison shuffled the bills and signed one at random, with the order going unrecorded, though North Dakota is traditionally listed first. Today, a major part of South Dakota's economy is fueled by tourism–visitors flock to the state to see Mt. Rushmore, which features 60-foot-tall sculptures of the faces of Presidents Washington, Jefferson, Roosevelt, and Lincoln. Famous South Dakotans include newscaster Tom Brokaw, senator, and vice president Hubert Humphrey and model actress Cheryl Ladd.
Shipping to the State of South Dakota to Rhode Island
Rhode Island, measuring only about 48 miles long and 37 miles wide, is the smallest of the U.S. states. Despite its small area, Rhode Island, known as the "Ocean State," boasts over 400 miles of coastline. Rhode Island was founded by Roger Williams in 1636, who had been banished from the Massachusetts colony for his advocacy of religious tolerance and the separation of church and state.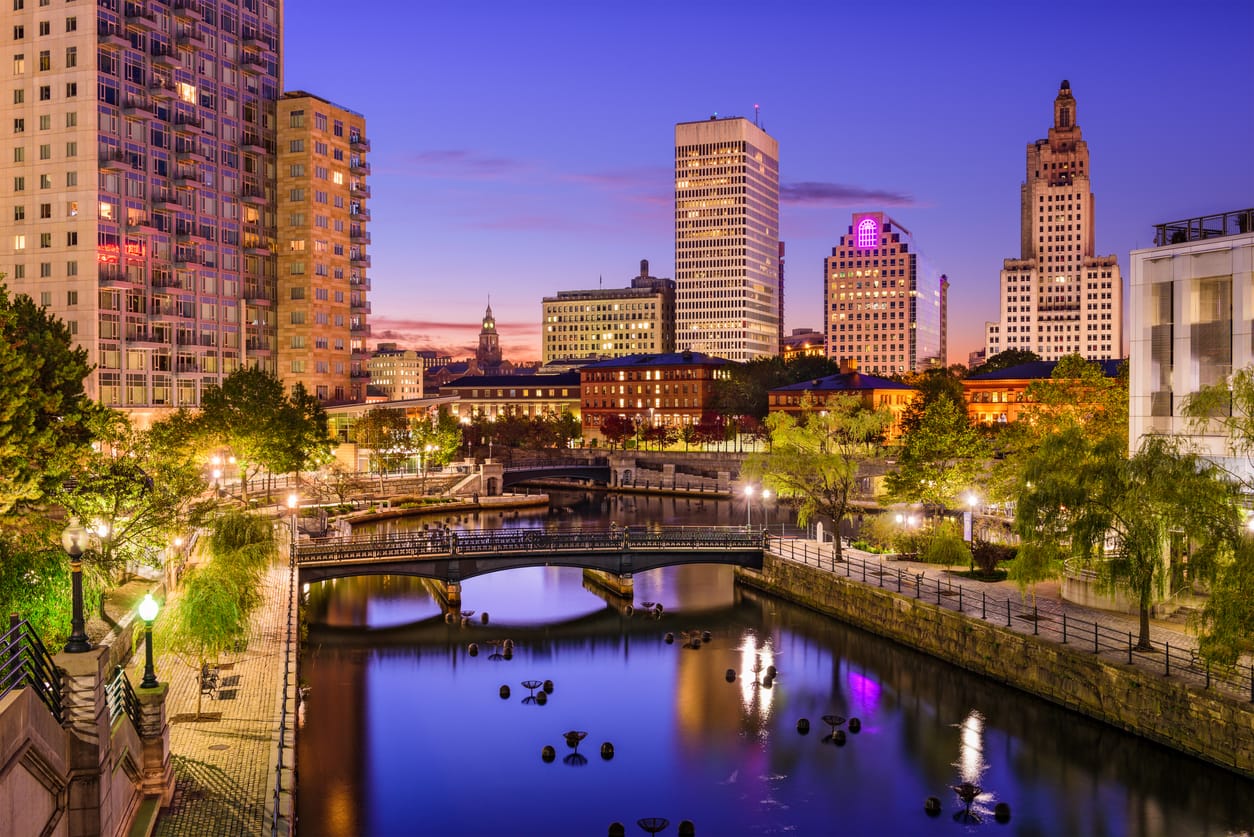 During the colonial period, Newport was a major hub for shipping and trade, and in the 19th century, Rhode Island was at the forefront of the Industrial Revolution and the establishment of power-driven textile mills. Rhode Island hosted the first National Lawn Tennis Championship in 1899 and is home to the Tennis Hall of Fame. Famous Rhode Islanders include novelists Cormac MacCarthy and Jhumpa Lahiri, actor James Woods, television personality Meredith Vieira and Civil War U.S. Army officer Ambrose Burnside.