Shipping from the State of South Dakota to Hawaii
The territory that would become South Dakota was added to the United States in 1803 as part of the Louisiana Purchase. The first permanent American settlement was established at Fort Pierre by the Lewis and Clark expedition in 1804. White settlement of the territory in the 1800s led to clashes with the Sioux, as some of the lands had been granted to the tribe by an earlier treaty. Nevertheless, the territory was incorporated into the union on November 2, 1889, along with North Dakota.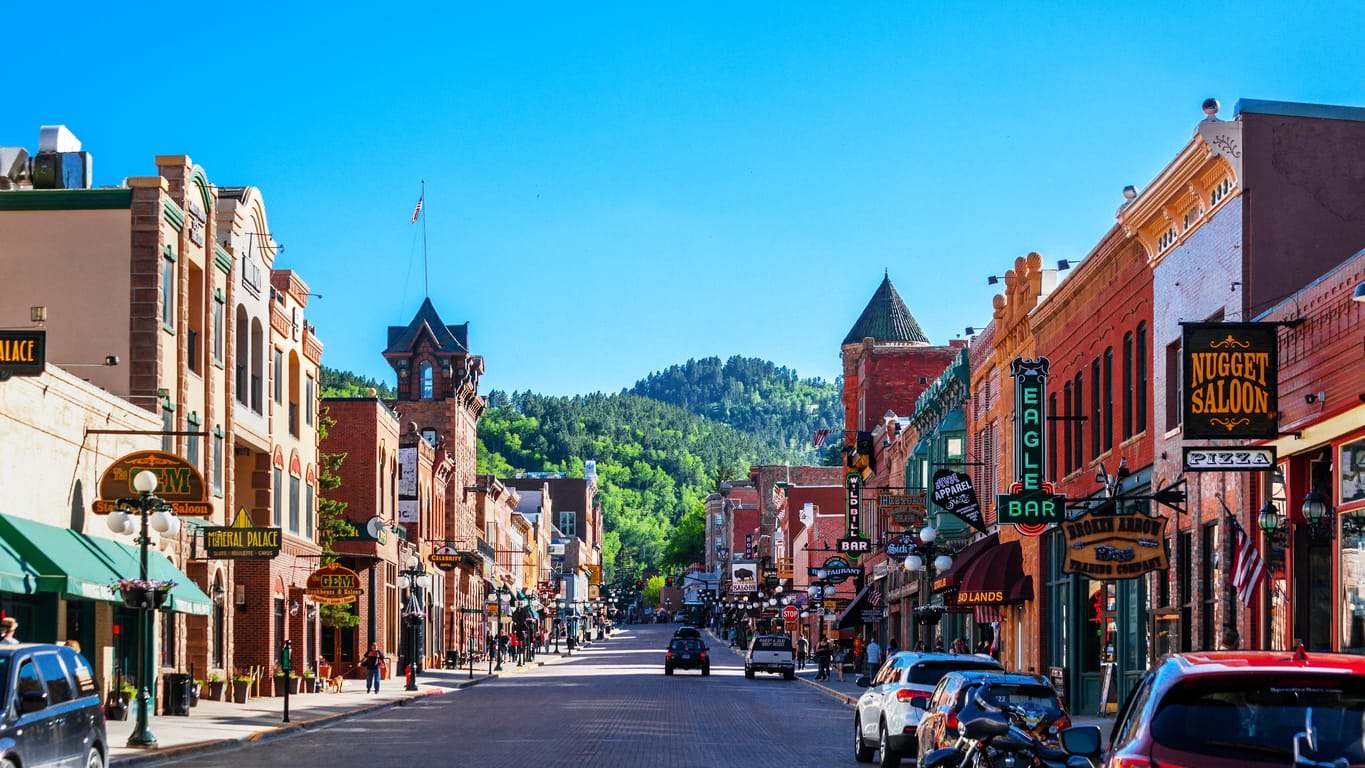 Due to a controversy over which state would be admitted to the union first, President Benjamin Harrison shuffled the bills and signed one at random, with the order going unrecorded, though North Dakota is traditionally listed first. Today, a major part of South Dakota's economy is fueled by tourism–visitors flock to the state to see Mt. Rushmore, which features 60-foot-tall sculptures of the faces of Presidents Washington, Jefferson, Roosevelt, and Lincoln. Famous South Dakotans include newscaster Tom Brokaw, senator, and vice president Hubert Humphrey and model actress Cheryl Ladd.
Shipping to the State of South Dakota to Hawaii
Hawaii (Hawaiian: Hawai'i), affluence of natural beauty and serenity, is a group of volcanic islands in the central Pacific Ocean. The islands were annexed by the United States in 1900, and as a U.S. territory saw population expansion and the establishment of a plantation system for growing sugarcane and pineapples. On the fateful morning of December 7, 1941, during World War 2, hundreds of Japanese fighter planes attacked the American naval base at Pearl Harbor near Honolulu. The surprise attack destroyed nearly 20 vessels, killed more than 2,000 American soldiers, and propelled the United States into war. Hawaii was instated into the 50th U.S. state on August 21, 1959.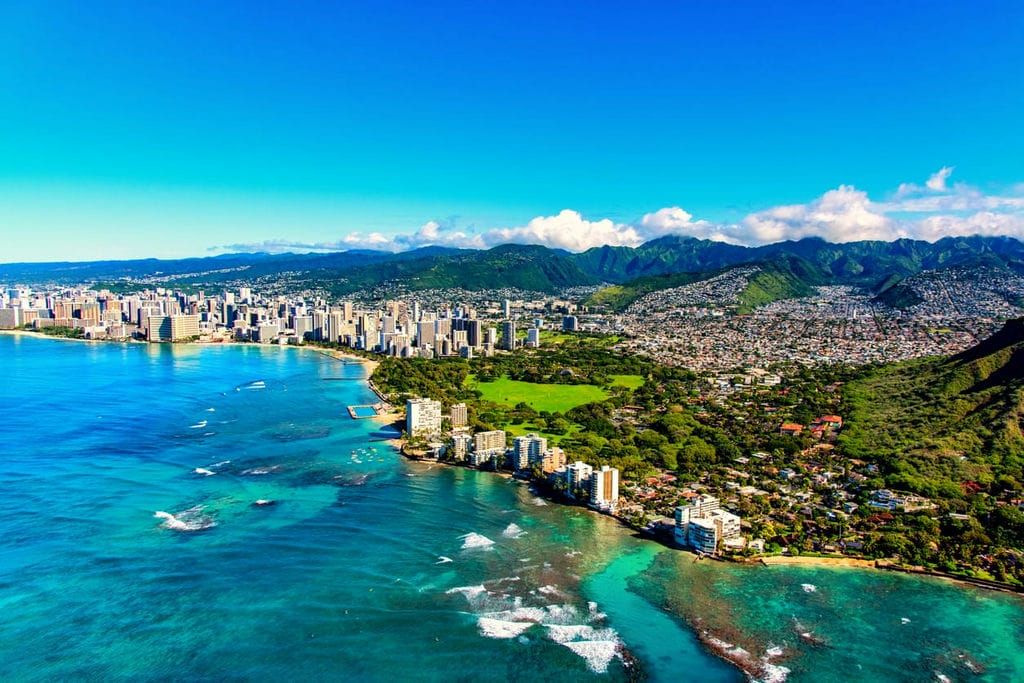 The islands lie 2,397 miles from San Francisco, California, to the east and 5,293 miles from Manila, in the Philippines, to the west. The capital is Honolulu, located on the island of Oahu.
The state is widely known as the 'Aloha State' with the Pua Aloalo (Yellow Hibiscus) considered the state flower. 'Ua Mau Ke Ea o ka ʻĀina I ka Pono ("The life of the land is perpetuated in righteousness")'- is the state motto.