The Difference Between Fall and Spring Seasonal Car Shipping
When you are shipping a car, there are many different factors that make an impact on the ease of transport. One area that some people may not think about is the time of year. There are distinct advantages and disadvantages associated with shipping in the fall and the spring, and this article will highlight the differences between the two.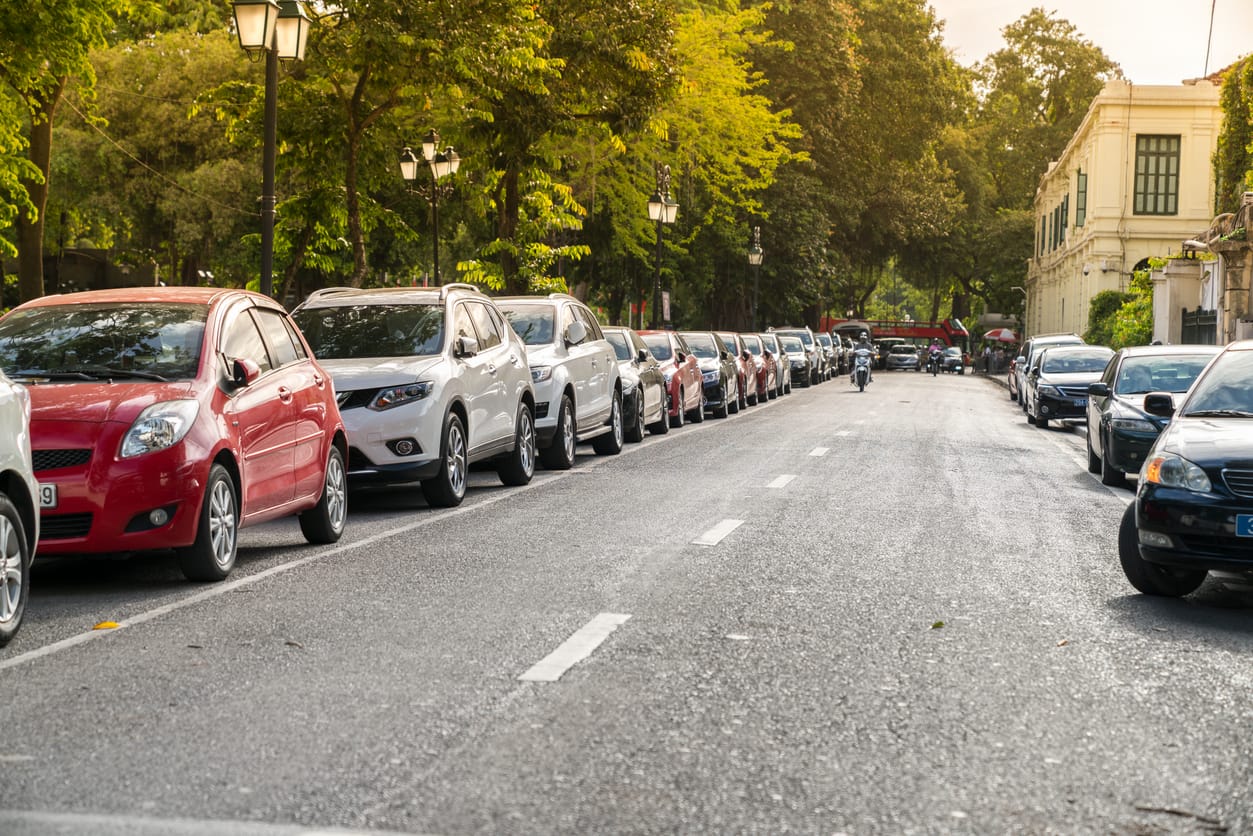 Spring Transportation
First and foremost, the automobile shipping industry sees an uptick in demand as the spring season does not have to worry at all about major inclement weather that causes major delays. Because of the increase in demand, this will also increase the cost of shipping in the warmer months. So it really depends on the consumer if they want to have their cars picked up and delivered quickly since spring time shipping is a lot more efficient, albeit more expensive. One thing to note is that the flow of traffic prices are typically more expensive as the demand is higher. An example of this would be leaving New York in the fall to go to Florida is more expensive than traveling from Florida to New York. Essentially when you are leaving the warm city, it will be more expensive than if you left the cold season.
Fall Transportation
While the spring time does see an increase in demand, there are still people who have to transport their vehicles warmer during the fall season. The obvious drawback shipping a car in the fall season is the unpredictability of the weather that could cause major shipping delays. When shipping in the fall, remember to pick out a reliable transport company that has many experiences in shipping in the fall. More experienced companies have experienced truck drivers who are trained to deal with harsh weather conditions and understand alternate routes to get to the destination. Furthermore, shipping during the fall causes a decrease in demand, so it will take more time to get there. Most of the time, the only reason people ship their cars in the fall is out of necessity.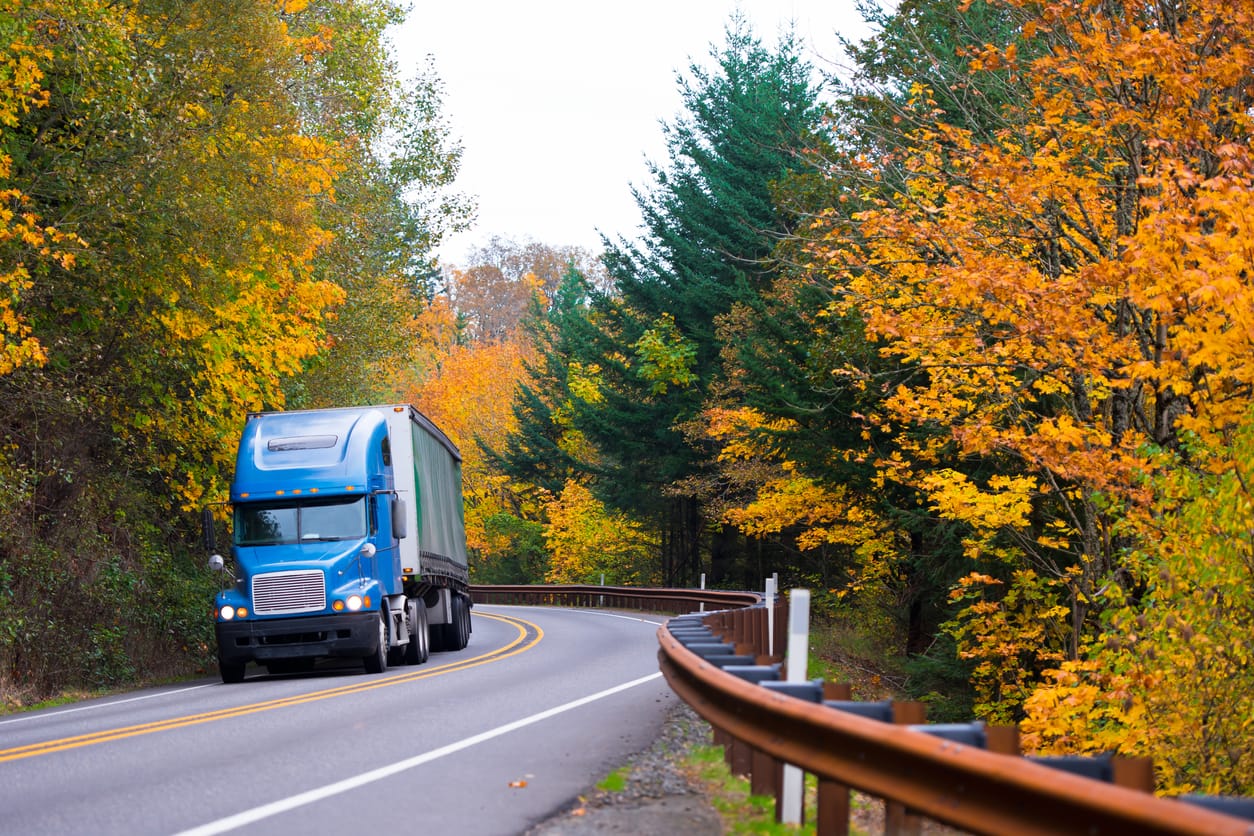 Prepping the Car
Regardless of the season you are shipping the car in, it is important to prepare the car for travel, here are a few important steps that should be taken before transporting your car. Following these steps will help ensure your transport will go smoothly and have some trouble-free transport.
1.    Cleaning your car
It is always helpful to start with washing the exterior of your car, this will help you notice any existing scratches or bumps already on the car. Furthermore, I recommend that you clean the interior of your car, removing all loose items from the car for transport.
2.    Mark Existing Damage
Make sure you take pictures of the car from the exterior and interior so you are able to see if there is any damage upon the car throughout the transport.
3.    Fuel and Tire Pressure
When preparing the car for transport, make sure the car is only at a quarter tank before it is loaded. If your car is electric make sure your vehicle's battery is fully charged. As for tire pressure, you should adjust the tire pressure for the change in temperature that your car will face at its destination. Tire pressure will gain or lose 1-2 PSI of pressure for every 10-degree temperature change.
4.    Mechanic Checkup
If your car hasn't had a checkup in quite some time, this is an excellent opportunity to service your vehicle. Having the car serviced before a big move offers a peace of mind for travelers to know there are no issues with your car before traveling.
5.    Extra Keys
This isn't a vital step, but I highly recommend having an extra set of keys handy in case you misplace your main copy throughout the move.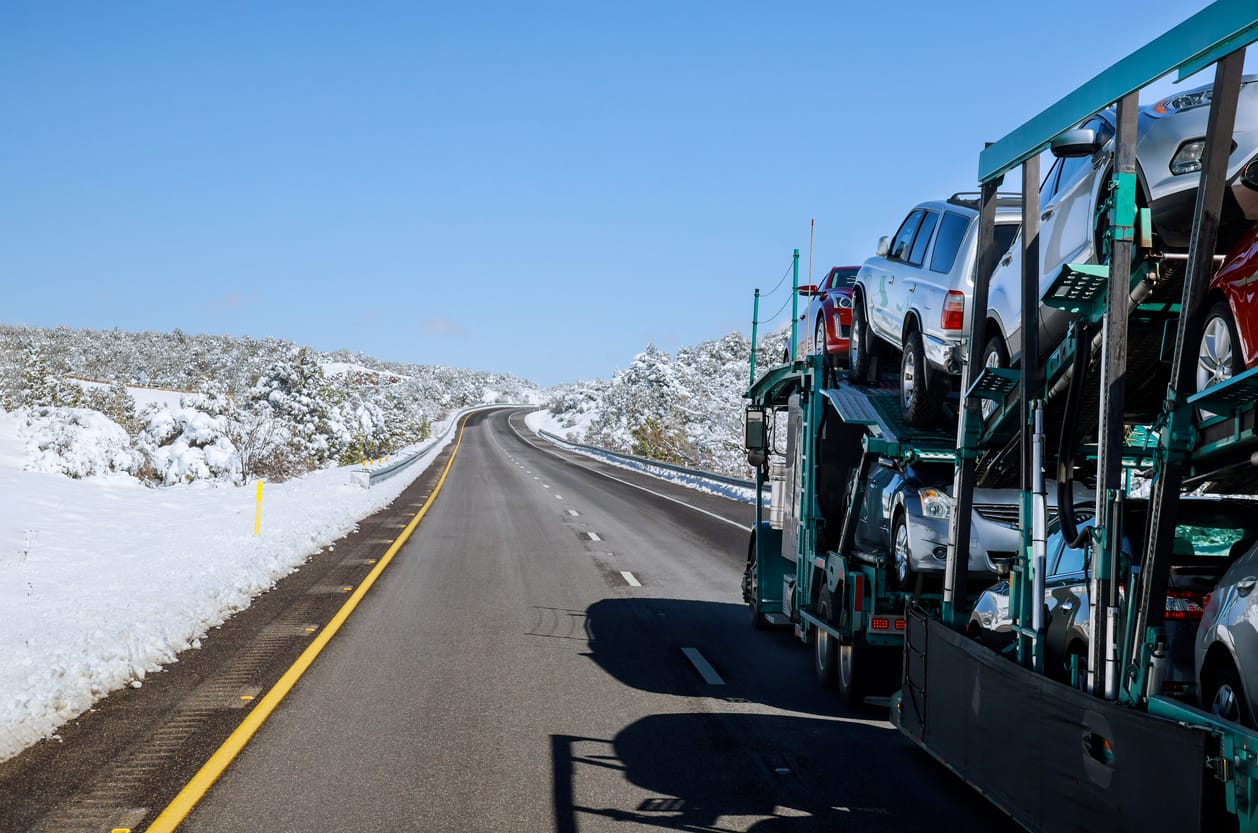 Conclusion
Overall, shipping during the fall and spring seasons offer their own advantages and disadvantages when compared to one another. The spring time will be more expensive, but it will also be more efficient in getting there on time. The fall season is less expensive, but the transport could become hindered by harsh weather. It is important to remember that the time of year and weather can play a vital role in the shipping costs.
Regardless of the time of year or time of day, a Ship A Car transport coordinator is here to help.  Give us a call at (866) 821-4555 to find out more information about transporting your vehicle(s).