Amazing Retired Cars that Encourage Wise Purchasing
If you are in the market for a new vehicle, taking a look into the recent discontinued vehicles may be a good idea. While automakers are rushing to meet the demands for new SUVs, trucks, crossover vehicles, and the push for an electric future, many old cars and sedans are starting to see their way out. Some of these vehicles will lose their value, others will become an instant classic, with parts always available. Because of the discount, these discontinued cars have the potential to be a smart buy.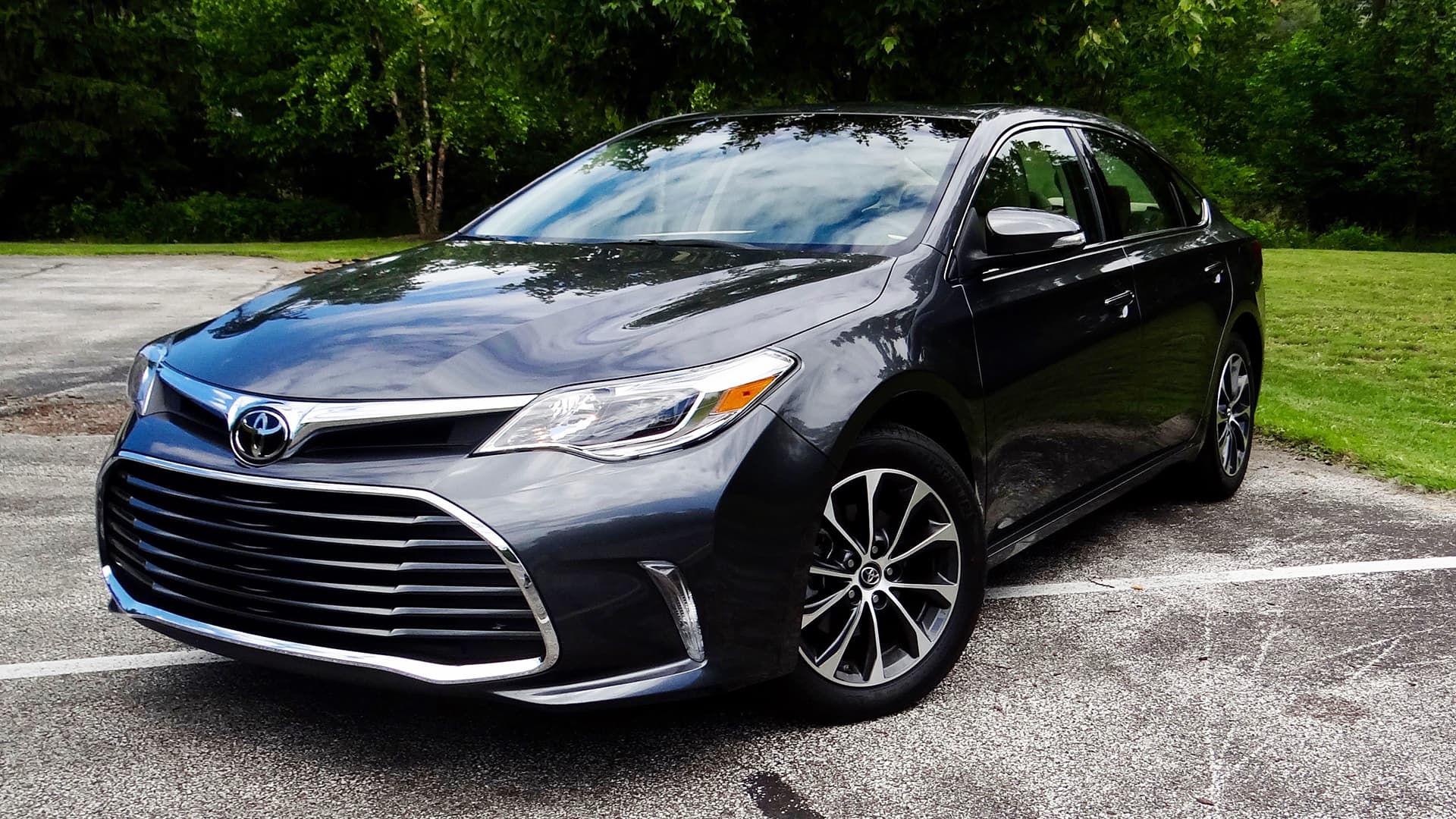 Toyota Avalon
The Toyota Avalon is a full-size luxury sedan with a price tag of $36,275. The Avalon is perfect for those looking for space and a well equipped vehicle. The car will be discontinued after 2022, so if you want new you might want to head to a dealership today. 
Hyundai Accent
The Accent is one of the most affordable compact vehicles with excellent fuel efficiency. However, the Accent has fallen victim to the increasing popularity of the SUV's. 
BMW i3
While this vehicle was a huge step in BMW's progress toward electrification, the limited range of the i3 has rendered it useless in comparison to the new electric vehicles.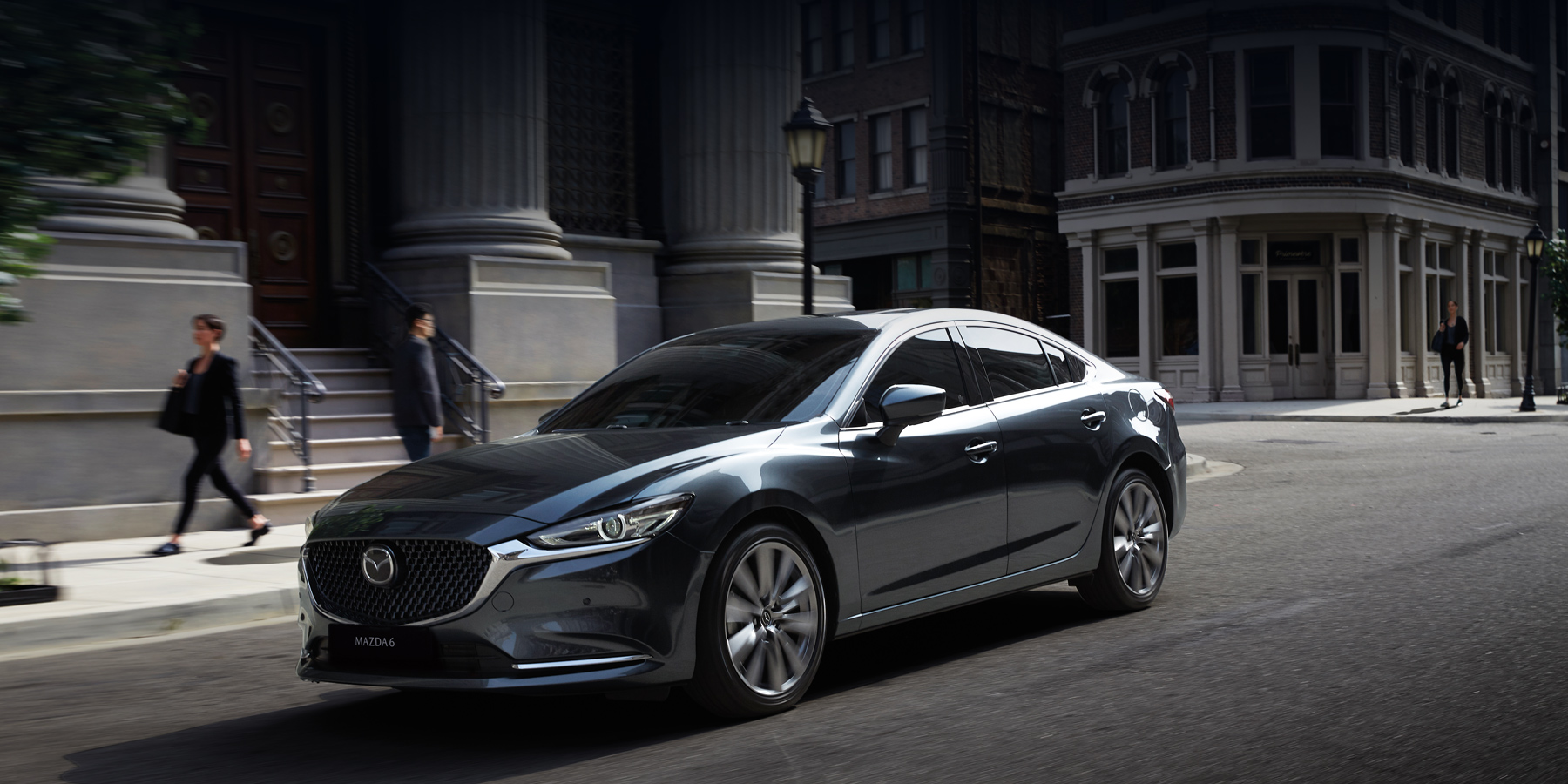 Mazda 6
While Mazda has typically had success with their SUV's, the Mazda 6 will be out of the new lineup at the end of 2022 due to low sales. The price range for this vehicle is $24,325 to $36,695. 
Ford Fiesta
The Ford Fiesta is another vehicle that has lost production numbers due to the focus on crossovers, SUVs, and electric vehicles. The Fiesta does have quite a bit of technology for that price, and gets around 30 mpg. 
Volkswagen Beetle
The Volkswagen Beetle has finally reached their last days, with an impressive run starting in 1938. Hinrich J. Woebcken, the president and CEO of Volkswagen Group of America, said the company wants to shift its focus to electric, meaning the Beetle will be ceasing production. 

Hummer H2 and H3
While General Motors H2 and H3 Hummers were discontinued in 2010, they never really went away. The smaller version of this Hummer will have a chance to get put back on the line as an electric version. 
Dodge Viper
The Dodge Viper did end production in 2010, a revived edition in 2013, but ultimately ceased production in 2017 due to poor sales and safety regulatory issues. However, the 645-horsepower 8.4L V-10 engine still makes this vehicle a highly wanted vehicle. The high price tag of $93,000 will hopefully go down for those looking to purchase the discontinued vehicle. 
Cadillac ATS
The ATS was not one of the top Cadillac vehicles of all time due to the different areas of complaints. However, if you love the Cadillac brand with a powerful engine, the odds of finding the vehicle cheaper than the $68,790 price tag is increasing everyday.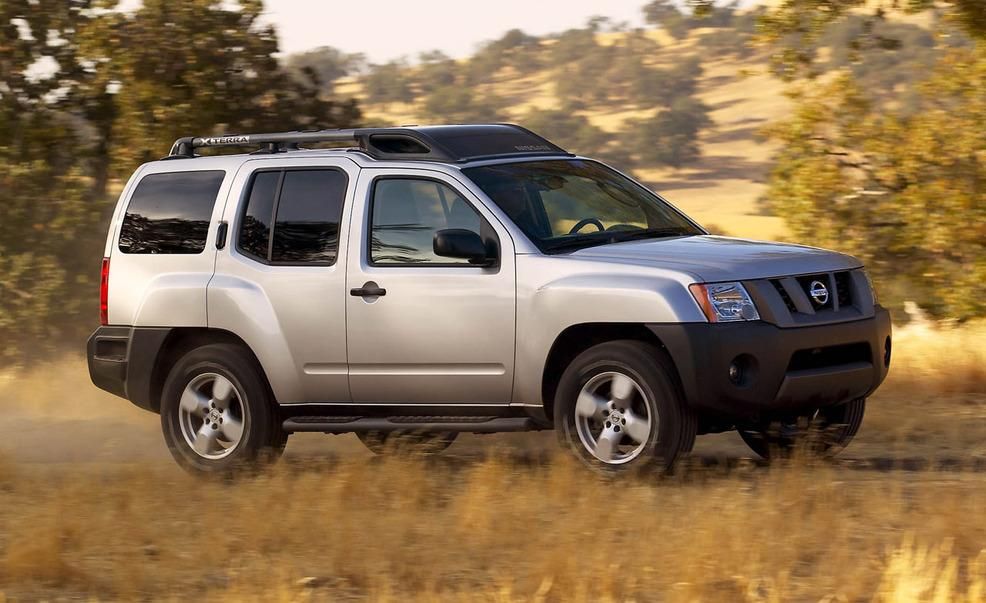 Nissan Xterra
The Xterra had gone away after the 2015 model due to their weak sales, poor fuel economy, outdated, and the need for safety upgrades. However, it is a roomy vehicle, capable of off-road trailing, and is under $25,000. 
Chevy City Express
The City Express did not have a long life, in production from just 2014 to 2018. The vehicle lacks luxury, but makes up for it in their fuel efficiency. The top model could cost around $18,000 for the top model.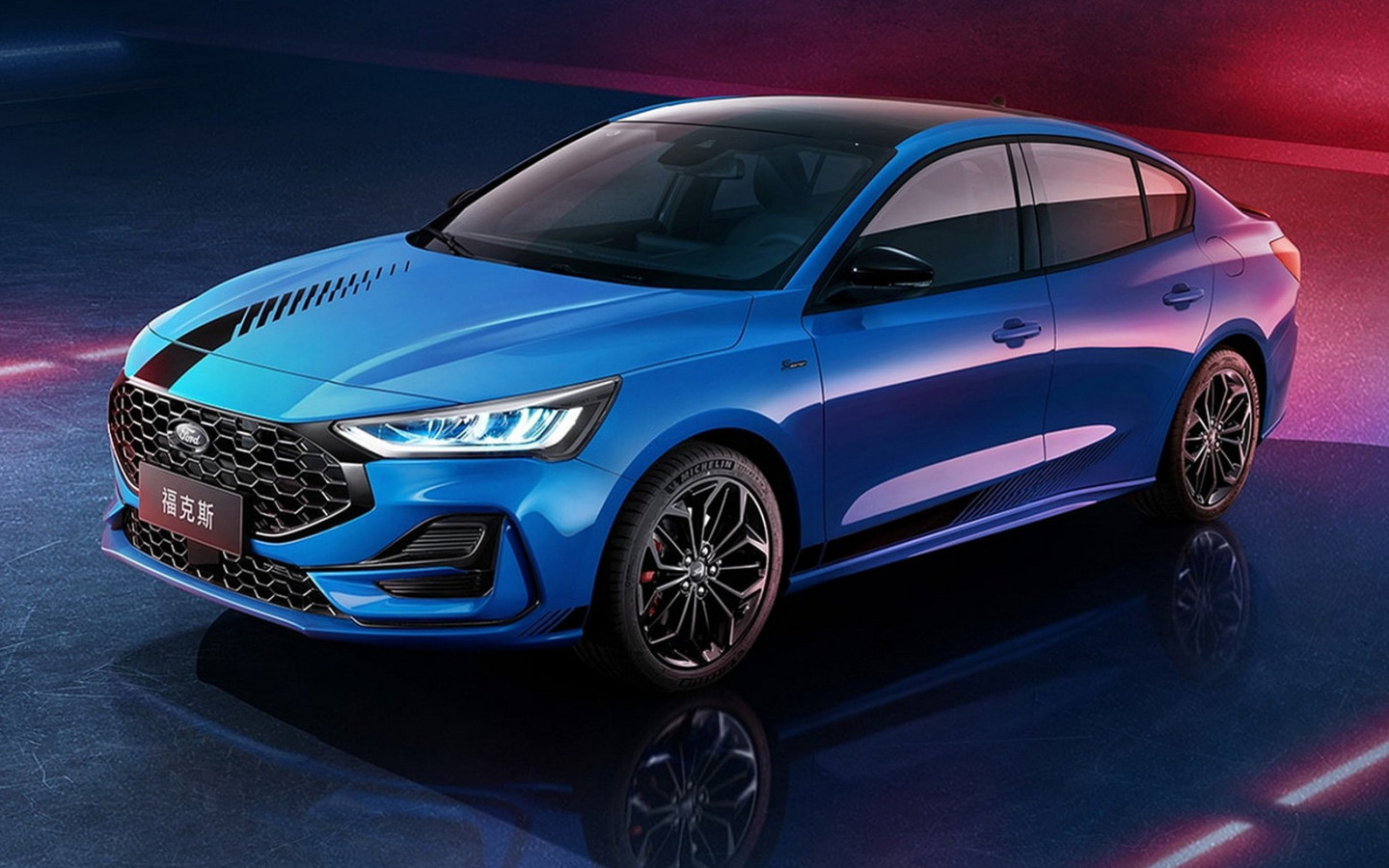 Ford Focus
A once best-seller, the Focus has recently seen a downturn in production in recent years. However, the top performance models could still be bought at a lower price of $14,494. 
Chrysler Town & Country
The Town & Country minivan has had a good run, being in production from 1990 all the way up to 2016. The minivan comes with considerable cargo space, standard features, and somewhat of a lousy ride. Individuals may purchase this model for around $20,000.
Chevy Impala
The Impala first debuted in 1958, this sedan comes with a solid package for a reasonable price. Lattes to models may be found under $10,000 even. 
Dodge Dart
The Dart was a great vehicle for driving thanks to their handling, stylish, affordable, and even roomy for its size. However, the engine did not live up to its hype, and simply could not compete with other vehicles similar to the Dart. However, the vehicle is affordable and not outdated, so many consumers could purchase a great car under price.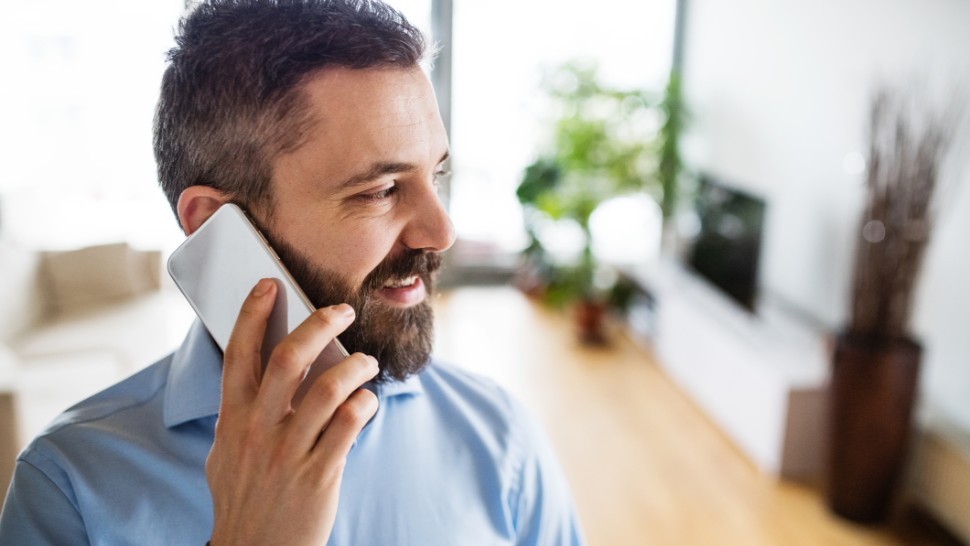 Conclusion
There are a great number of discontinued vehicles that offer great deals in the automotive industry. While the vehicles may have been discontinued, they still offer excellent options for consumers to purchase. 
Visit Ship A Car to get started right now if you're searching for a business to take care of your shipping needs. No task is too large or little for us to accomplish, and we can deal with a variety of different vehicles and shipping methods. Get in touch with a SAC representative right away at (866) 821-4555.