Detecting Warning Signs: How to Identify Vehicle Shipping Scams
The auto transport industry is highly competitive, with over 25,000 companies licensed to transport cars and other vehicle-related equipment. With the large number of available shipping companies, it can be very hard to locate a reliable one, and it is very easy to fall prey to fraudulent vehicle shippers. This article will discuss red flags that can be used to recognize fraud in a vehicle shipping company. Knowing this will allow you to avoid unfortunate instances that will cause you to suffer financial loss or lose your vehicle.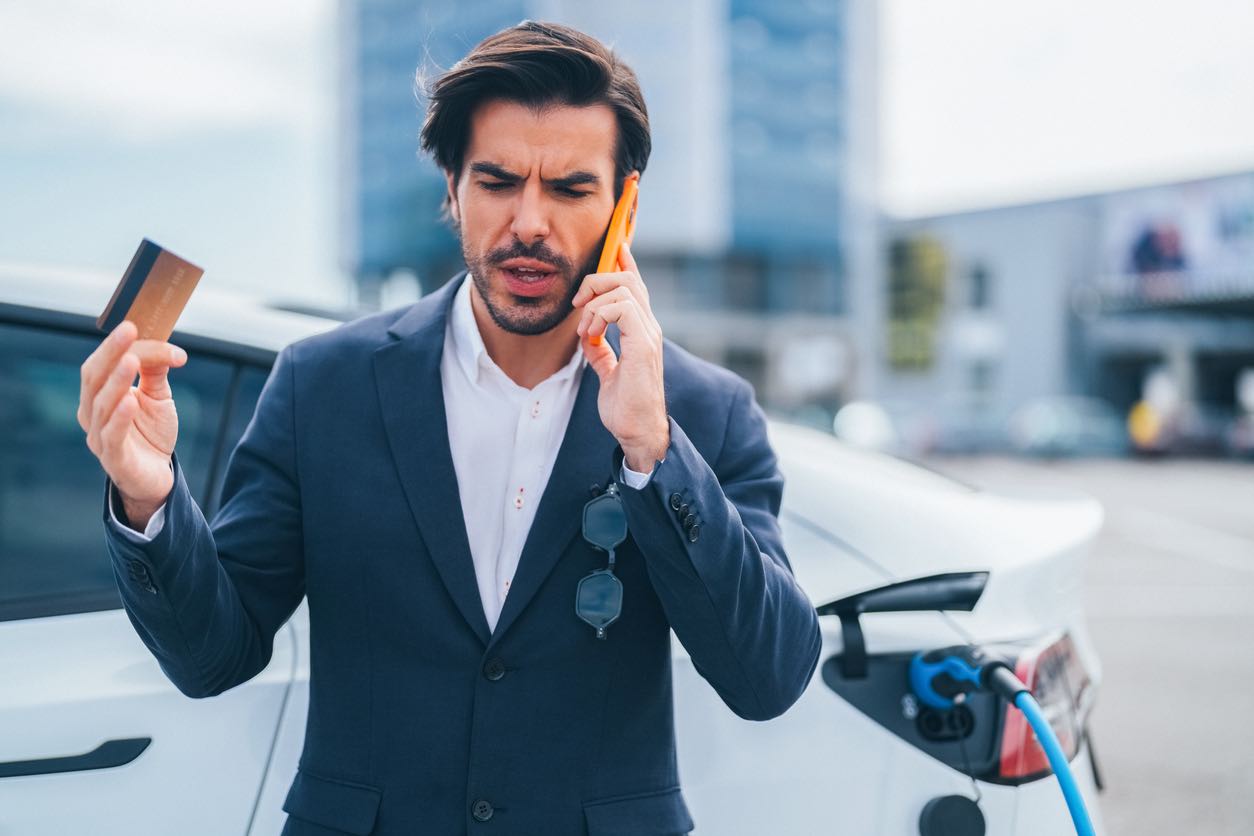 Having Fake Reviews About Their Company or Services
There is no better way to know if a shipping company is reliable than by hearing good things about their past customers through reviews. Unfortunately, a lot of fraudulent shipping companies take advantage of this by creating fake reviews. An auto shipper using fake reviews is most likely a red flag of fraudulent activity. Here are a few ways to tell fake reviews from real ones:
They usually have a lot of bad grammar, spelling errors, and poor punctuation.
When all the reviews appear to have been posted together, that is, when they have similar dates and time frames,
There is no proof of purchase showing that the reviewer used the services of the company.
Most fake reviews are usually found on the company's official website or some other shady site with loose regulations. To ensure you get real reviews, visit trustworthy sites such as Google Business, Yelp, BBB, and TrustPilot. These sites have effective measures put in place to curb the use of fake reviews.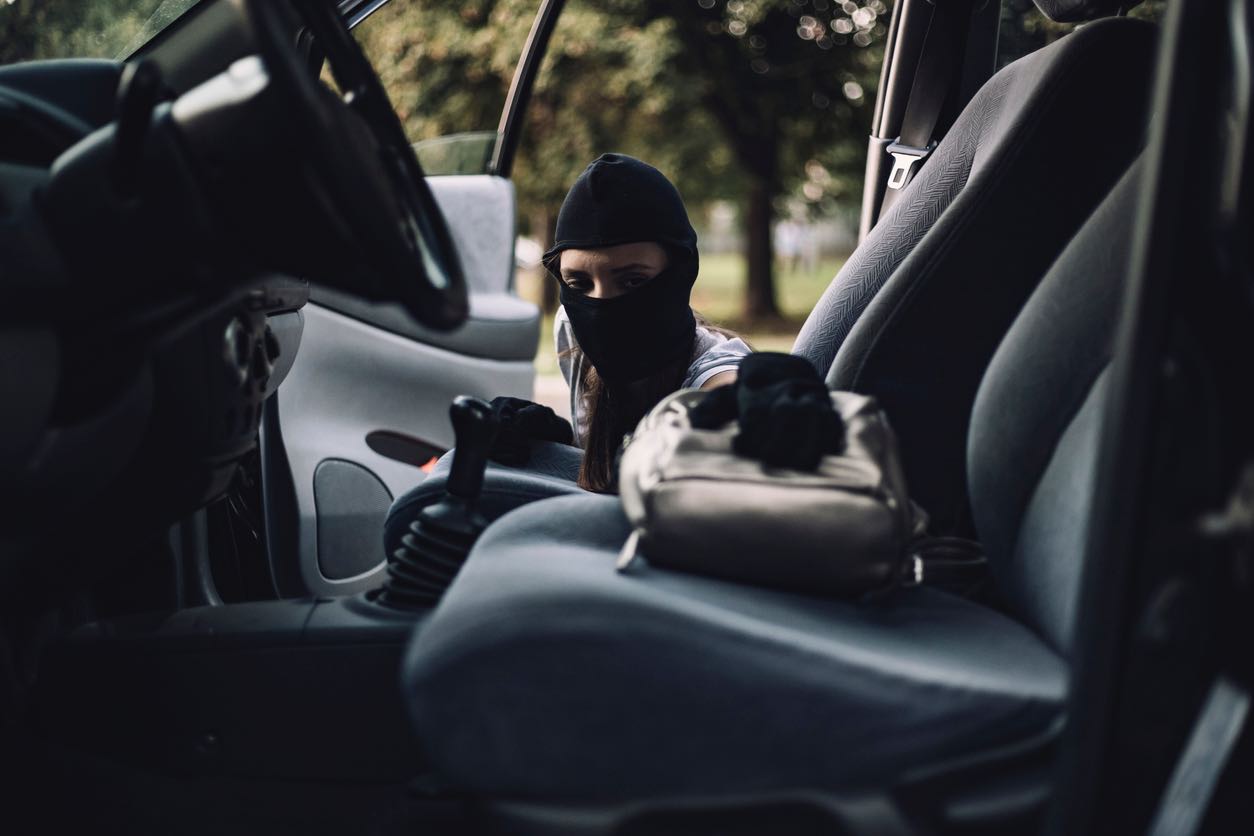 Offering Unusually Low Prices or Shipping Quotes
A person looking to ship a vehicle is very likely to choose the cheapest option that sounds too good to be true. Very low prices help to attract unsuspecting customers who will fall victim to shipping scams. In most cases, these low prices contain hidden charges that will make you pay much more than you are supposed to for invalid reasons like additional tools for shipping your vehicle. The easiest way to avoid this shipping scam is to get quotes from multiple shipping companies, compare them, and choose the shipping company with the lowest average price that is most in line with your budget.
Requesting an Upfront or Pre-service Payment
It is a common custom among shipping companies to only request payment after the shipping of your vehicle has been carried out successfully. However, a few companies still ask that customers make a pre-service payment upon booking their service. If this payment is a small deposit, then the company is probably legit. A company requiring huge deposits or complete payment is a red flag that should be avoided.
None or Unresponsive Customer Service
An impossible-to-reach customer service representative or customer support that responds with automated responses is a red flag that screams vehicle shipping fraud. Most vehicle shippers make it easy for their customers to reach them with complaints, requests, or questions in order to establish a sense of reliability. Fraudulent shipping businesses purposely prevent customers from reaching them so they can avoid important questions that might expose them. Whichever company you choose should have a reliable customer support system that is available to provide responses to whatever inquiries you may have.
Absence of Business Address, License, or Identity
One of the easiest ways to spot potential car shipping fraud is the absence of a valid business identity. A reliable shipping company should be registered and recognized by regulatory bodies such as the USDOT and be able to provide their respective means of identification. A simple online search of the company is also supposed to reveal the company's official website and active social media pages. The company should also be able to provide details like their physical address or licenses and certifications.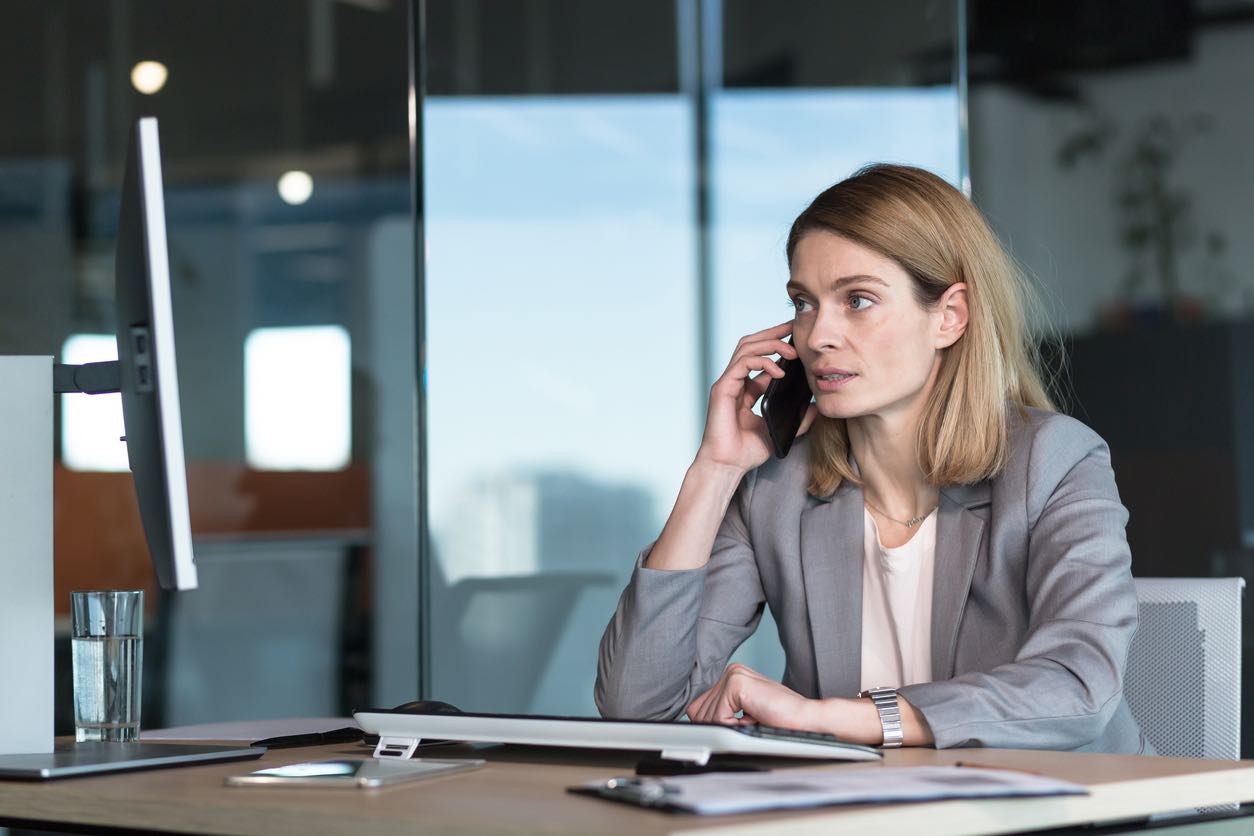 Conclusion
A lot of people fall victim to vehicle shipping frauds that cause them to pay outrageous hidden charges, have their cars sustain damage from poor quality services, or have a complete loss of investment in the vehicle they are trying to ship. Being able to spot red flags for vehicle shipping fraud will save you from complications, headaches, and expenses and allow you to choose a reliable shipping company like Ship A Car, Inc.
At Ship A Car, Inc., our top-notch services have earned us glowing customer reviews. Our transparent quotes come with no hidden charges, and payment is only due upon delivery completion. Reach our dedicated customer service at (866) 821-4555 for any clarifications. Count on our full transparency regarding our business, licenses, and identity. Book your vehicle shipment today for an exceptional transportation experience.