Assessing 12 Top Motorcycle Brands: A Countdown from Least to Most Impressive
If you are interested in purchasing a motorcycle, you may notice that there are multiple factors that go into your decision to make a final purchase. Some of these factors could include the value for money, performance, legacy, reliability, and efficiency. These are the determining factors that have helped establish the following list, which is organized to have the worst to best rankings.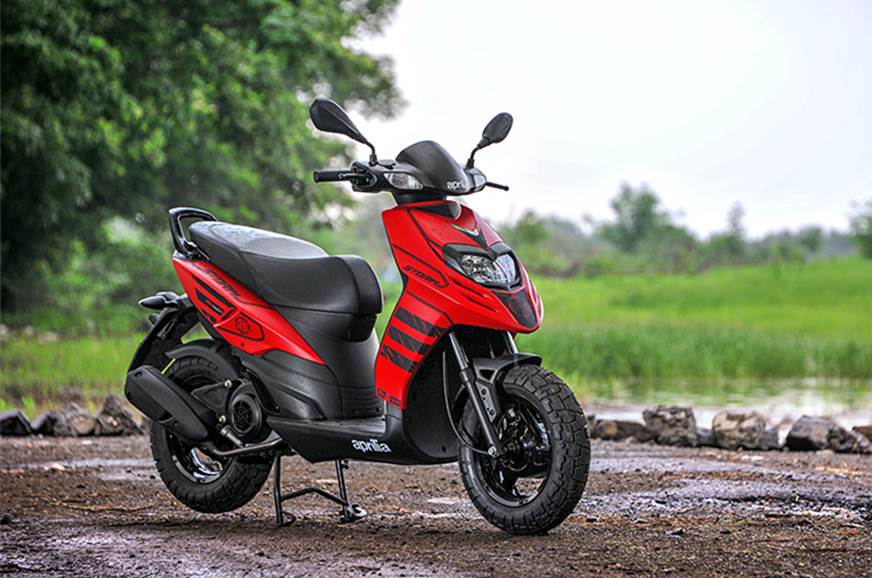 Aprilia
The Aprilia fits right into the typical Italian motorcycle stereotype: offers a ton of excitement and flair, but are significantly less reliable when compared to Japanese or other European models. The Aprilia is a highly regarded bike manufacturer, particularly for their performance motorcycles, many of which are known for their build quality. However, the Aprilia has recently ranked low in reliability reports due to issues impacting their product line like expanding gas tanks, melted wiring harnesses, rectifier malfunctions, oil leaks, and even general corrosion. 
However, prioritizing the form over function could leave the Aprilia coming up short in terms of reliability, a well kept Aprilia could travel a considerable amount of time before any maintenance is required.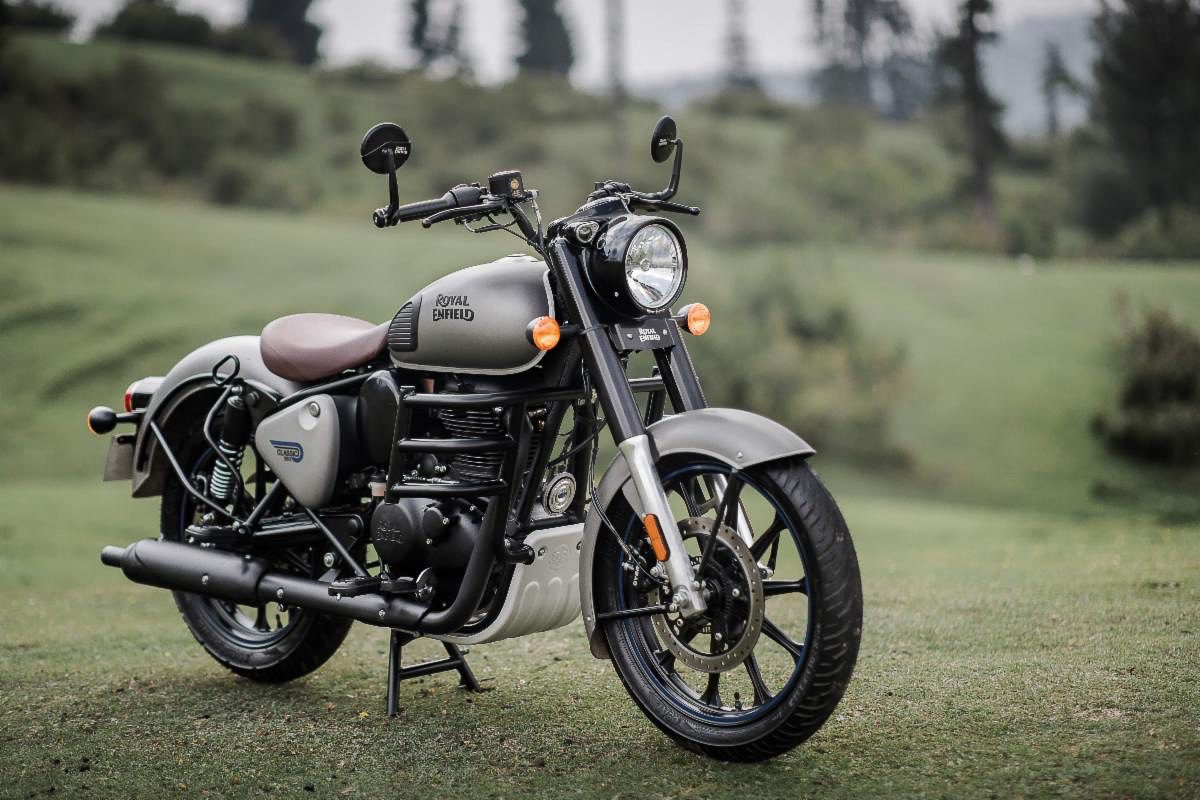 Royal Enfield
The Enfield has a long and established history dating over 100 years. Their history has not been greatly reliable, but recent changes in the company have helped the bikes earn some models to boost their reputation. The Royal Enfield Company was established in India and the United Kingdom, but has predominantly been in production in India in the past years. With a new U.K. Based on the design team and new models like the Continental GT, Interceptor, and affordable Himalayan ADV, the Royal Enfield is attempting to gain confidence back with their bike.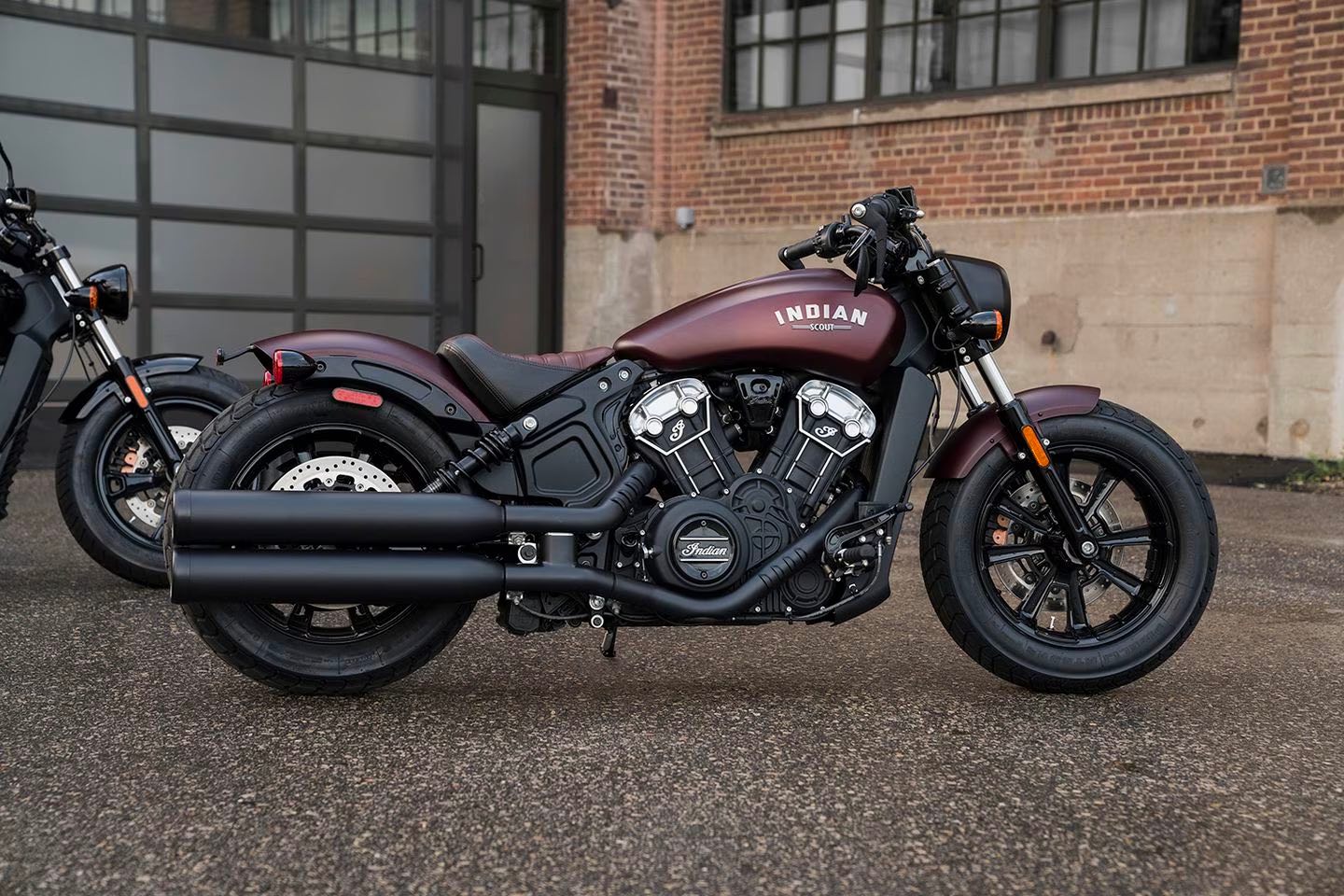 Indian
The Indian is an extremely respected United States manufacturer, being in business for roughly 100 years. However, during the long history of the company, there have been times that the company had varied in build quality and reputation. The automotive company Polaris recently purchased the company in 2013, and has since helped leveled out the reputation. 
The recent purchase by Polaris has helped Indian reach new heights in research and development, even the introduction of diagnostic technology and top software. This helped result in a build quality improving drastically, all while helping the Indian motorcycles retain their traditional aesthetic. This bike is lower on this list due to their low overall reliability ratings and fewer returning customers compared to their competitors.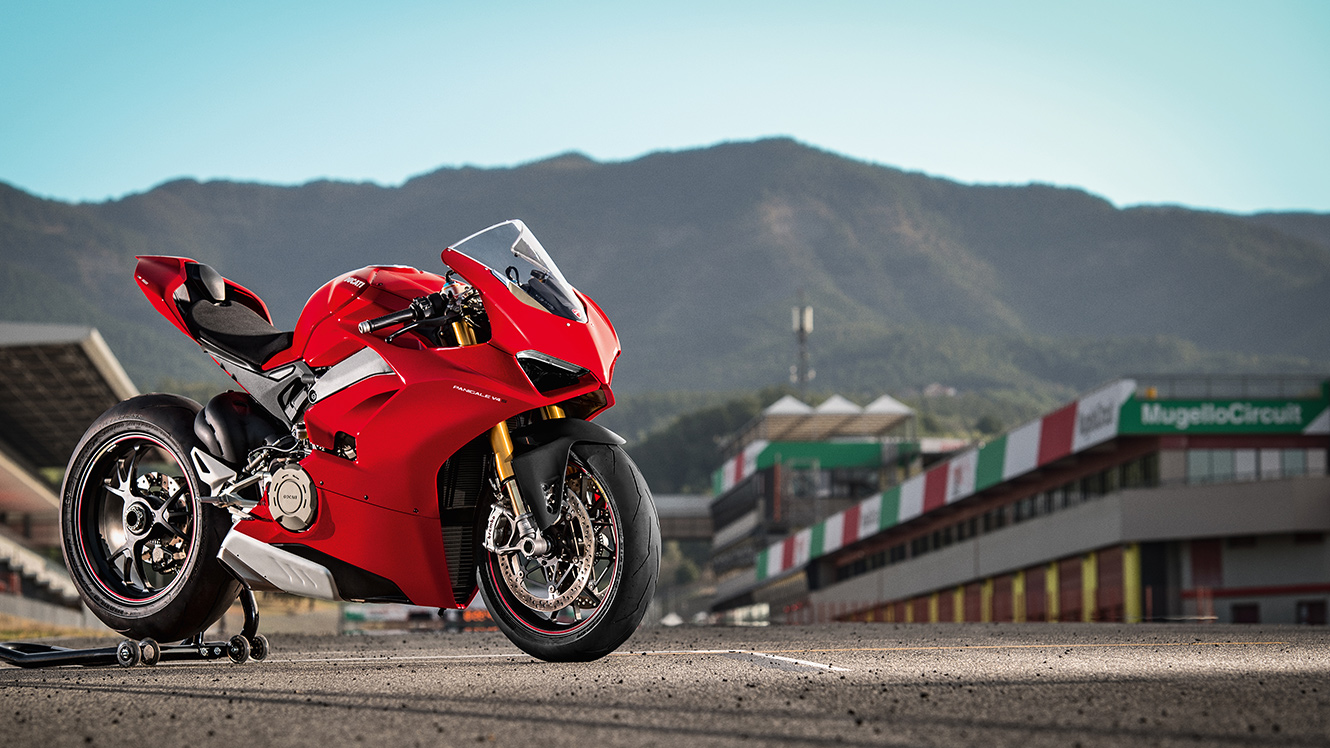 Ducati
Ducati is known as one of the top high-performance motorcycles a person could purchase. If the list was based sole on aesthetics, the Ducati would be at the top of the rankings, but they do have a reputation to be less reliable. The Consumer Reports have stated the motorcycle reliability ranking compiled within 2015 rates have shown the Ducati is just number eight out of ten on their list.
Some highlights for the recent Ducatis include simplicity, reliability, and performance. However, some issues include swelling plastic fuel tanks and the service fees of up to $1,000 a time, meaning these bikes are not a cheap option.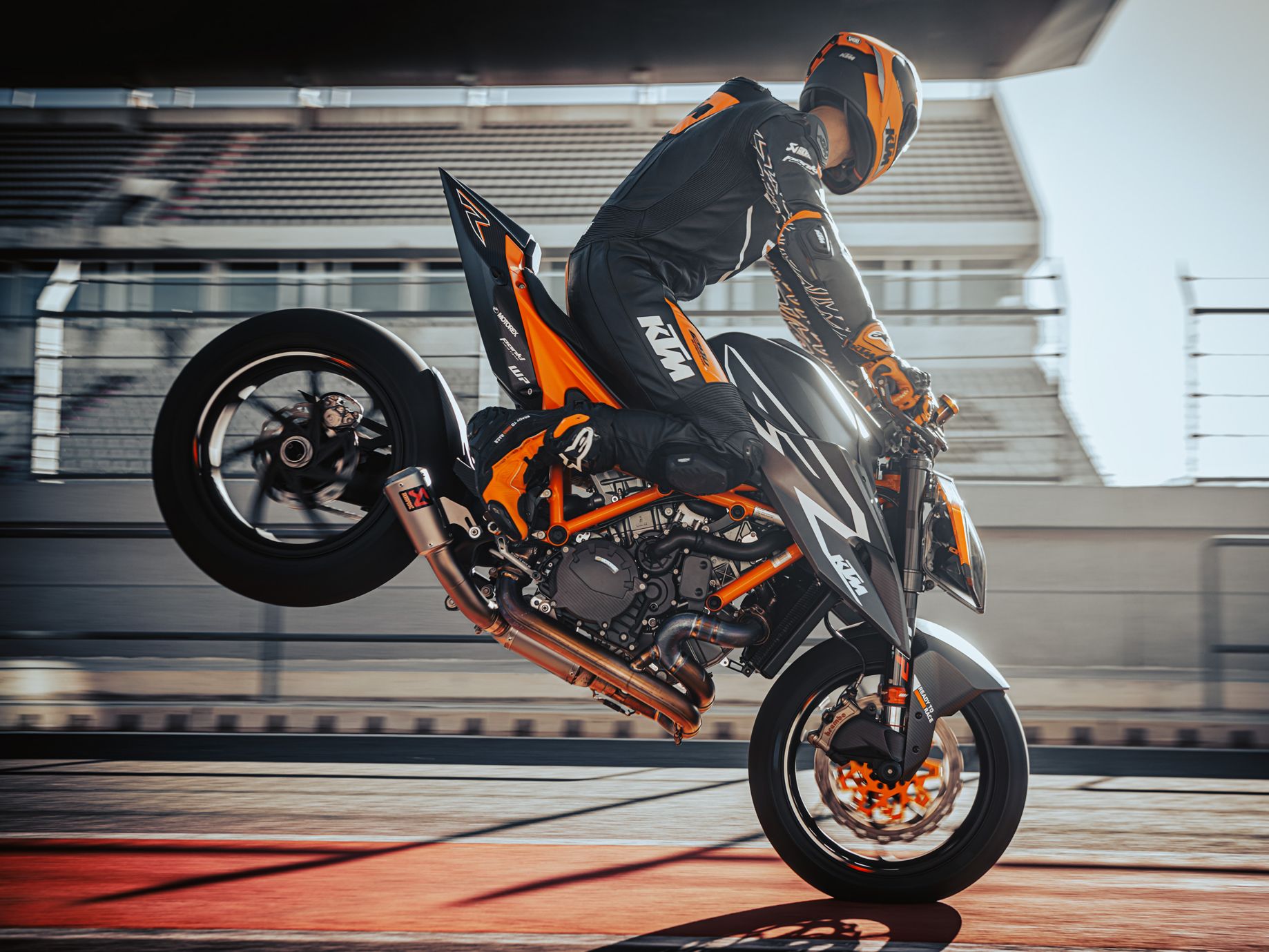 KTM
KTM primarily caters to riding styles and budgets, particularly for their street and adventure bikes. There are a few issues with the KTM bikes like an ABS malfunction with the 2016 1290 Super Duke, which even prompted a factory recall, along with fuel pump issues, oil leak issues and suspension issues with the larger ADV bikes. There have also been reports of poor fit and finish on the less expensive vehicles, likely due to the lower production costs. The cheaper bikes do bring down the global reliability ratings, but the bikes do well in the practical tests and the loyal customer base help bring high reviews.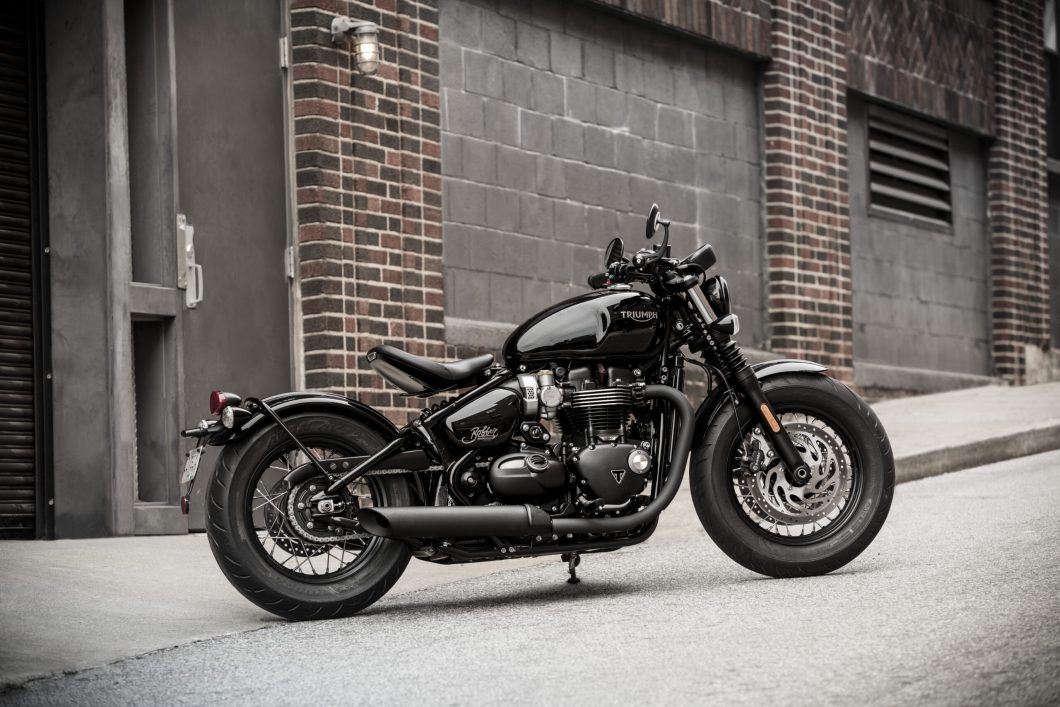 Triumph
Triumph's new methodology combines tradition and modern technology resulting in excellent performance and handling. The old motorcycles have been replaced with new bikes that do not require hours of garage maintenance and will thankfully not leave any stains on your garage. These are the main reasons as to why Triumph ranks relatively well on this list.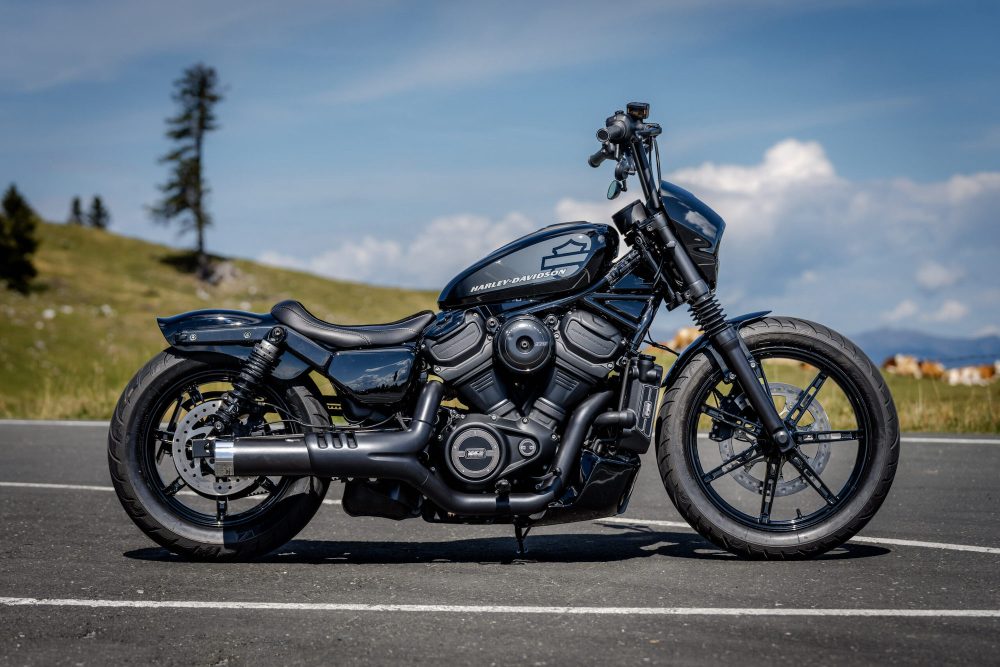 Harley-Davidson
Harley's are famous worldwide for their powerful motorcycles that have a huge loyal fan base. Despite their loyal fan base, many have stated that Harley's could be unreliable, which is a relatively unfair statement. Aside from general maintenance issues, the bikes are relatively easy to repair and have somewhat long lifespans. There are a few issues common to other HD bikes like oil leaks, issues with bolts, and many other issues. However, a majority of the bikers enjoy working on their bikes, and many of the issues that could come about come from the modifications available.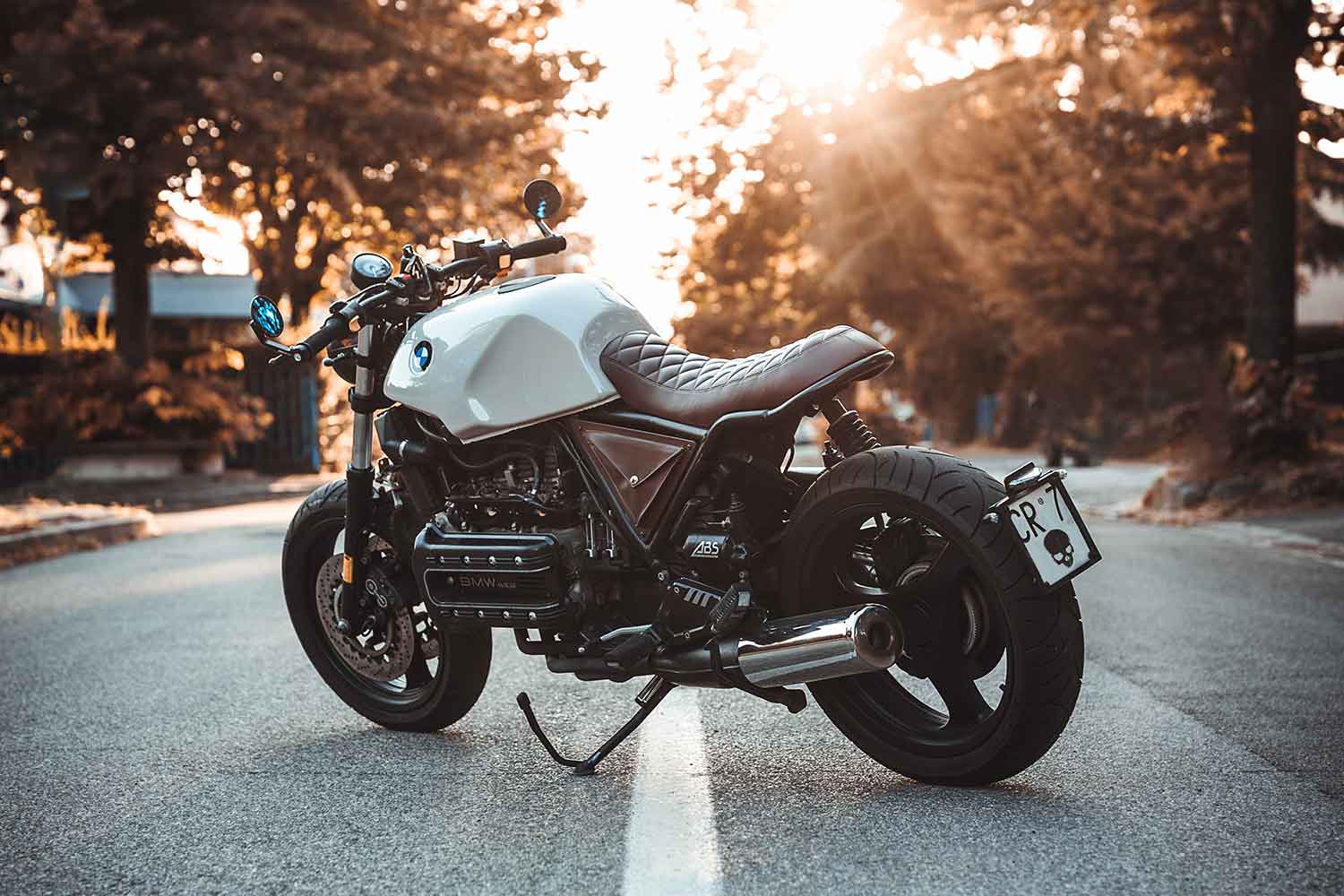 BMW
The BMW brand is known for efficiency and quality, and is only bested by their Japanese competitors. The bikes do have the most impressive longevity currently on the market. A vast majority of BMW bikes sell in Western Europe, the U.S. market is catching up due to the R1250GS adventure bike and M1000 RR premium sports bike, and is even the leading importer of motorcycles in the Chinese market. They are usually packed with features, high-end accessories, and fittings, which include rider aids like ABS, traction and stability control, onboard navigation, and even TFT displays.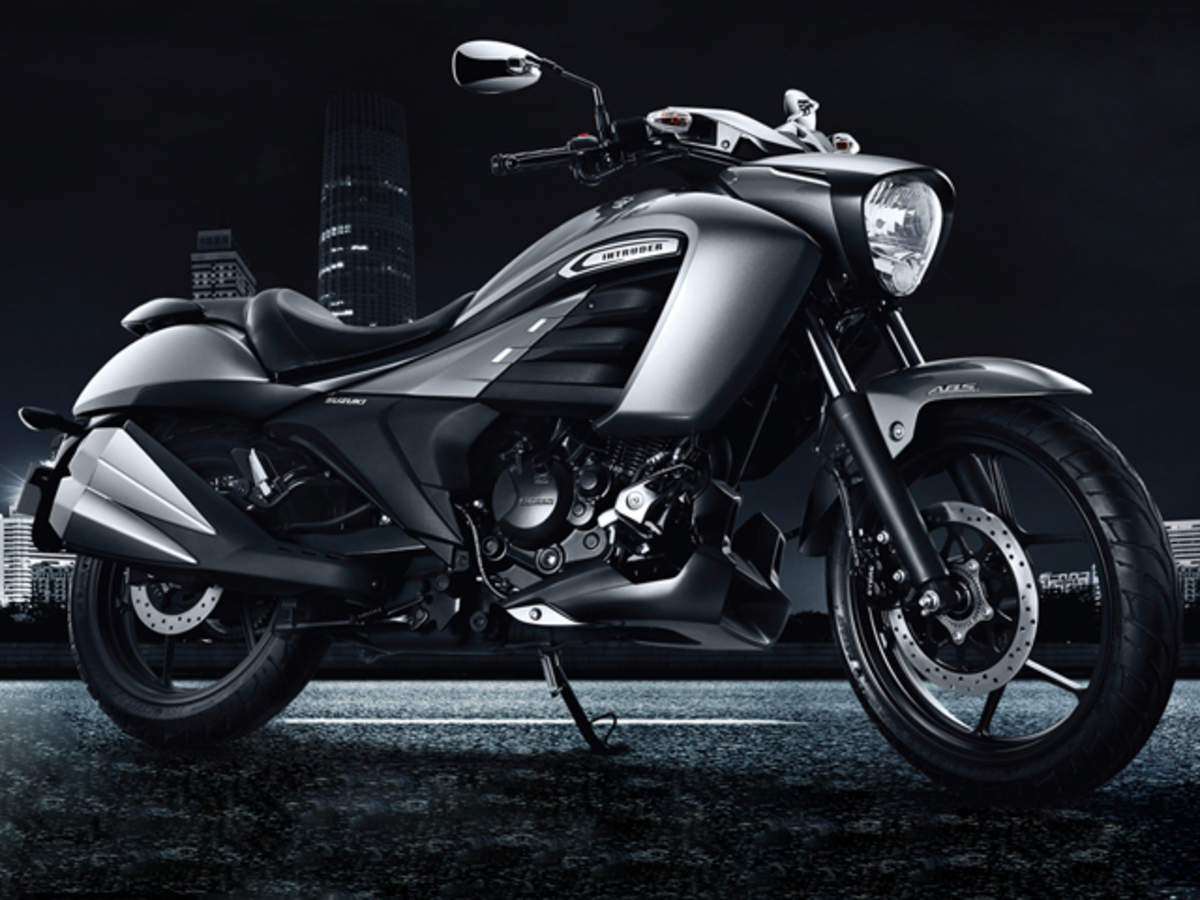 Suzuki
Suzuki is ranked toward the top of each list thanks to a stringent testing regimen that is applied to each bike during the design and manufacturing process. These bikes have a successful history when ridden off-road, on the street, or even on the race track.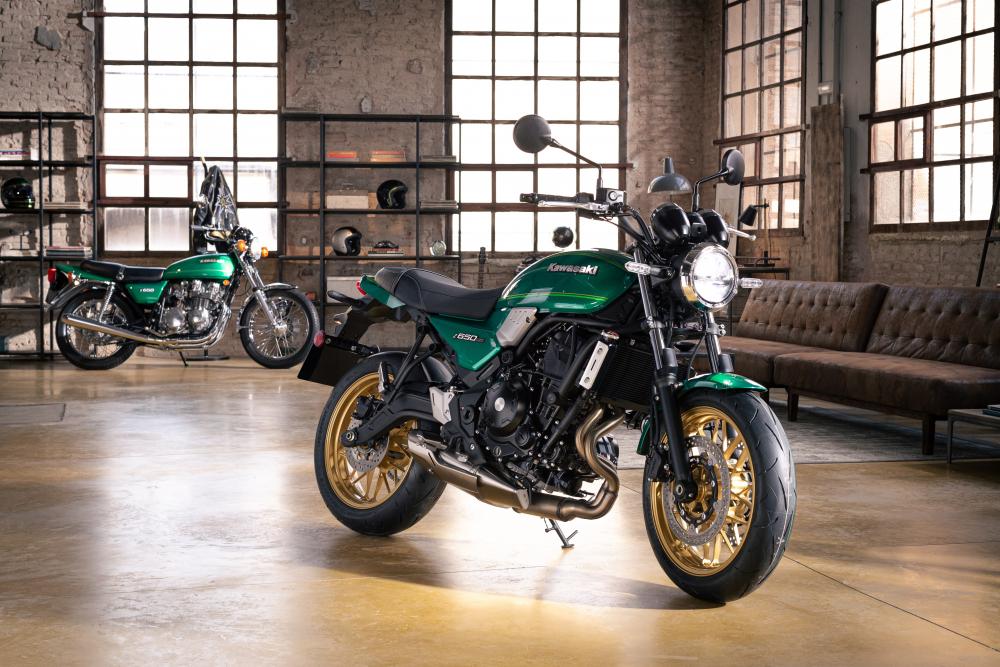 Kawasaki
Kawasaki is known for their infamous Ninja line of sports bike, and has been a major company in the motorcycle industry. Kawasaki ranks high for reliability, and is known for their large capacity and manual transmission bikes.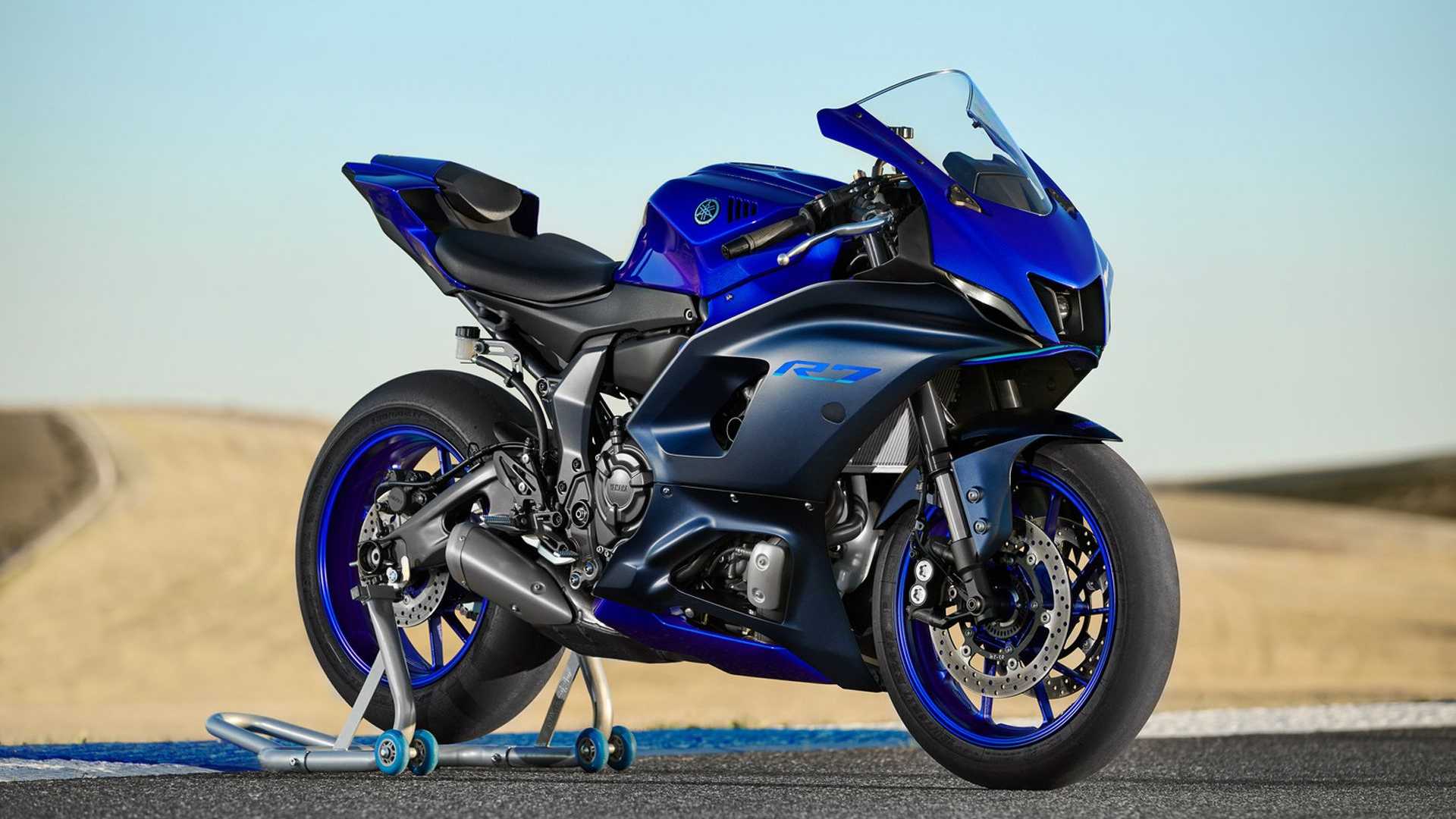 Yamaha
The Yamaha bike brand is amongst the most reliable bikes for one to purchase. Yamaha doesn't even produce cars, so their focus is entirely on two-wheelers, which have ultimately helped build up their engine performance.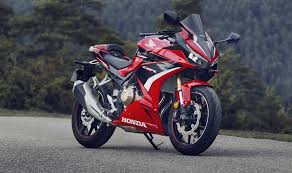 Honda
Honda takes the top of the list thanks to their reliability, quality, and efficiency. Their motorcycles actually account for one-third of the global bike sales.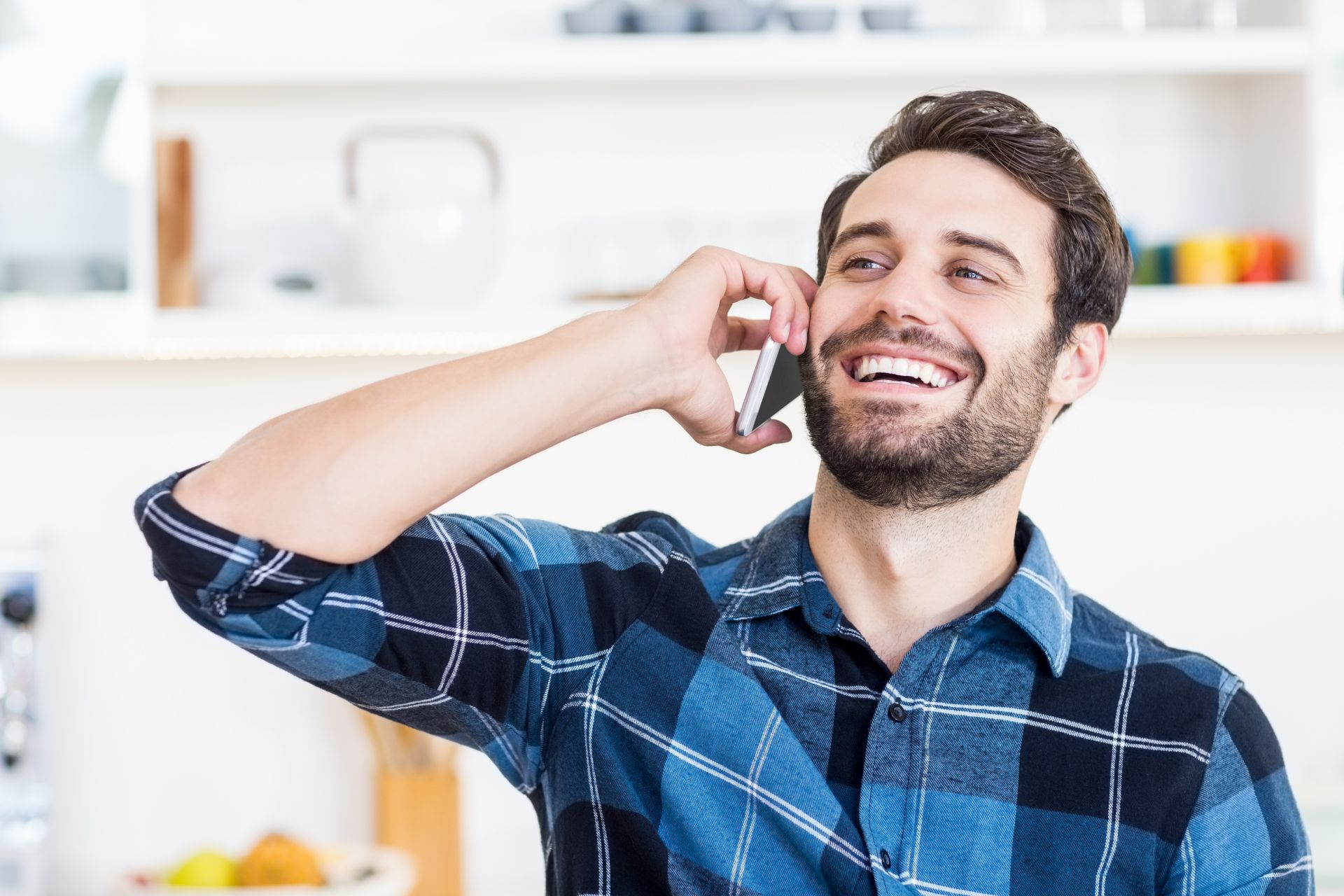 Conclusion
Overall, there are many different bike companies with a long history. Each company offers a number of advantages and disadvantages, and it is important to 
In the event that you need assistance moving your new motorcycle, SAC is extremely skilled at helping you. Call (866) 821-4555 as soon as possible to get a motorcycle transport quote from them.