Shipping from the State of North Dakota to Nebraska
The land that today makes up North Dakota became the U.S .territory as part of the Louisiana Purchase of 1803. The region was originally part of the Minnesota and Nebraska territories, until, along with South Dakota, it was organized into the Dakota Territory in 1861. The state was very sparsely populated until the arrival of the railroads in the late 1800s, and finally became a state in 1889.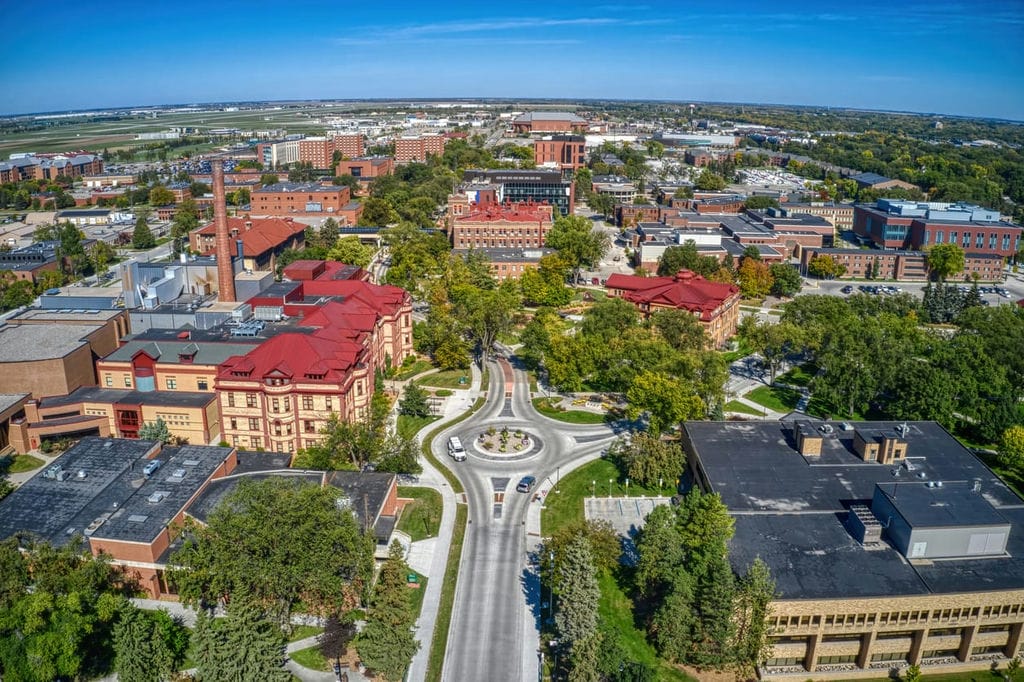 During the run-up to statehood, there was an intense rivalry between North and South Dakota over which state would be admitted to the union first. When the time came for their formal admission, President Benjamin Harrison selected at random which bill to sign first and did not record the order in which the bills were signed, though North Dakota is traditionally listed first. The state is renowned for its scenic "badlands," which are part of the Theodore Roosevelt National Park.
Shipping to the State of North Dakota to Nebraska
On 1st March 1867, two years after the civil war ended, Nebraska became a part of the Union, making it the 37th state in the country. The state possesses a lot of lands suitable for farming and ranching activities. Before it became a state, Nebraska had a small population that later grew during the California Gold Rush in 1848. This increase in population came with a large wave of settlers arriving as homesteaders in the 1860s. Omaha was the state's initial territorial capital of Nebraska, but the seat later moved to Lancaster. After Abraham Lincoln's assassination in 1865, Lancaster was renamed Lincoln in his honour.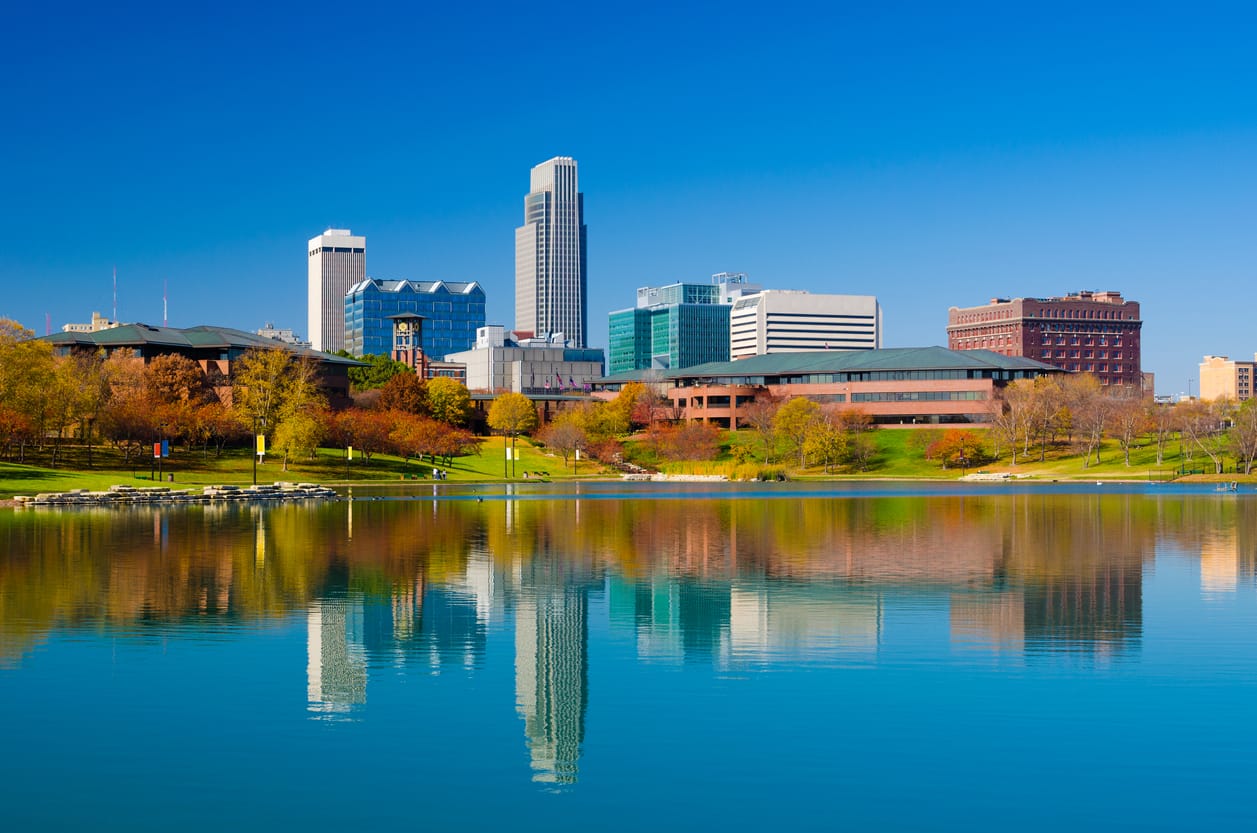 Nebraska shares boundaries with South Dakota to the North, Colorado to the South, Wyoming to the West and Iowa and Missouri to the East. It has the appellation Nicknamed "Cornhusker State," and its motto is "Equality Before the Law."