Moving Out of California Cross Country: Follow These Steps to Prepare Your Motorcycle for Shipping It
Introduction
Moving involves many steps and a lot of preparation. If you own a motorcycle and you're moving out of California cross country, you probably don't want to leave your vehicle behind. Hiring a professional shipping company to ship your motorcycle from California to your new place will ensure that your baby arrives intact and on time. However, there are some steps you should take to prepare your motorcycle for shipping. Read on to discover the 5 steps we've compiled to guarantee your motorcycle a safe trip.
1. Clean your motorcycle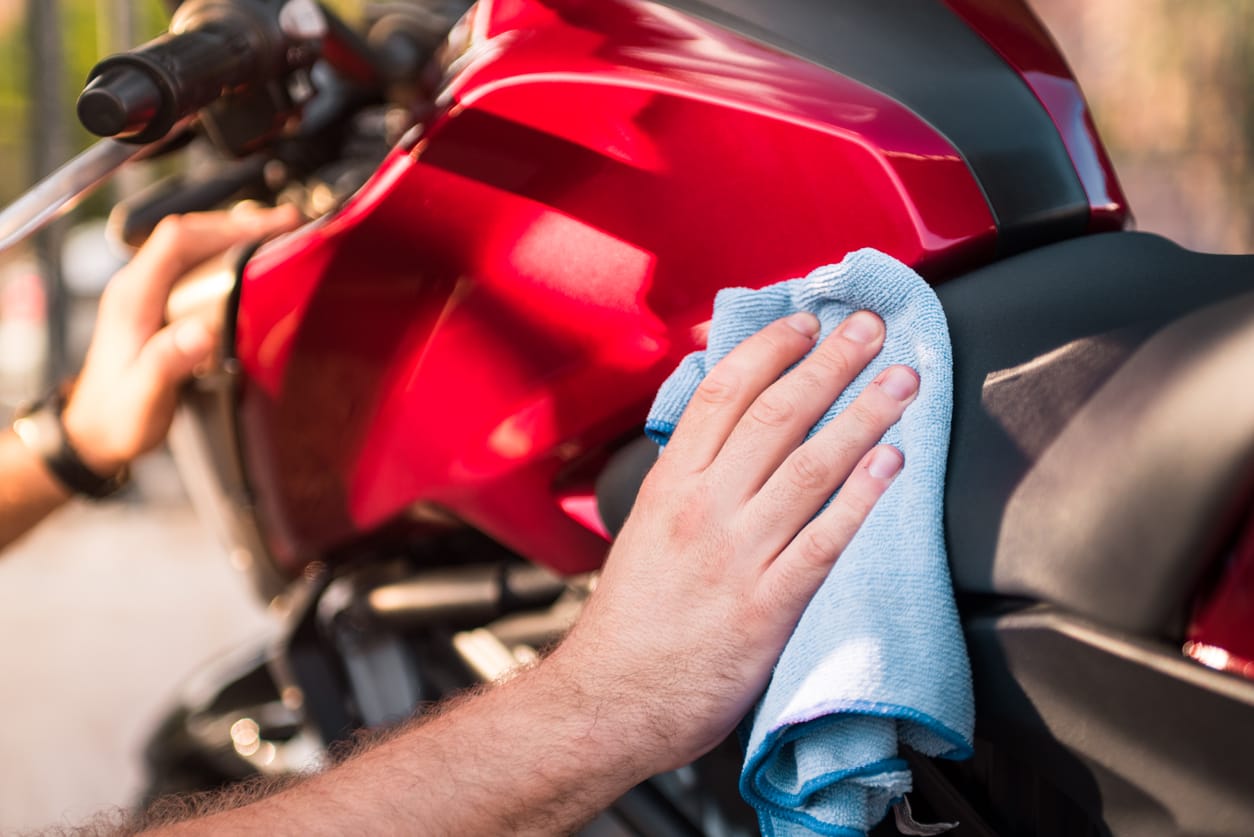 Before shipping your motorcycle, the very first thing you want to do is clean it.
Make sure to clean off all dirt, grime, and oil to avoid any deposits on the wheels or the paint's surface during transport. We recommend you to give your bike a solid wash. By cleaning your motorcycle before shipping it, you will easily identify any dents, scratches, or paint chips.
2. Document the condition of your bike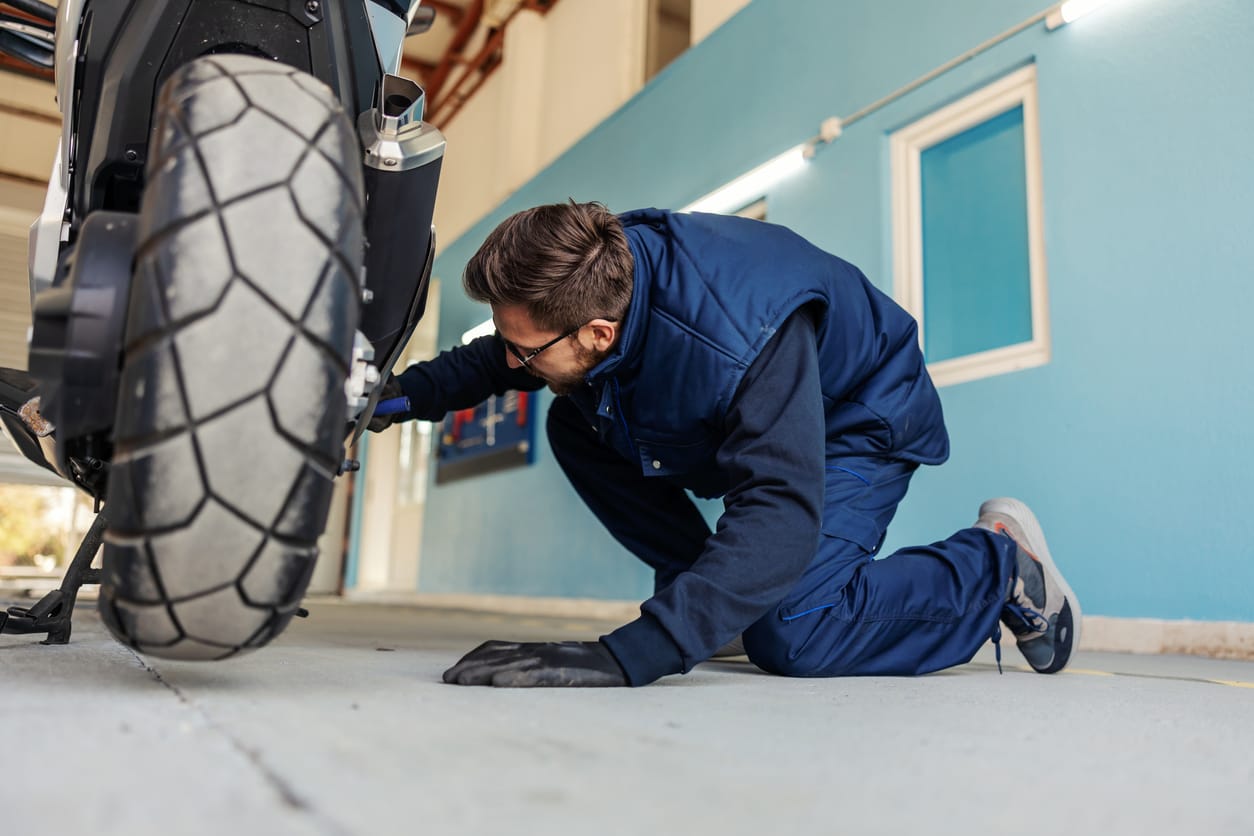 The second step you should take is to document the condition of your bike. To properly inspect your motorcycle, you should carefully look for any dents, scratches, dings, and other imperfections. Take pictures of your motorcycle (several angles and close-up shots of damaged areas) and write down, for example, where the scratches are located. This will help you avoid eventual issues in the case of an insurance claim.
3. Check all fluids & reduce tire pressure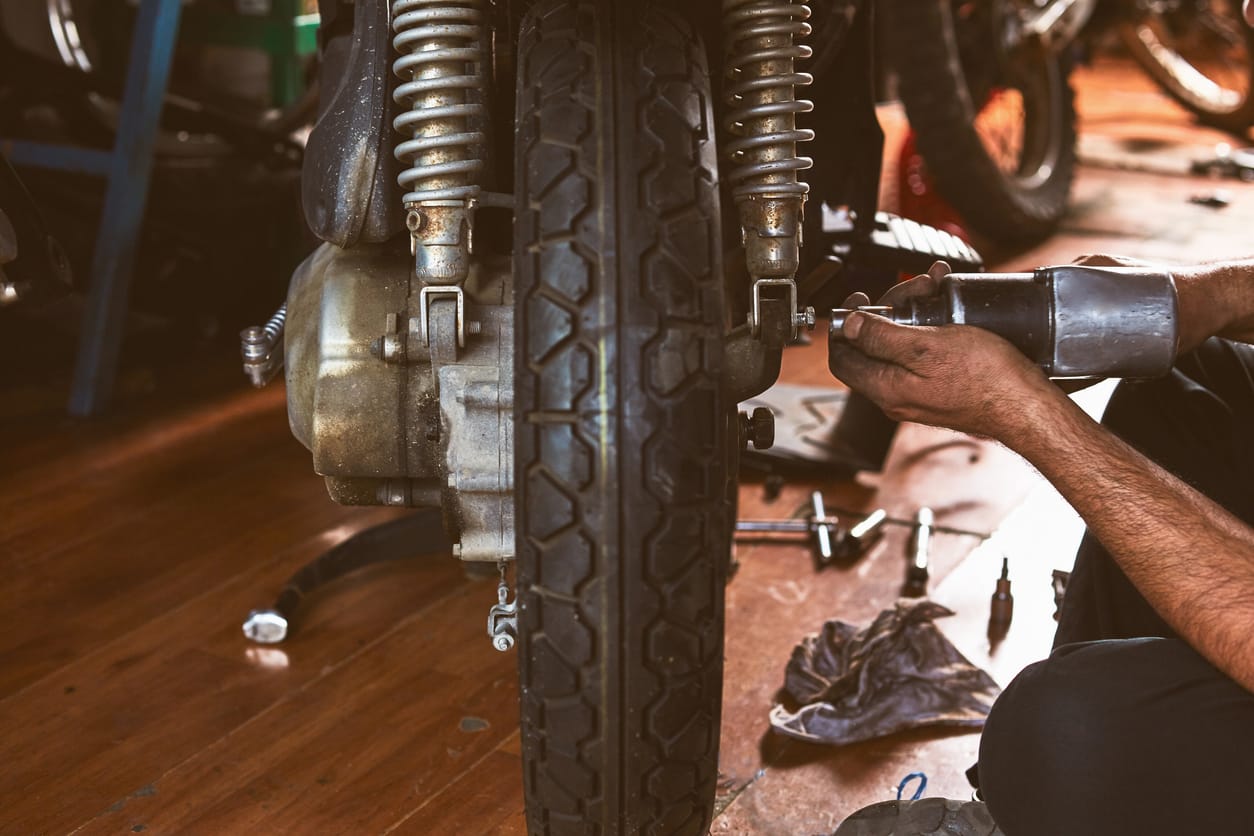 Next, when preparing for your move, it is advised to check all fluids and reduce the tire pressure of your motorcycle. To do so, imagine you're preparing your bike before taking a long ride. Check all fluid levels and fill your gas tank a quarter. Also, inspect the tires and consider slightly deflating them, they can better absorb impacts on the road. However, releasing too much air can also damage your bike, so make sure to have adequate pressure.
4. Remove all accessories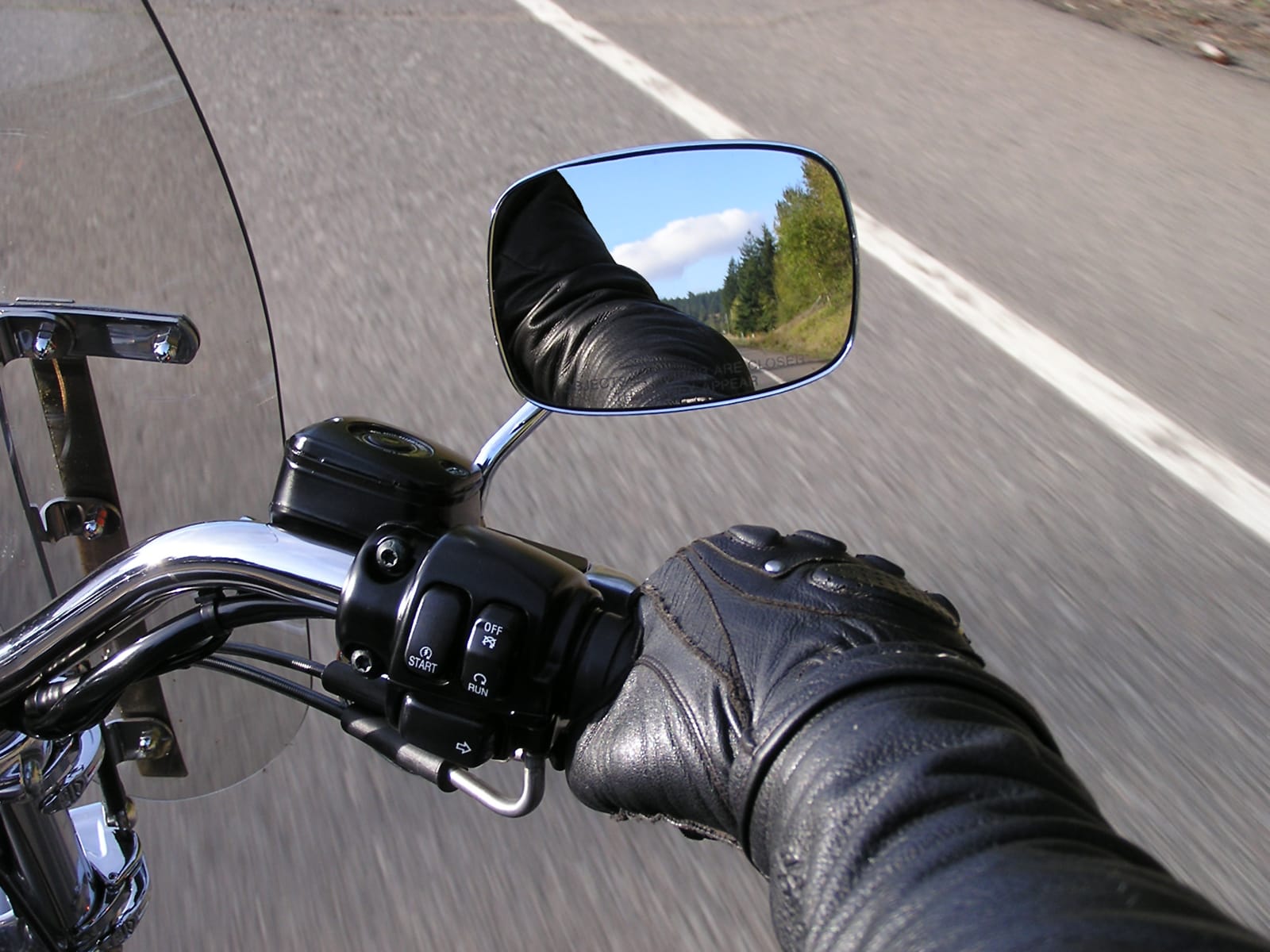 Here is another important step to take when moving out of California cross country and preparing your motorcycle for shipping. To make sure they are not damaged during the transportation, remove all accessories: all non-essential and loose items. You may want to wrap them and pack them separately. It is pretty common in California to have an alarm system for your motorcycle. If you have one, detach it or disengage it so that the bike can be moved by your transporter without setting it off. Or simply make sure your transporter knows how to disable it. You are now ready to ship your vehicle from California to the state you're moving to!
5. Check-in with your insurance company (optional)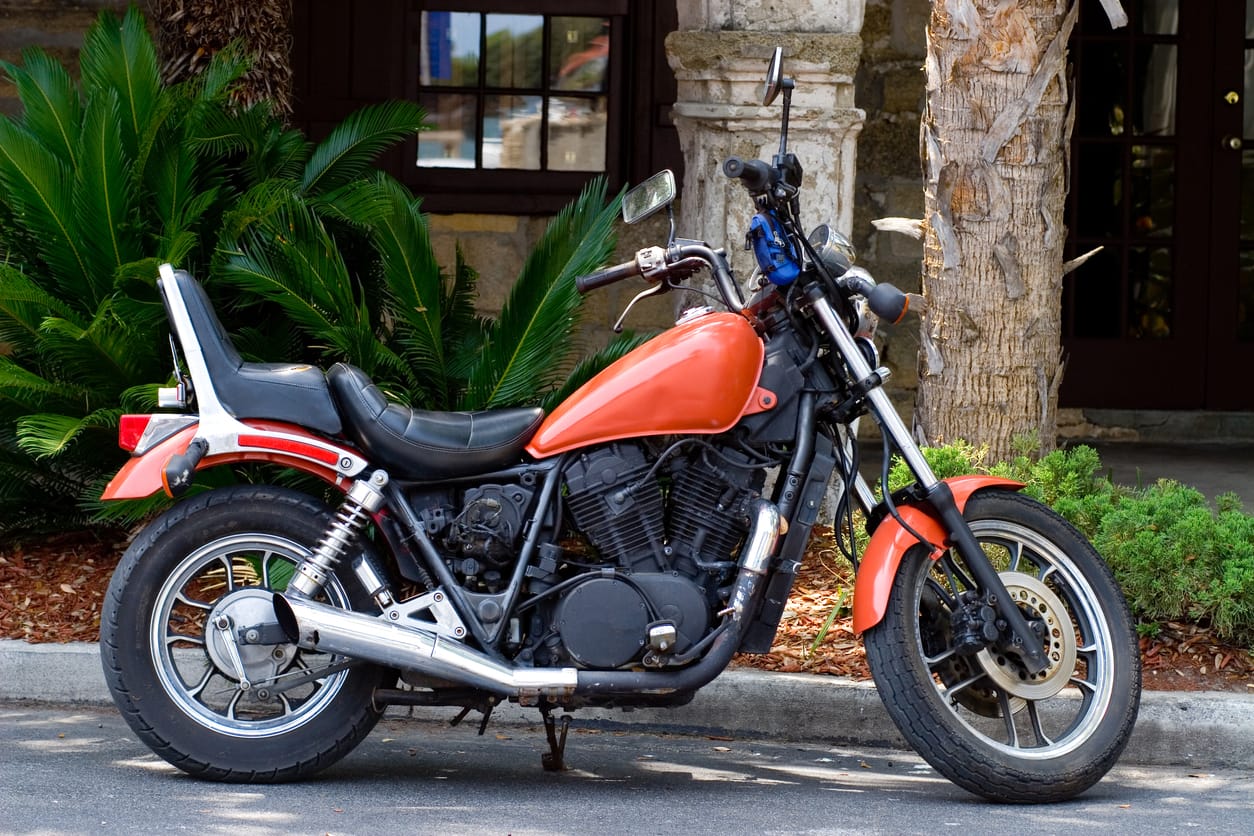 To protect your motorcycle against damage and theft while being shipped, you should check-in with your insurance company. Though, this last step is optional given that most carriers are properly insured to transport your motorcycle and operate with plenty of coverage. Vehicle transporters are legally responsible for transportation liability insurance per the Department of Transportation.
Conclusion
It is important to follow these steps and choose a reliable shipping company when moving. These tips and precautions will ensure your motorcycle arrives in the best possible condition.